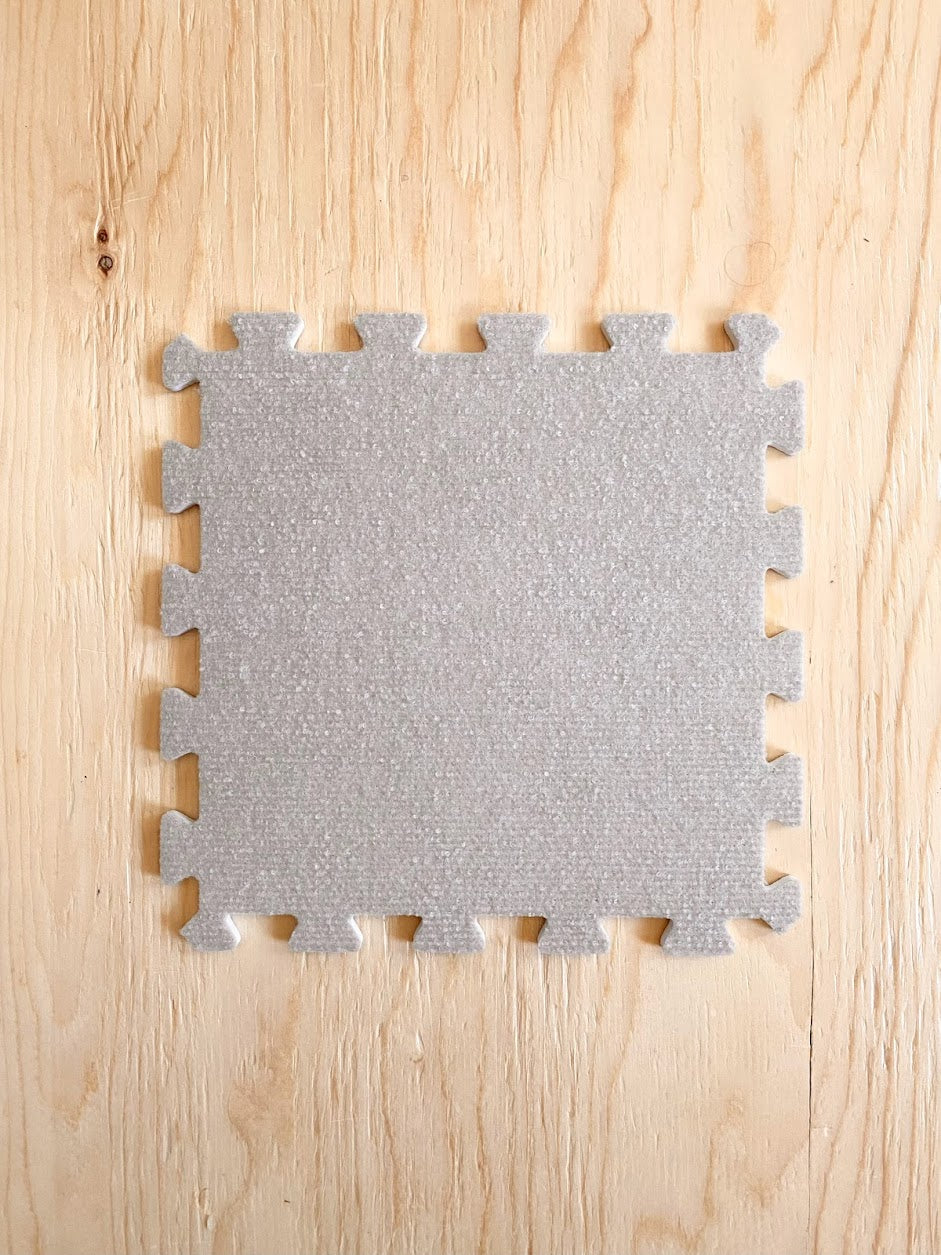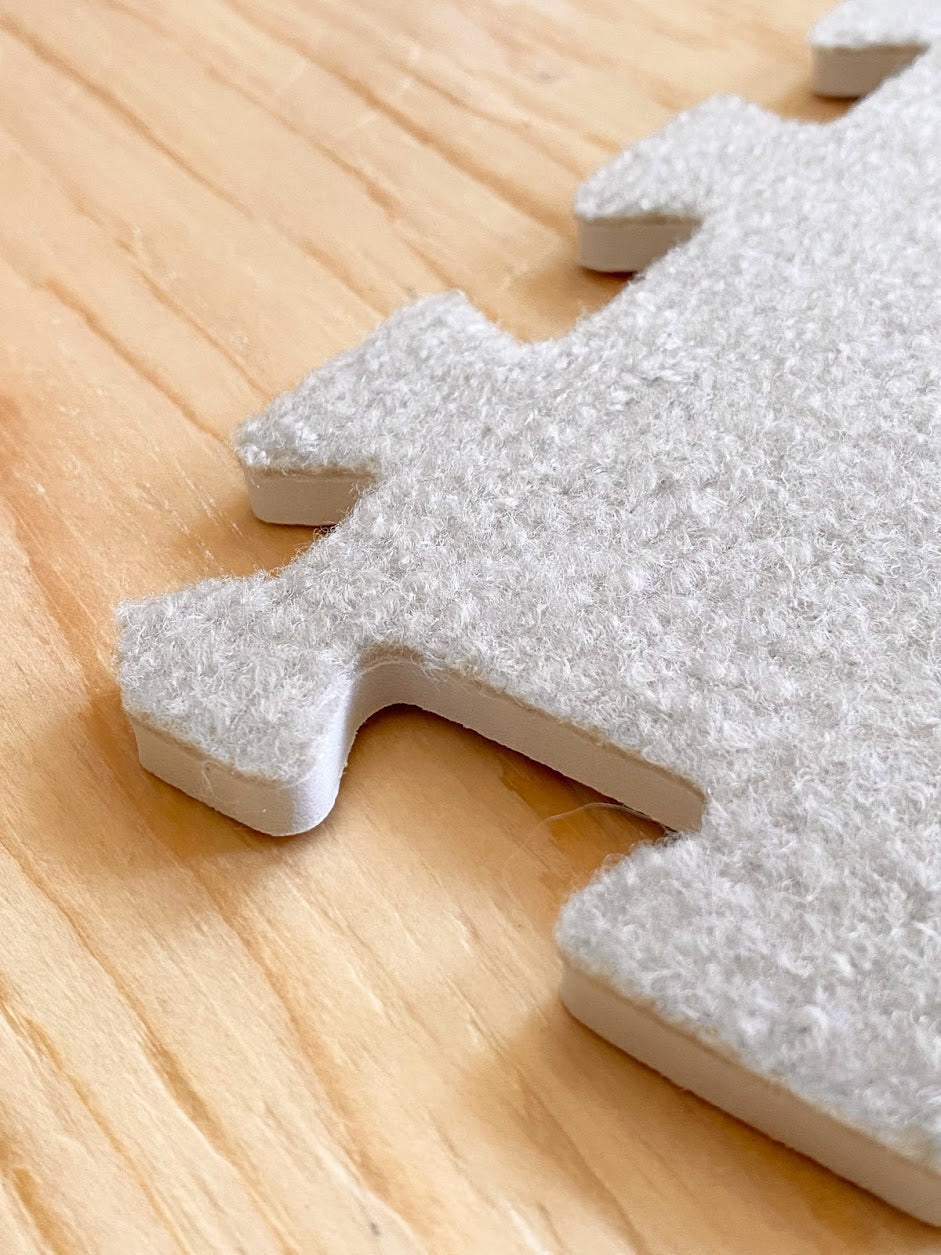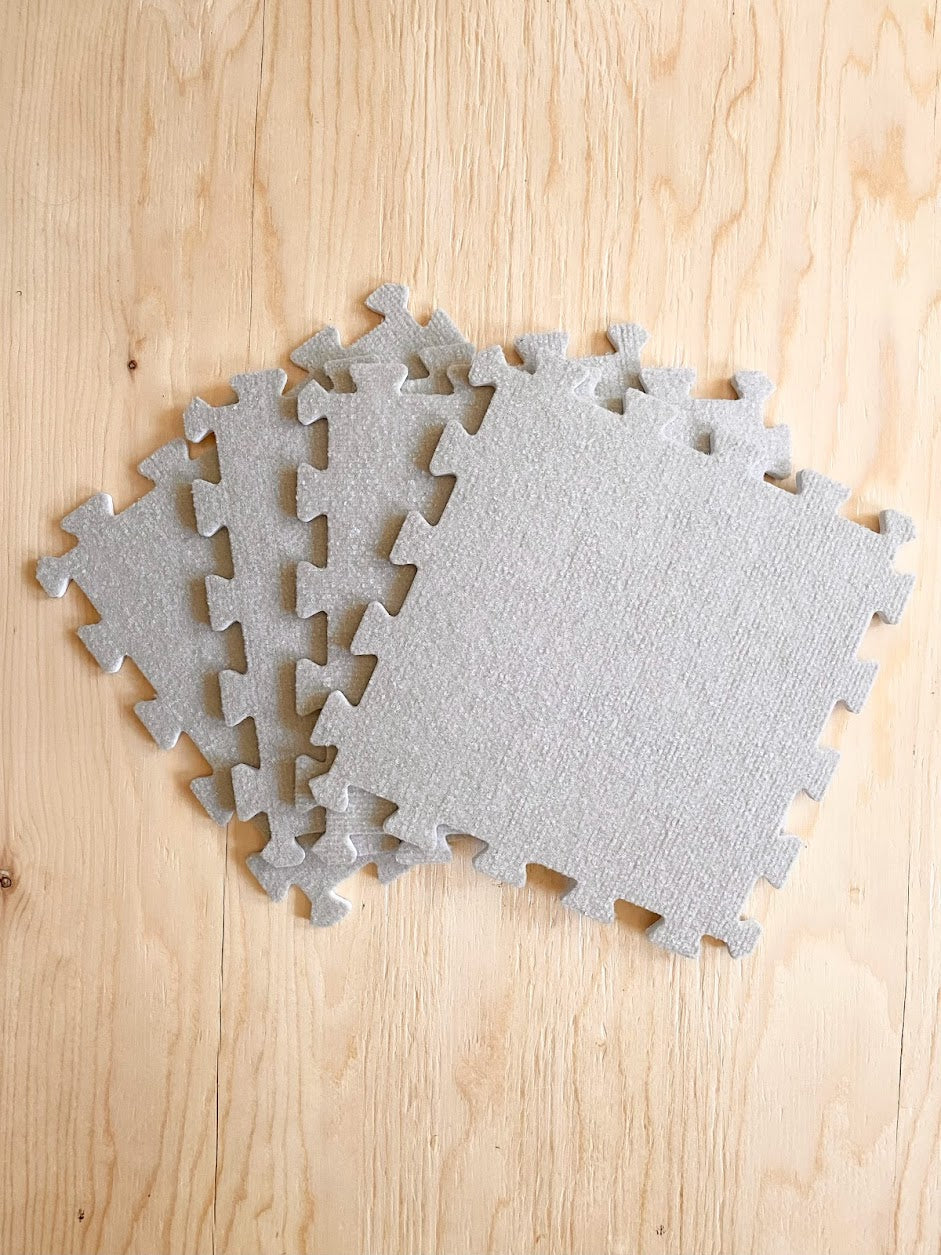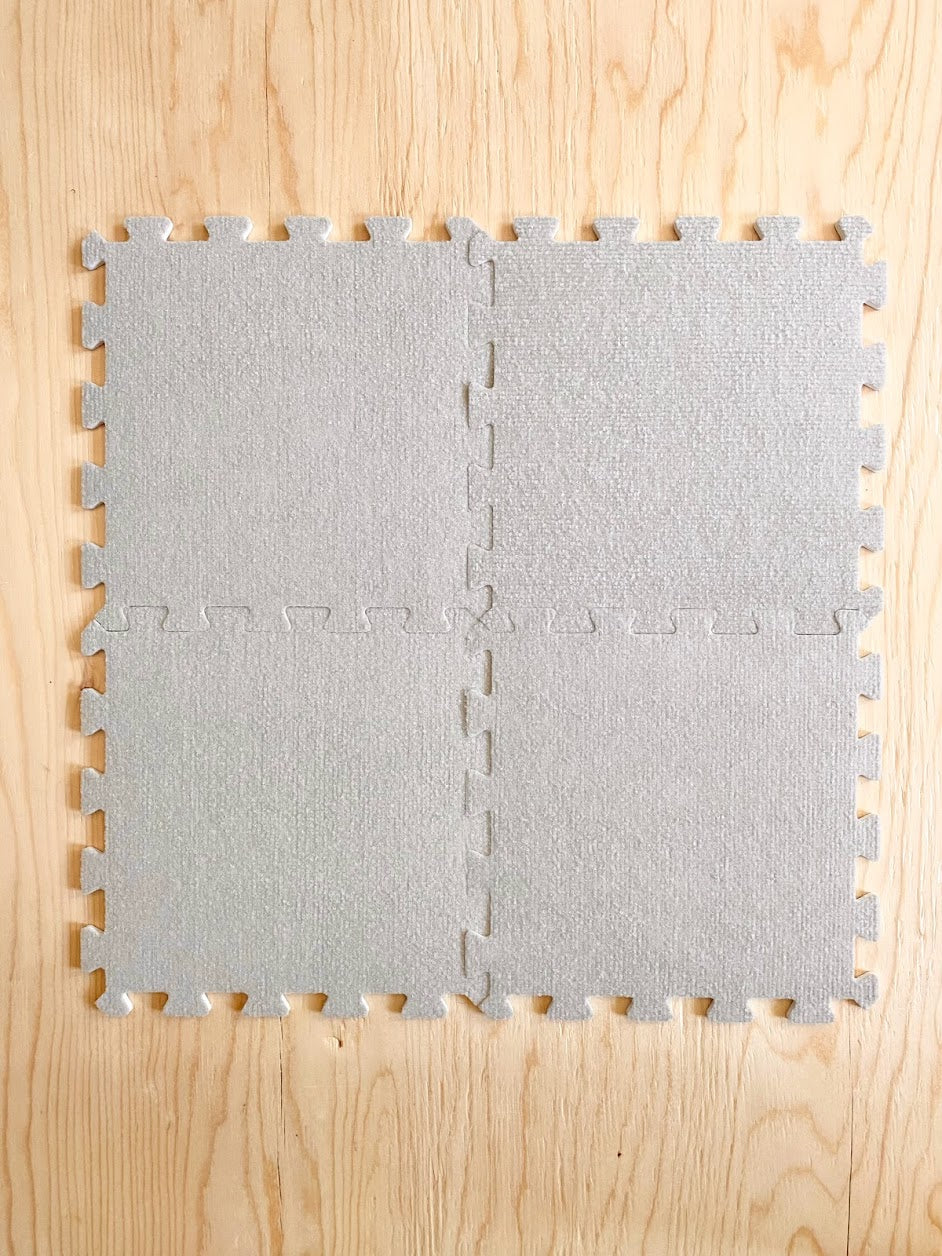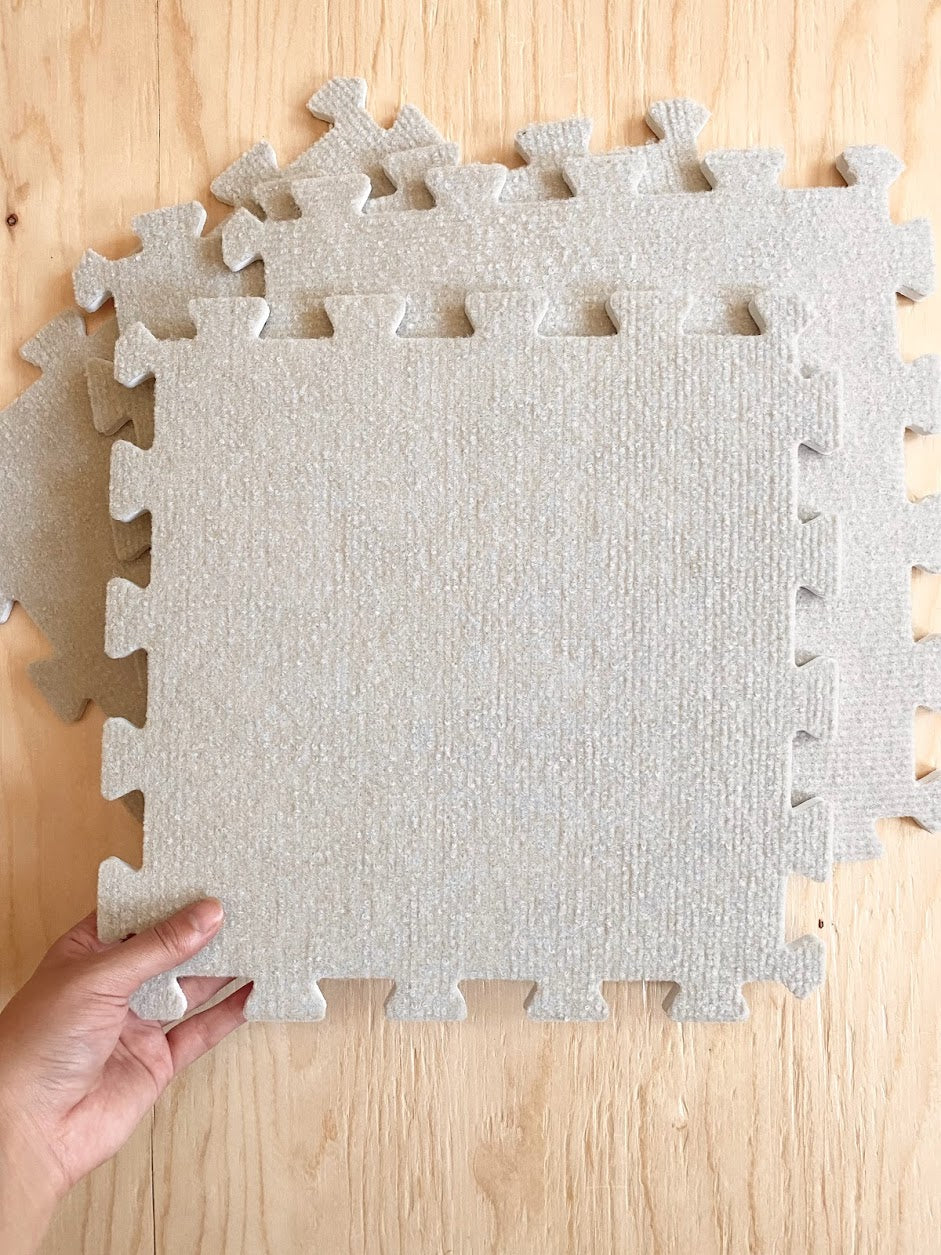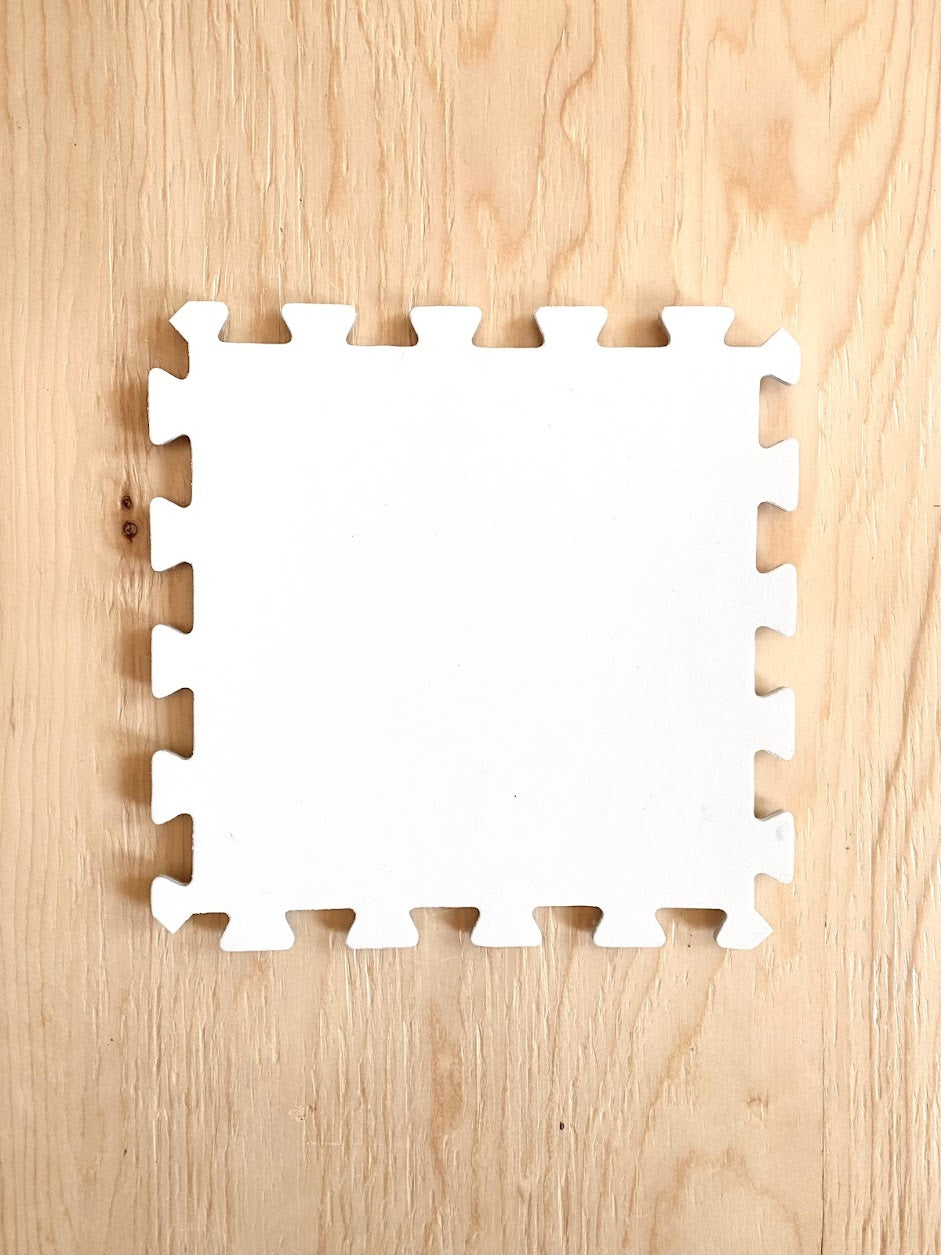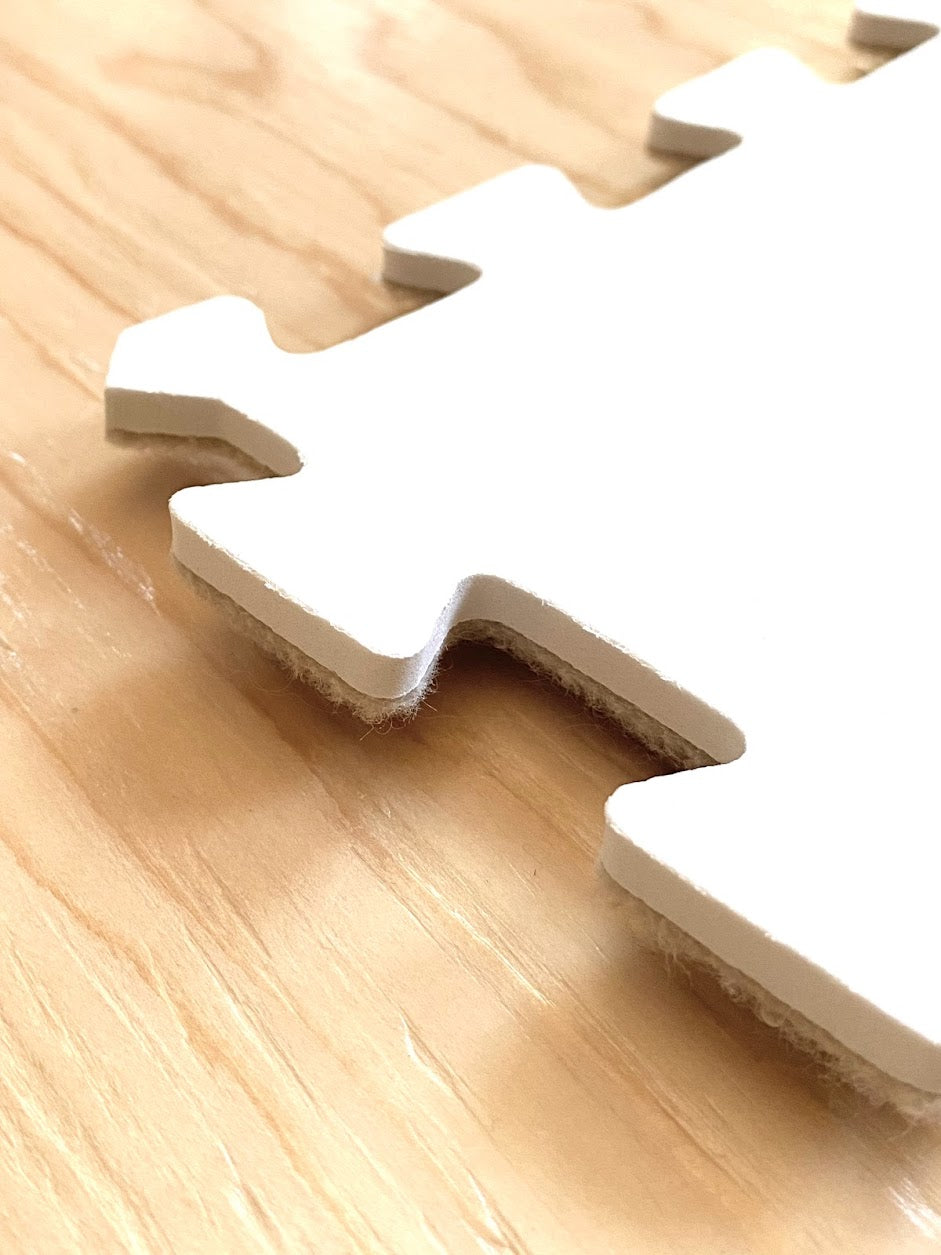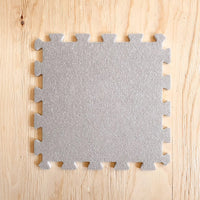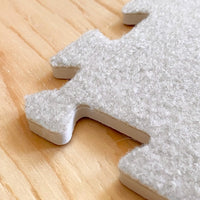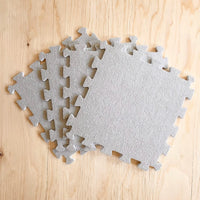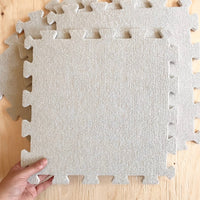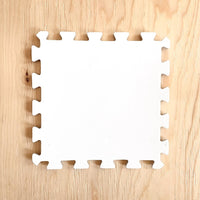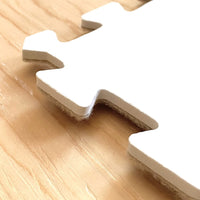 Blocking Tiles | Cocoknits
DESCRIPTION

DETAILS

HOW IT'S MADE

HOW TO USE
Foam tiles like these are perfect for blocking your knits, and Cocoknits has designed these tiles specifically for knitters and textile artists. These tiles have a fuzzy piled side that your knits and wovens will cling to, making the stretching and manipulating process alot easier. And the waterproof foam on the underside will keep from your wet fabric soaking through to your furniture or floors!
One or two of these tiles is enough space for a pair of socks, mittens, a hat or a headband, or small baby items. Four of them will fit smaller garments like tank tops and shorts, or children's garments. And nine (in a 3x3 square) will fit any adult sized sweaters. 
We also sell these as part of a Blocking Kit!
MATERIAL: Fiber-topped EVA waterproof heat resistant foam
DIMENSIONS: 30x30cm (12x12")
Cocoknits products are made with high quality materials which are ethically sourced from the US, China, and Morocco. Learn more about the brand's values here.
These foam tiles are great for knitters, crocheters, weavers, felters - anyone who uses textiles! All the tiles interlock with one another, so you can create multiple different sizes and shapes to match whatever you're blocking. 
Once you're tiles are set up, lay your Gauge Cloth overtop the tiles, and place your wetted piece onto the cloth. Manipulate your fabric by tugging gently, until it's at the measurements you want, and the shape is even and flat. Use T-pins to hold it in place. Then simply leave it pinned on the tiles until it's fully dry.