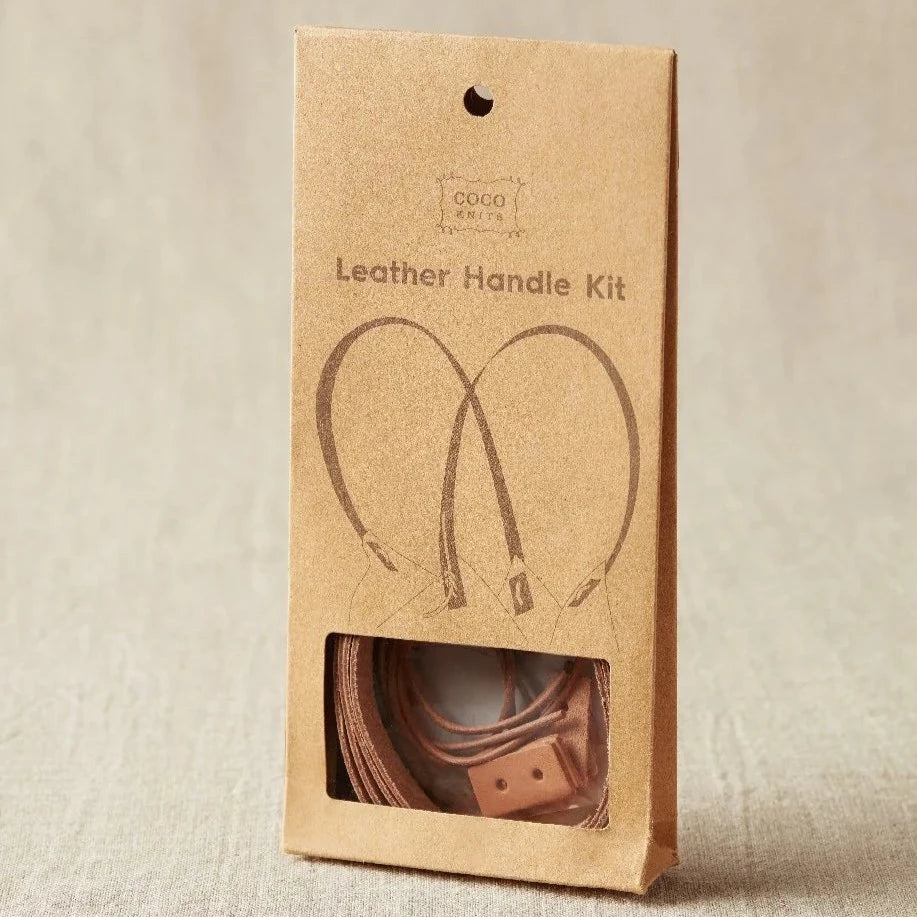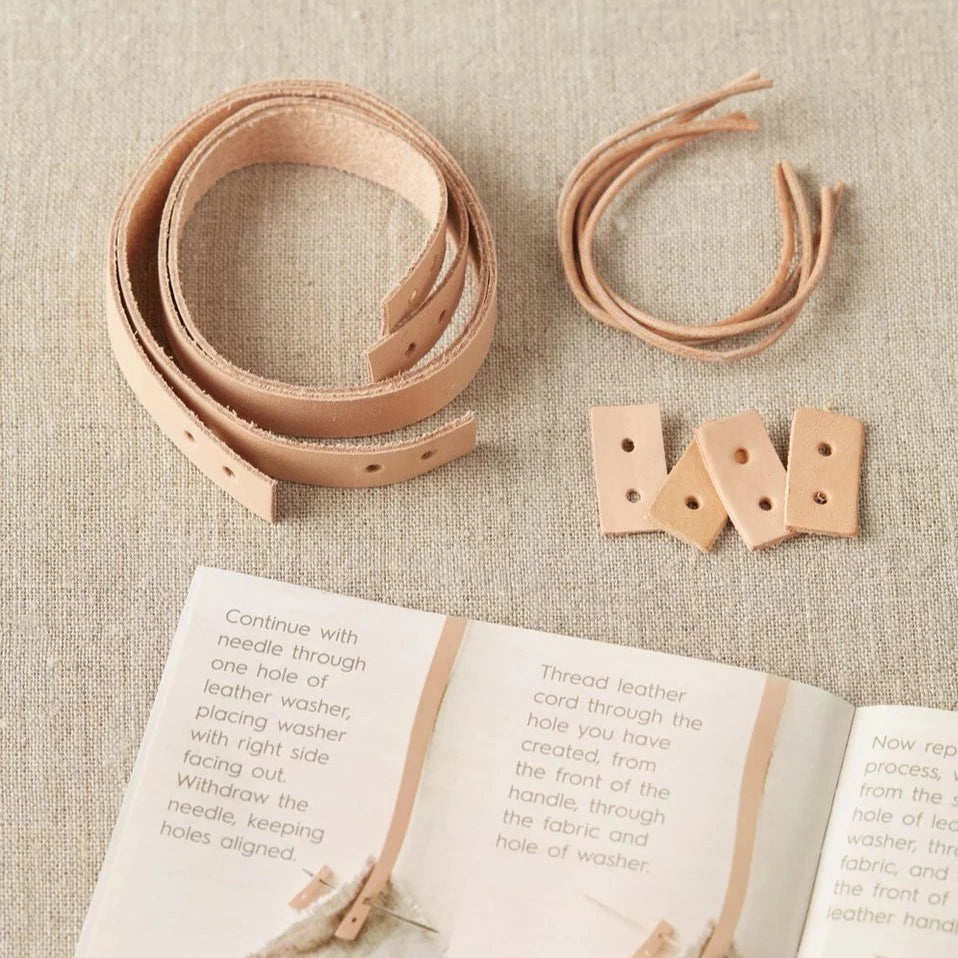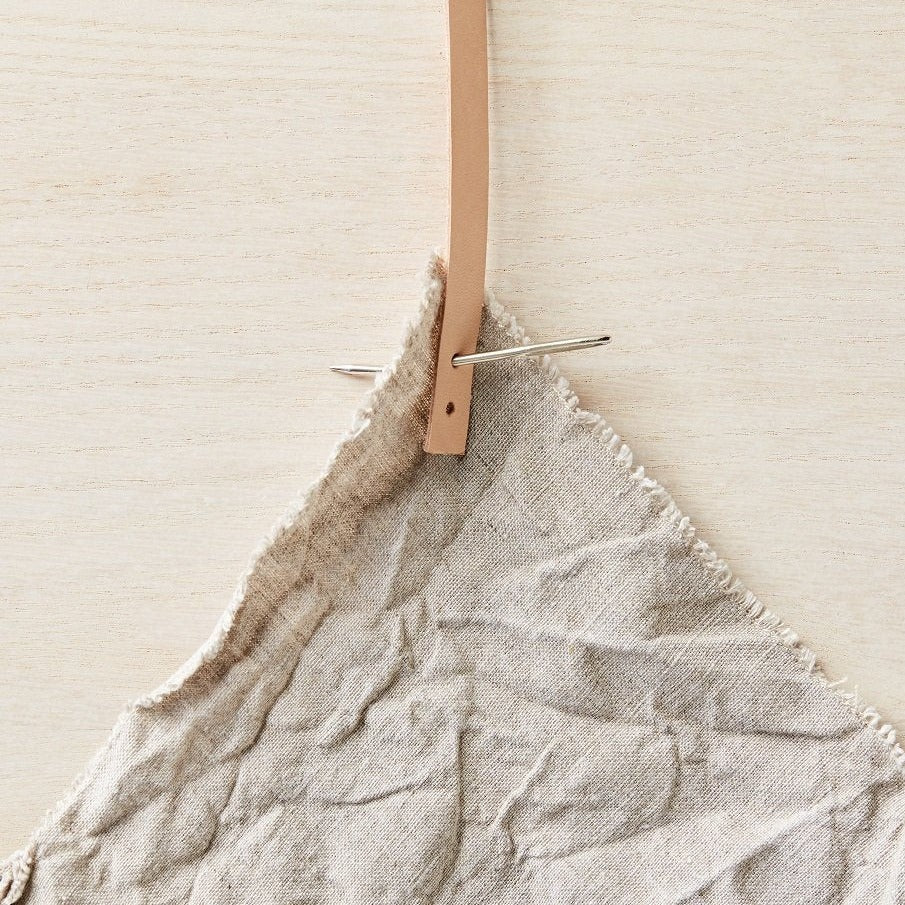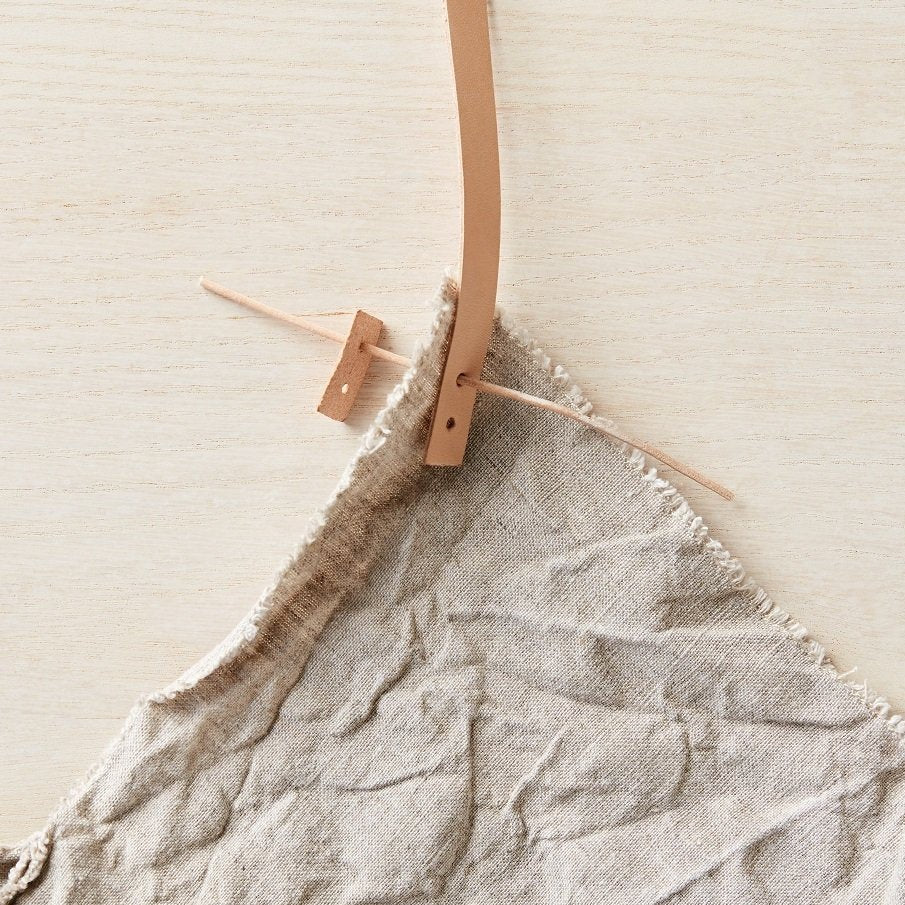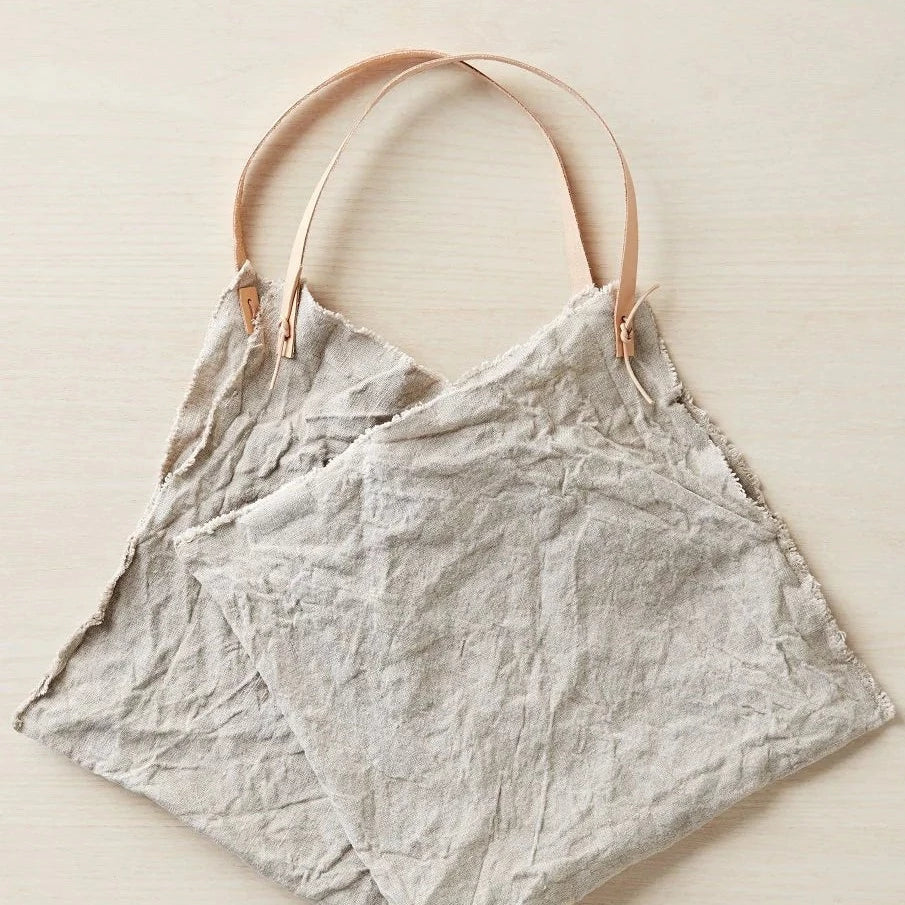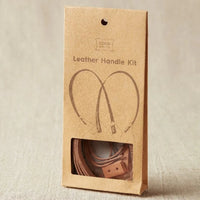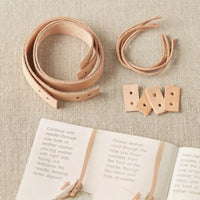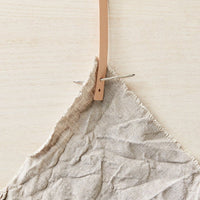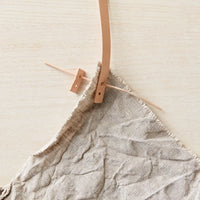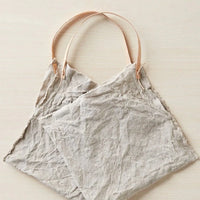 Long Leather Handle Kit | Cocoknits
DESCRIPTION

DETAILS

HOW IT'S MADE

HOW TO USE
The Leather Handle Kit provides an easy, no-sew way to add handles to any bag. Whether you're adding them to your Four Corner Bag, or to a handmade bag, these straps add a beautiful touch. The handles can be removed and reattached every time you need to wash your bag as well!
MATERIAL: 100% vegetable tanned leather
STRAP LENGTH: 40cm (16")
KIT CONTAINS: 2 straps, 4 "washers", 4 cords, instructions on how to install straps
Cocoknits products are made with high quality materials which are ethically sourced from the US, China, and Morocco. The leather is completely biodegradable, and Cocoknits packages their products in recyclable, biodegradable kraft paper. Learn more about the brand's values here.
Place your leather strap where you want it to be on your bag, then sandwich the strap between the two leather washers, lining up the holes. Thread the cord through one hole, and then through the second, going through all the layers of leather and fabric, and tie a double knot to keep everything in place. You can choose to have the knot on the outside or the inside of your bag. When you need to wash your bag, simply remove the leather straps.