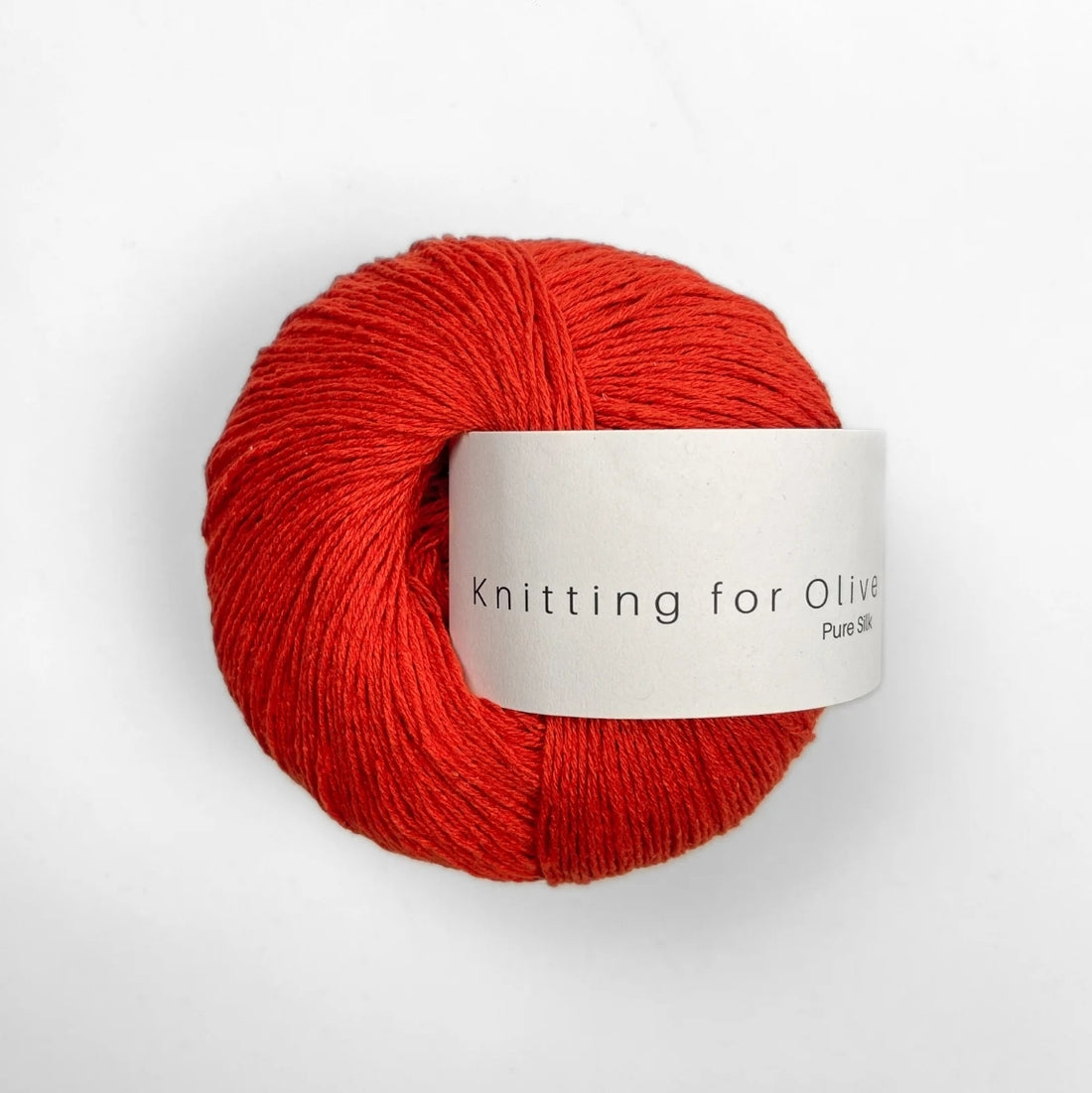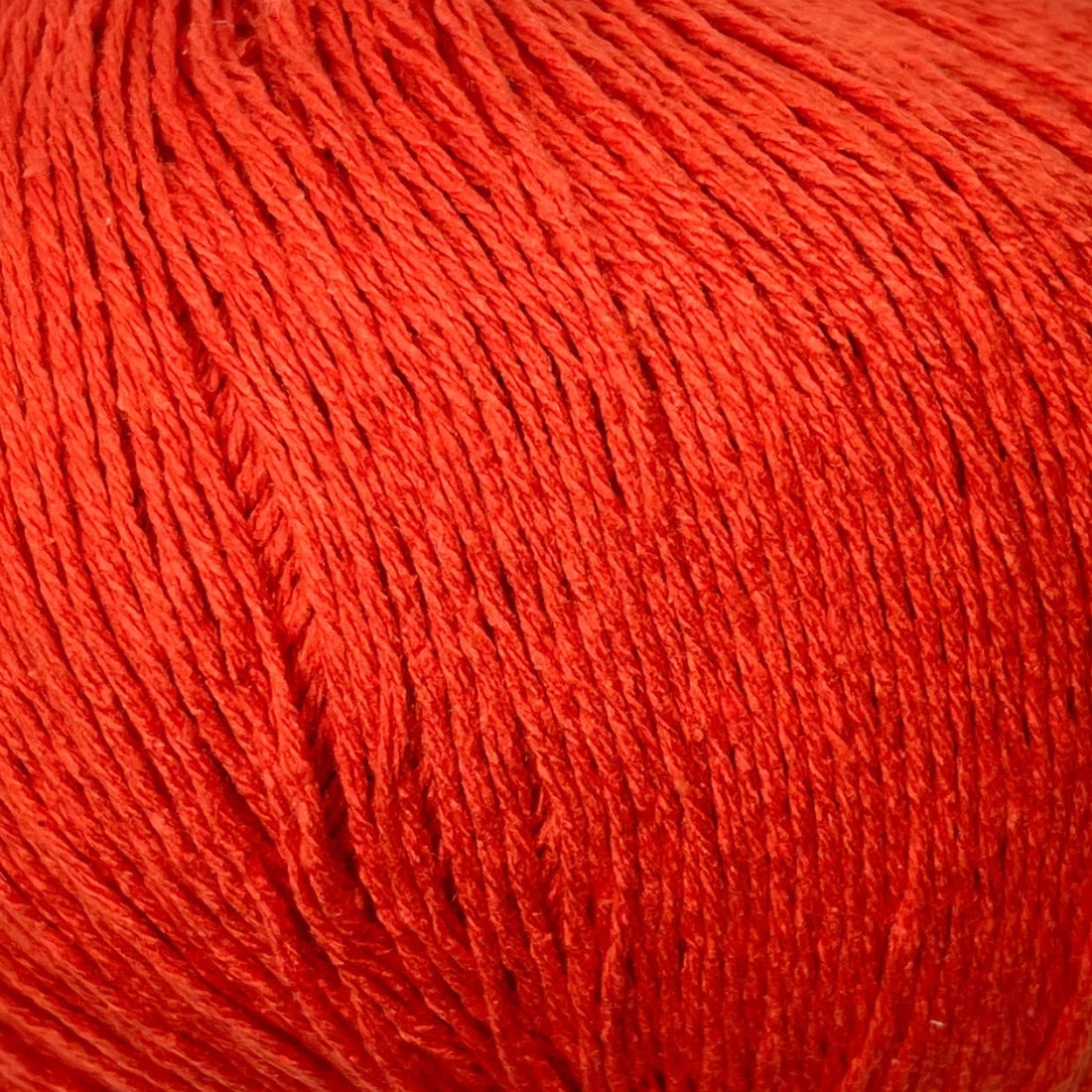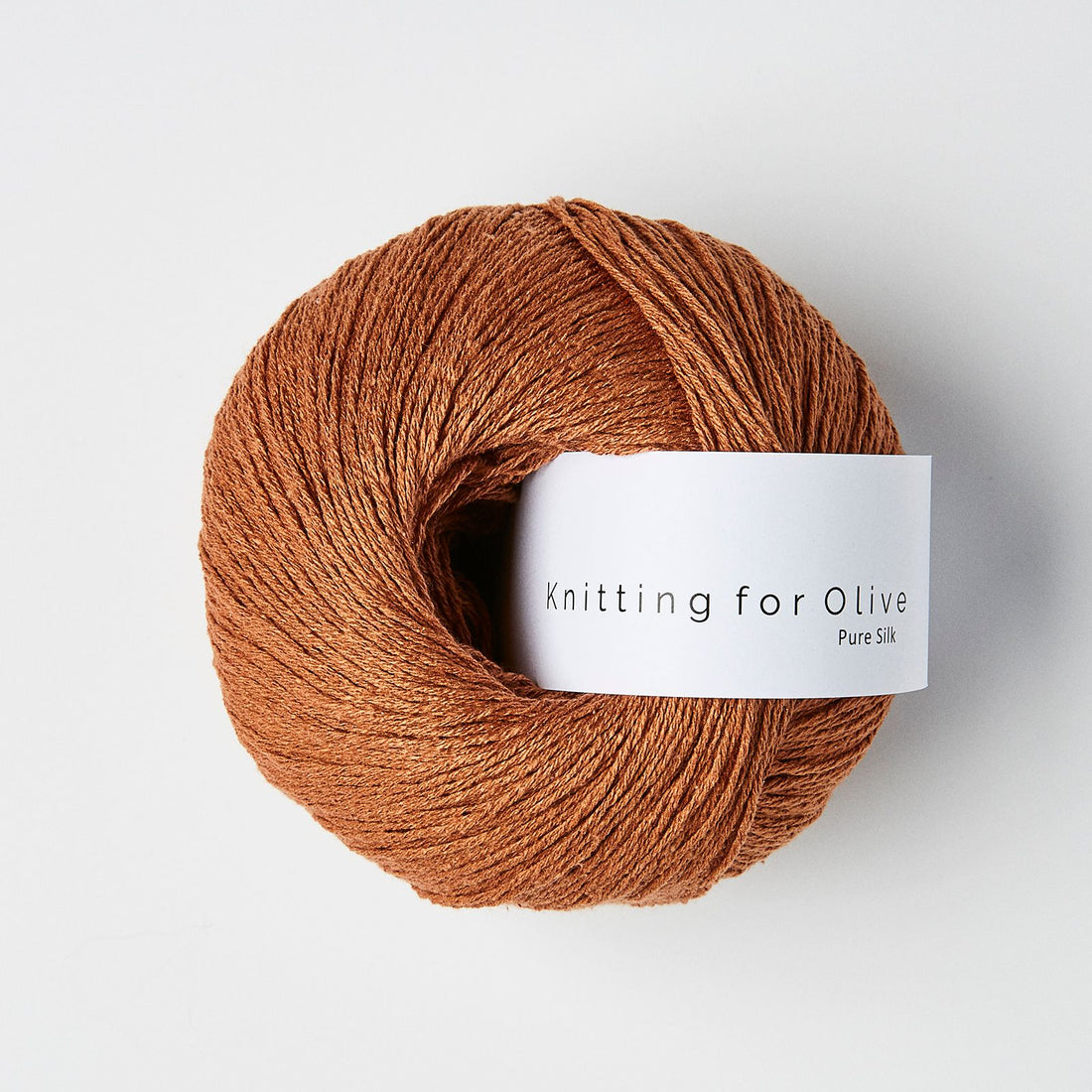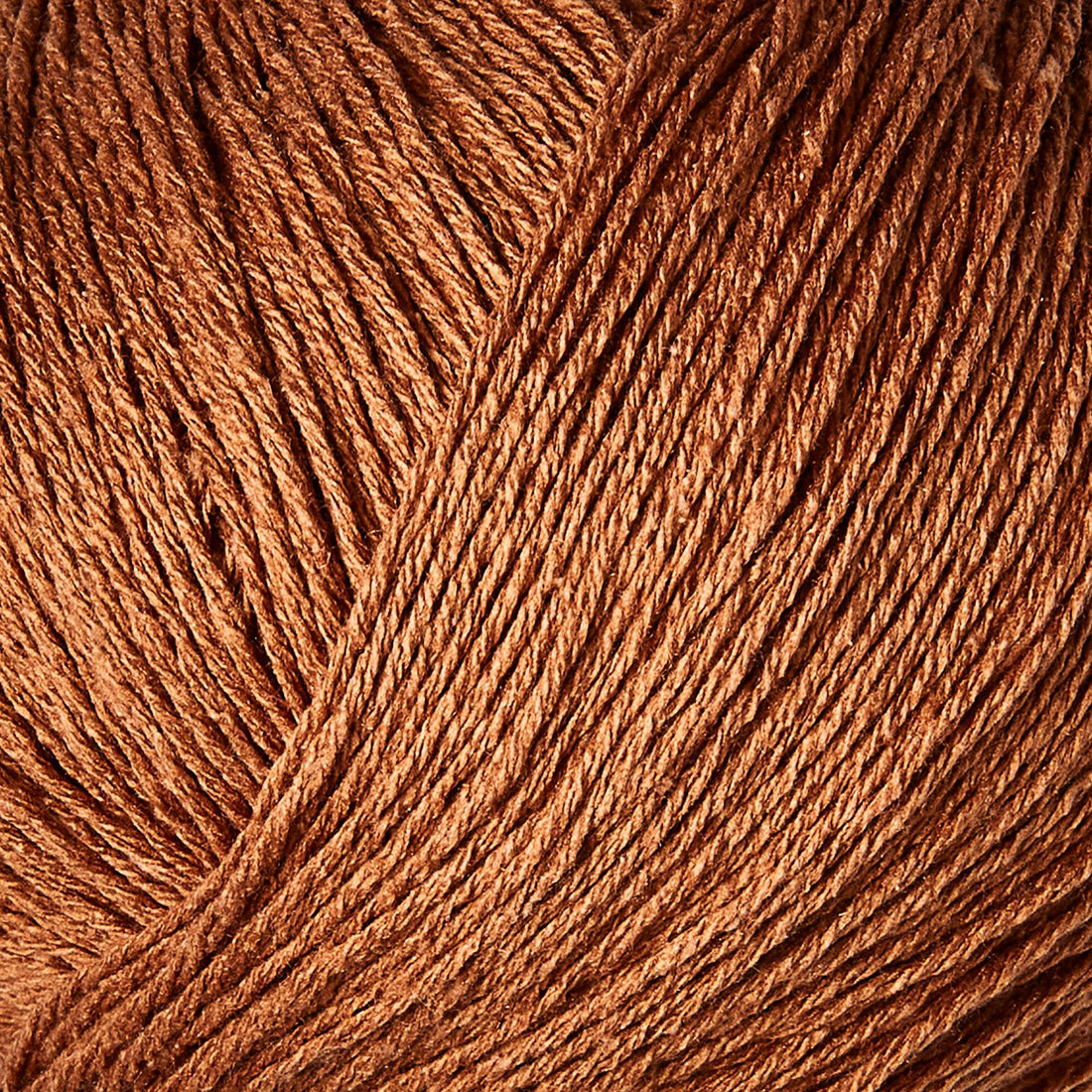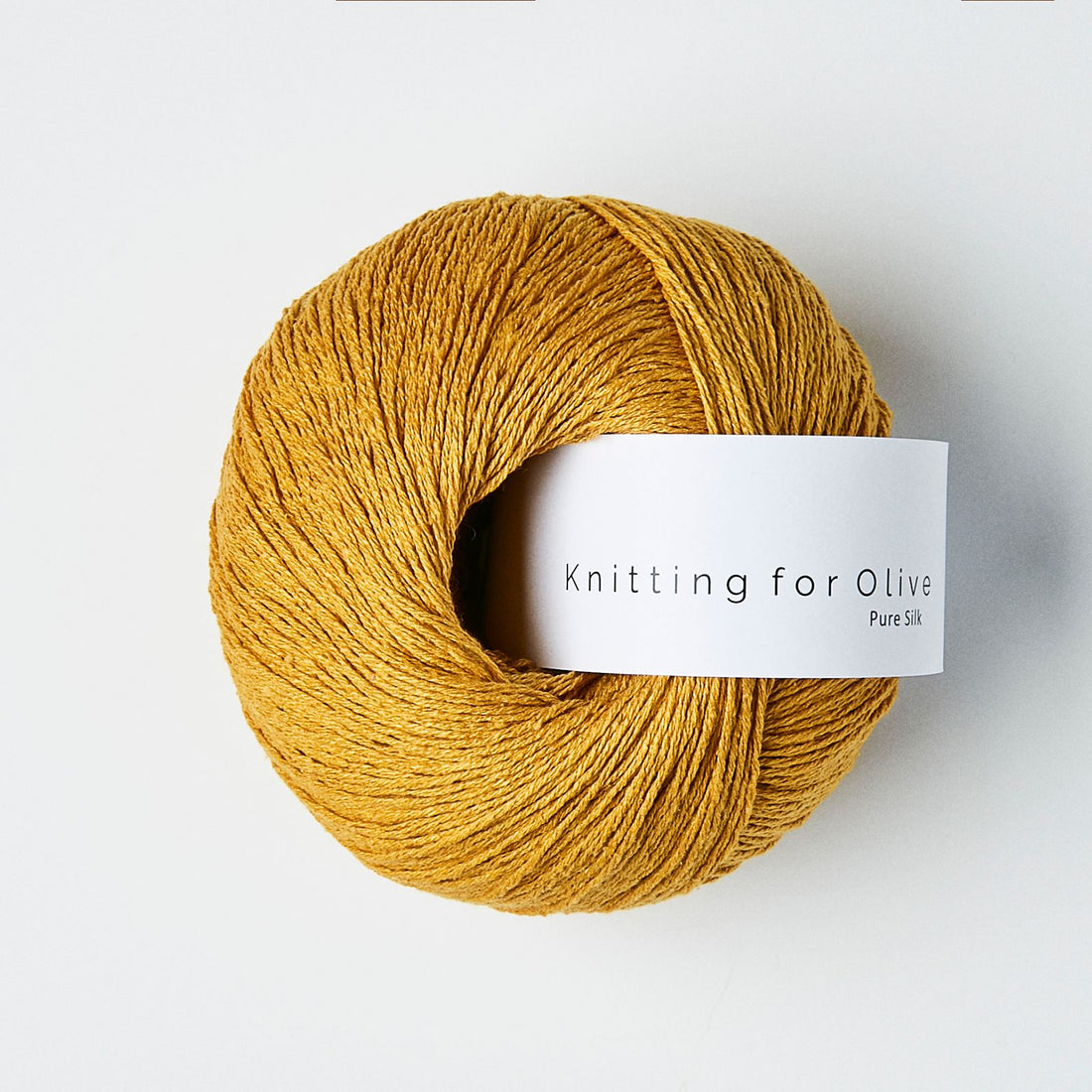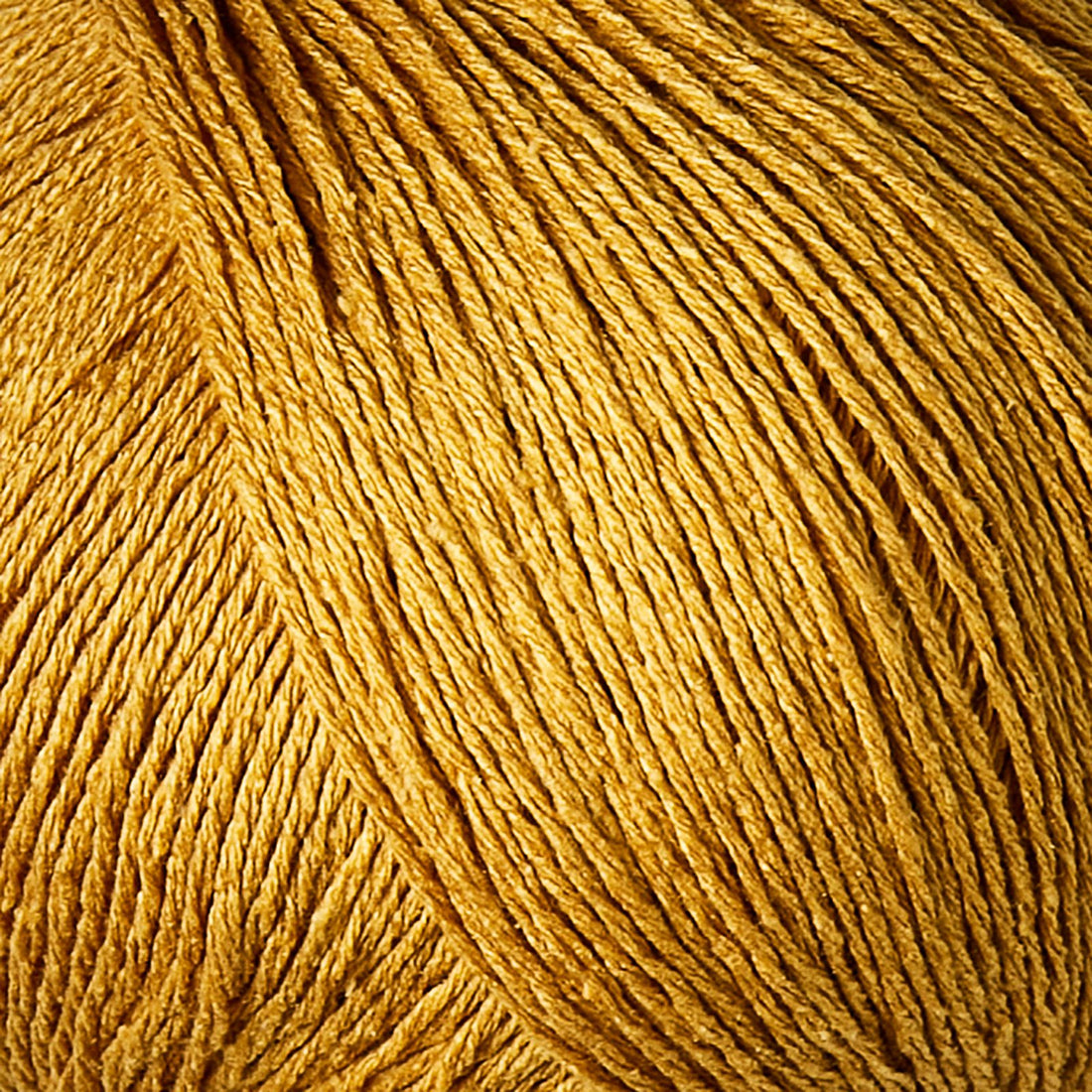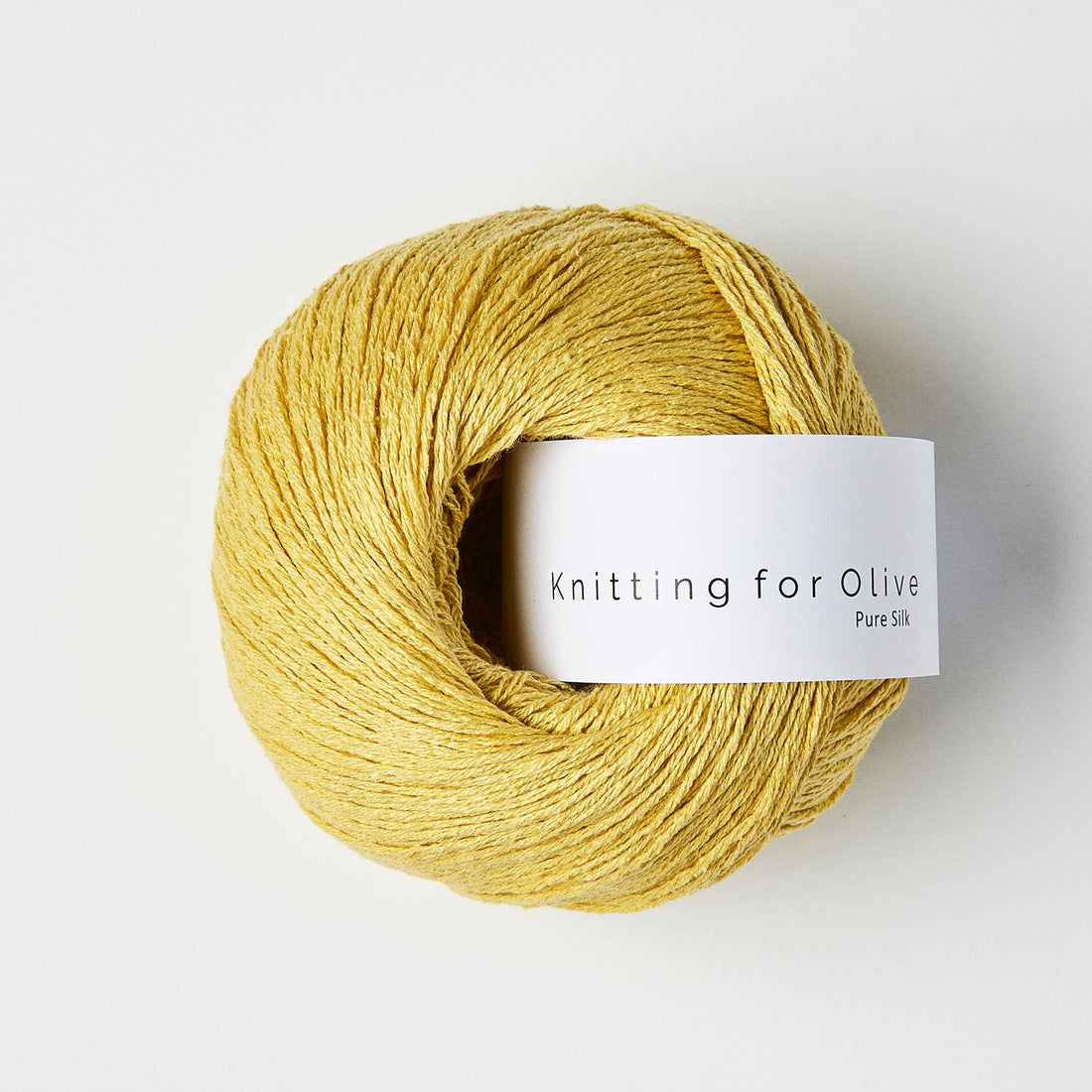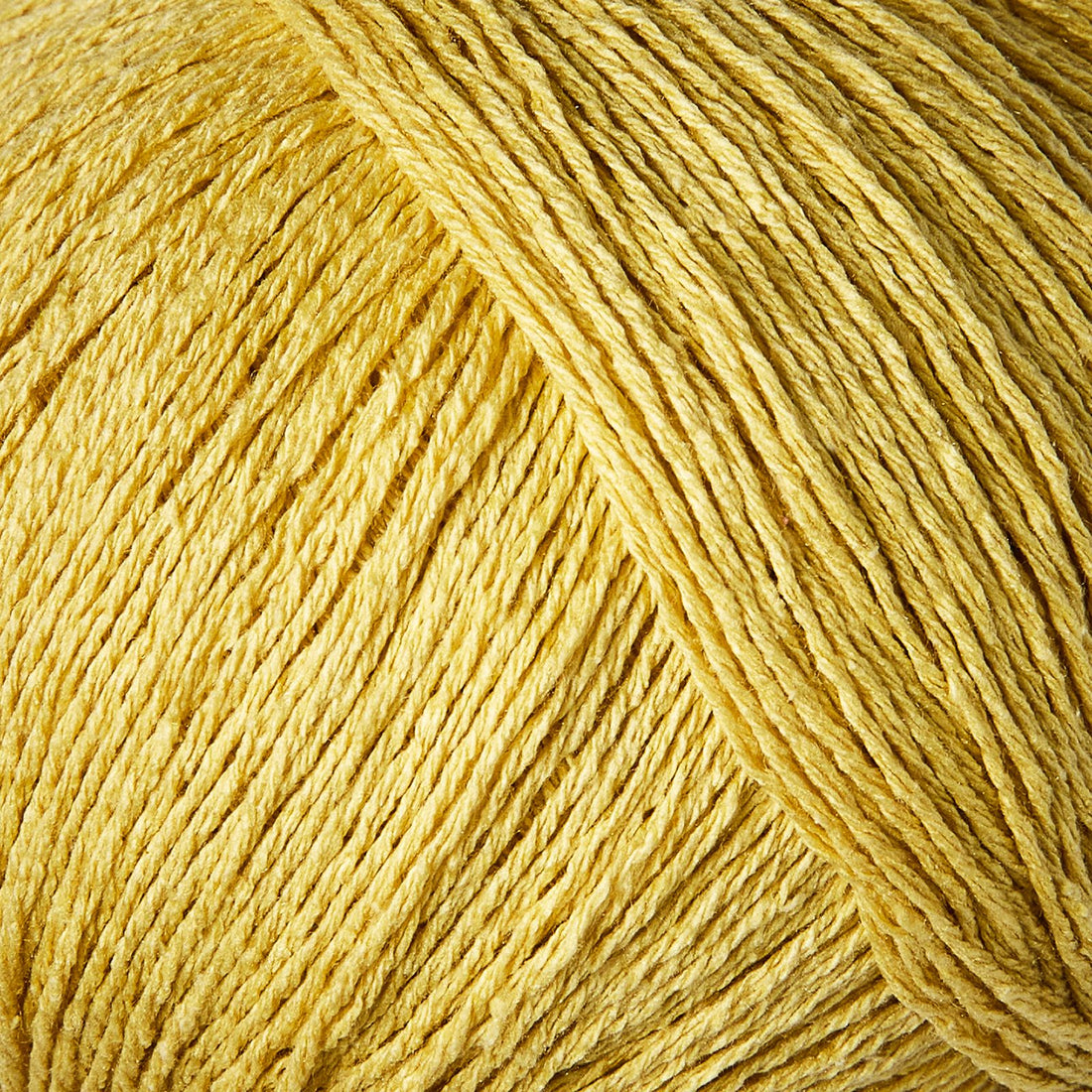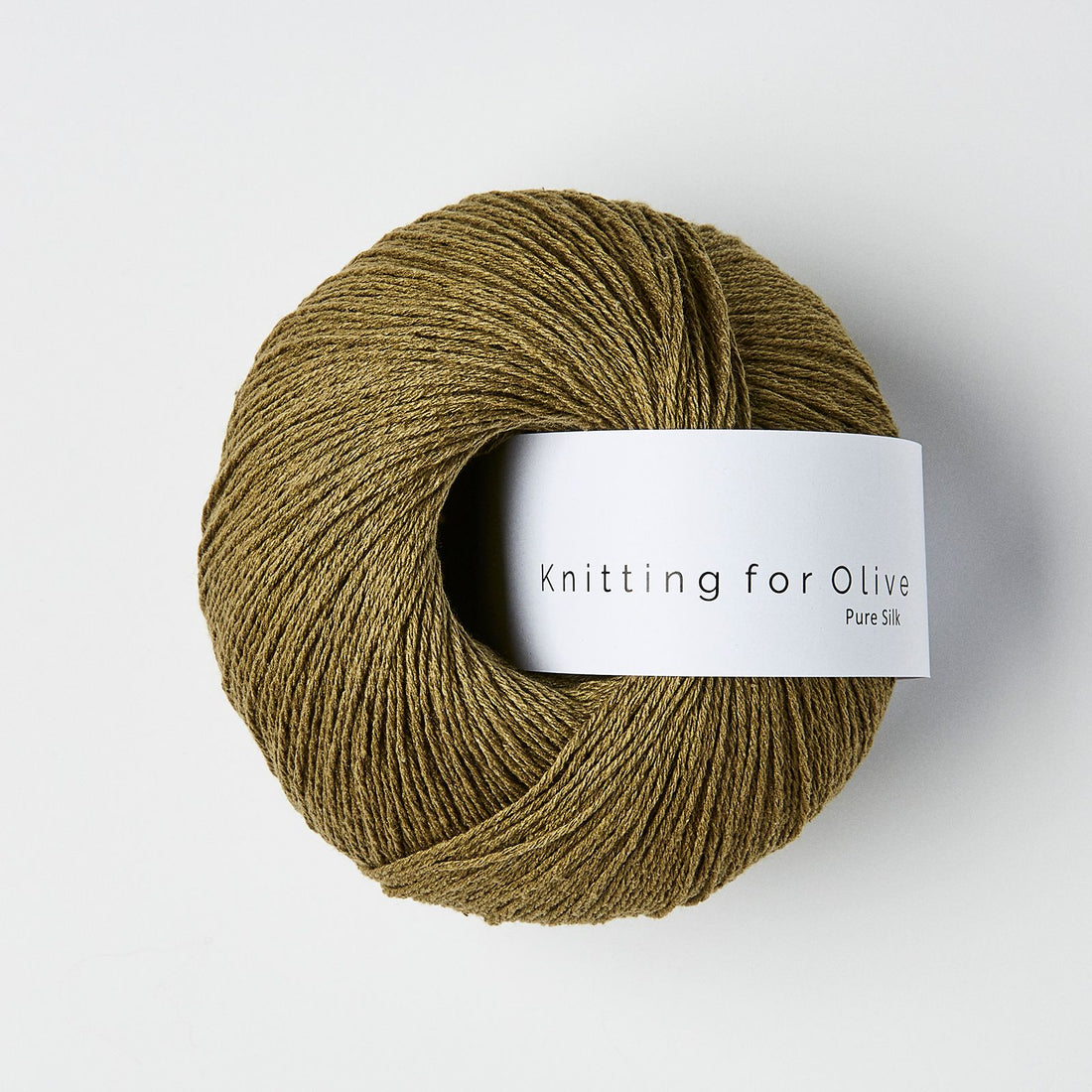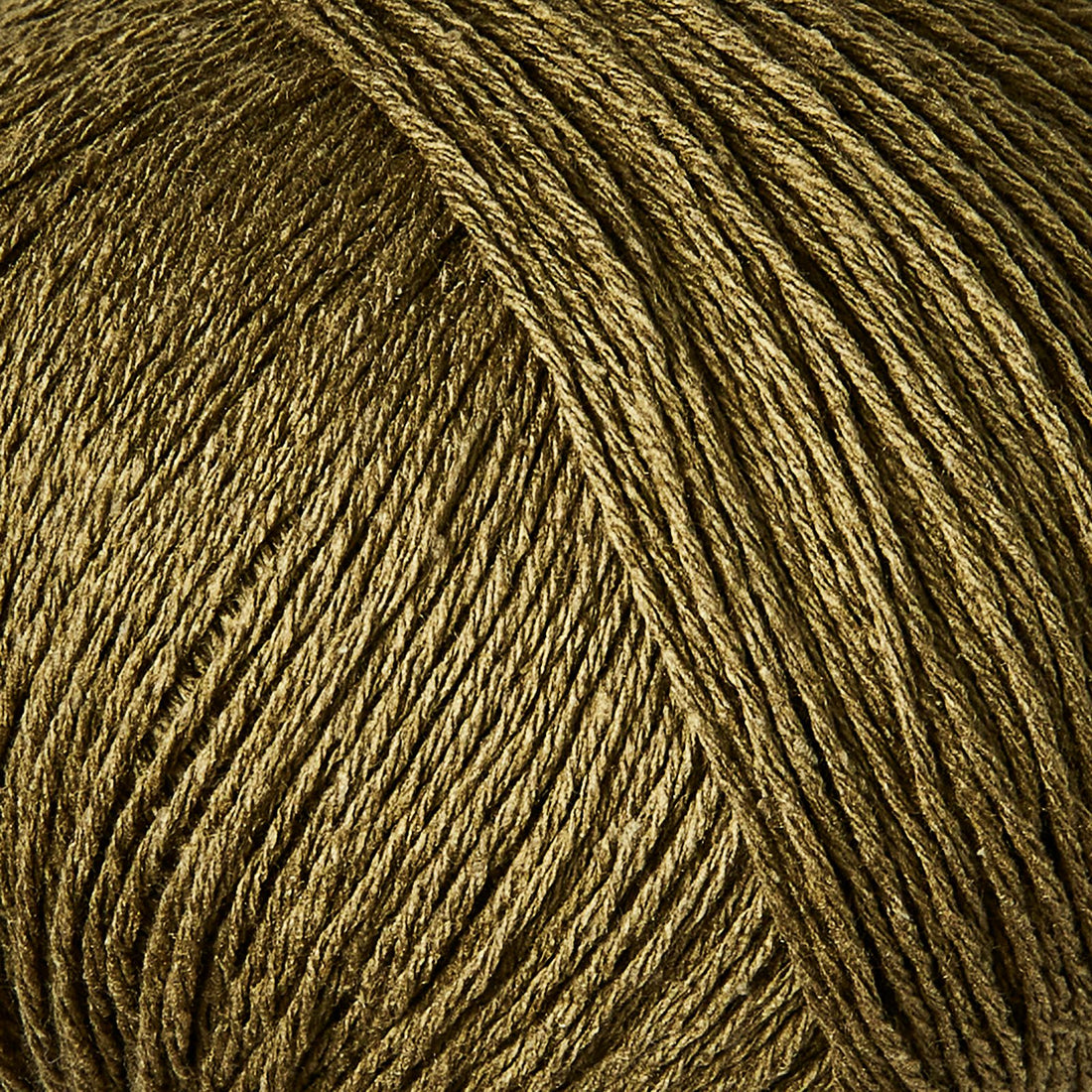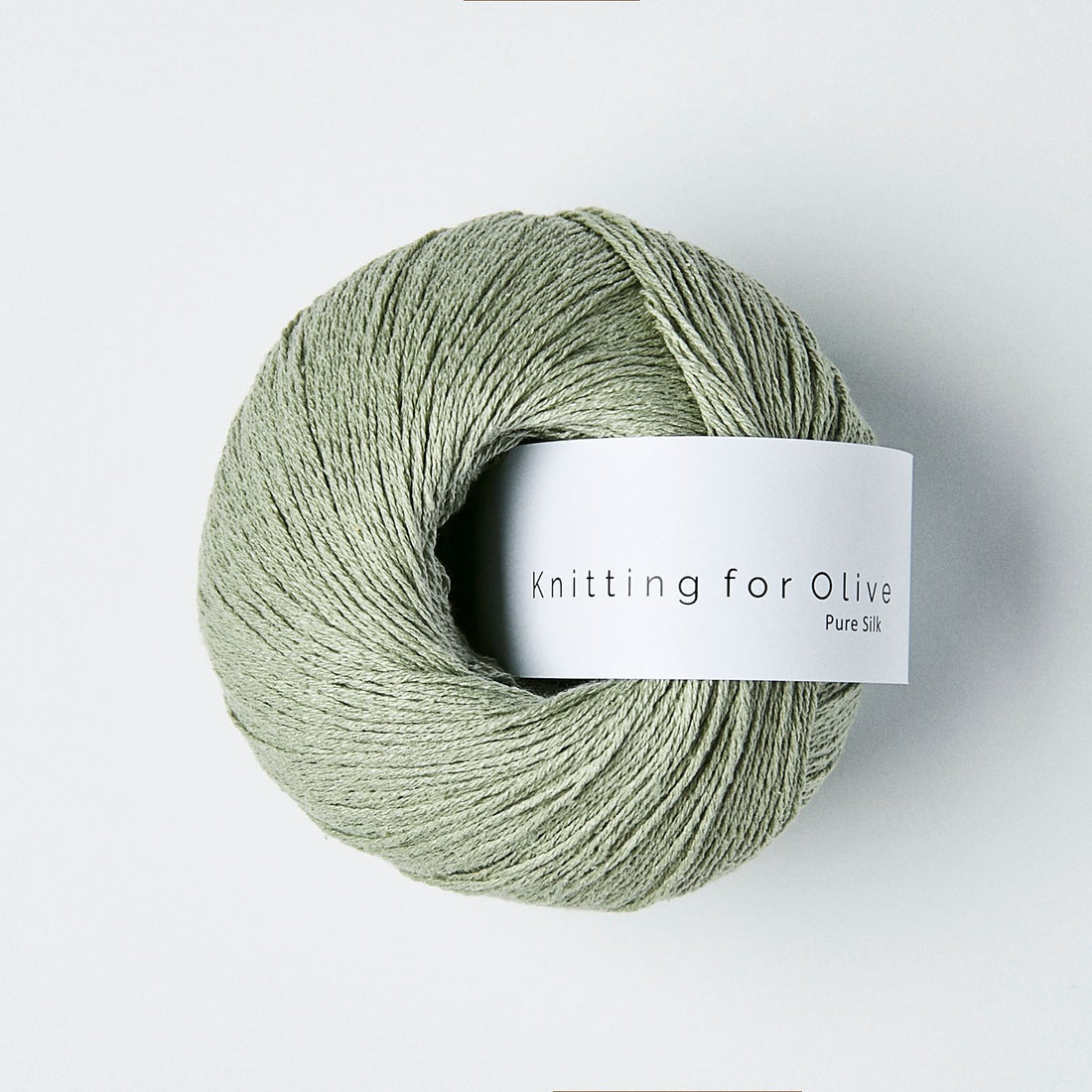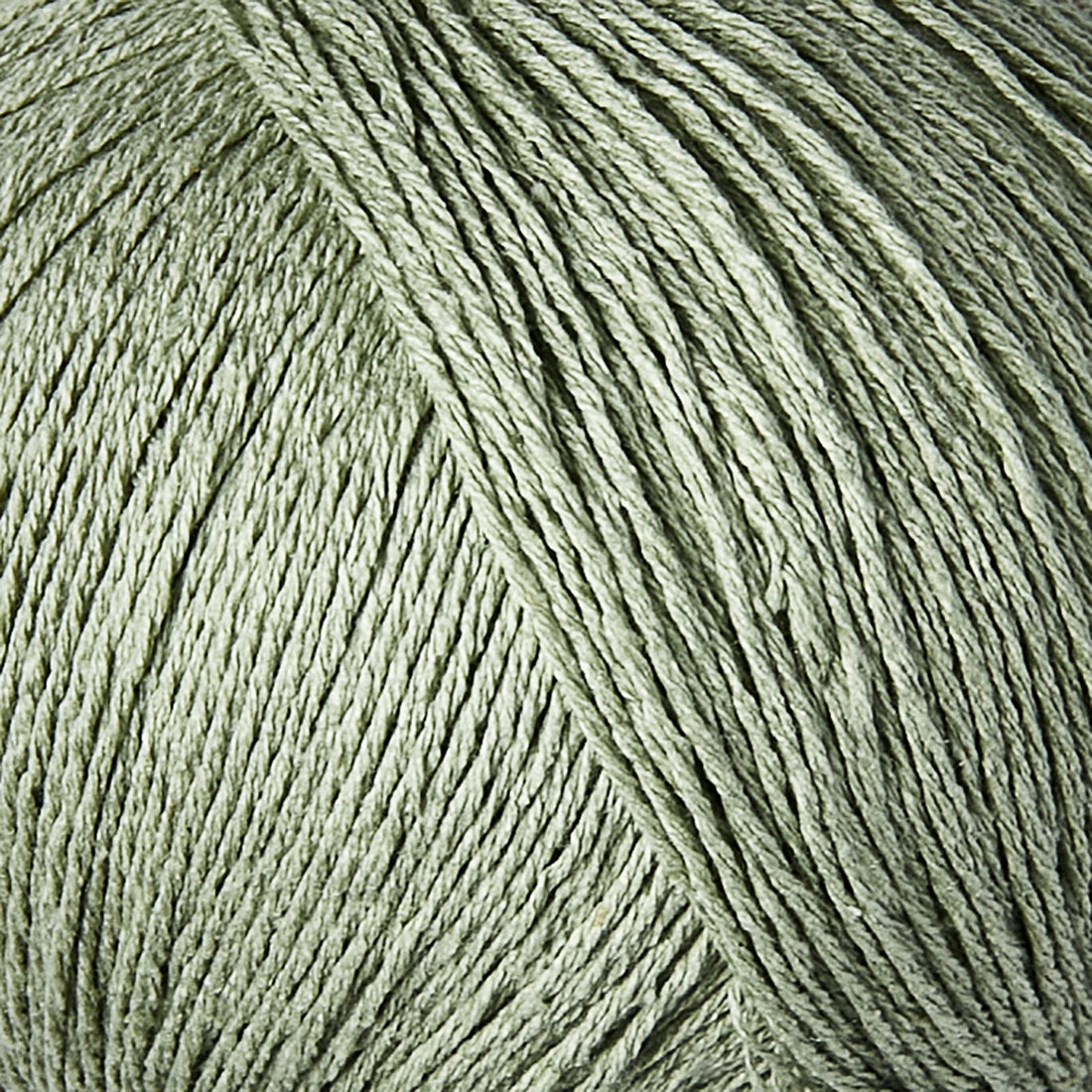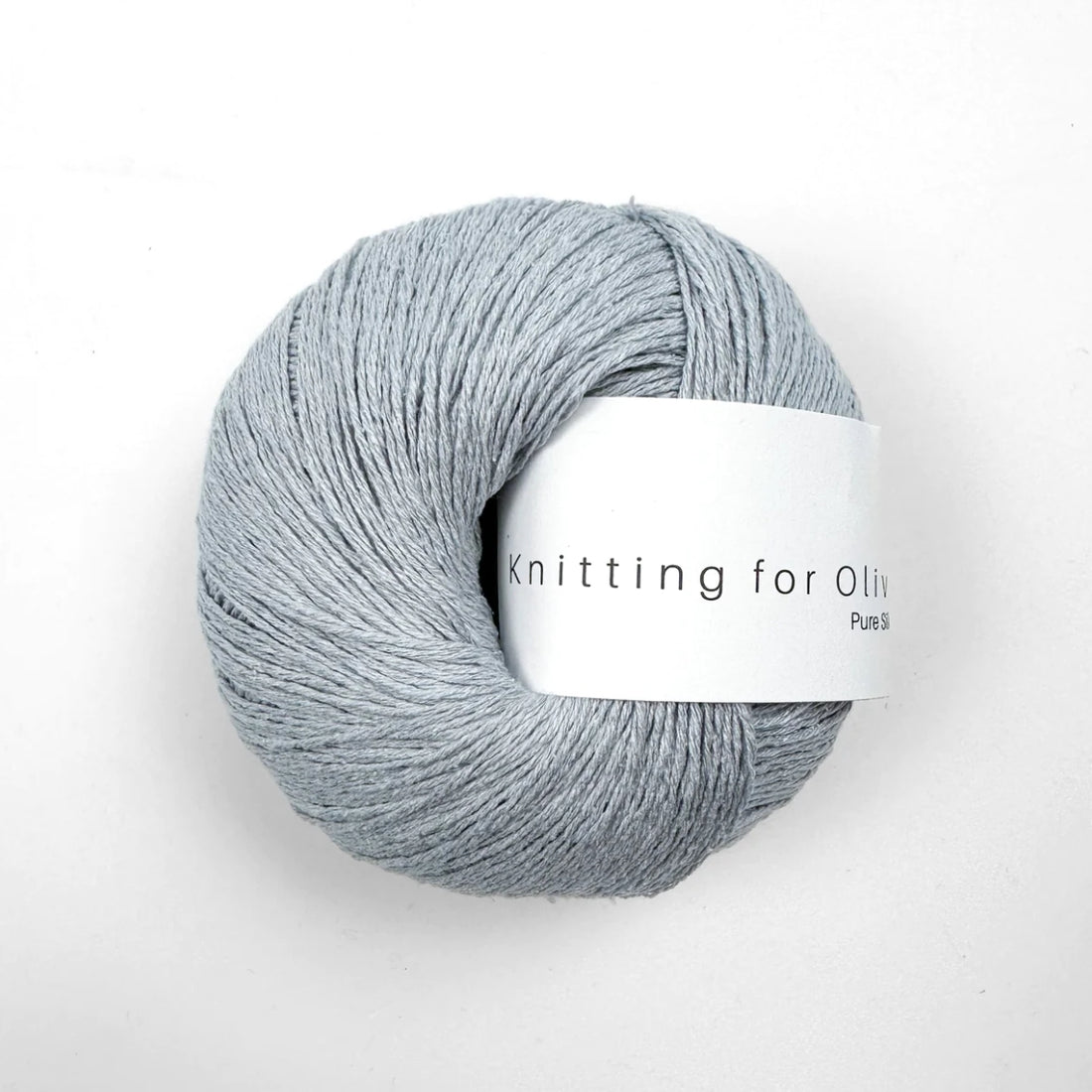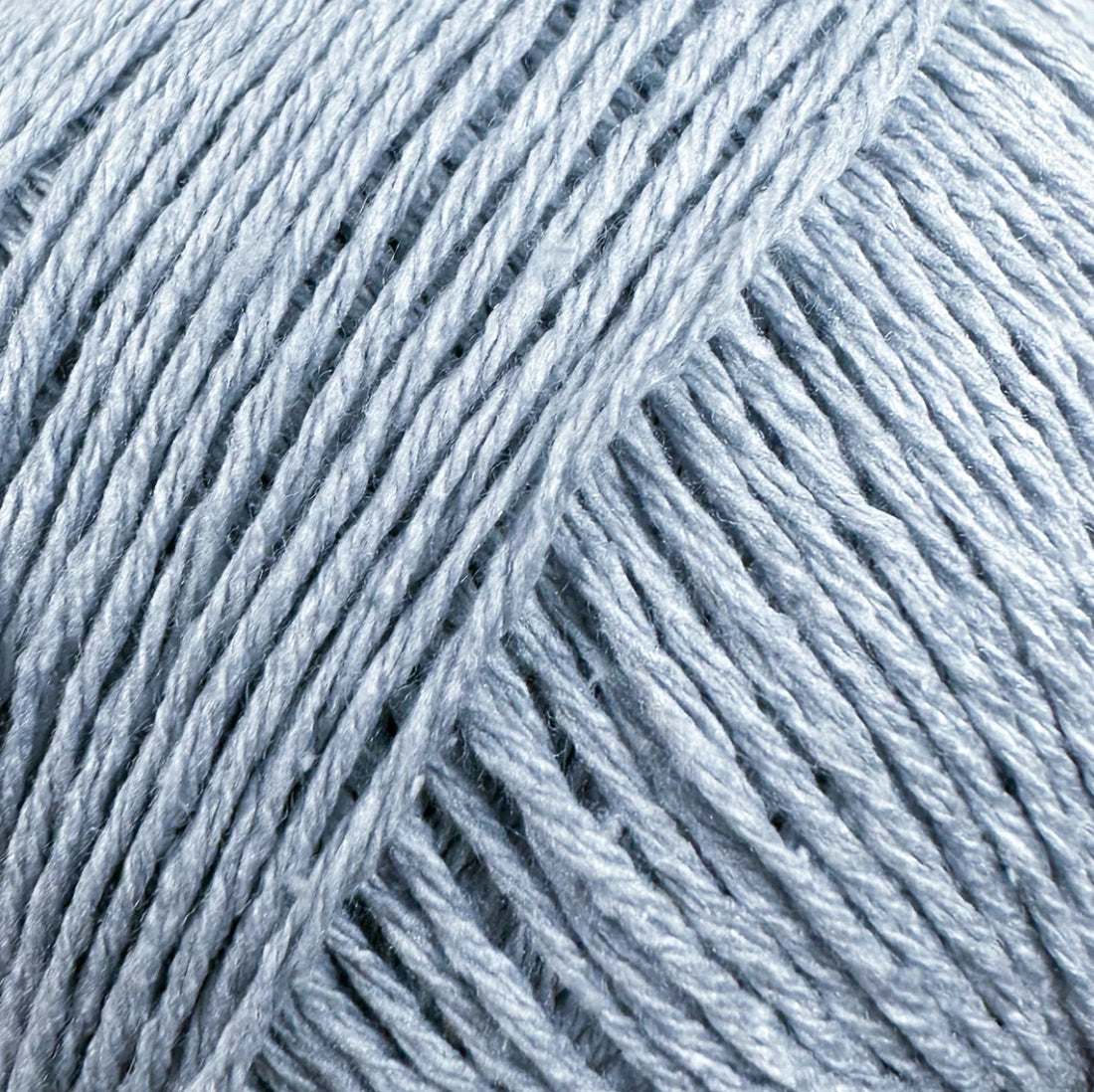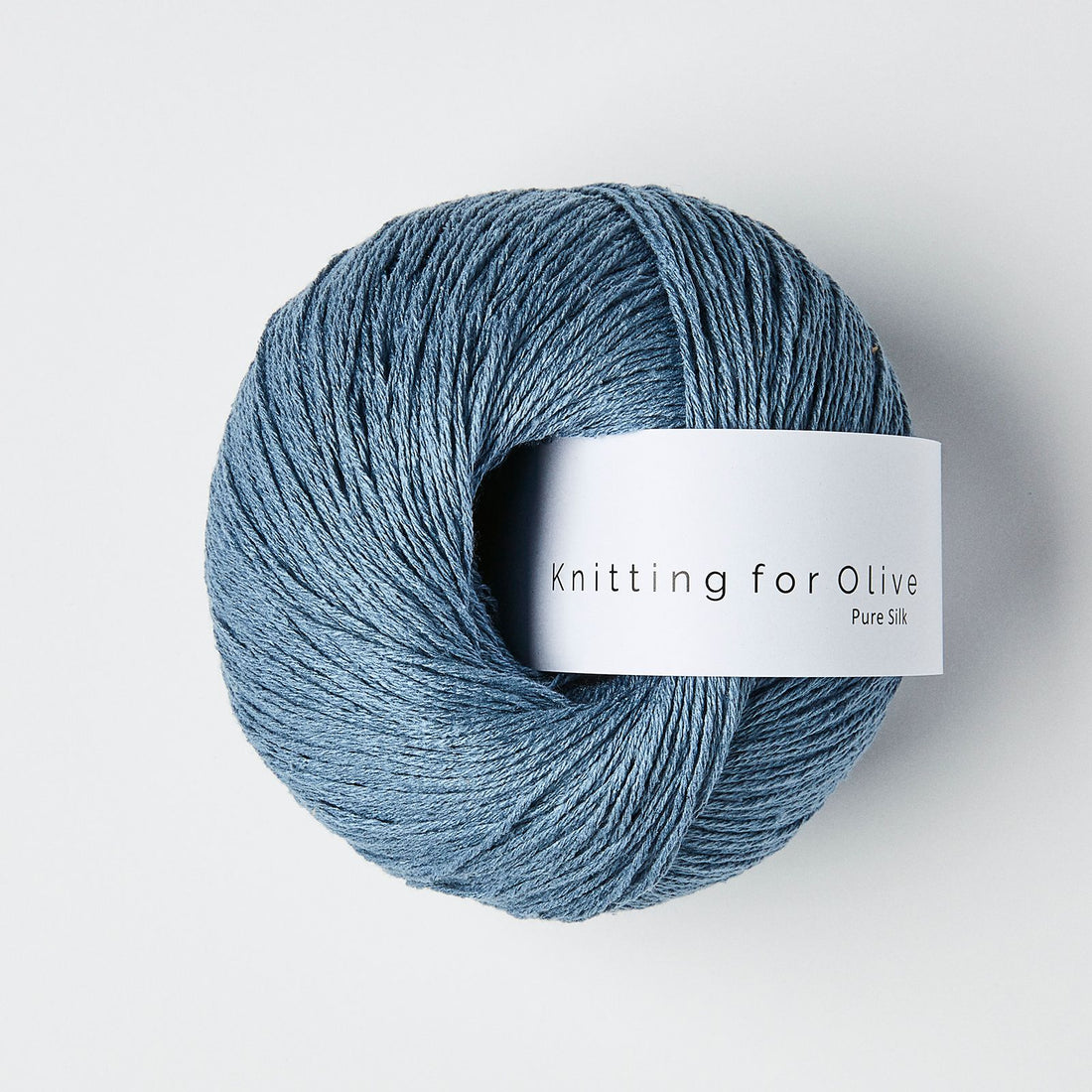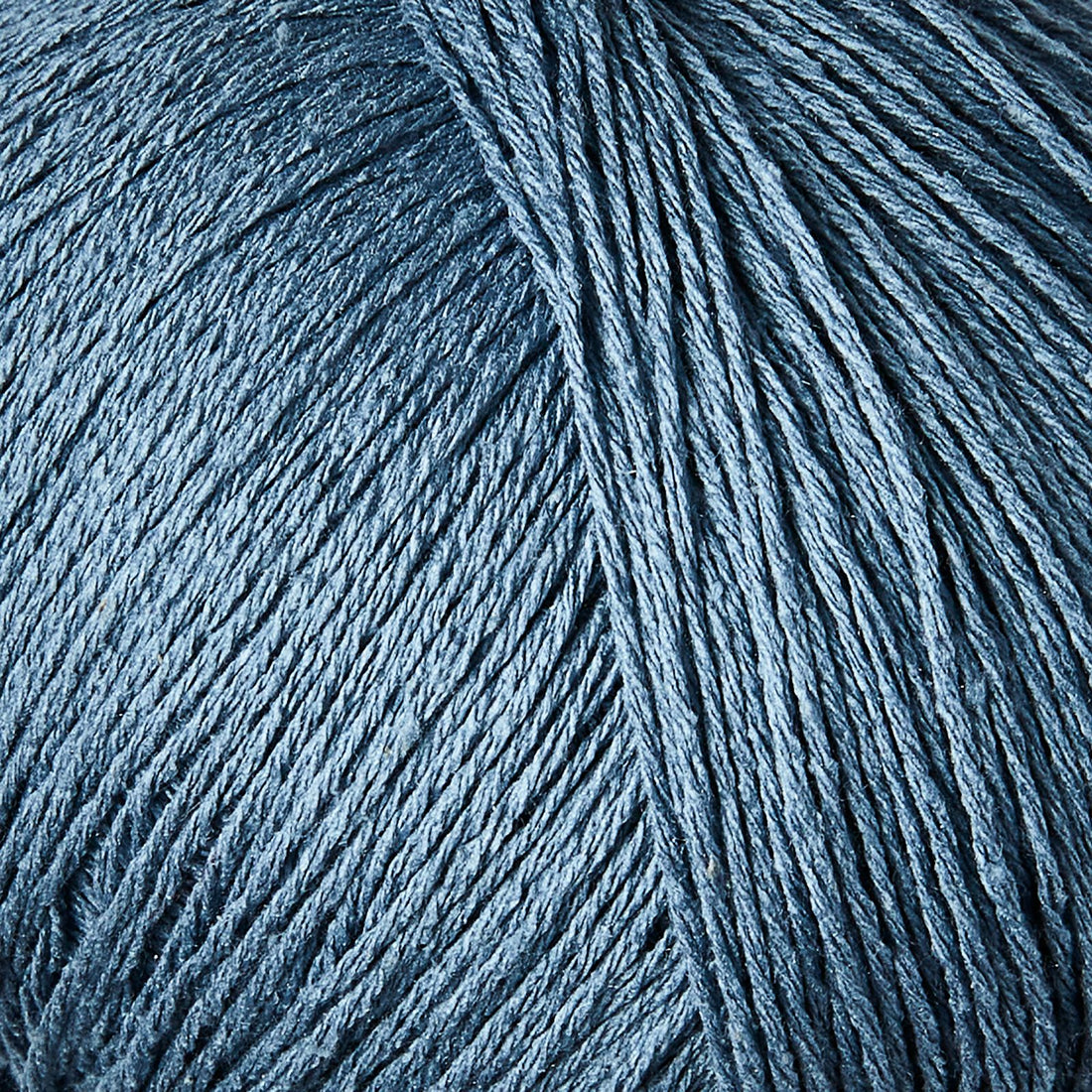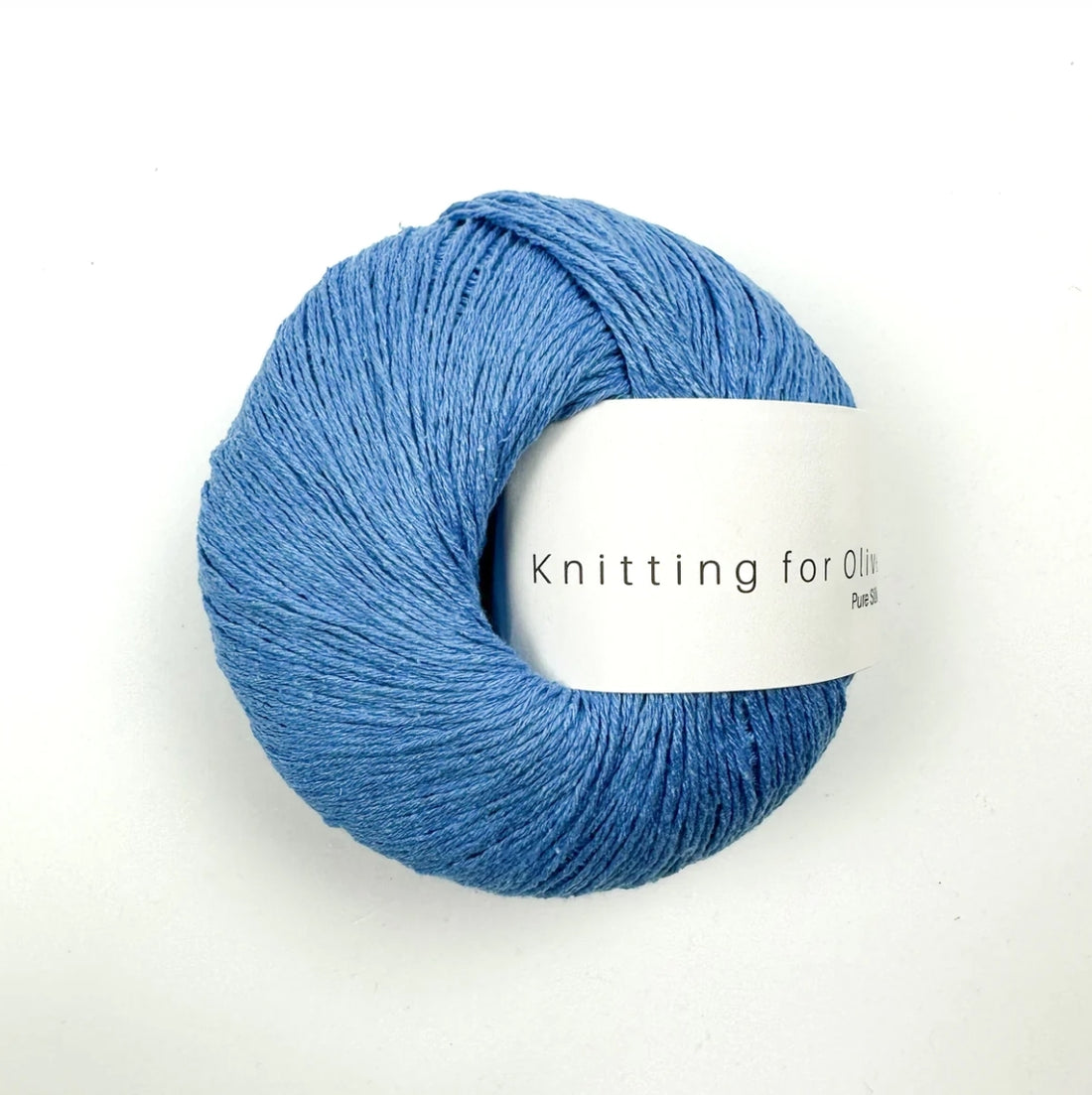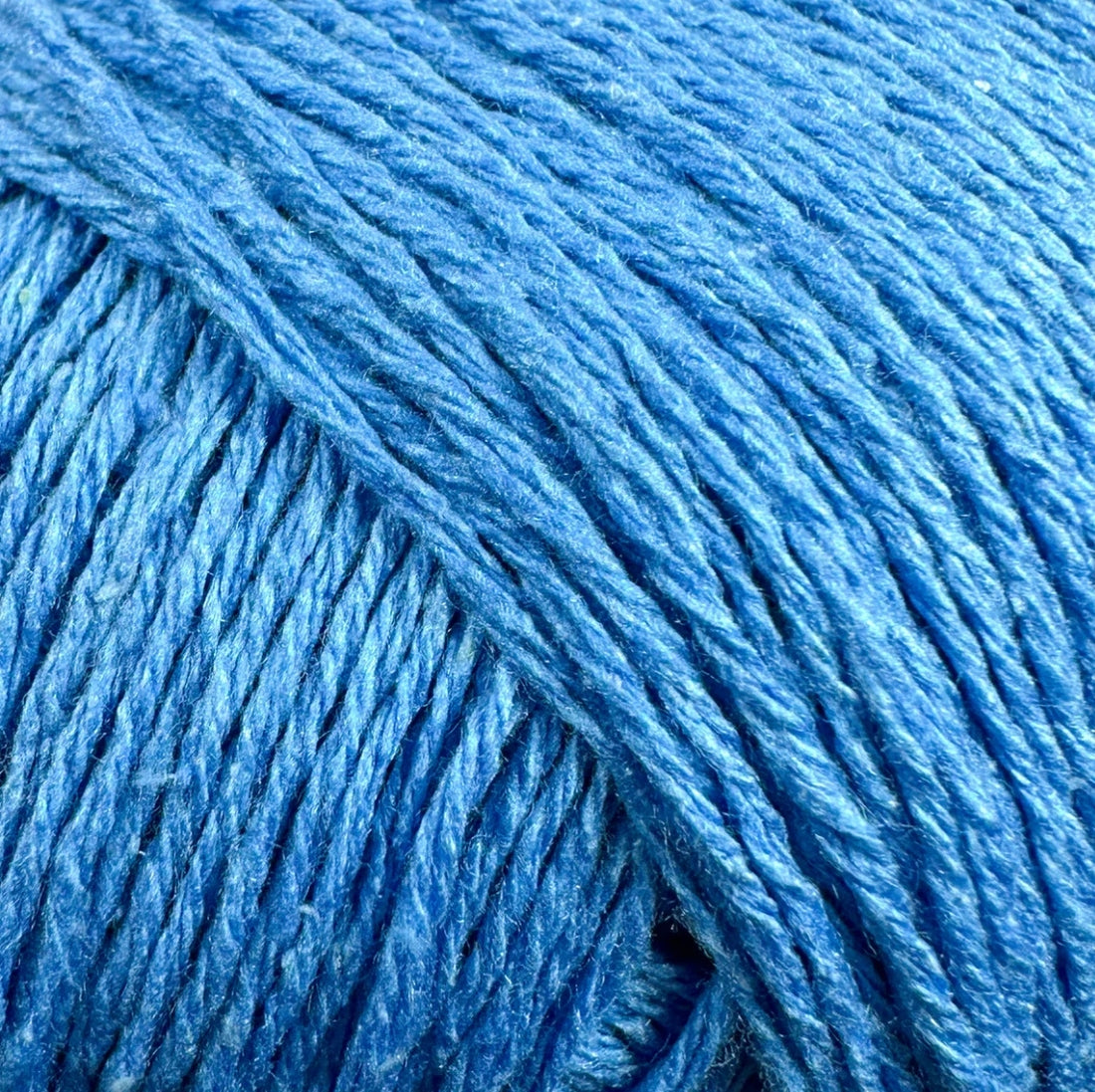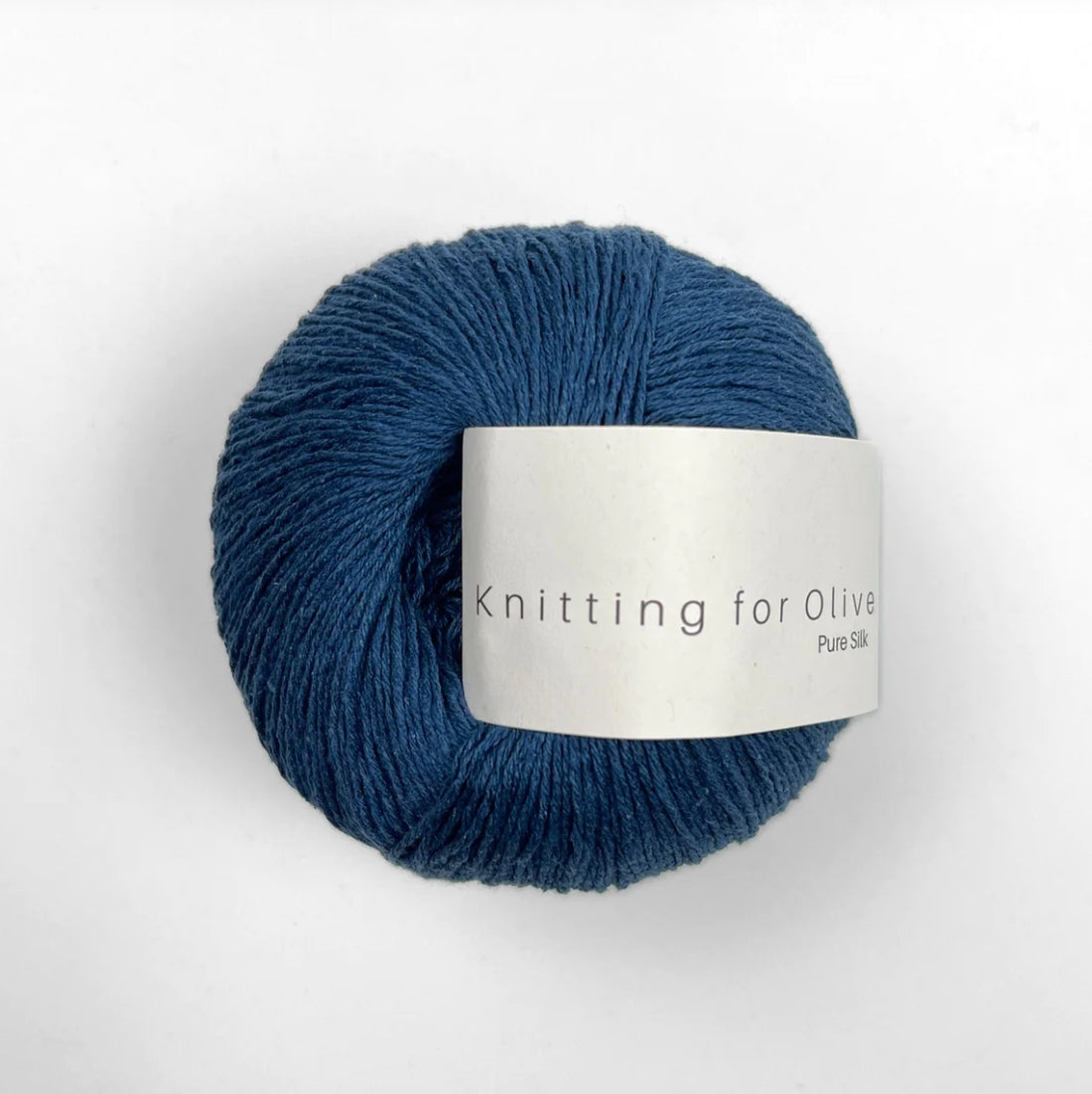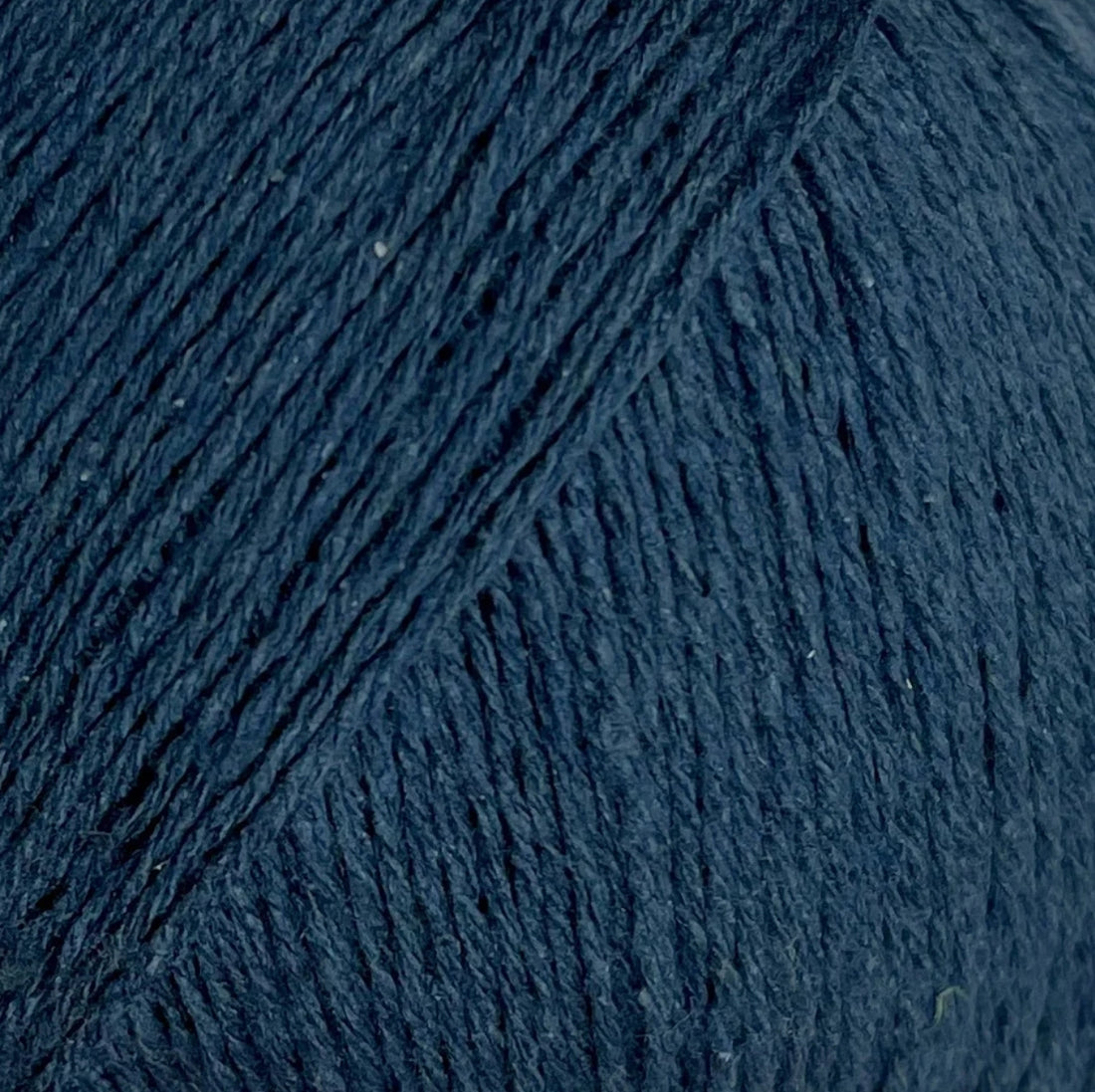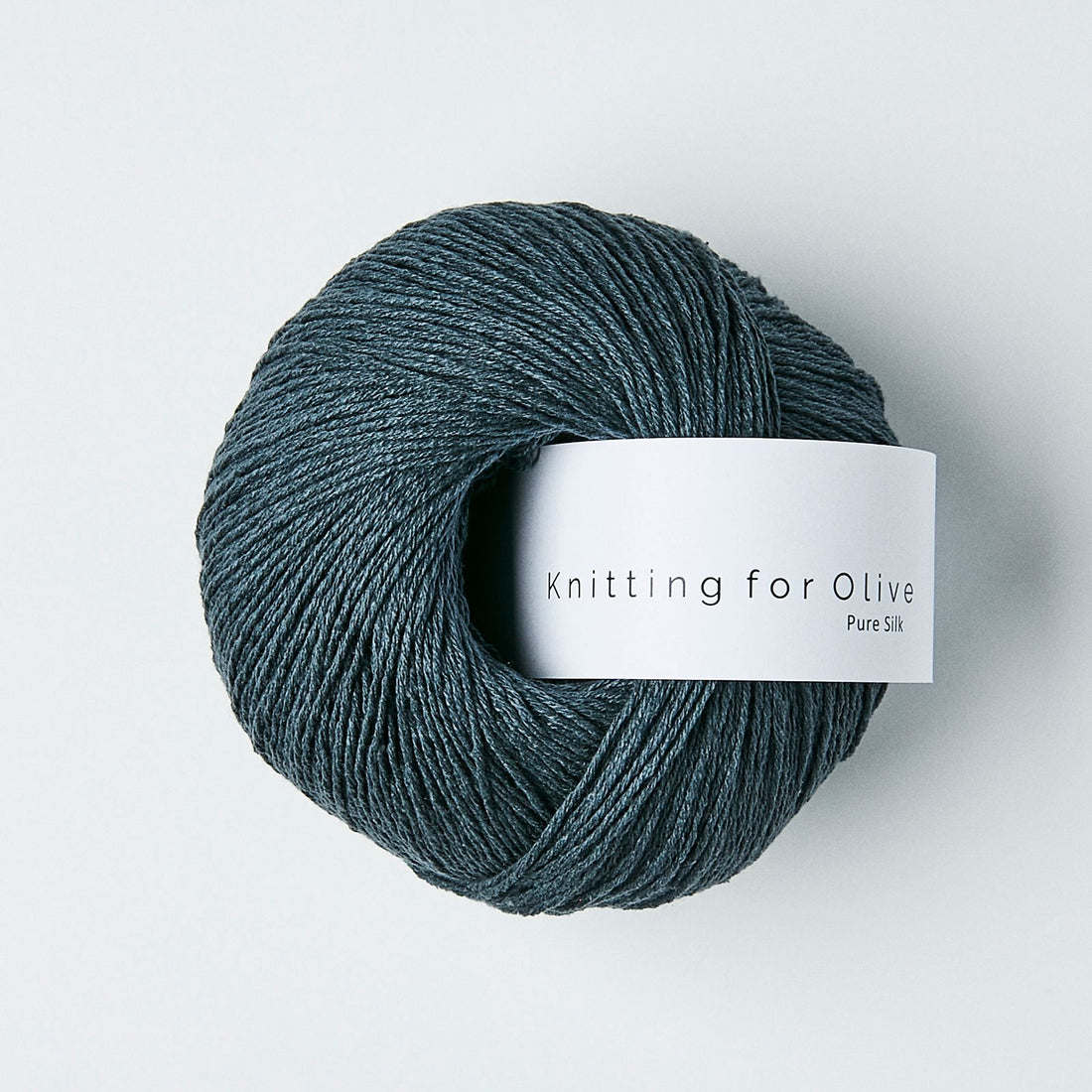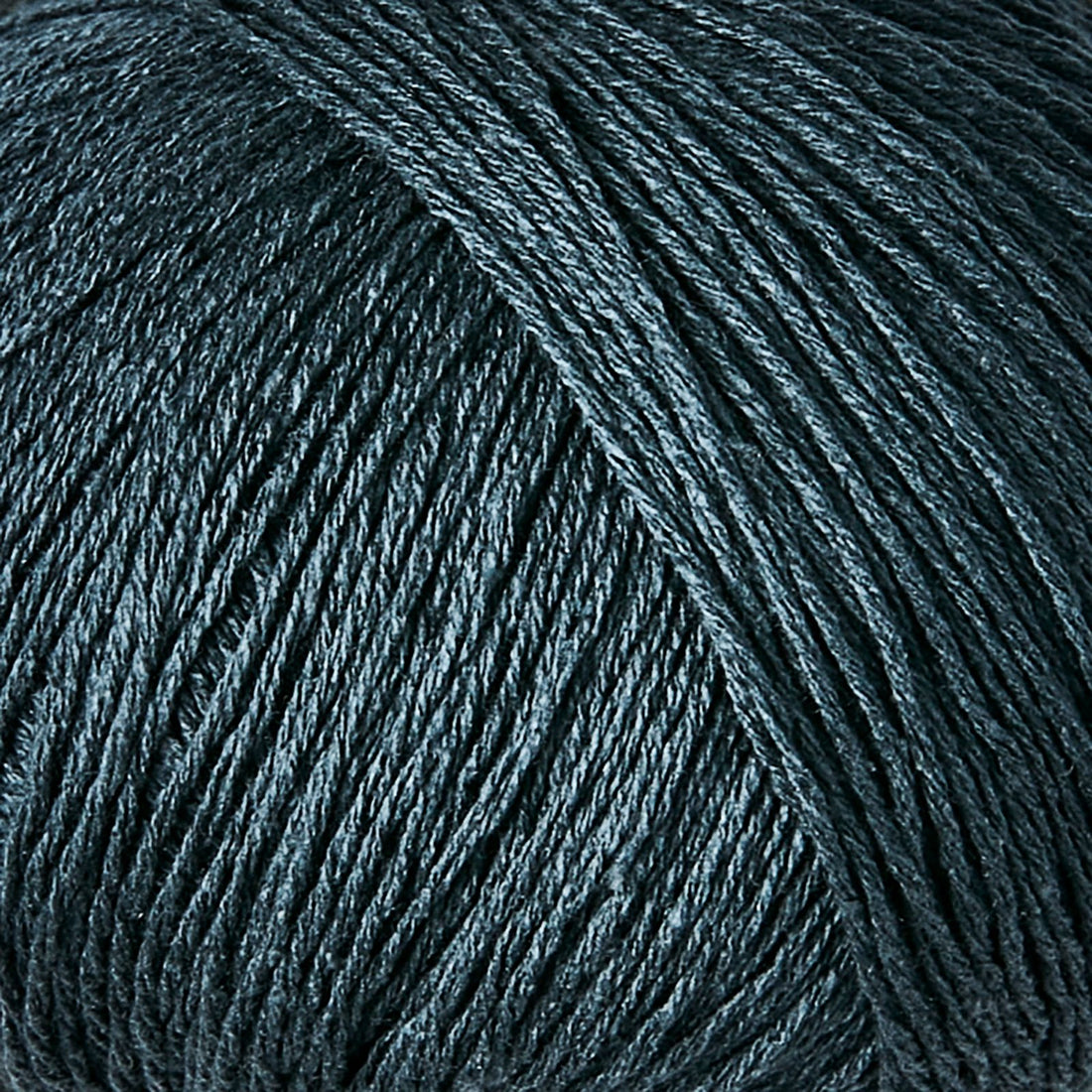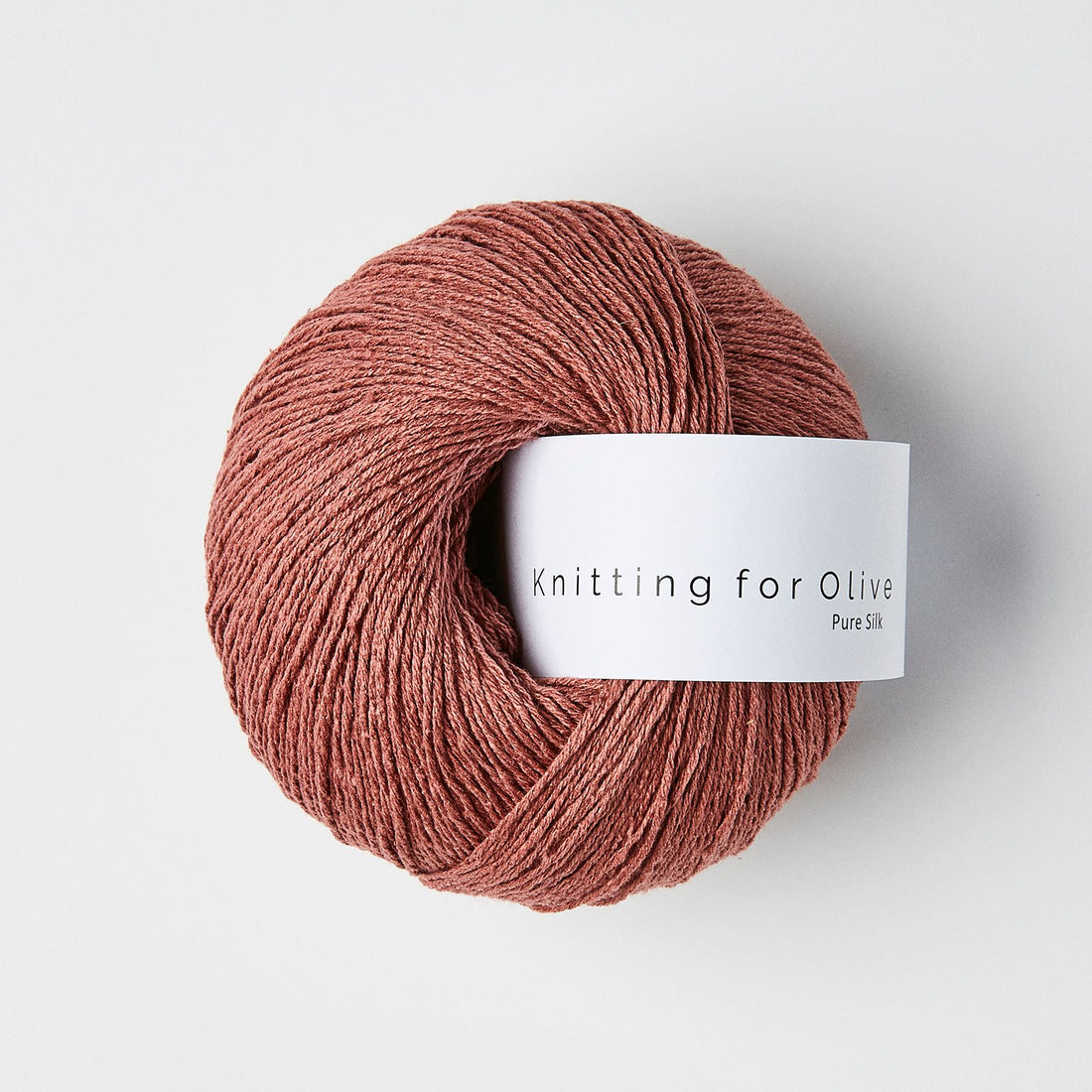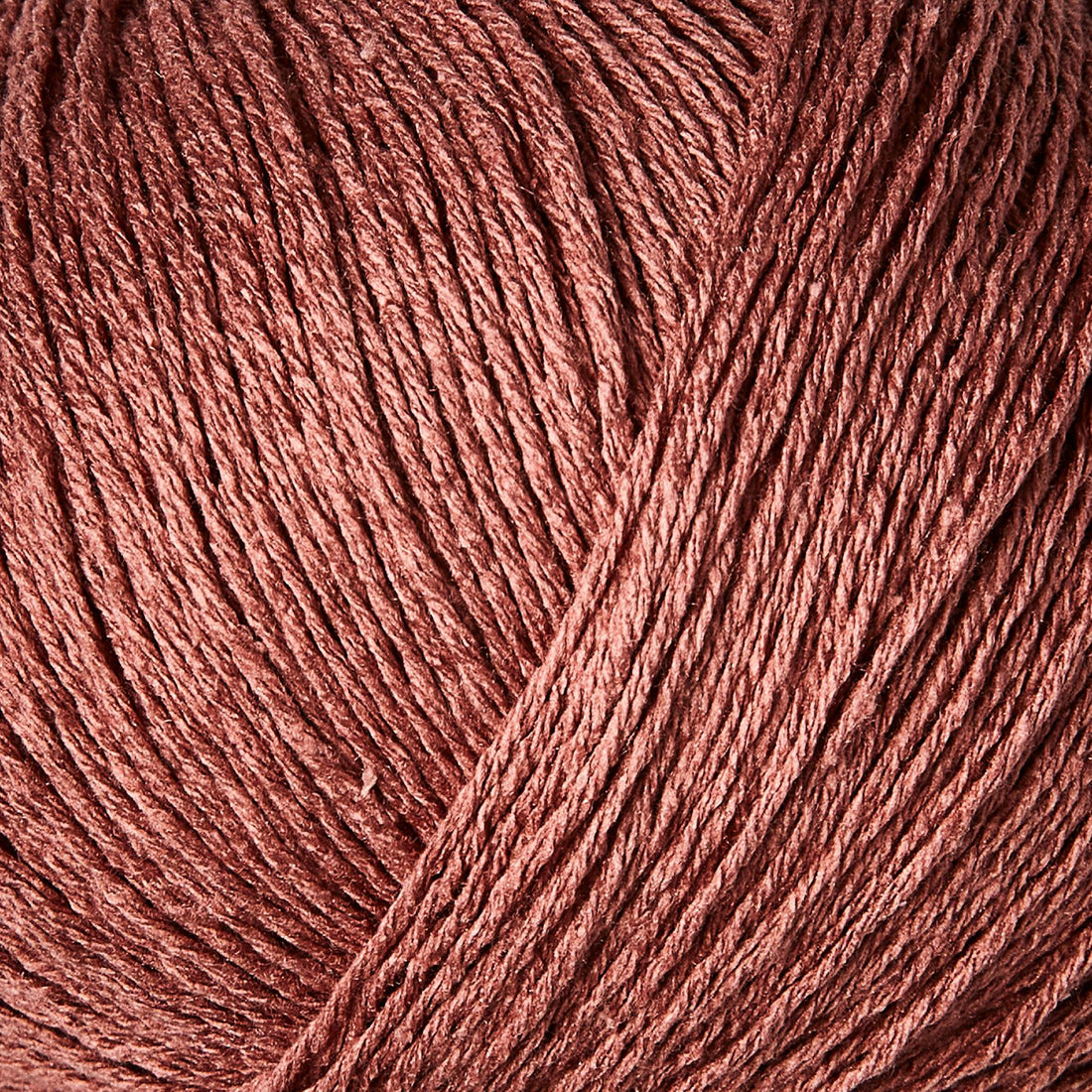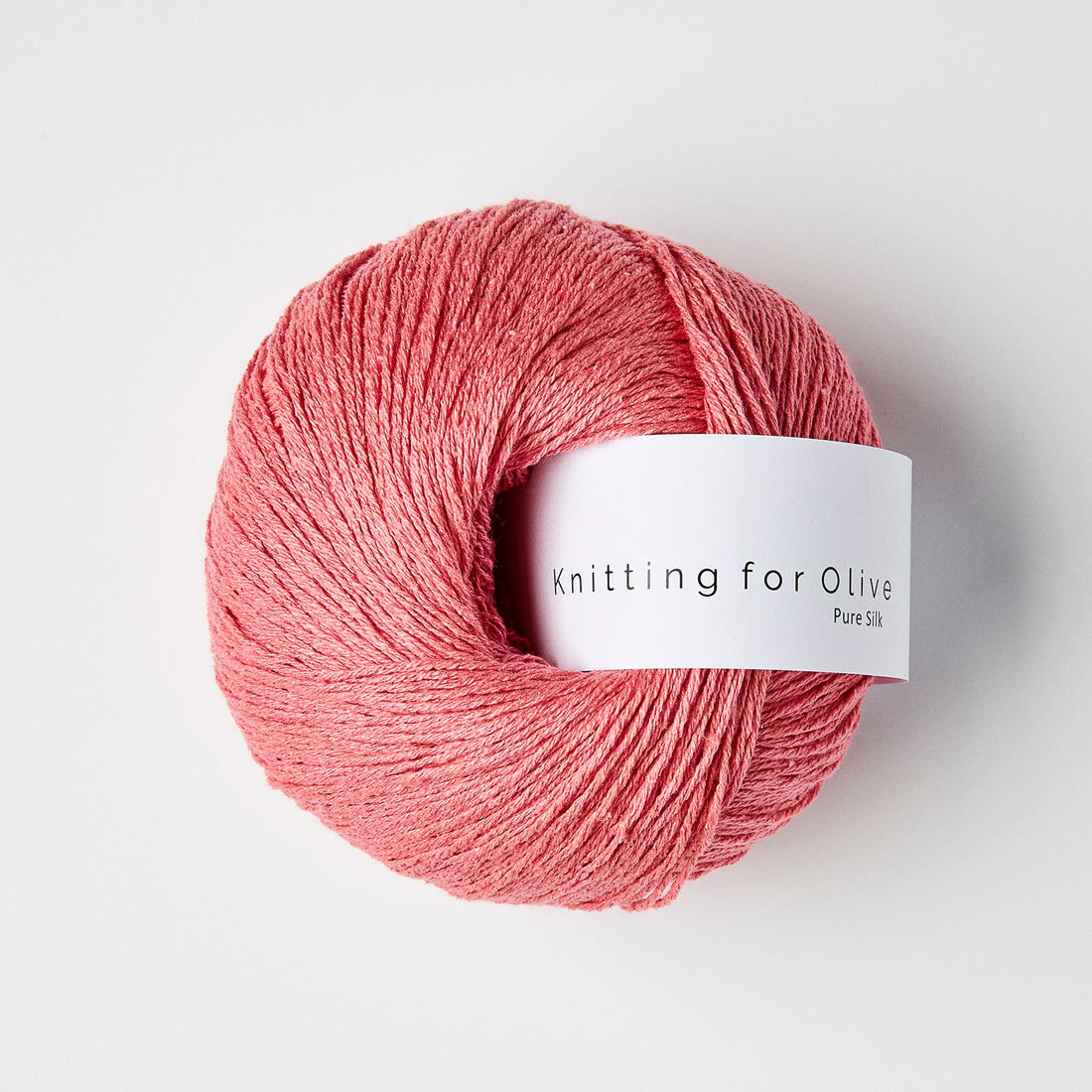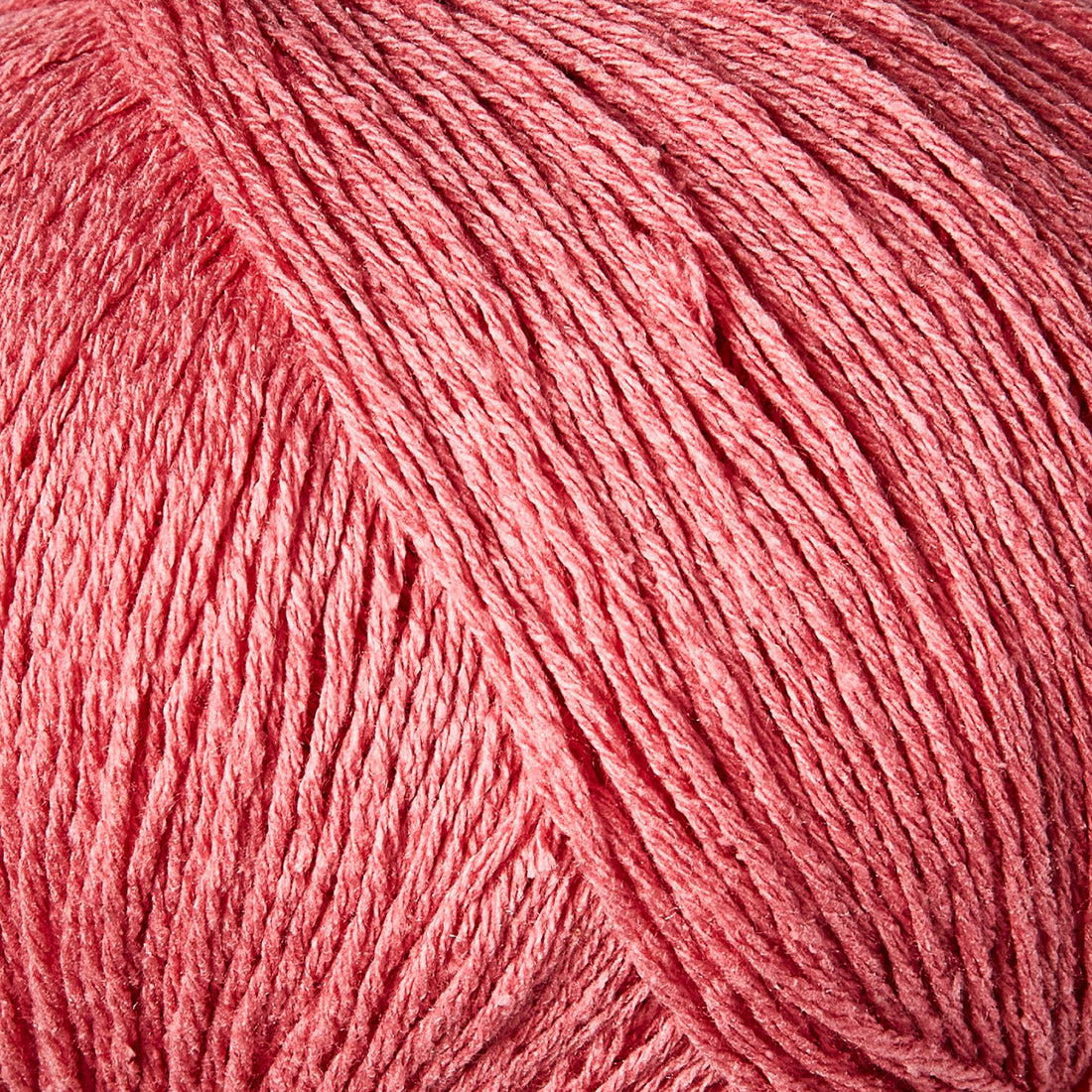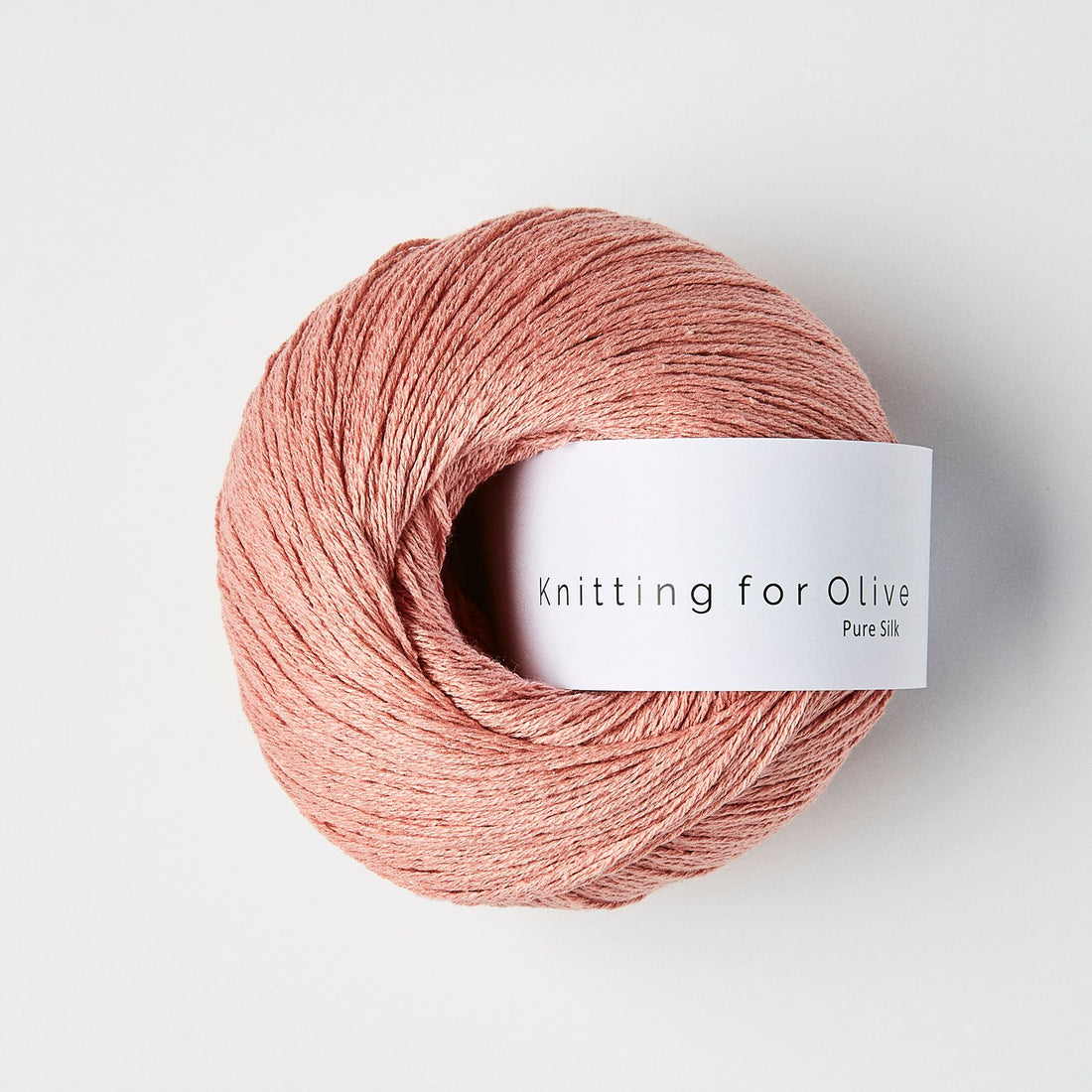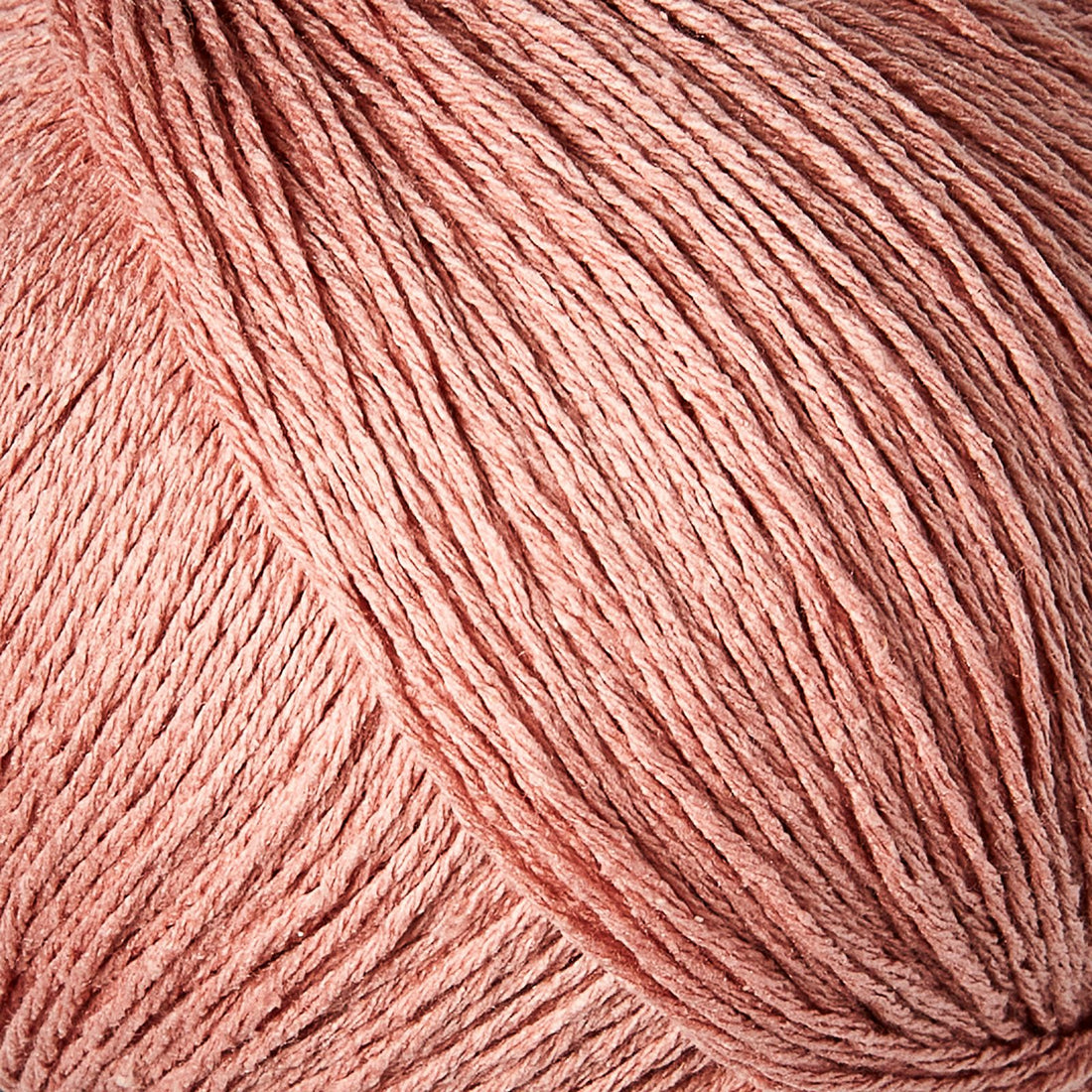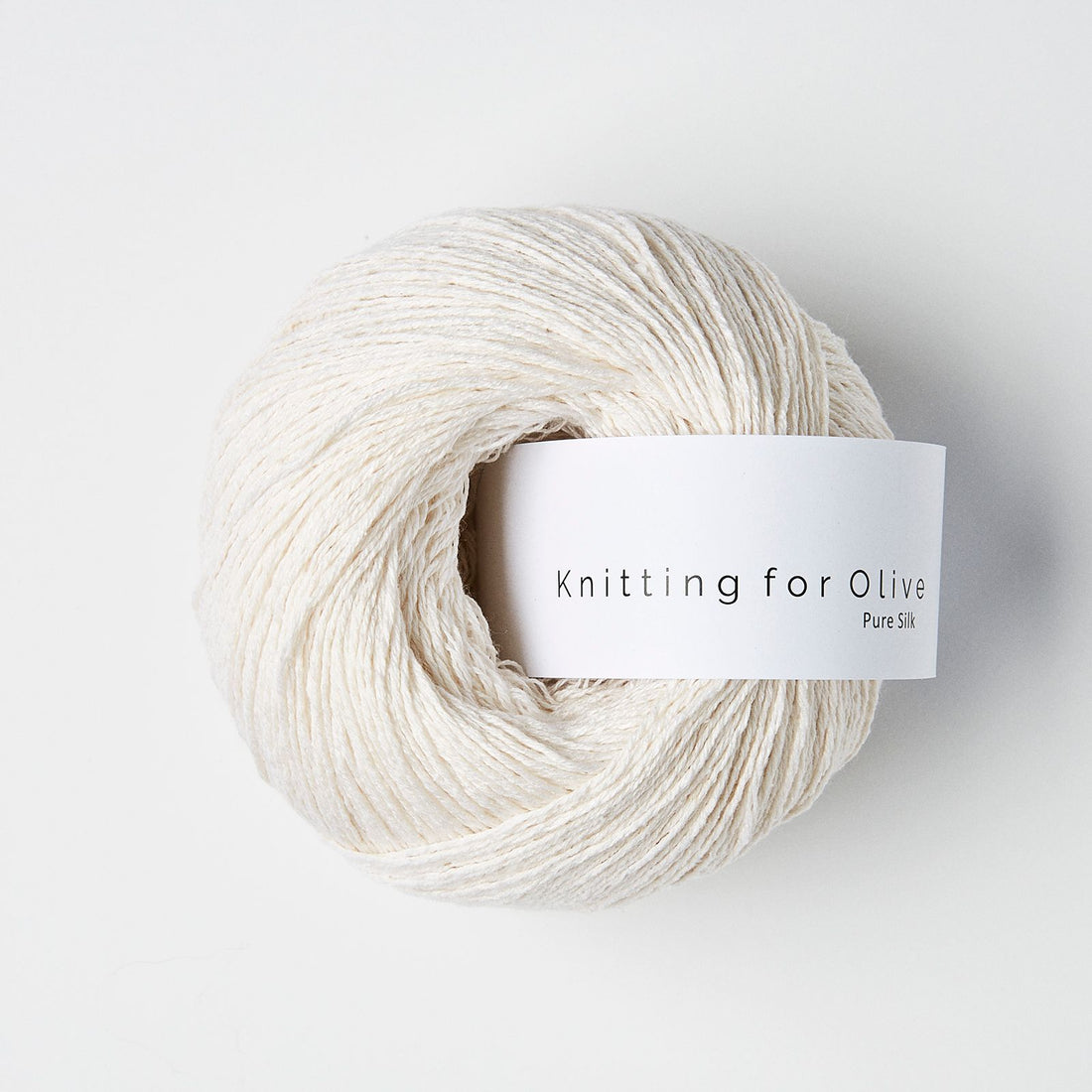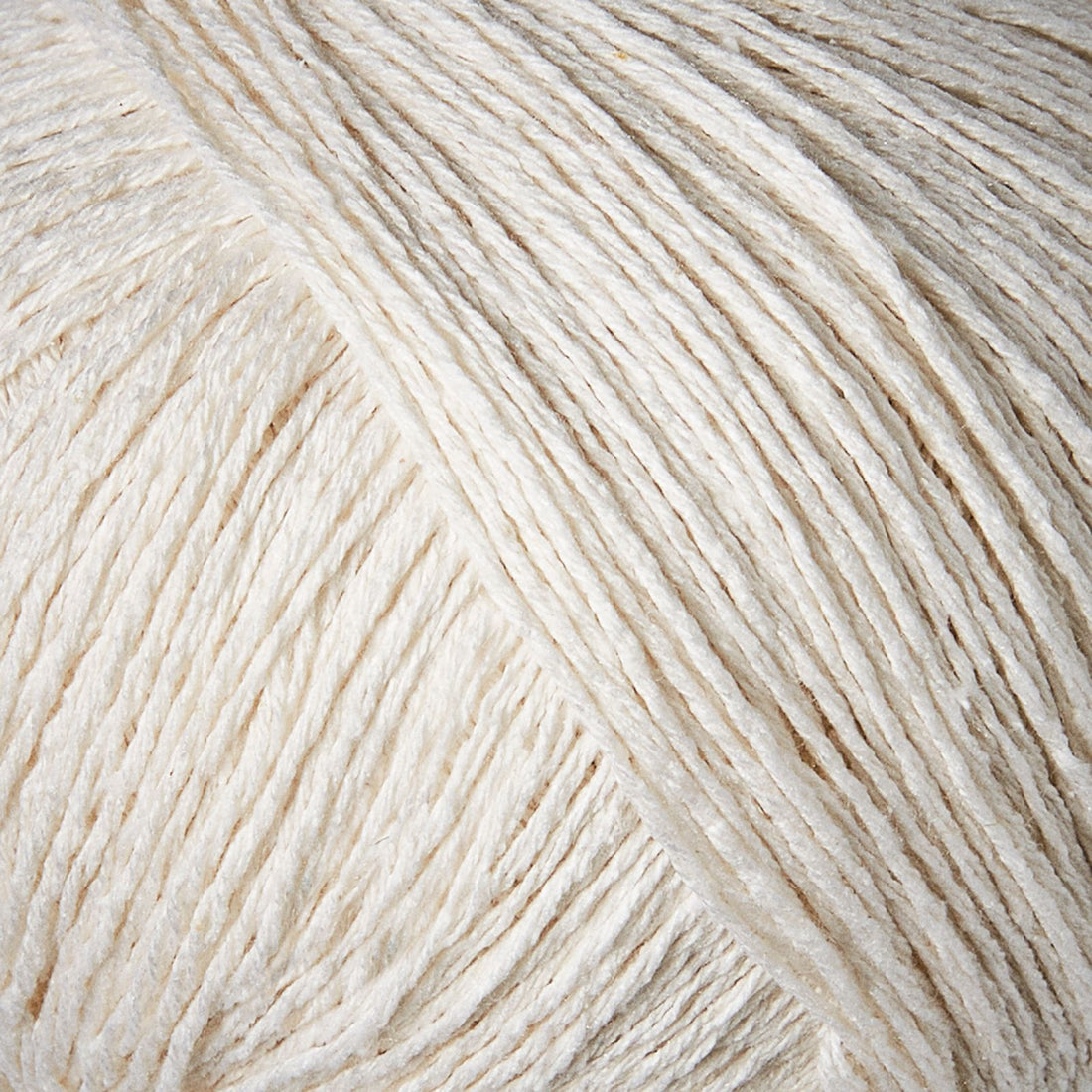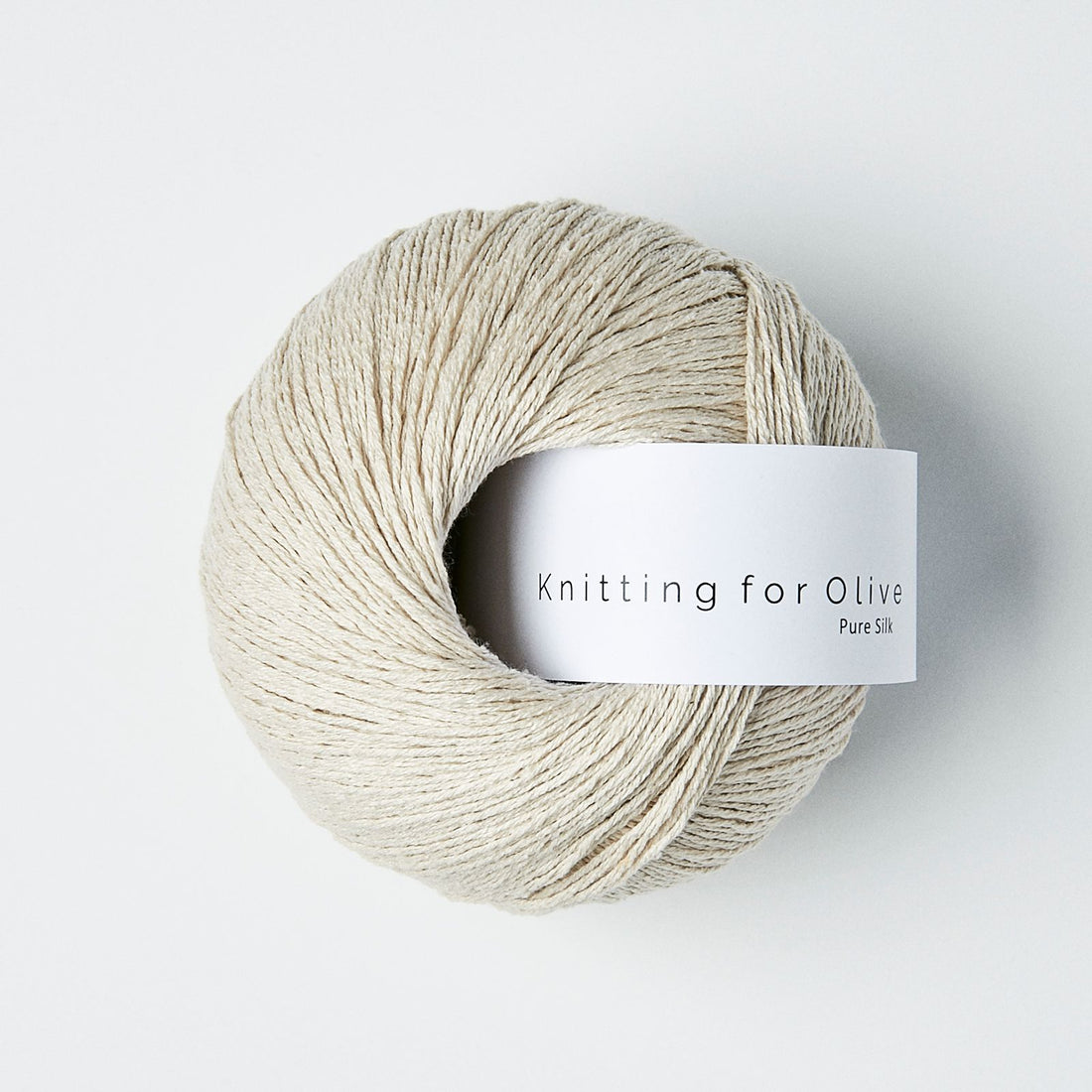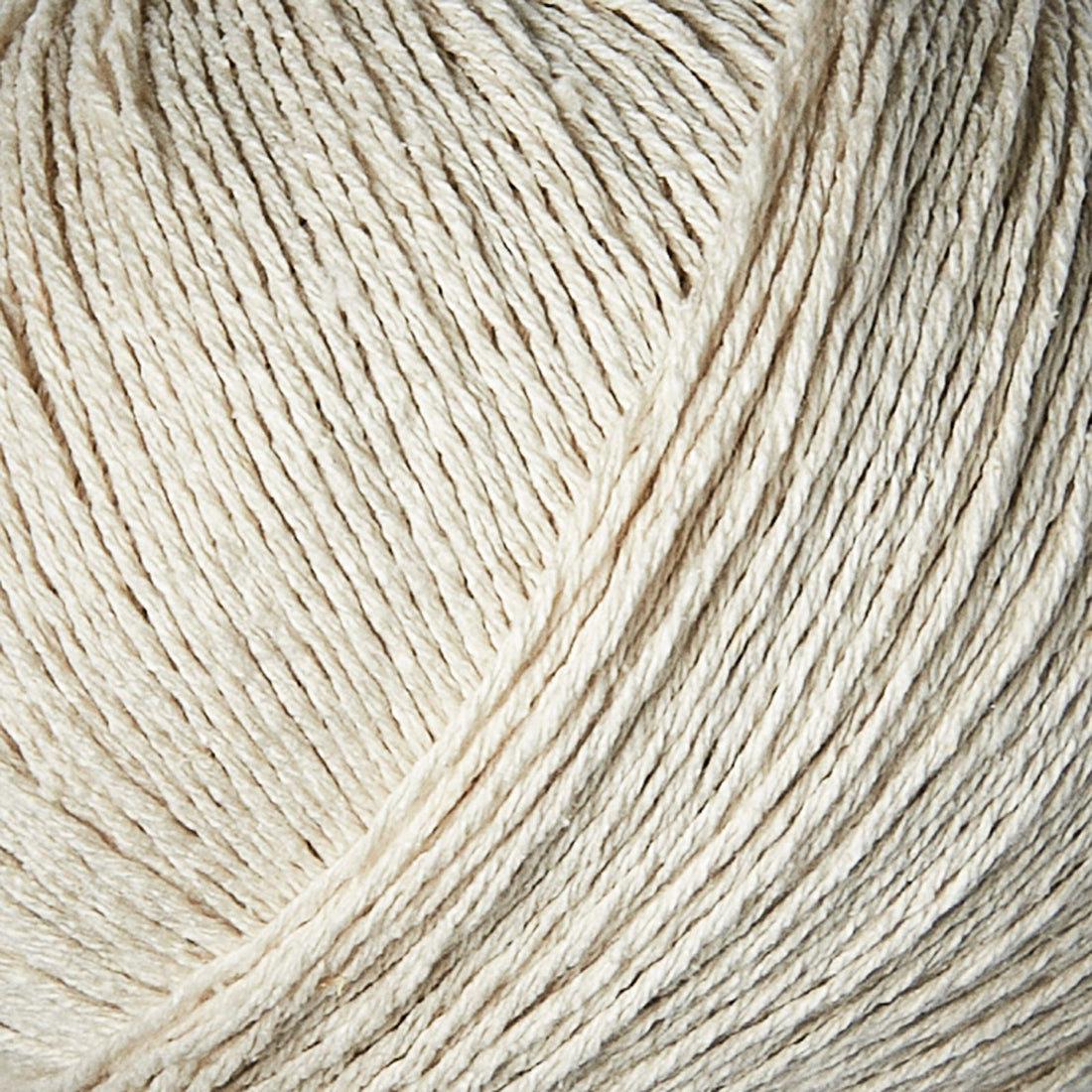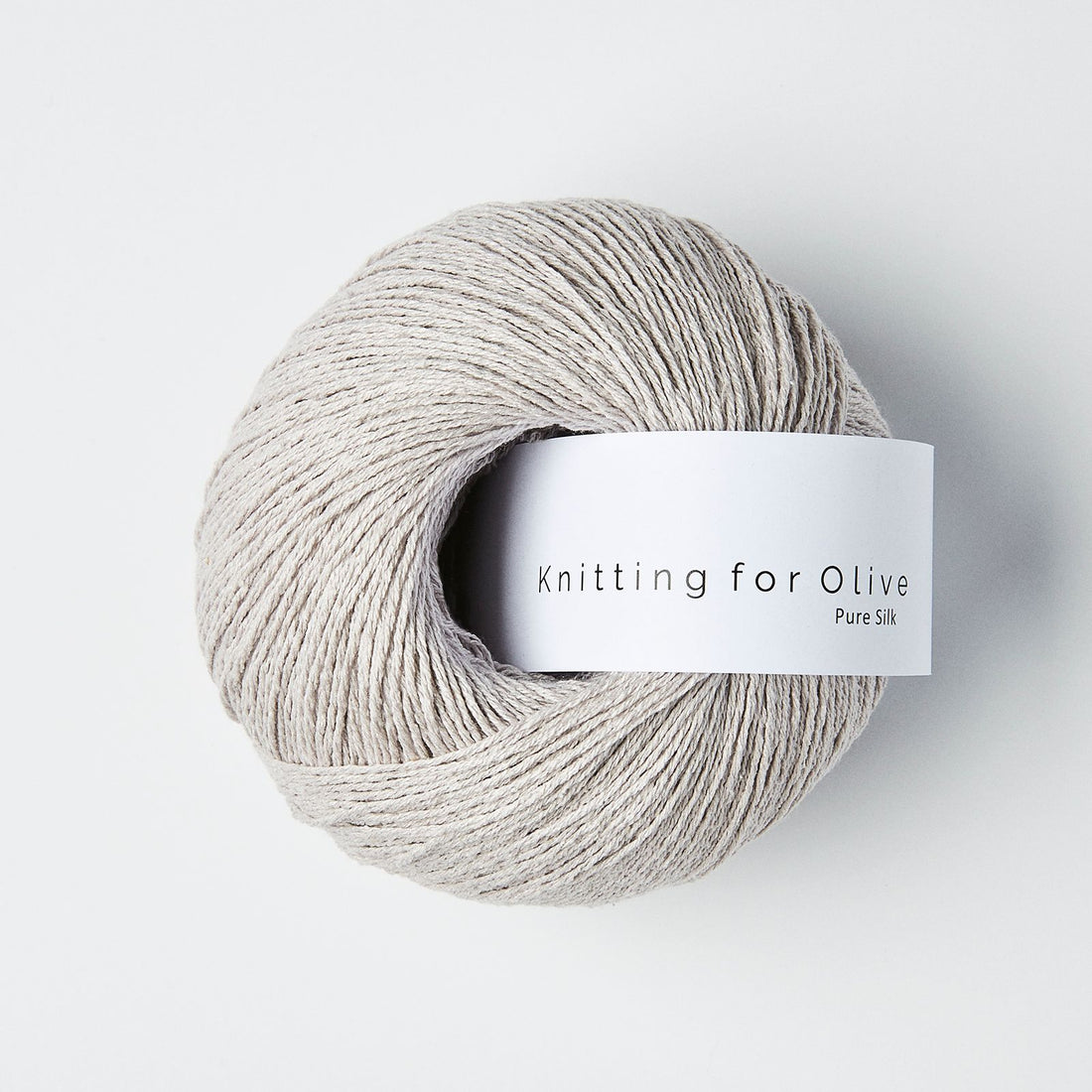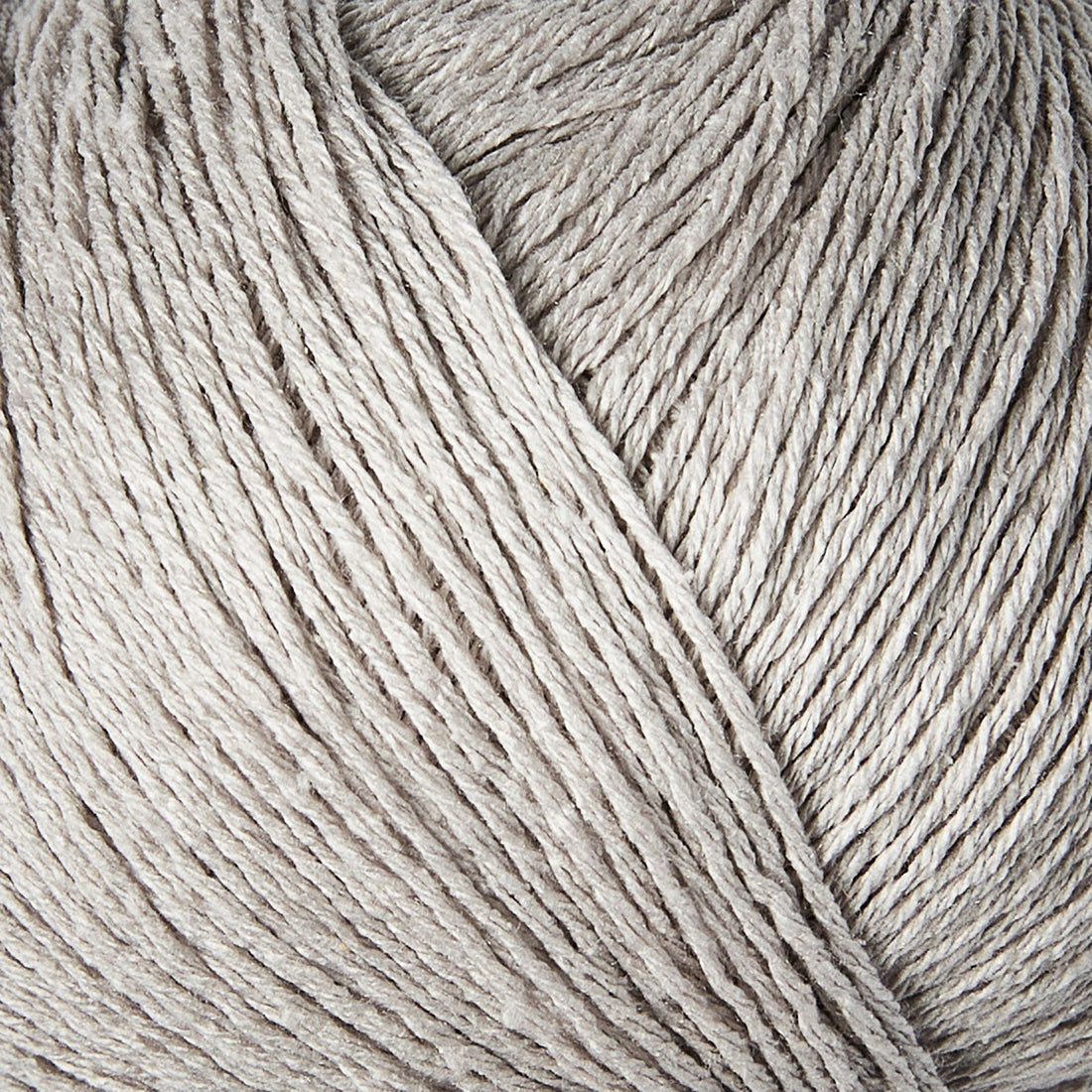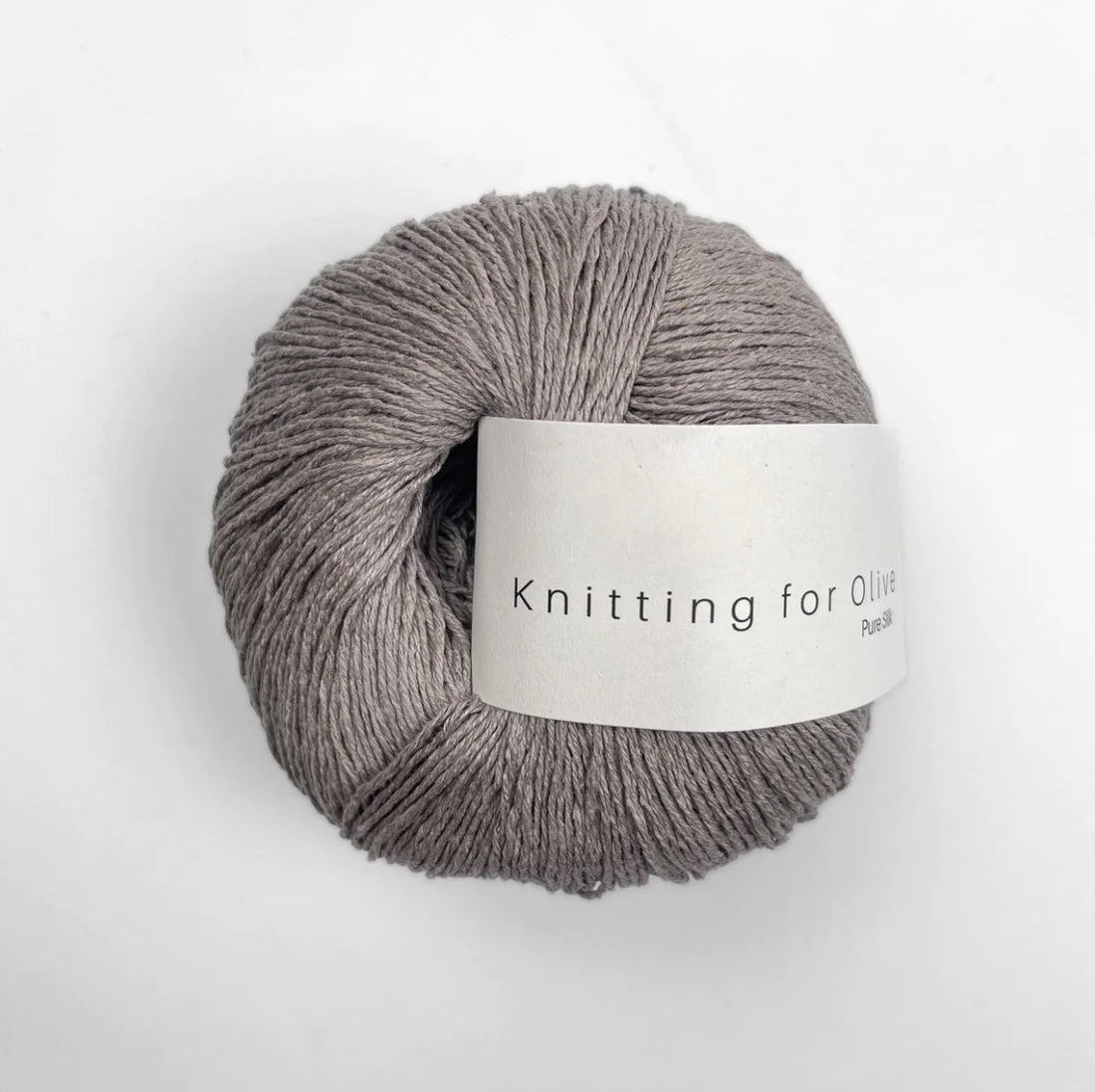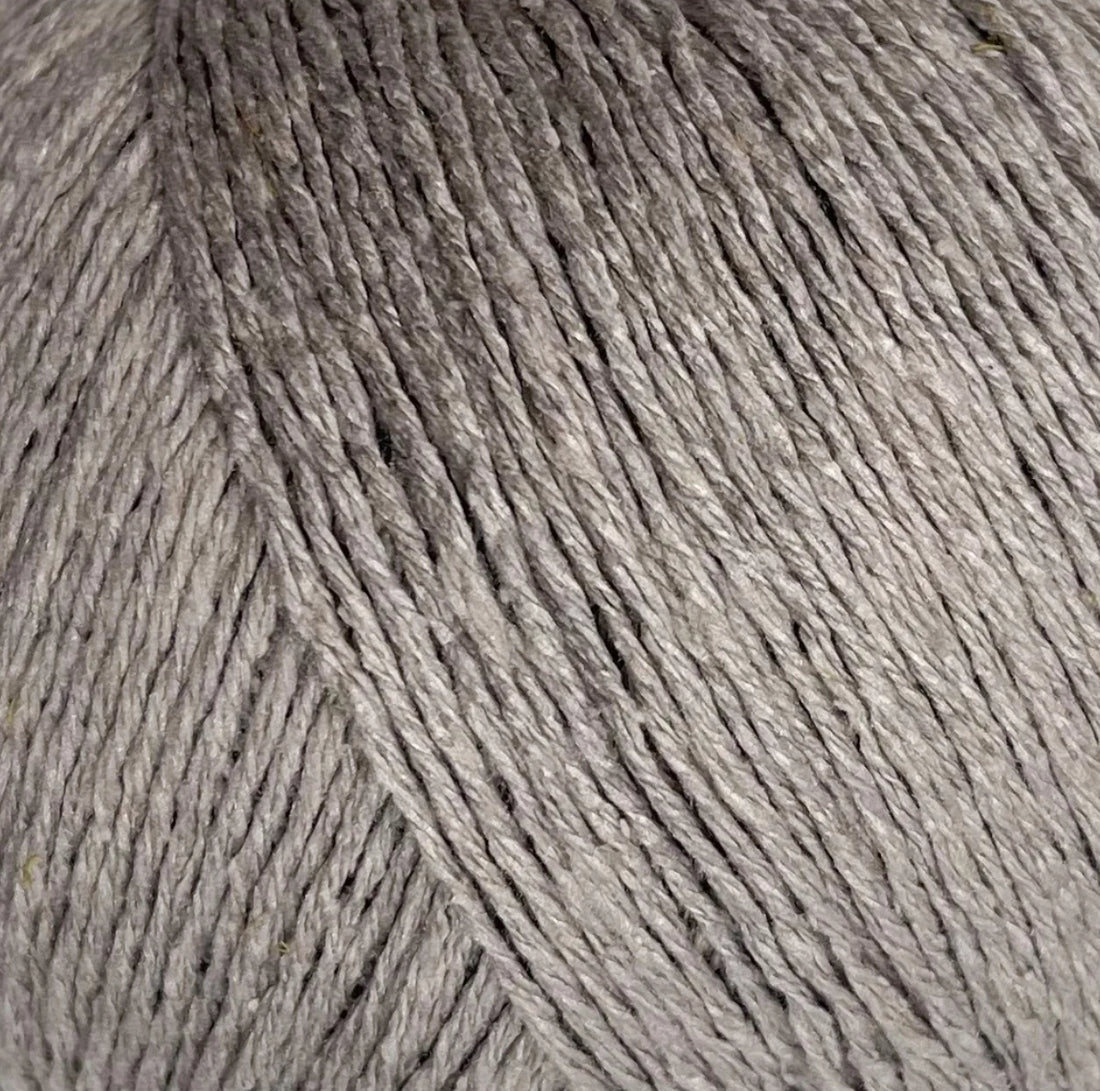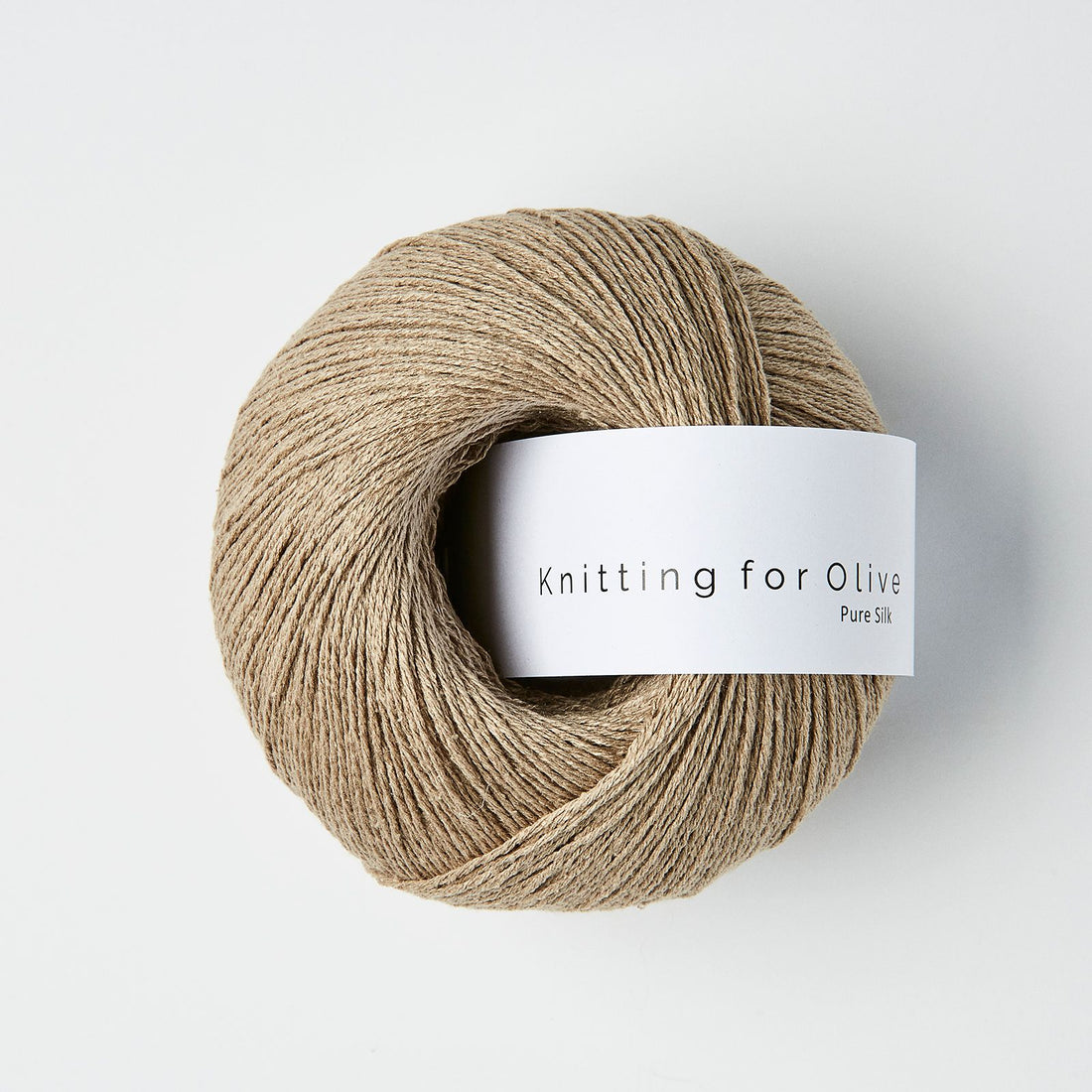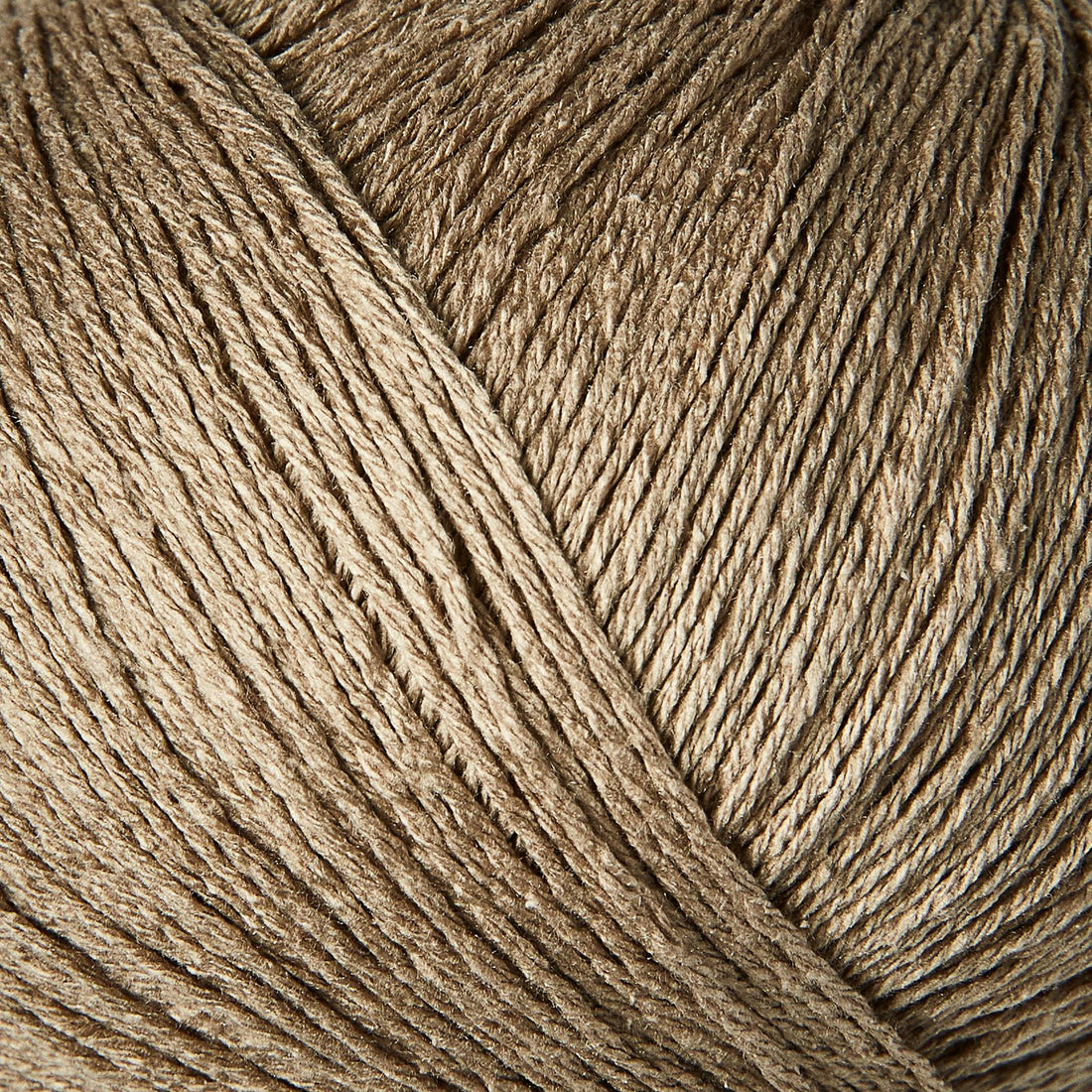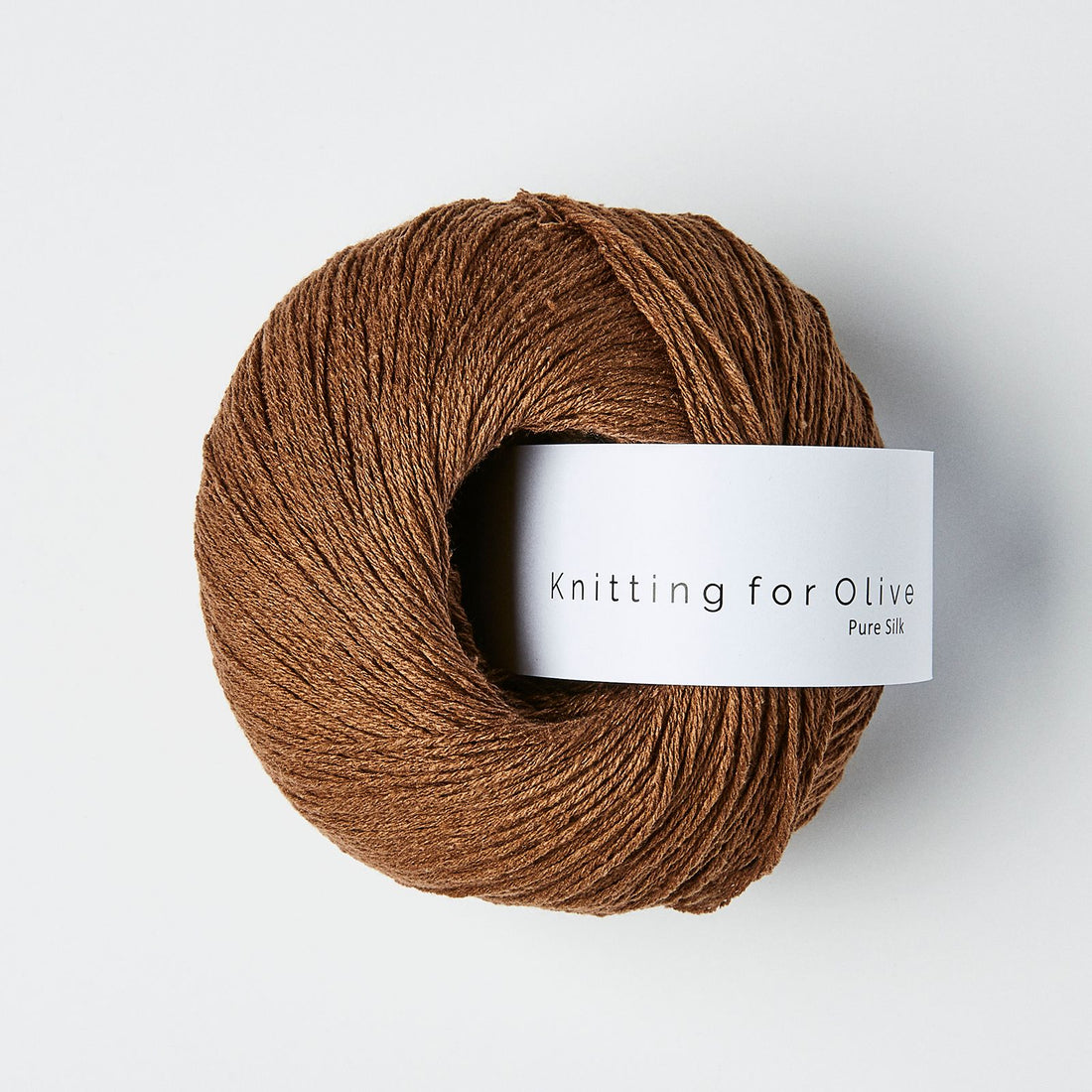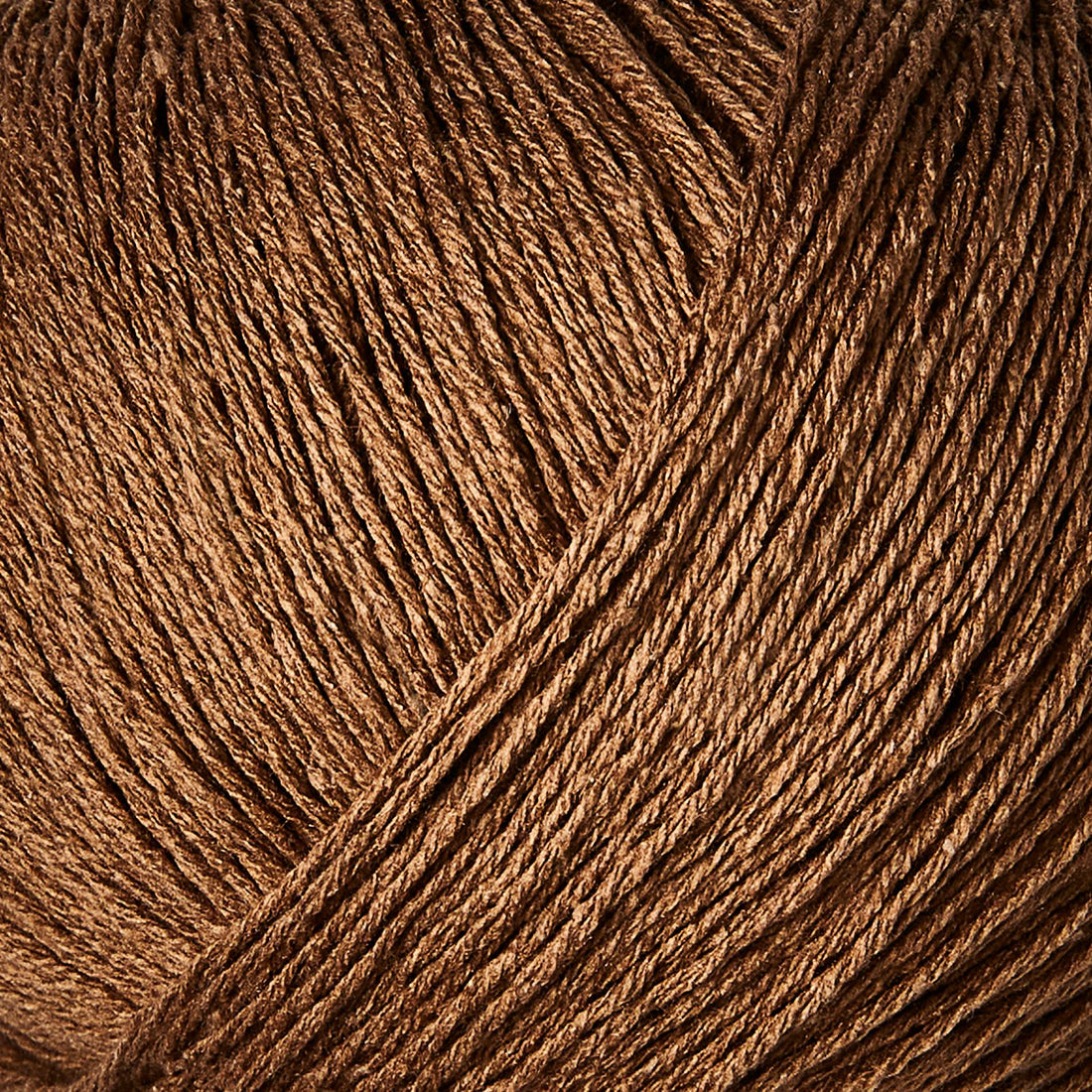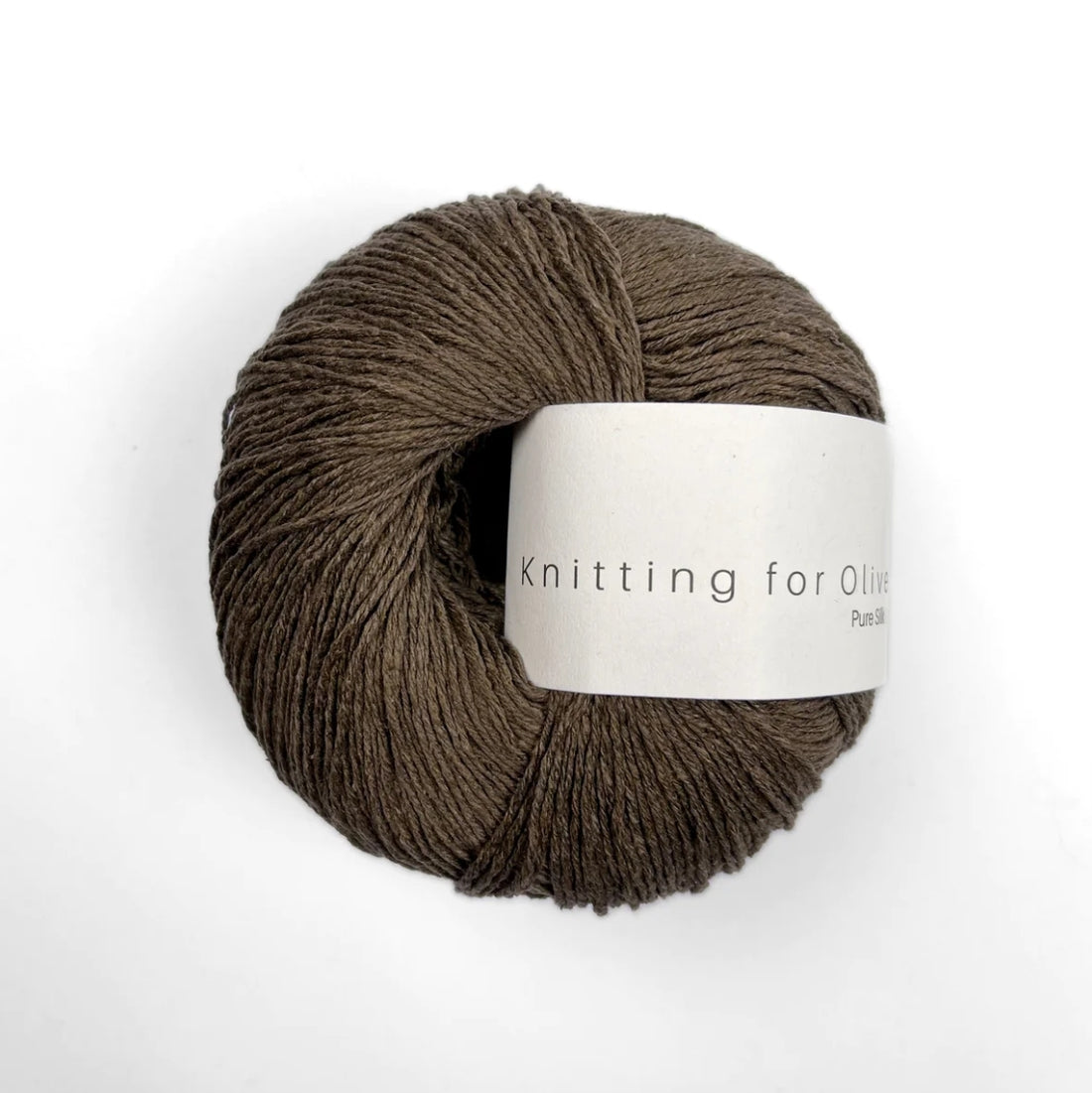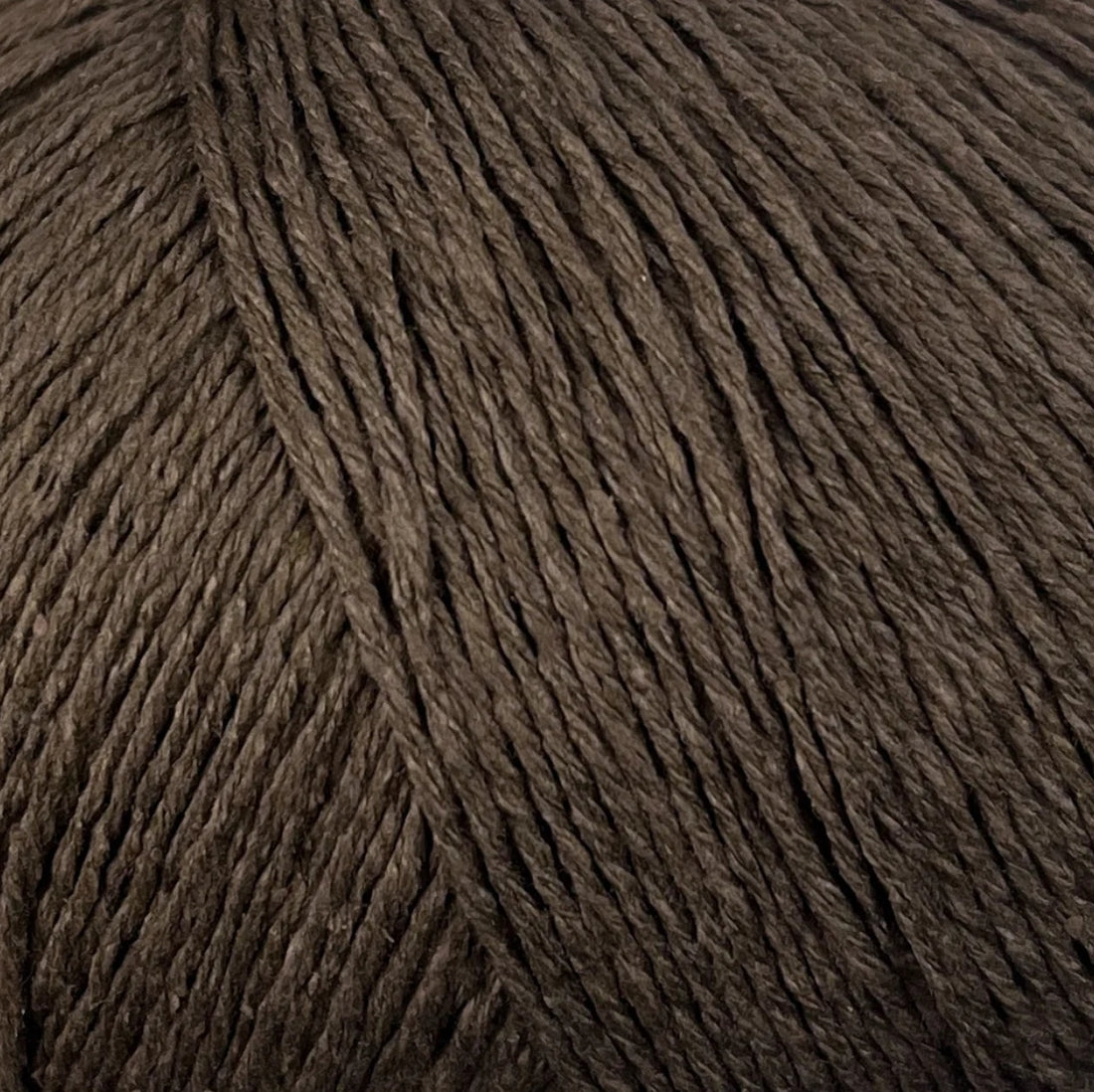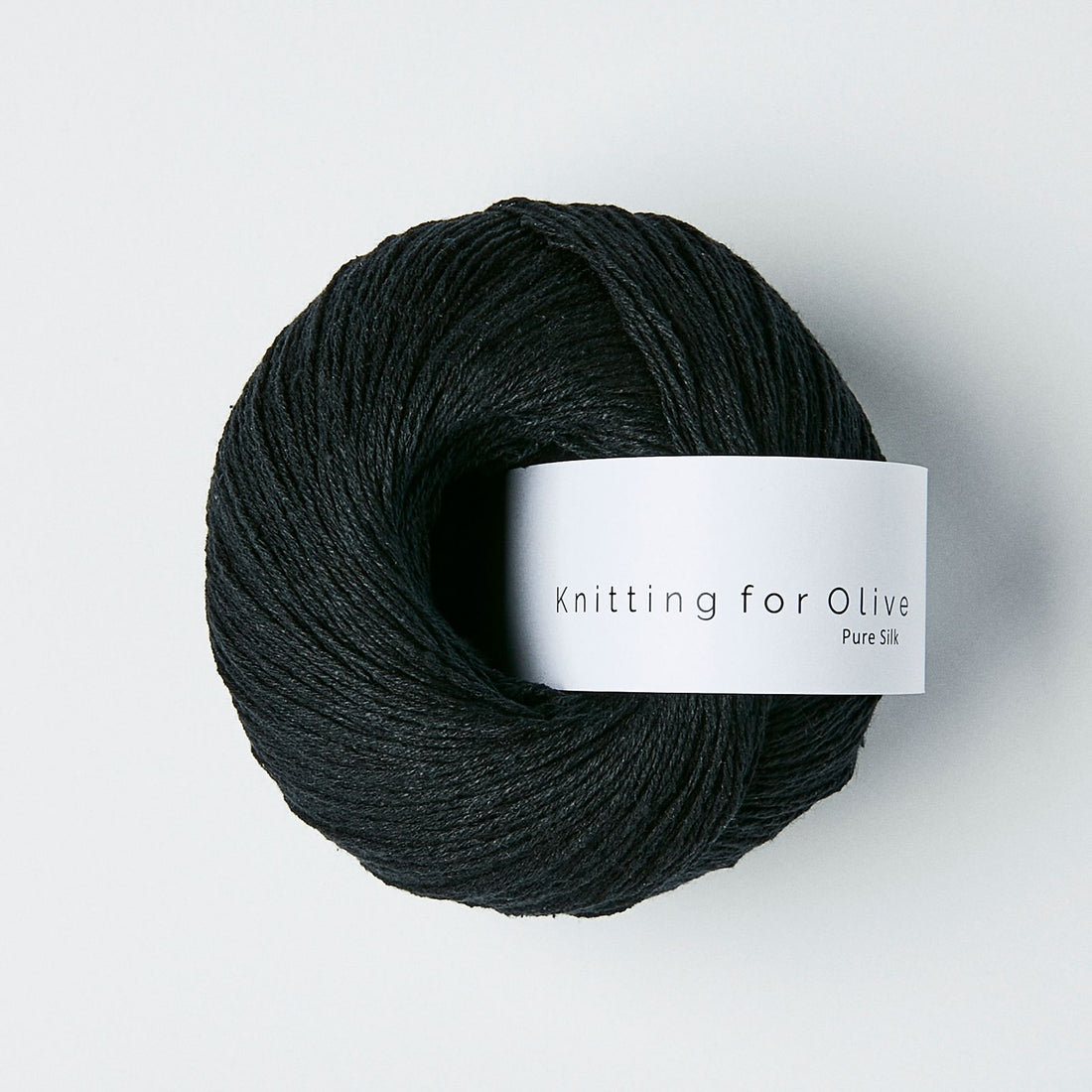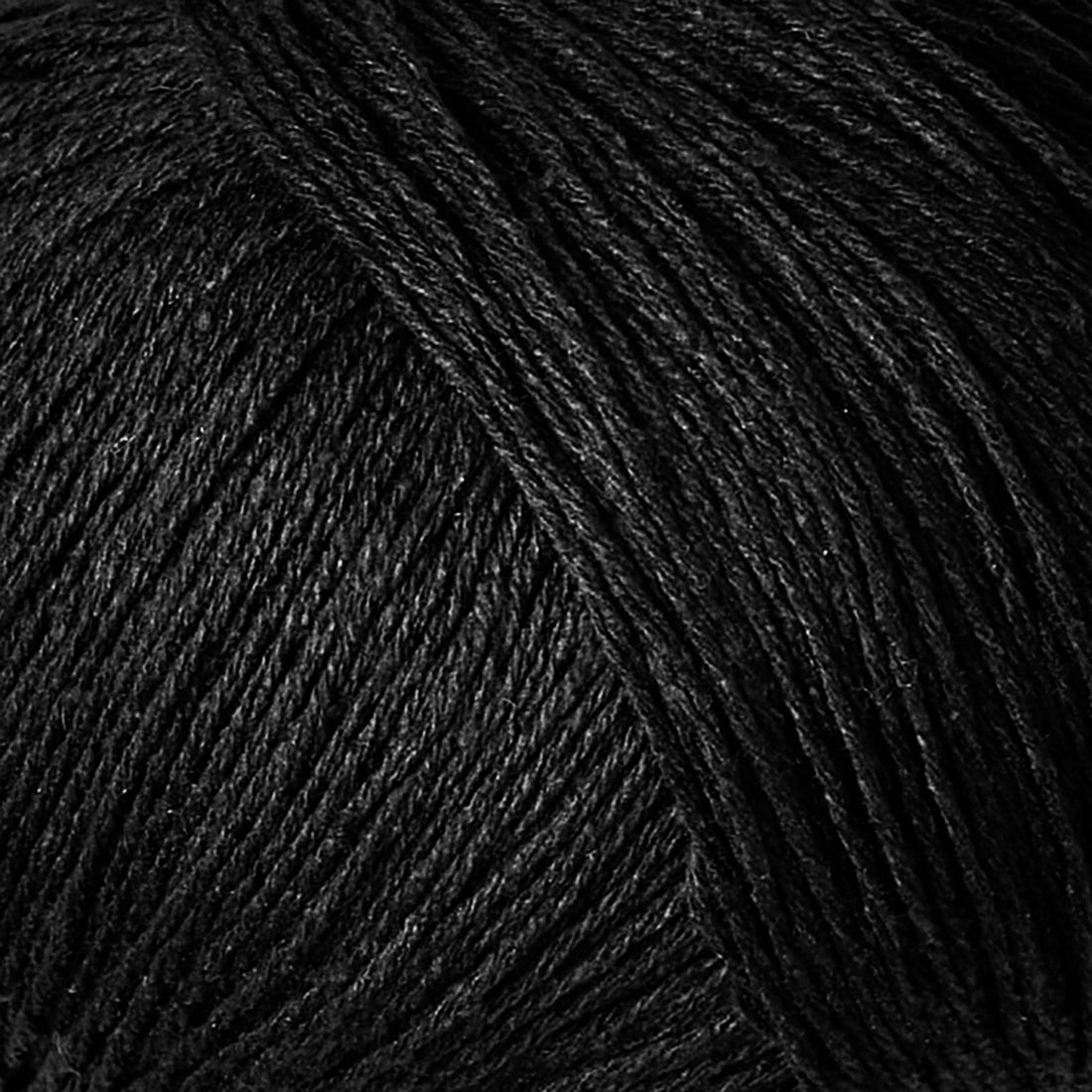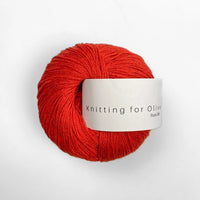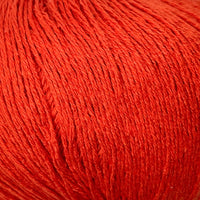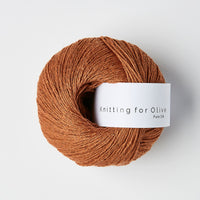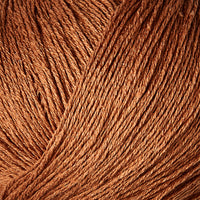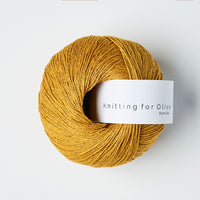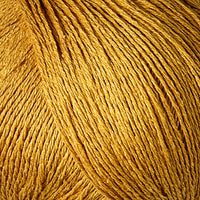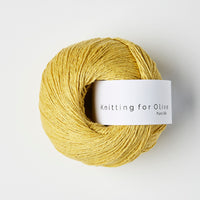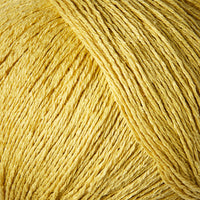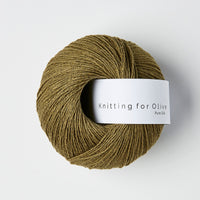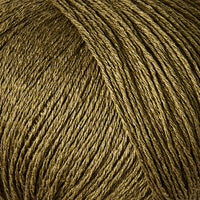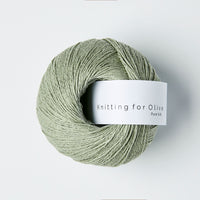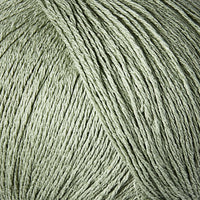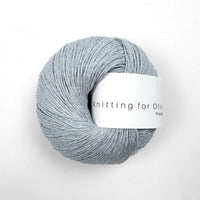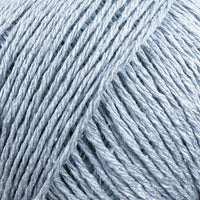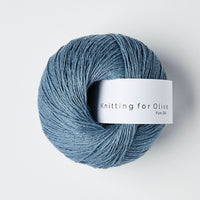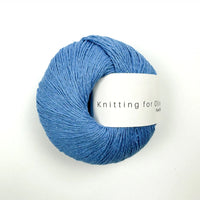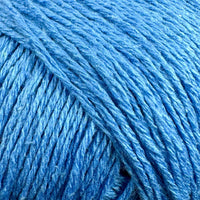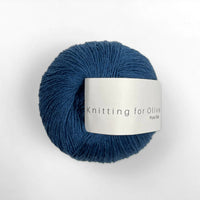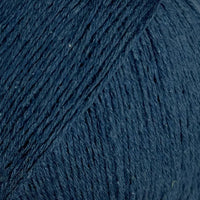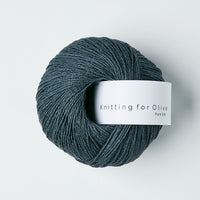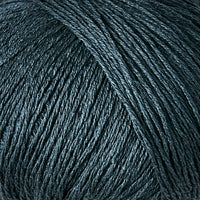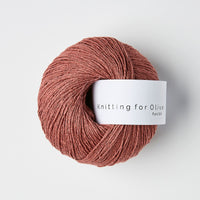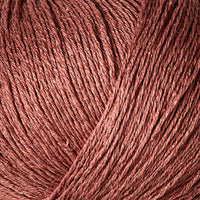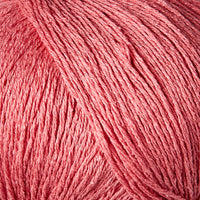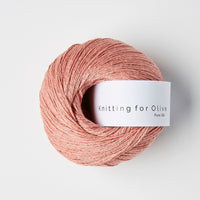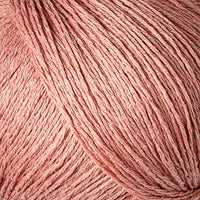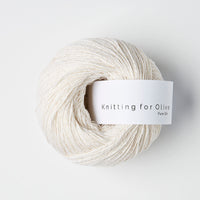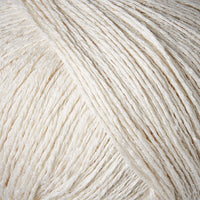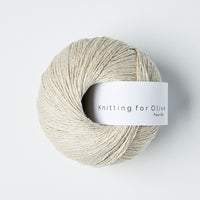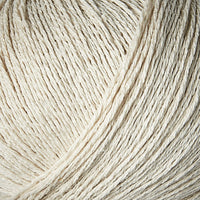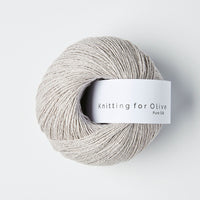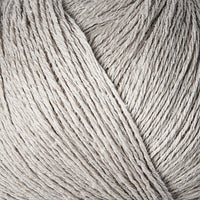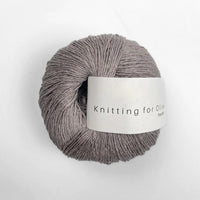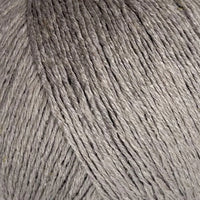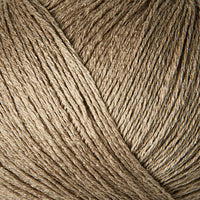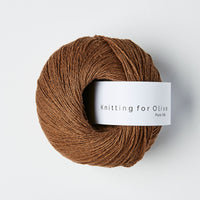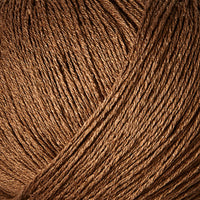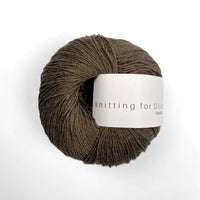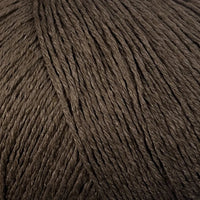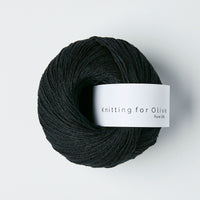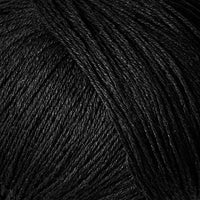 Pure Silk | Knitting for Olive
DESCRIPTION

DETAILS

HOW IT'S MADE

PROJECT IDEAS
This raw silk yarn from Knitting for Olive is luscious and soft, with that beautiful sheen that only silk can give. This yarn is a versatile fingering weight, so you can knit it alone, double-stranded, or together with another fiber like linen, cotton, or merino. It's also a great choice for knitters and crocheters who have allergies or sensitivities to wools.
Silk has extensive heat-regulating qualities and can therefore be used in garments all year round.  Silk can absorb up to 30% of its weight in moisture while still feeling dry against your skin, so it is especially suitable for summer wear or humid weather.  At the same time, silk (like wool) has insulating properties, retaining heat in cold weather.
CONTENT: 100% Pure Raw Silk
WEIGHT: Fingering
TEXTURE: Plied
UNIT WEIGHT: 50g
METERAGE: 250 meters (273 yards)
NEEDLE SIZE: 3mm (US 2.5)
GAUGE: 28 stitches & 38 rows= 10cm/4"
WRAPS PER INCH: 28
FELTABLE: No
This silk is packaged with a little butterfly on each label, which indicates that the silk fibers that make up this yarn were collected from the silk worms' chrysalises after they matured into moths and escaped the cocoons. The spinning mill that produces this yarn follows ethical, technical and environmental standards, creating yarns free from harmful chemicals. As with all Knitting for Olive yarns, this yarn is STANDARD 100 by OEKO-TEX® certified.
Silk is wonderful for so many projects. We think this silk yarn would make beautiful shirts, shawls, neckerchiefs, headscarves, shorts, skirts, and tank tops. As stated above, you can hold one strand of this silk with another strand of fiber too. For example, holding it with merino or alpaca will give your garment more warmth.