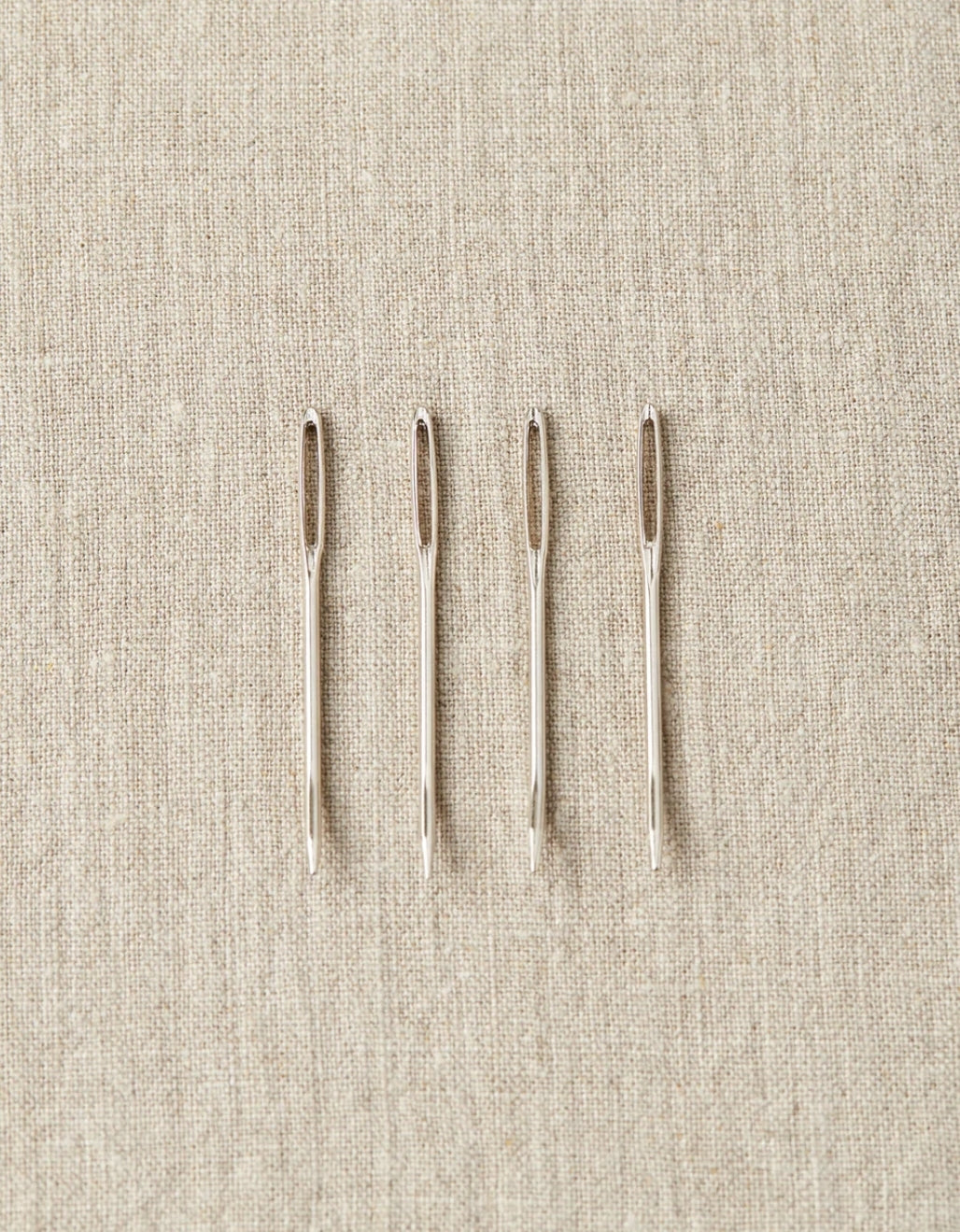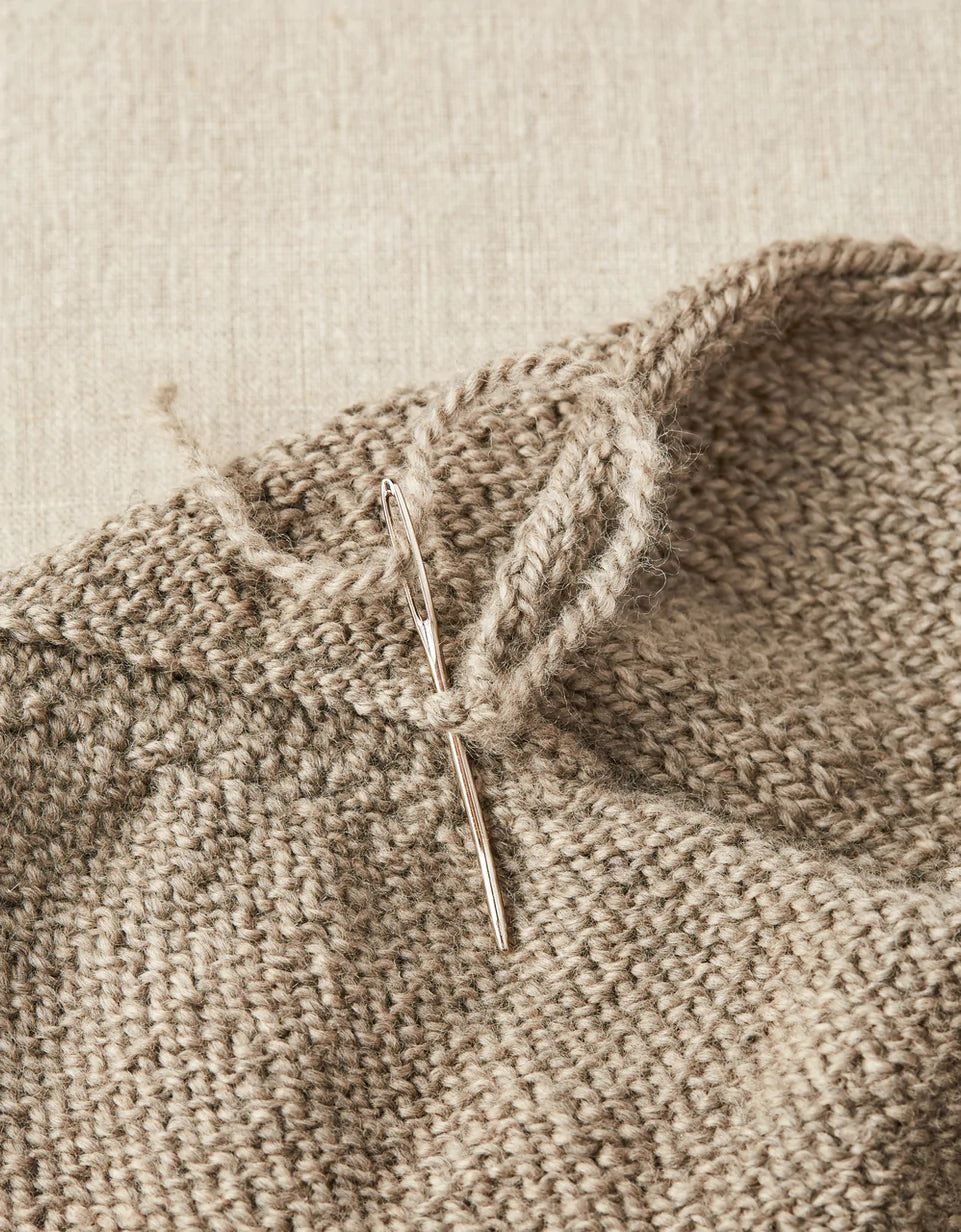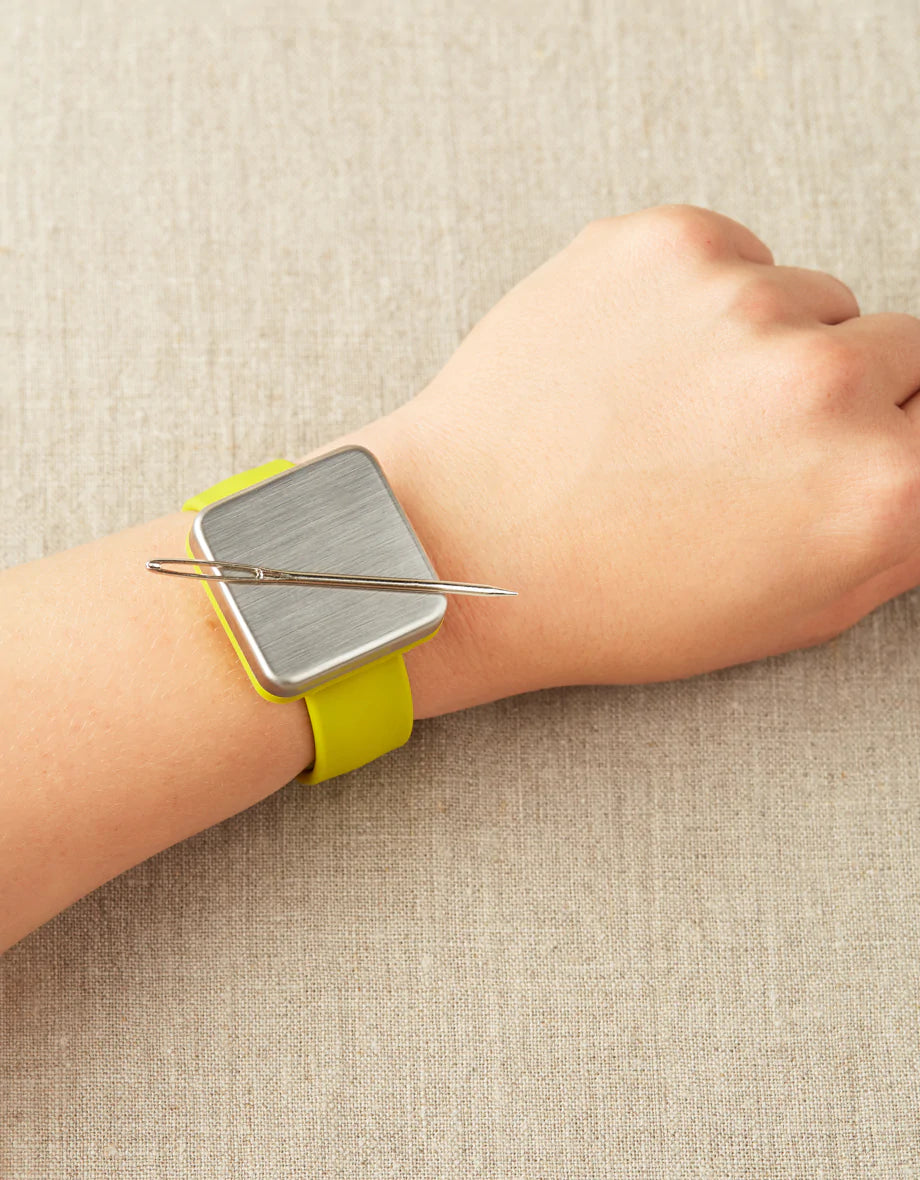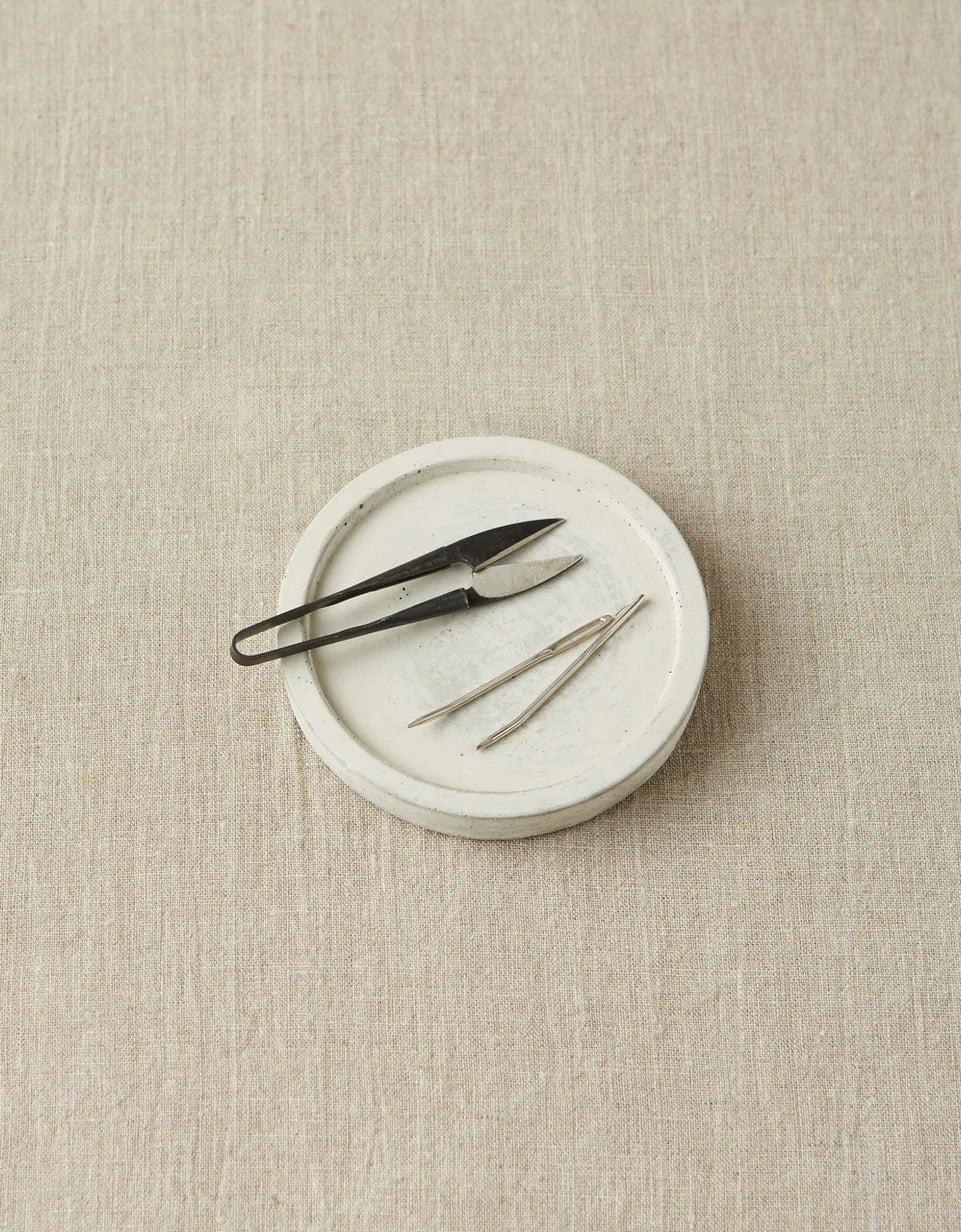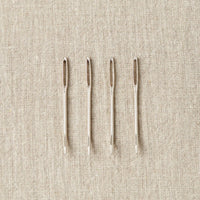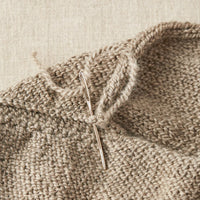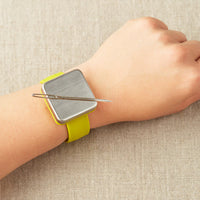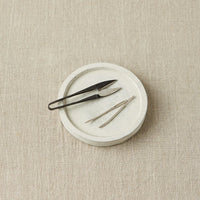 Tapestry Needle Set | Cocoknits
DESCRIPTION

DETAILS

HOW IT'S MADE

HOW TO USE
A tapestry needle is one of those essential tools, and you can never have too many. We love these Cocoknits ones because they're high quality. They have a nice weight to them, they're sturdy with big eyes, and they'll never bend or break on you like those pesky plastic tapestry needles do. 

The set comes with four needles - 2 small and 2 large - and each one has a slight bend at the tip to make weaving in your ends easier. 
Psst - these will stick to your Maker's Keep!
MATERIAL: Nickel-plated steel
DIMENSIONS: 7cm (2.75") long
Cocoknits products are made with high quality materials which are ethically sourced from the US, China, and Morocco. Cocoknits also packages most of their products in recyclable, biodegradable kraft paper. Learn more about the brand's values here.
What we love about these needles is that they all have huge eyes! You'll be able to easily thread any yarn through them. The bent tips are also really helpful because you can hold the needle with the bent tip pointing upwards and weave in and out of your knitting with ease. The bent tip is also nice for when you're putting stitches on hold - it makes transferring from your needles super quick and easy.