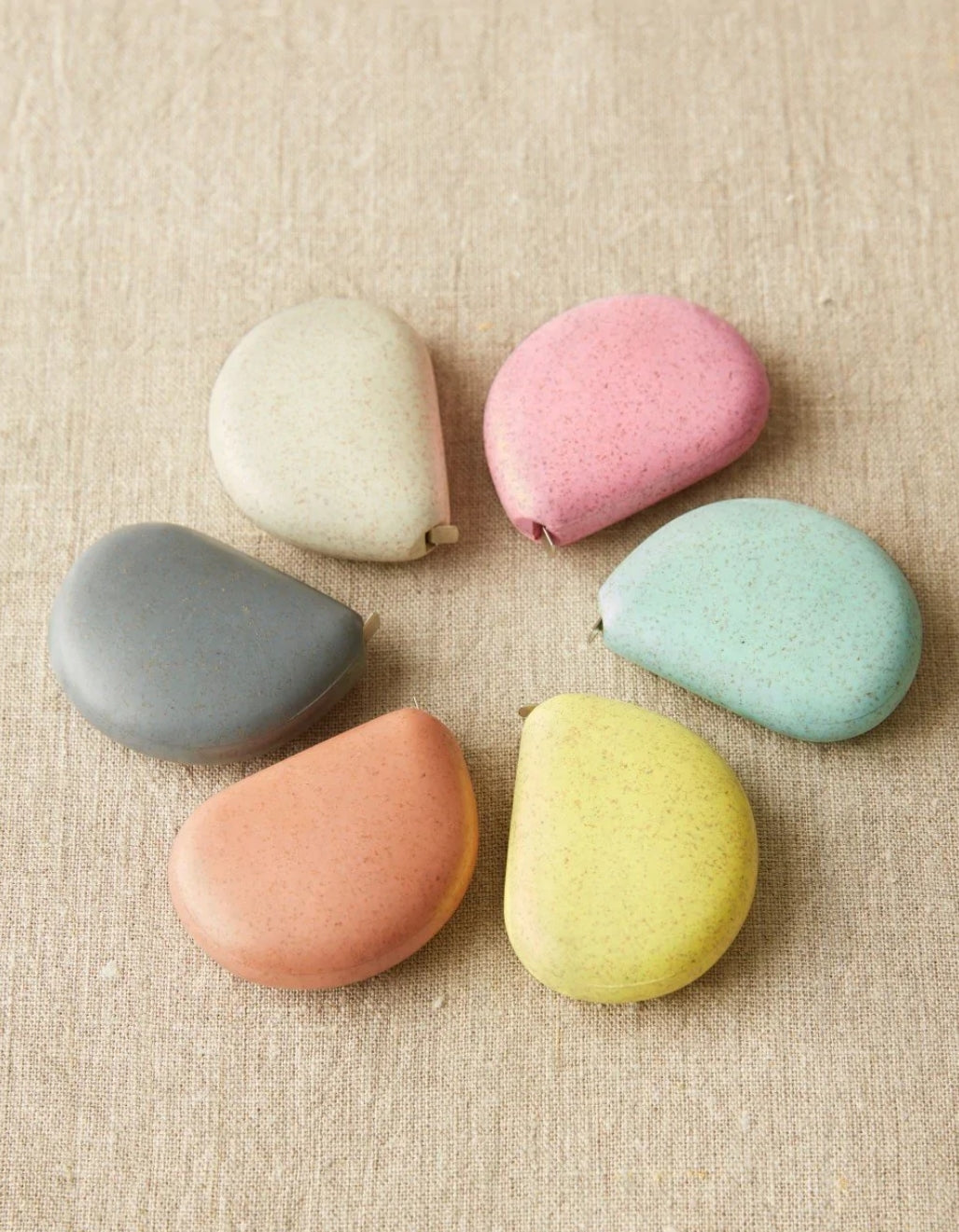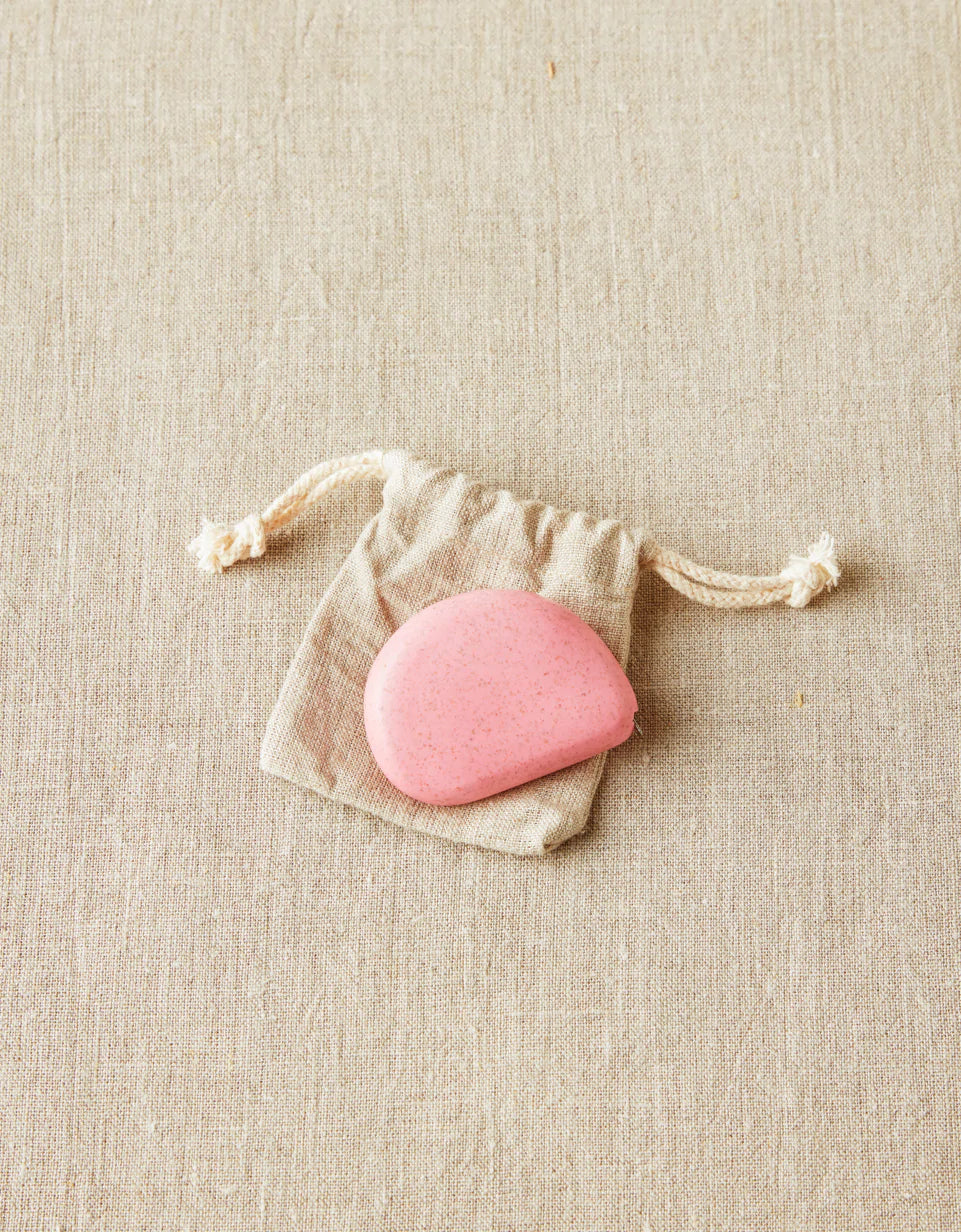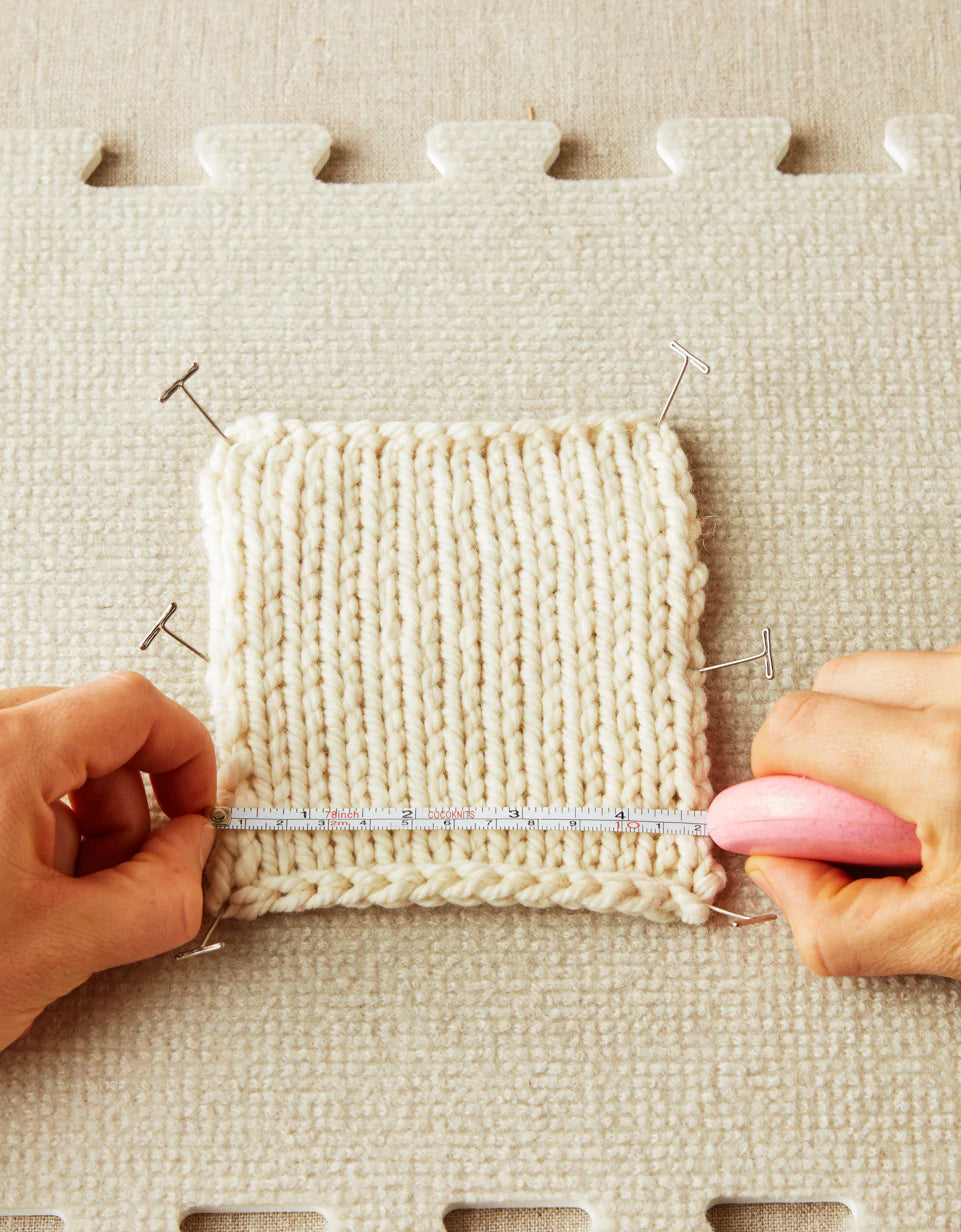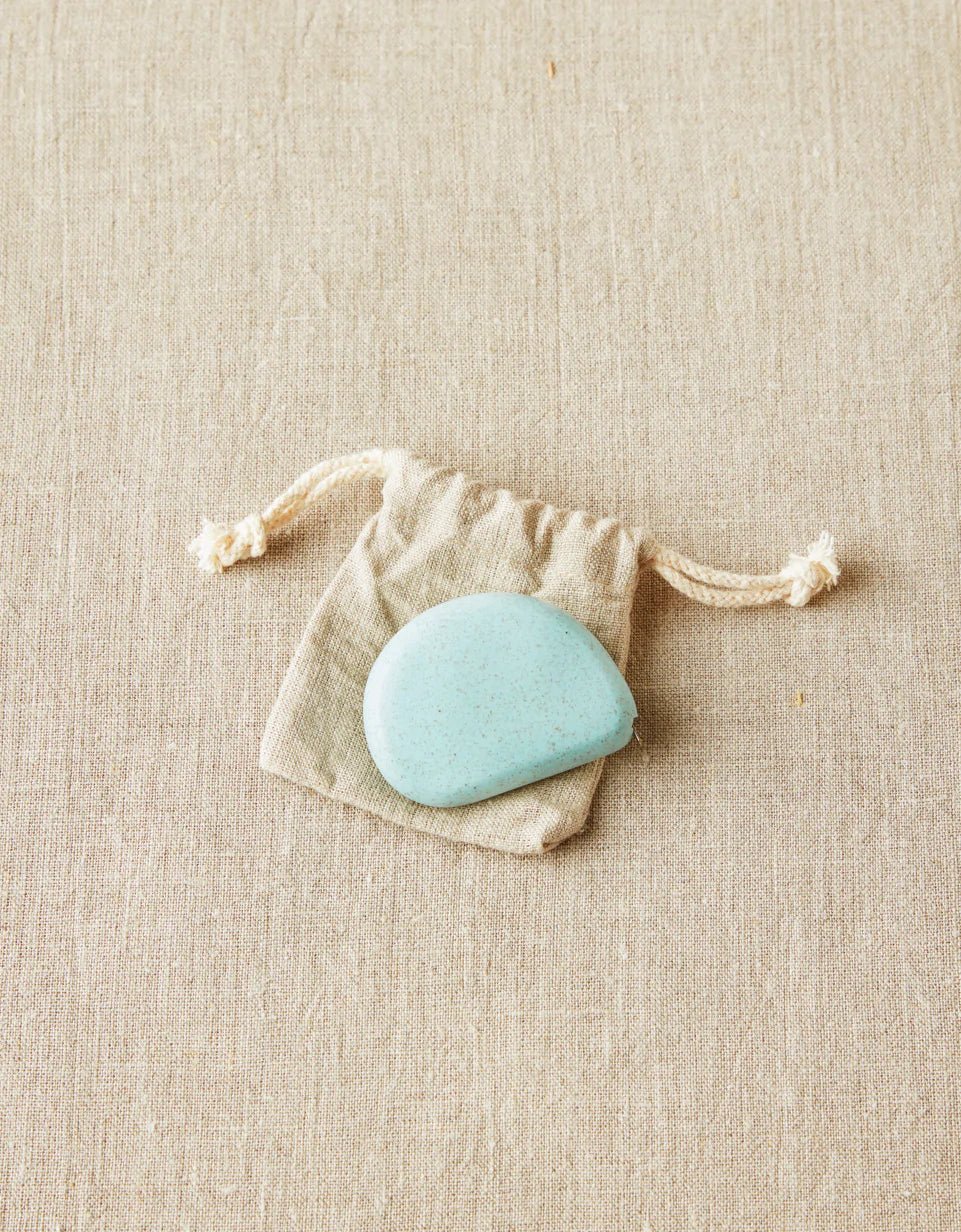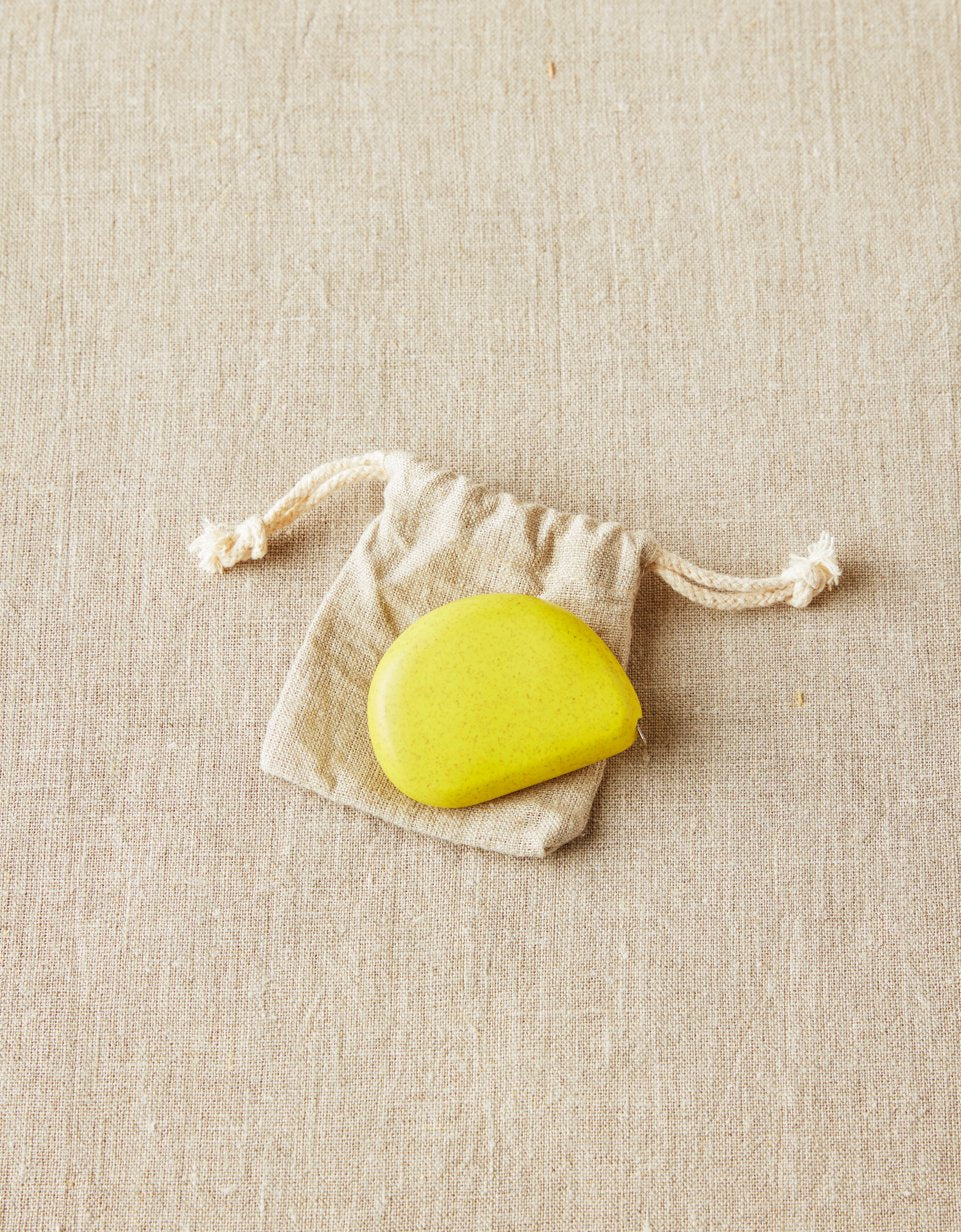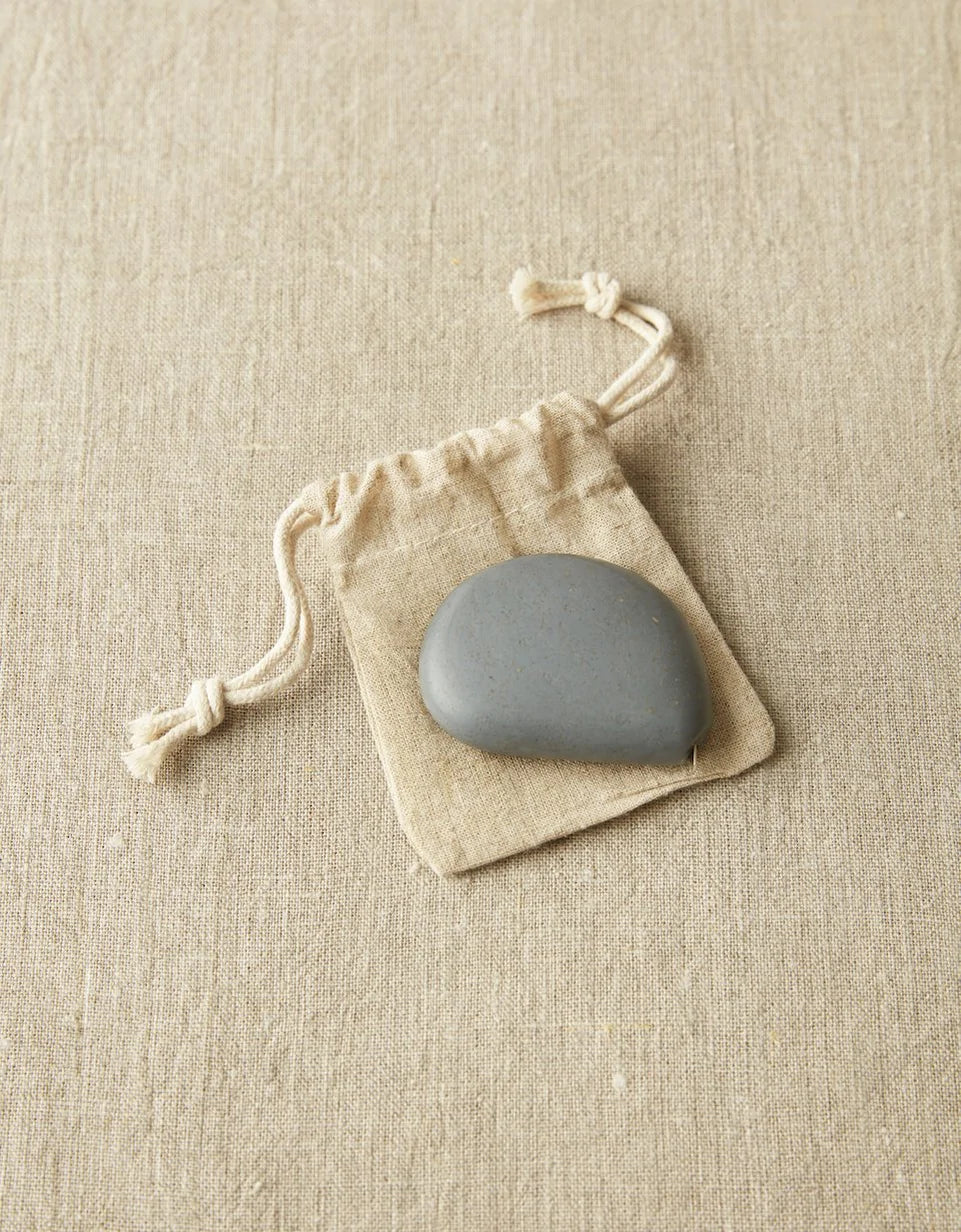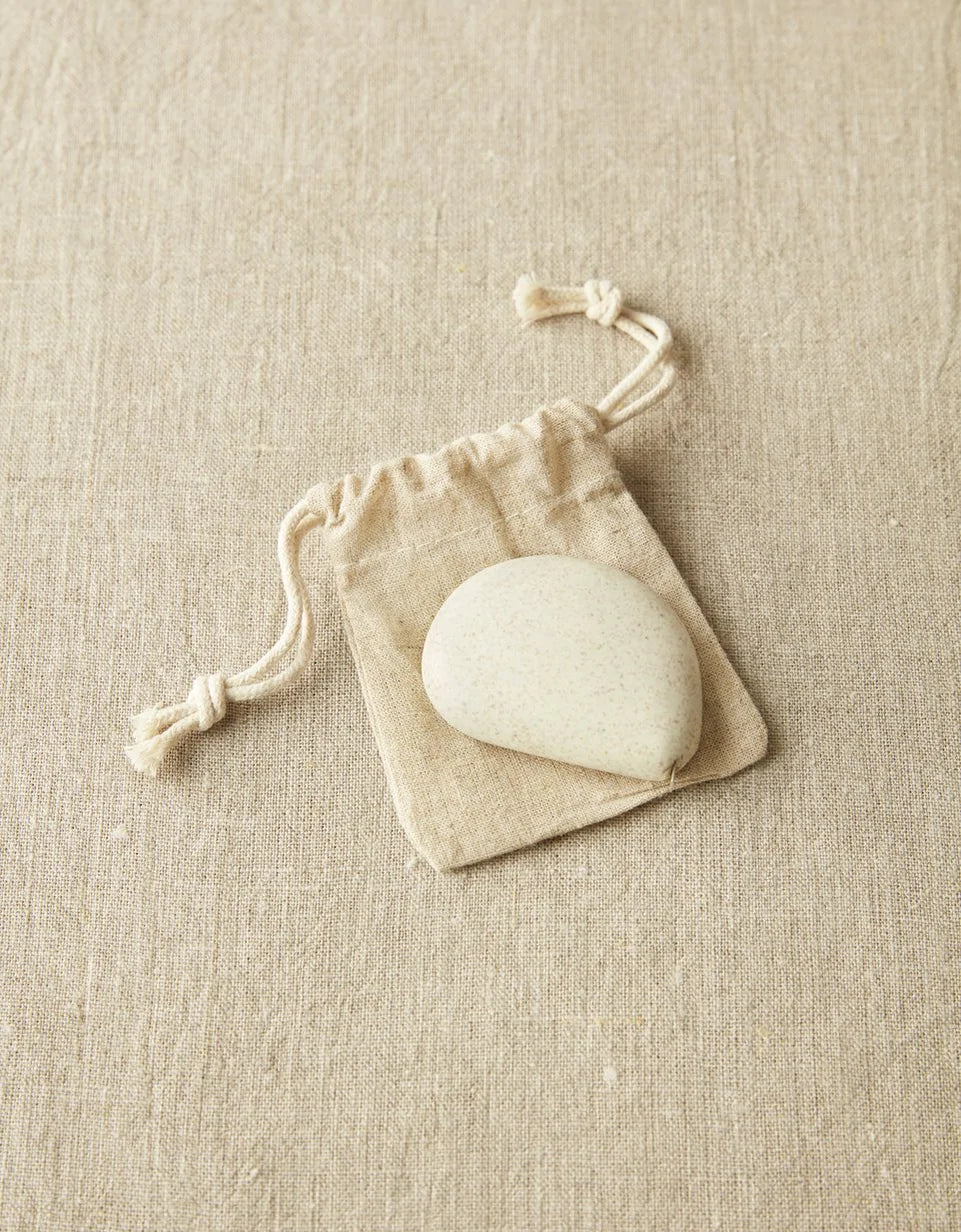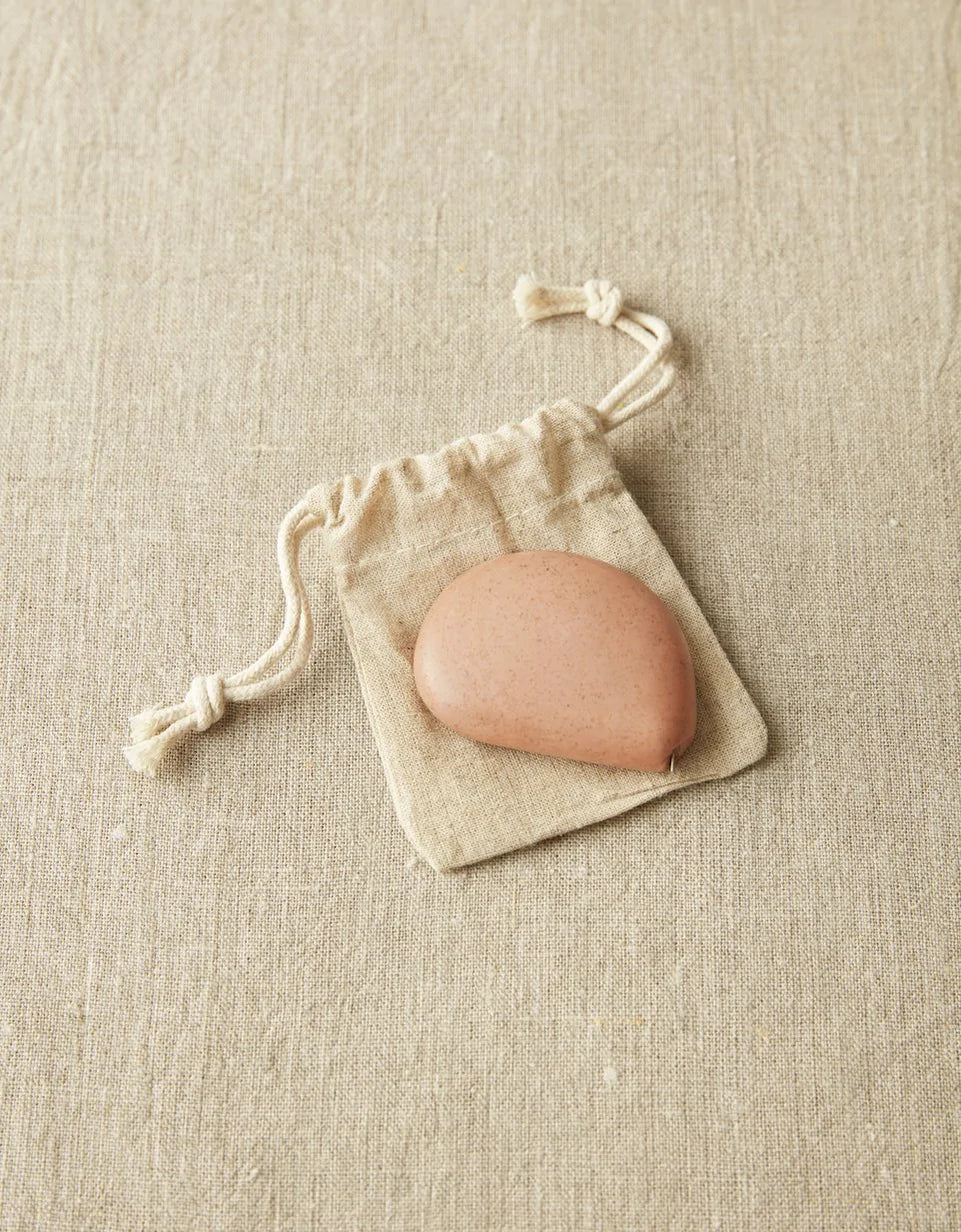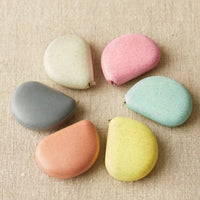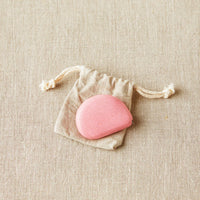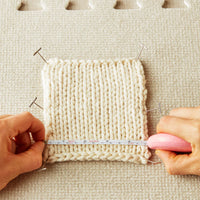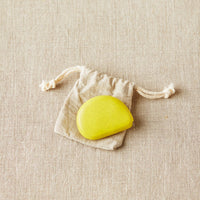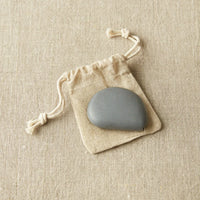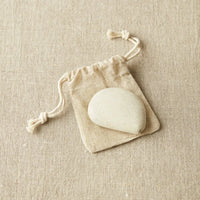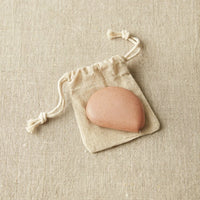 DESCRIPTION

DETAILS

HOW IT'S MADE

HOW TO USE
This measuring tape is 100% plastic-free and biodegradable - and we love that. Small and smooth like a beach pebble, this measuring tape will fit easily in your project bag so that you can take measurements of your work wherever you go. Not having a retract or lock button keeps it fully plastic-free, so it automatically retracts when you let go of the tape. 
MATERIAL: PLA (100% plant fiber)
DIMENSIONS: 6cm (2.5") x 5cm (2")
Cocoknits products are made with high quality materials which are ethically sourced from the US, China, and Morocco. This tape measure is made of PLA, which is made from fermented plant starch such as corn, beets, or sugar cane. It is 100% biodegradable and contains no plastic. Cocoknits also packages their products in recyclable, biodegradable kraft paper. Learn more about the brand's values here.
This measuring tape doesn't have a retract or lock button, which means you simply pull out the tape to measure your work, and it will automatically retract when you let go.
PLA is biodegradable, but it is not water soluble, so these tape measures can still get wet.