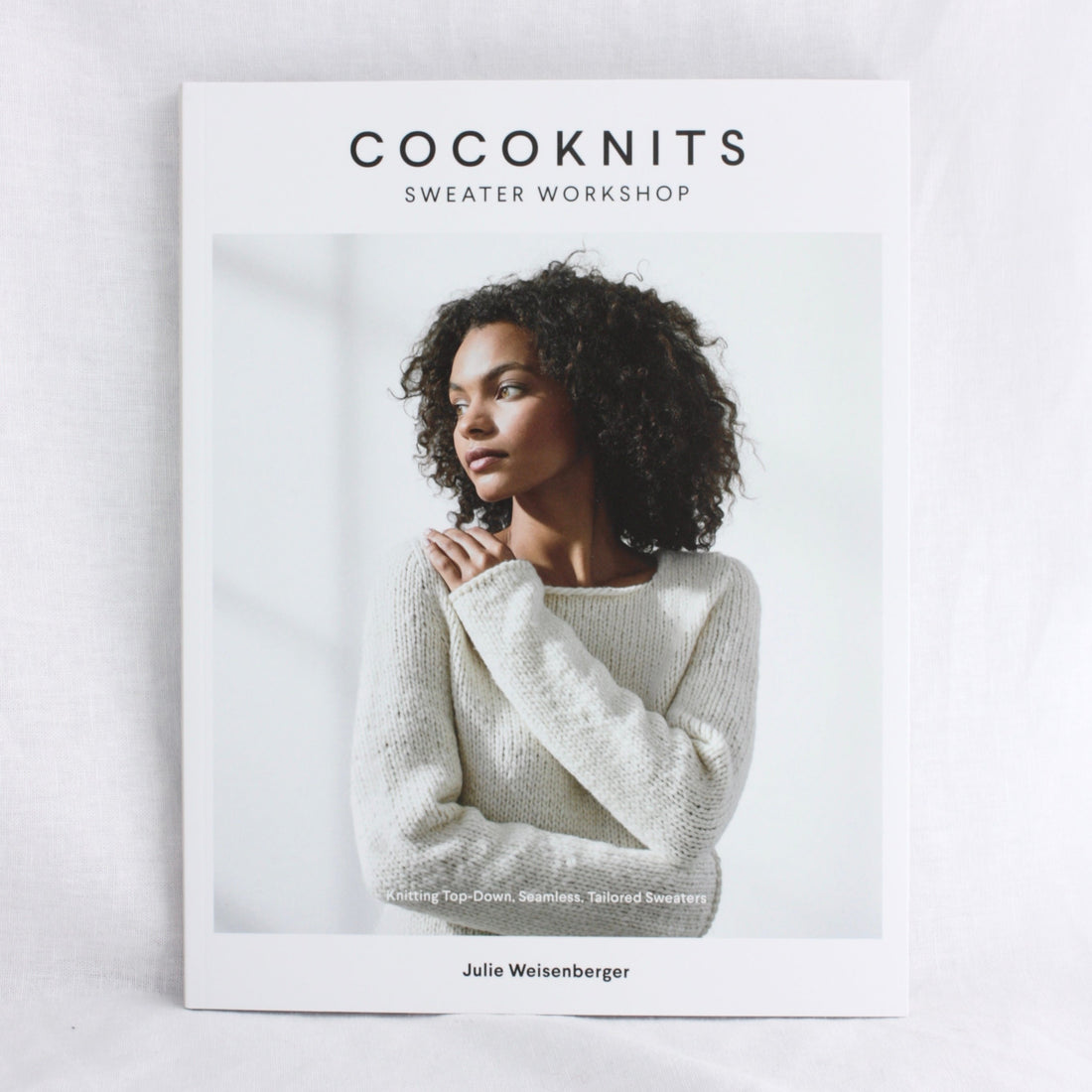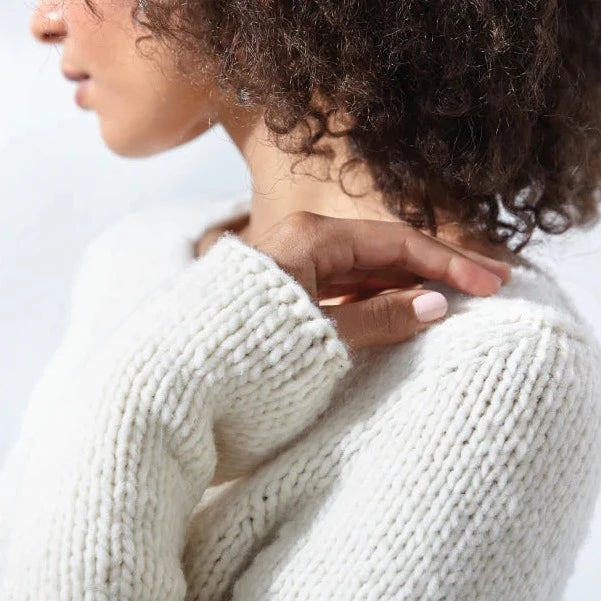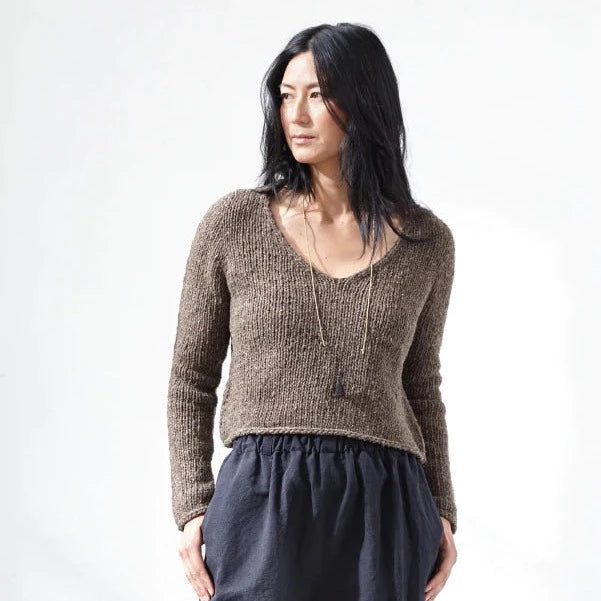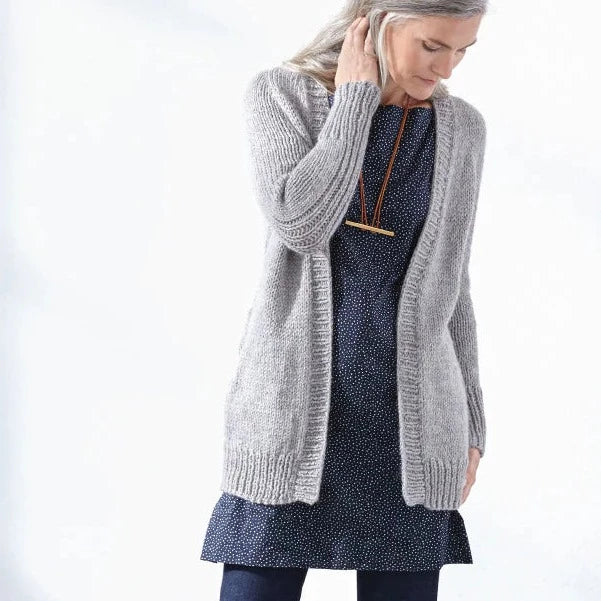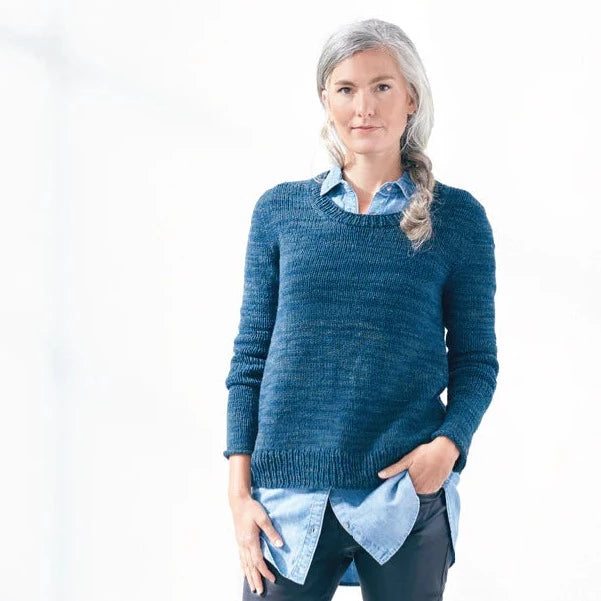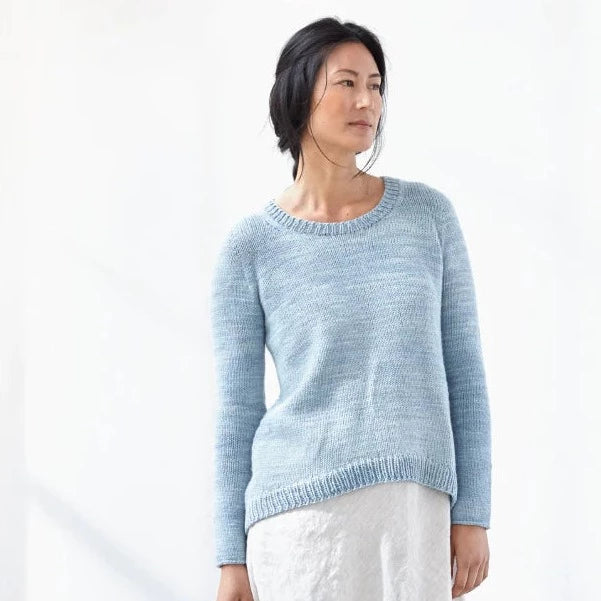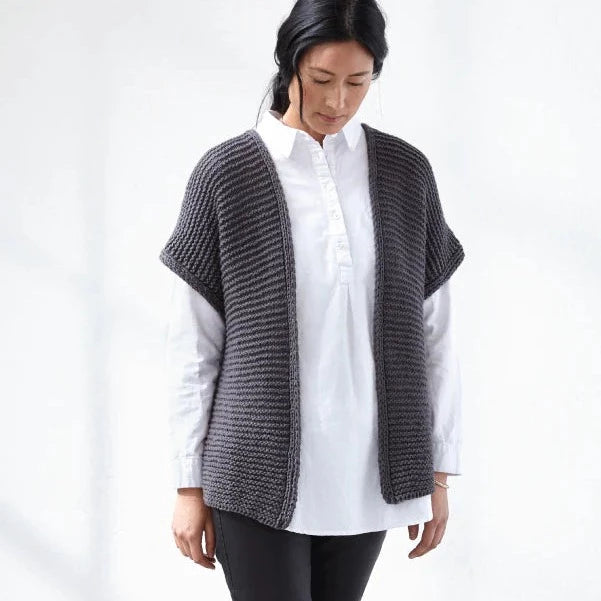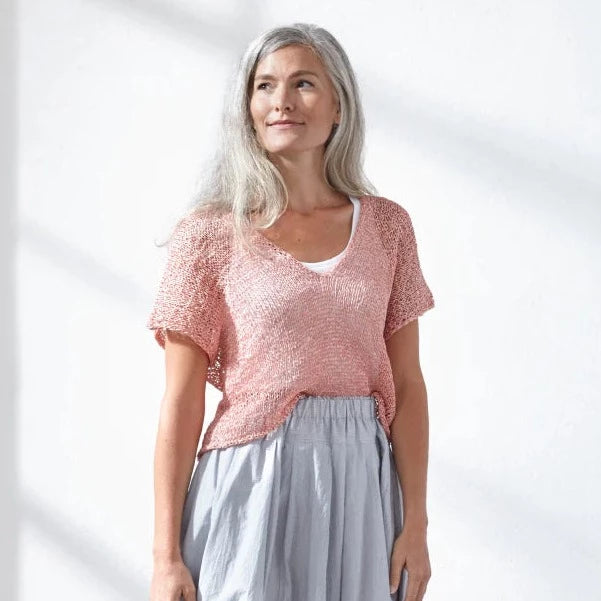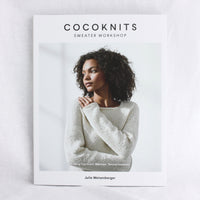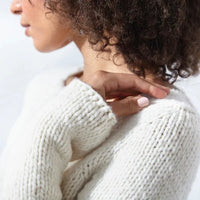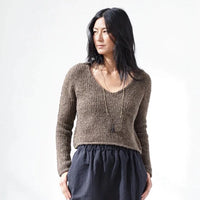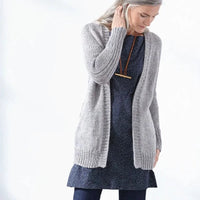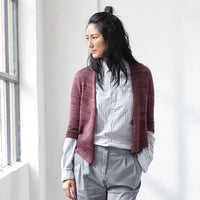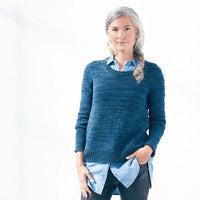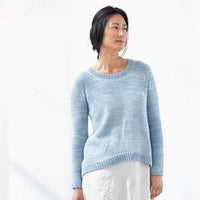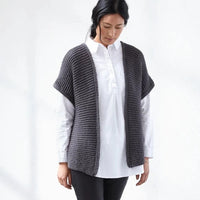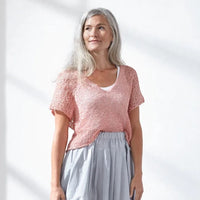 Sweater Workshop Book | Cocoknits
Learn the  founder of Cocoknits Julie Weisenberger's method of knitting top-down seamless and tailored sweaters with this in-depth sweater workshop book!
Julie developed the Cocoknits Method of knitting sweaters so that knitters could create flattering garments for themselves with ease. 
Throughout this book, you'll be given helpful information on how to knit with this method, advice for fit and adjustments, and there are 9 beautiful sweater patterns for you to try out! Plus there are so many pictorial guides for how to do different stitches and techniques, which is great for beginner knitters.
AUTHOUR/DESIGNER: Julie Weisenberger
PUBLISHER: Cocoknits
TYPE: Softcover
NO. OF PAGES: 143
LANGUAGE: English
PATTERNS: 9 patterns
DIMENSIONS: 28 x 22 cm (11 x 8.5")
PRINTED IN: Canada