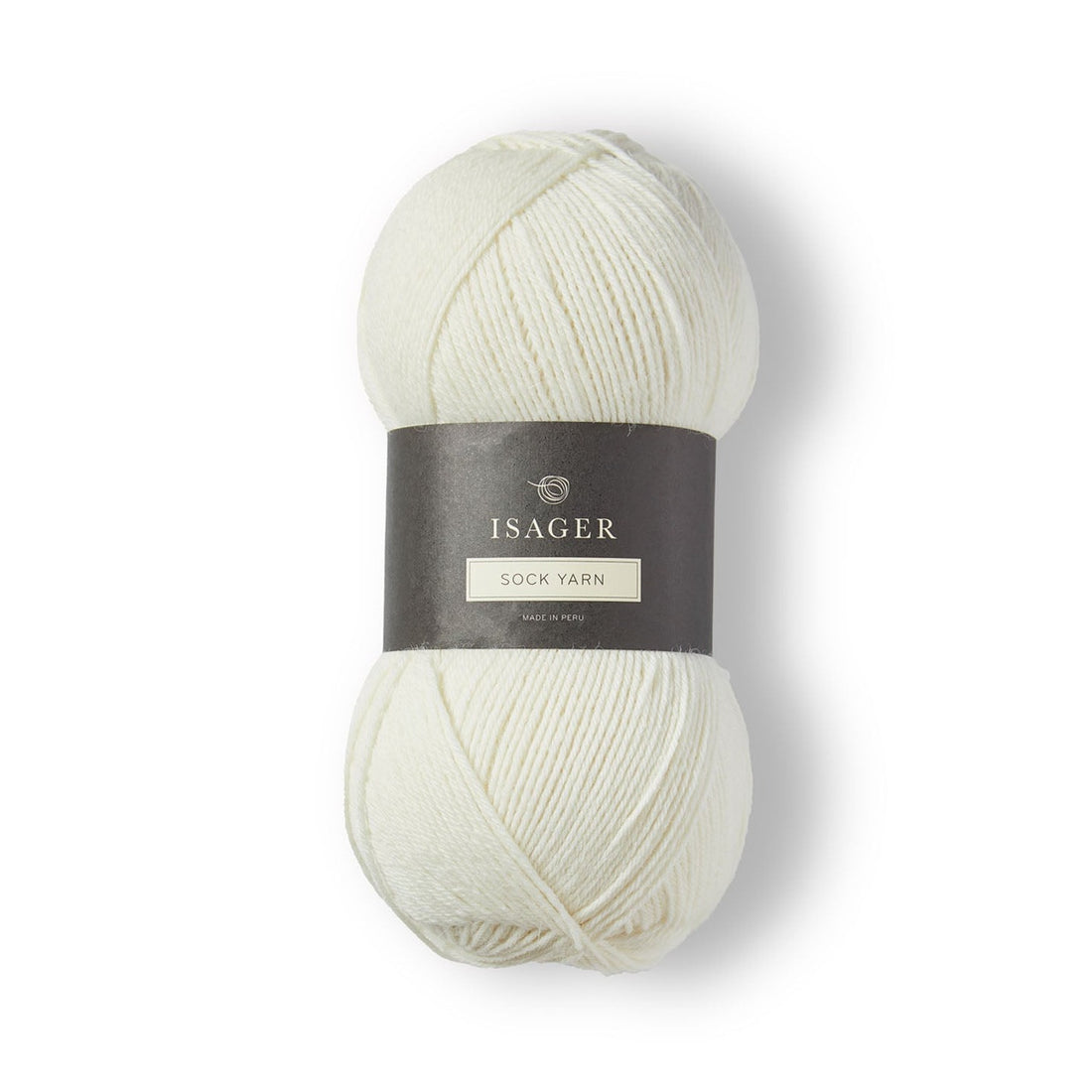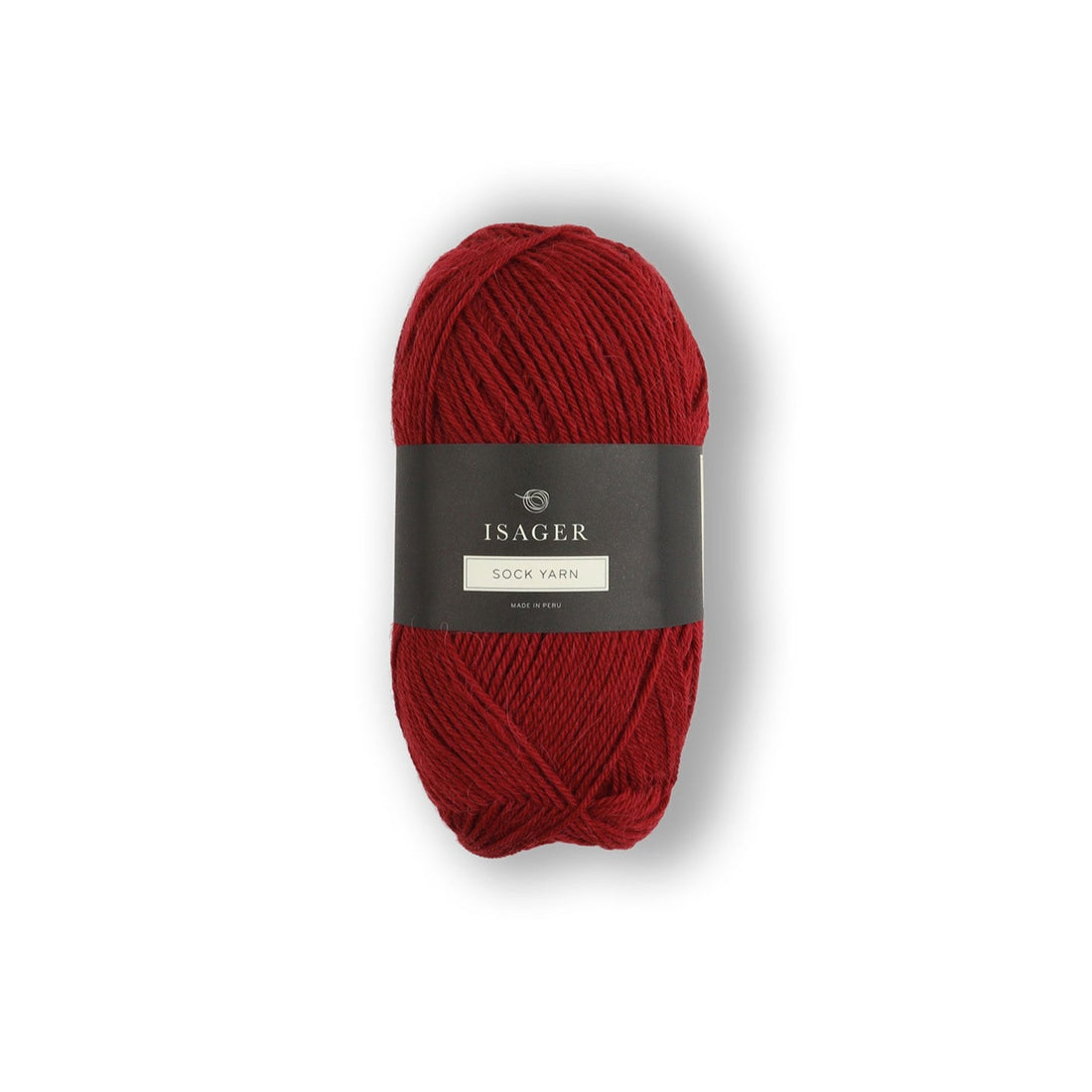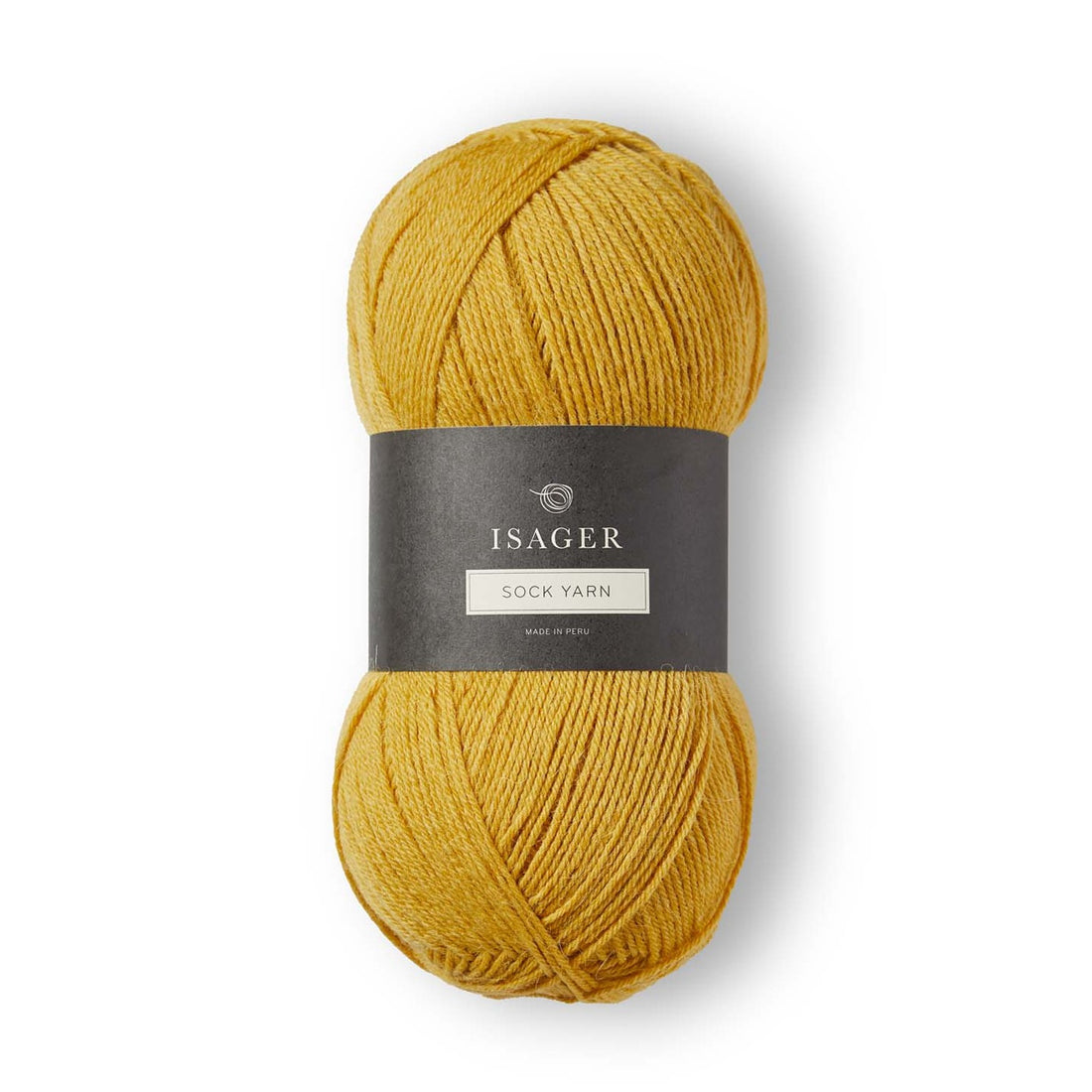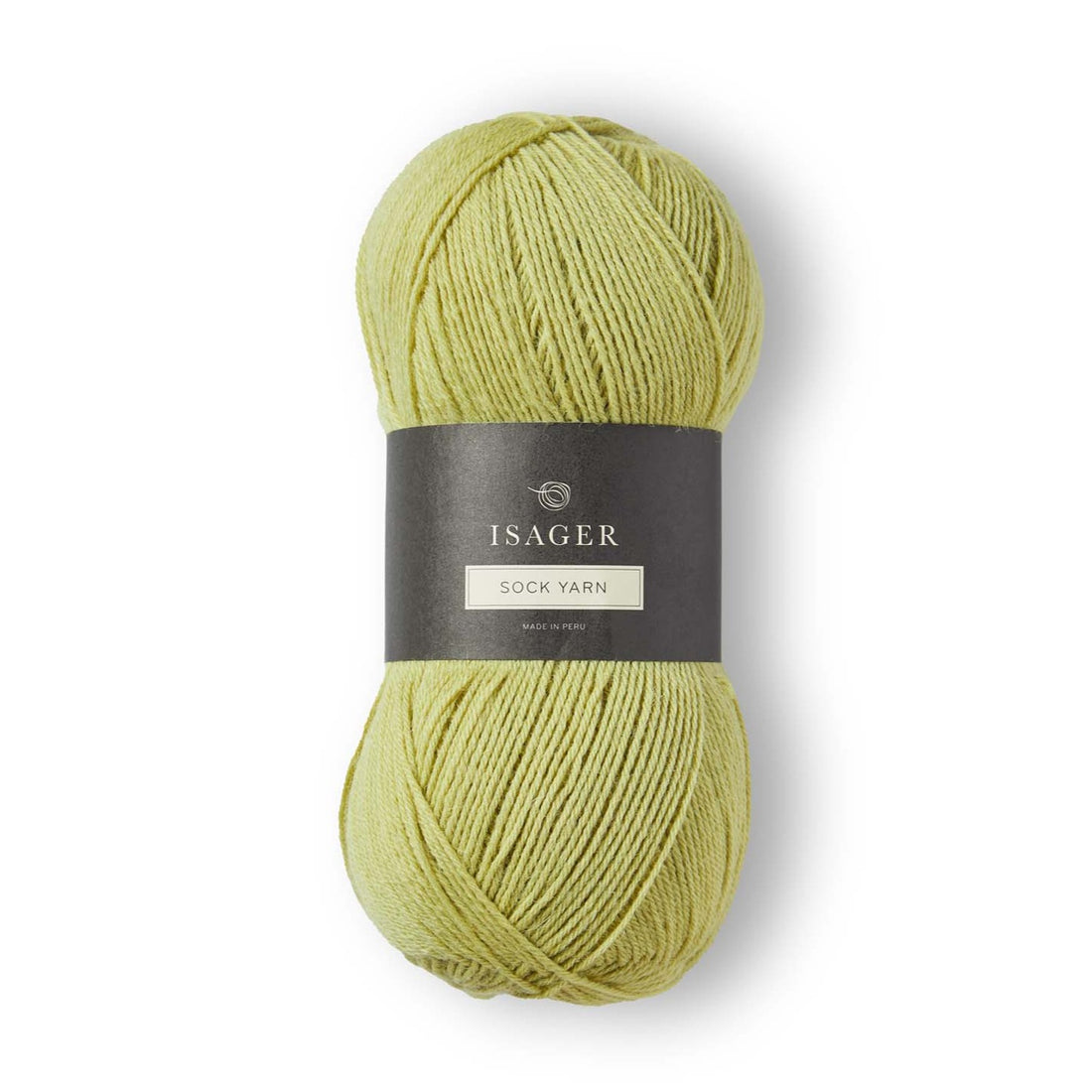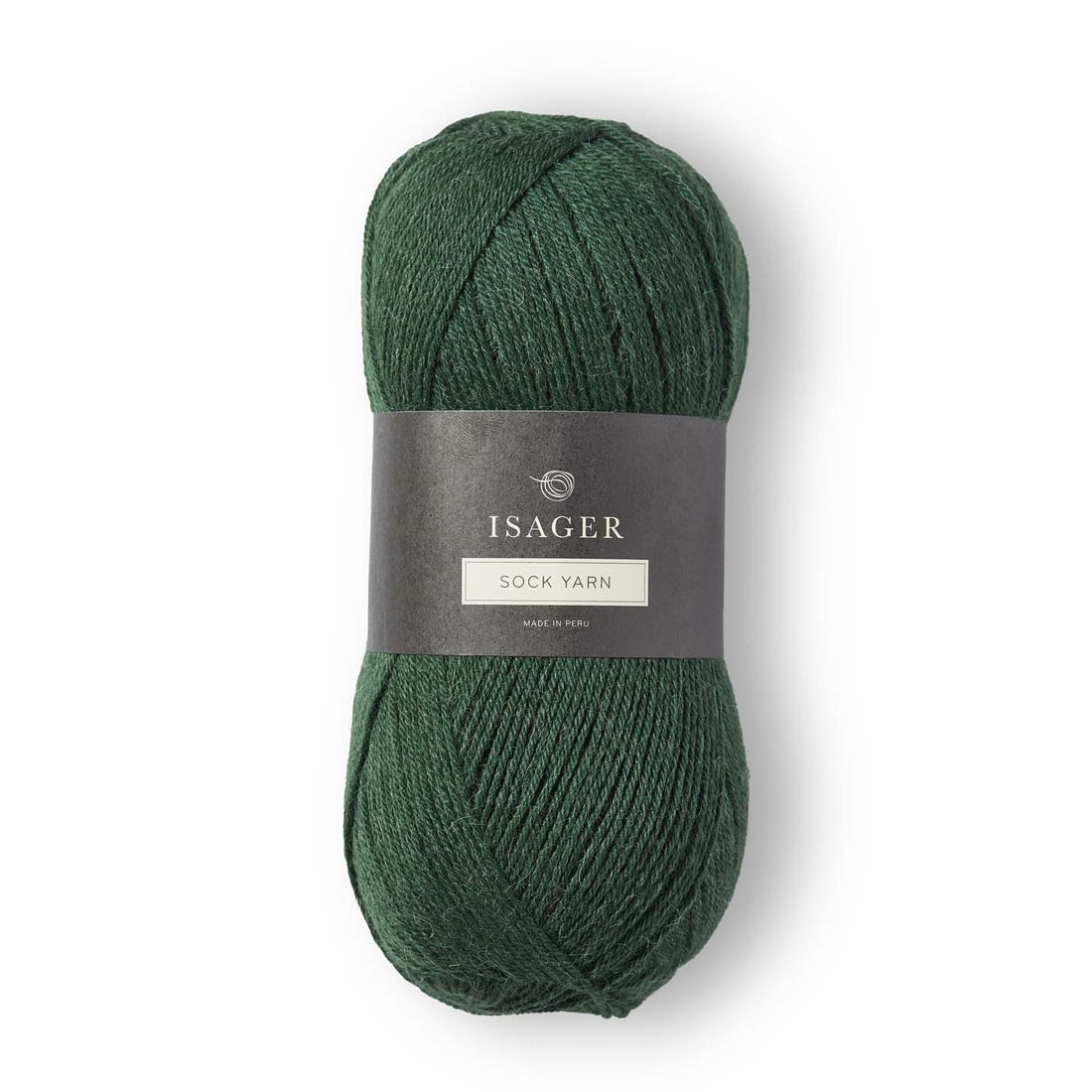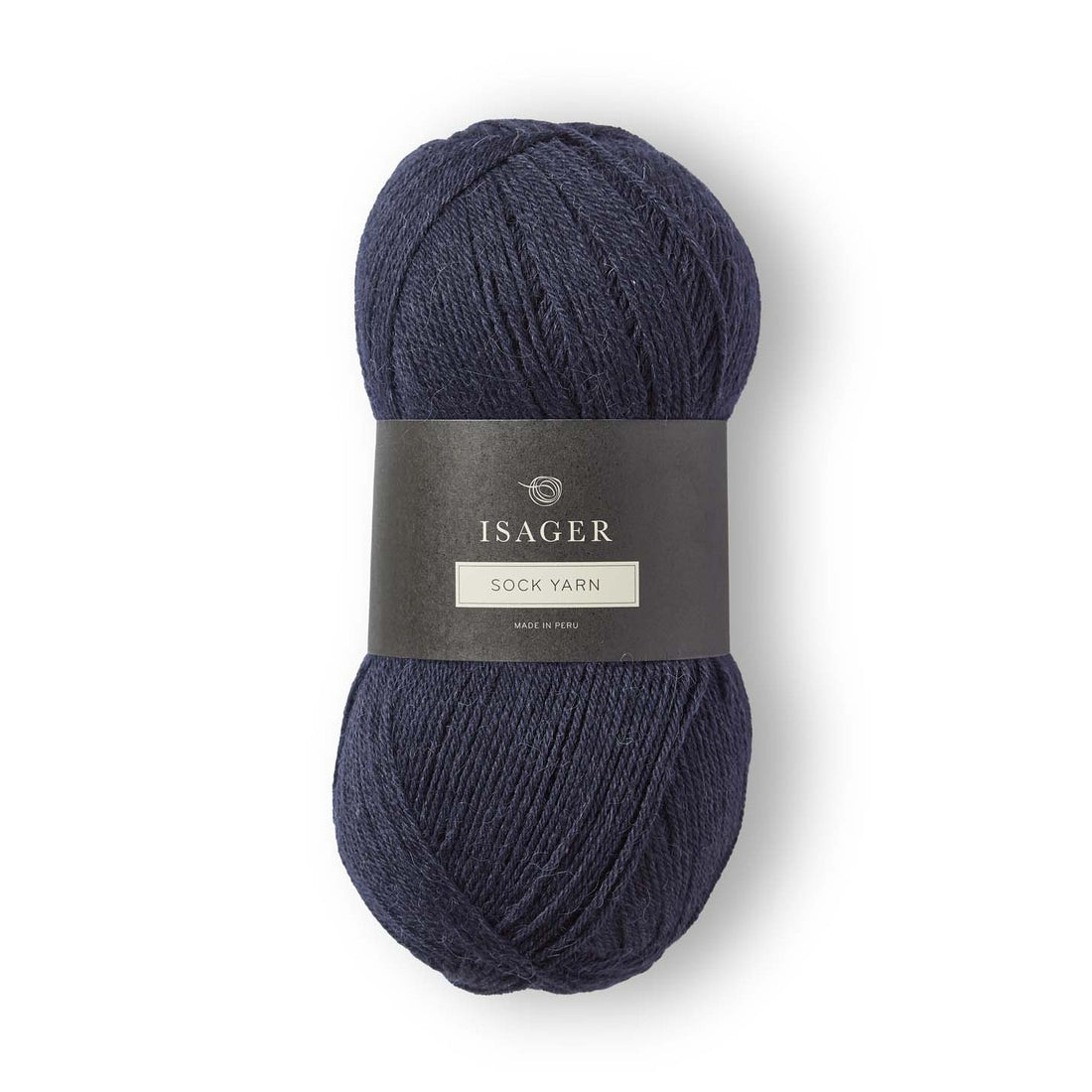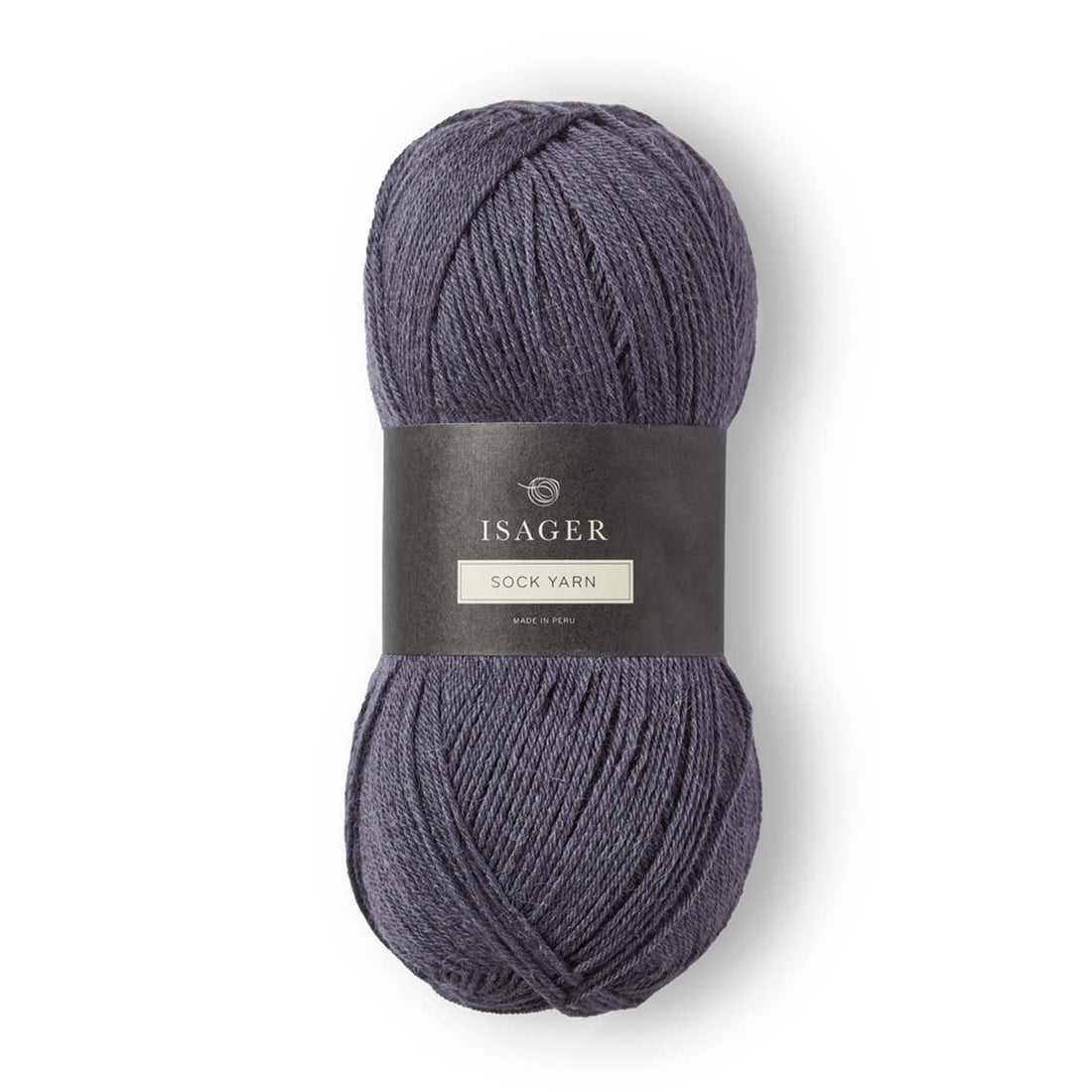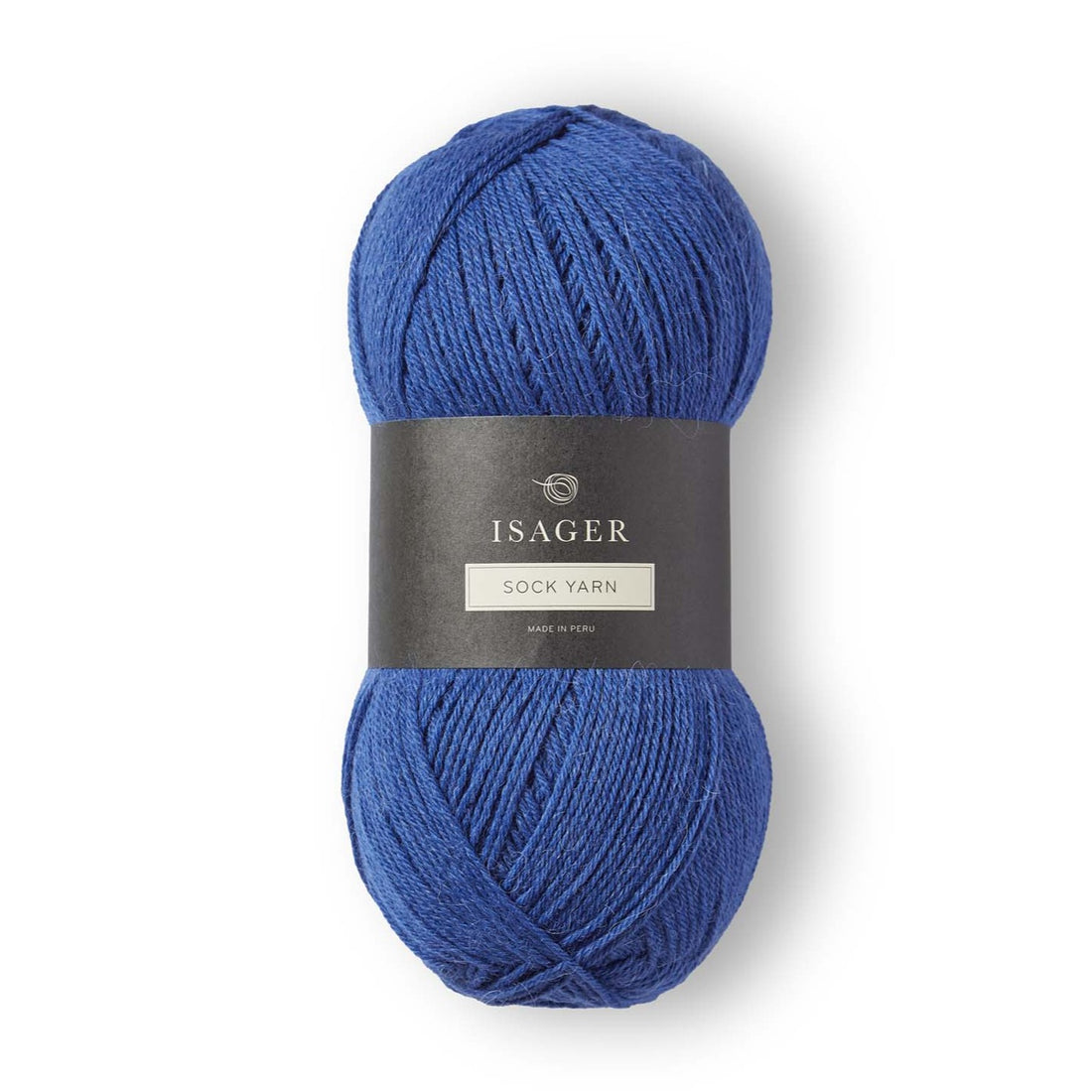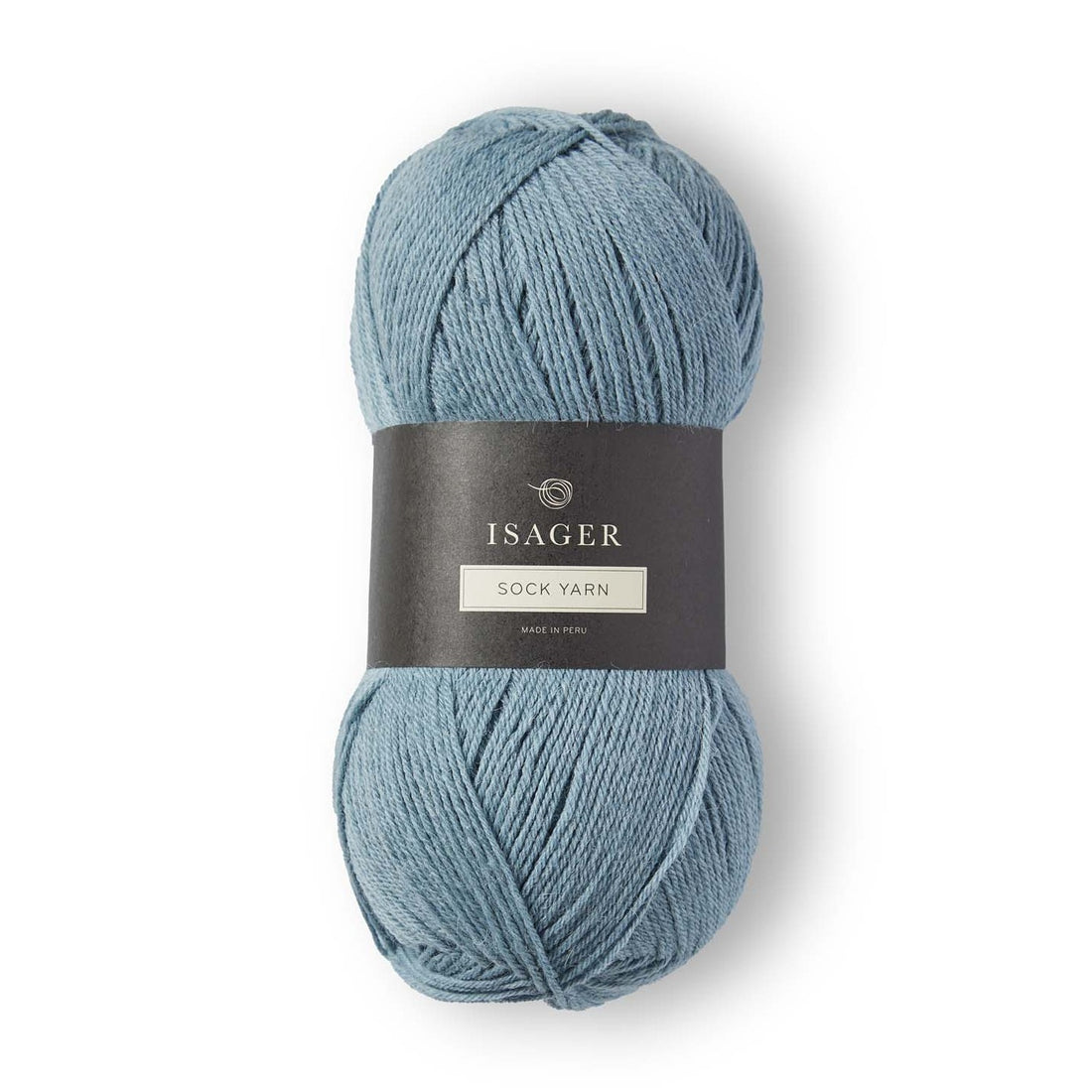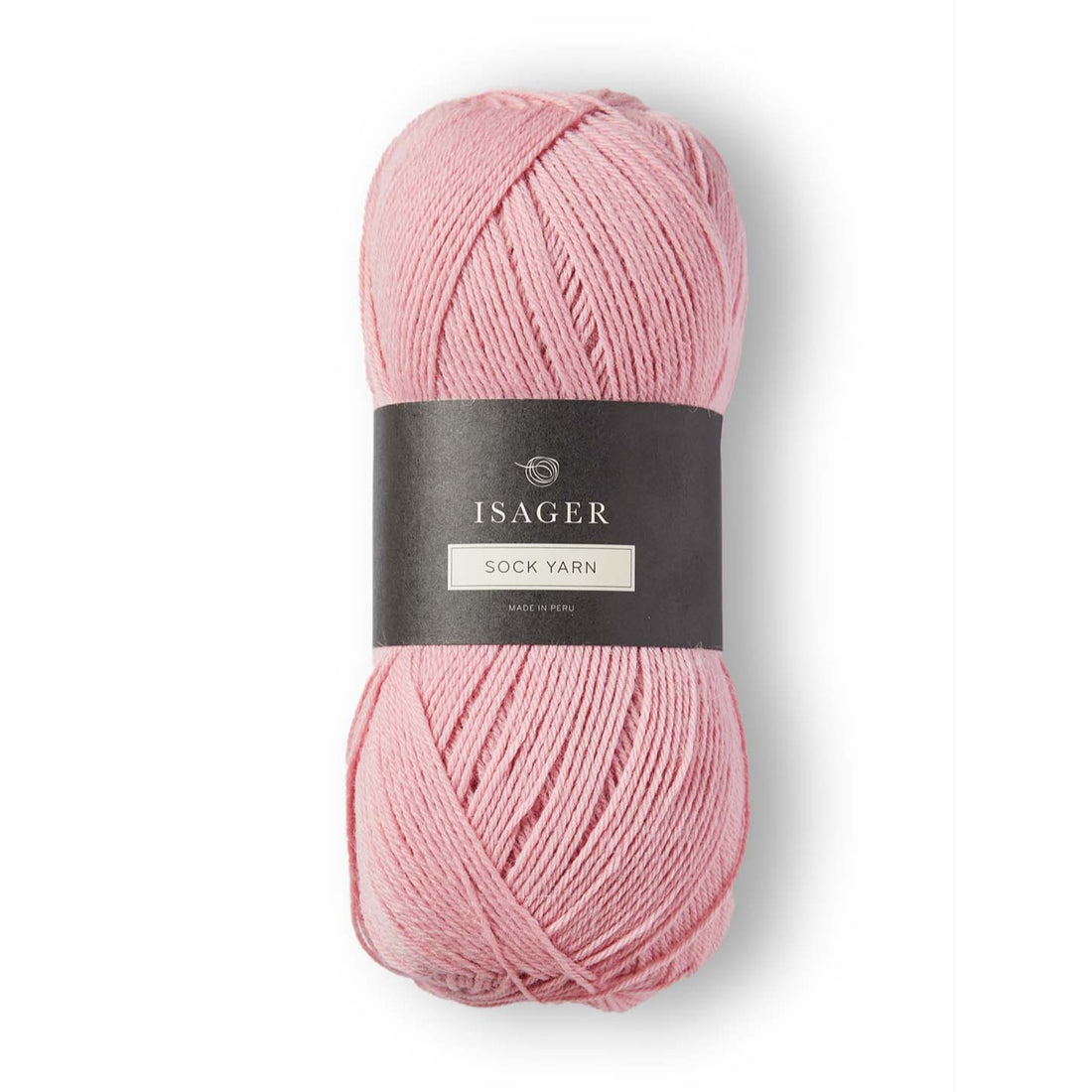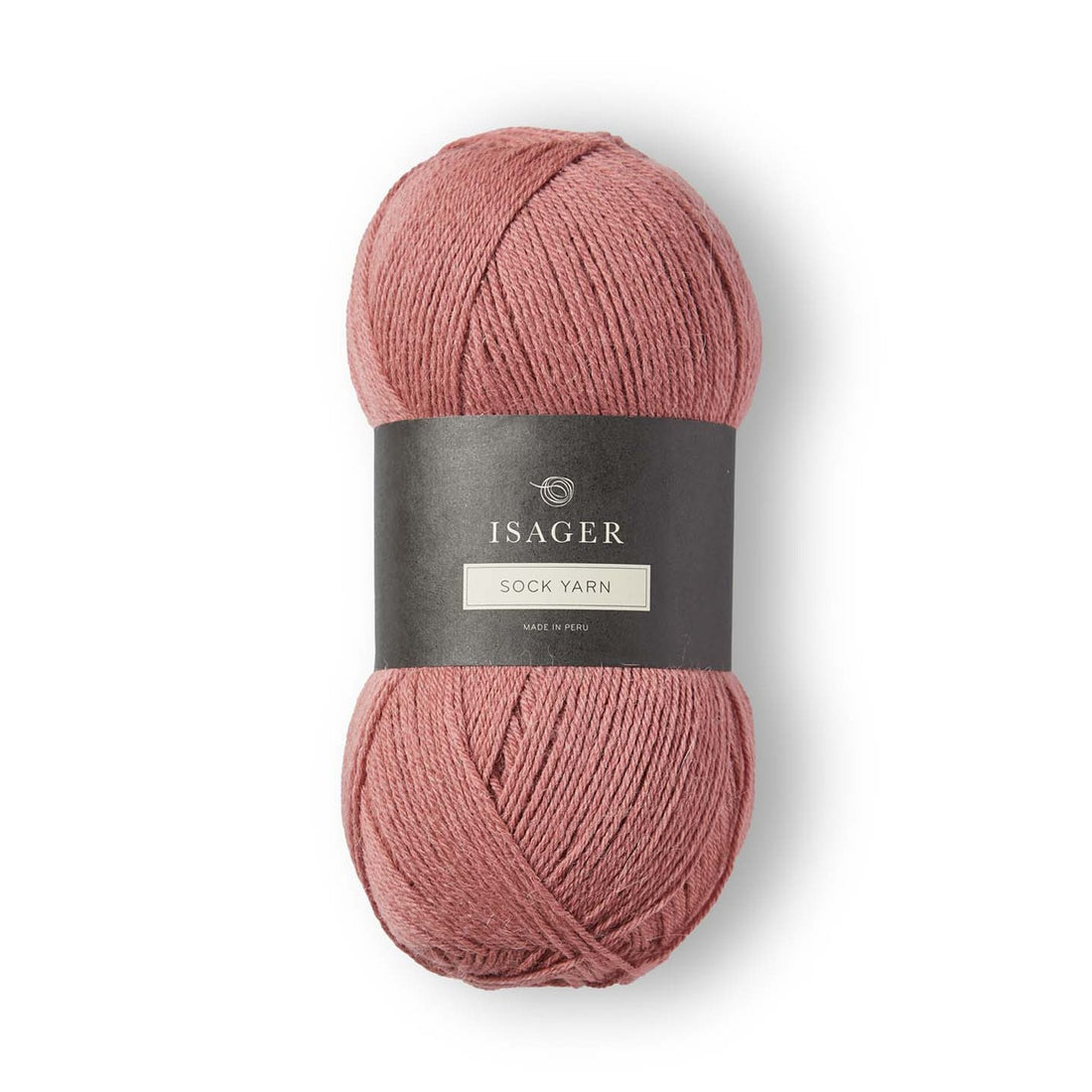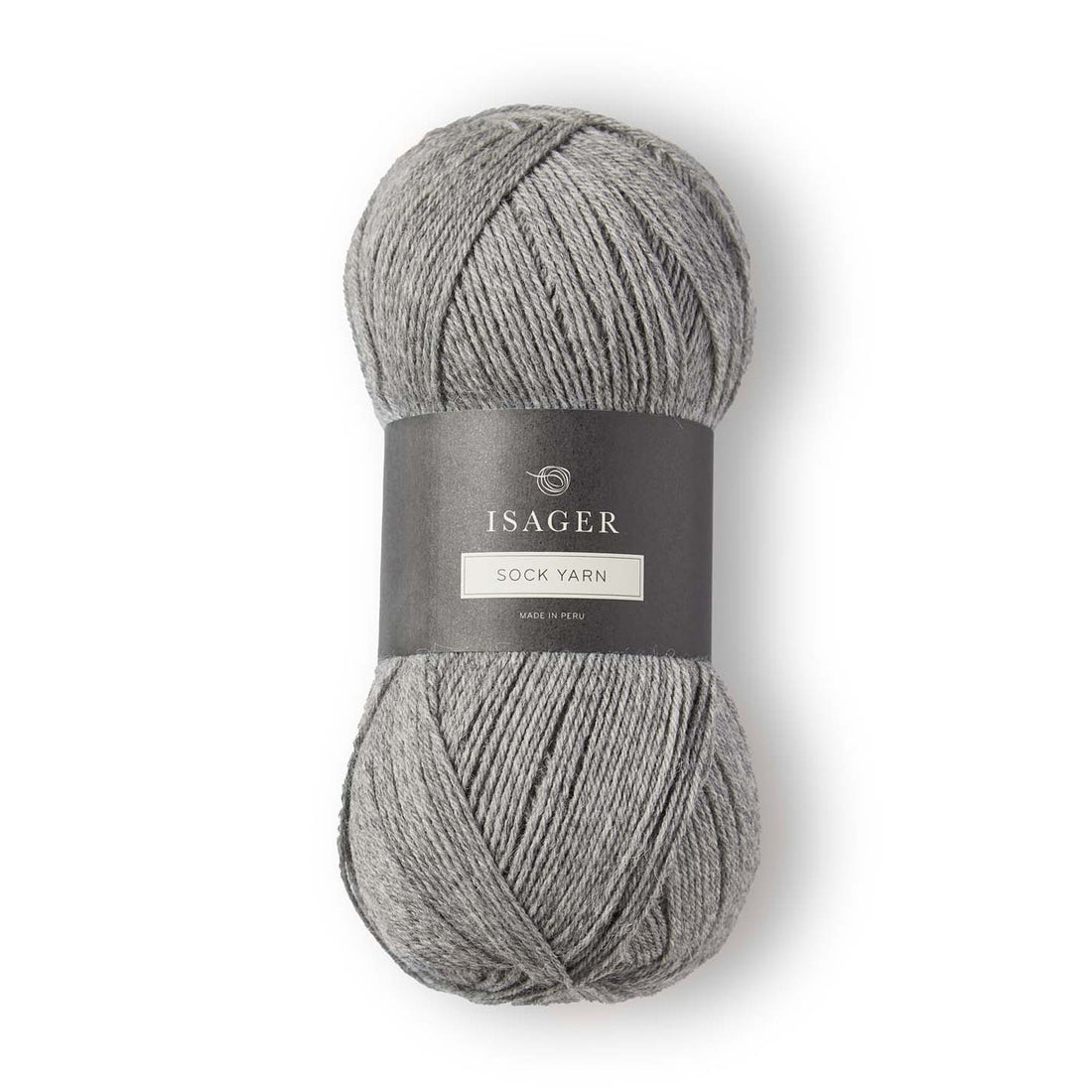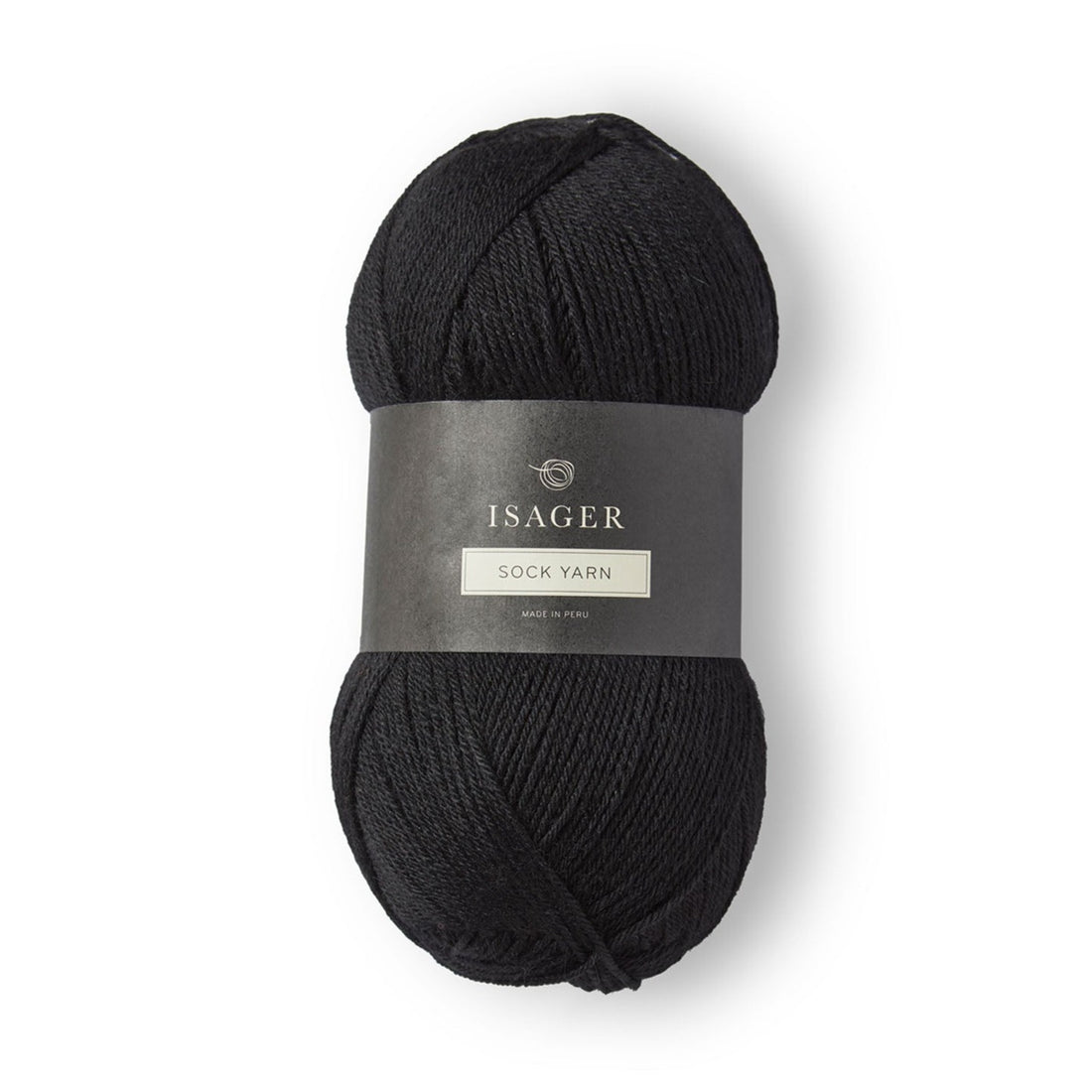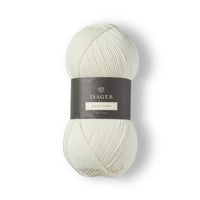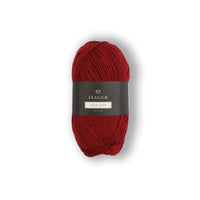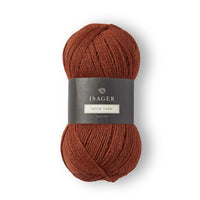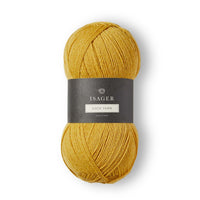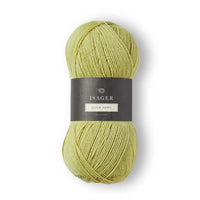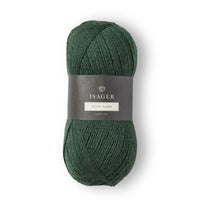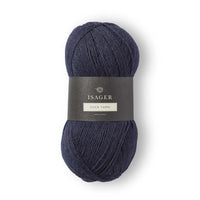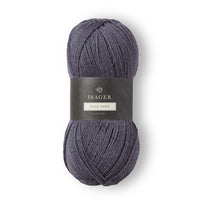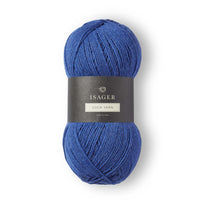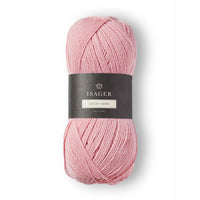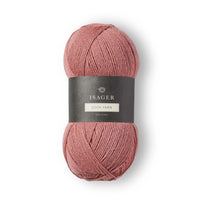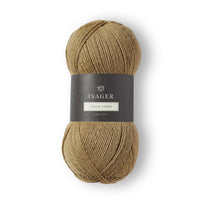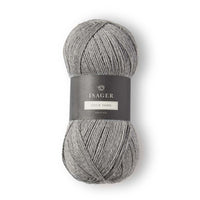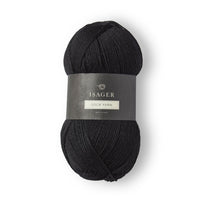 DESCRIPTION

DETAILS

HOW IT'S MADE

PROJECT IDEAS
Isager's innovative sock yarn doesn't compromise on strength or sustainability. Made from Easy-Wash alpaca, Easy-Wash merino, and recycled nylon, this yarn is everything you could want from a sock yarn and more. While the alpaca and merino give it a softness and delicacy, the washability and the nylon also give it strength, longevity, and ease.
To learn more about the Easy-Wash process, go to "How It's Made" below.
Isager is offering a FREE SOCK PATTERN with the purchase of Isager Sock Yarn, designed by their friend Anne Marie Lundegaard. With your purchase, we will email you a PDF copy of the pattern Anne Marie's Socks. If you don't receive your free pattern, email us and we'll get it to you!
CONTENT: 40% Easy Wash Alpaca, 40% Easy Wash Merino, 20% Recycled Nylon
WEIGHT: Fingering
TEXTURE: Plied
UNIT WEIGHT: 50g 
METERAGE: 193 meters (211 yards) 
NEEDLE SIZE: 2.5mm - 3.5mm (US 1.5 - 4)
GAUGE: 28 stitches & 38 rows= 10cm/4"
WRAPS PER INCH: 20
FELTABLE: No
WASHABILITY: Machine-washable & tumble-dry safe
EASY WASH is the environmental friendly alternative to the standard chlorine process used to make the fibres machine washable without shrinking. The Easy-Wash process is a treatment with eco-friendly oxidants, sourced in Germany and certified under REACH, Oeko-tex and ZDH (Zero Discharge of Hazardous Chemical) standards. This means that this treatment does not involve the discharge of hazardous chemicals, which is not the case with most machine washable yarns in today's market.
20% of the yarn contents is recycled nylon which applies strength to the yarn. For the first time, ISAGER uses a synthetic fiber in a yarn, but it was impossible to find a yarn in natural fibres that offered softness and comfort, and at the same time was strong enough to offer the durabiliy required for a traditional sock yarn. The recycled nylon is an industrial waste product that normally would be disposed.
This sock yarn isn't only for socks - it's a great option for baby and toddler knits, or for any items you wish to throw into the washing machine with the rest of your clothes.