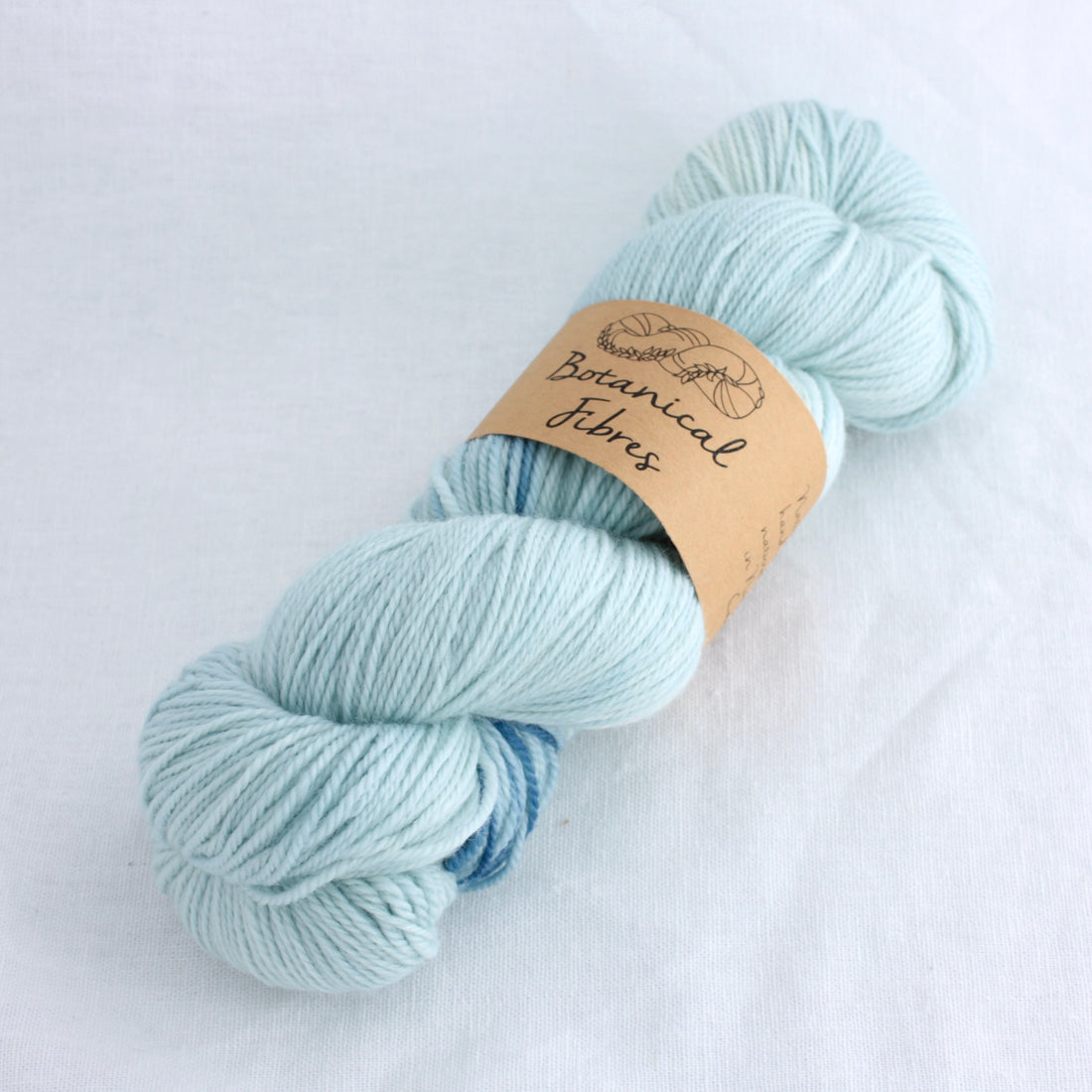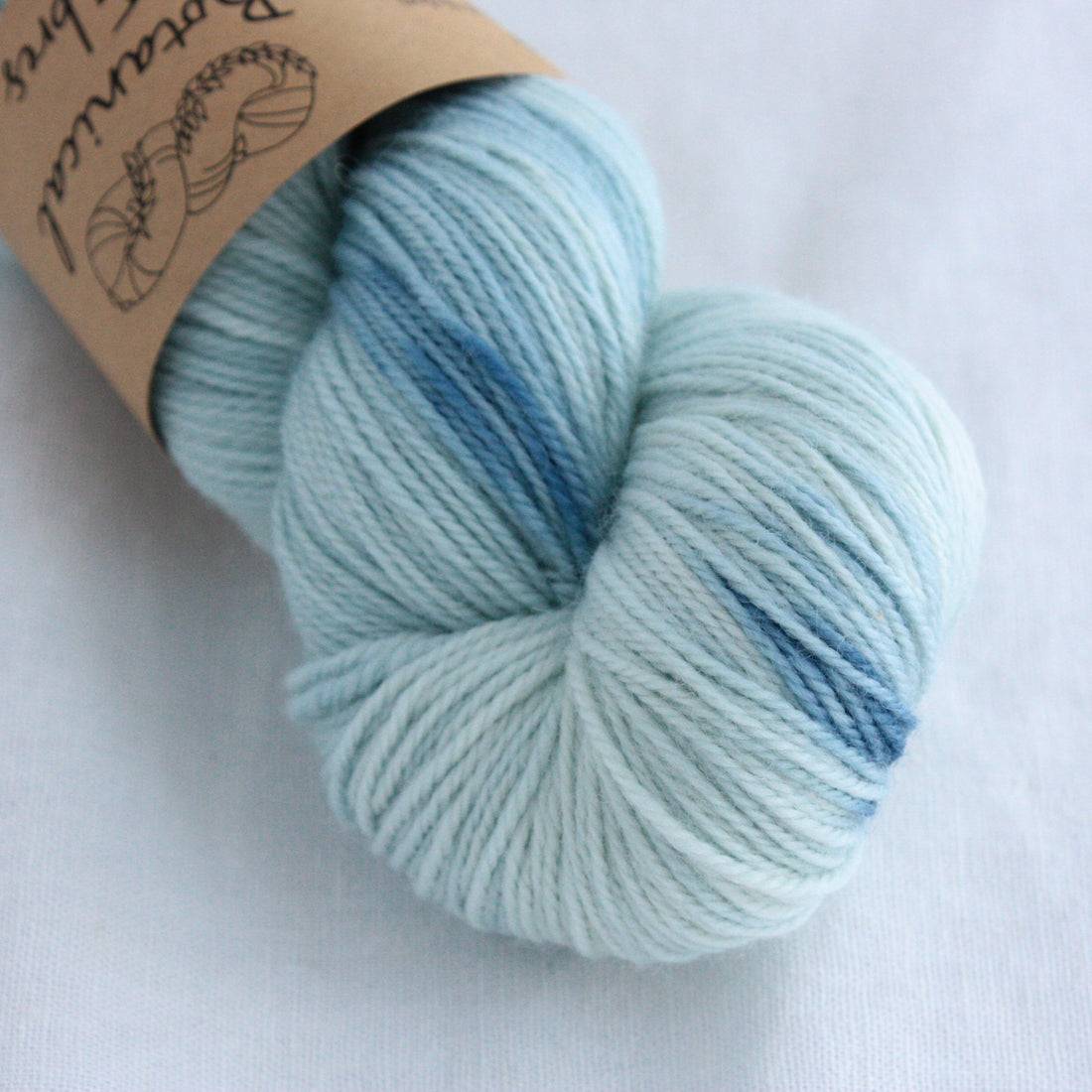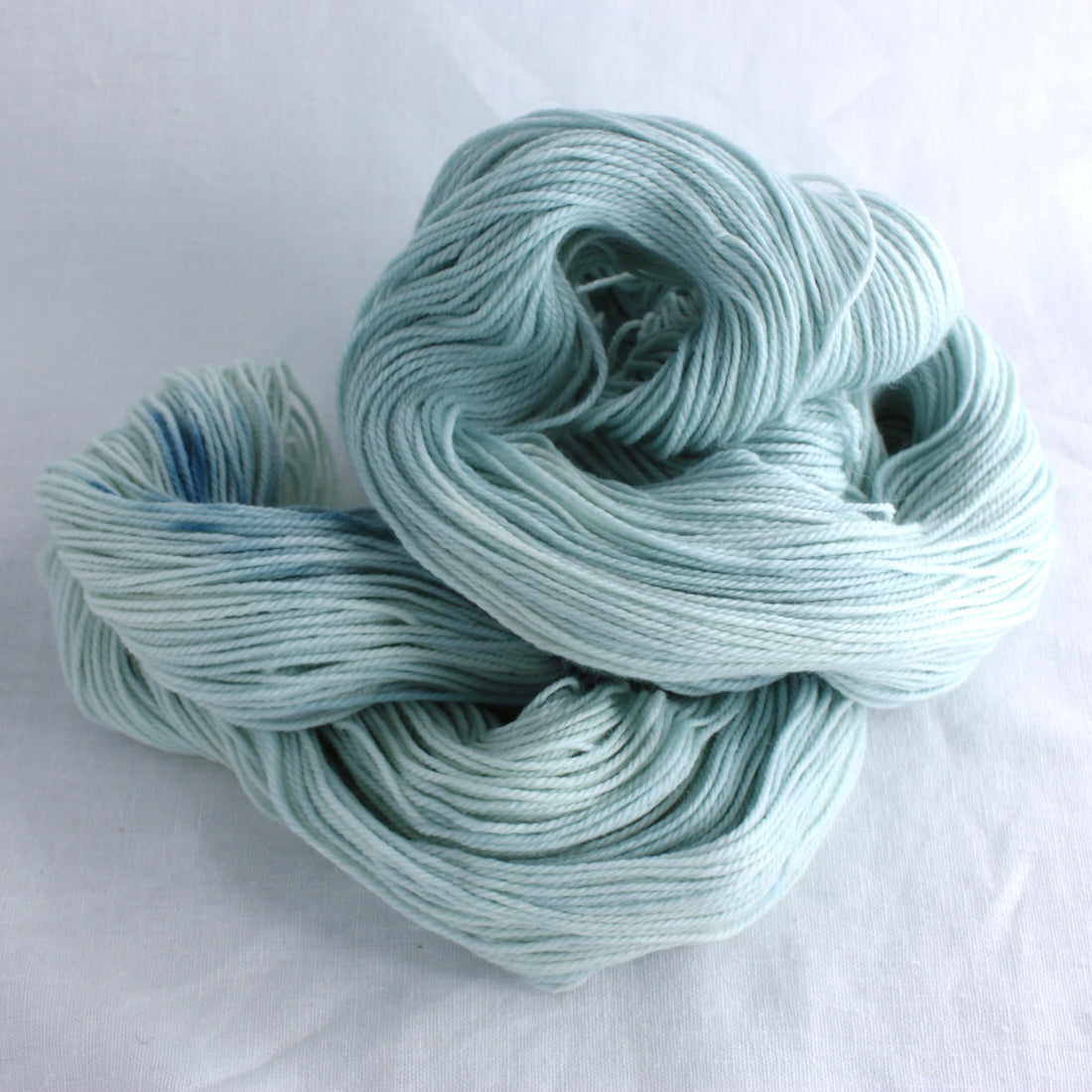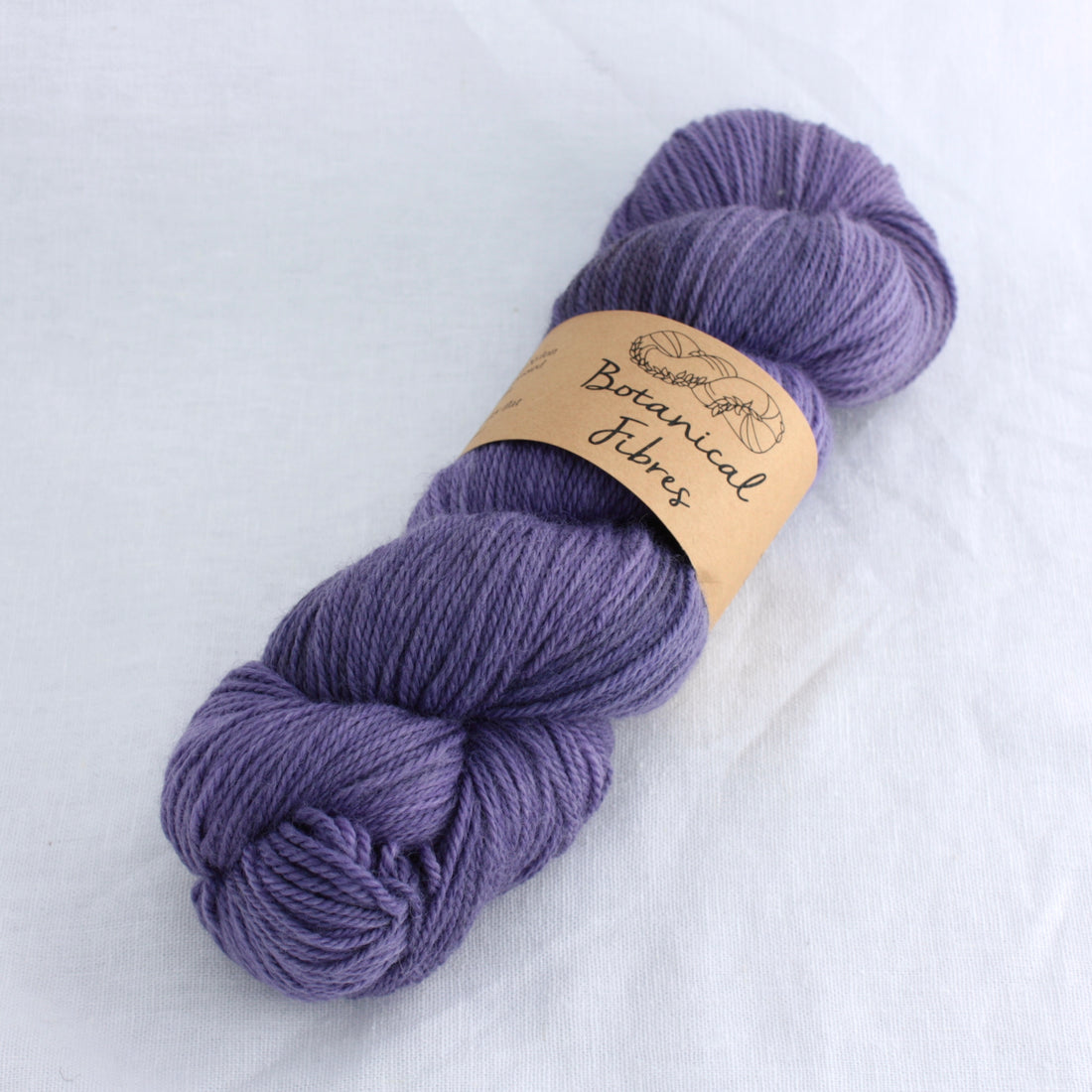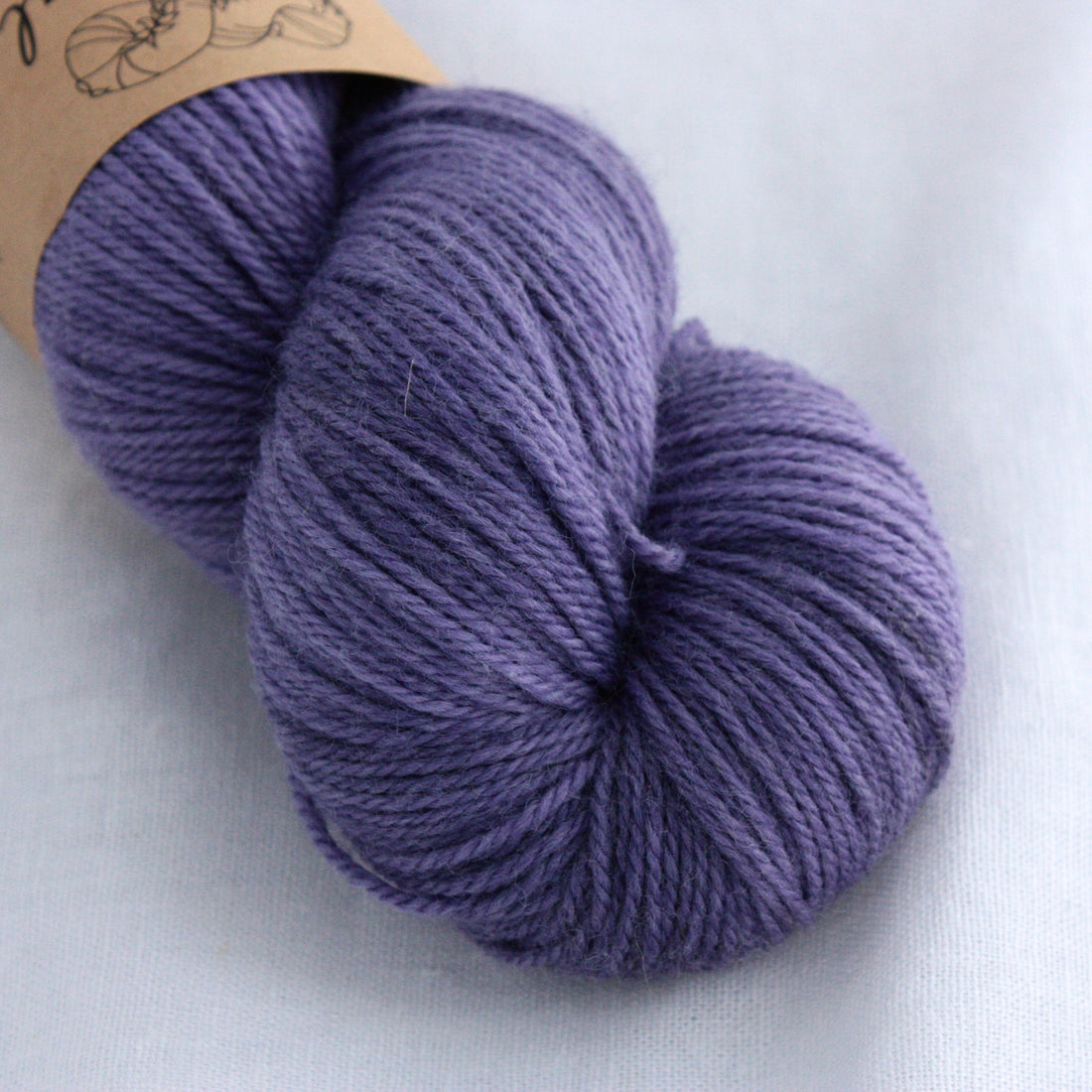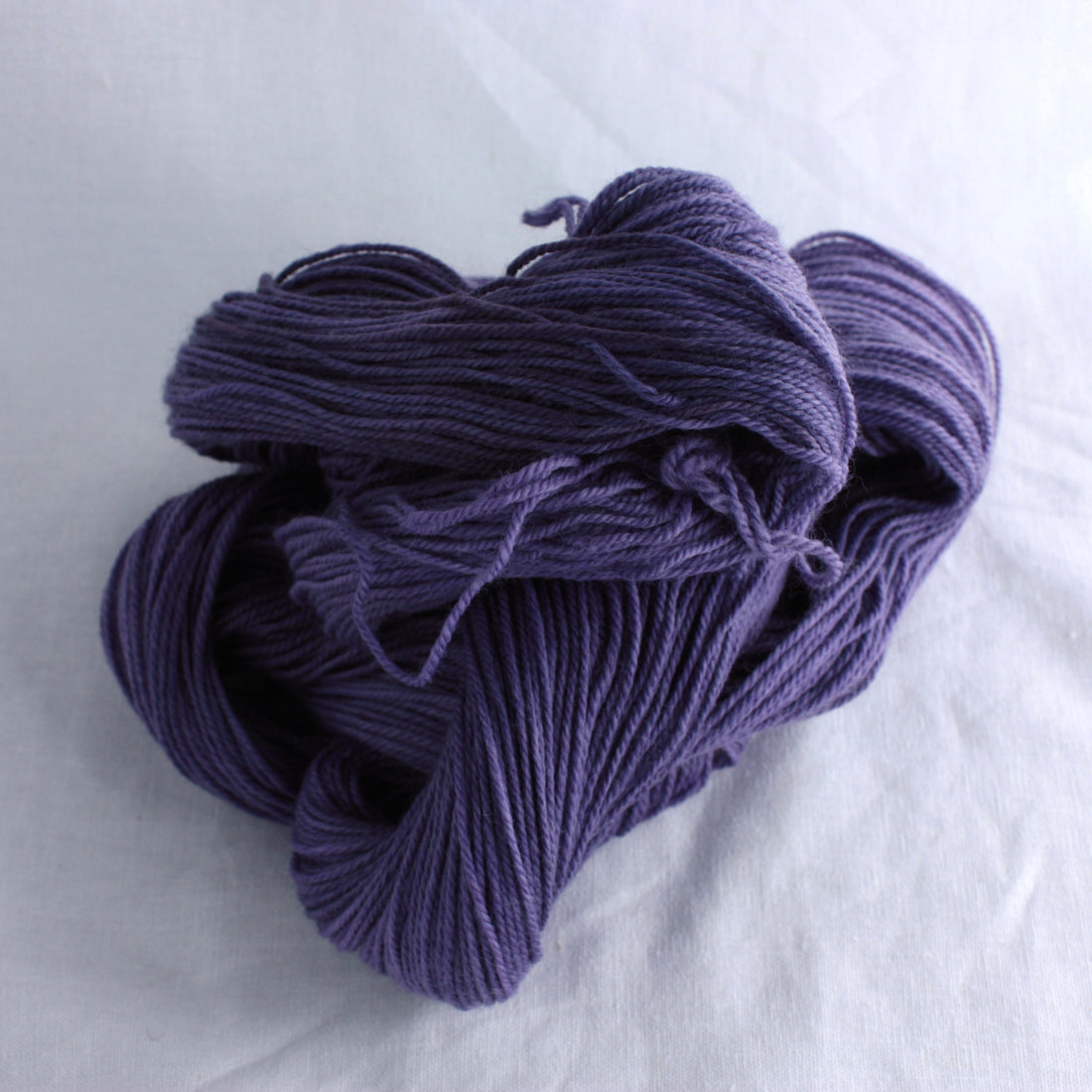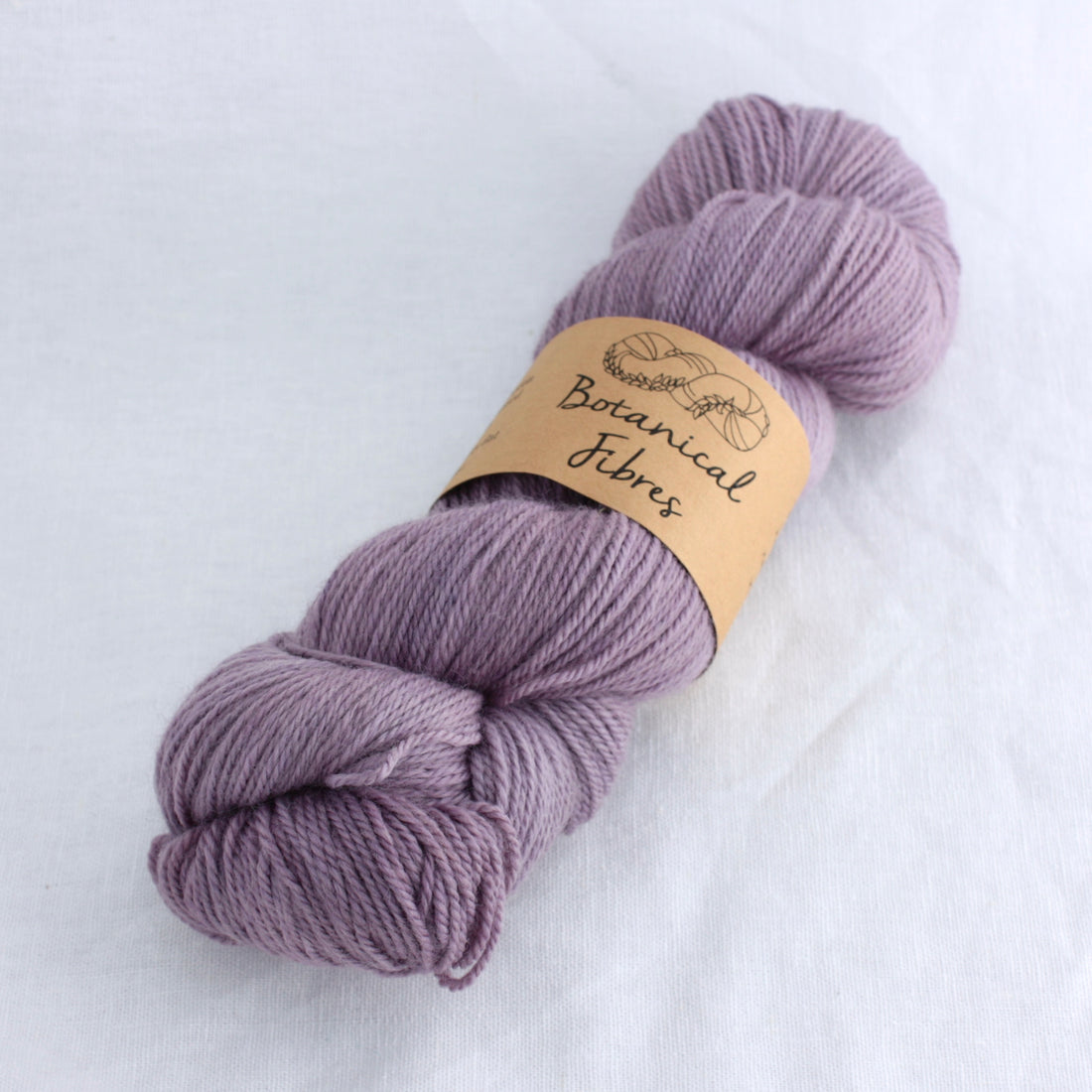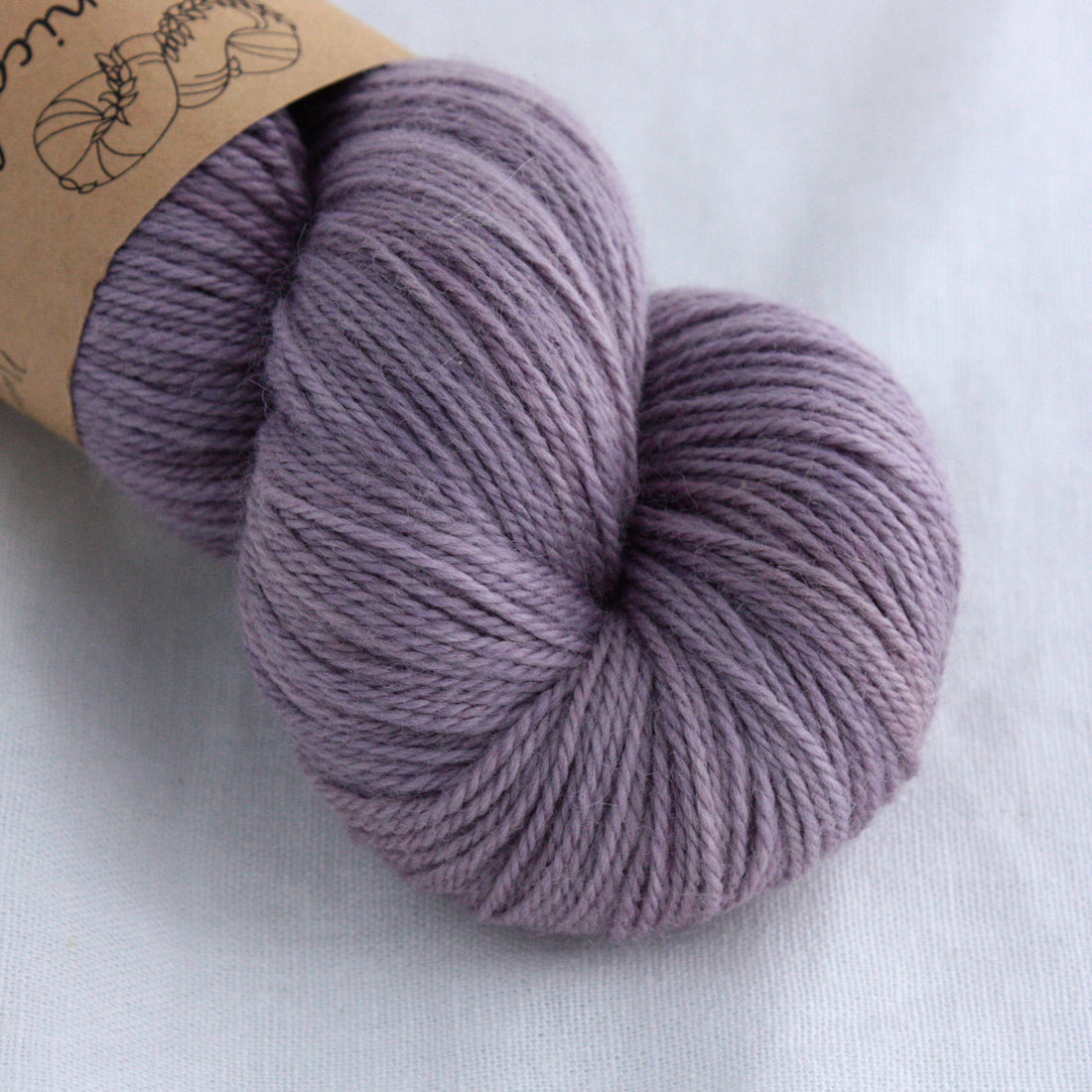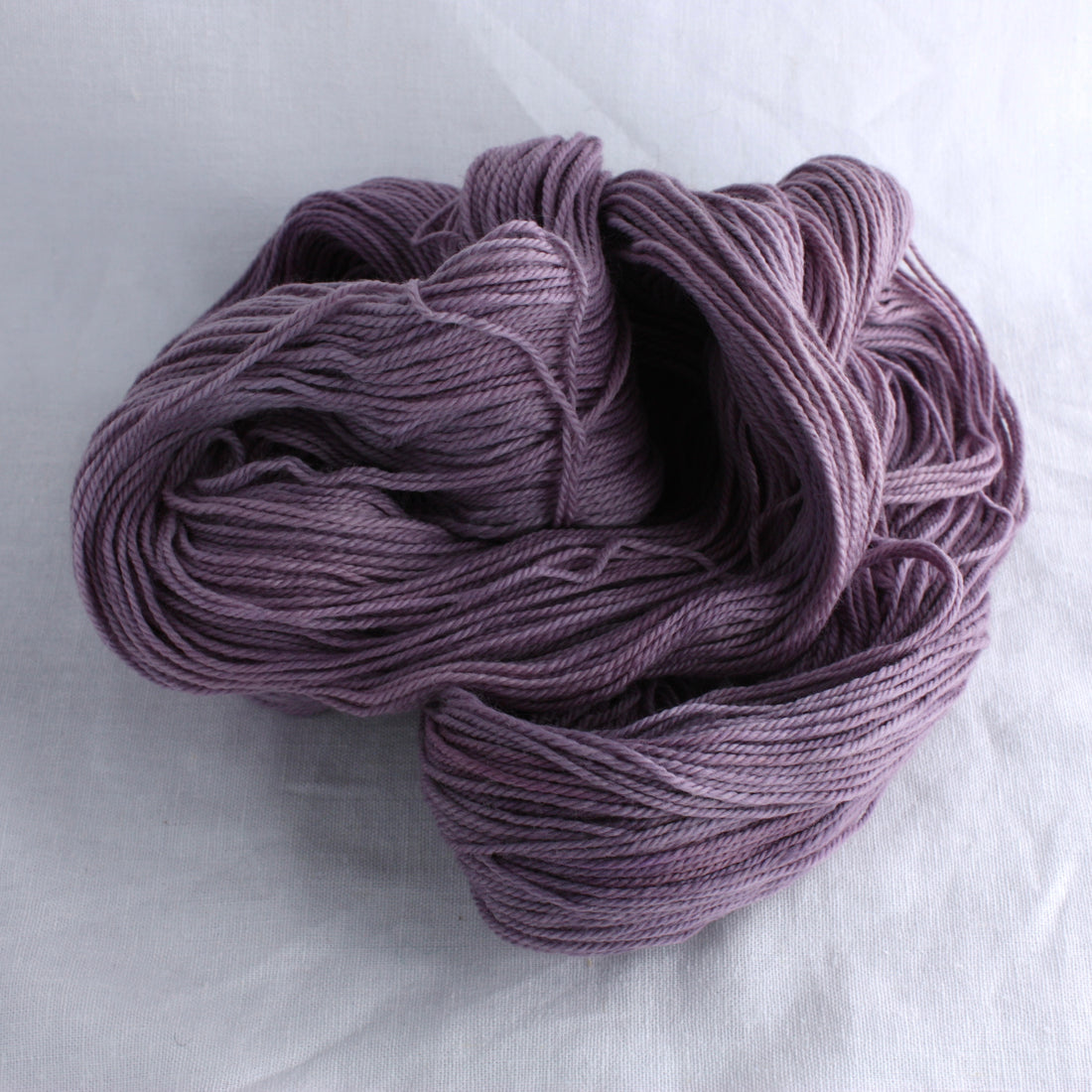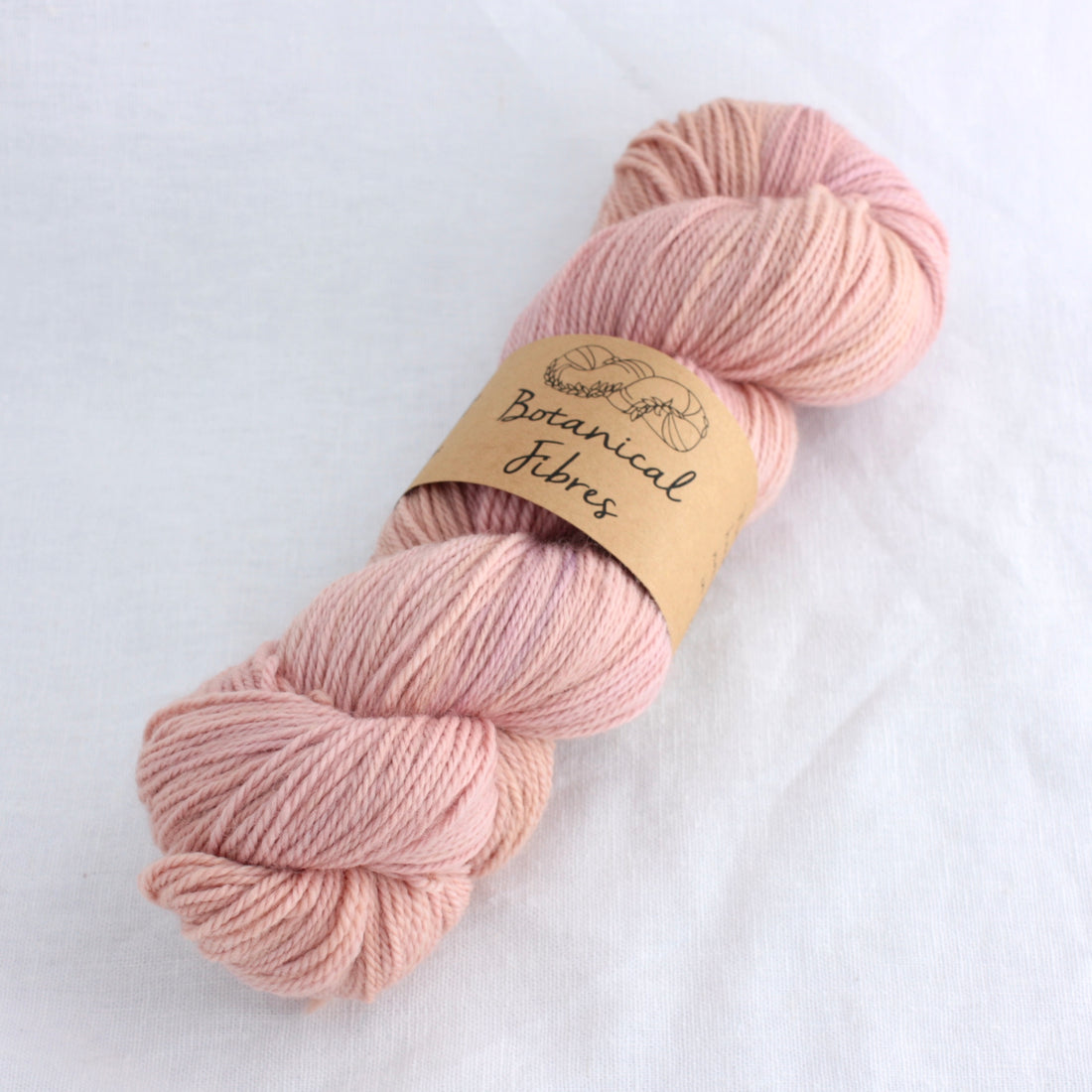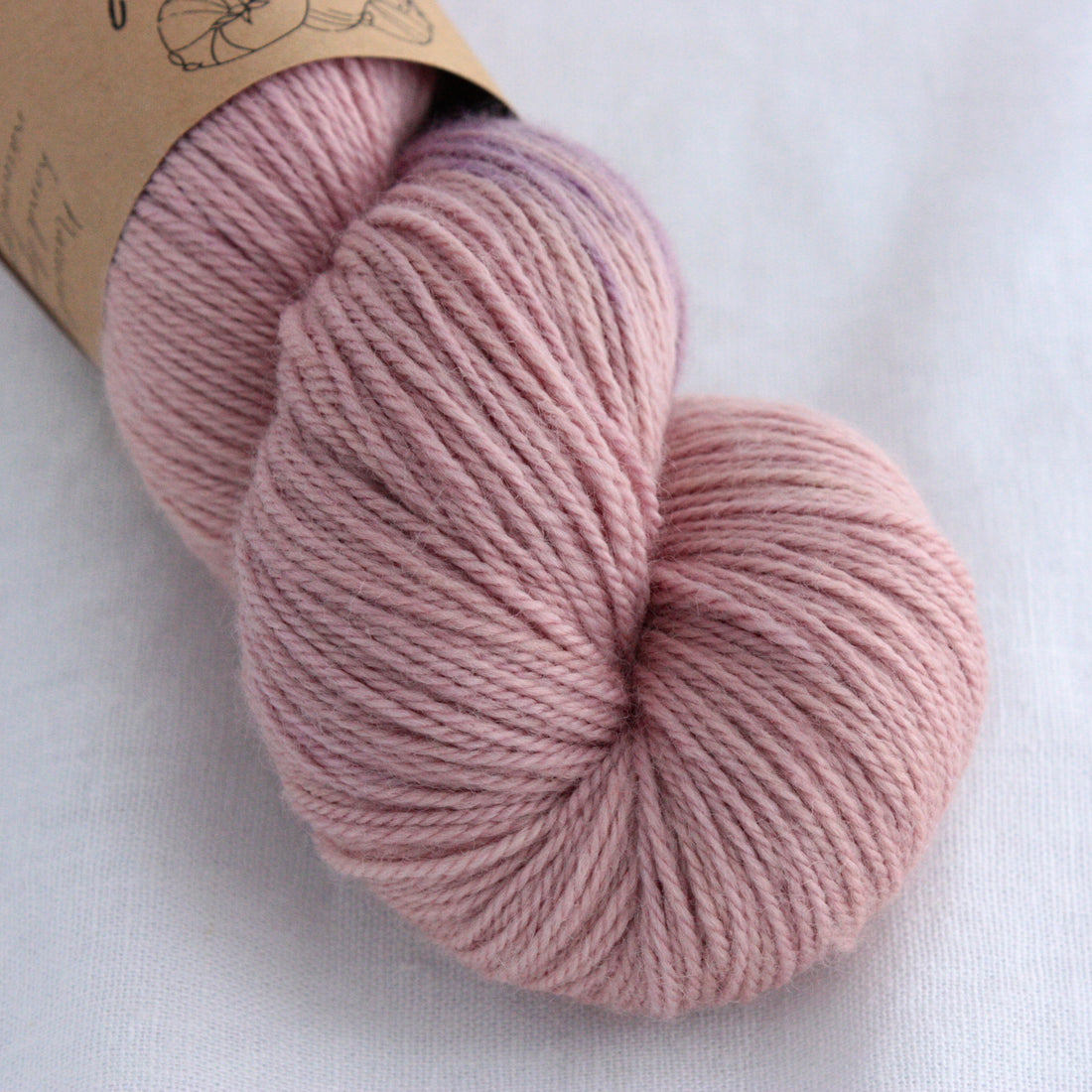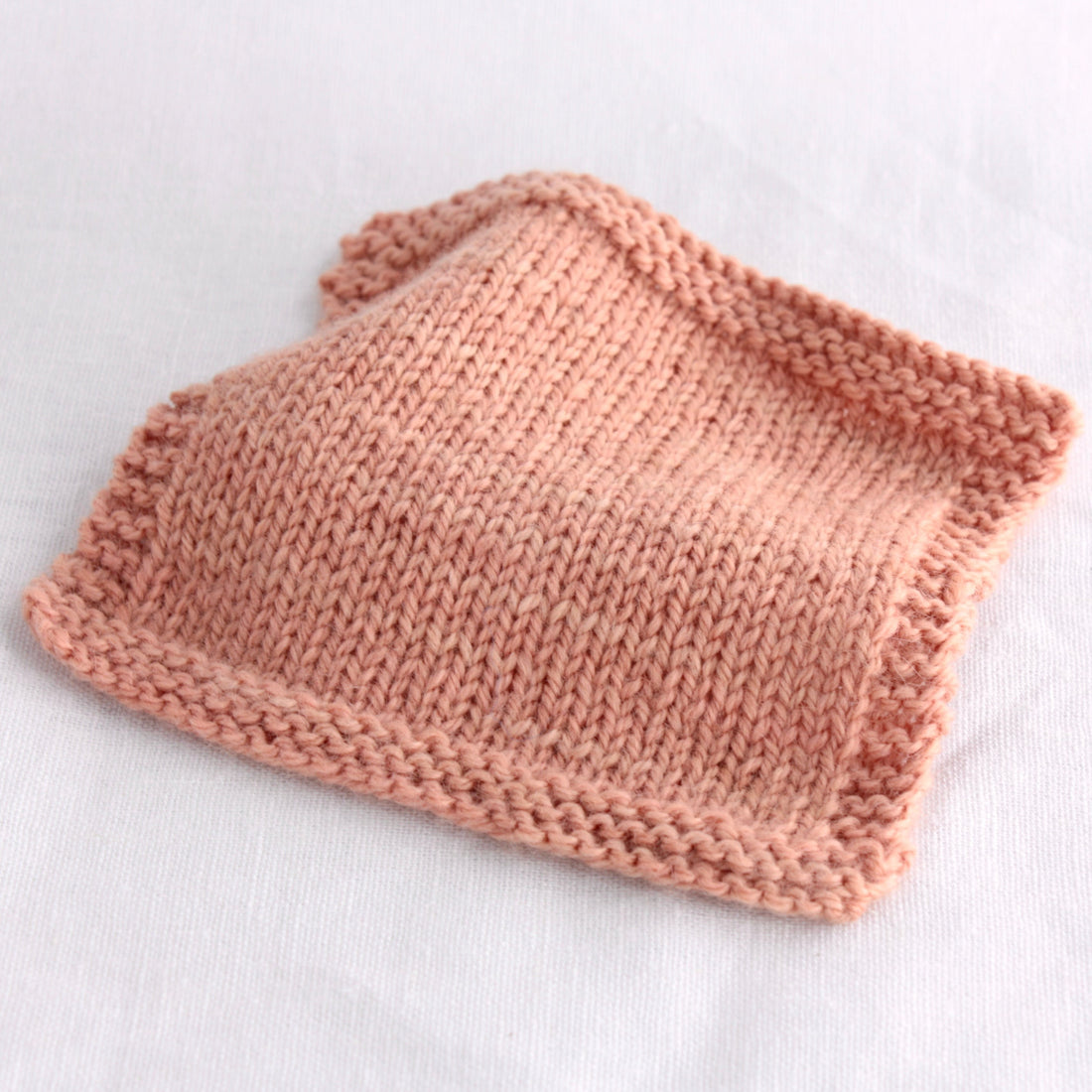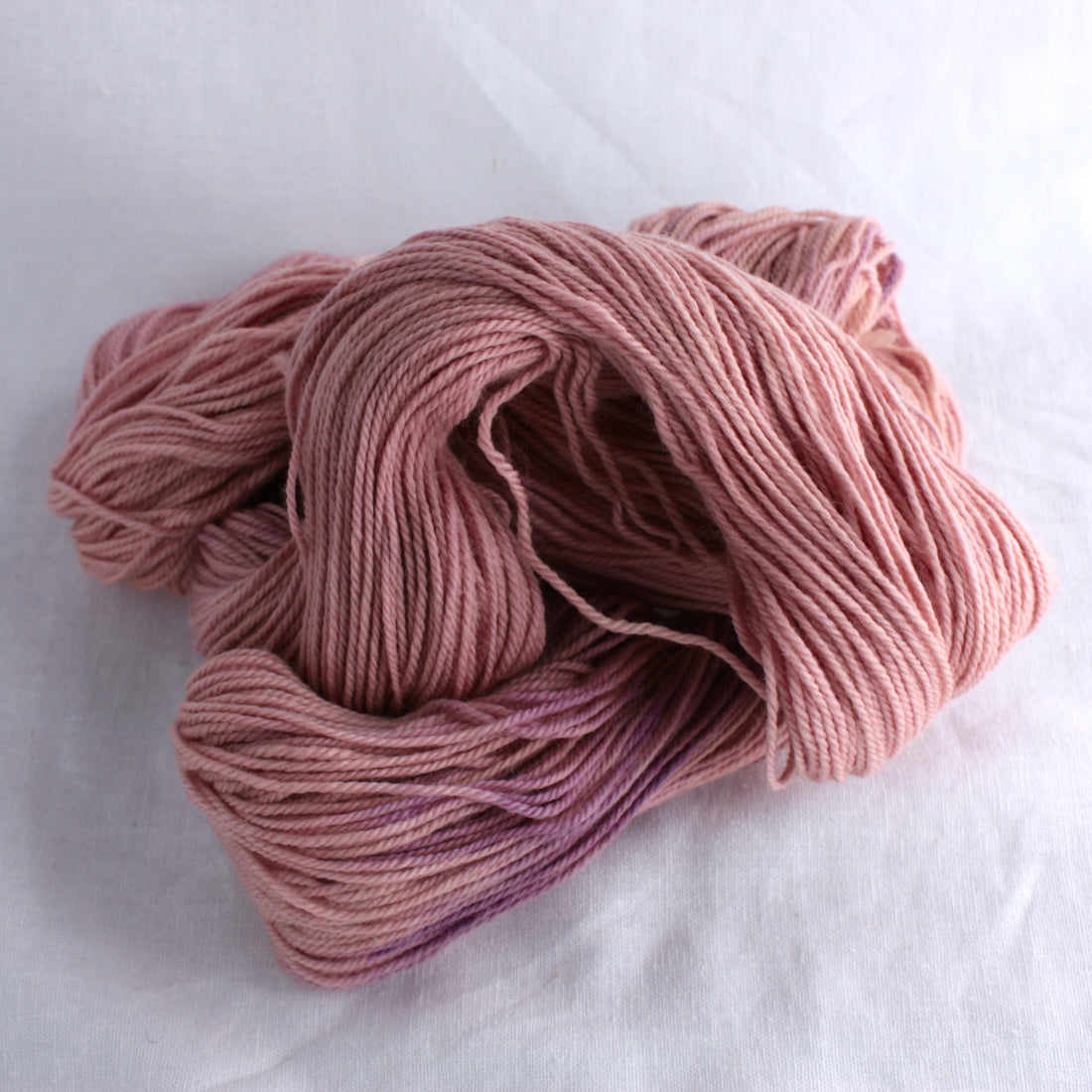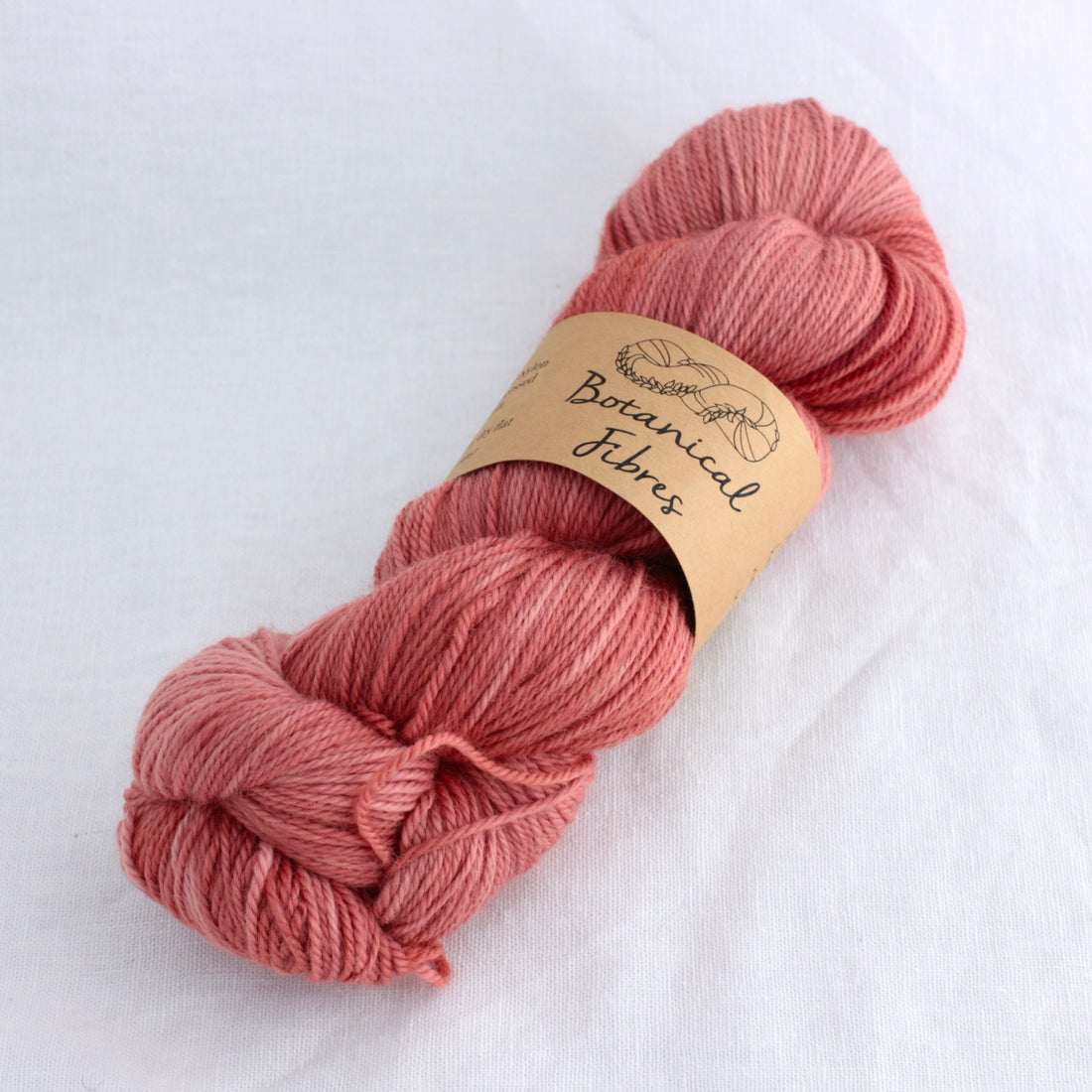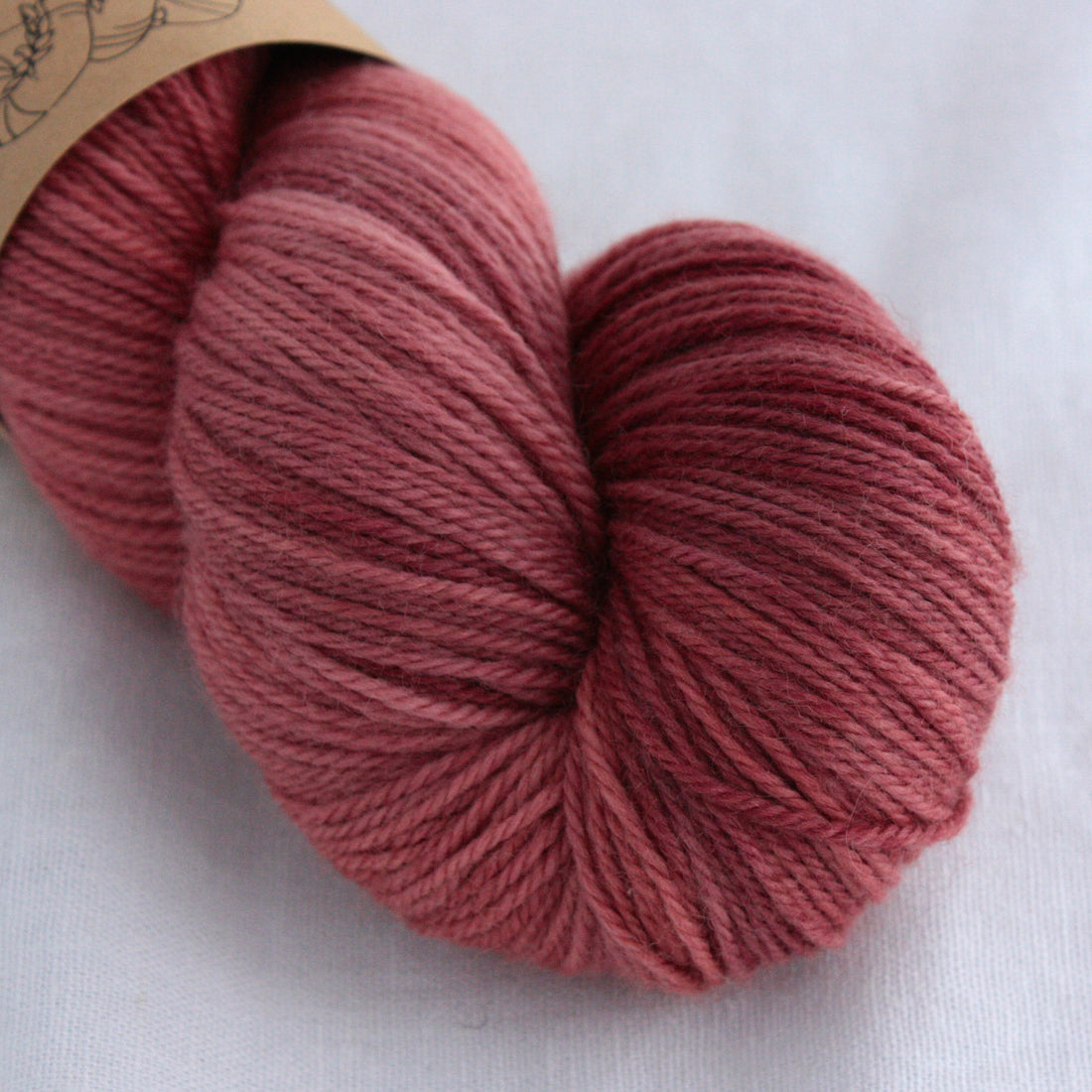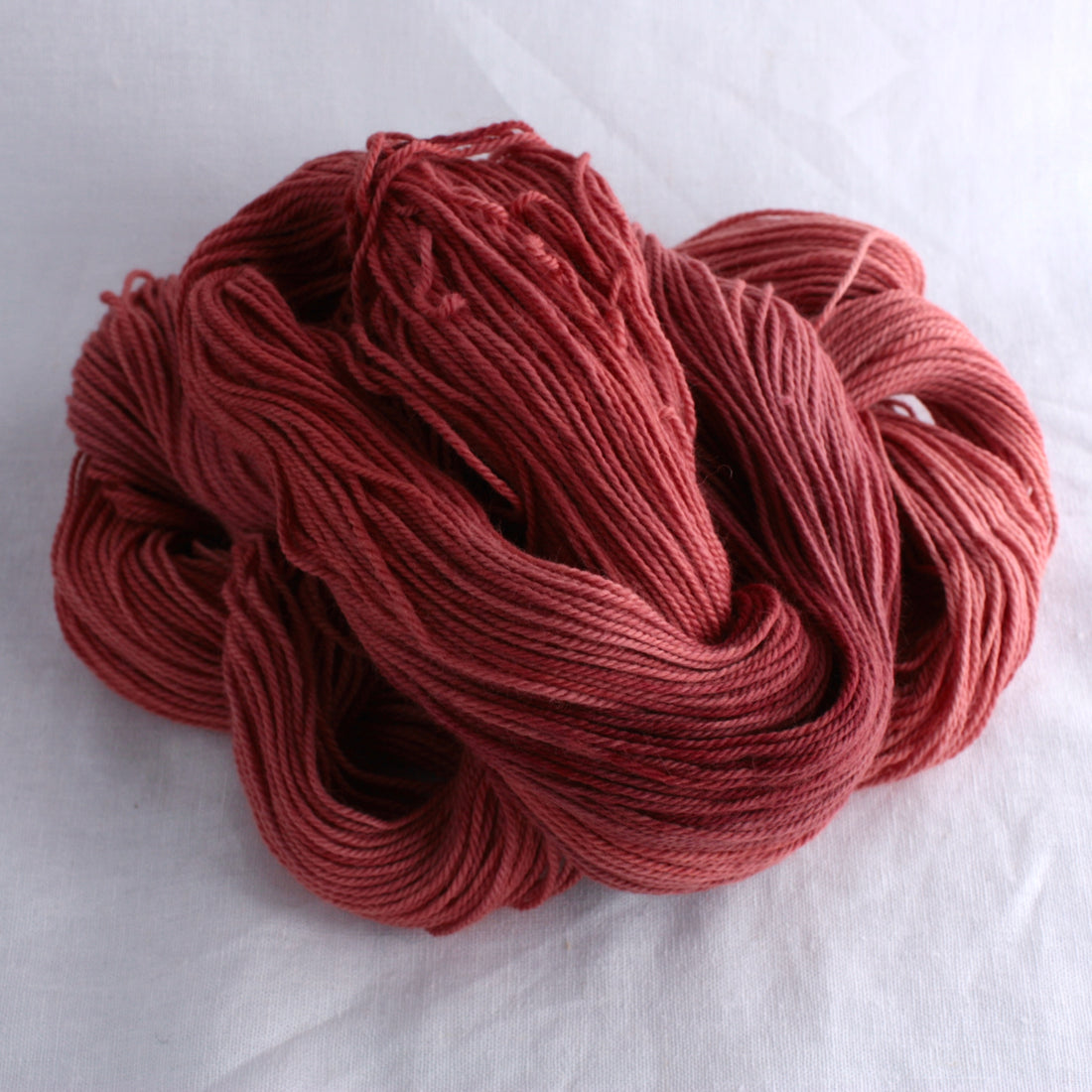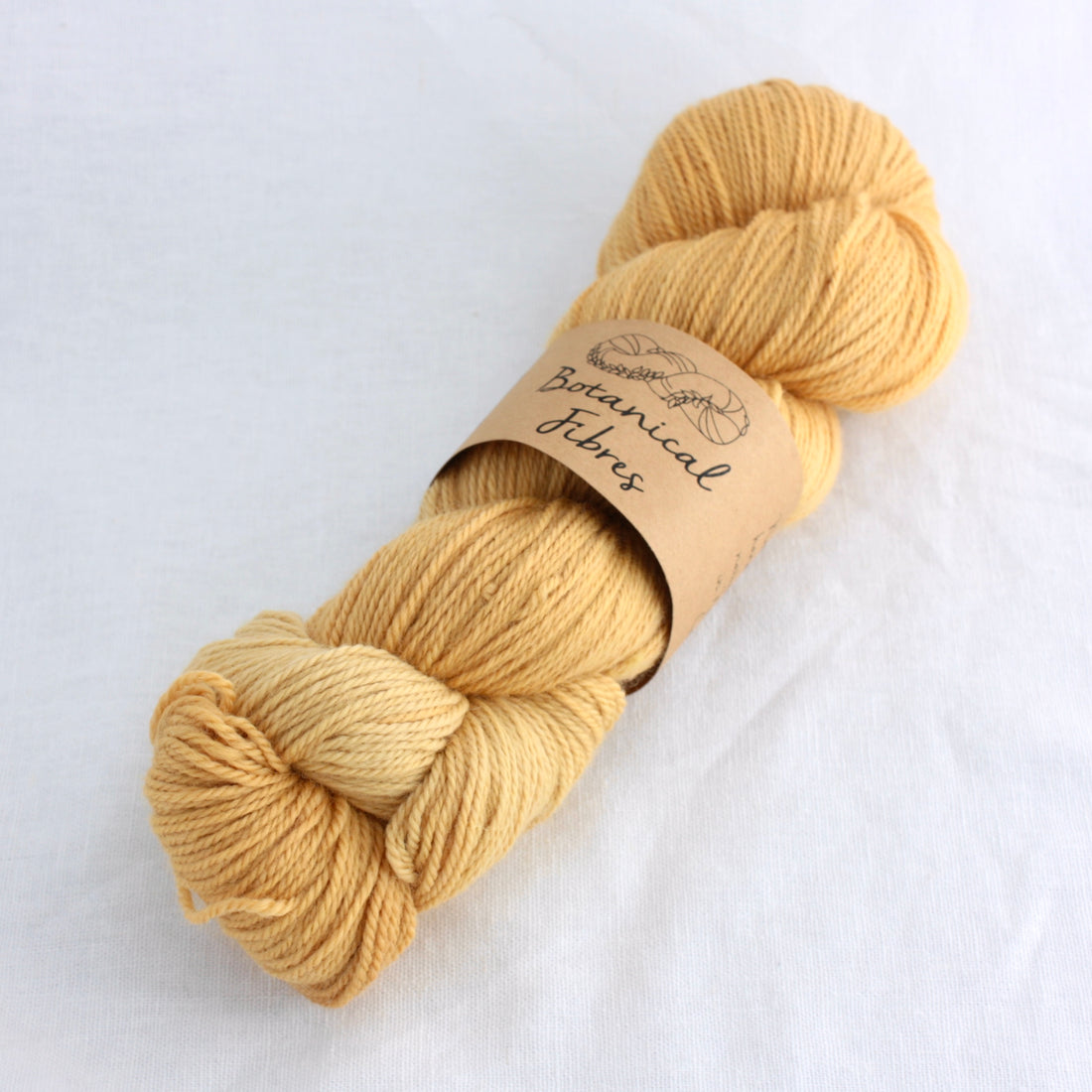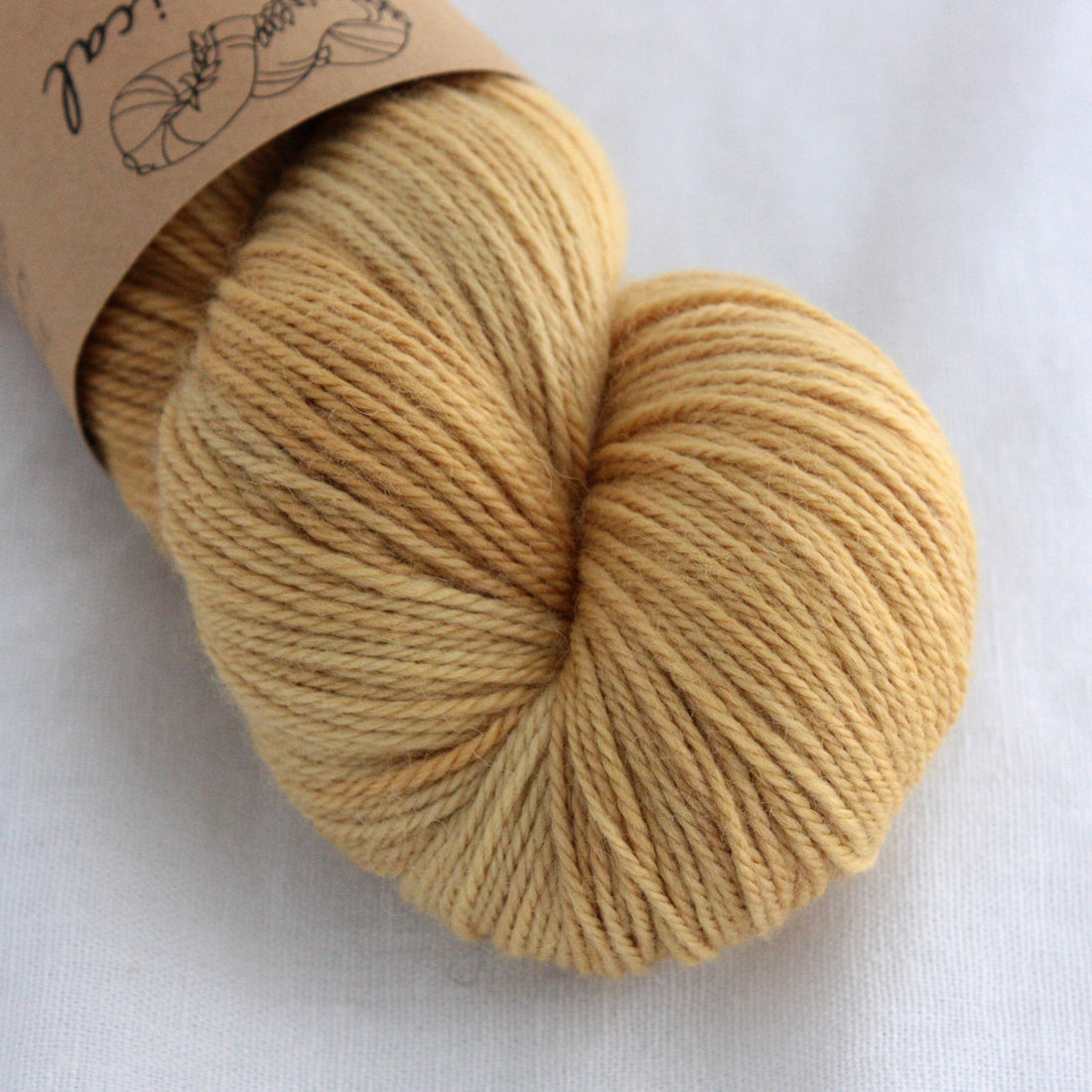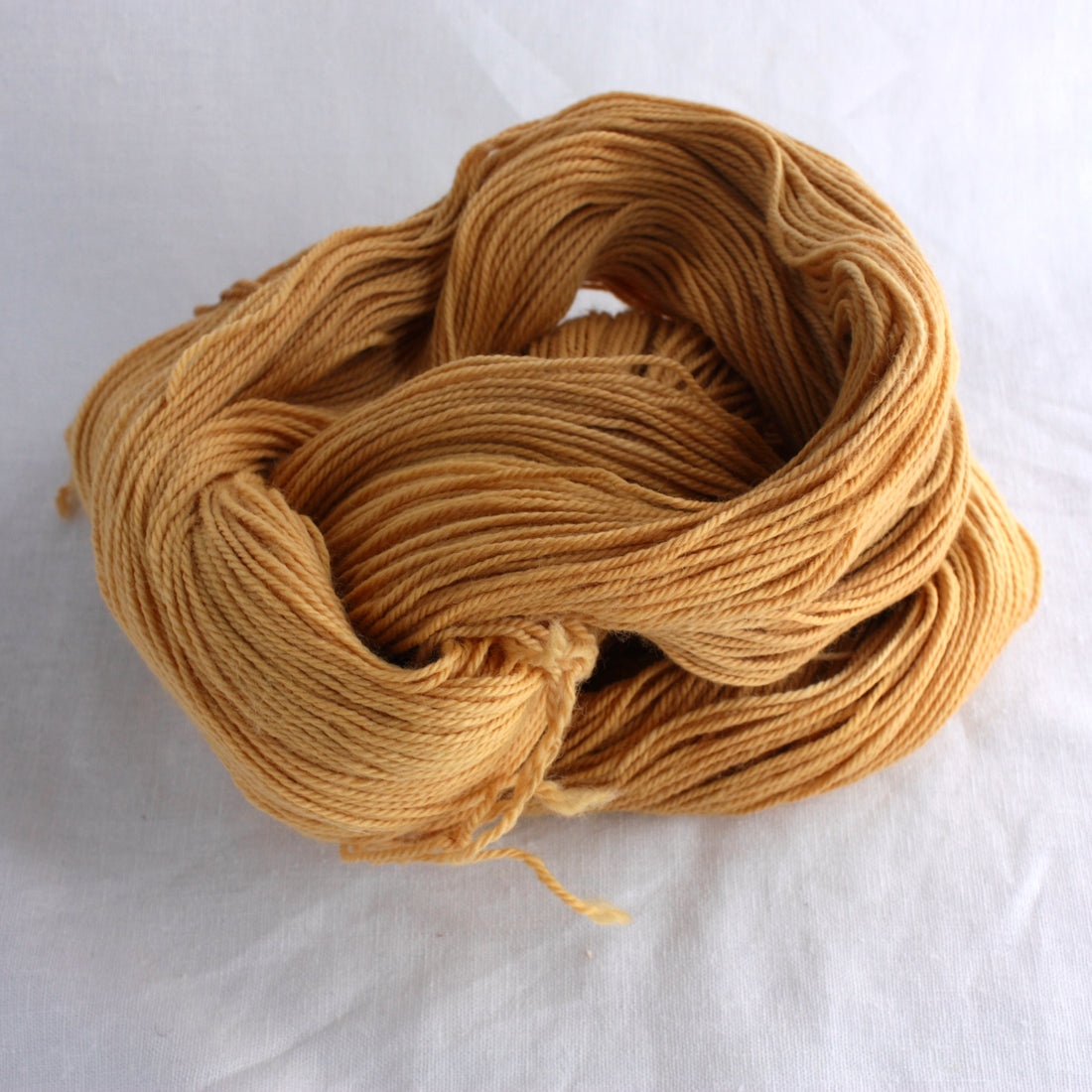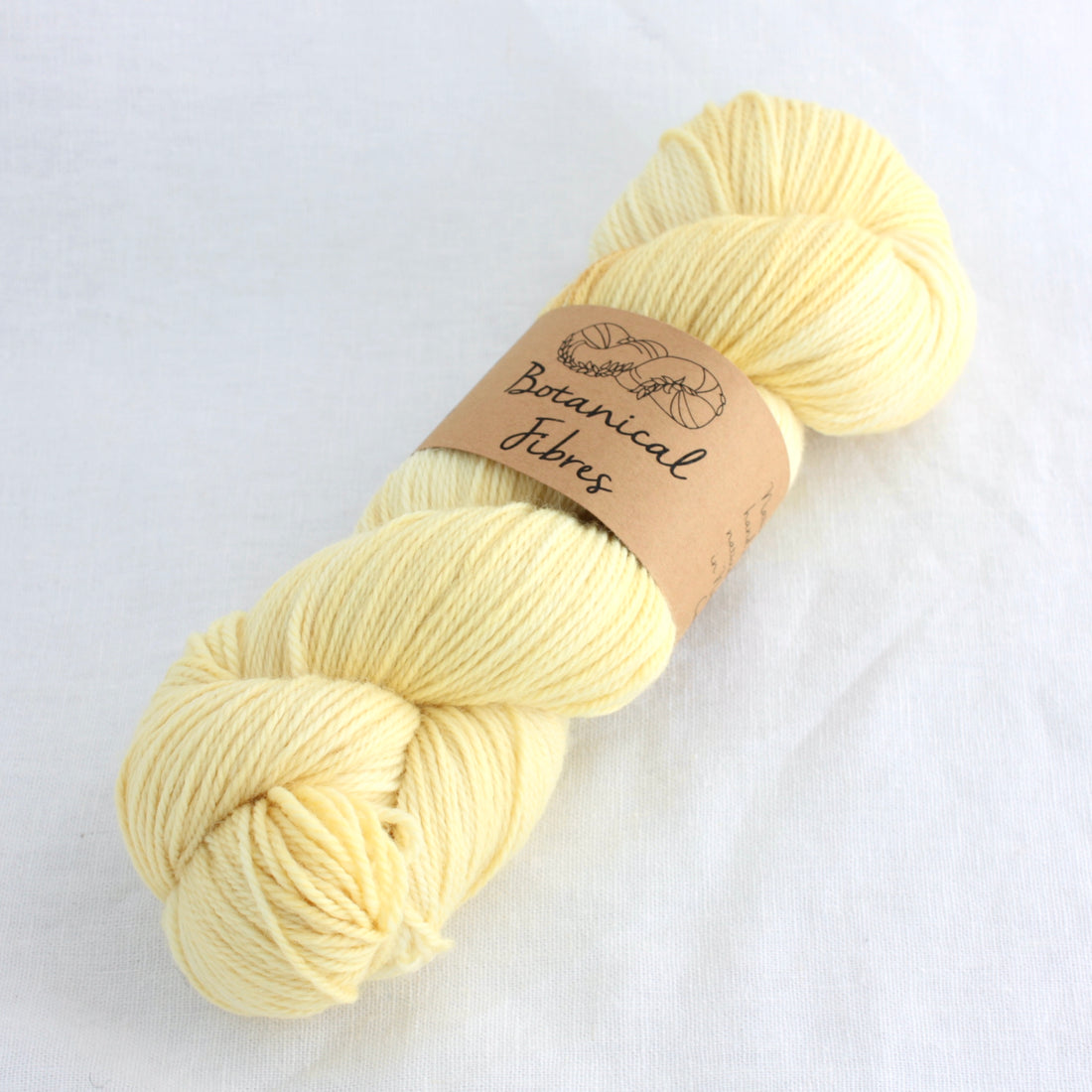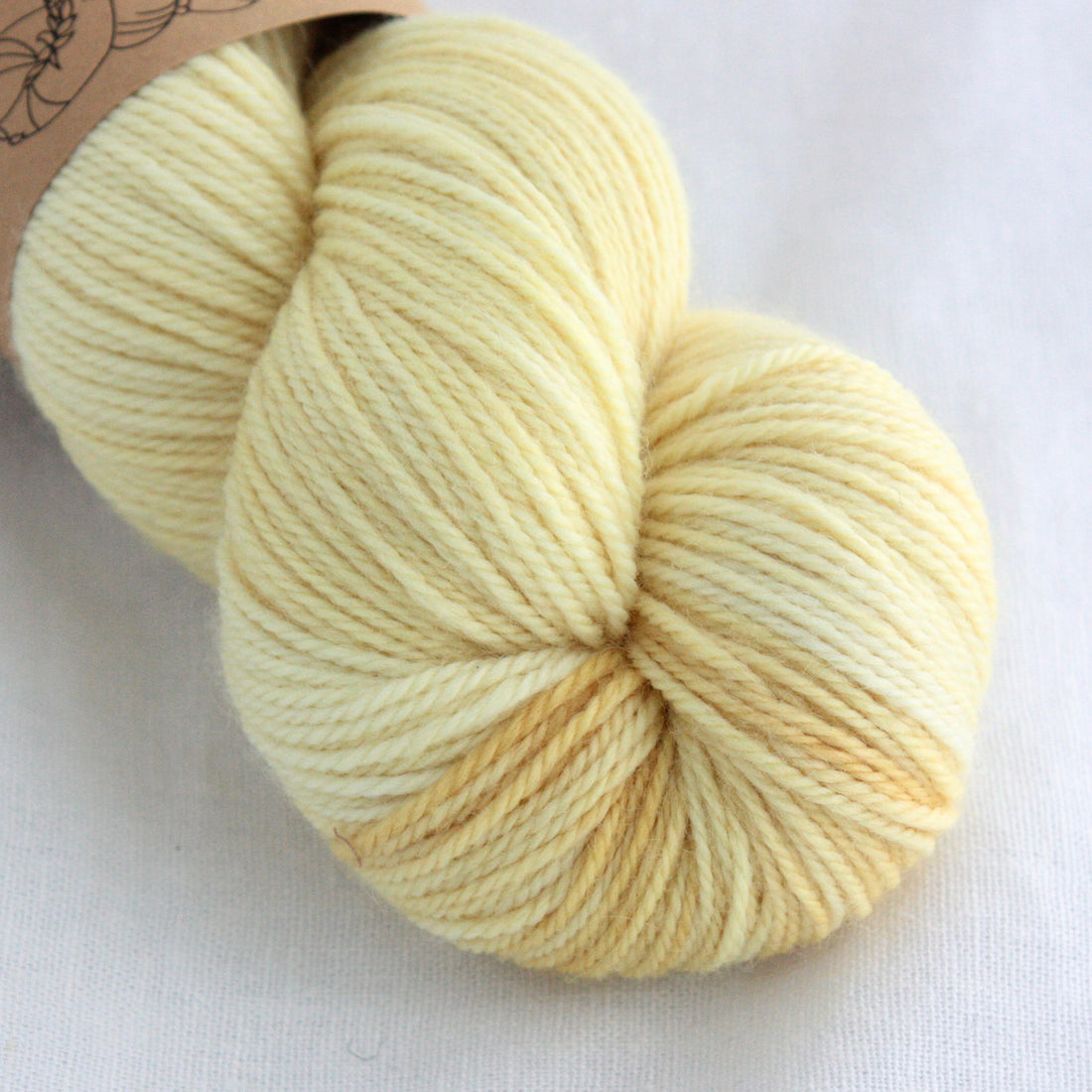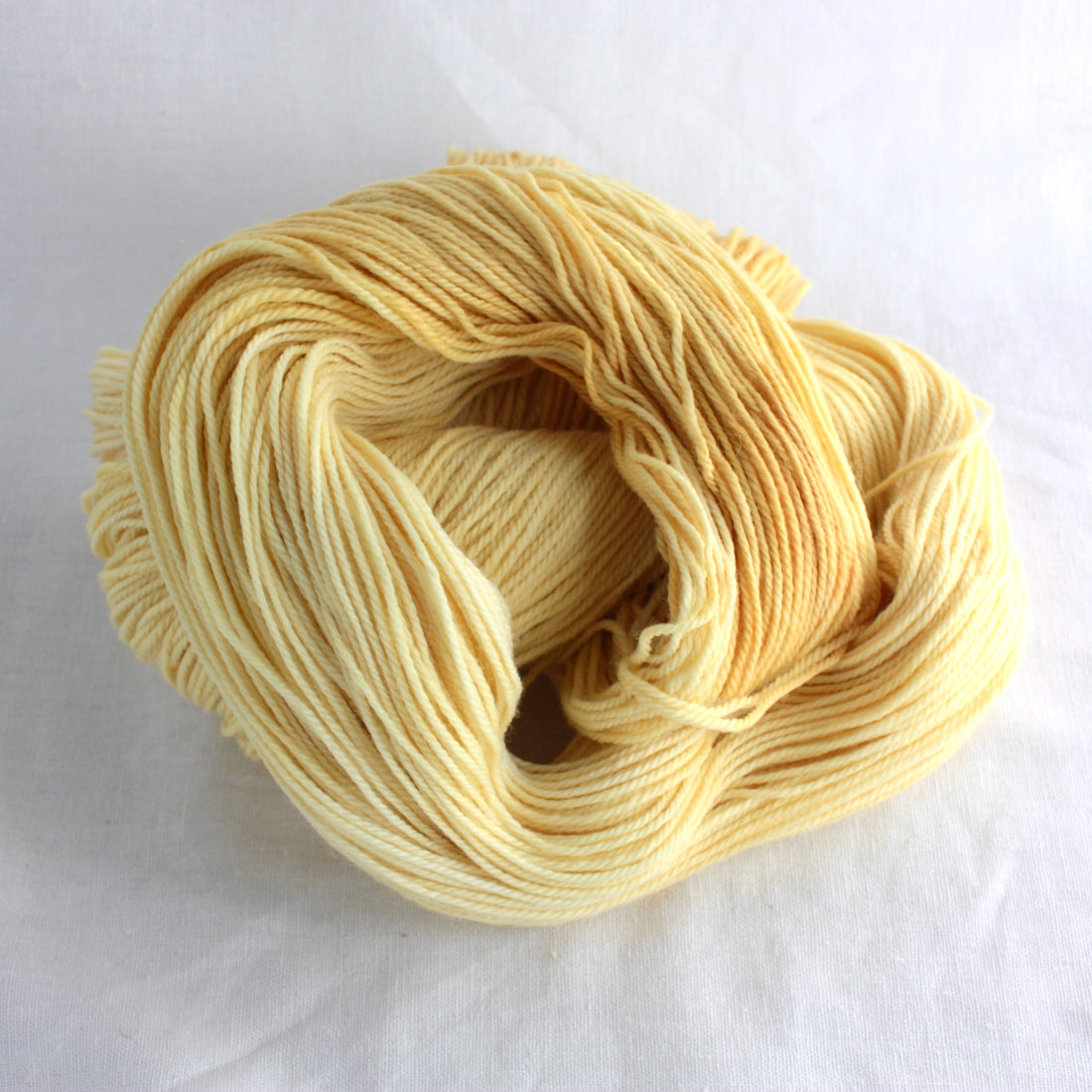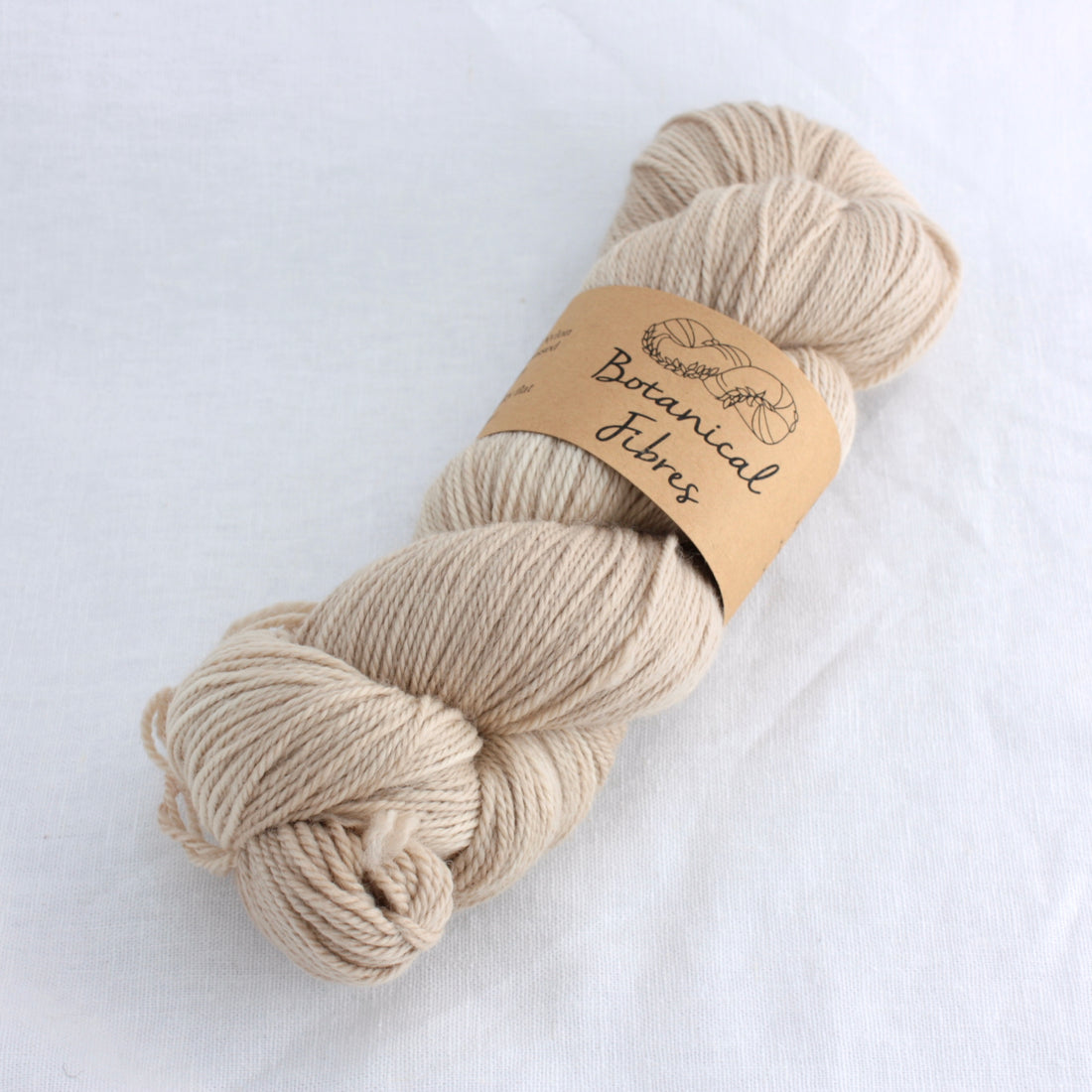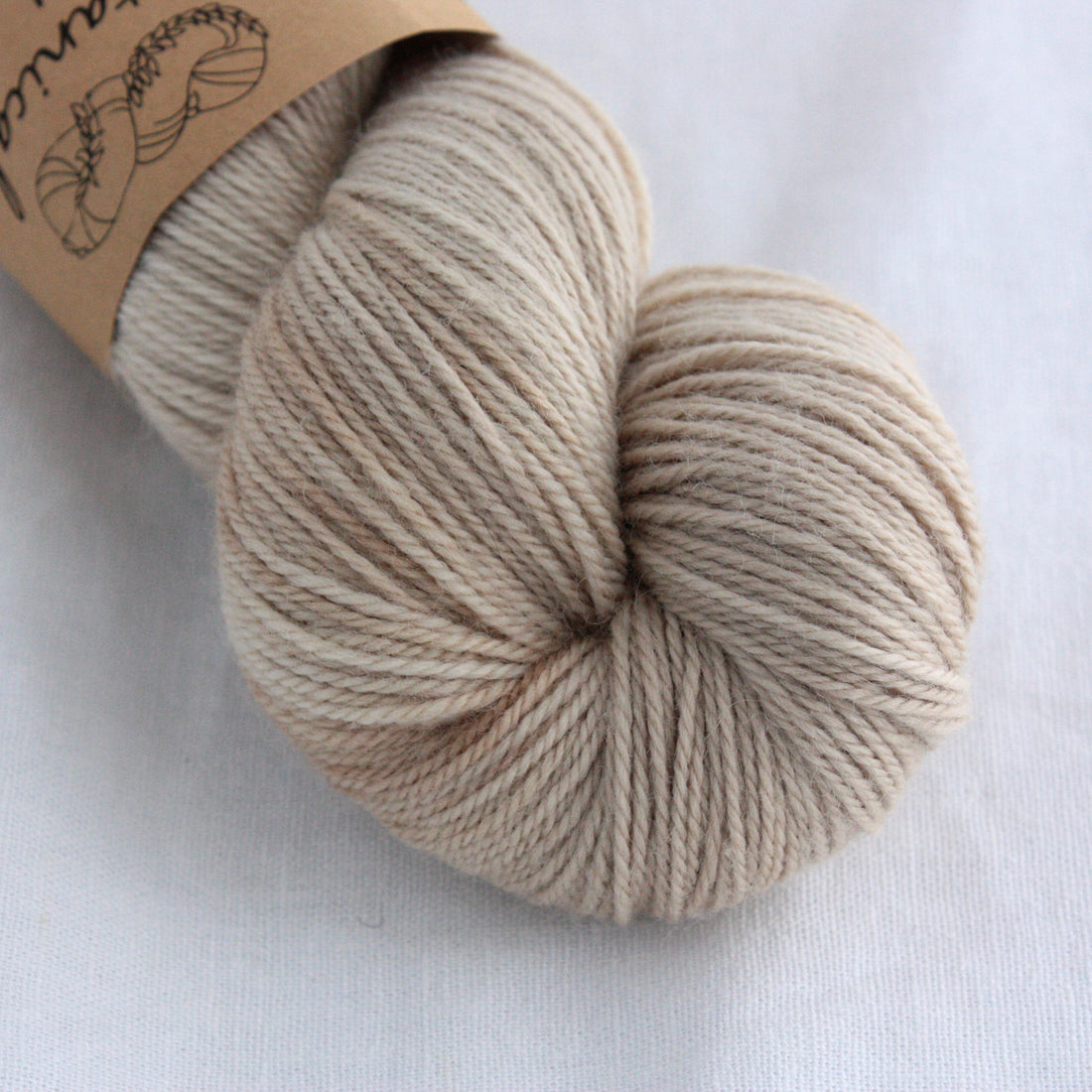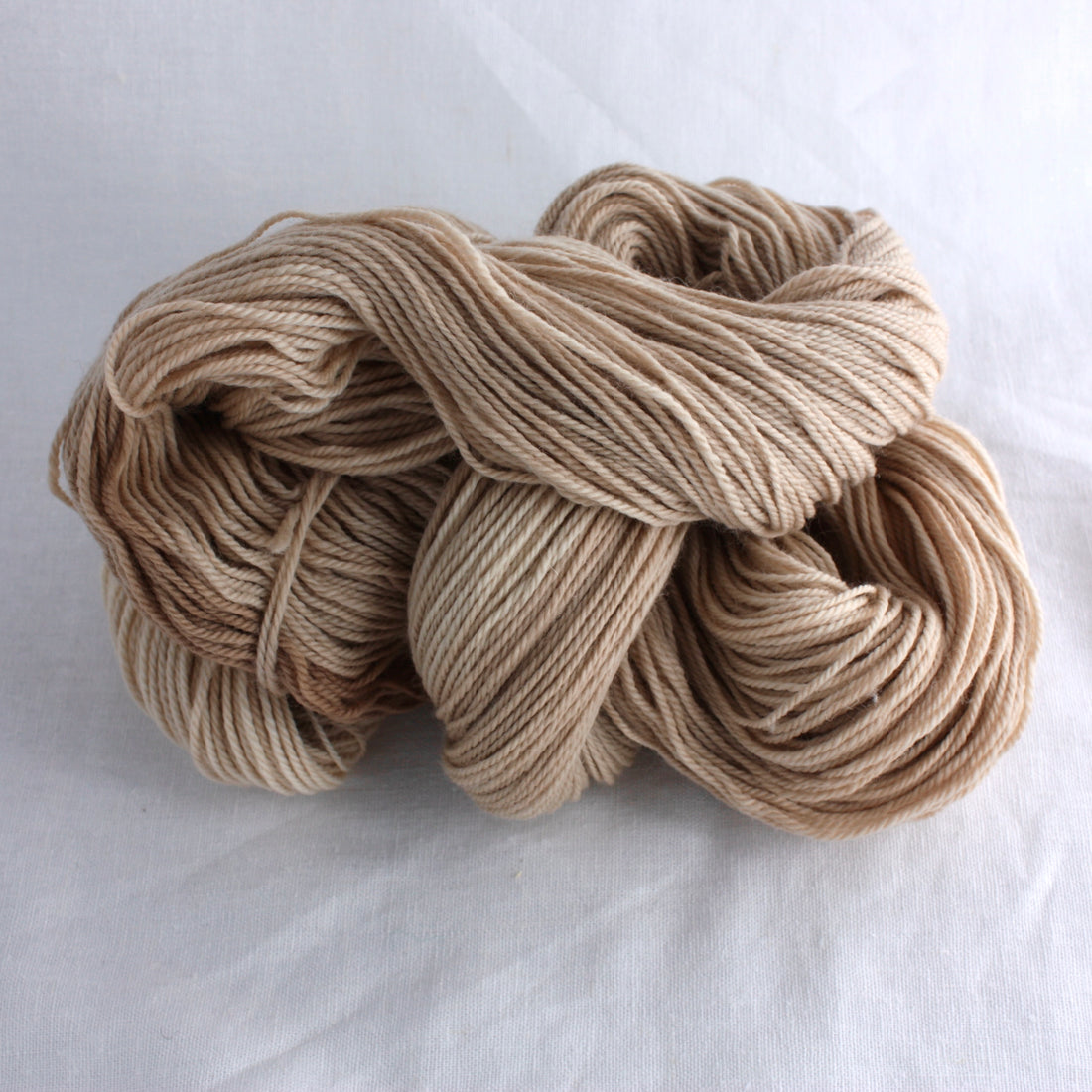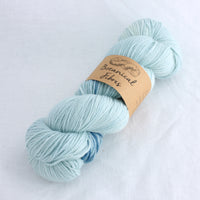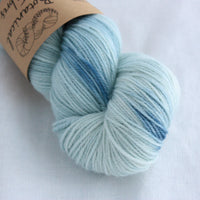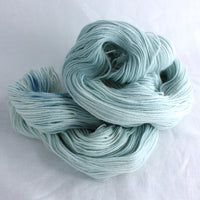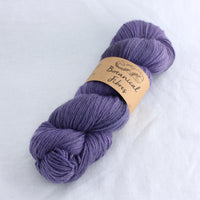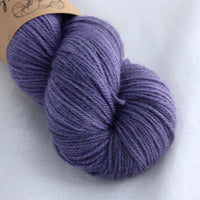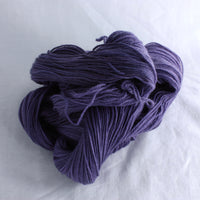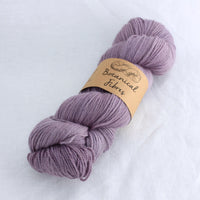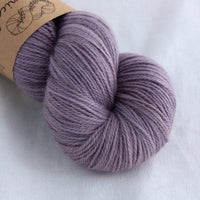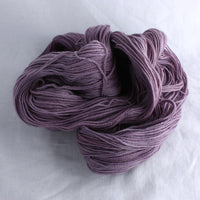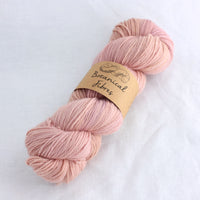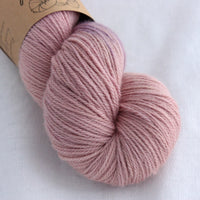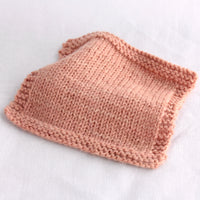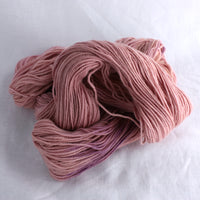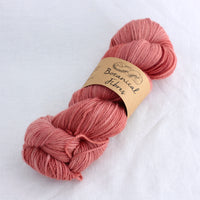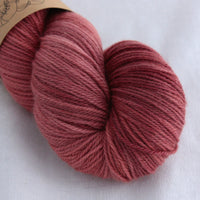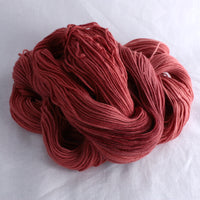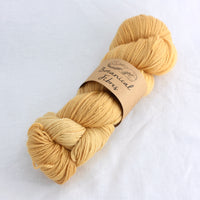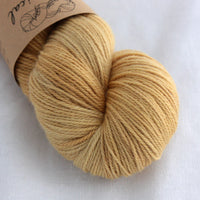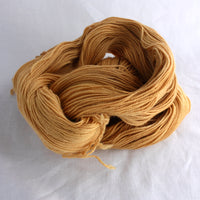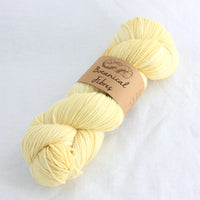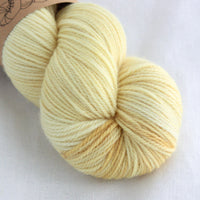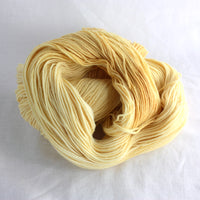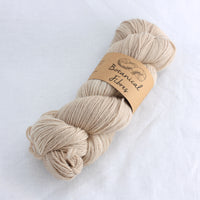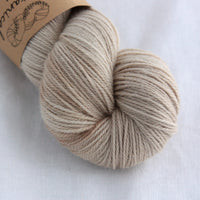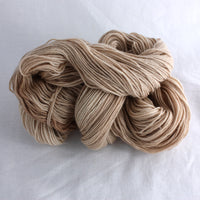 Sensible Sock Yarn | Botanical Fibres
DESCRIPTION

DETAILS

HOW IT'S MADE

PROJECT IDEAS 
Dyed right here in Nova Scotia using only natural dyes, Sensible Sock is where sock knitting and sustainability come together hand-in-hand. Made with an eco-friendly version of superwash, and recycled nylon, this sock yarn gives everything the sustainable knitter could want! And a single skein is enough meterage to knit up a men's pair of socks!
Read more about the chlorine-free EXP process below 
DISCLAIMER: Due to the process of hand dyeing, this yarn may vary from skein to skein, and dyelot to dyelot. We do our very best to ensure accurate photos of each colour, but please be aware that colours can appear different on various screens. 
CONTENT: 80% Merino, 20% Recycled Nylon
WEIGHT: Fingering
TEXTURE: Plied, slightly fuzzy
UNIT WEIGHT: 100g
METERAGE: 370 meters (404 yards)
NEEDLE SIZE: 2.25-3.75mm (US )
GAUGE: 32-24 stitches & 40-36 rows = 10cm/4"
WRAPS PER INCH: 22
FELTABLE: No
WASHABILITY: Machine-wash and tumble-dry safe
Sensible Sock is hand dyed by Botanical Fibres in her studio in Dartmouth, NS using only natural dyes and extracts.
This sock yarn contains recycled nylon, which adds strength to your socks, while also diverting plastic waste from landfills.
As well, this sock yarn utilizes an eco-friendly version of superwash called "EXP 4.0", which stands for ex-pollution and is an anti-felting process that does not use chlorine or resin. Instead, EXP uses natural salts as an oxidization agent, which in turn makes the wastewater from this process much safer for the environment than the standard superwash process.
While this yarn is truly made for sock knitting, it can also be used as a regular finering-weight yarn in other accessories or garments. Because it can be machine-washed, it's also great for baby and toddler knits! The slight variegation in the yarns also gives a lovely look to the knitted fabric.