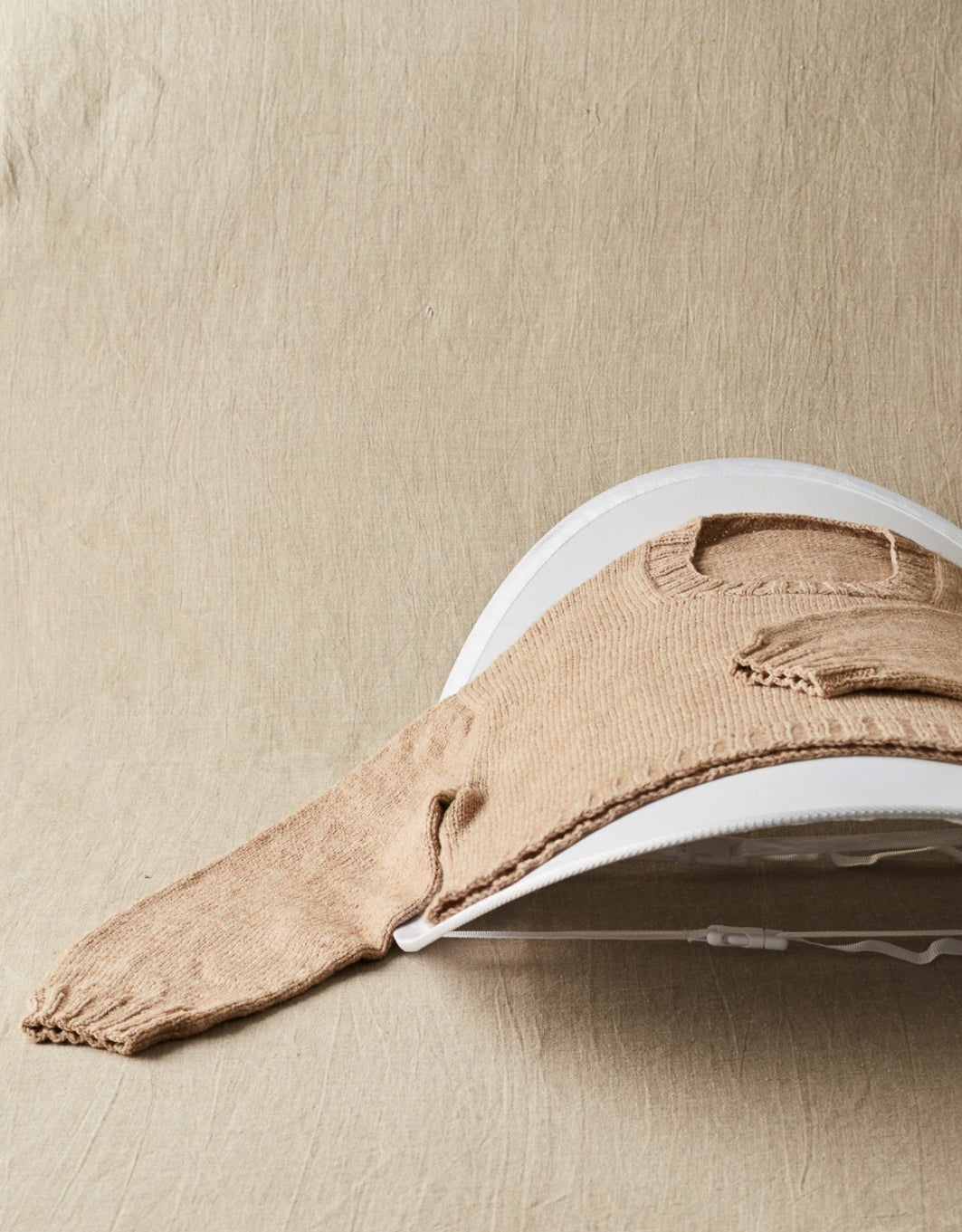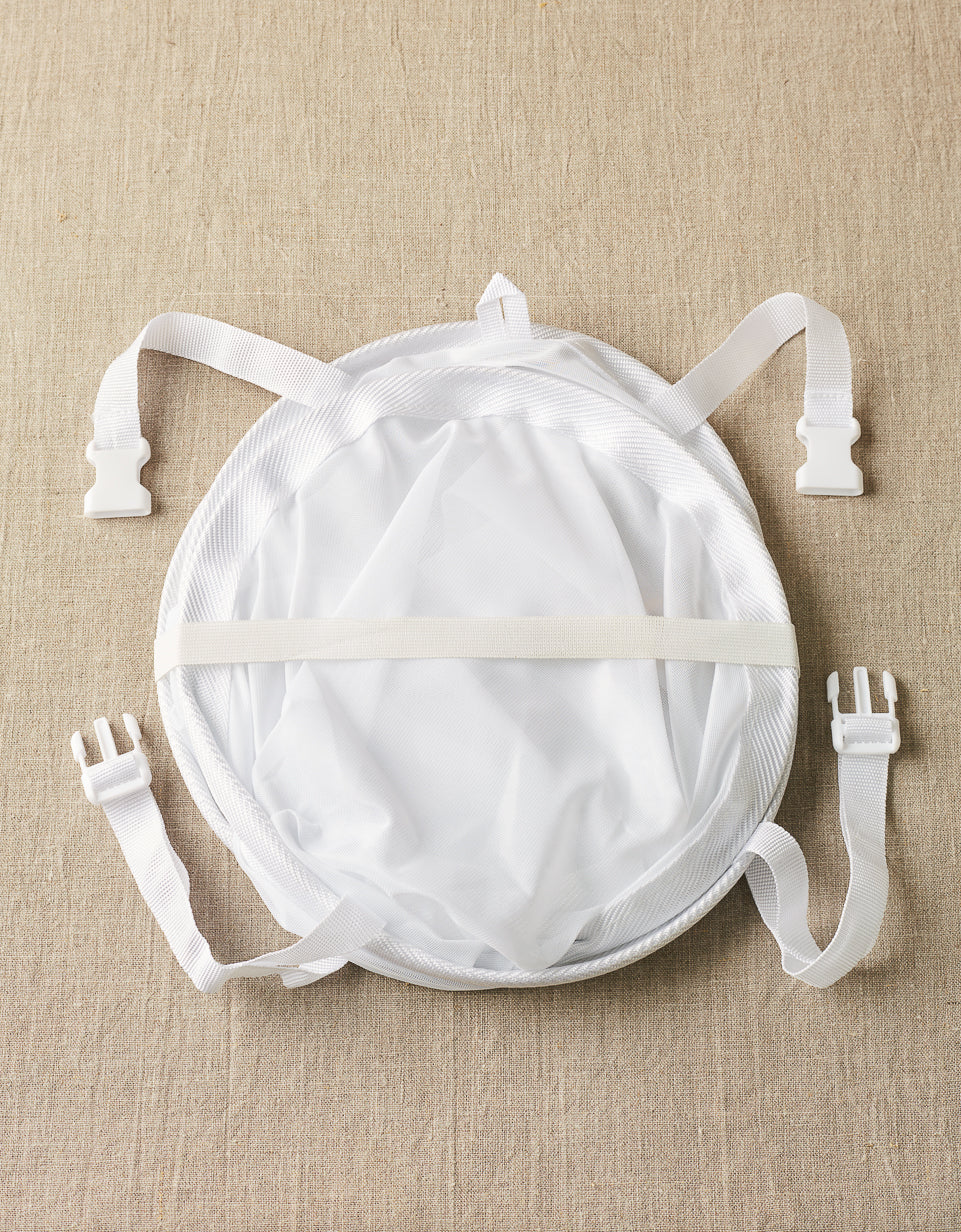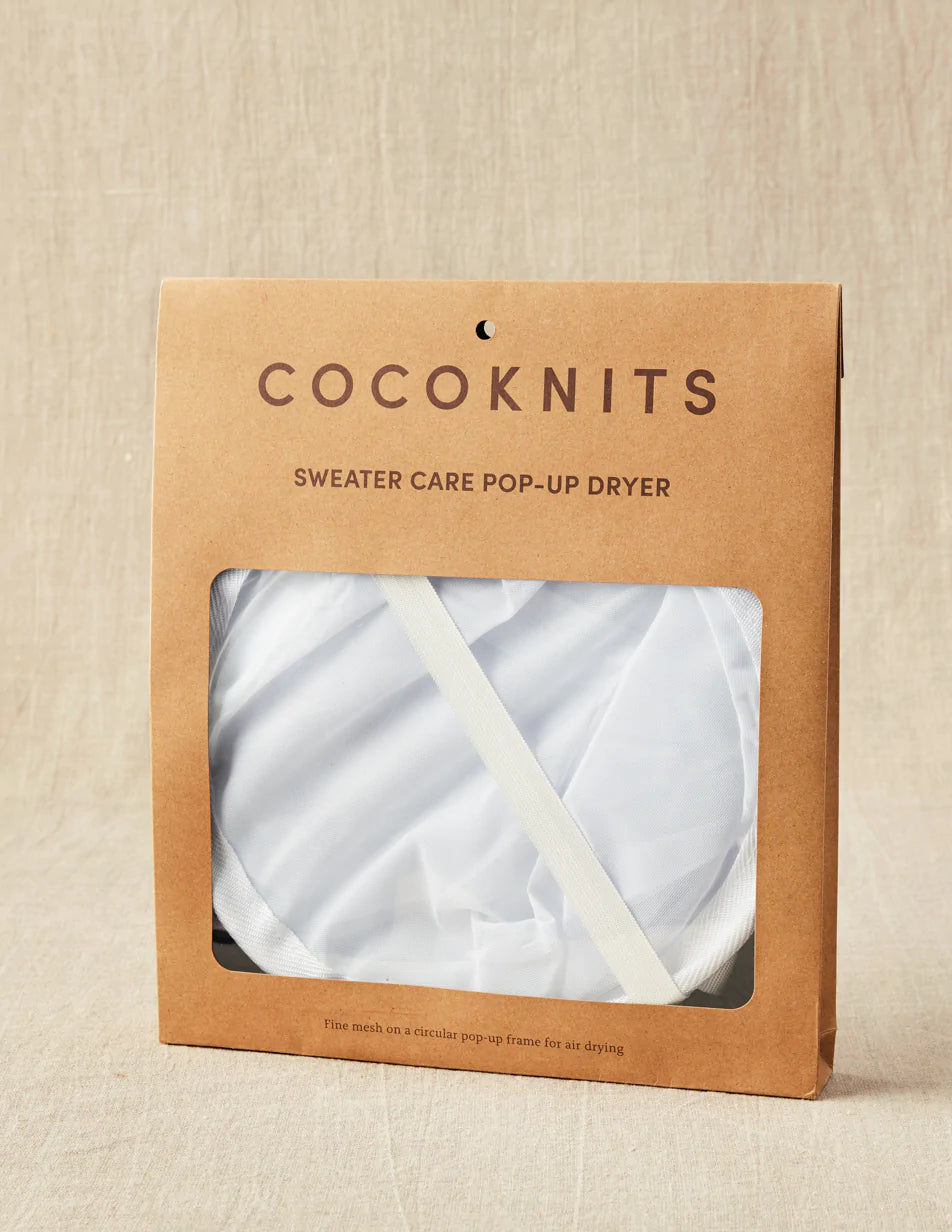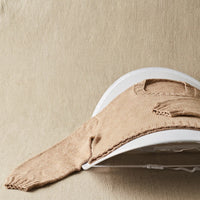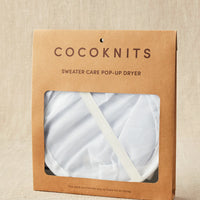 DESCRIPTION

DETAILS

HOW IT'S MADE

HOW TO USE
The Cocoknits Pop-up Dryer is part of their Sweater Care lineup, and a great tool for drying your handwashed knits! It allows air flow to go underneath your garments so that they dry faster. And no worries about clutter - this handy dryer collapses back down into a compact size for storage.
MATERIAL: Mesh woven of yarn made from recycled plastics
DIMENSIONS: 86cm (34") x 71cm (28") when opened | 28cm (11") diameter when folded
Cocoknits products are made with high quality materials which are ethically sourced from the US, China, and Morocco. This dryer is made from recycled plastics, and Cocoknits packages their products in recyclable, biodegradable kraft paper. Learn more about the brand's values here.
Open the Pop-up Dryer and clasp the buckle straps. Adjust straps to the desired height by making the strap shorter or longer at the buckle. Place it on a towel, blocking mat, or water-resistant surface, and lay your damp item over the mesh.
To close the Pop-up Dryer, unclasp the straps, hold opposite sides of the circle and twist (as if wringing it out) while bringing your hands closer together. Once the dryer is "closed" in overlapping circles, hold it together with the elastic band provided.