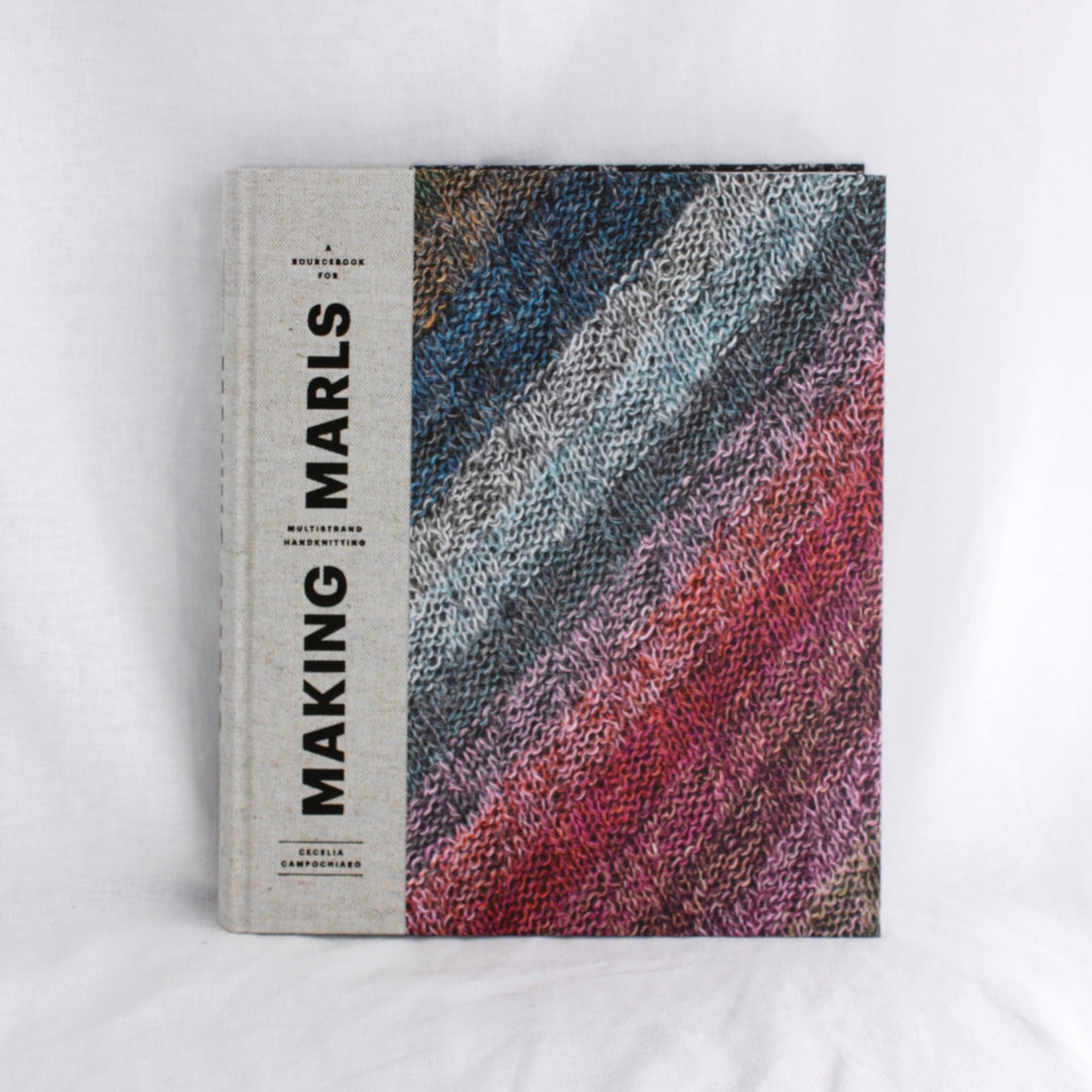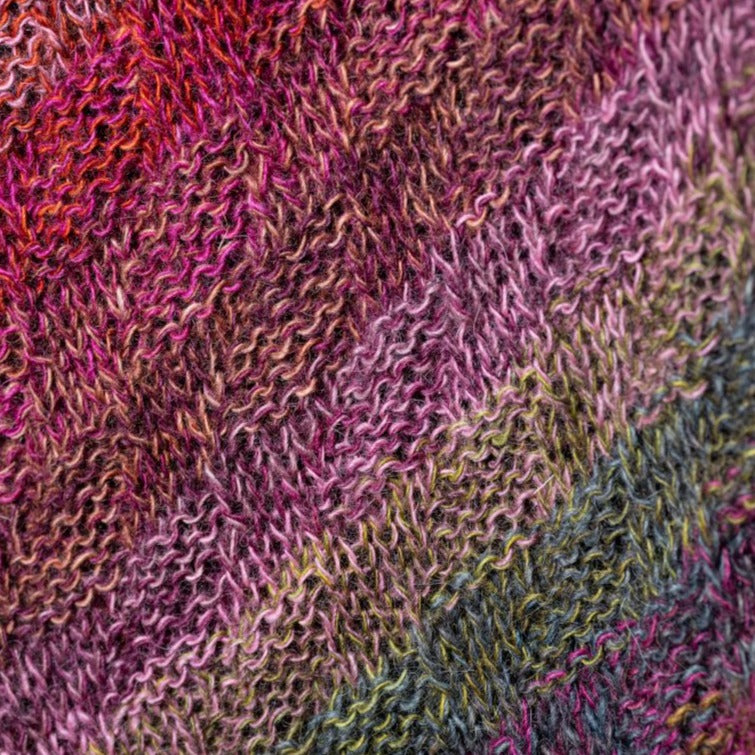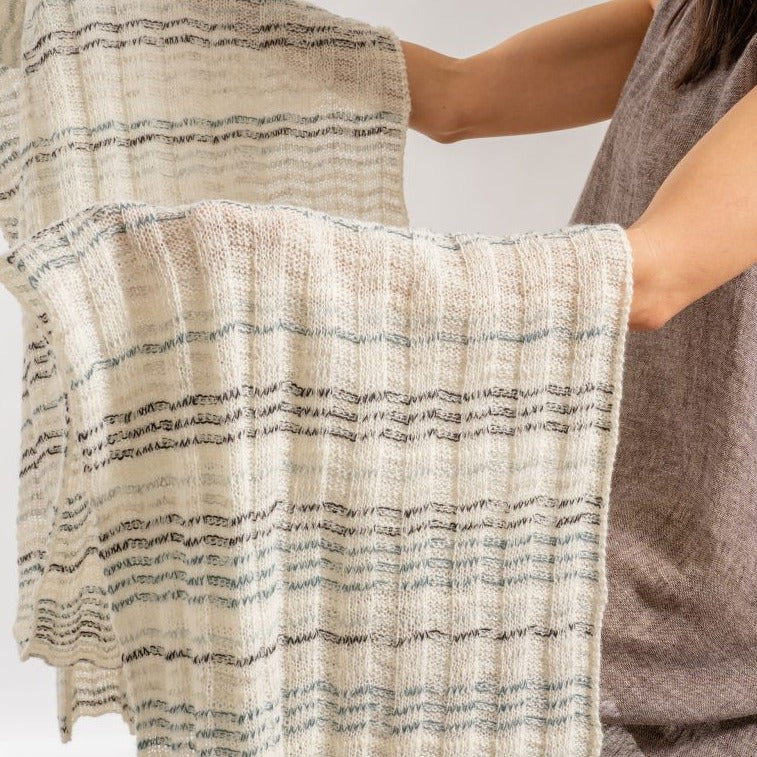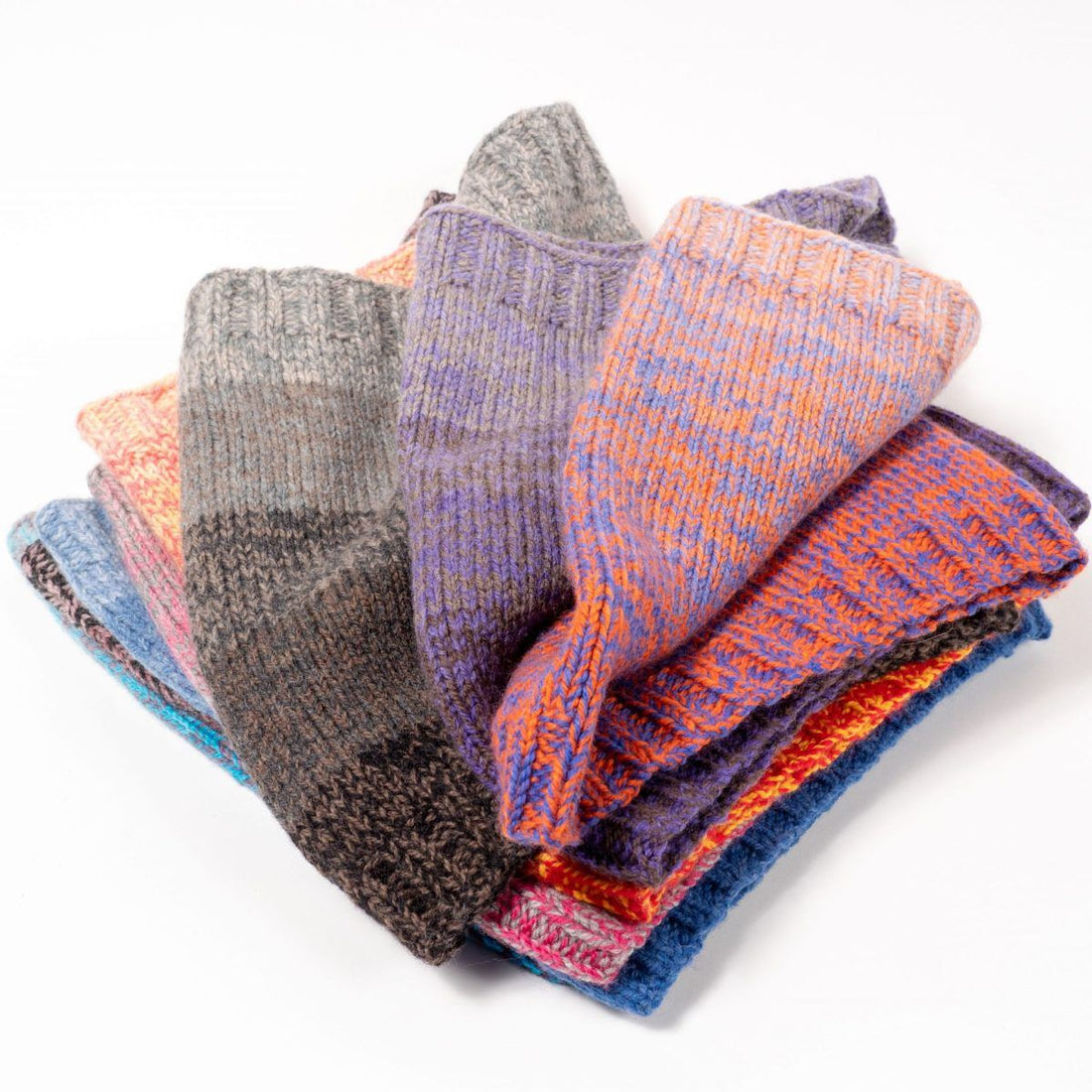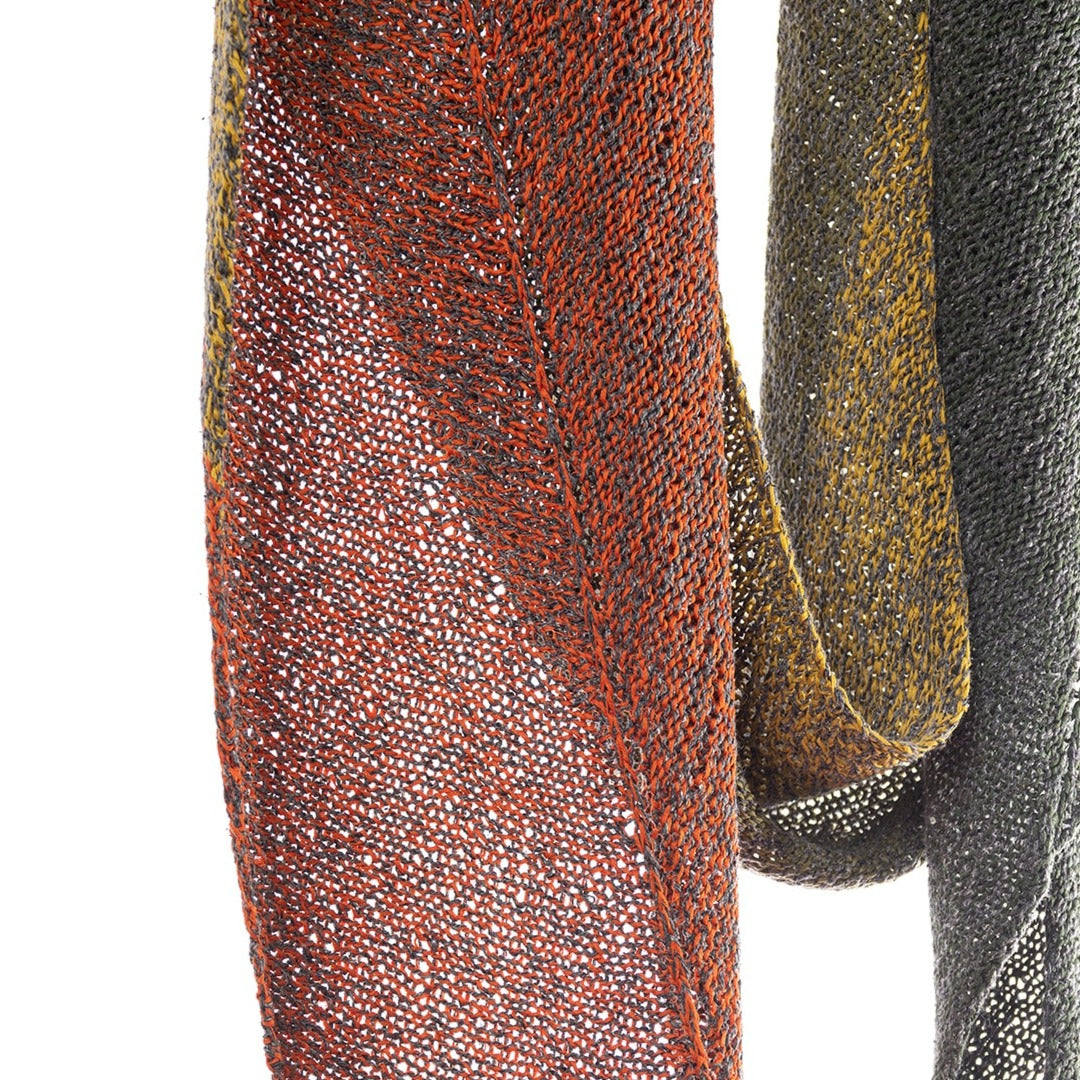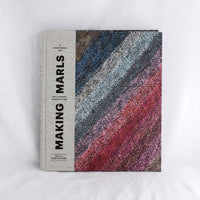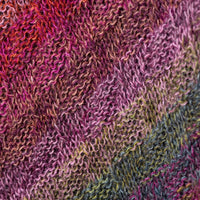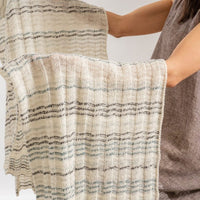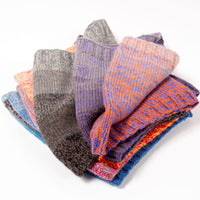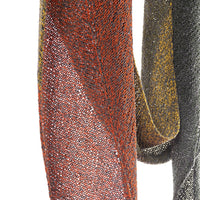 Making Marls | Cecelia Campochiaro
Making Marls is a ground-breaking, lushly illustrated, and beautifully made book about multi-strand knitting and the creation of marled fabrics. The technique is as simple as knitting multiple strands of yarn together. With this approach, any knitter can invent a vast number of textured and colored fabrics.
Author Cecelia Campochiaro takes a systematic look at a subject that has been hiding in plain sight for centuries. In Making Marls, the word "sequence" is used to describe the order of marl stripes. There are common-strand sequences, bridging sequences, sequences from gradient sets, complex sequences, and even improvisational sequences. 
NO. OF PATTERNS: over 30
PUBLISHER: Chroma Opaci Books
TYPE: Hardcover 
NO. OF PAGES: 320
DIMENSIONS: 23x20cm (9x7.5")
PRINTED IN: Latvia