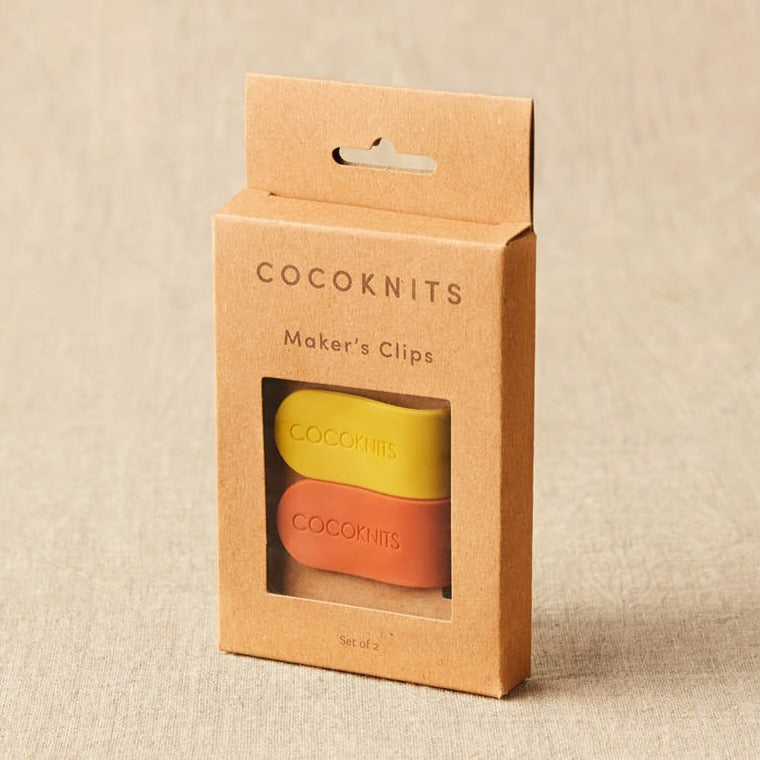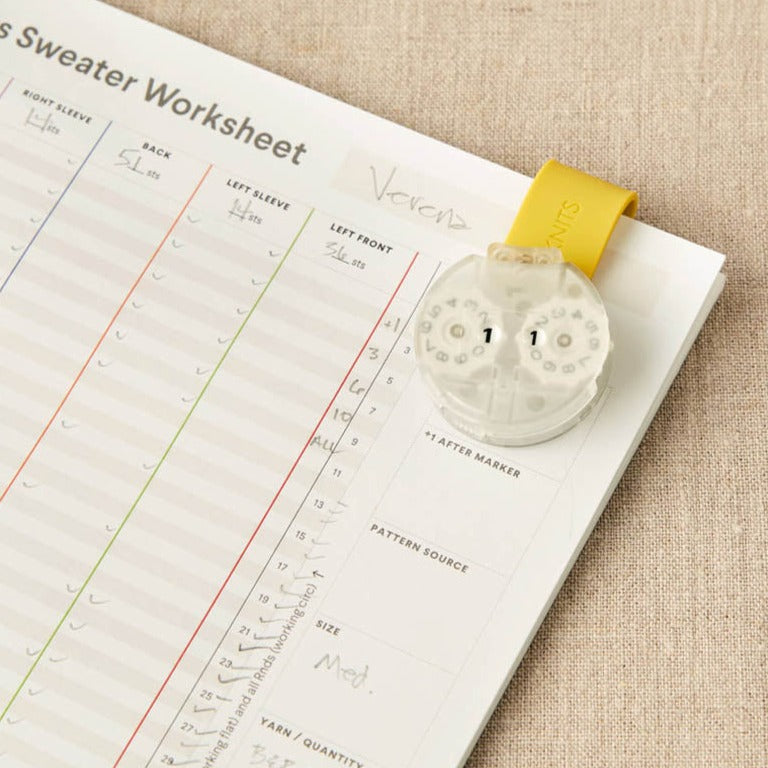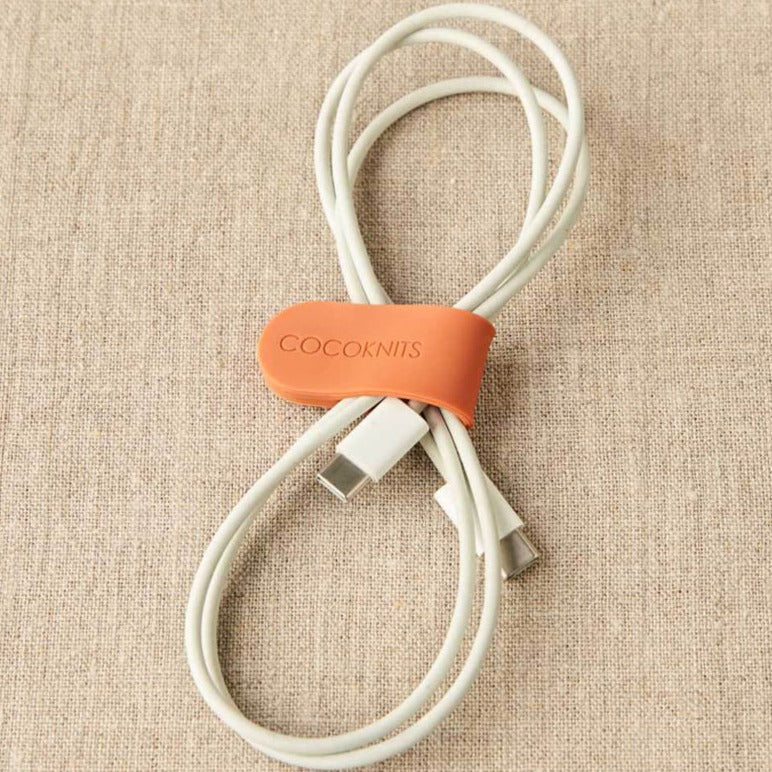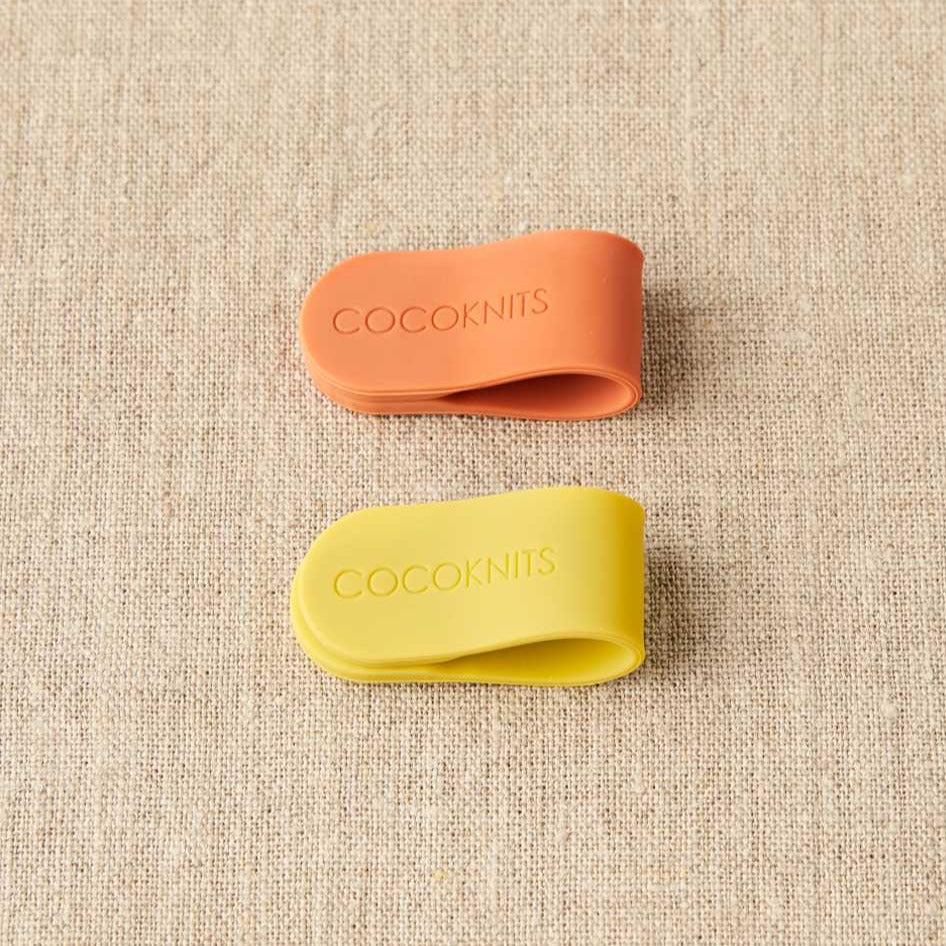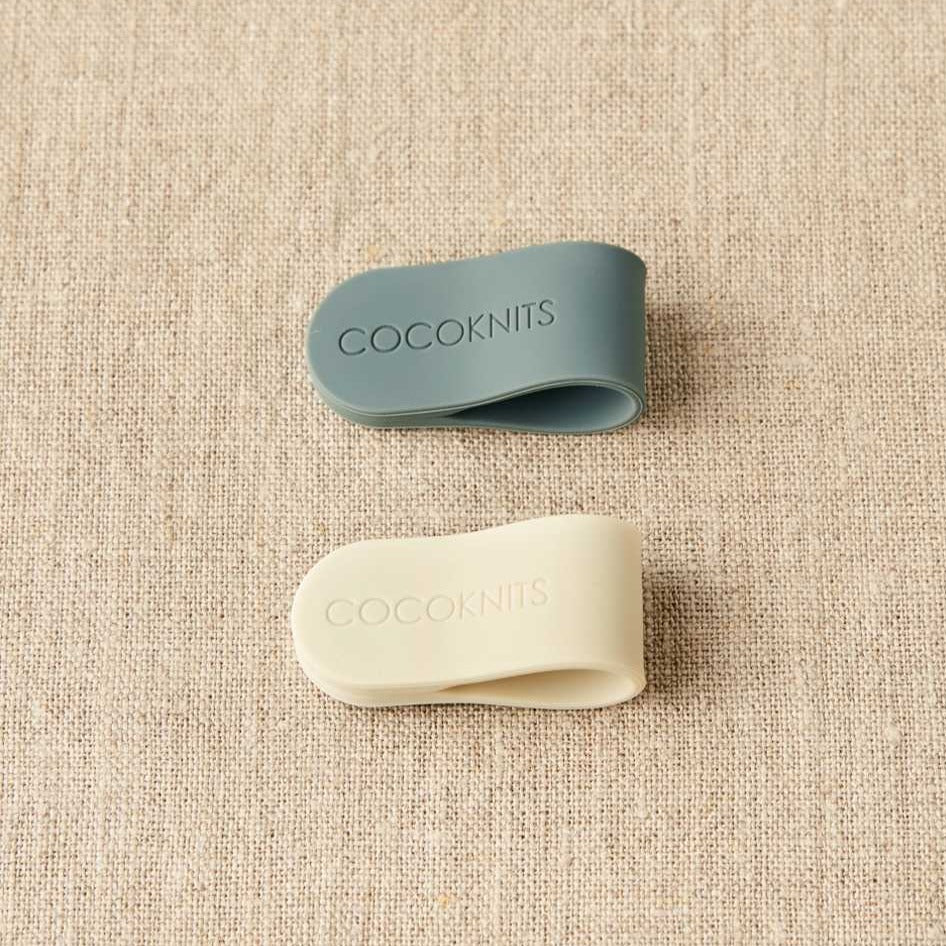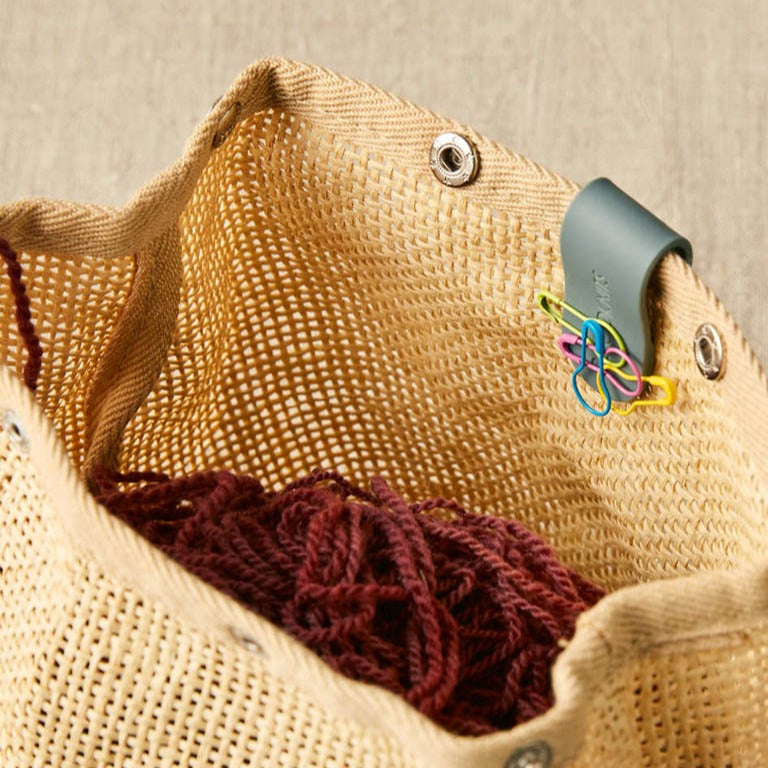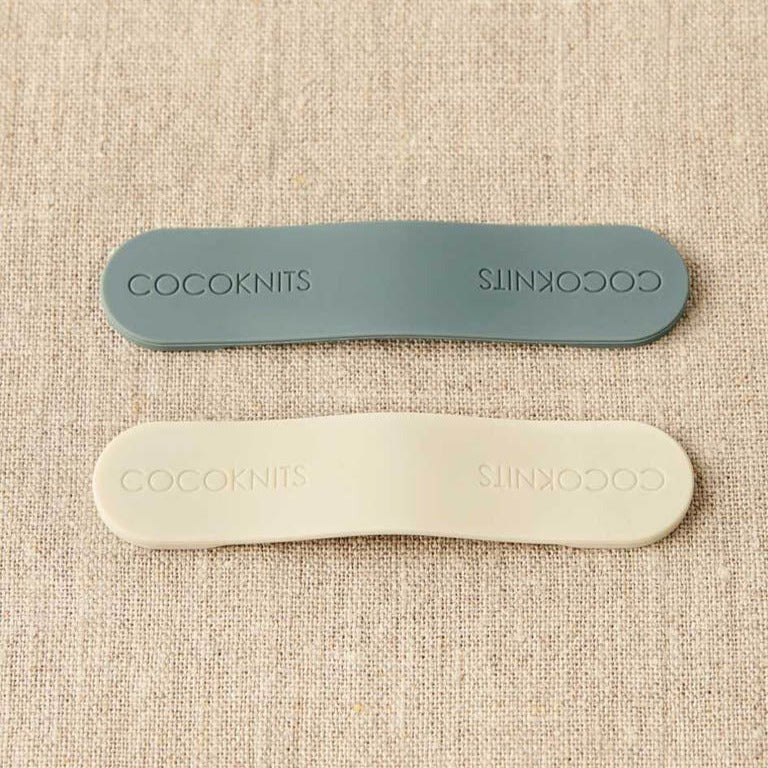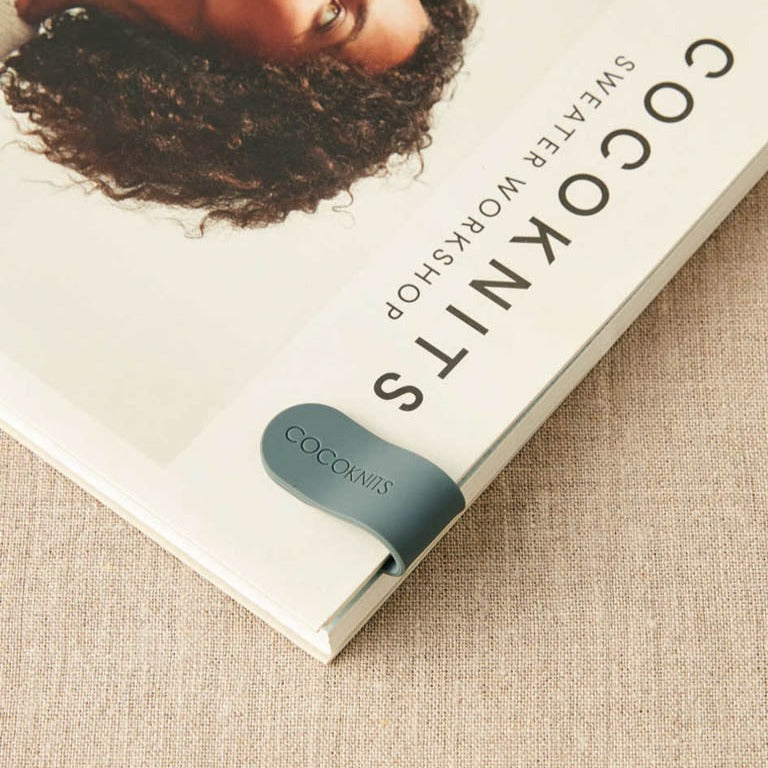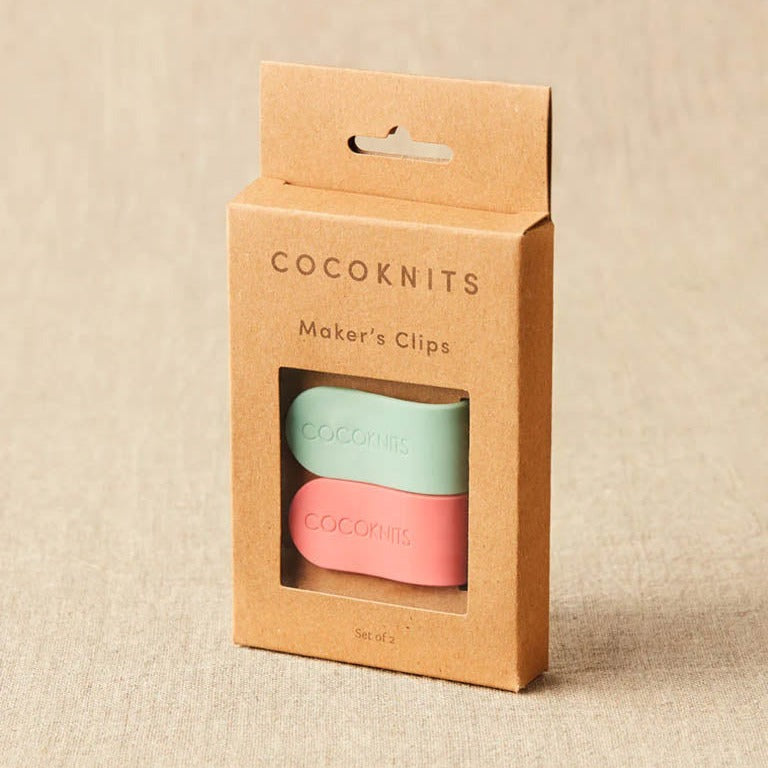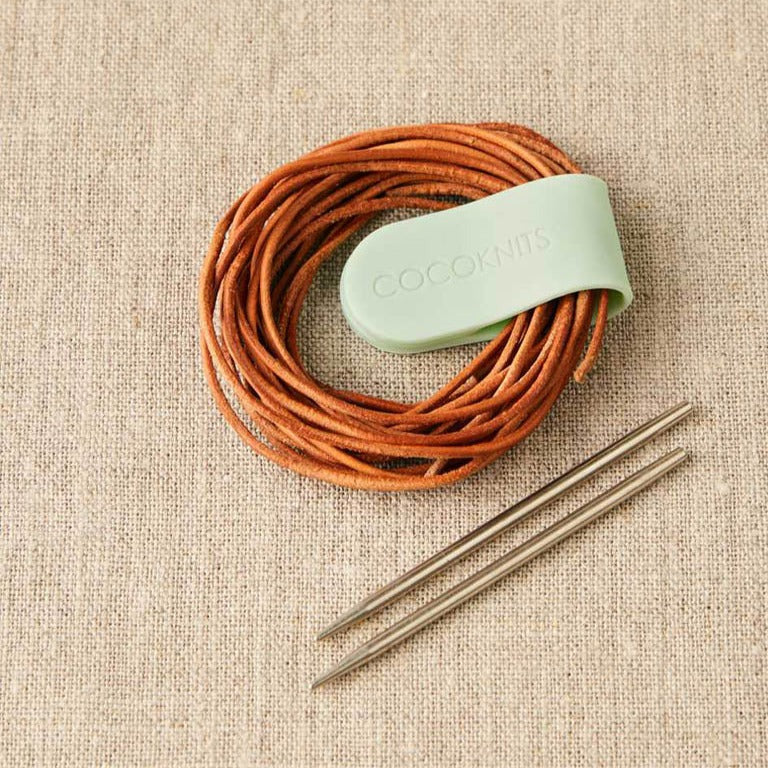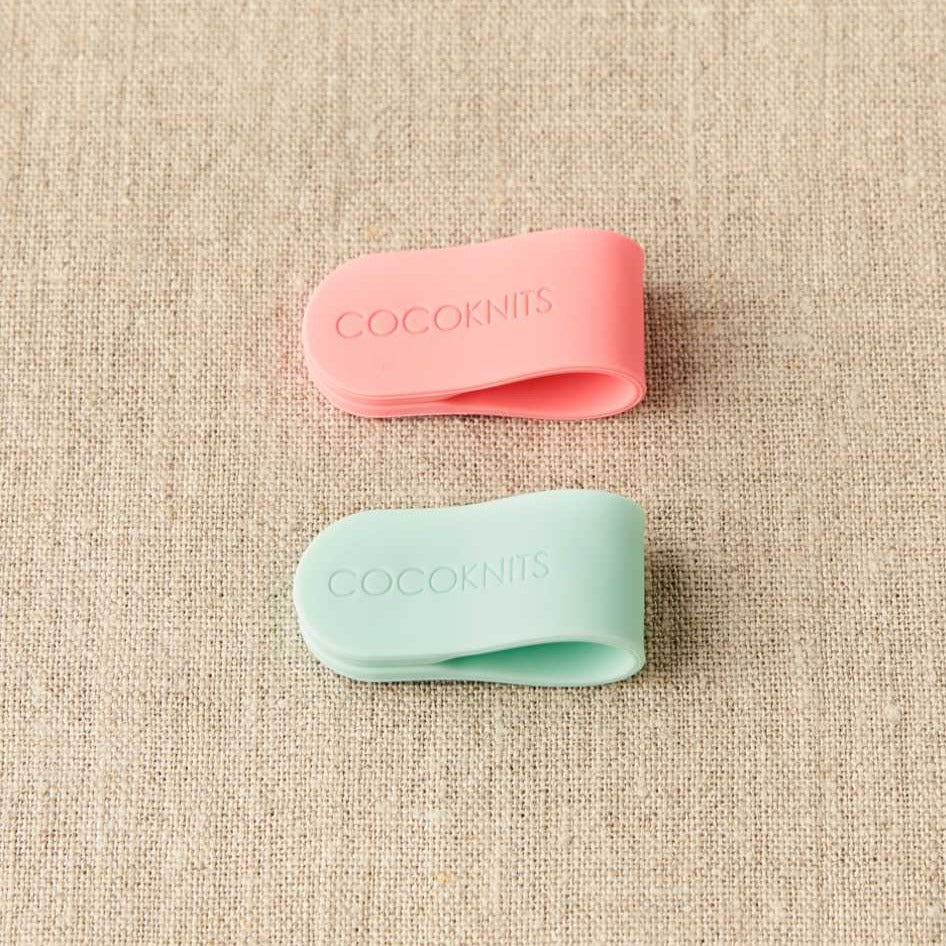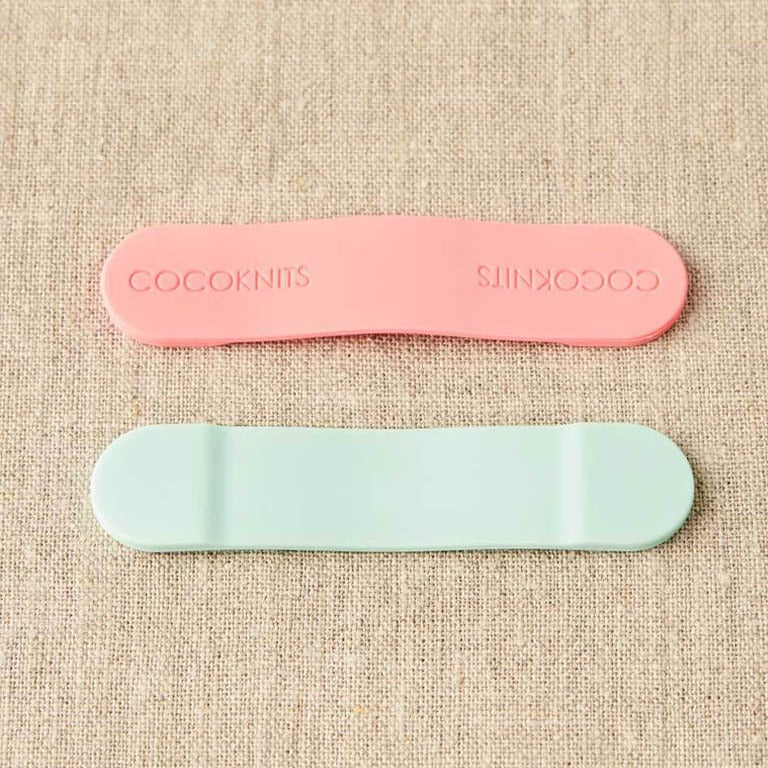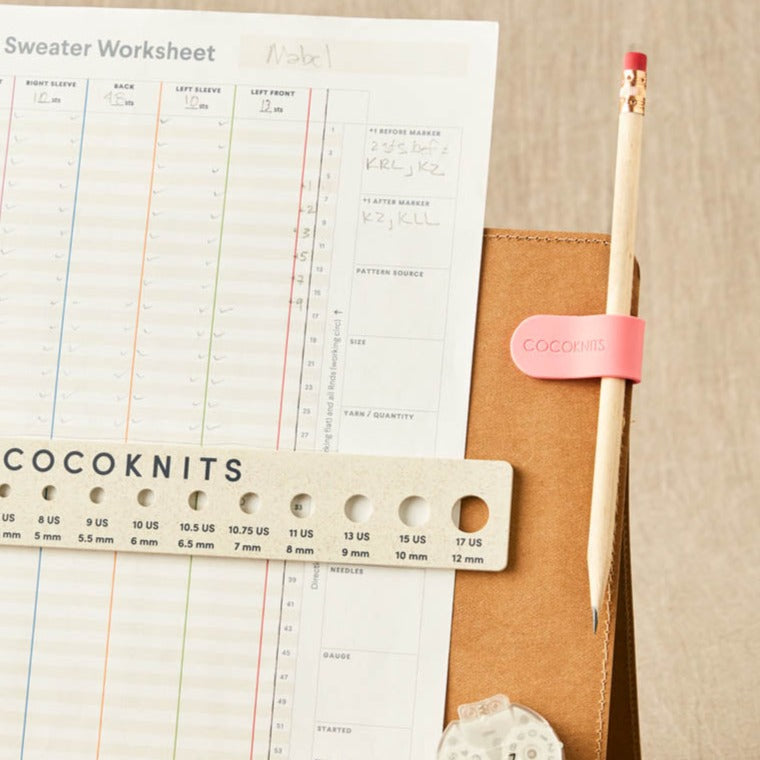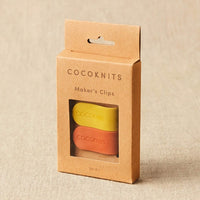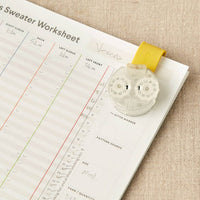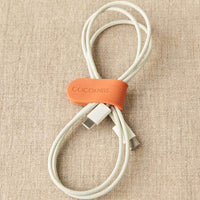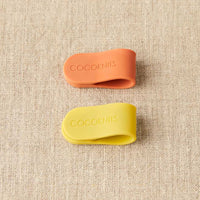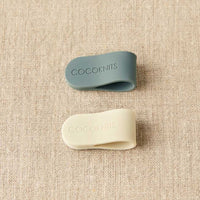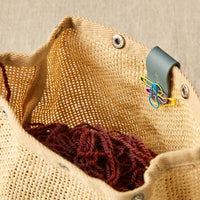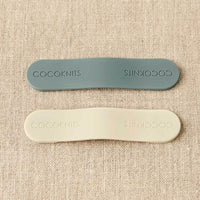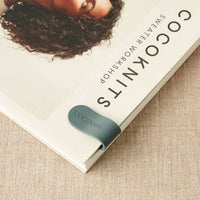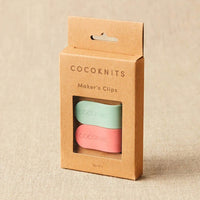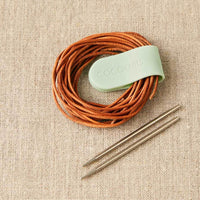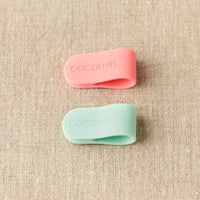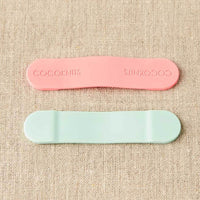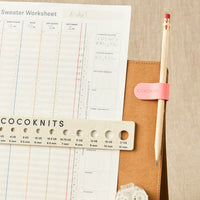 Maker's Clips | Cocoknits
DESCRIPTION

DETAILS

HOW IT'S MADE

HOW TO USE
These flexible silicone Maker's Clips (set of 2) are a simple way to keep all sorts of items where you need them. They have magnets embedded at each end to cling to themselves or any steel surface. Check out the "How to Use" tab for ways to use these!
MATERIALS: Flexible silicone with embedded magnets on either end
DIMENSIONS: 9cm x 2cm (3.5"x .75")
INCLUDED: 2 clips per pack
Cocoknits products are made with high quality materials which are ethically sourced from the US, China, and Morocco. Cocoknits also packages their products in recyclable, biodegradable kraft paper. Learn more about the brand's values here.
Hold a pen or pencil on your Maker's Board, organize circular needle cords, anchor a Row Counter on your pattern, keep stitch markers at the ready, or tame charging cords. You'll be surprised how often they come in handy!
See "Our Favorite Ways to Use the Magnetic Maker's Clip " for more ideas.