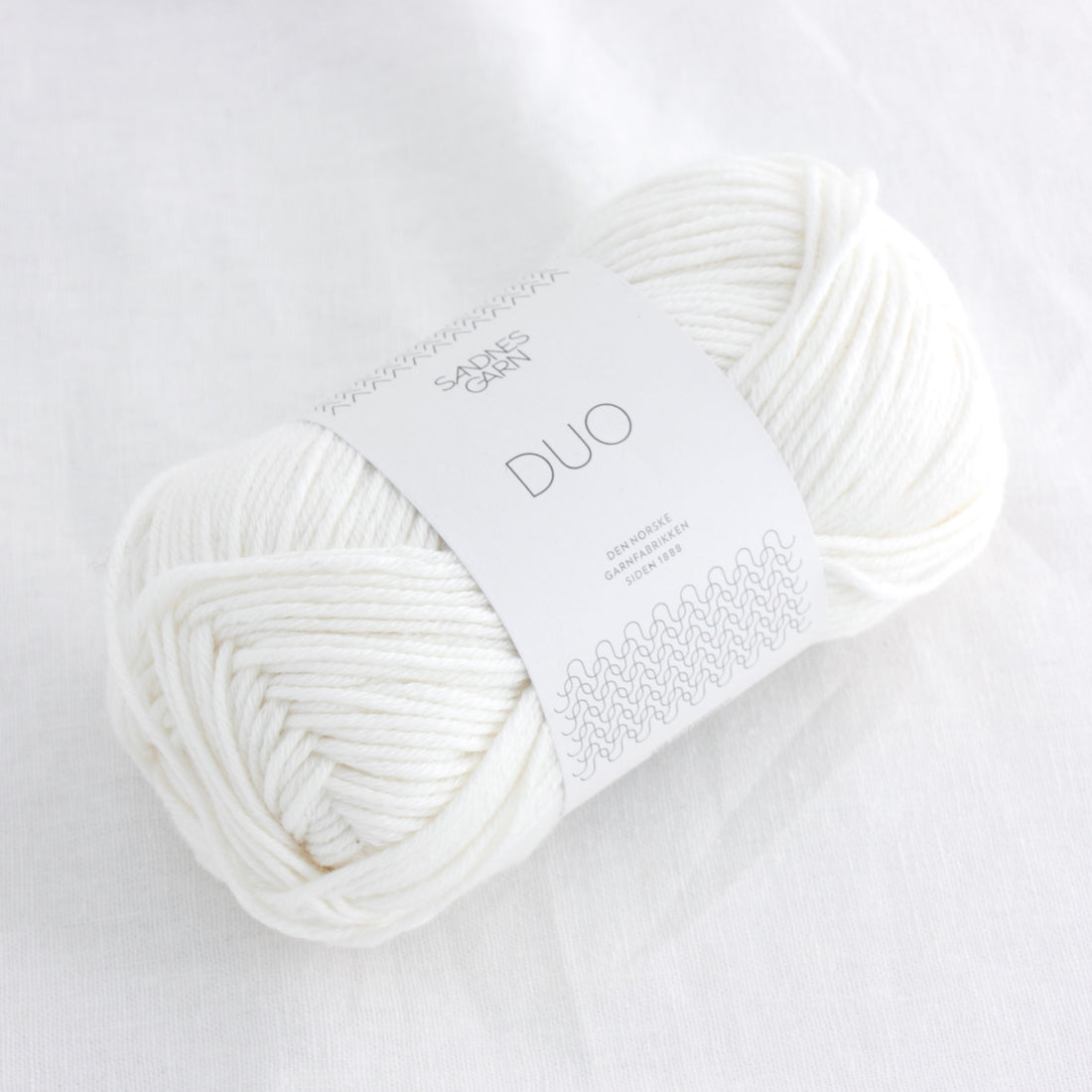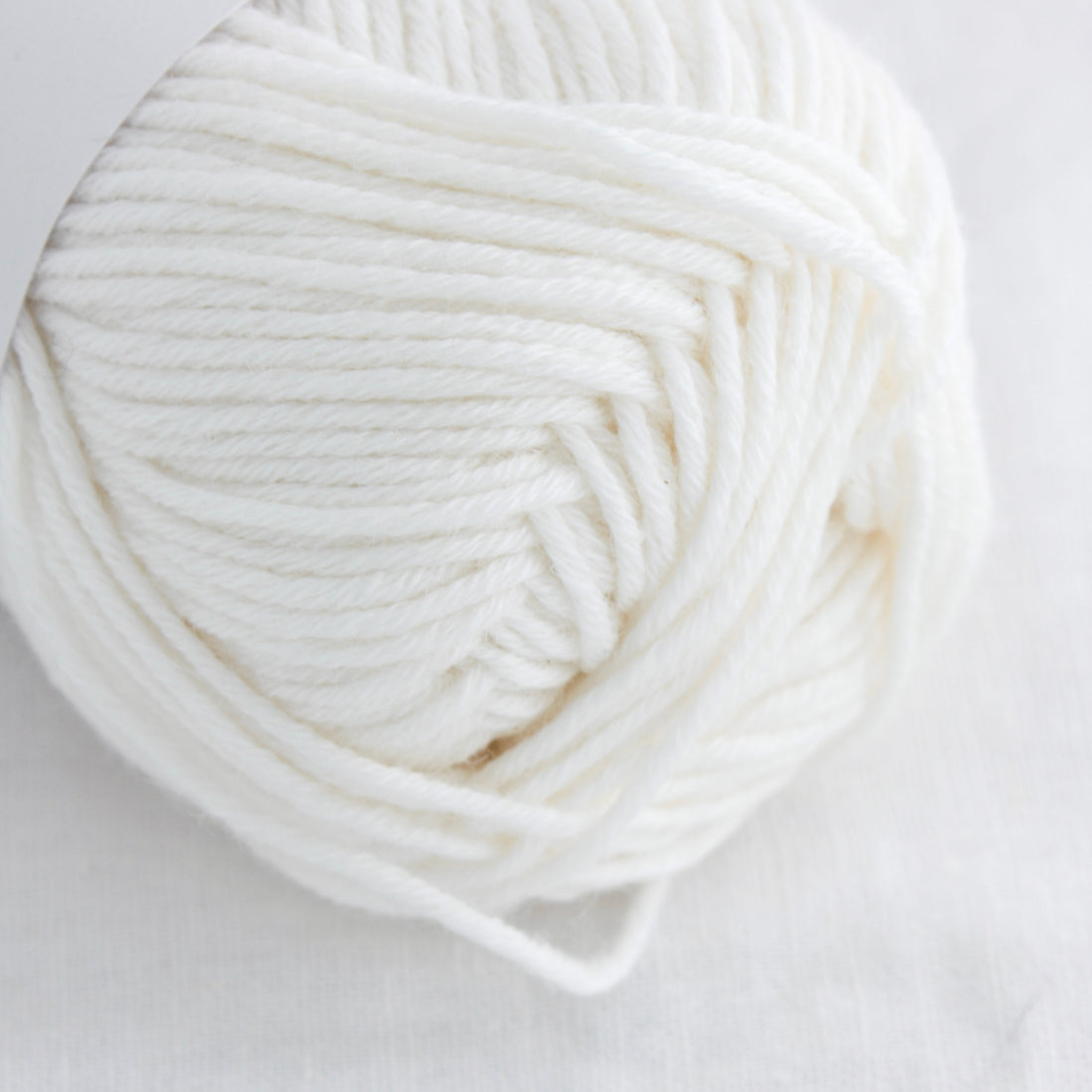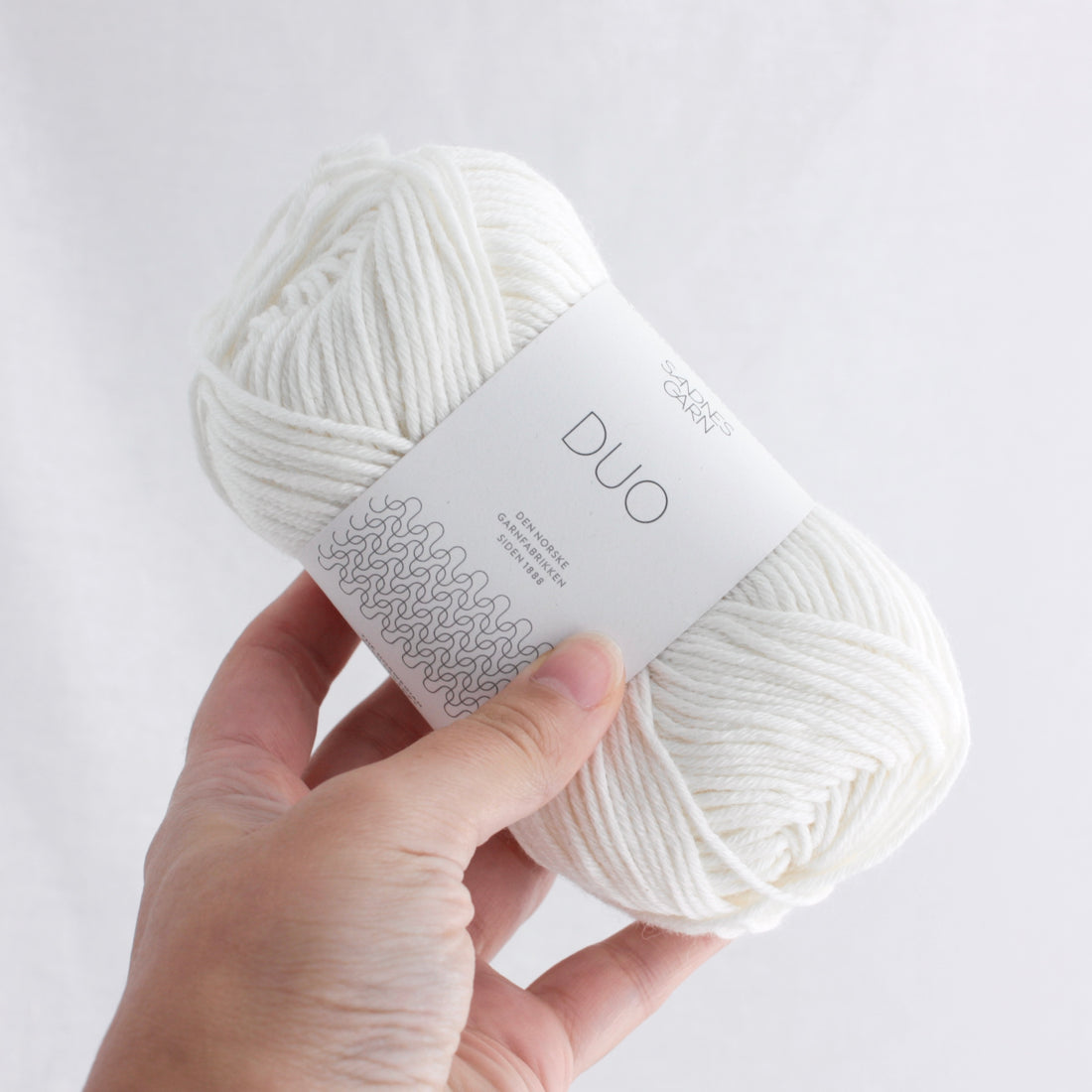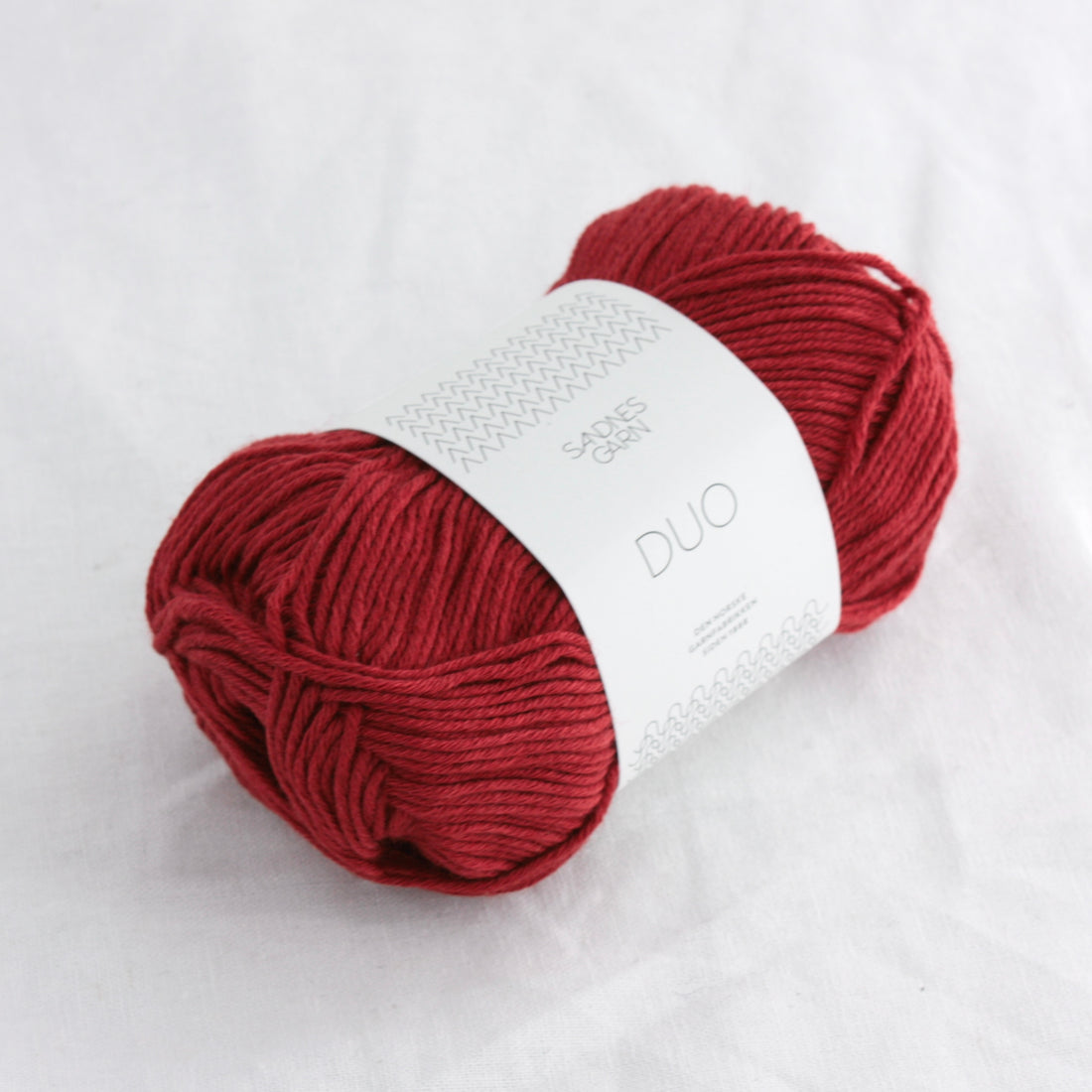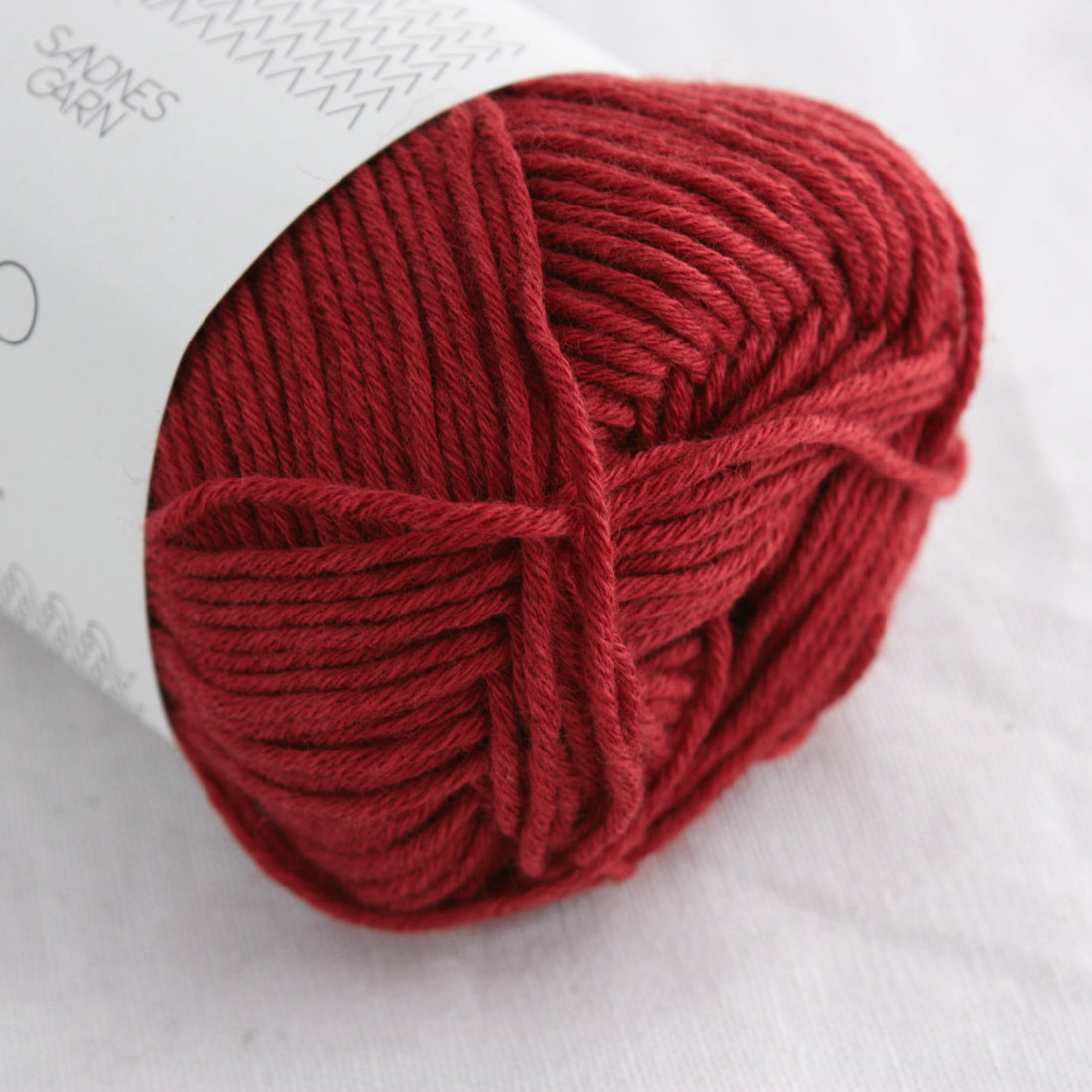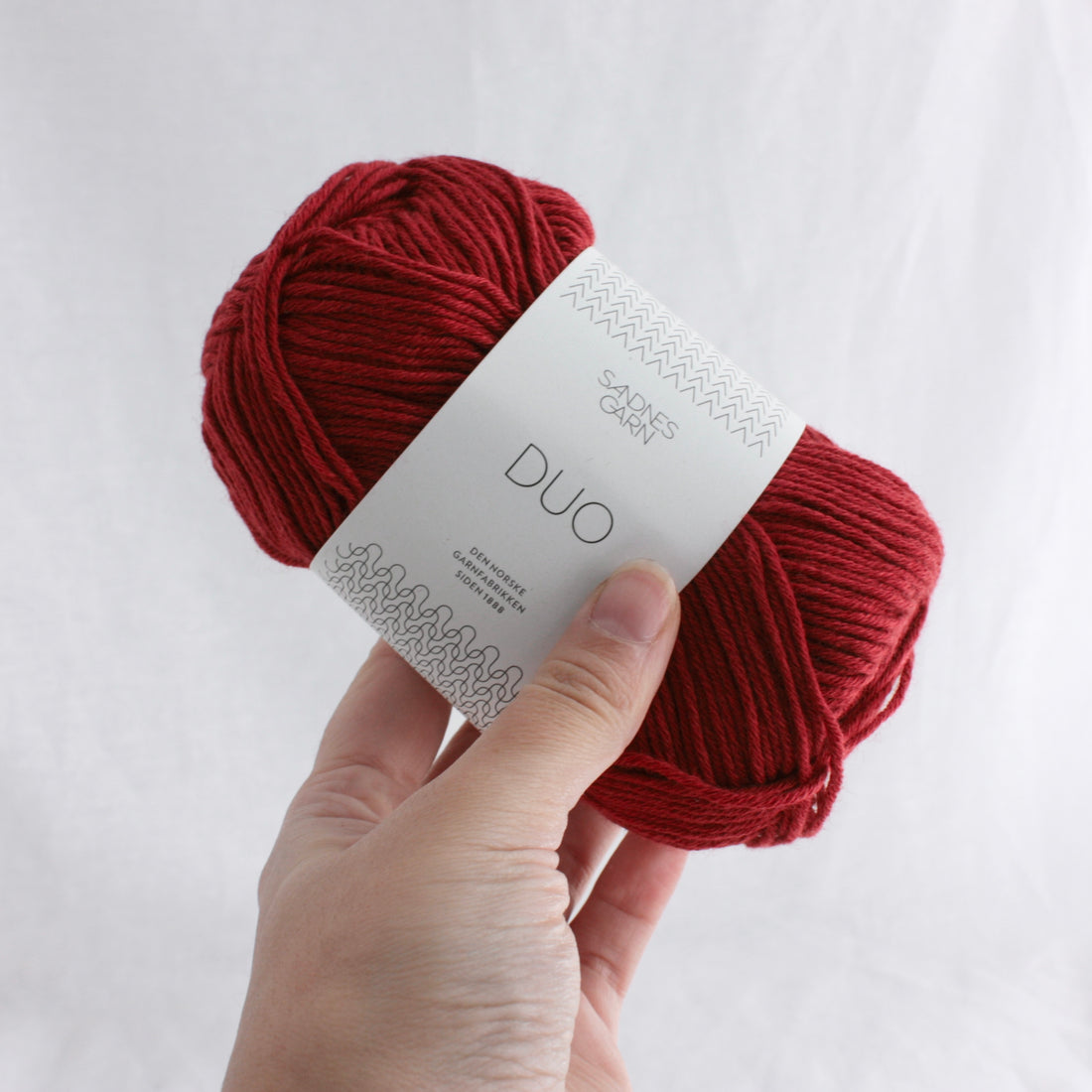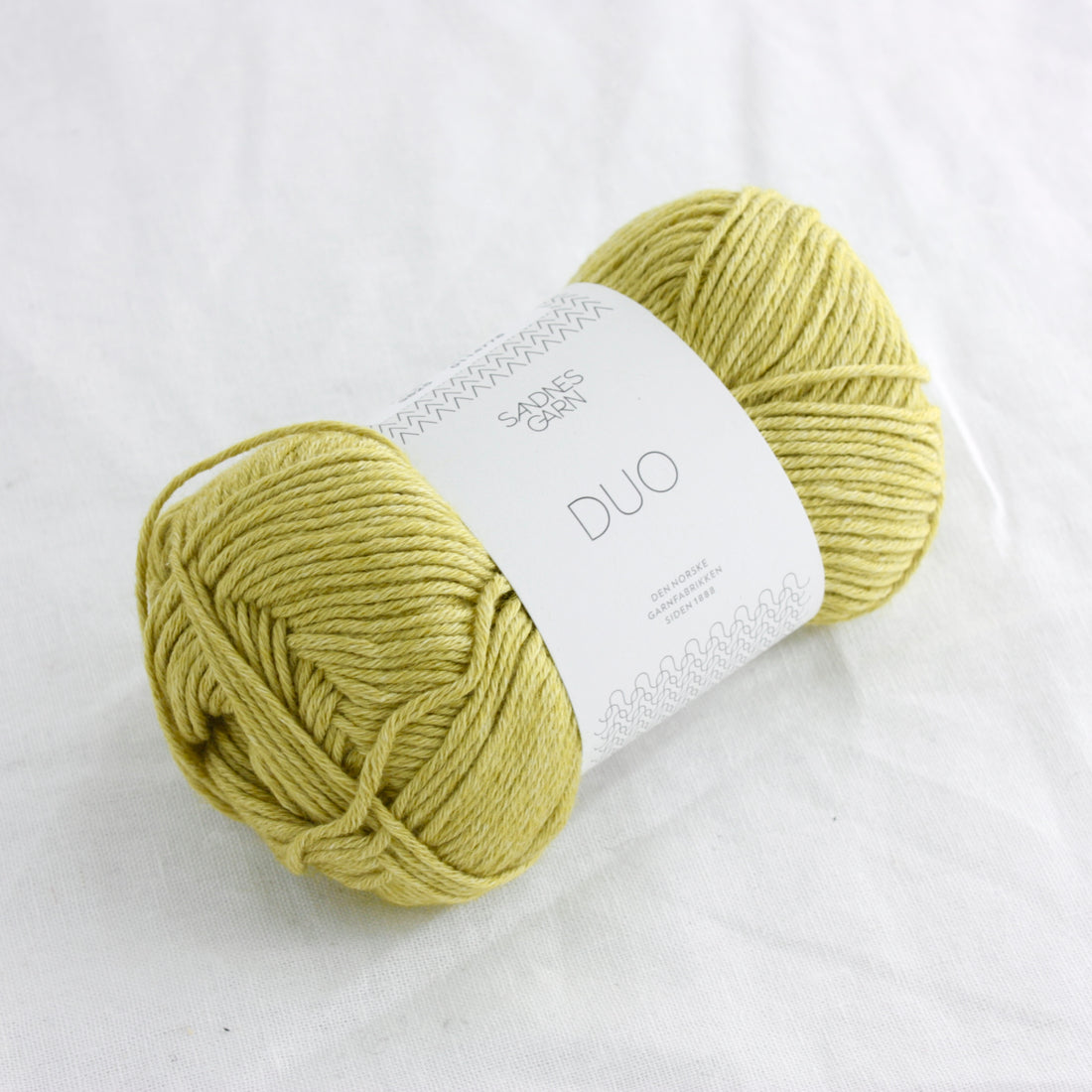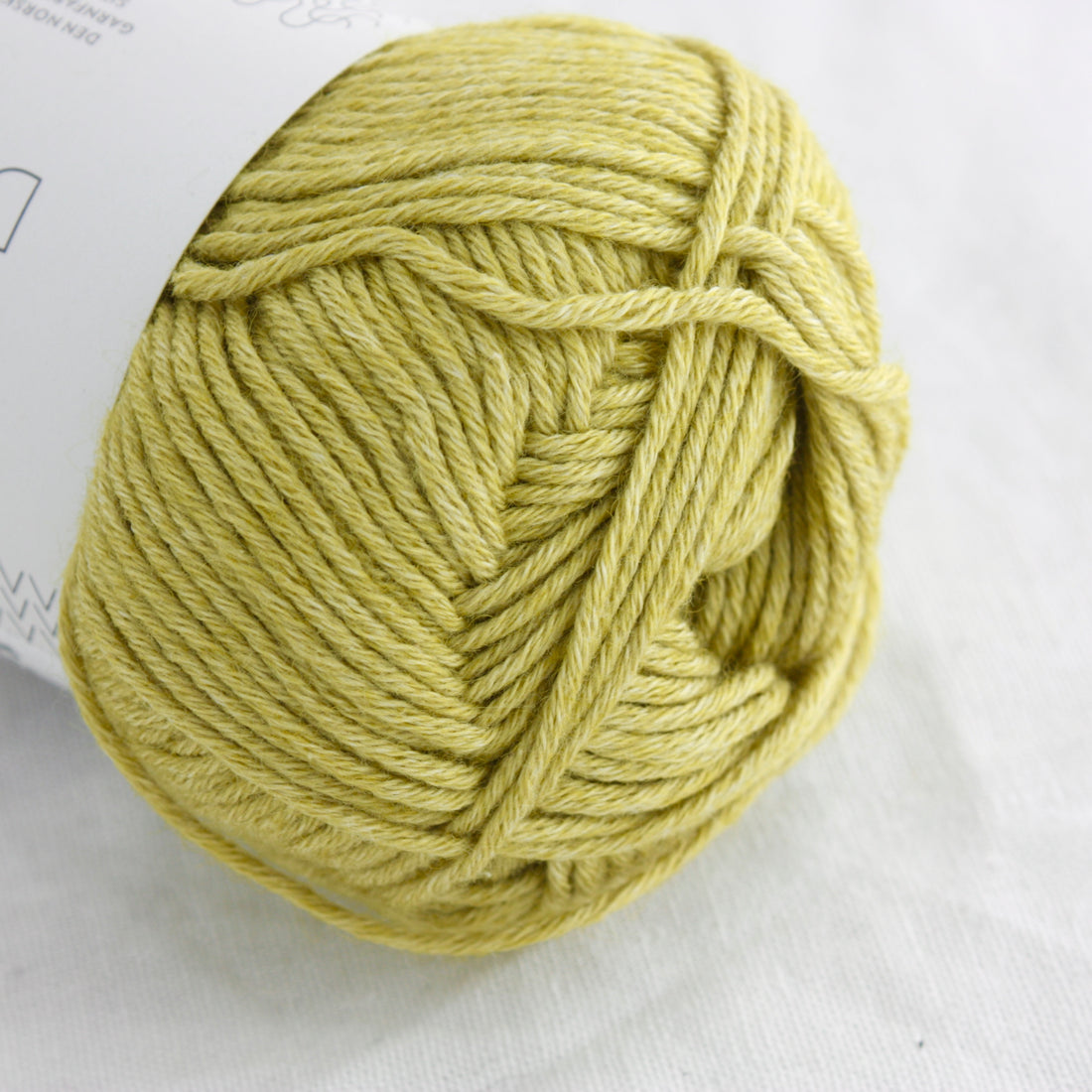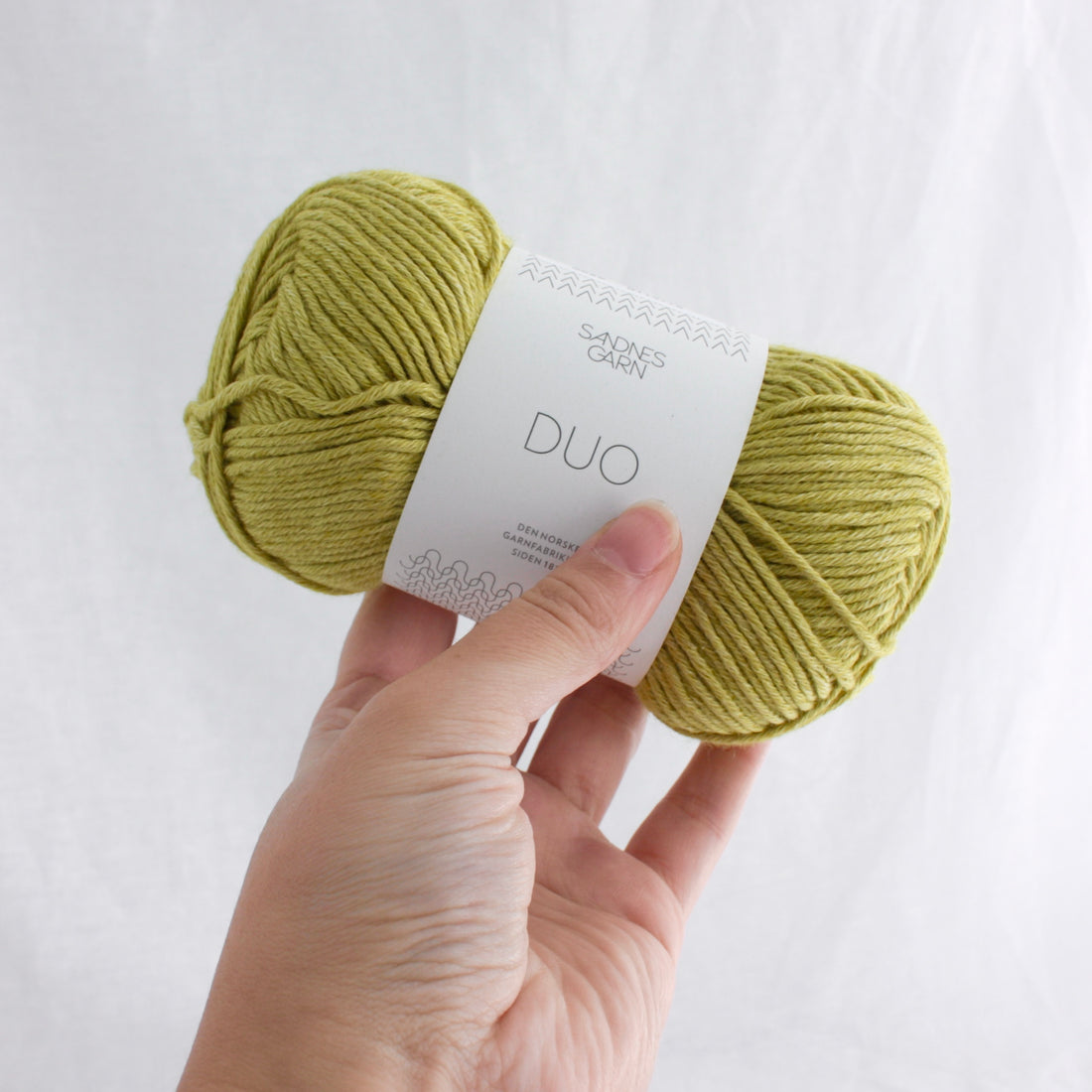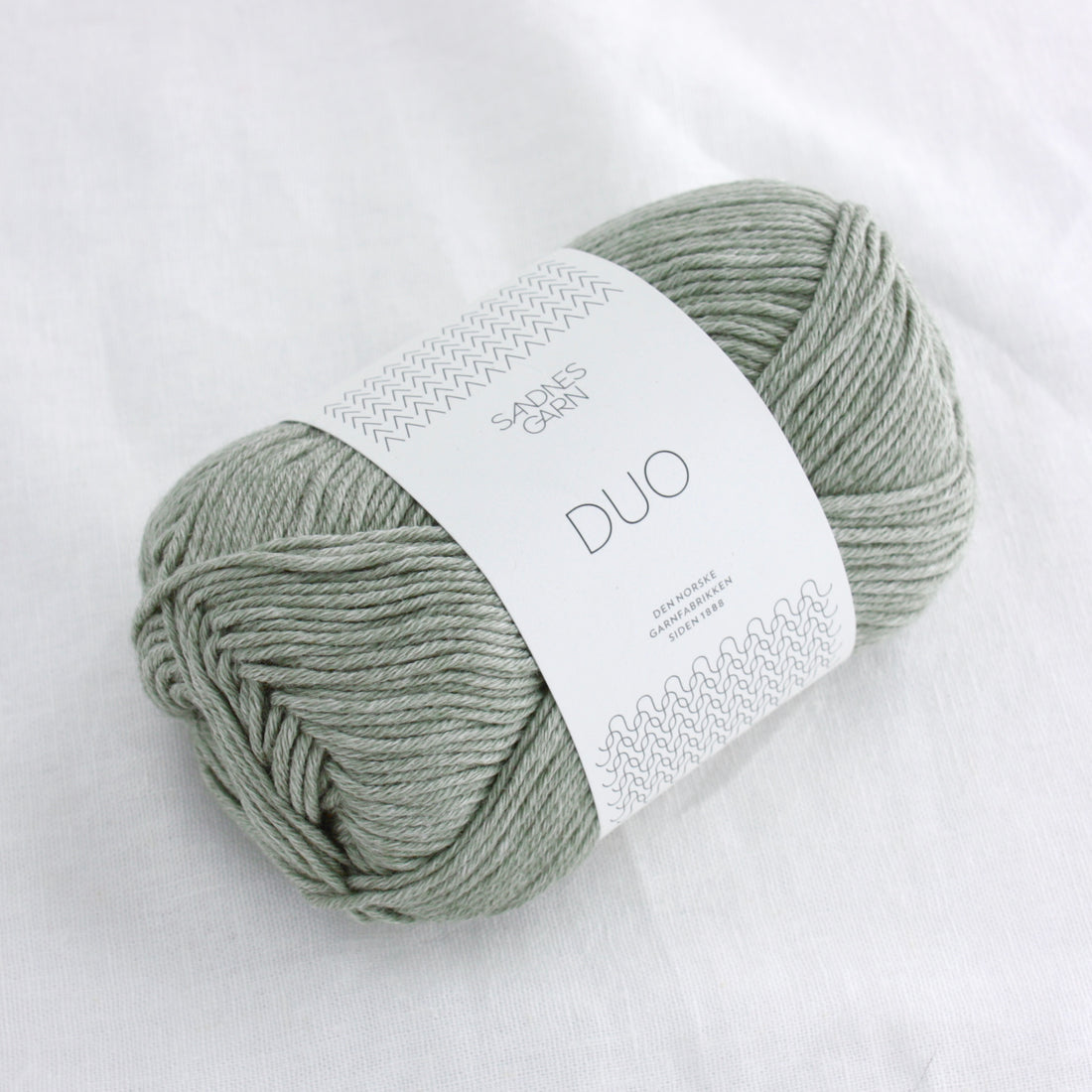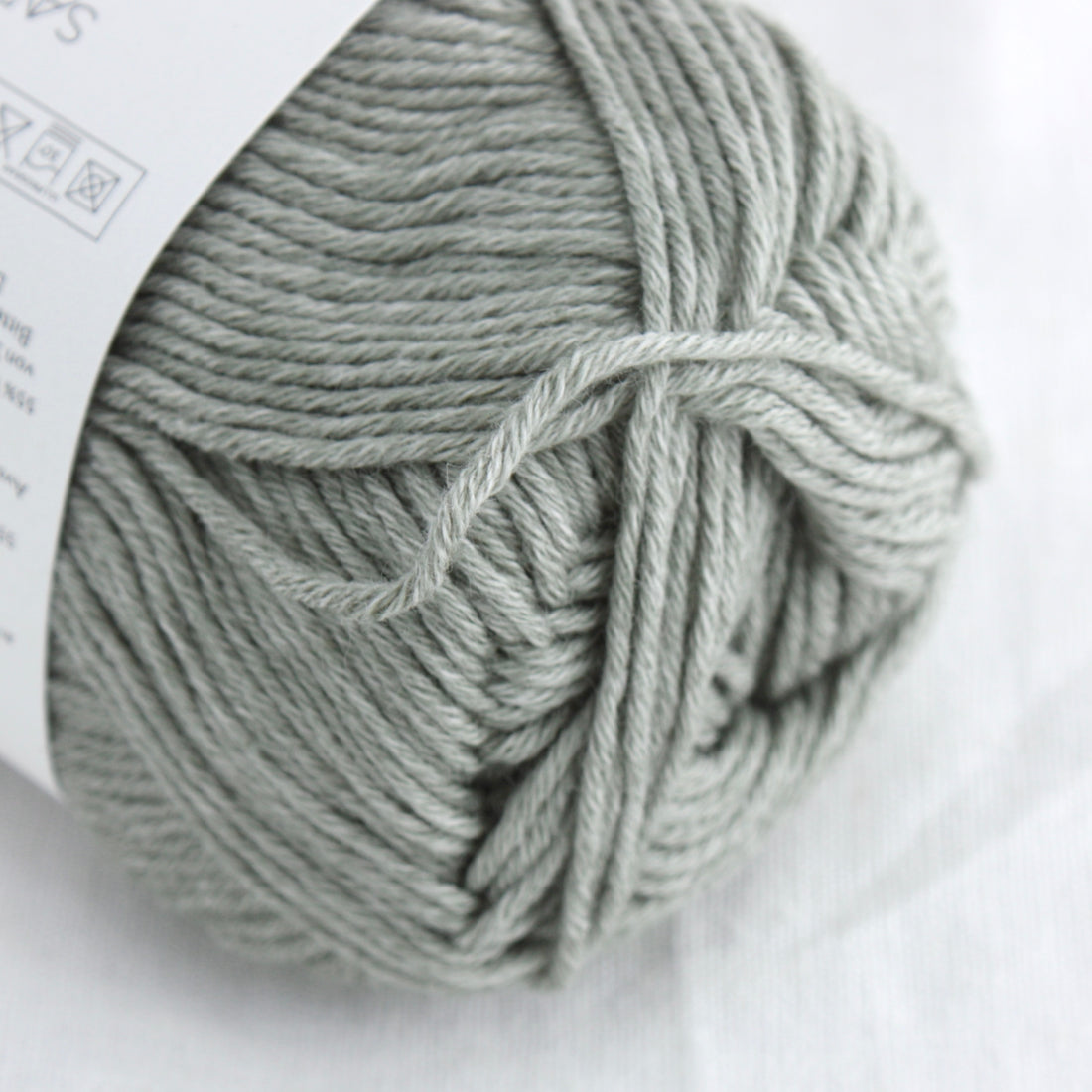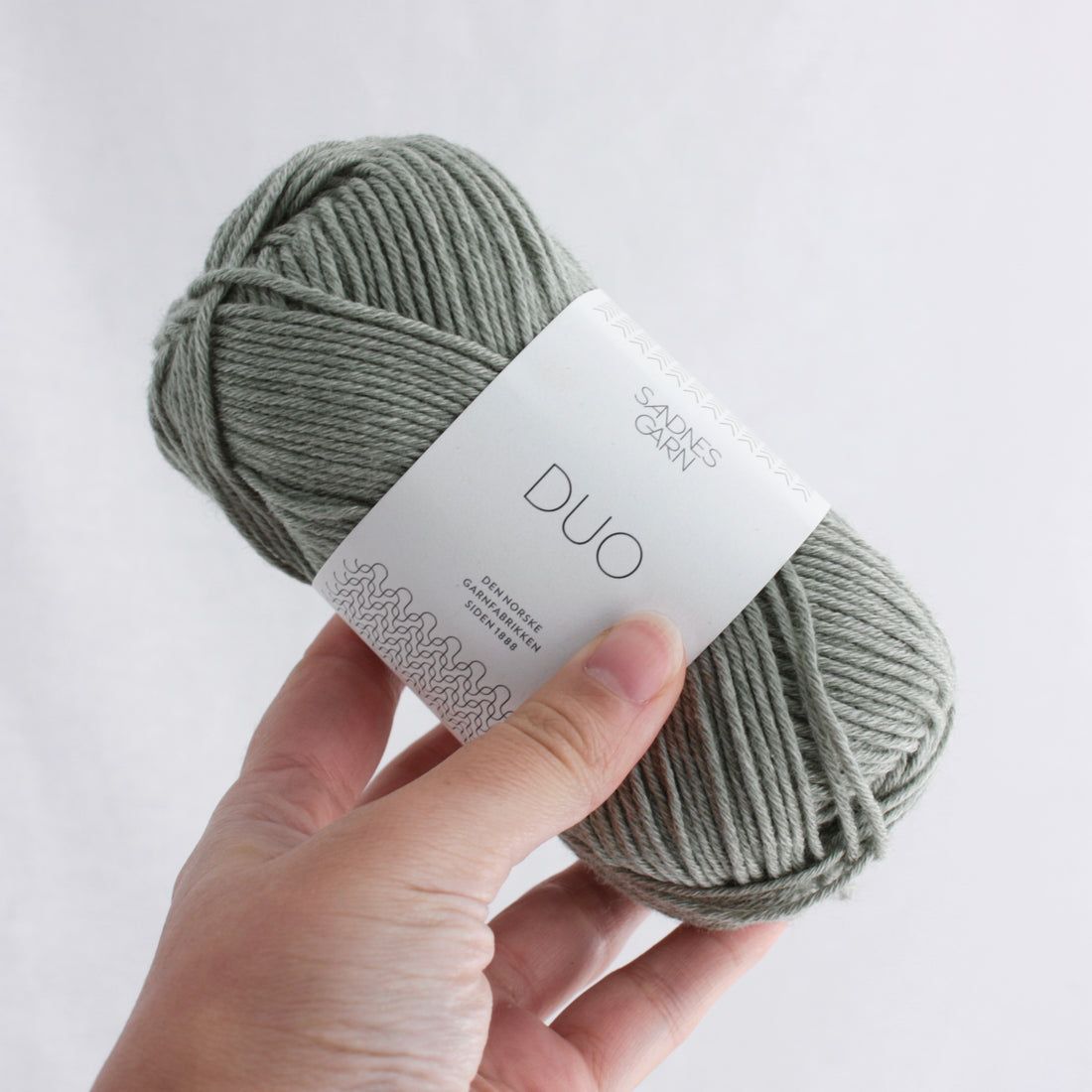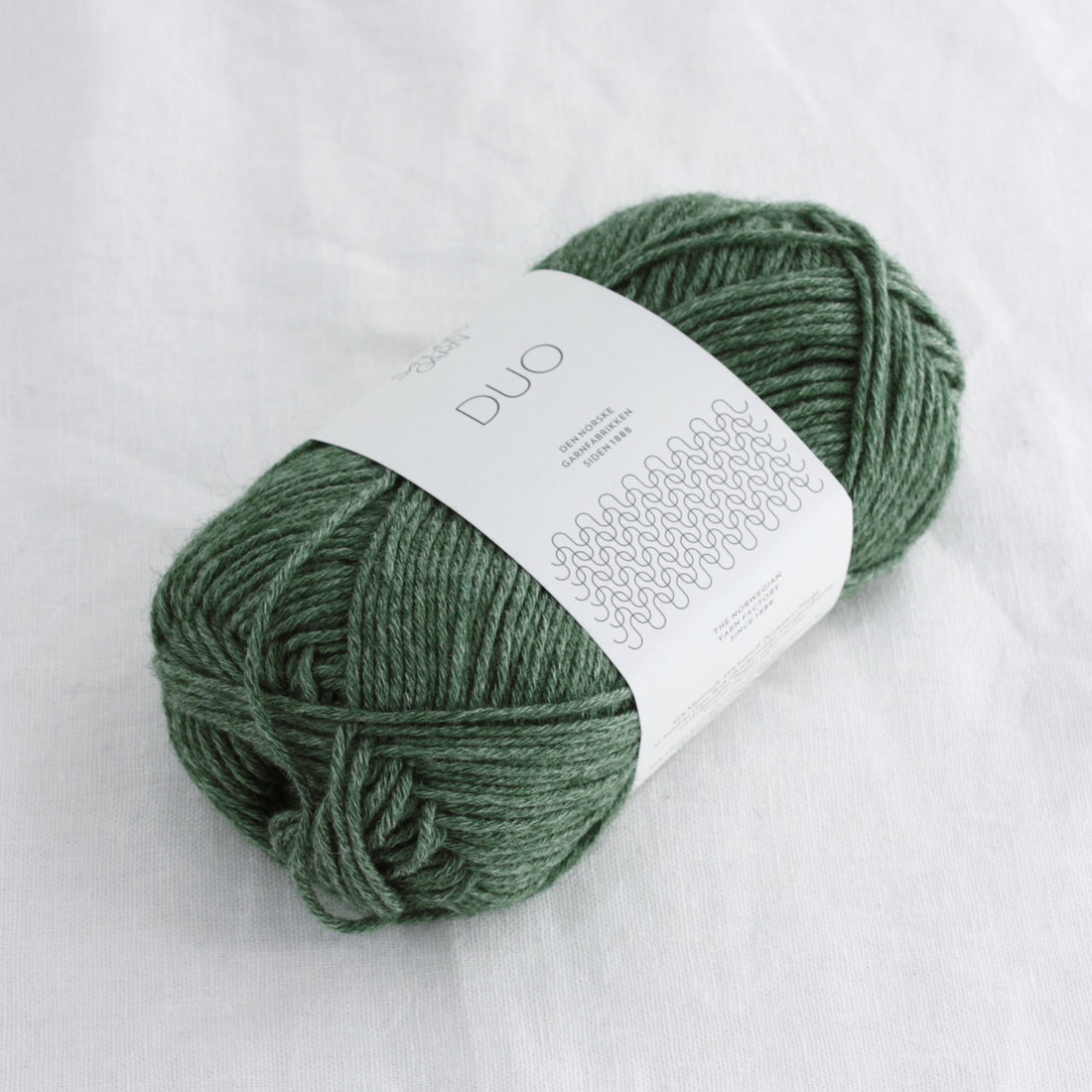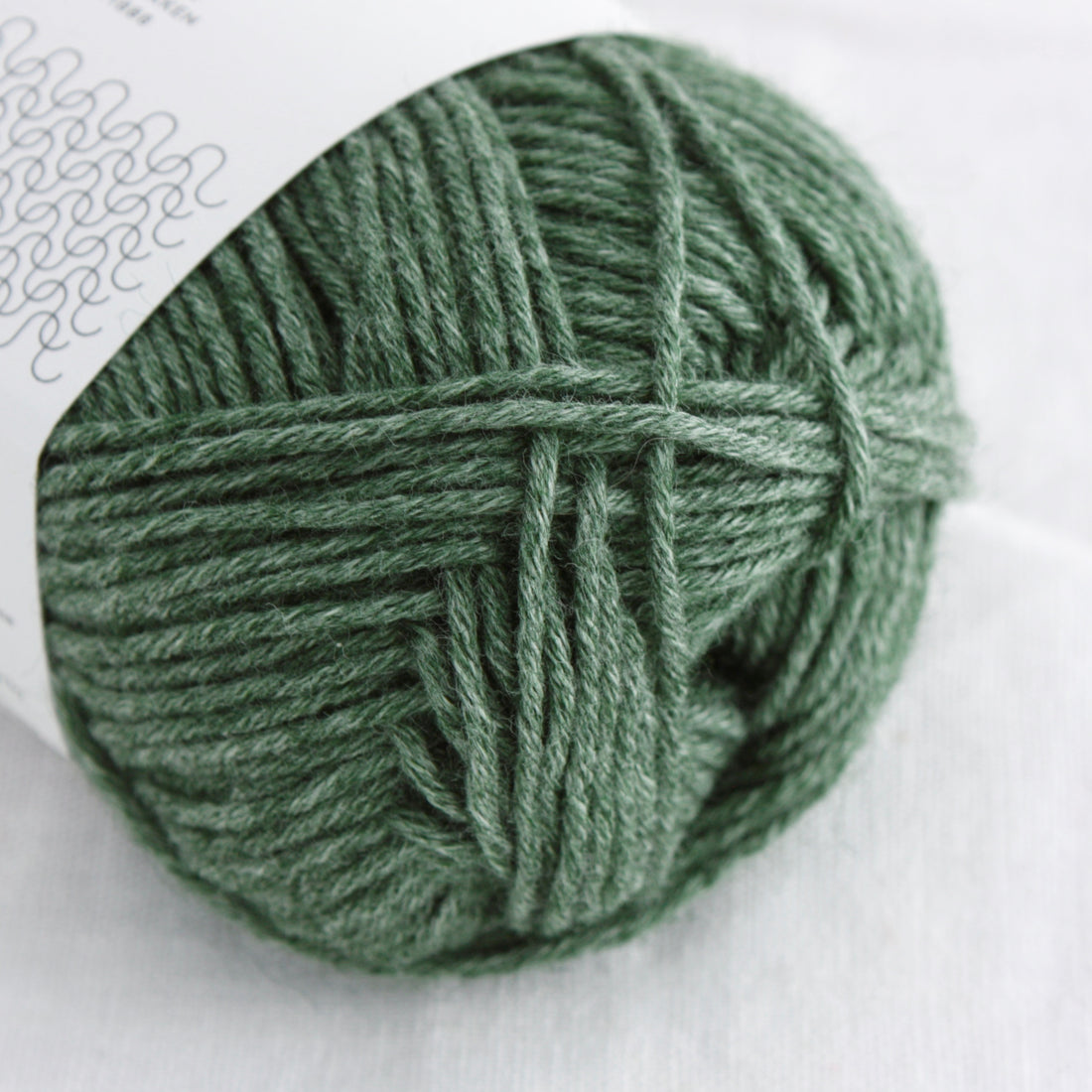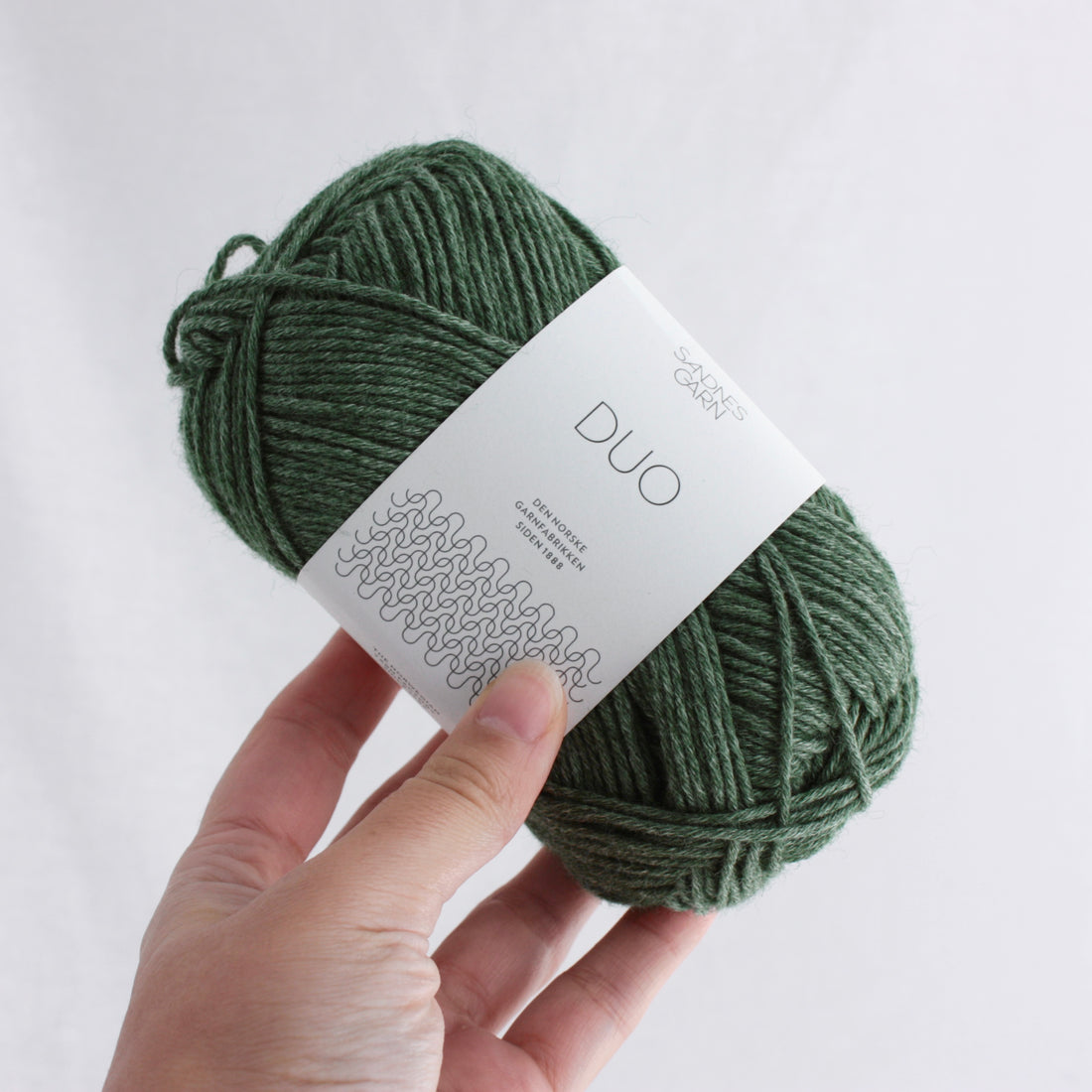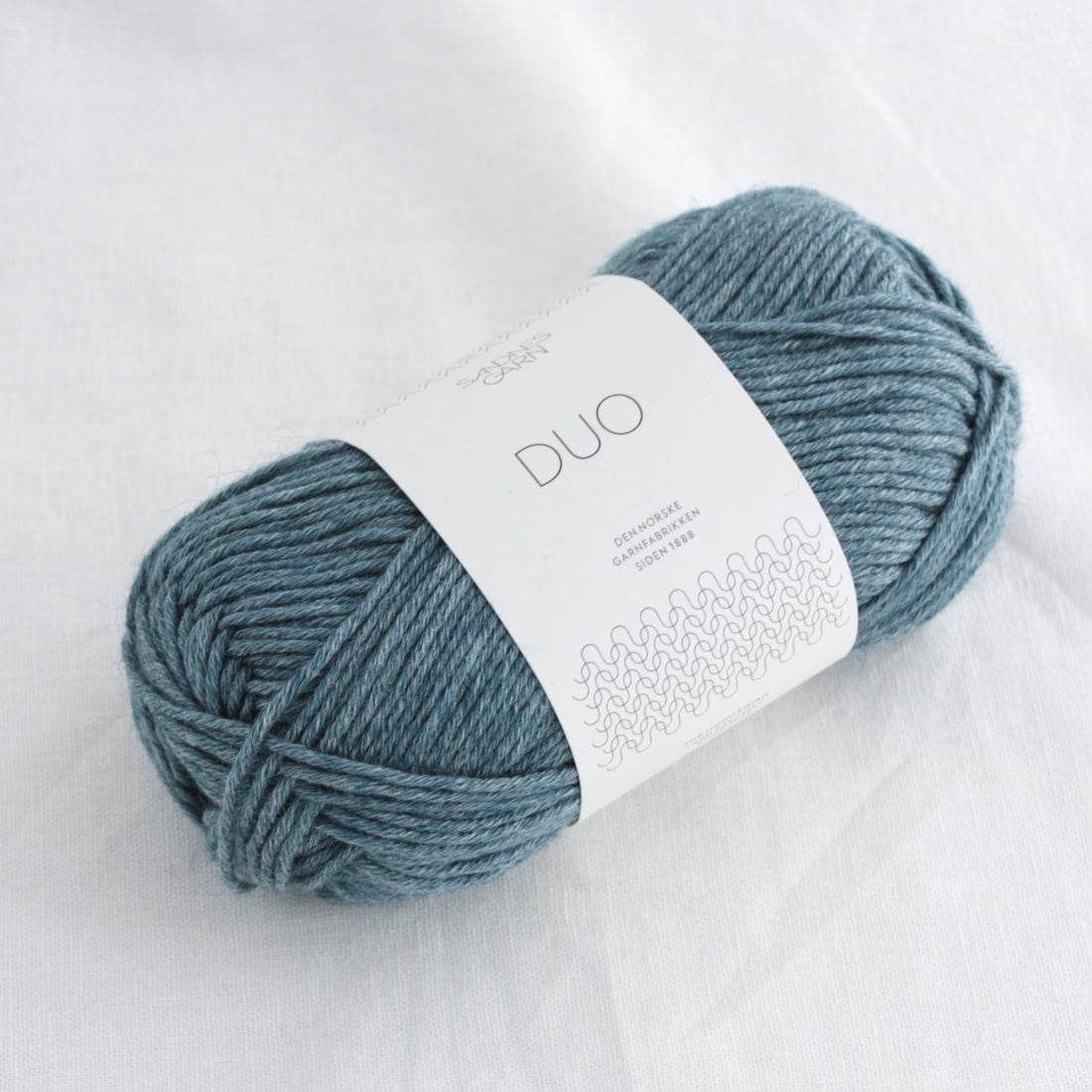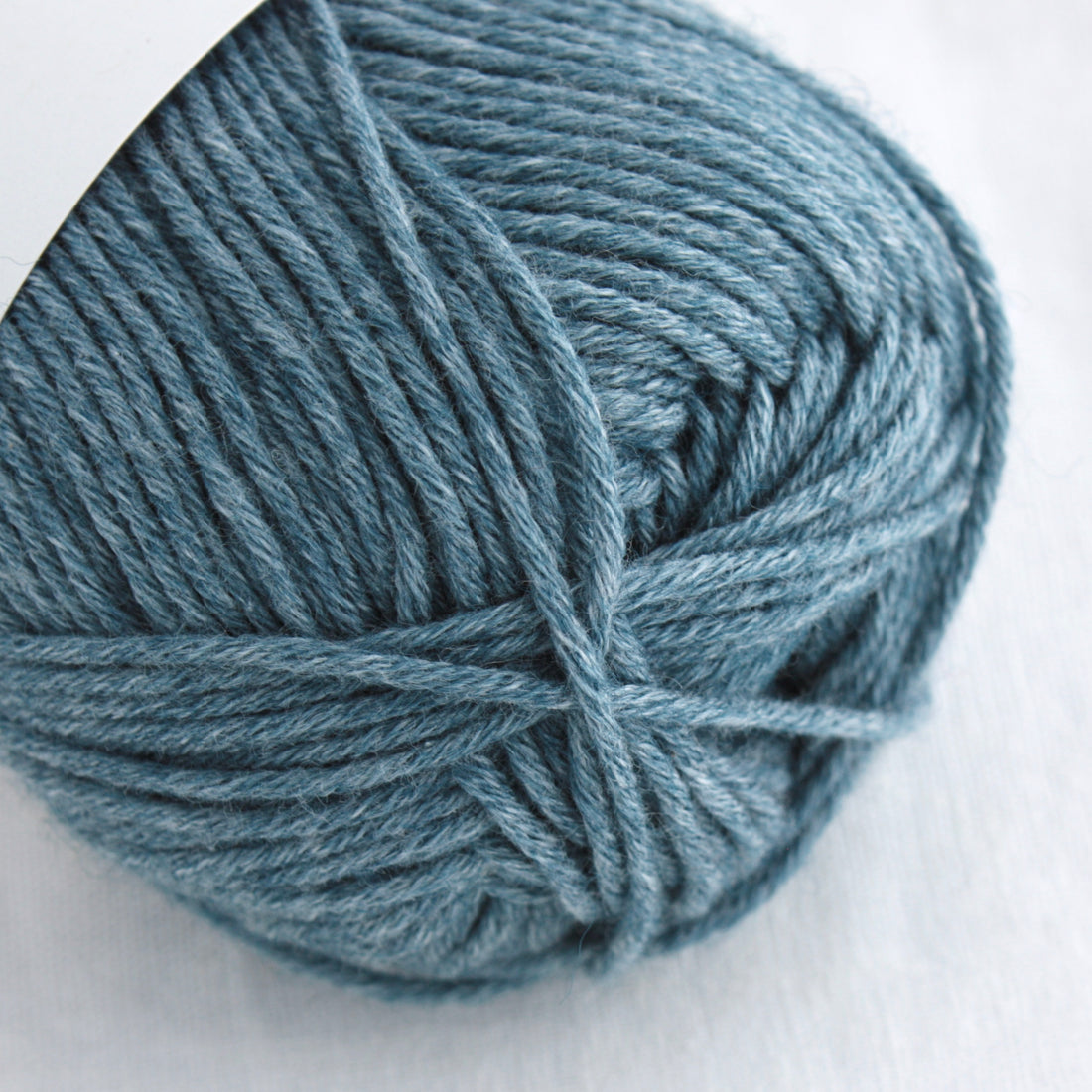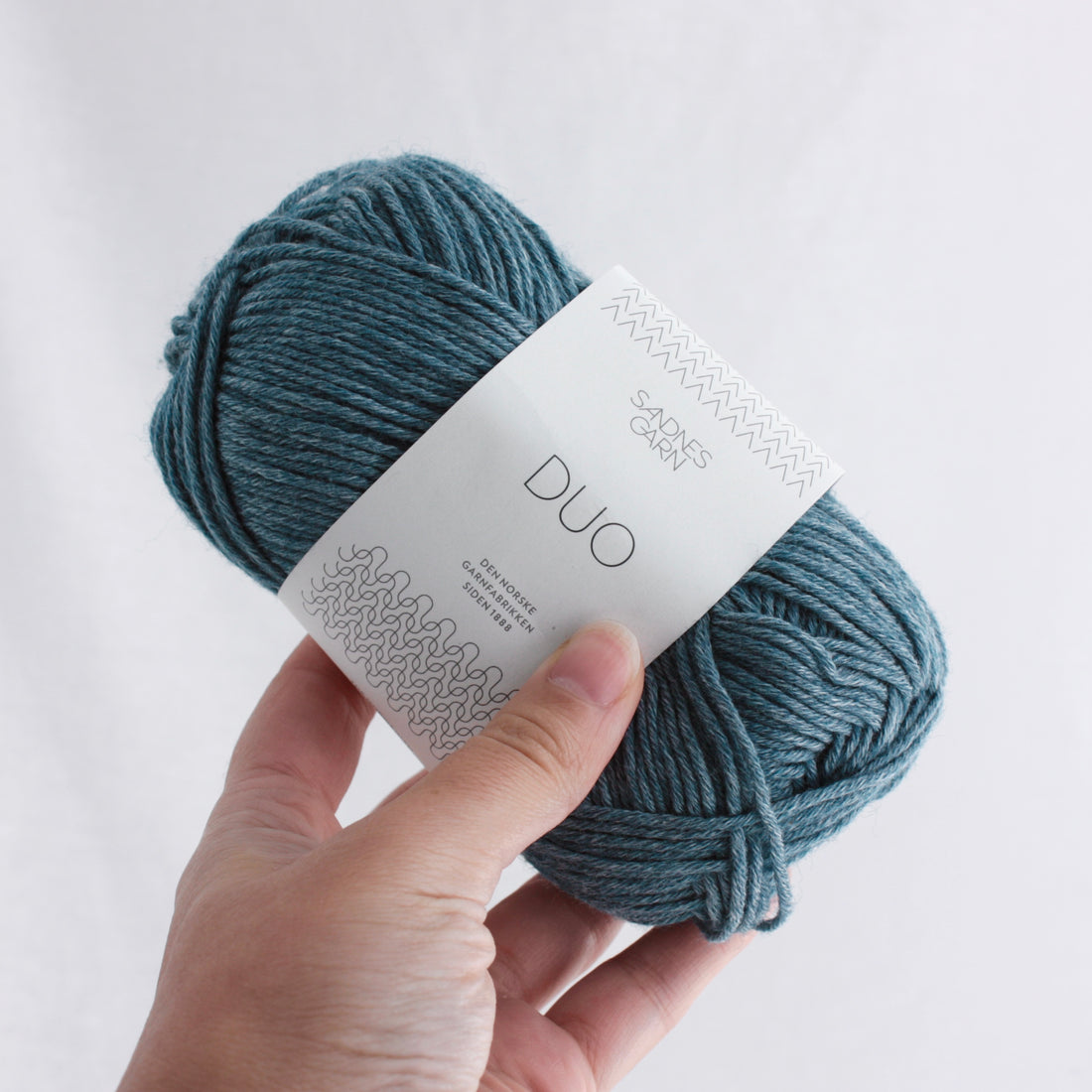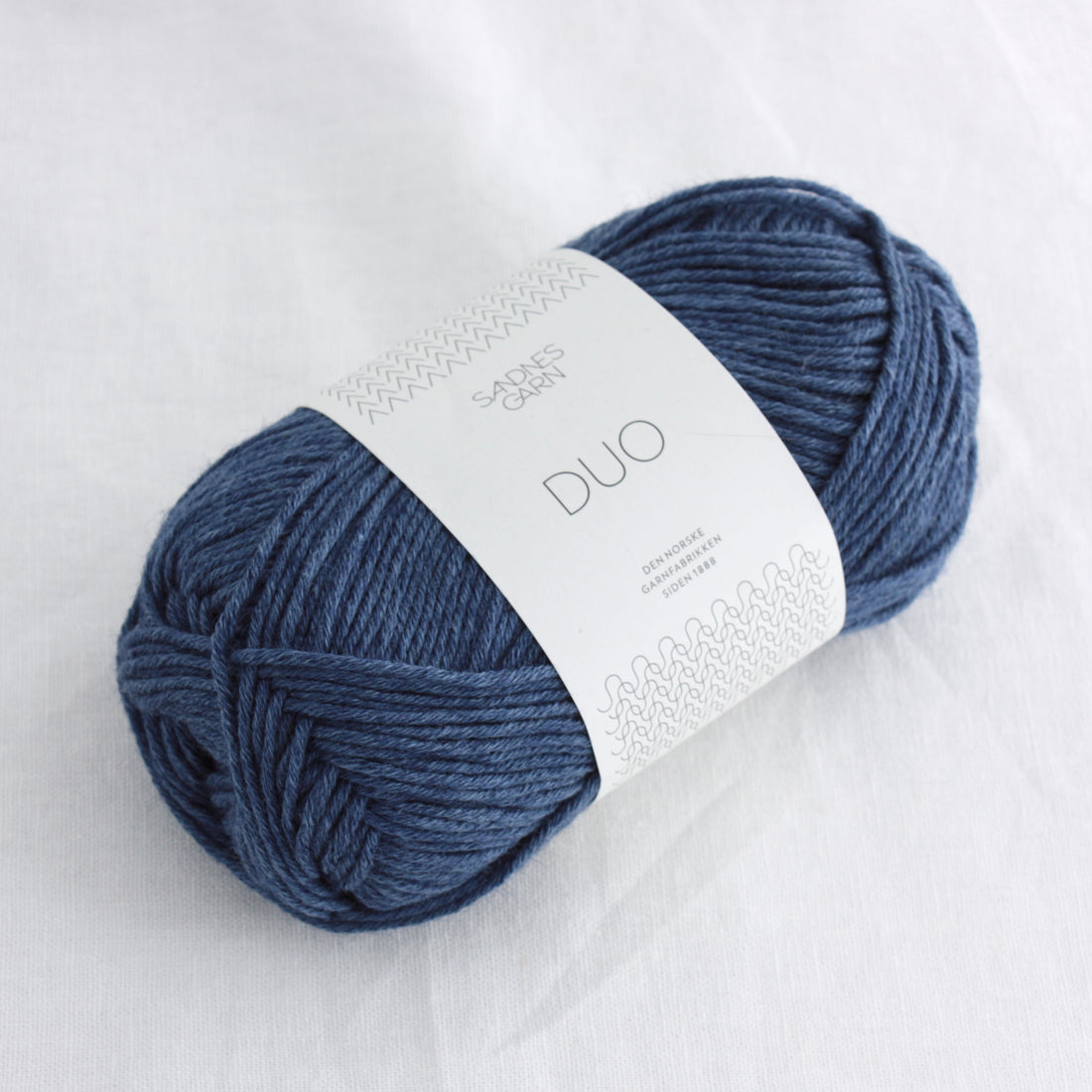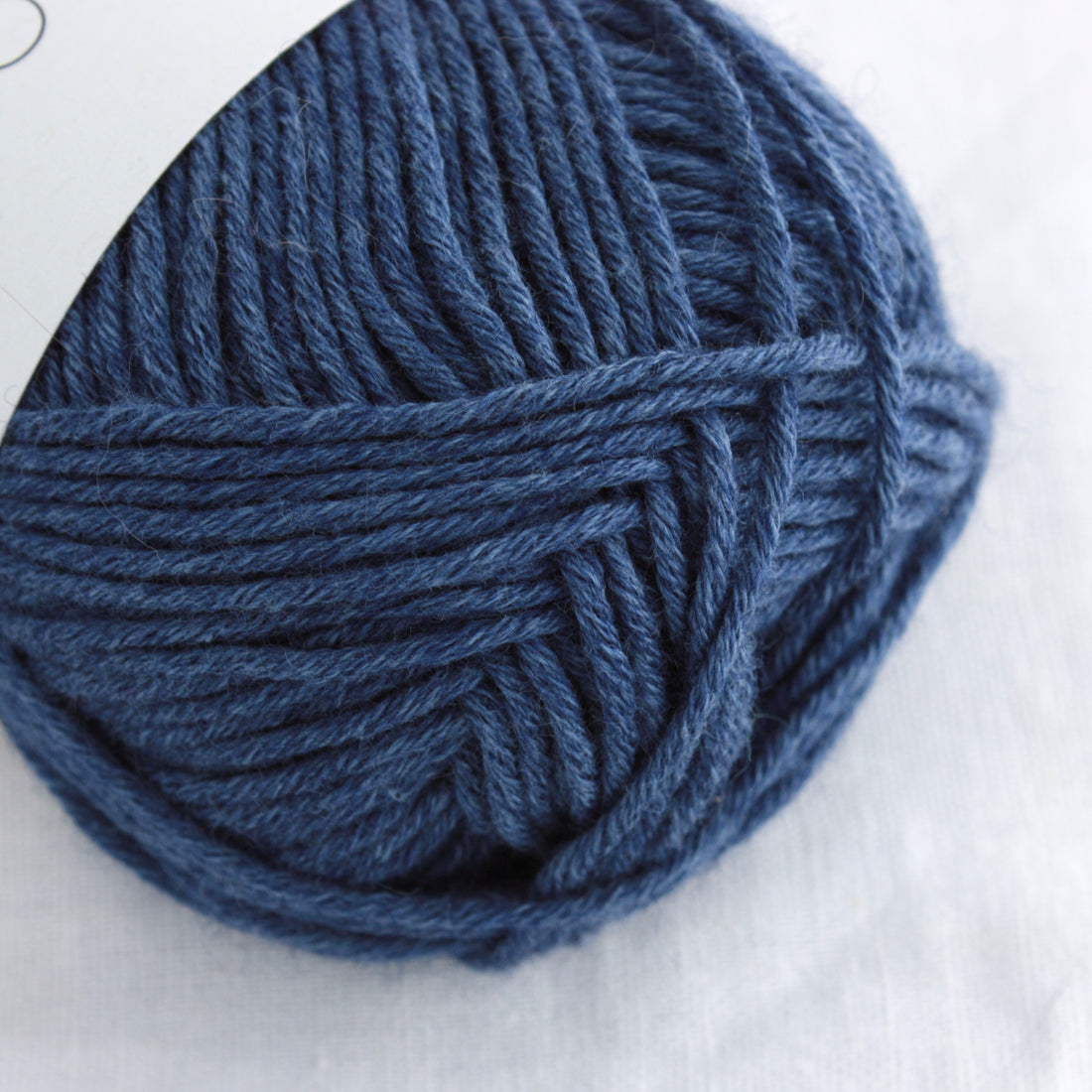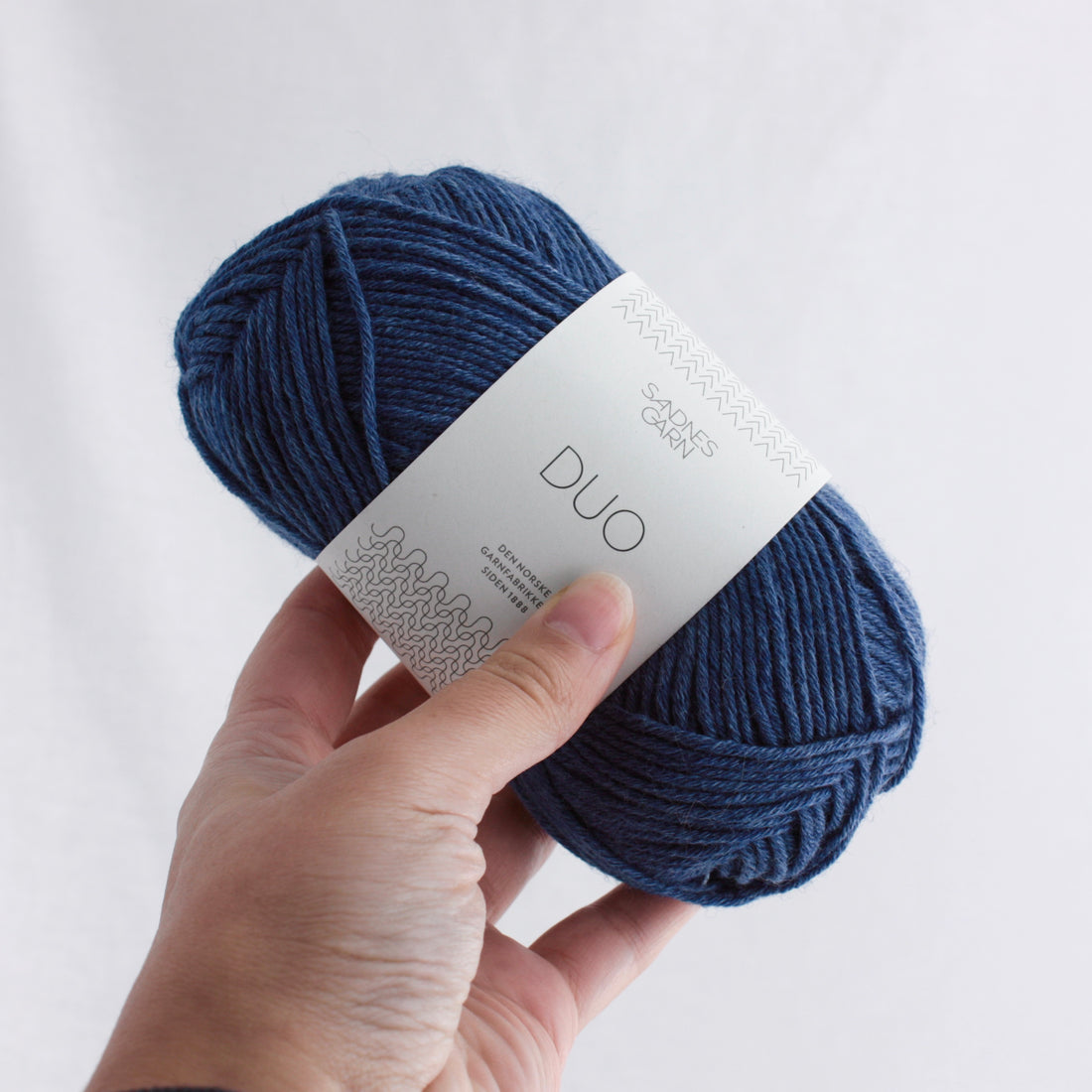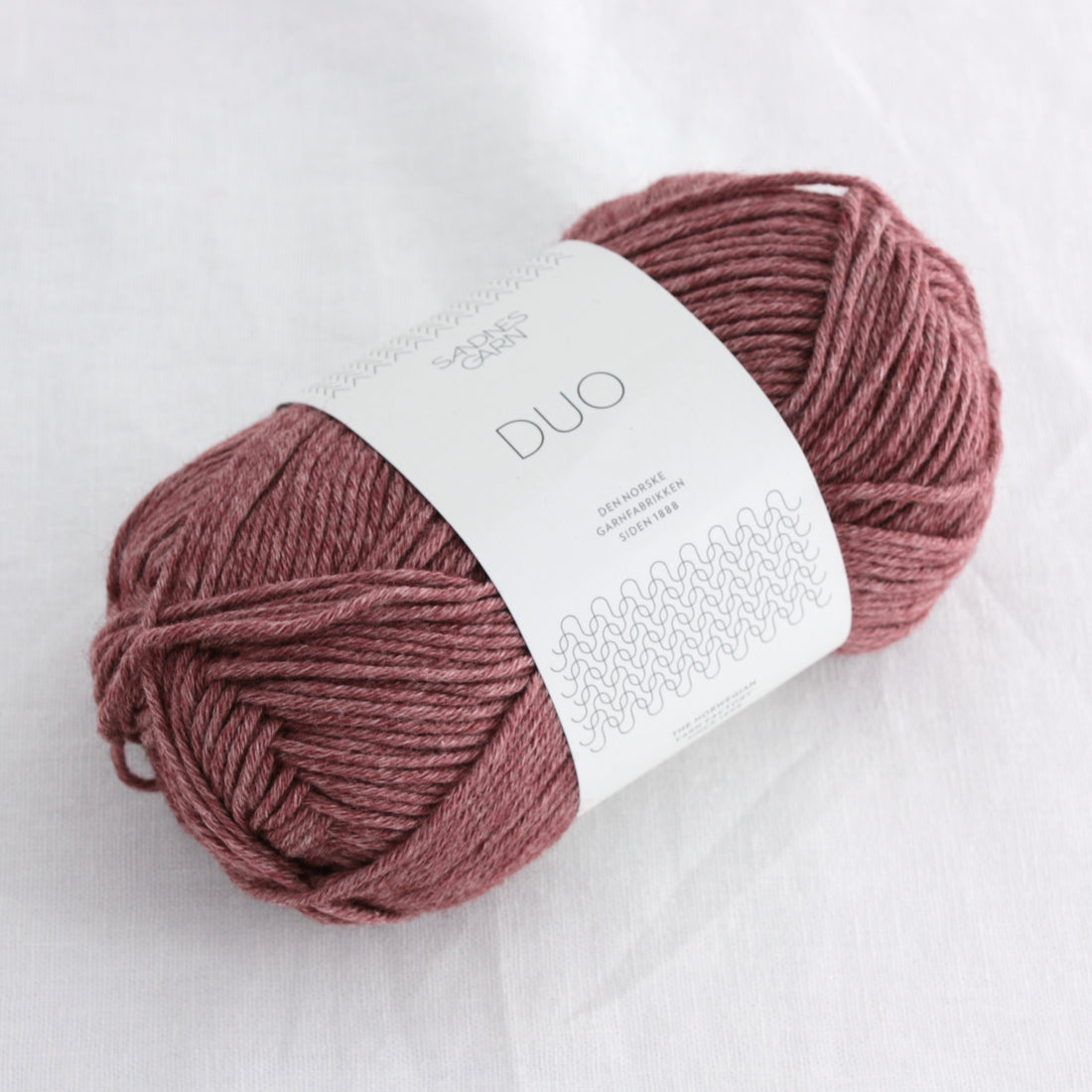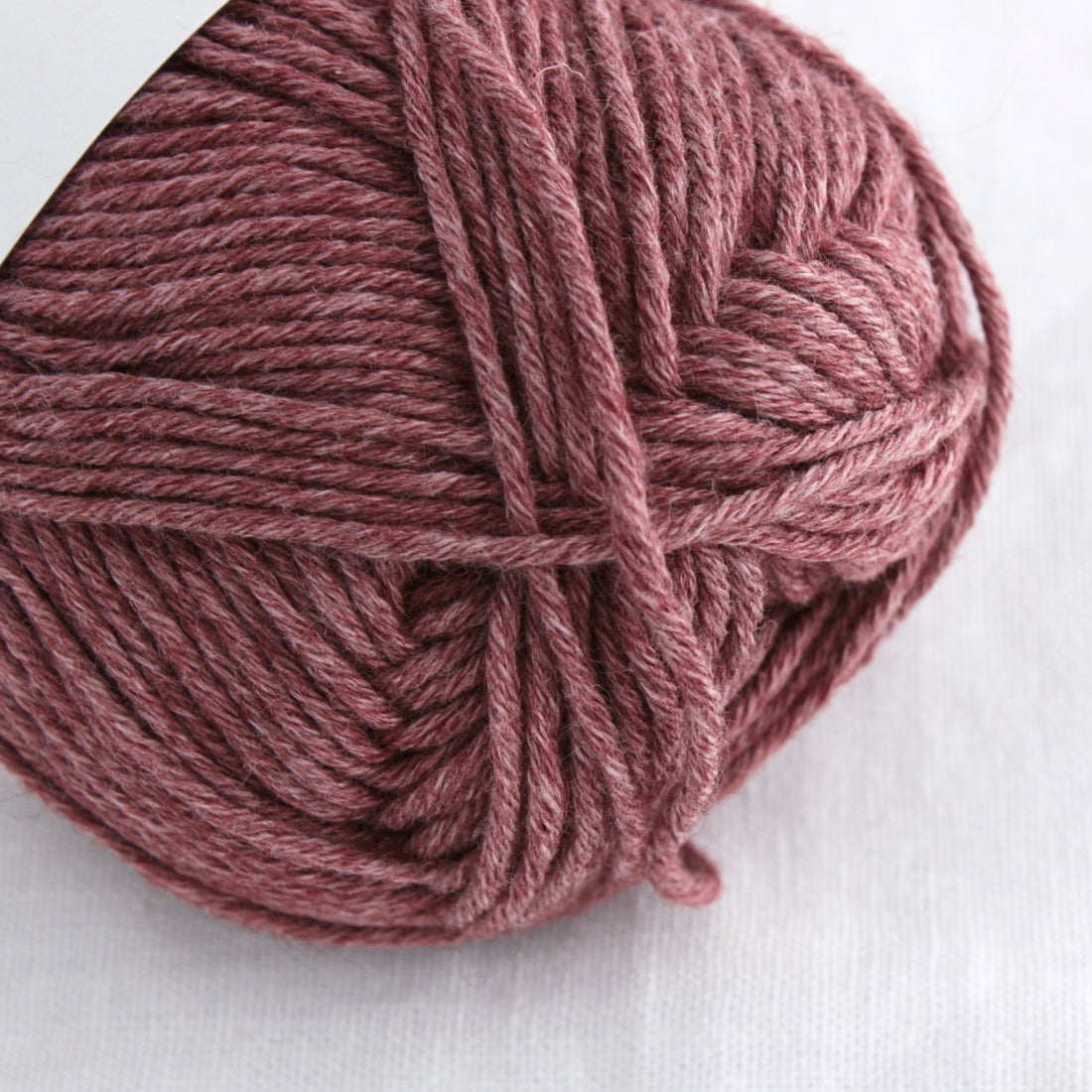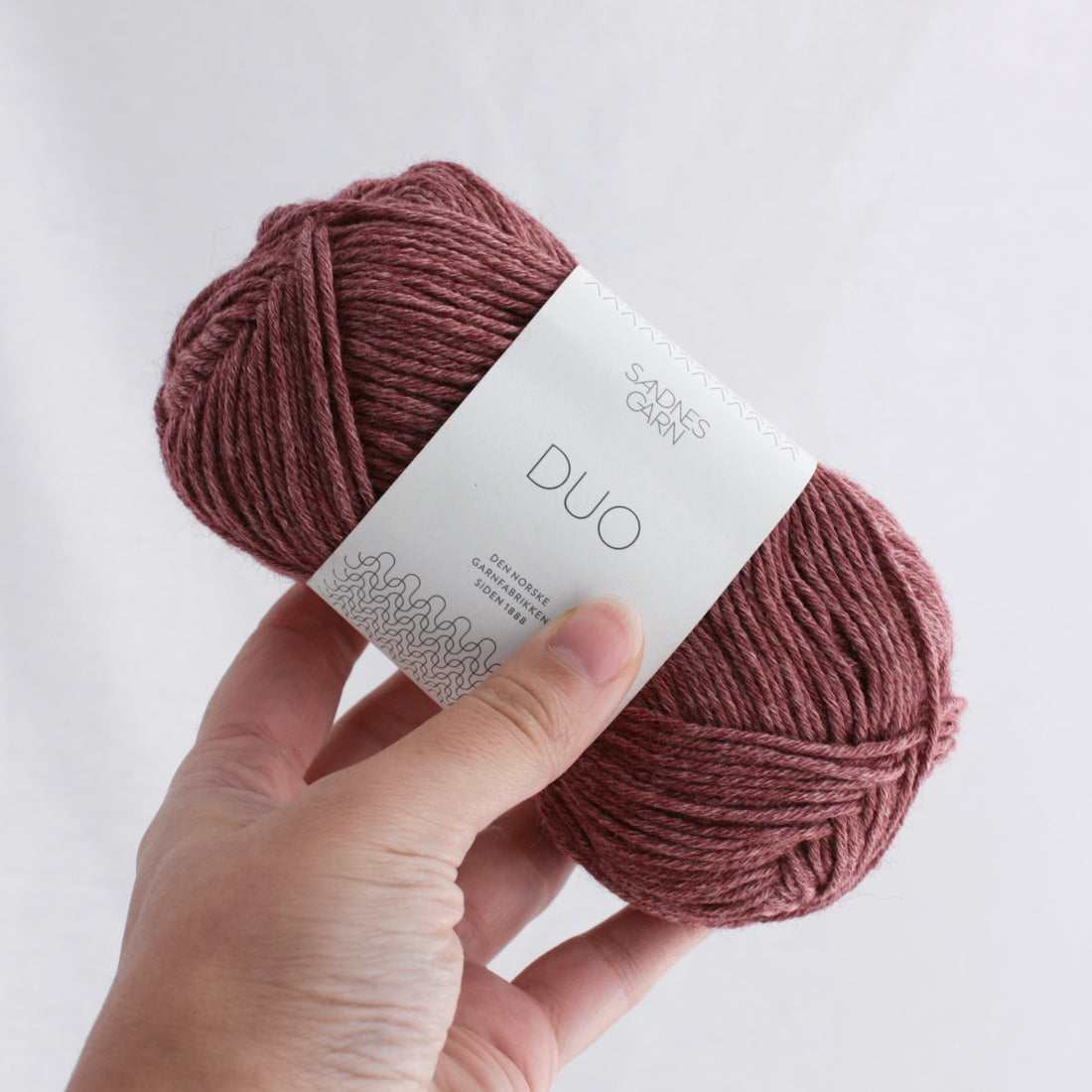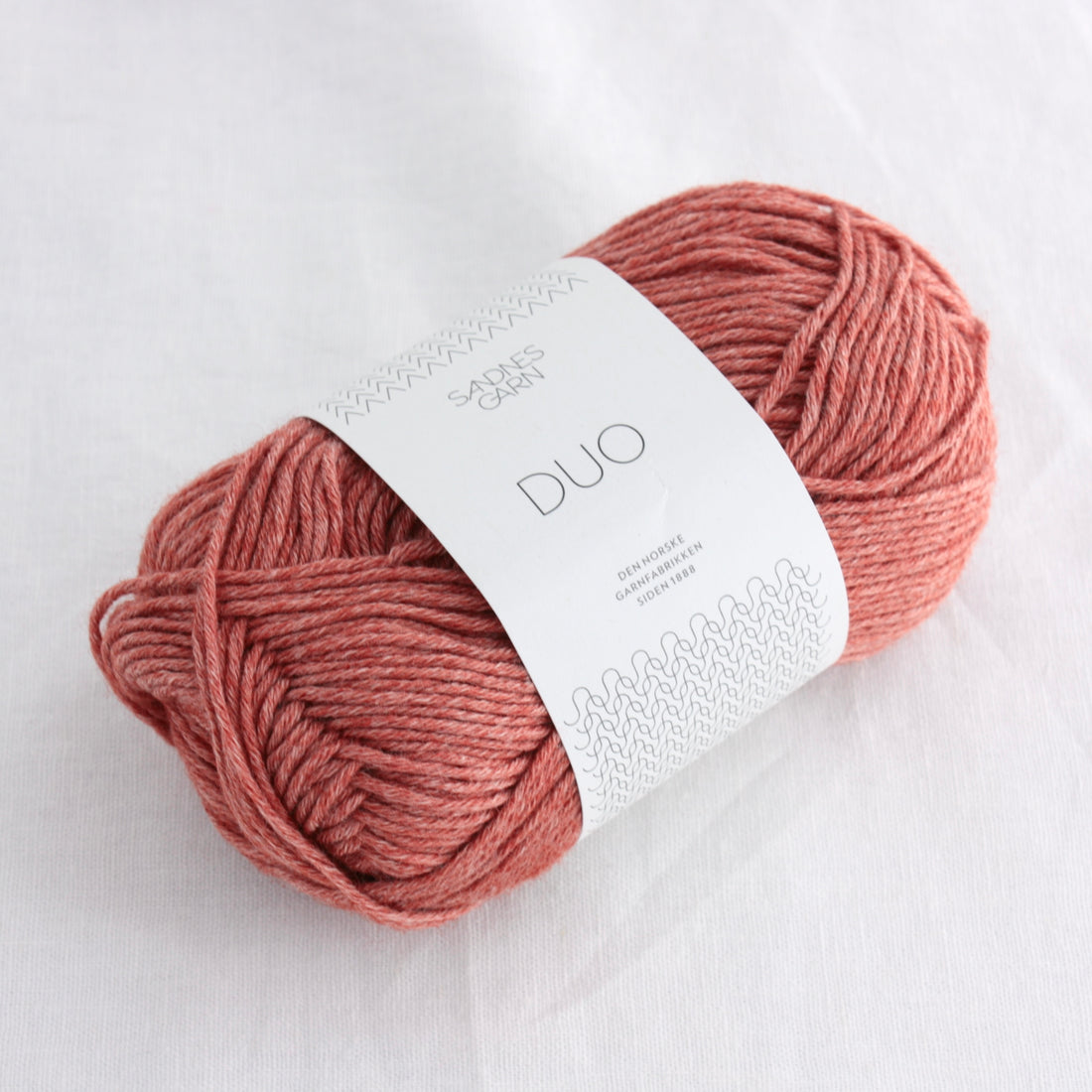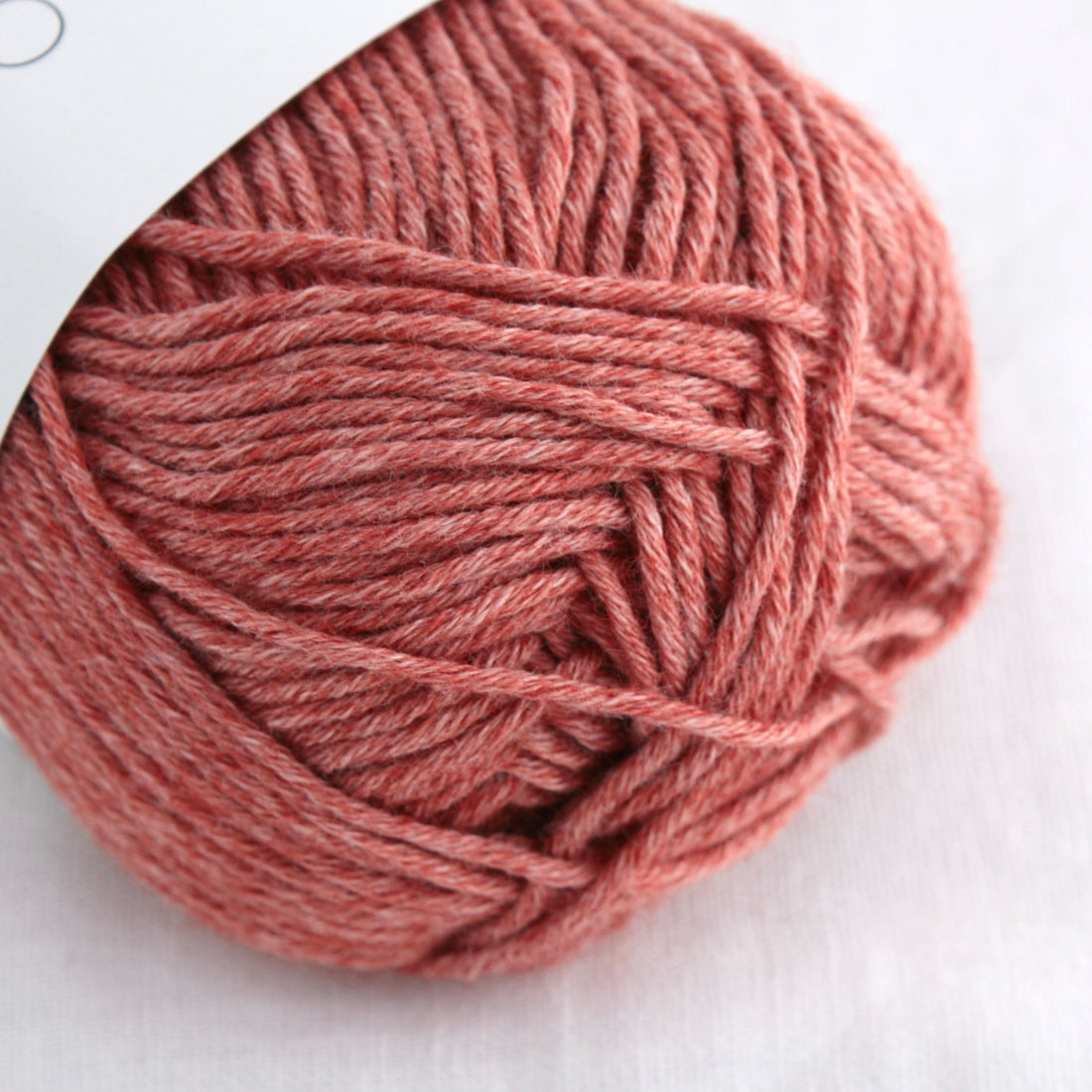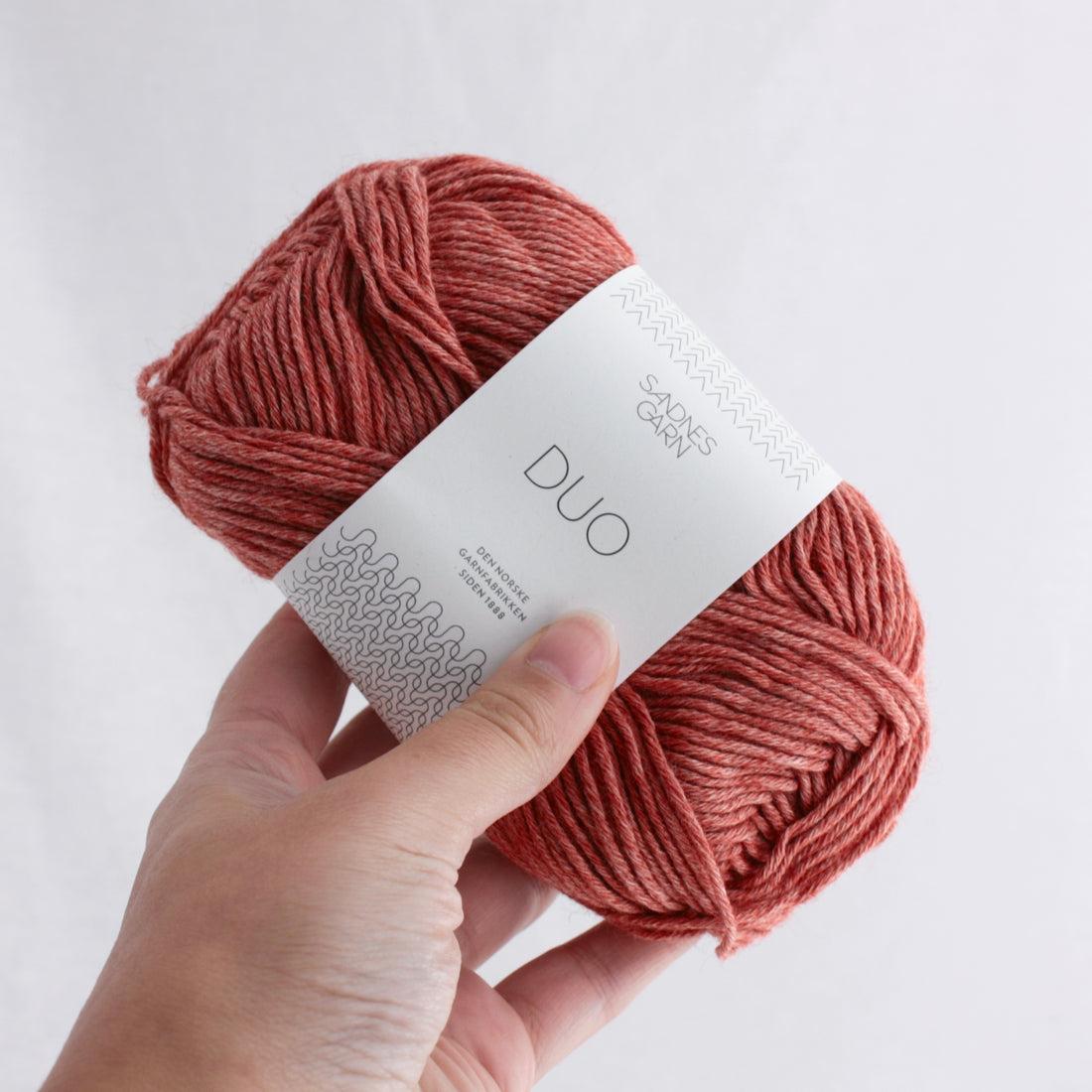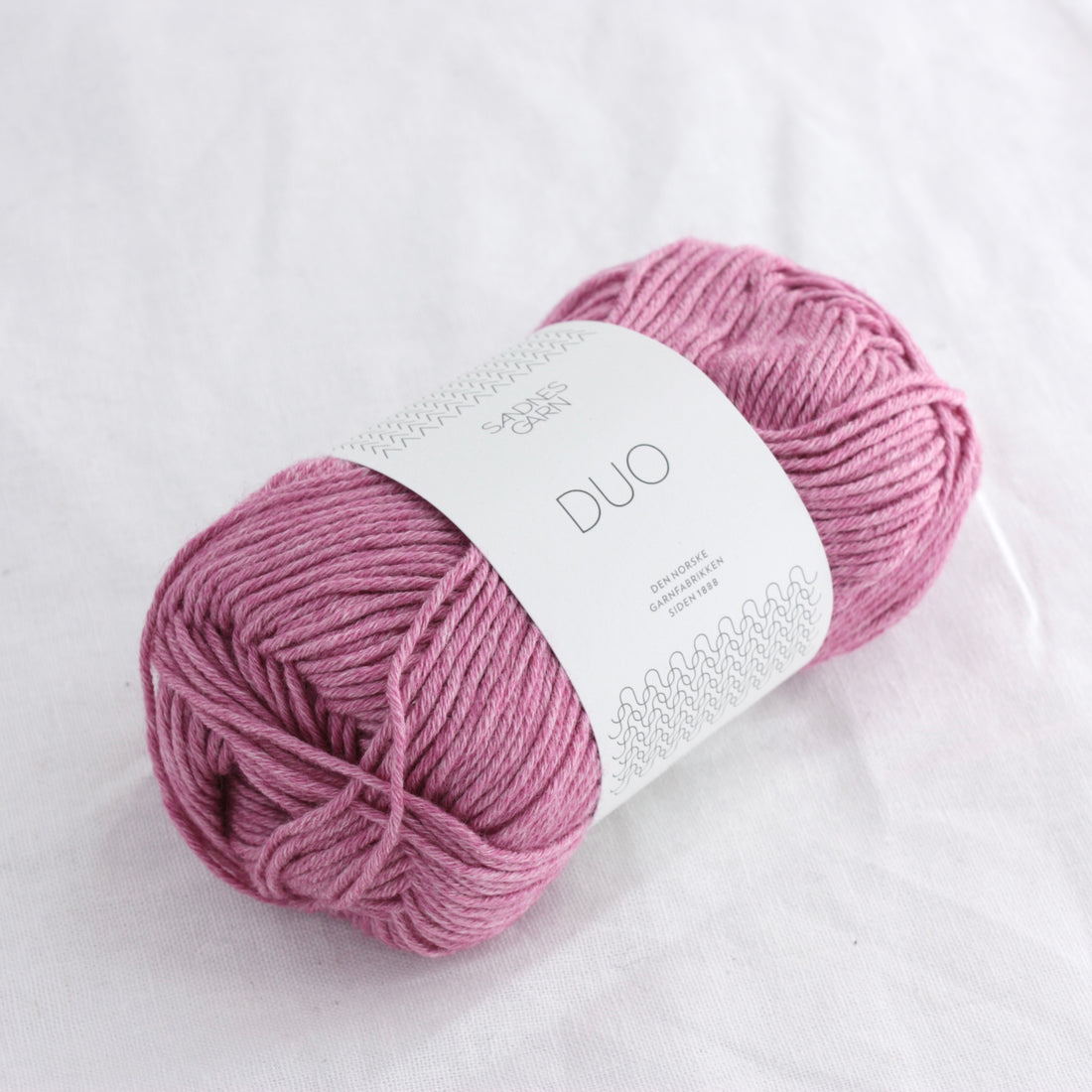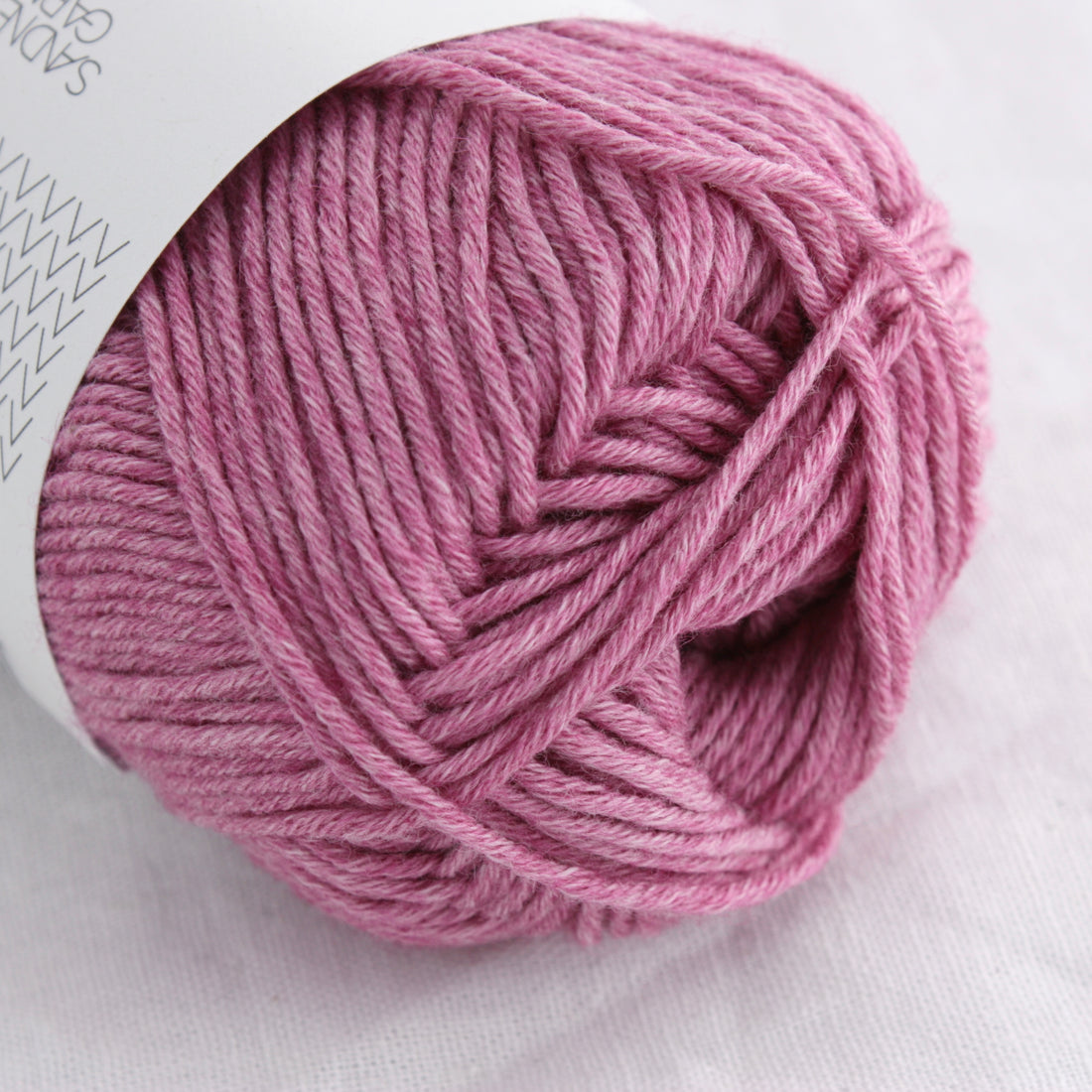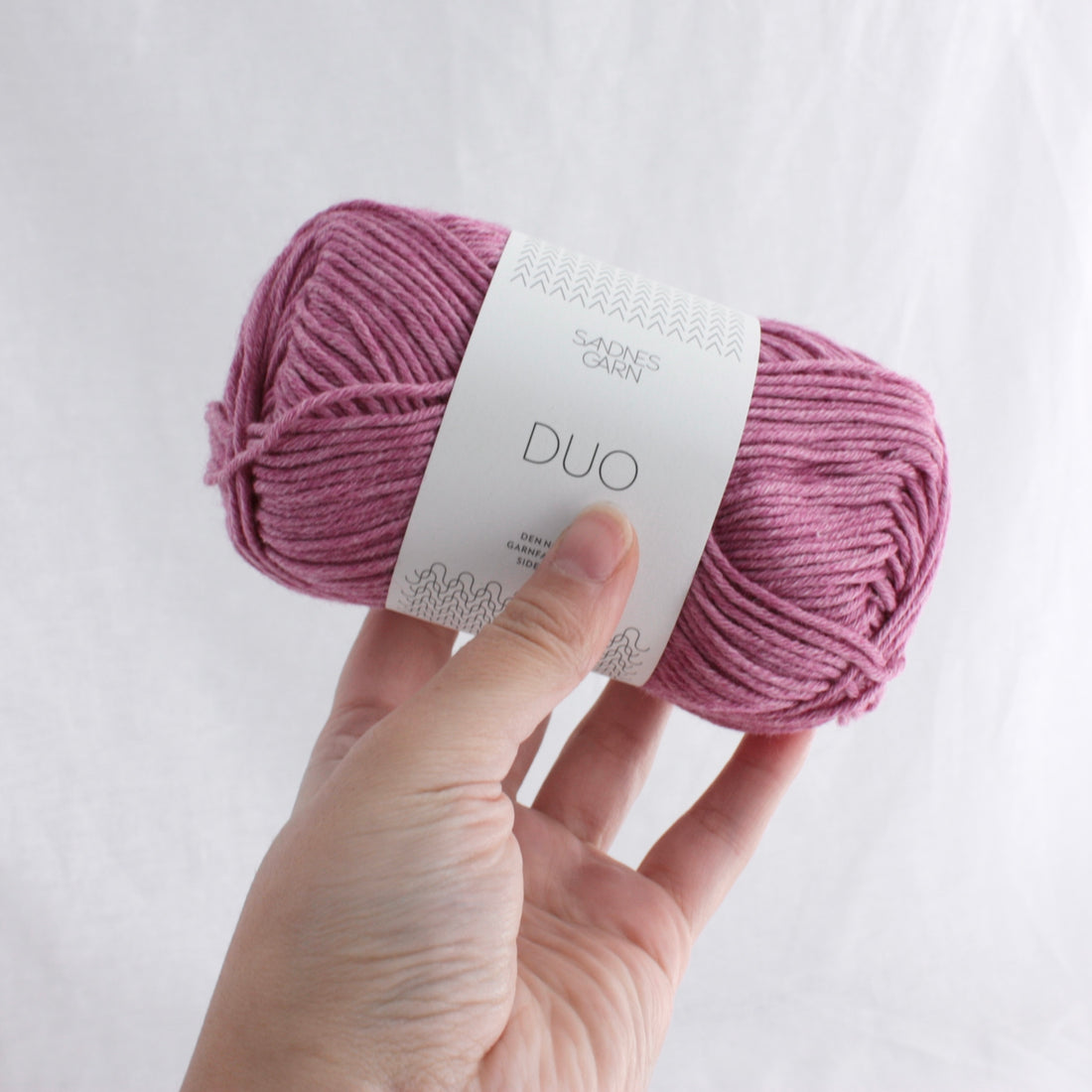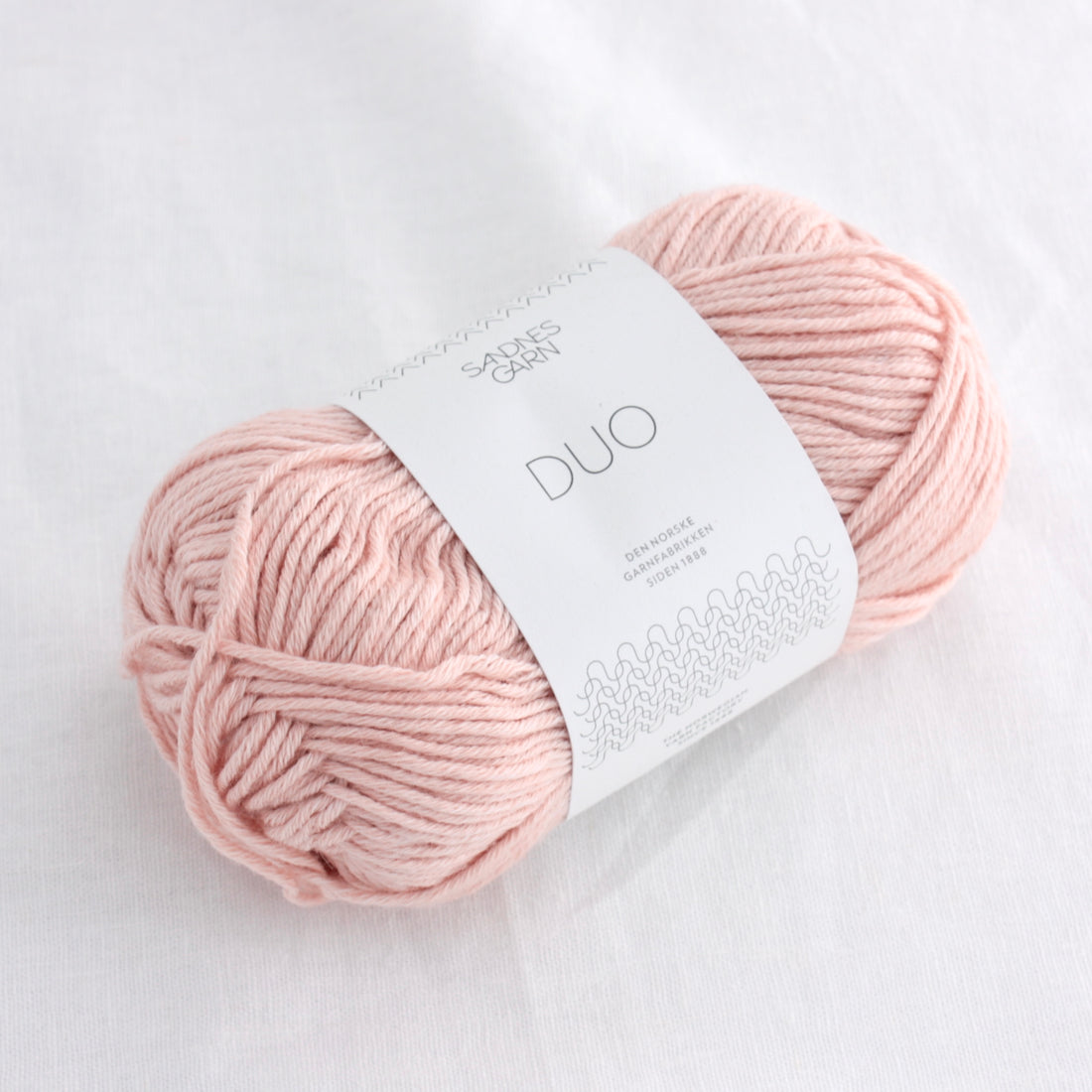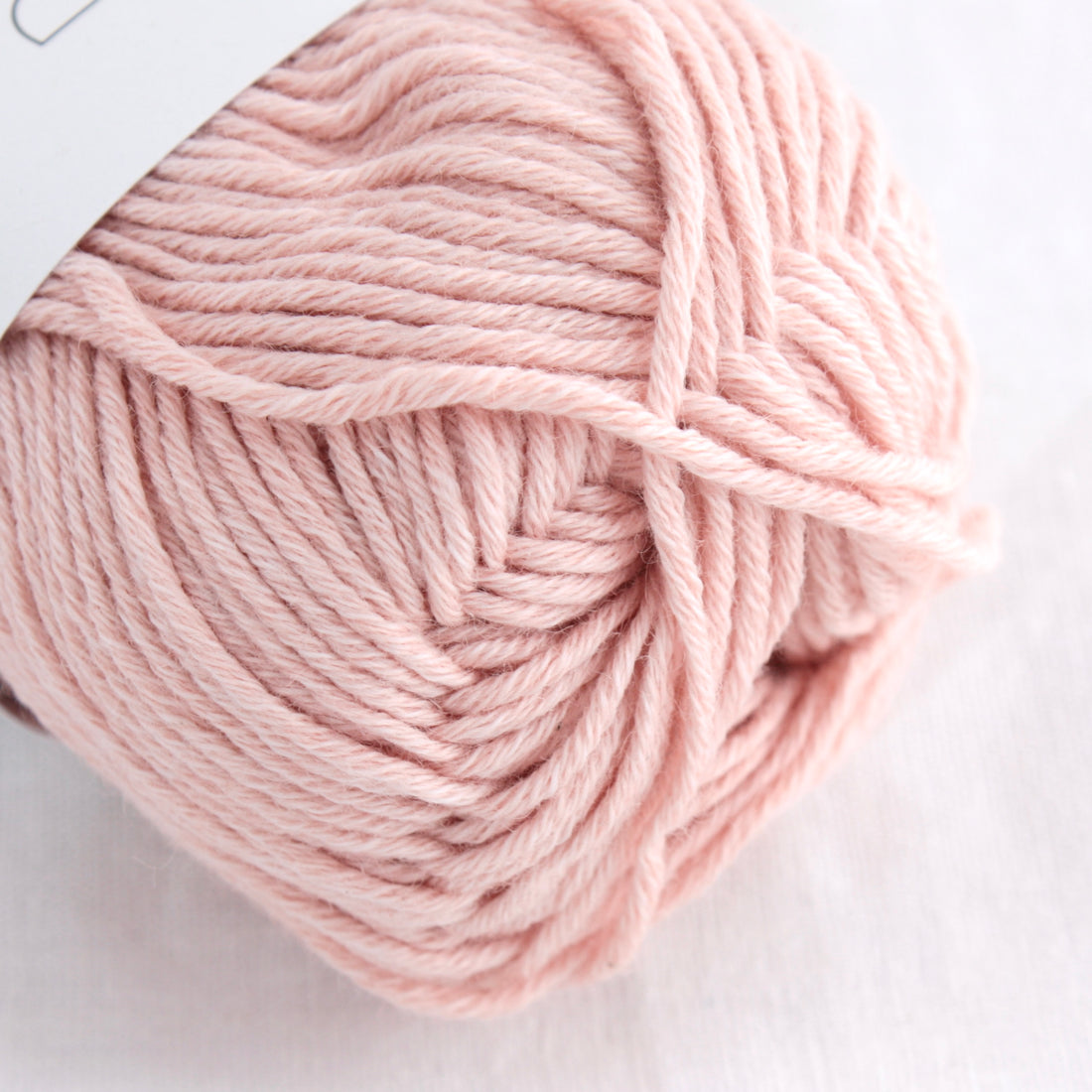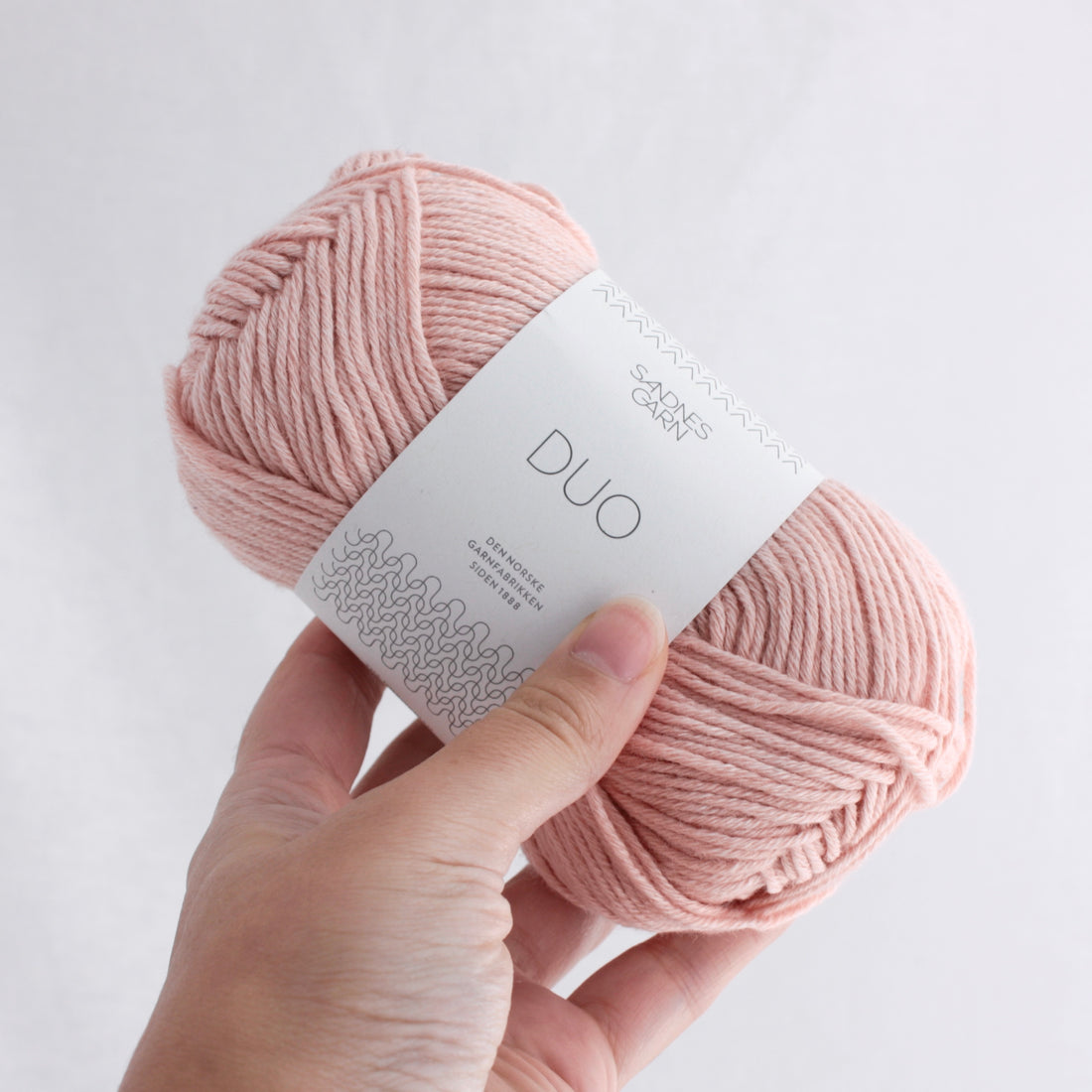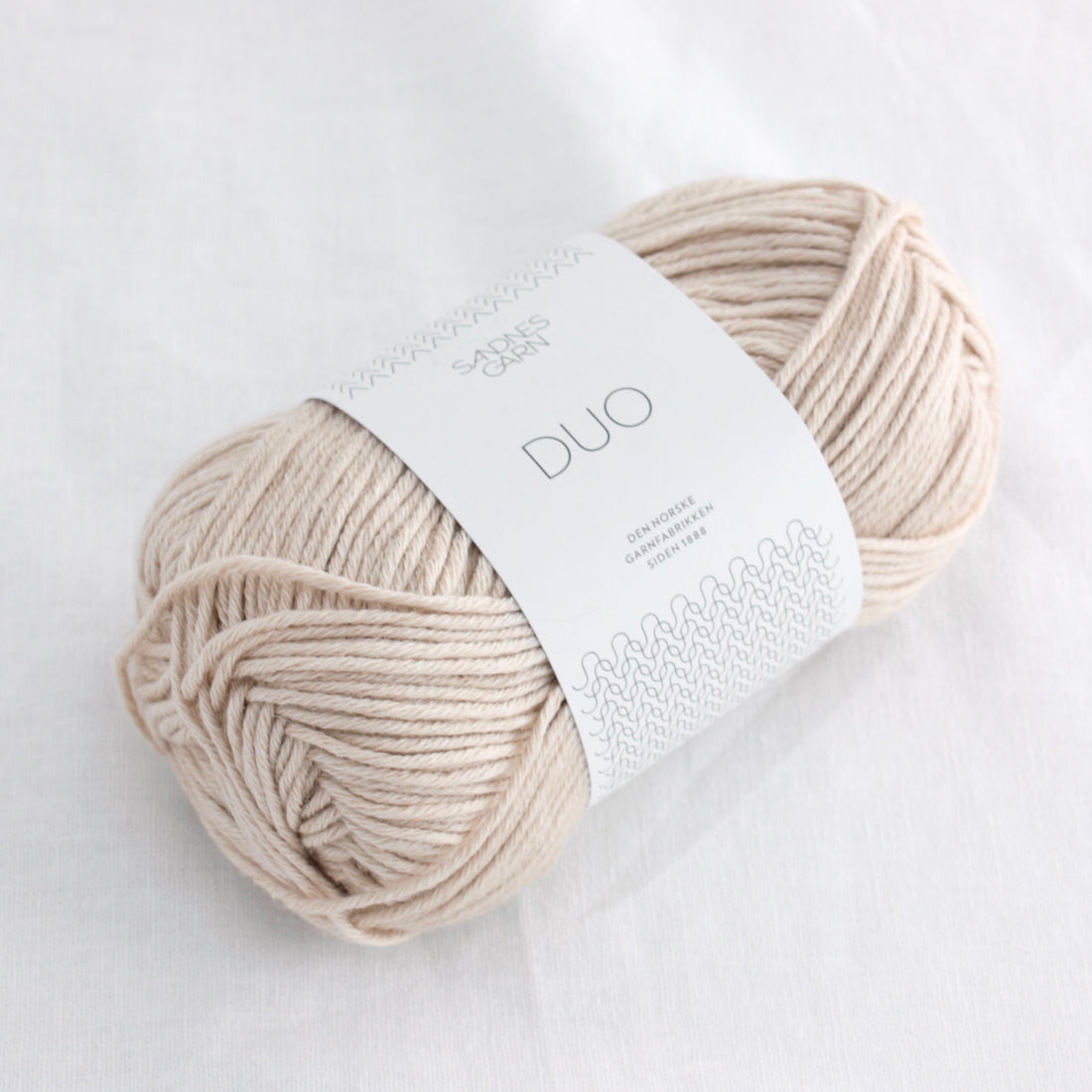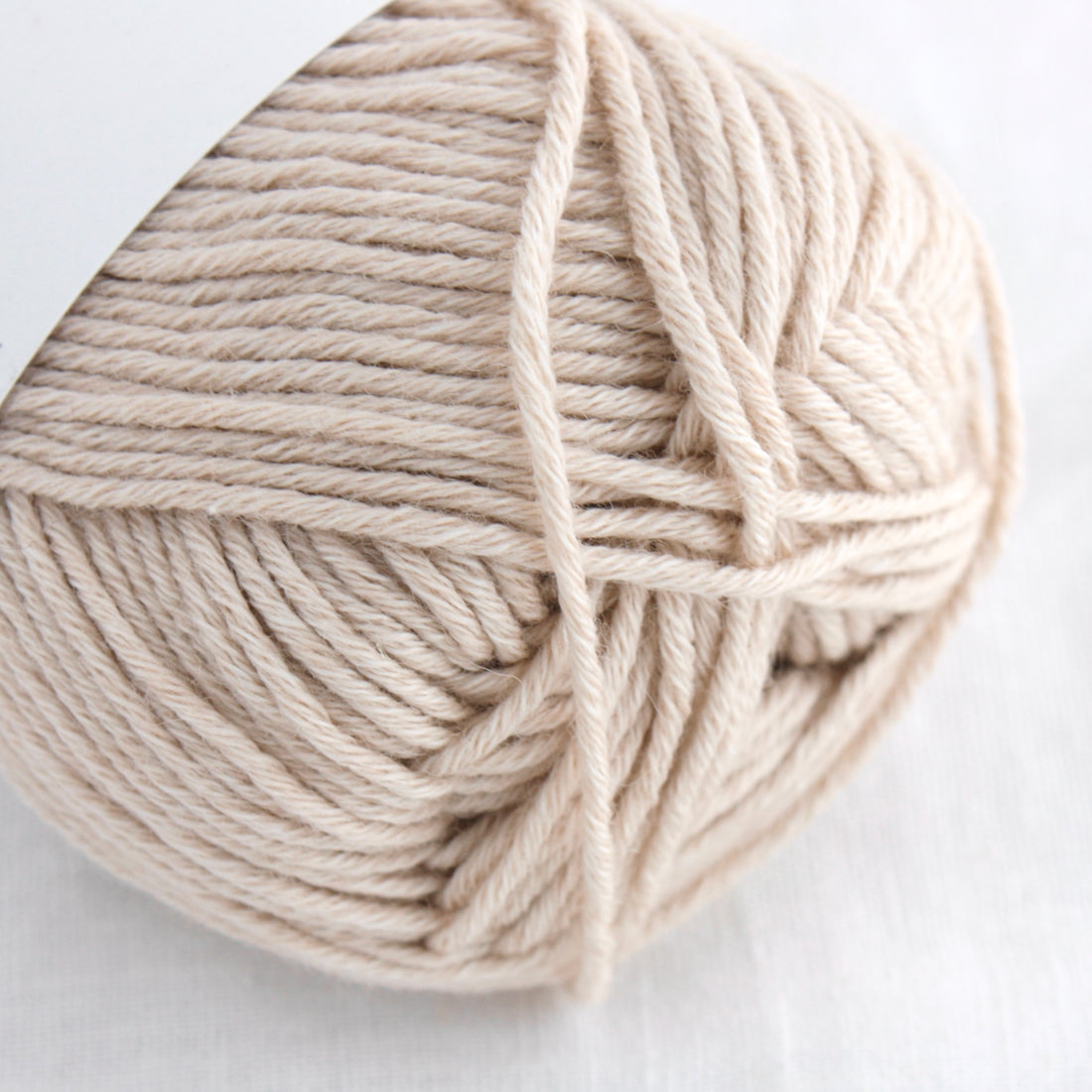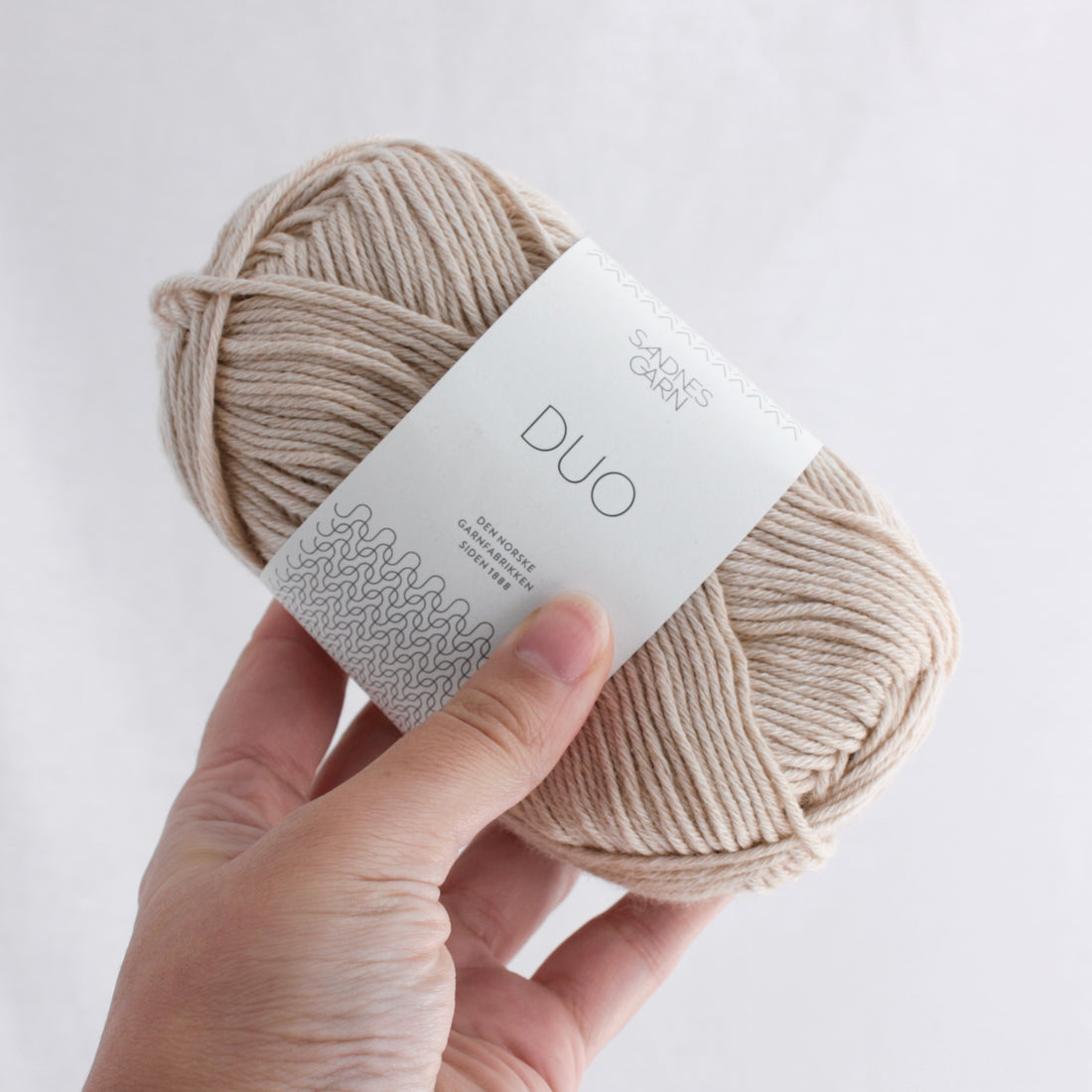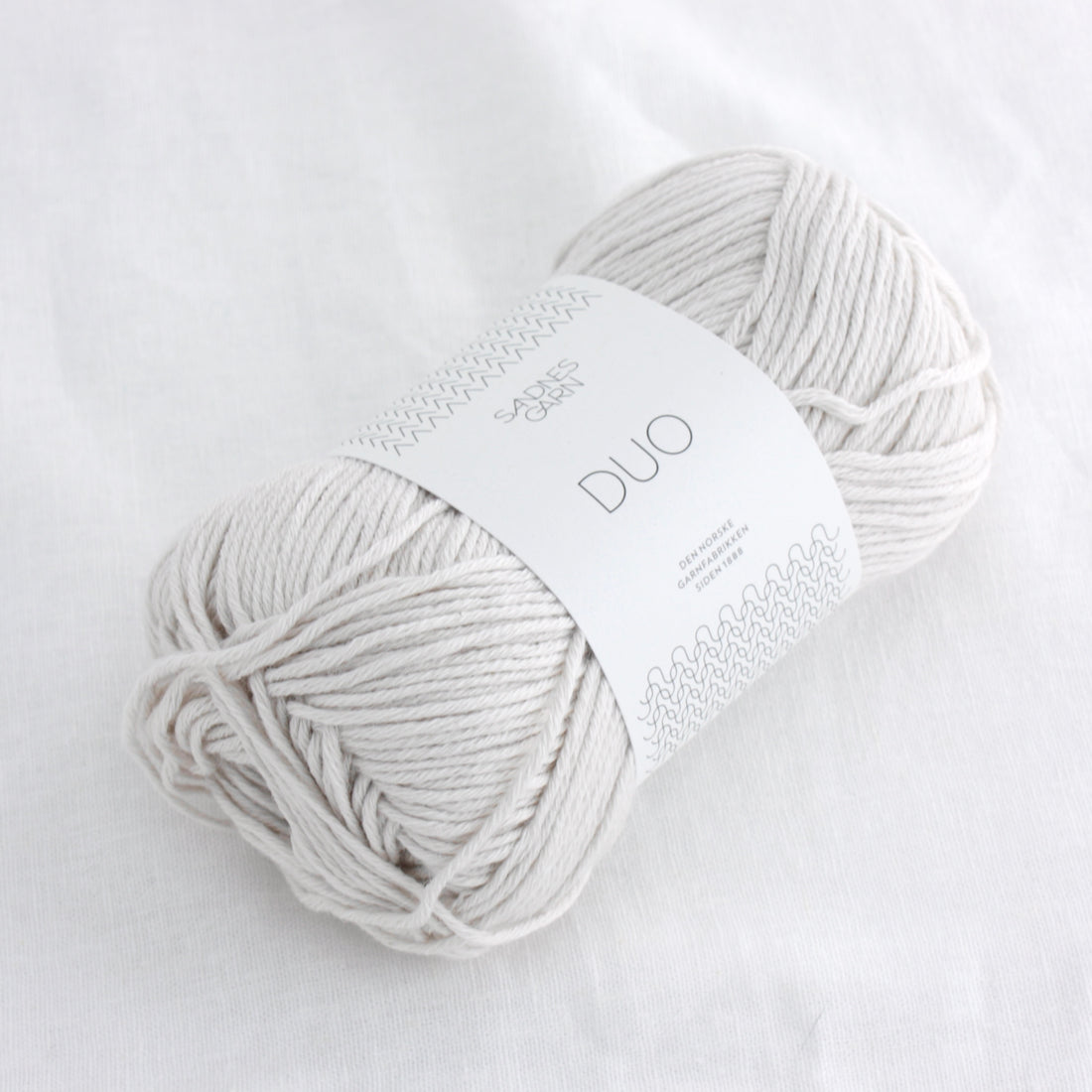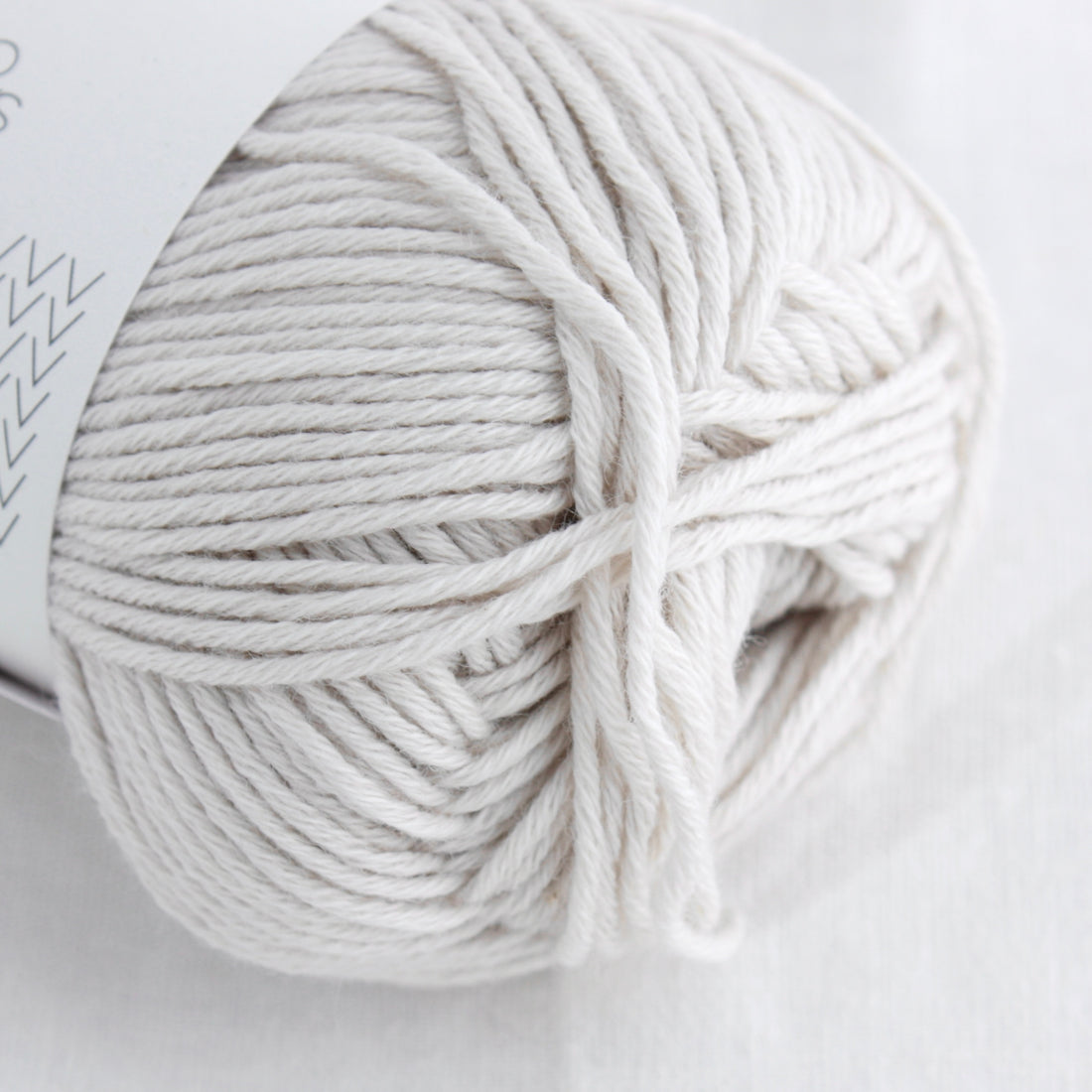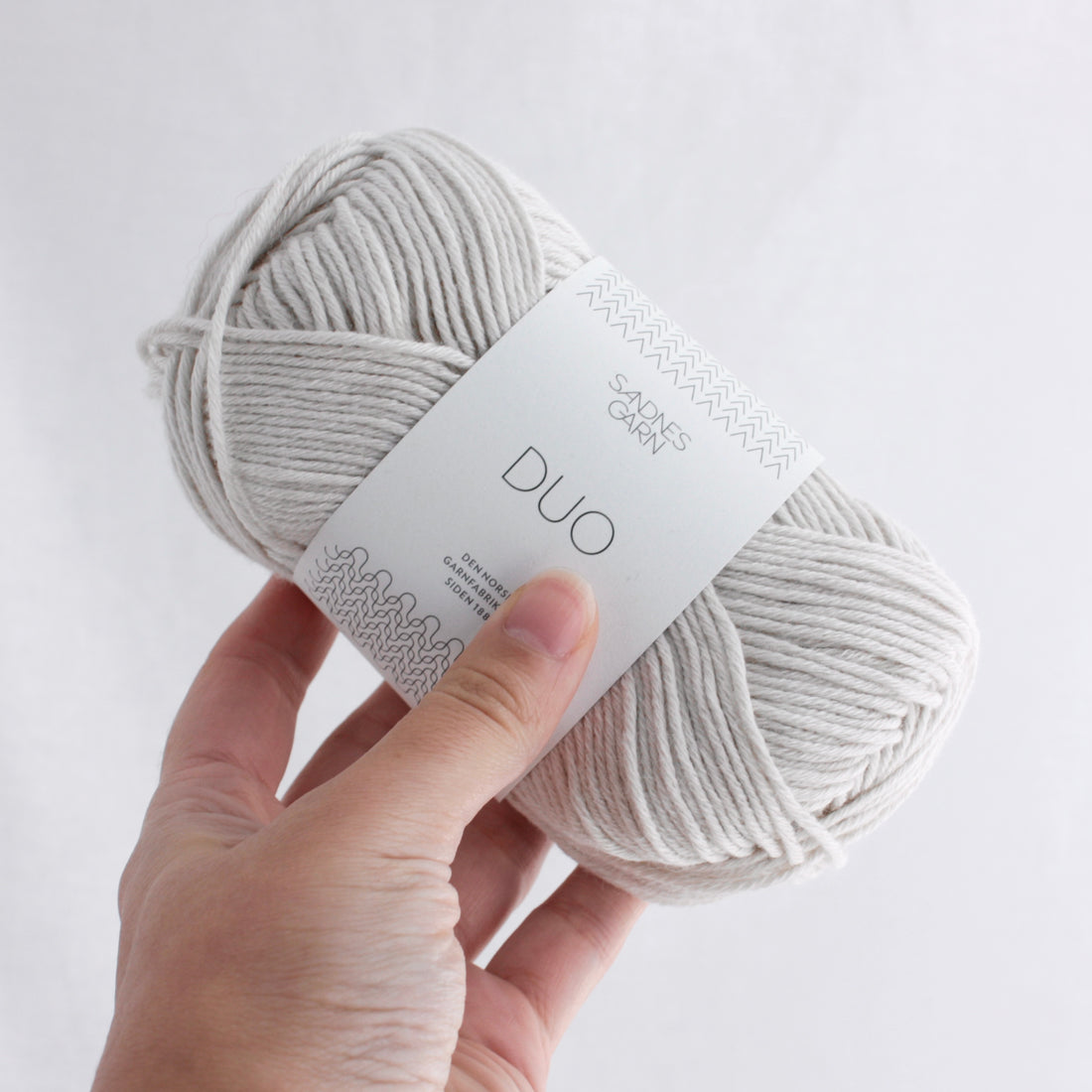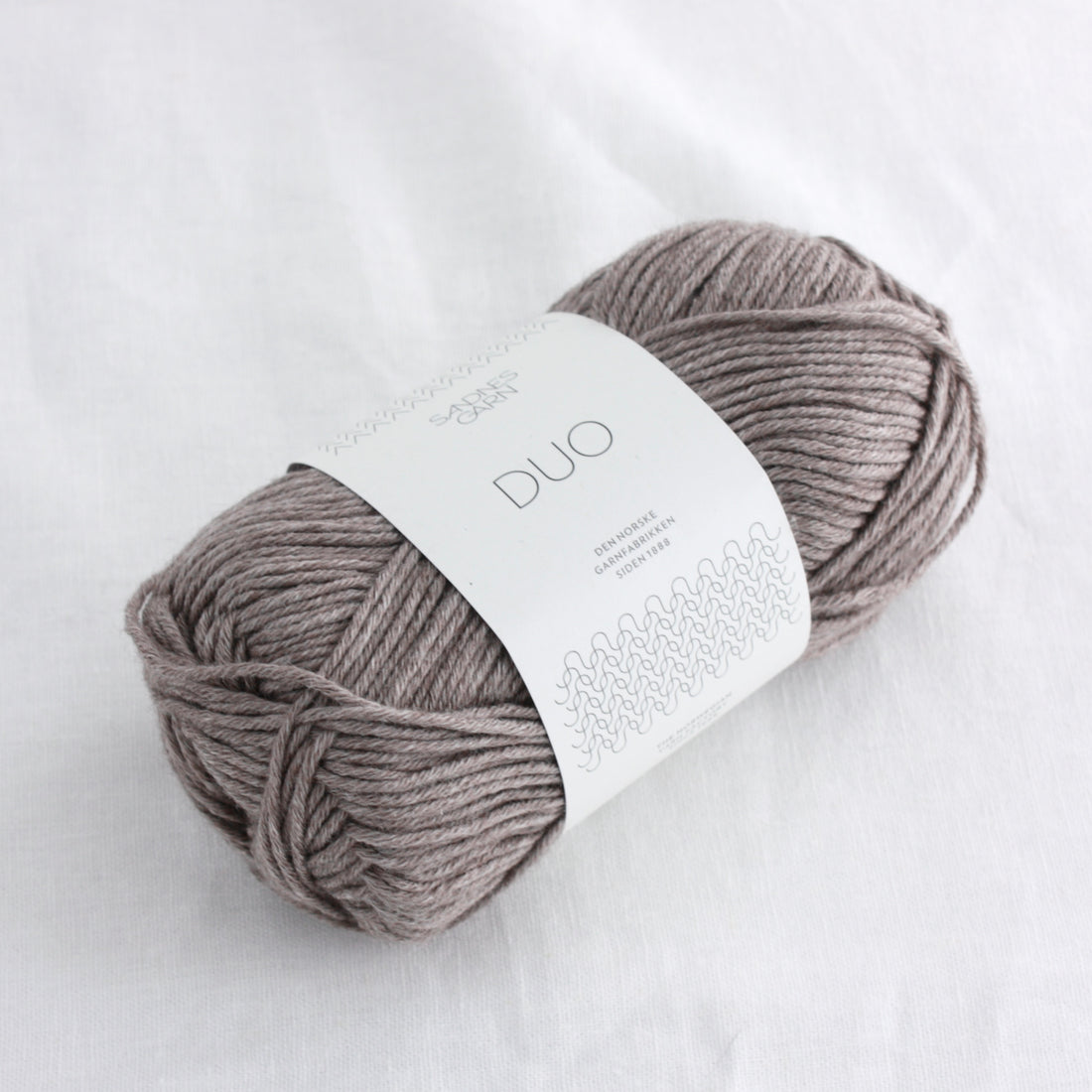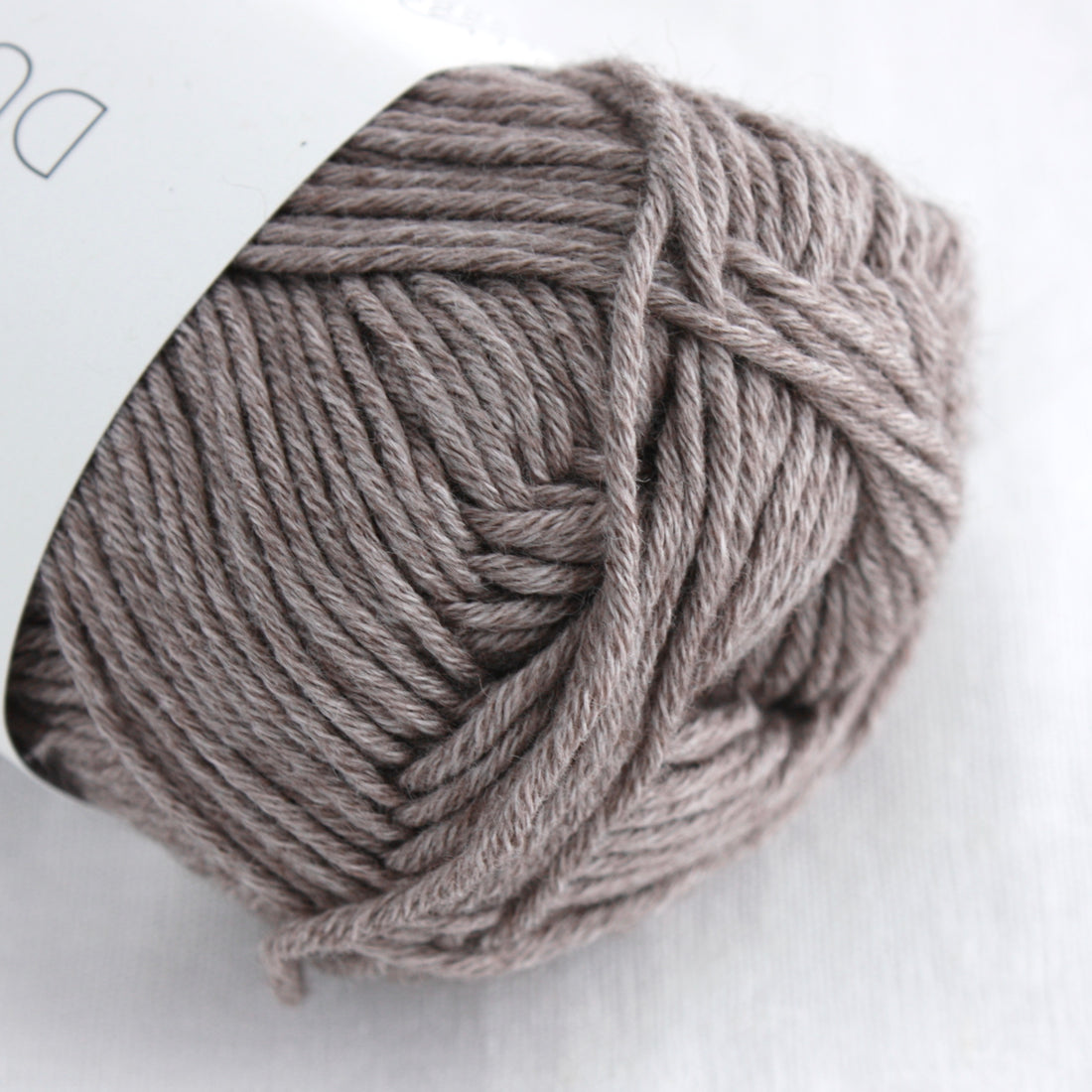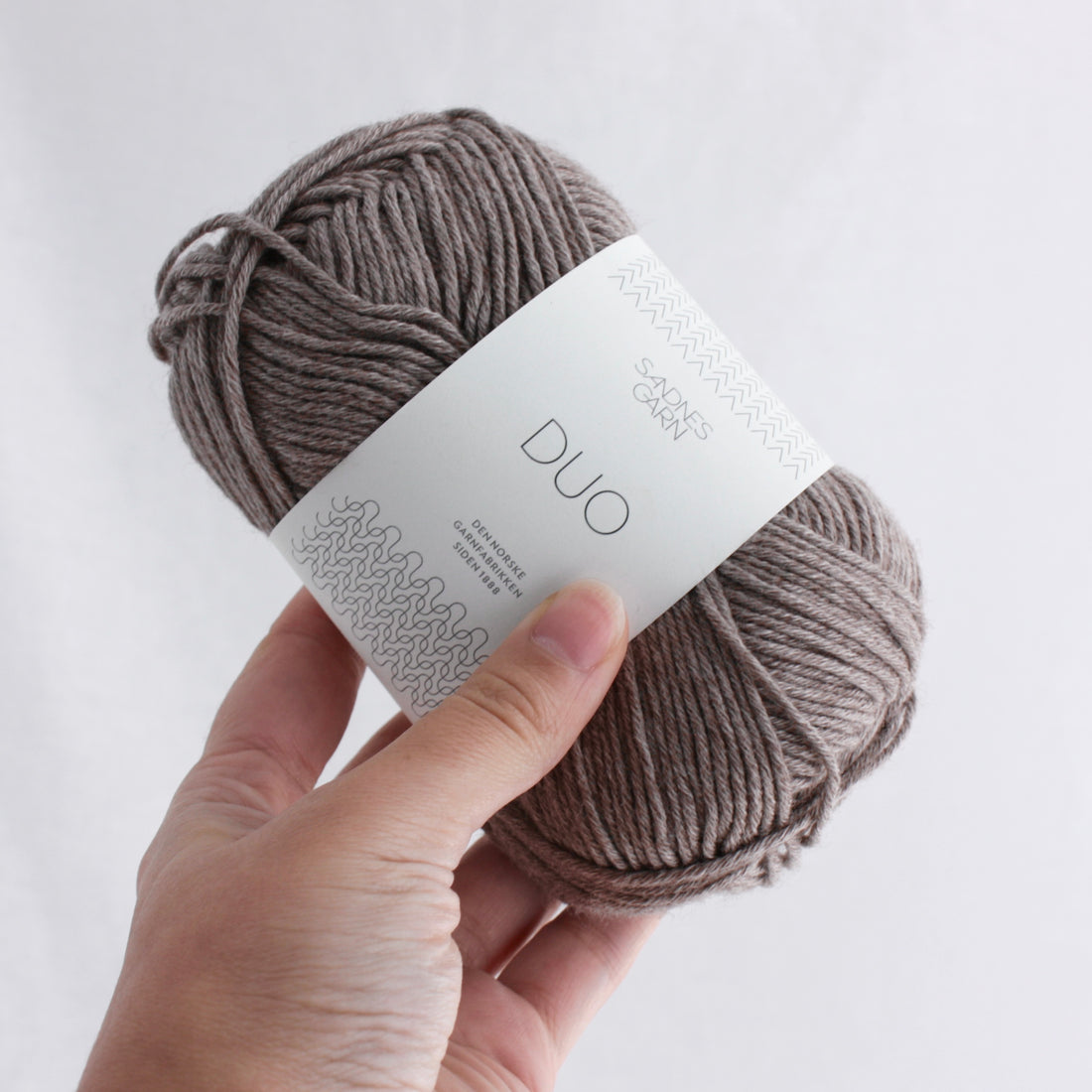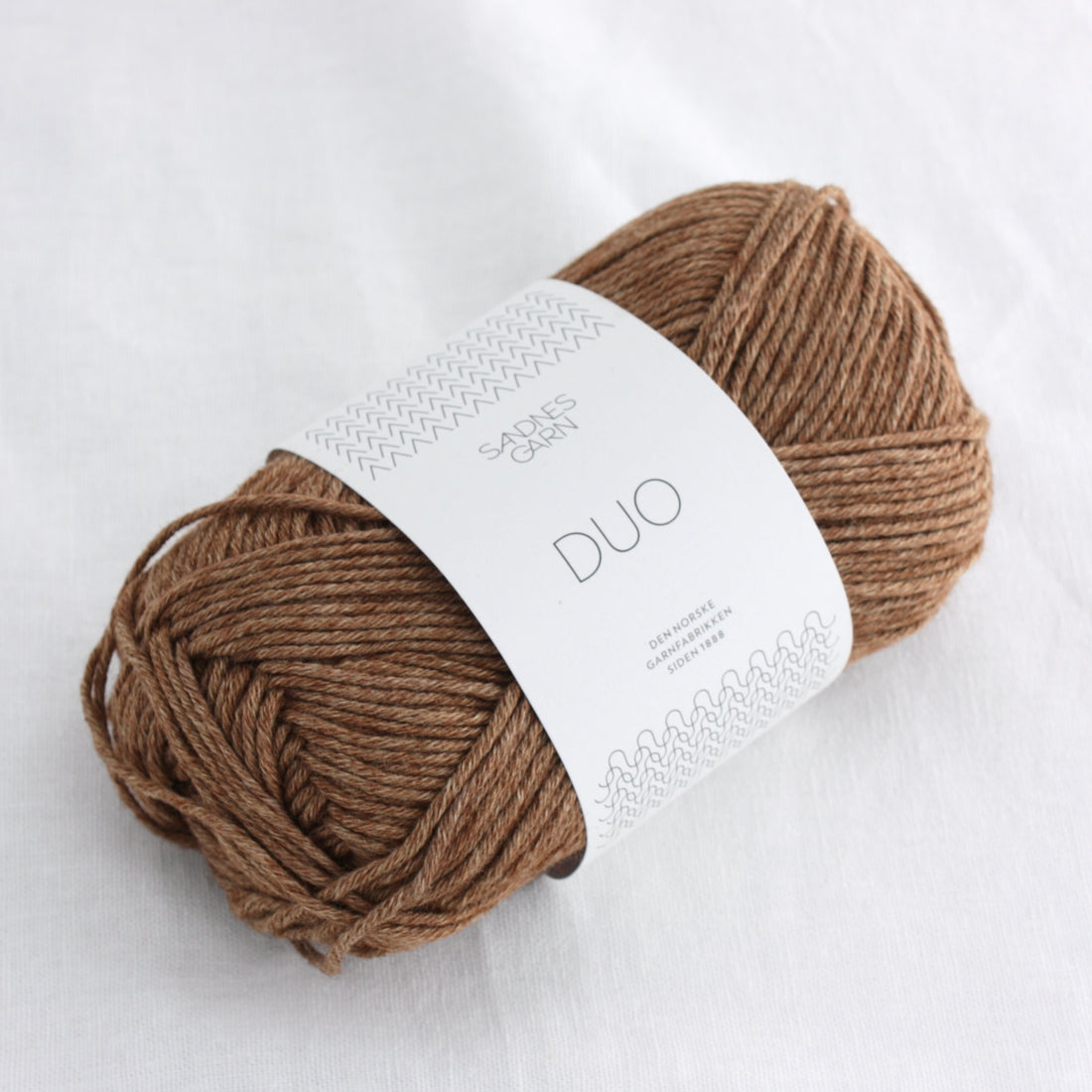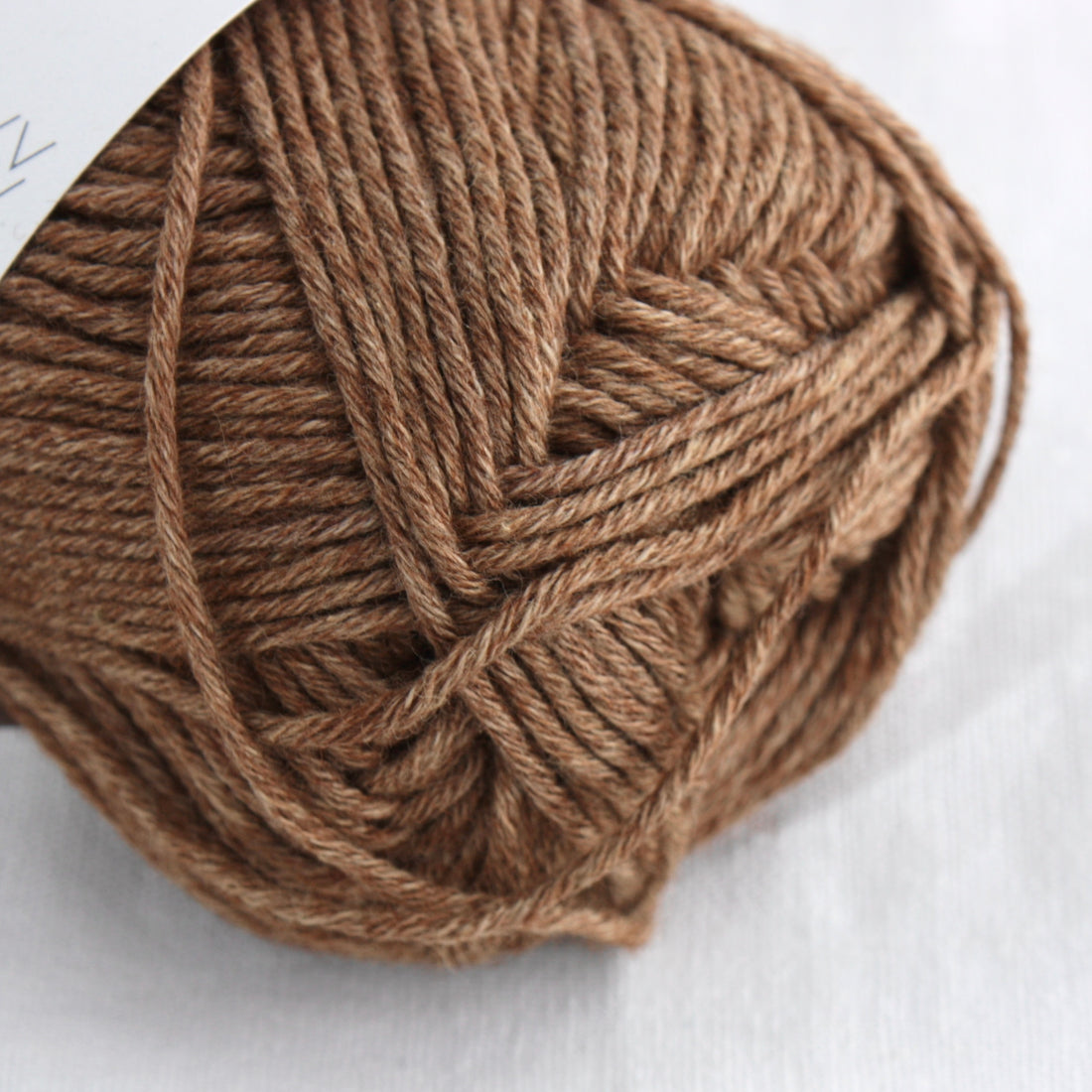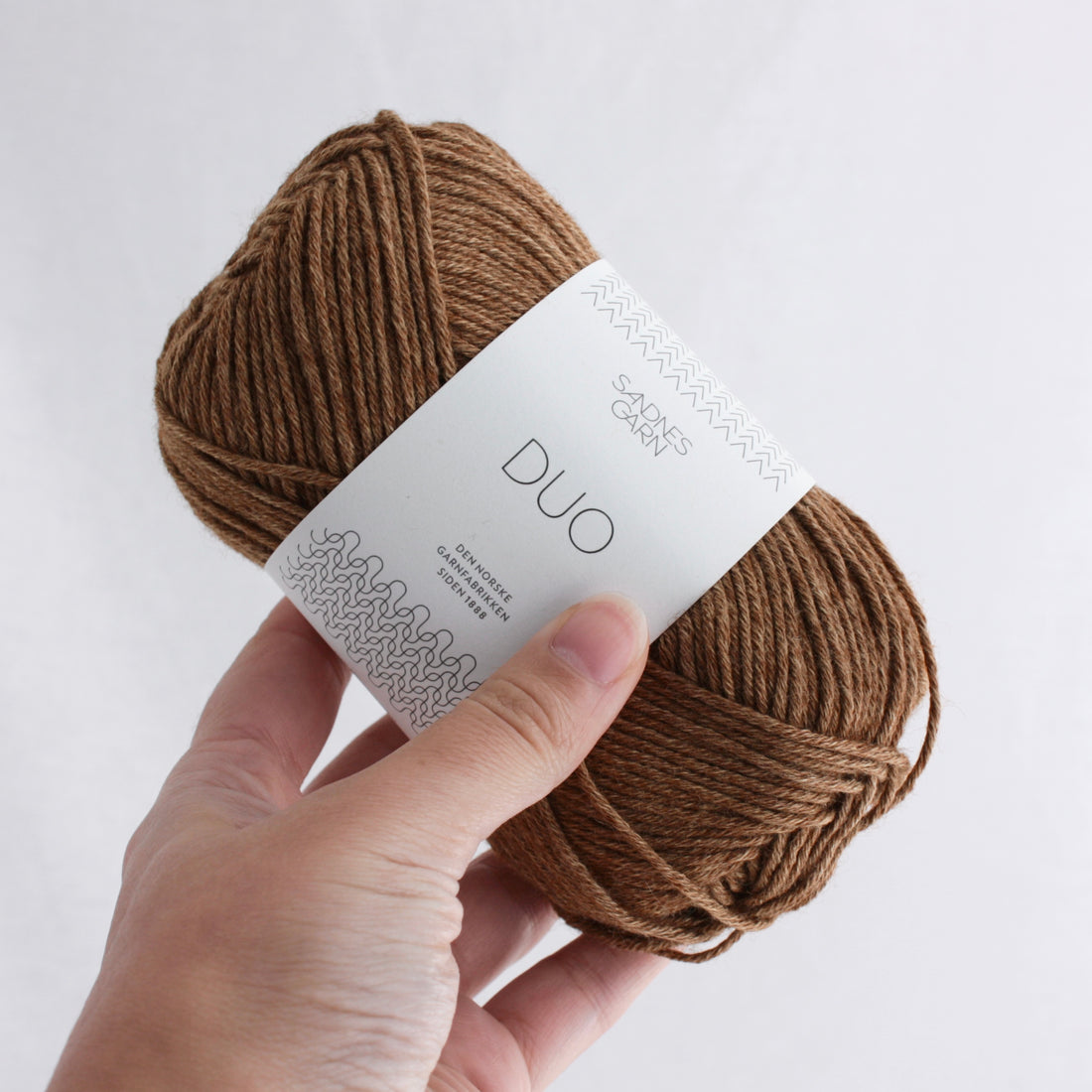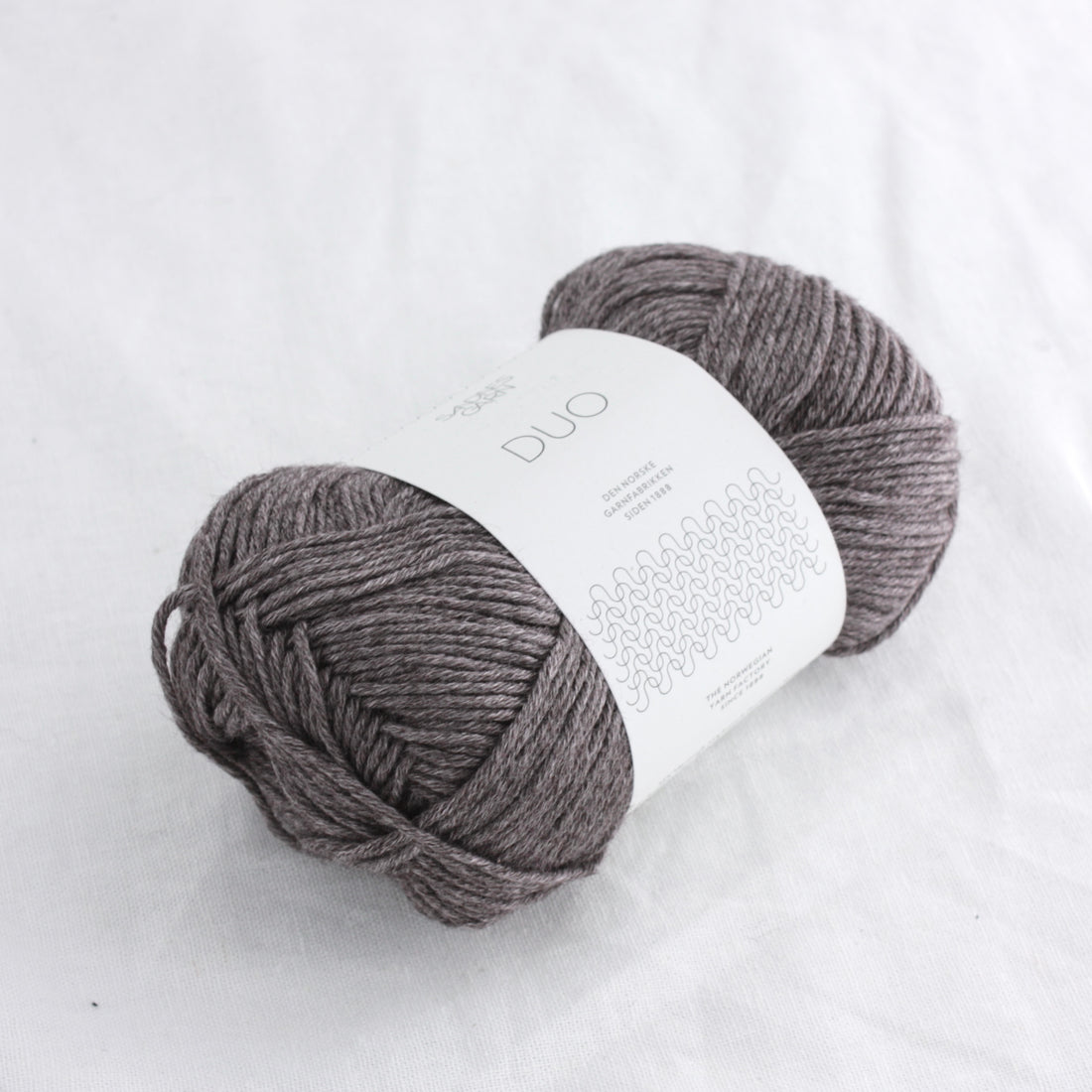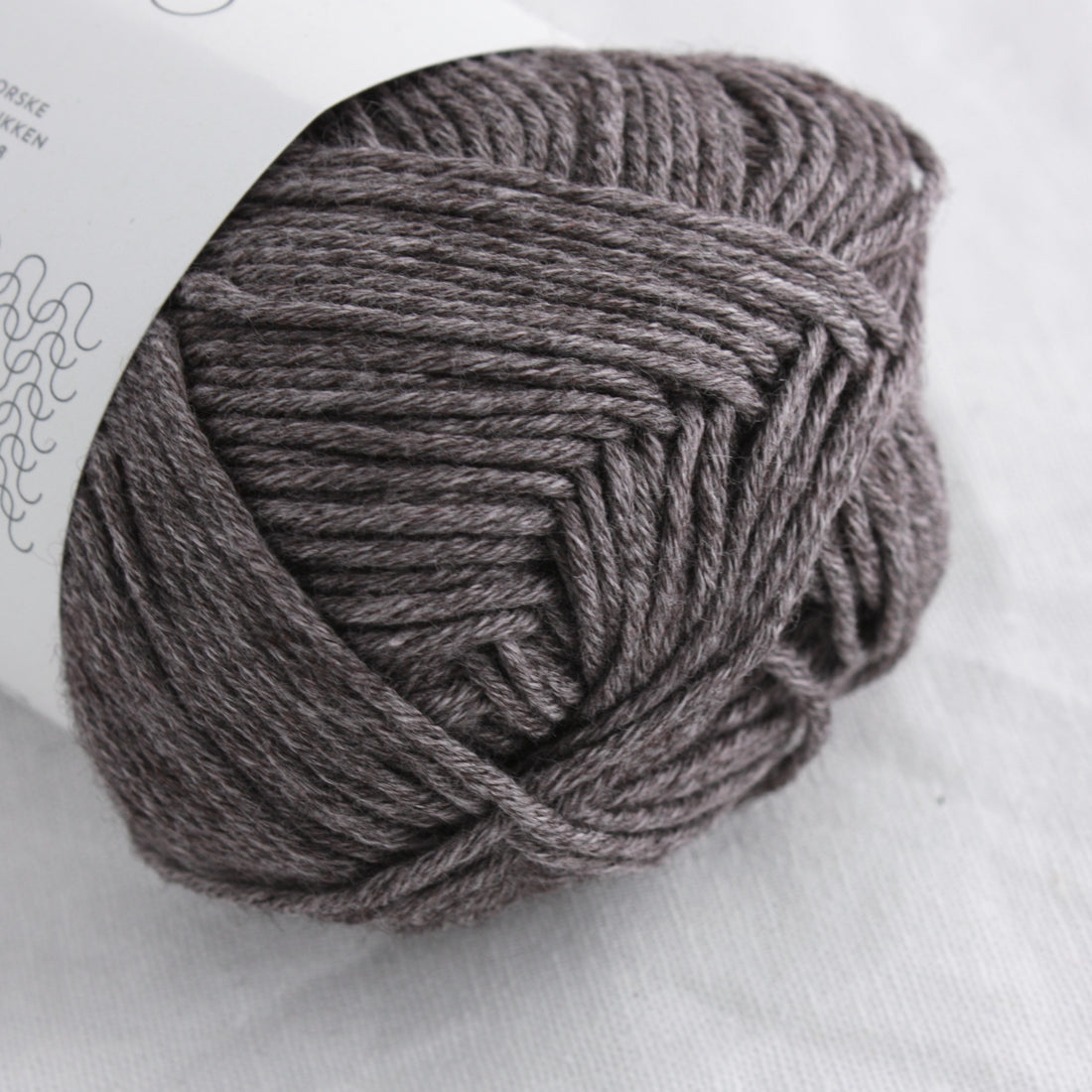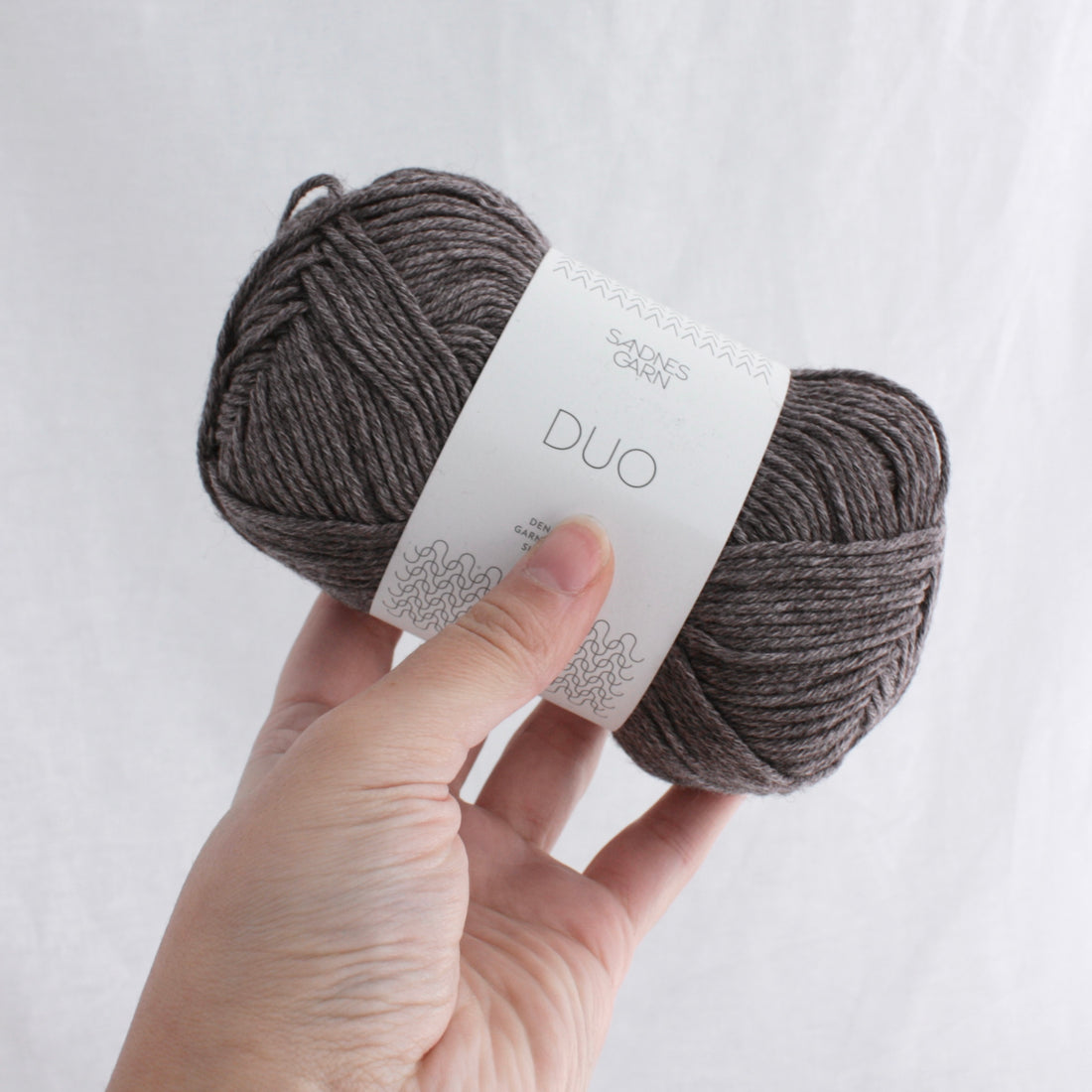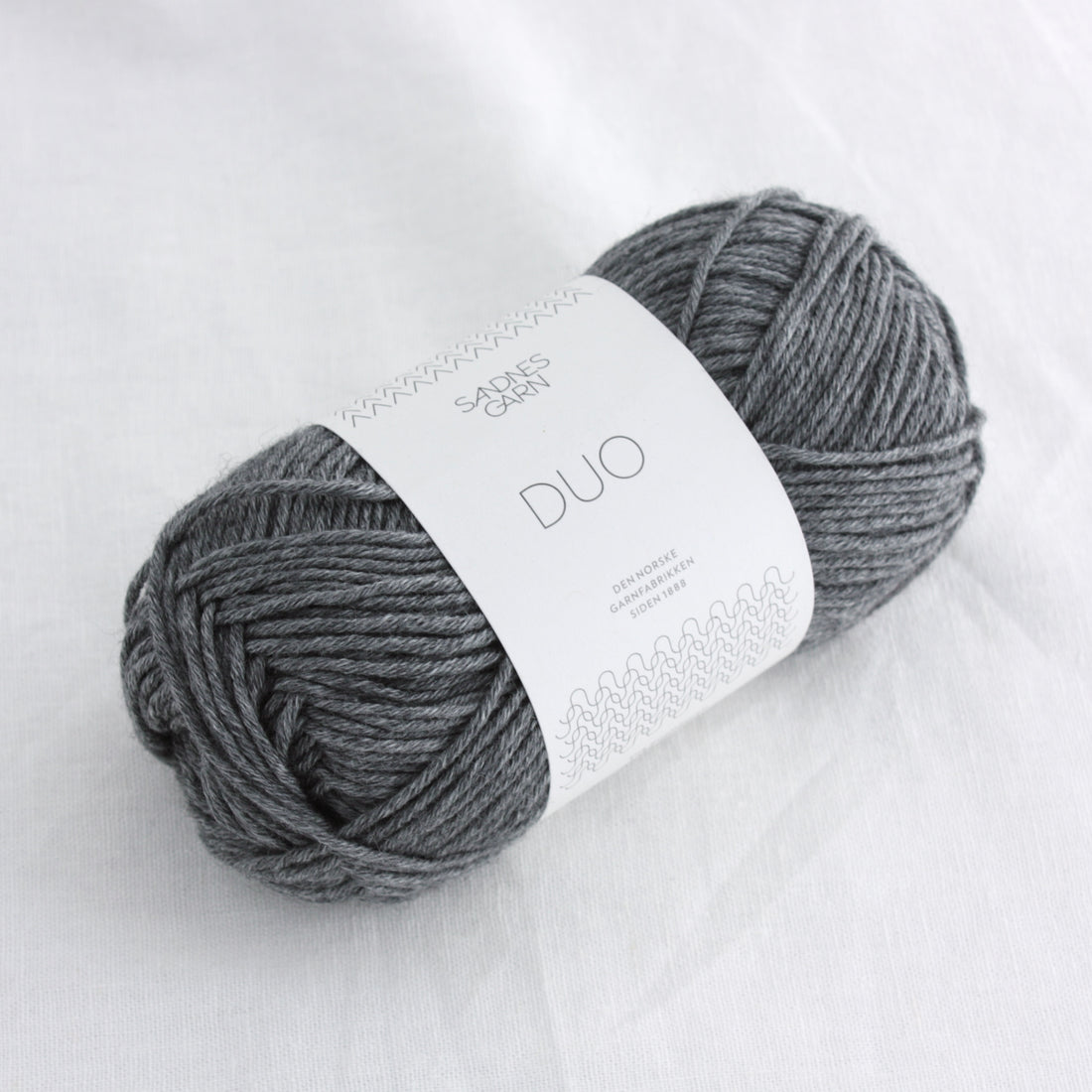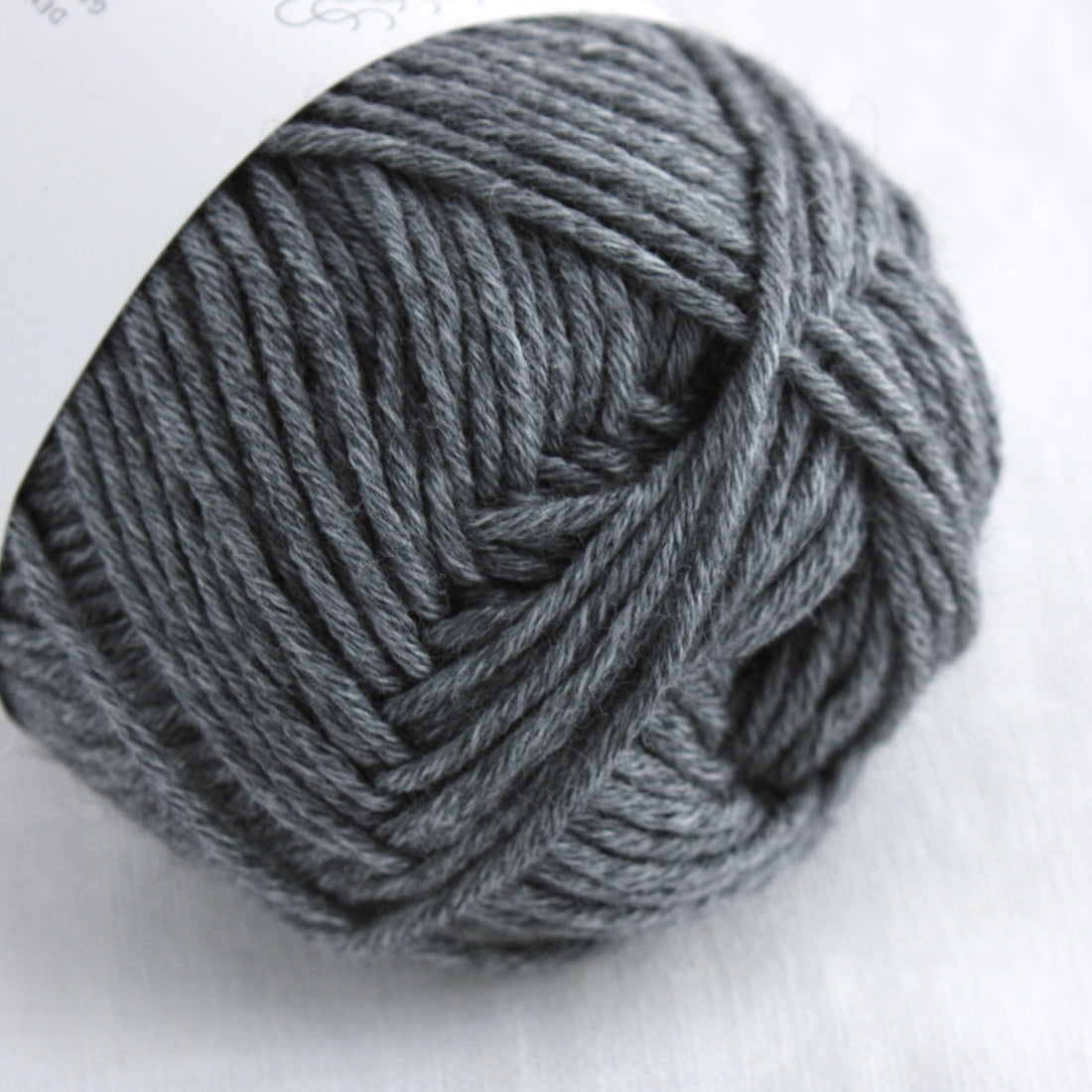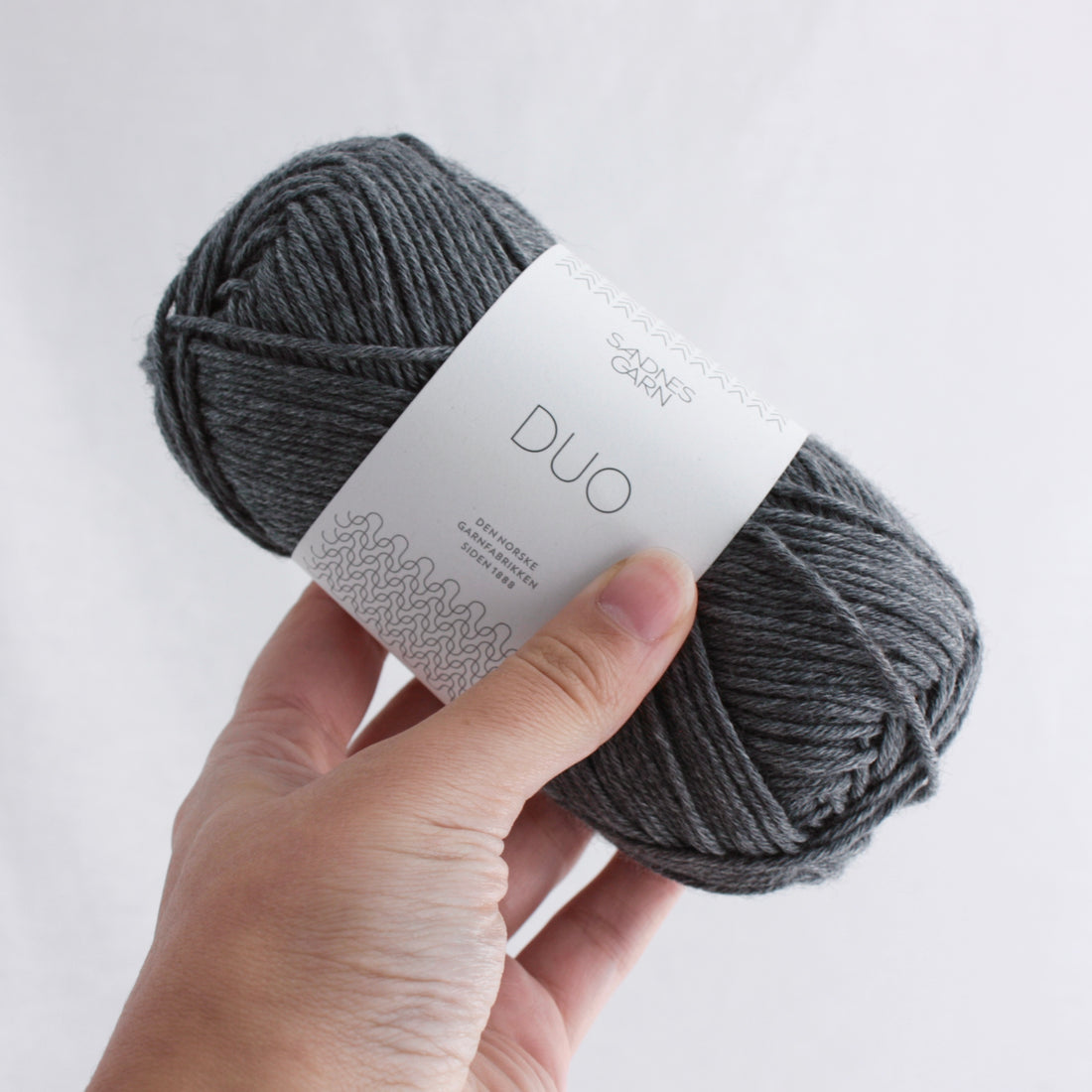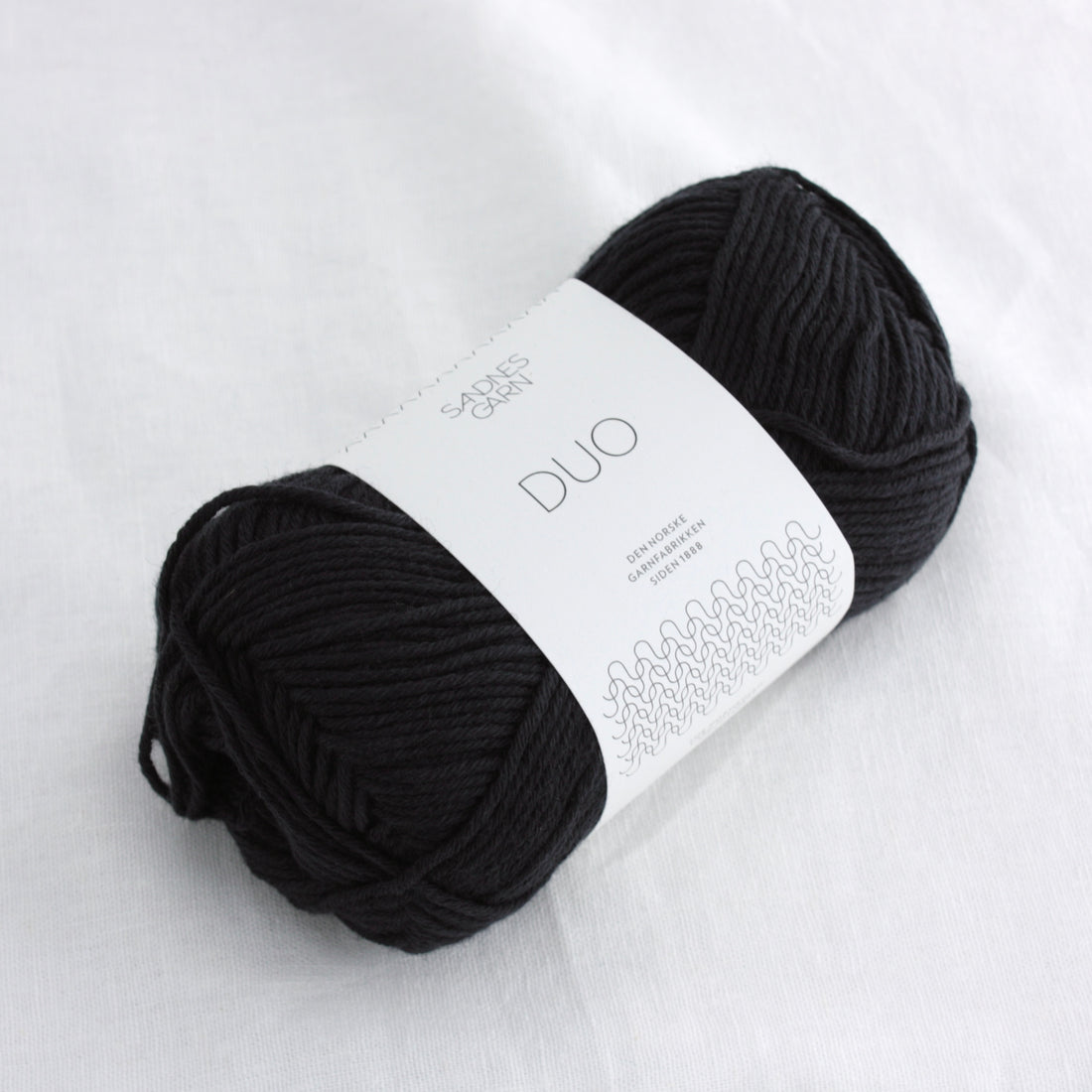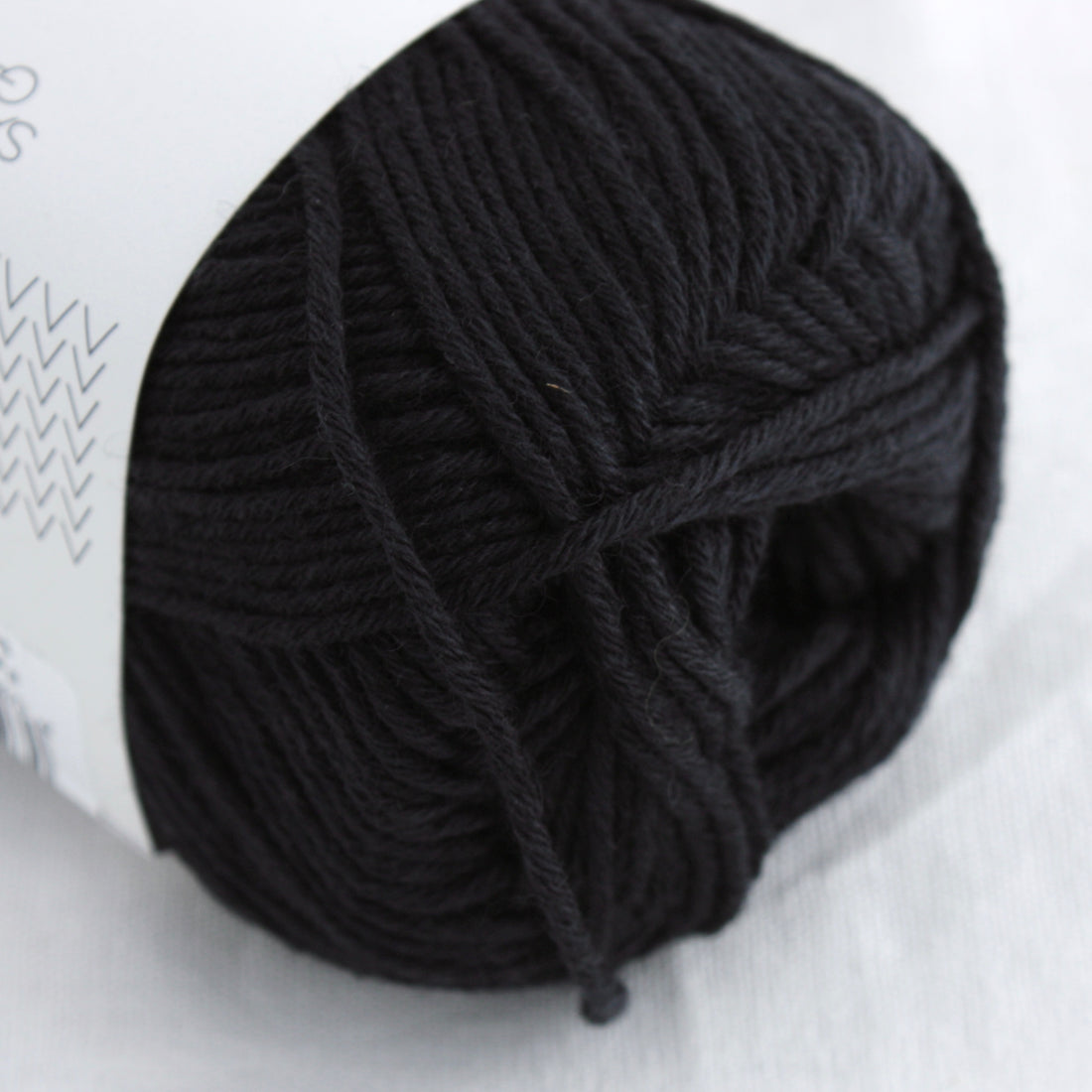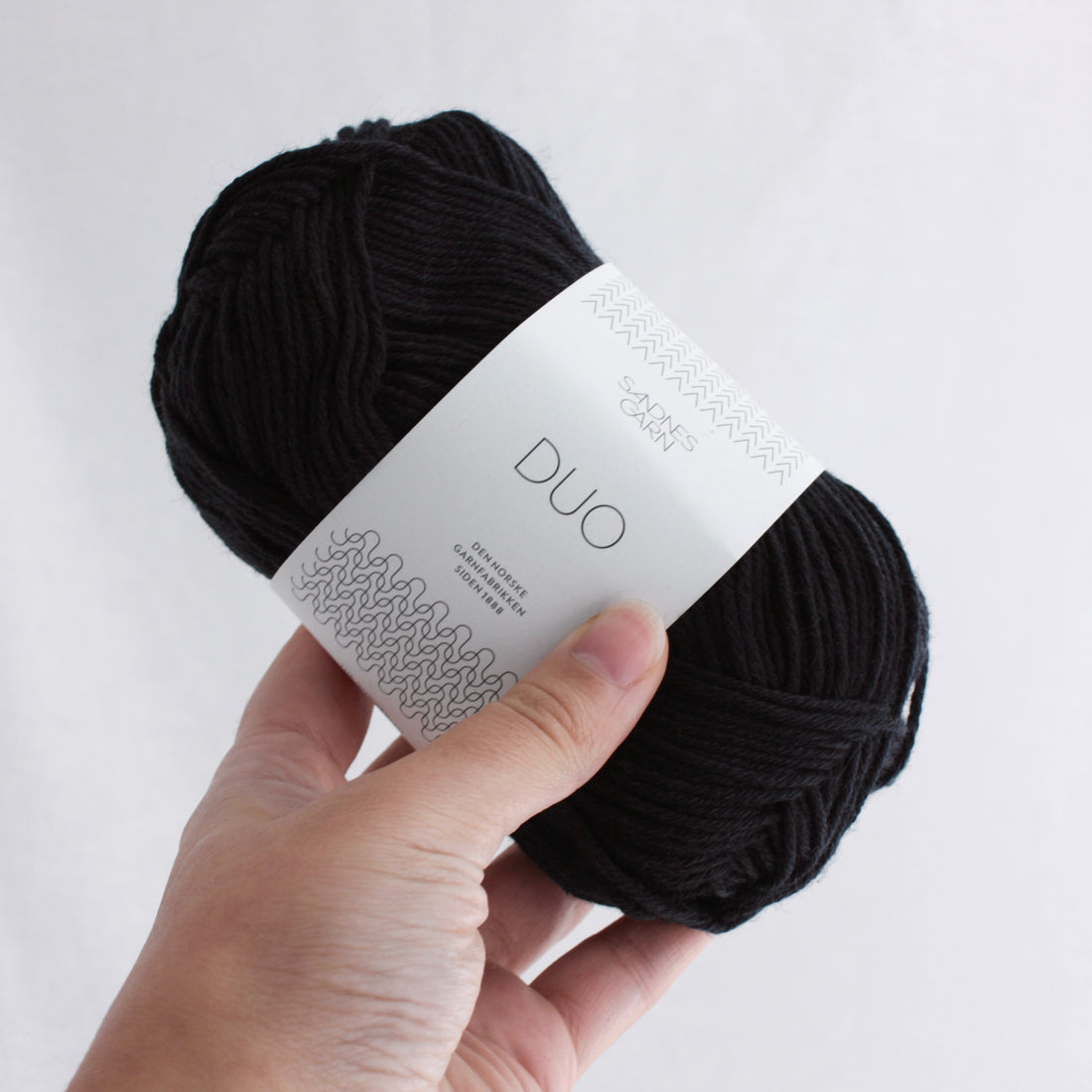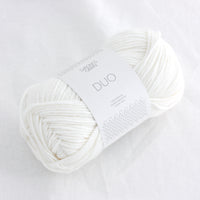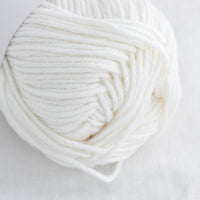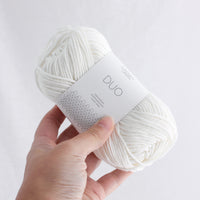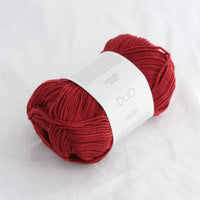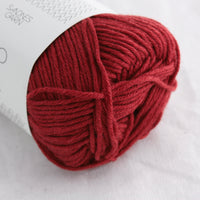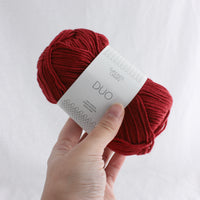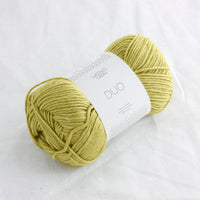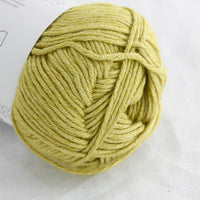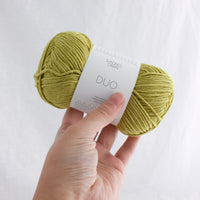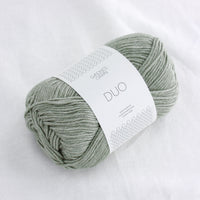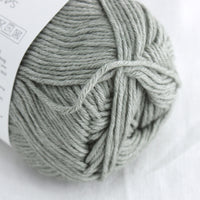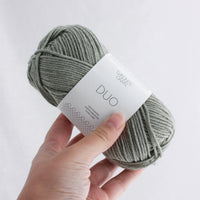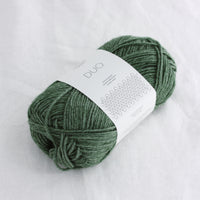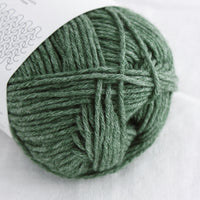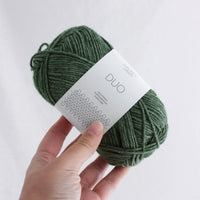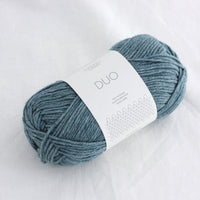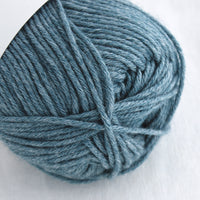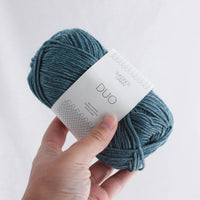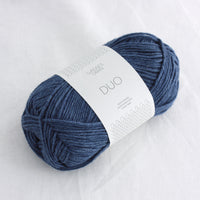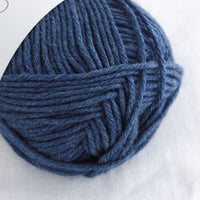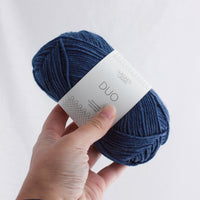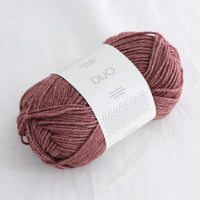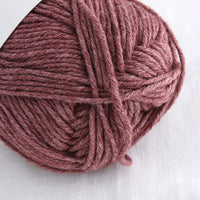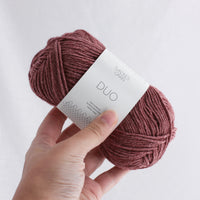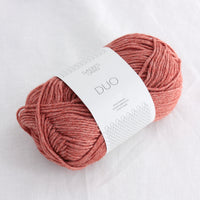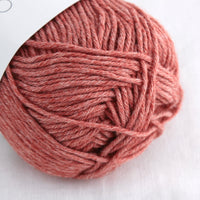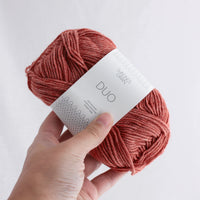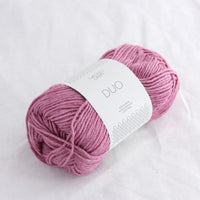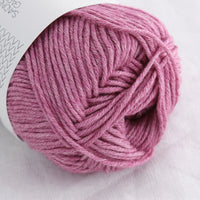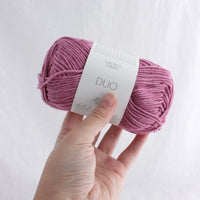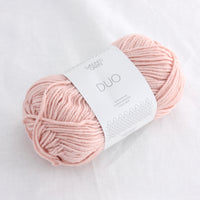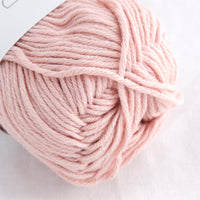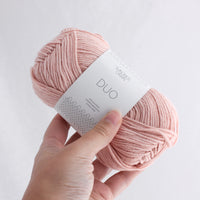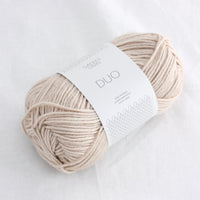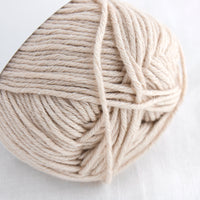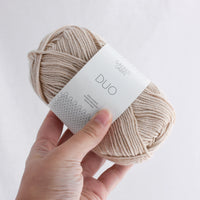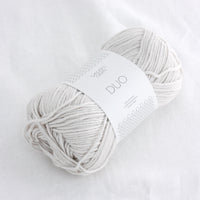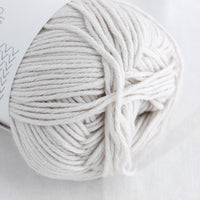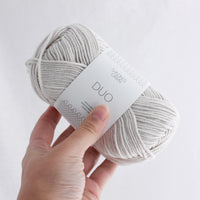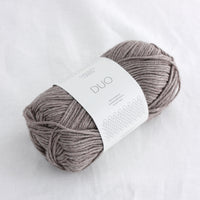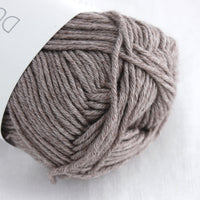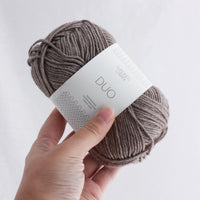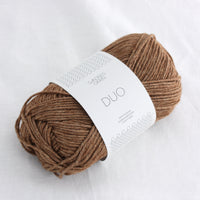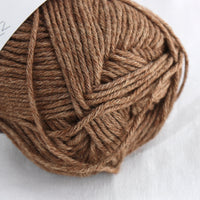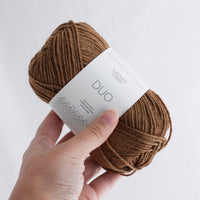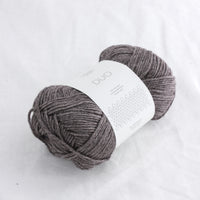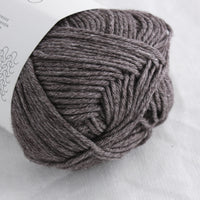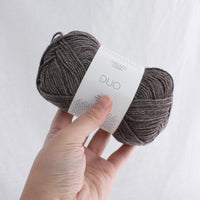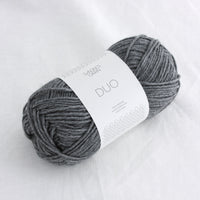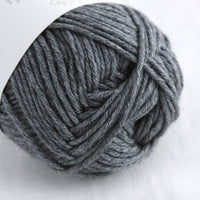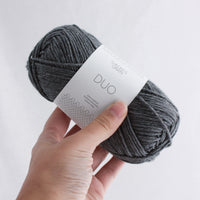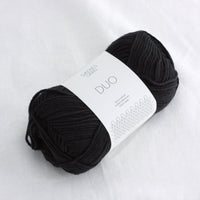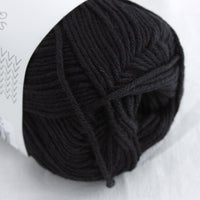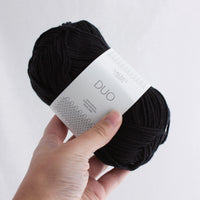 DESCRIPTION

DETAILS

HOW IT'S MADE

PROJECT IDEAS
Duo is a beautiful blend of merino wool and cotton, providing a yarn that is super soft and not too hot. If you find wools too warm or too itchy, Duo might be for you! The cotton adds a coolness and drape, while the merino adds a wonderful softness and springiness. 
CONTENT: 55% Merino Wool, 45% Cotton
WEIGHT: Light Worsted/DK
TEXTURE: Plied
UNIT WEIGHT: 50g
METERAGE: 115 meters (125 yards)
NEEDLE SIZE: 3.5-4mm (US 4-6)
GAUGE: 22 stitches & 28 rows = 10cm/4"
WRAPS PER INCH: 16
FELTABLE: No
WASHABILITY: Machine wash cold & gentle, or handwash, lay flat to dry
This yarn is made in Norway in the Sandnes Garn factory. The sheep that this merino comes from are not subjected to mulesing, and the cotton is produced ethically in India. The Sandnes Garn factory follows very strict EU regulations, is regularly tested for toxins, and runs almost completely on electric power from Lyse, whose energy source is hydropowered. You can learn more about Sandnes Garn's sustainability values here.
Duo is a lovely yarn for those transitional seasons like spring or fall when you want to be warm but not too warm, but it's also lovely all year round. There's enough elasticity from the wool to do any kind of garment or accessory, but enough breathability from the cotton that you won't be sweating!