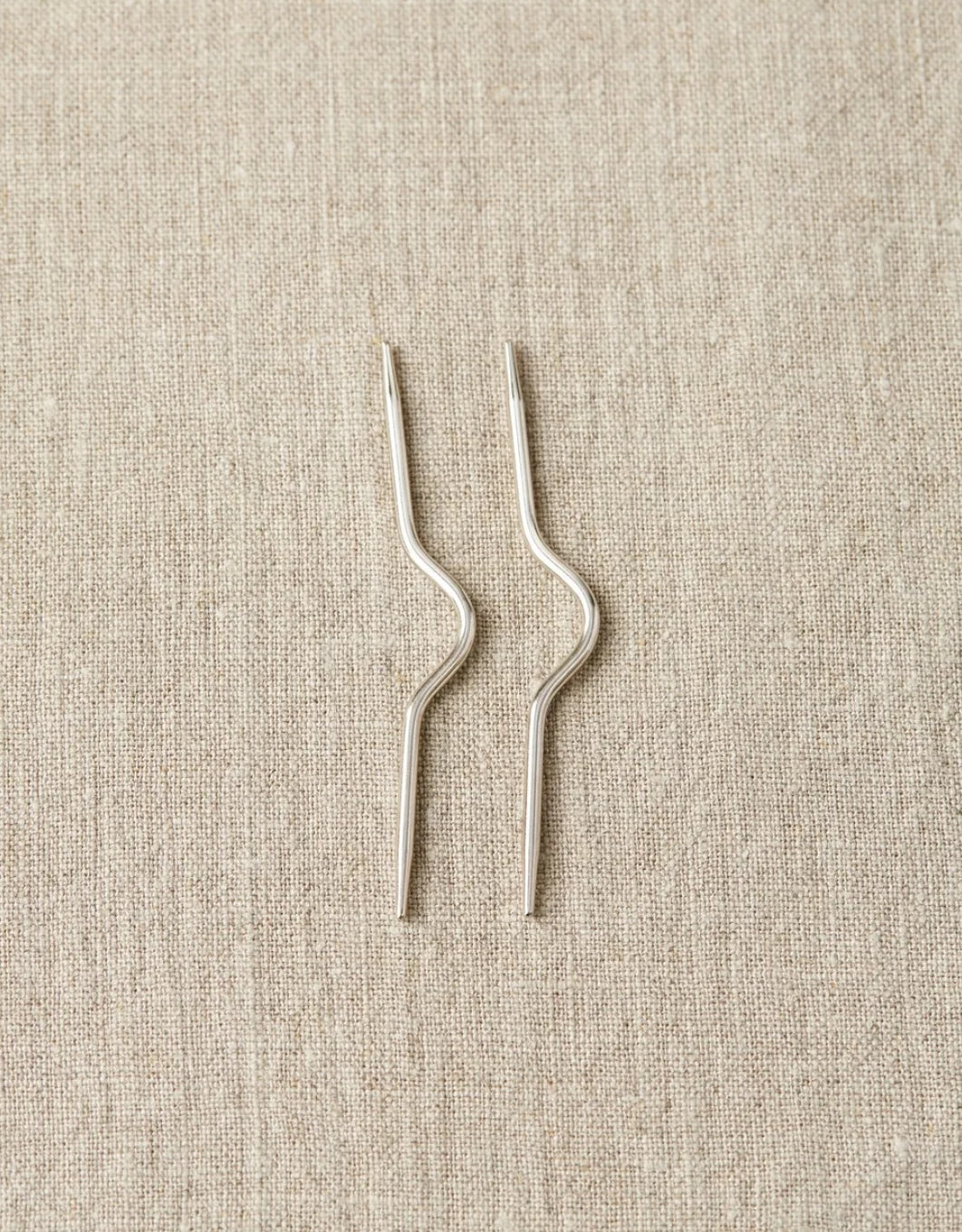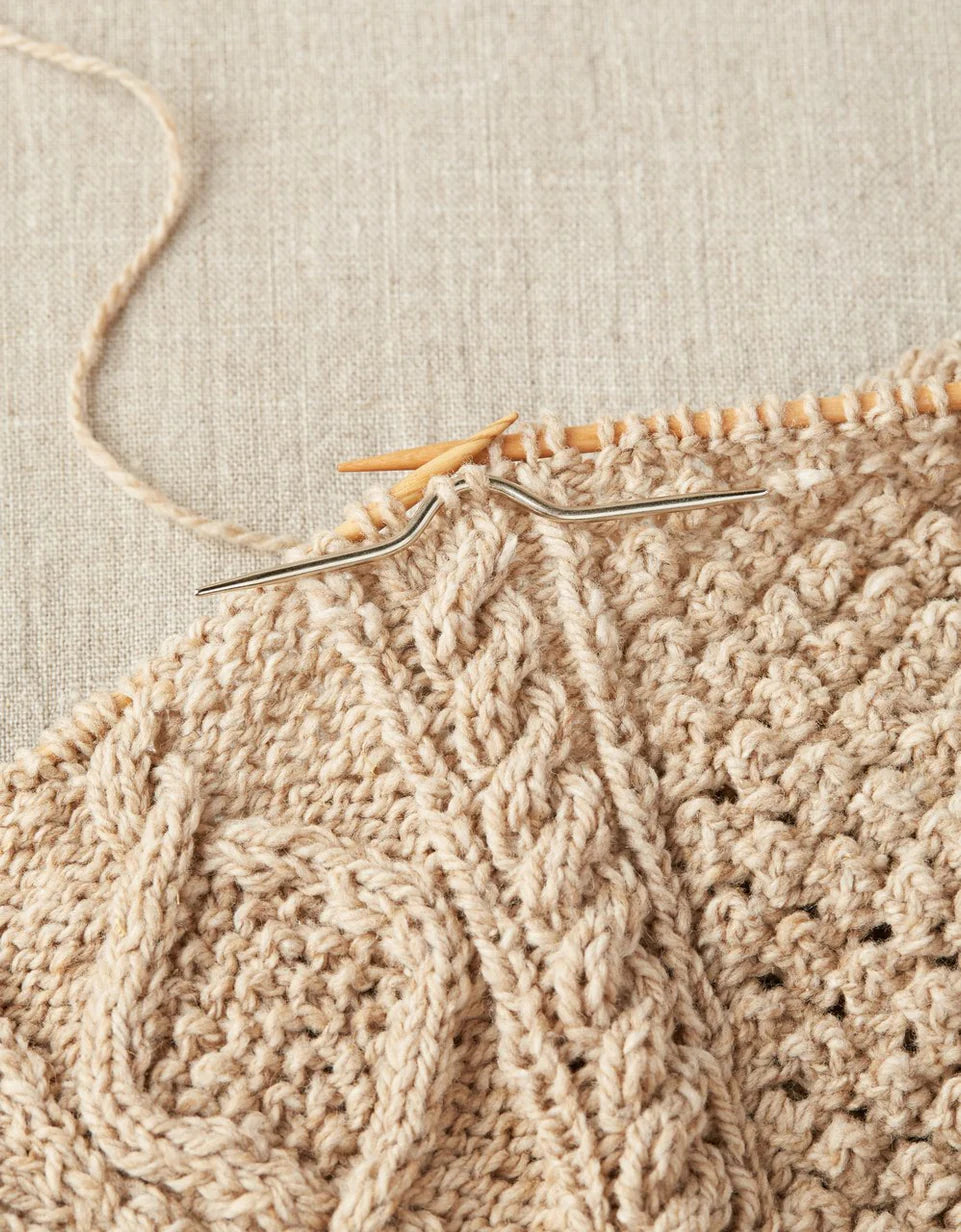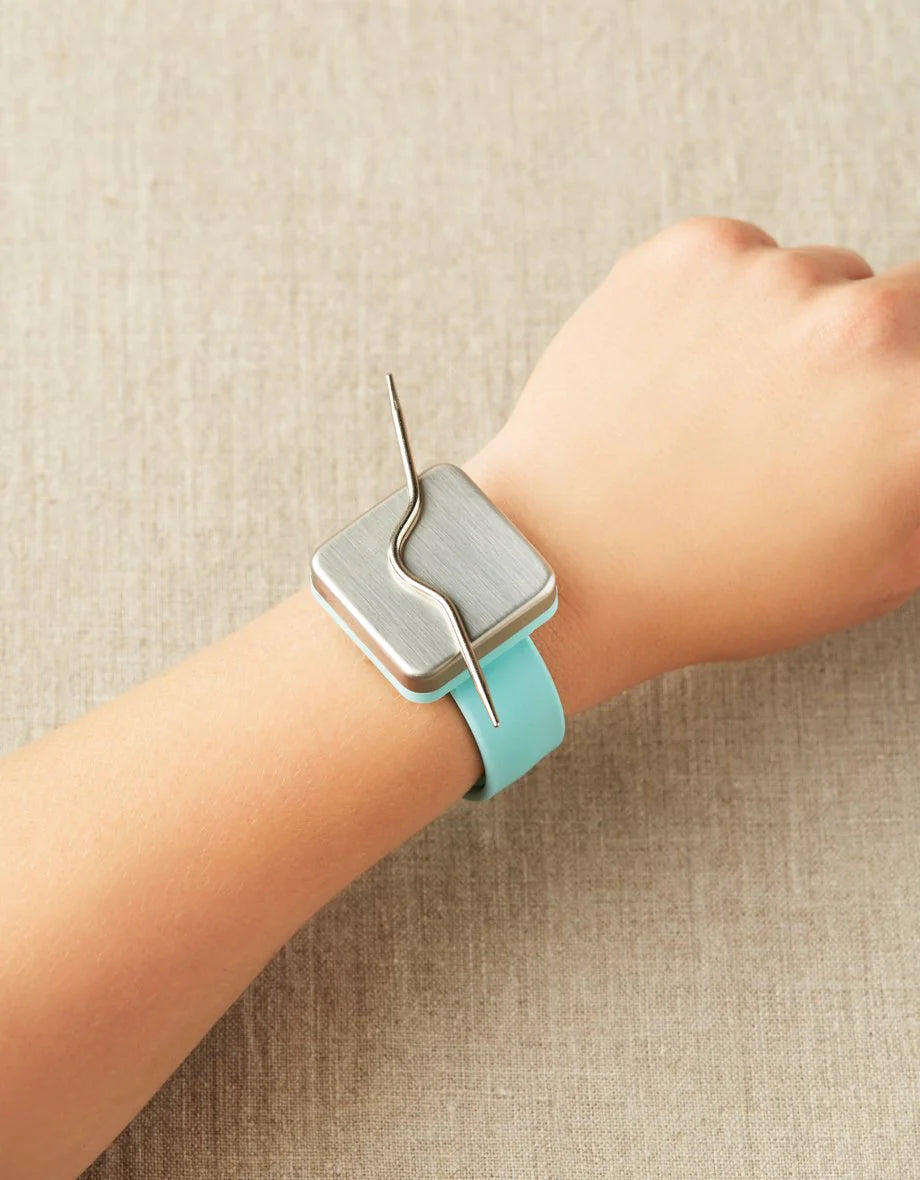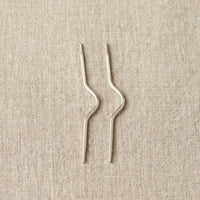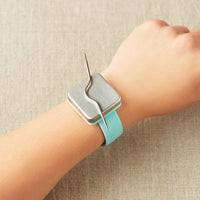 Curved Cable Needles | Cocoknits
DESCRIPTION

DETAILS

HOW IT'S MADE

HOW TO USE
If you prefer a curved metal cable needle when knitting cables, these sleek ones from Cocoknits are for you!
These needles are also great because you can pop them onto your Maker's Keep for easy access while cabling. They're not too long either, which makes them really nice for sock cabling!
Looking for bamboo cable needles? Find them here!
MATERIAL: Nickel-plated steel
SIZE: 2.5mm (US 1.5)
DIMENSIONS: 8cm (3.25") long
INCLUDED: 2 identical cable needles
Cocoknits products are made with high quality materials which are ethically sourced from the US, China, and Morocco. Cocoknits also packages most of their products in recyclable, biodegradable kraft paper. Learn more about the brand's values here.
When you get to a cable on your knit, simply slip the cable stitches onto the cable needle, and they'll be held securely on the curve of the needle for when you're ready to twist and knit them back onto your work.