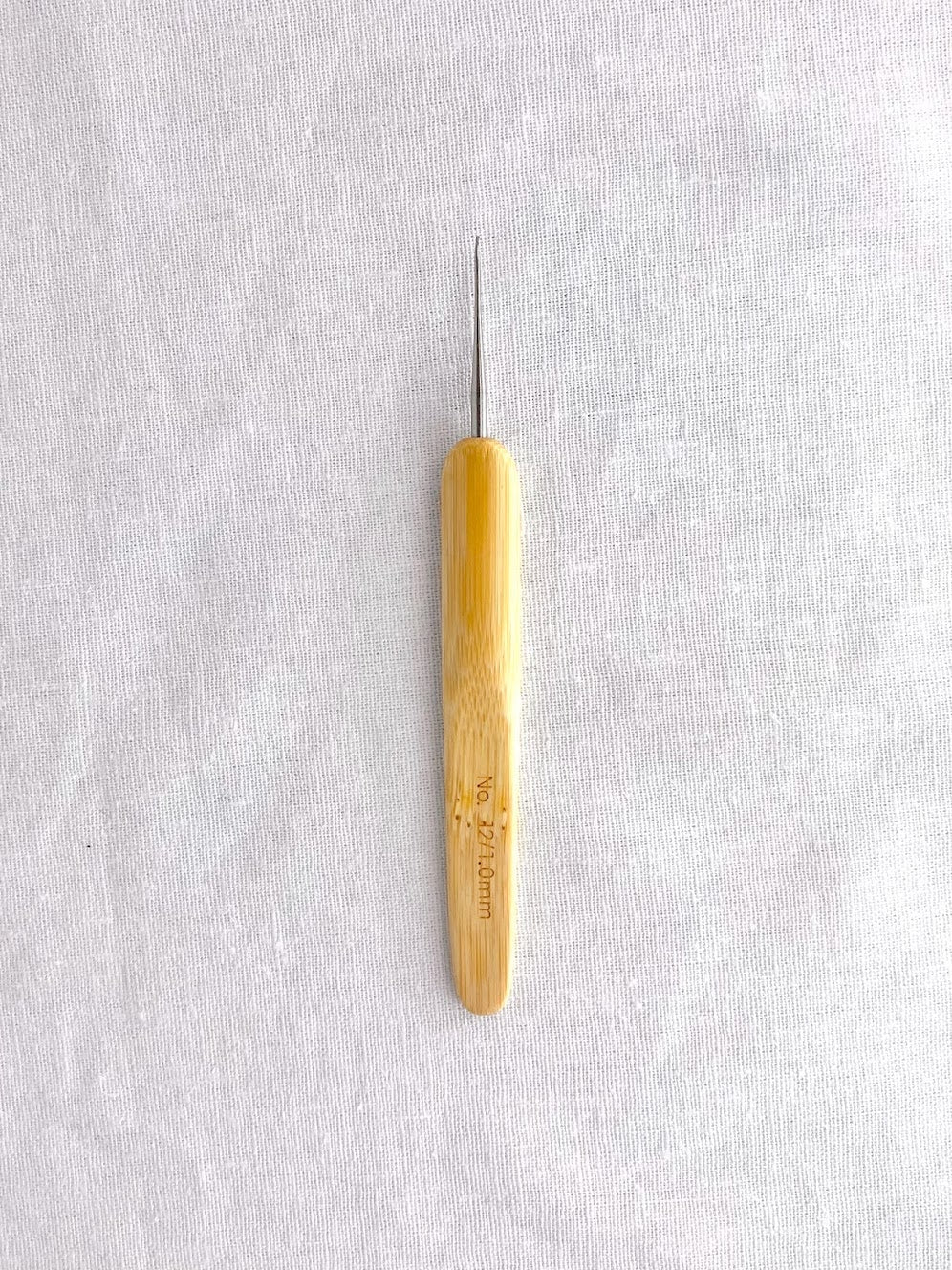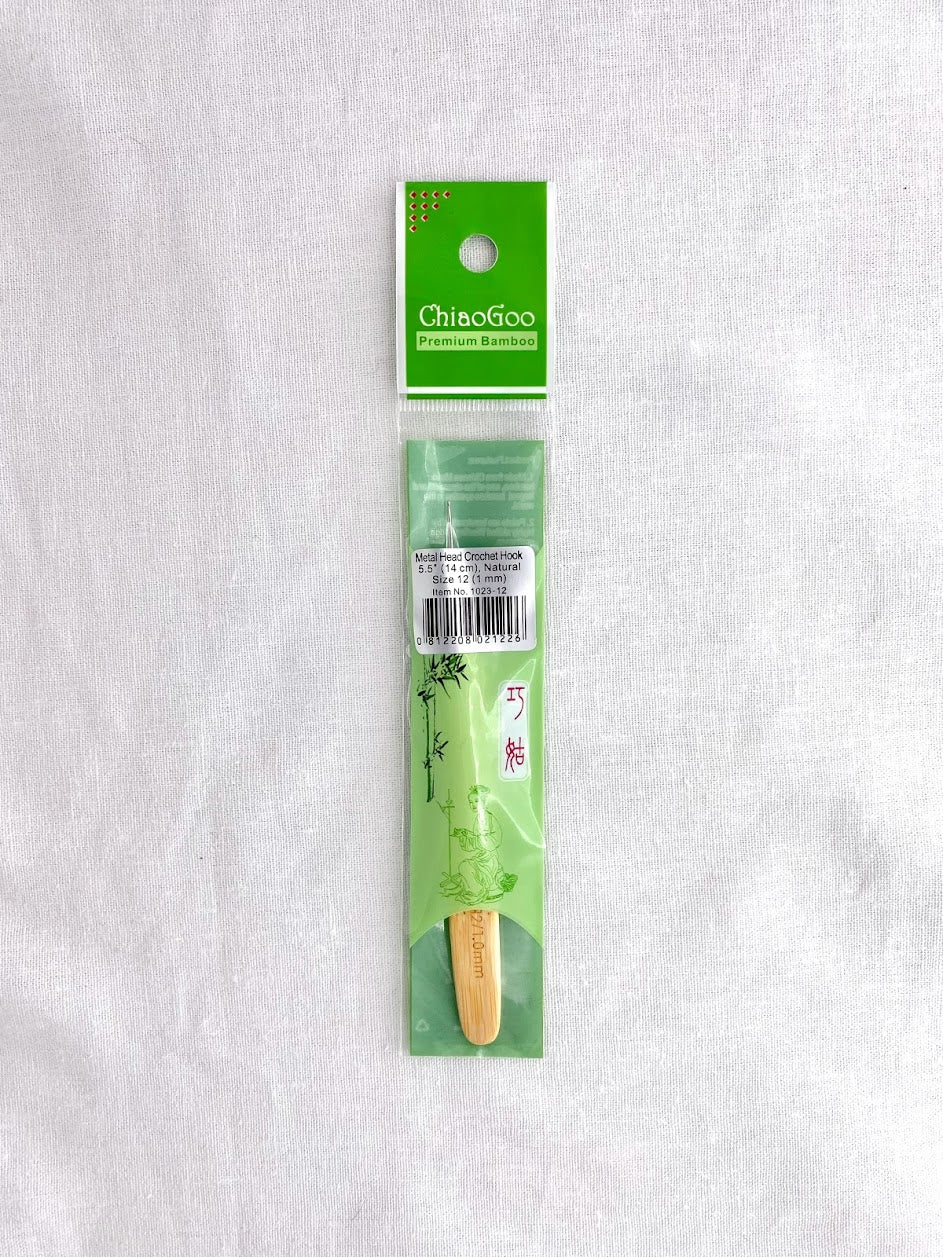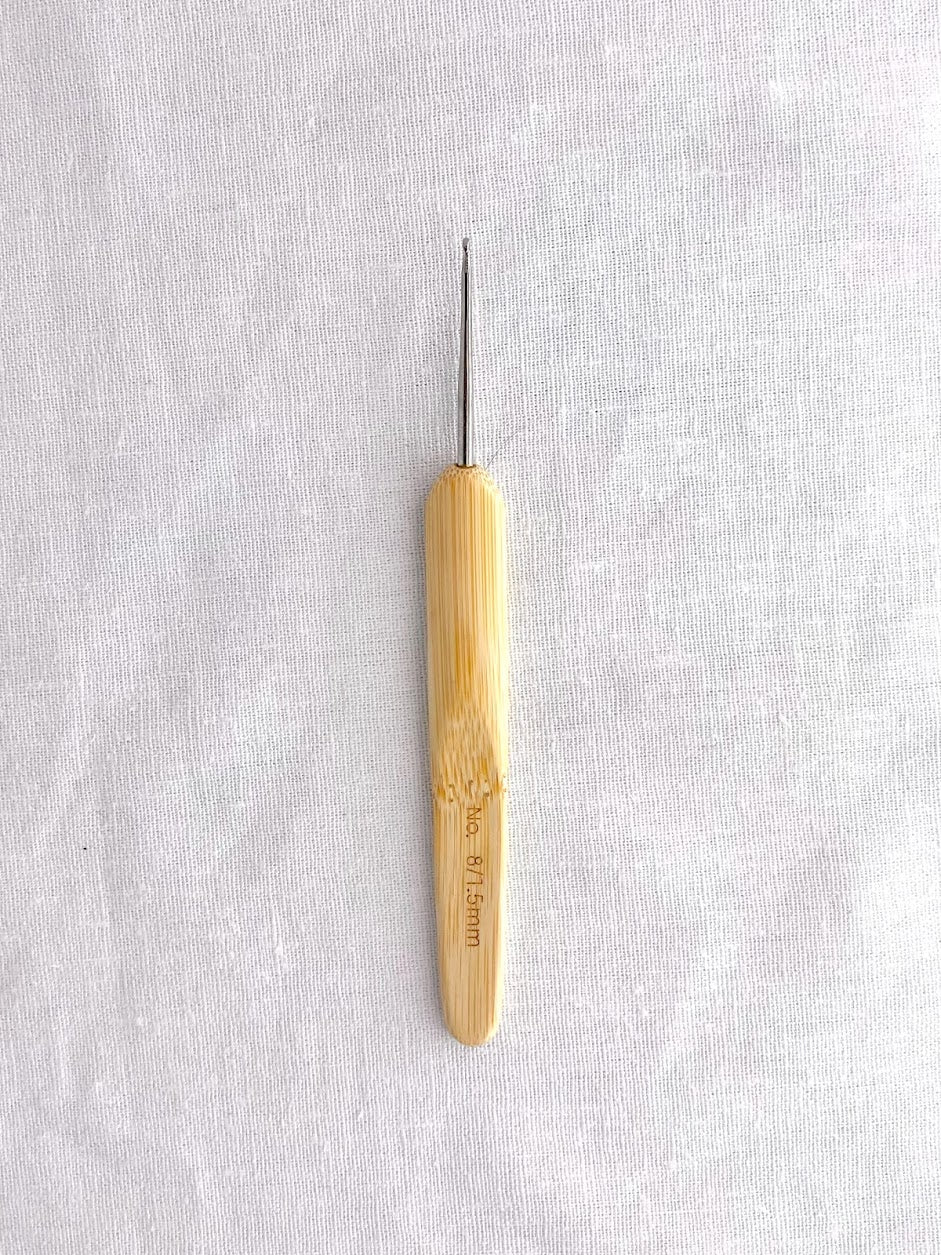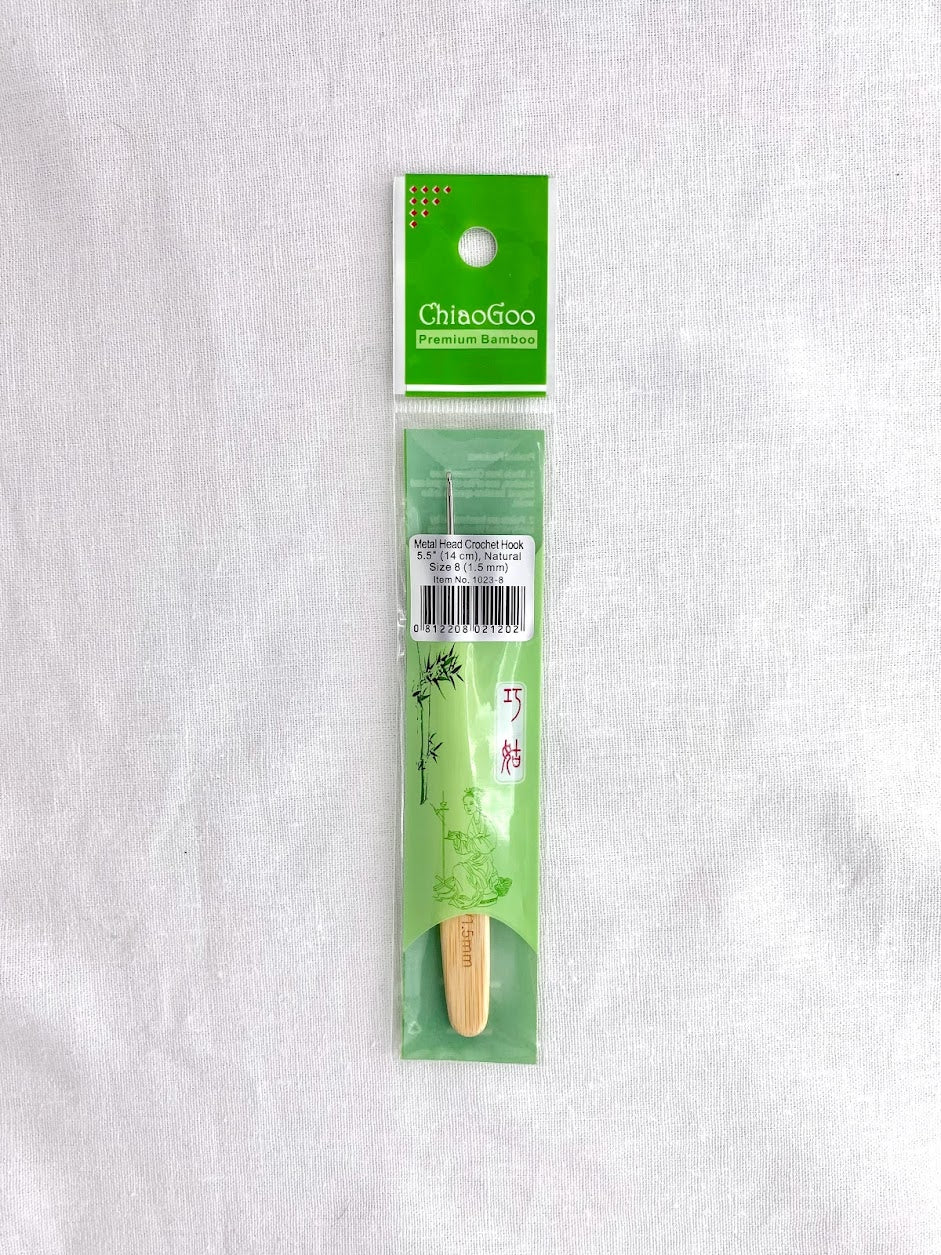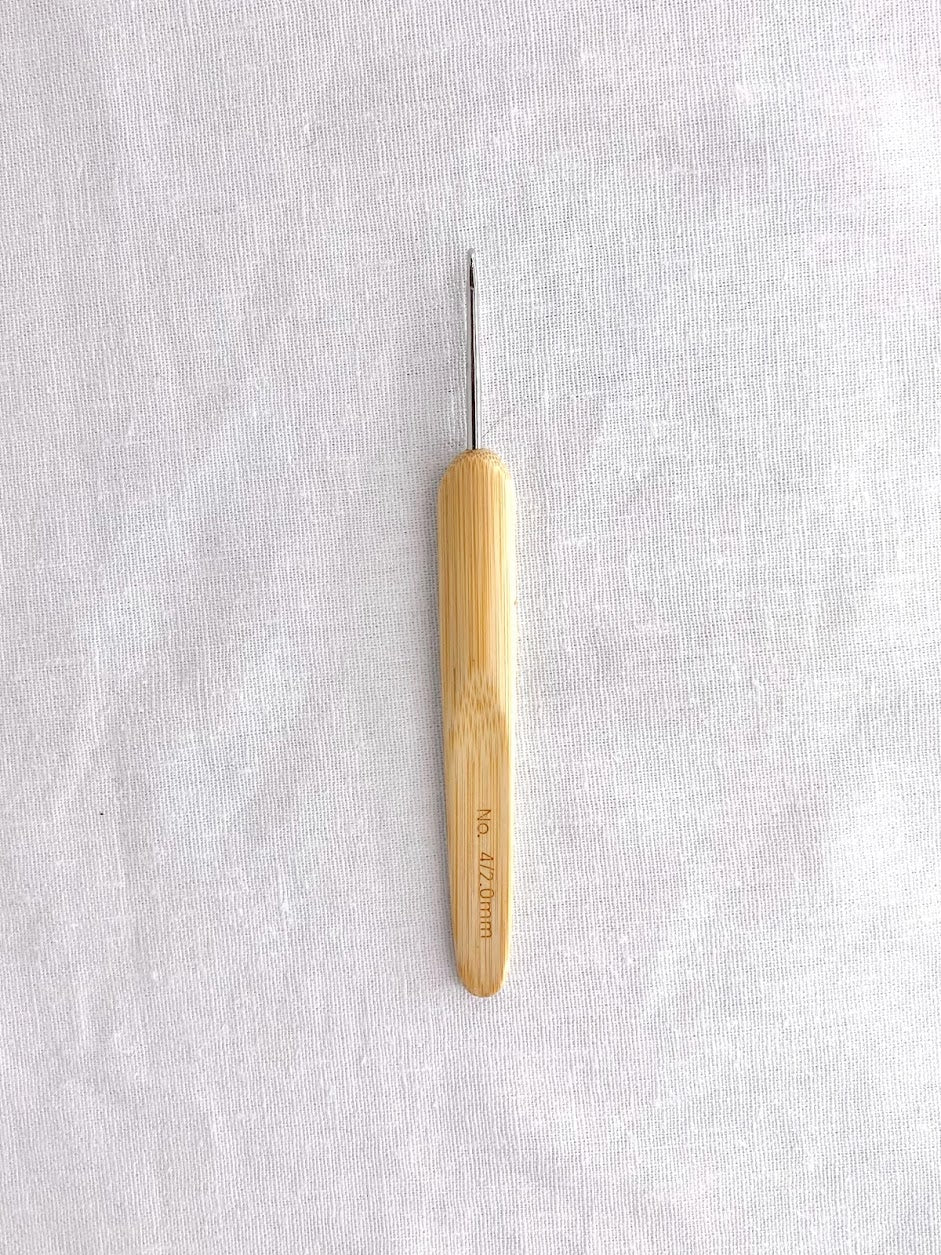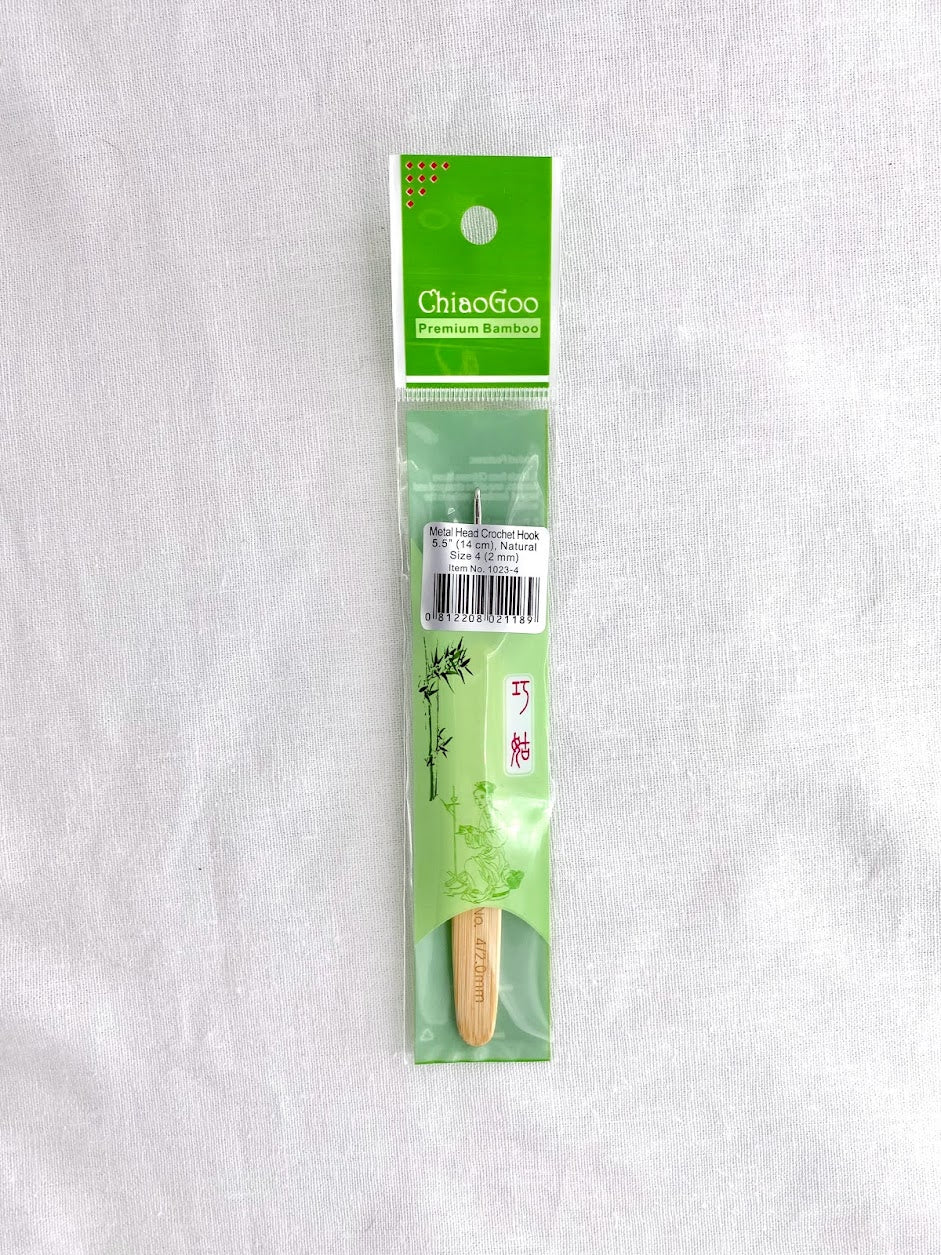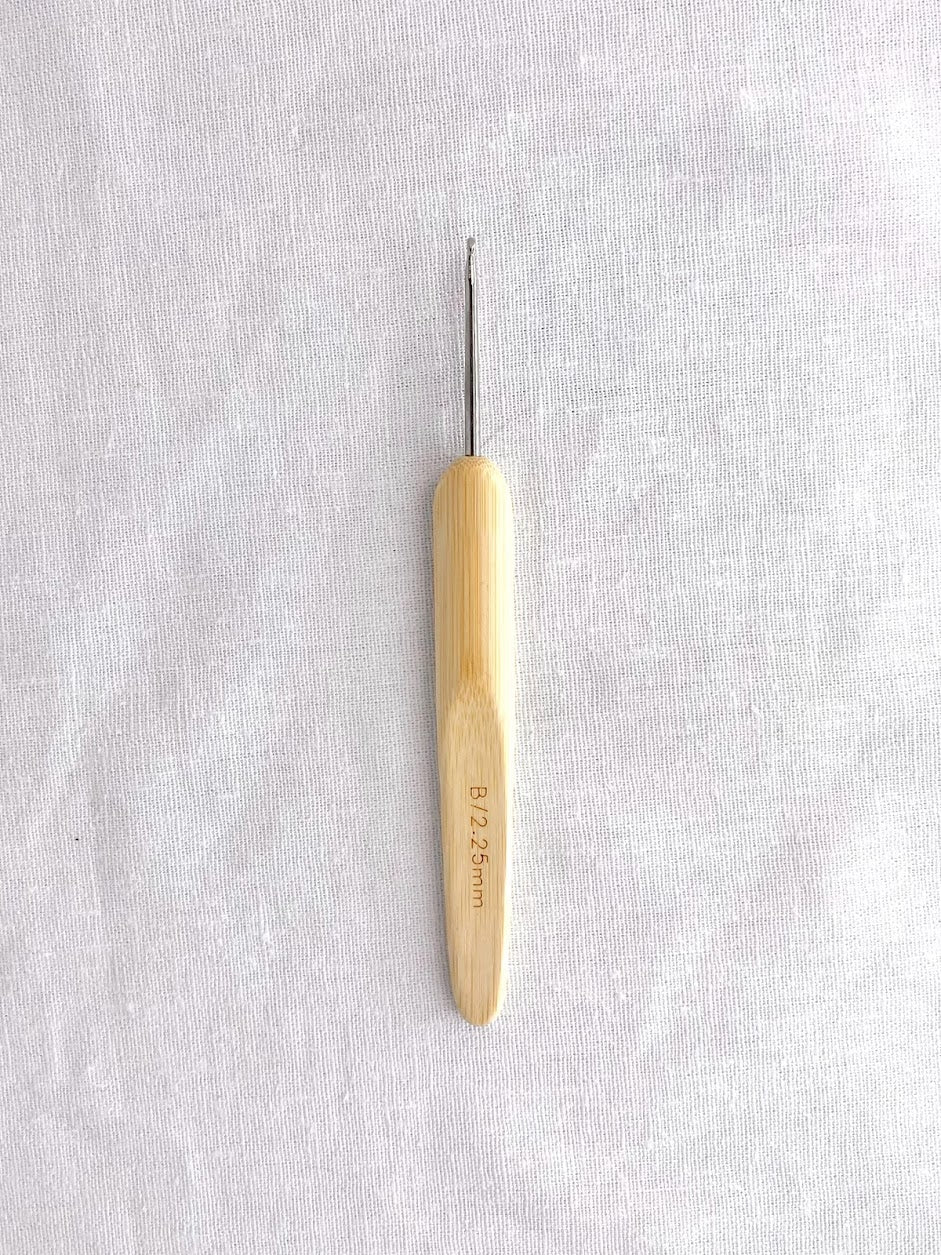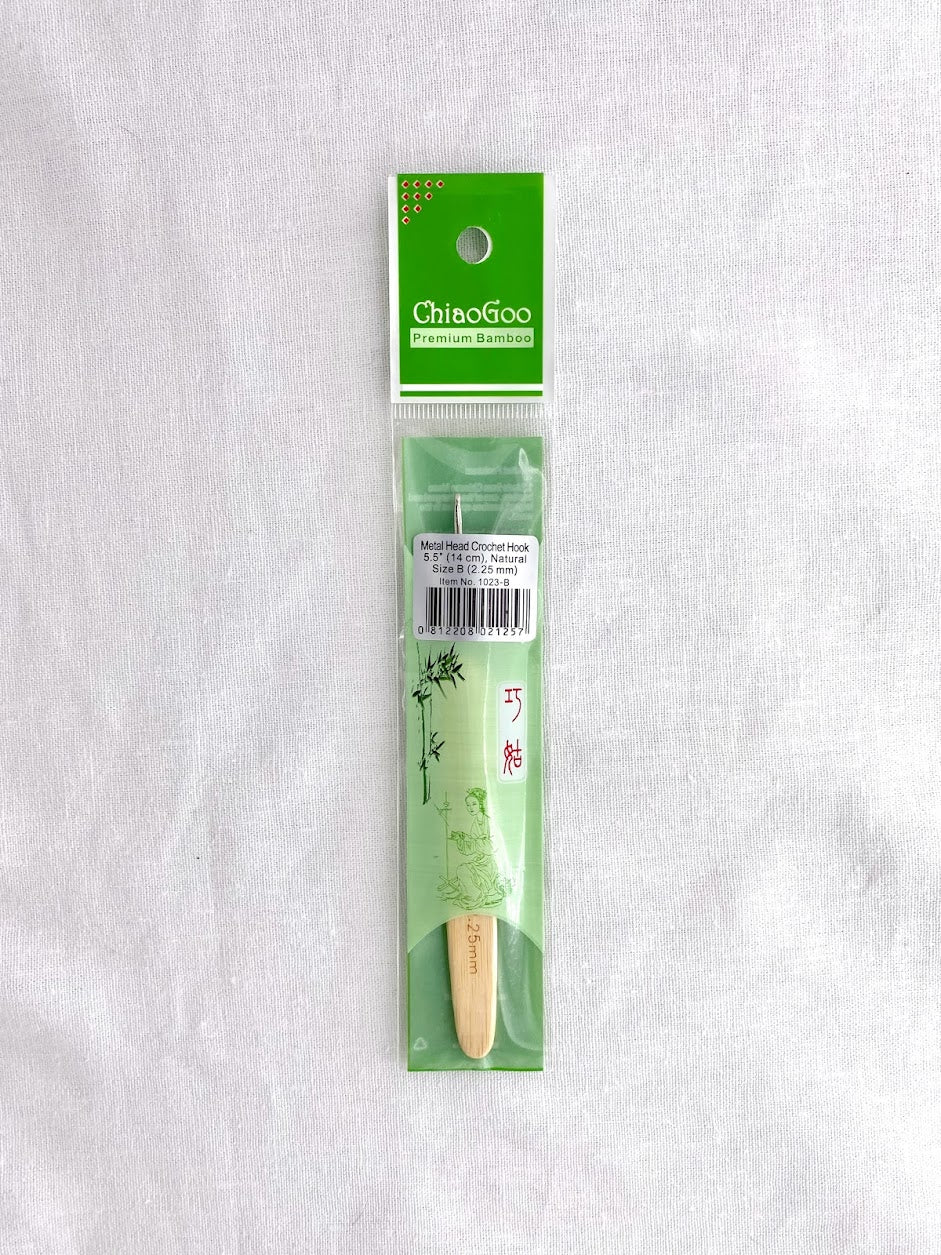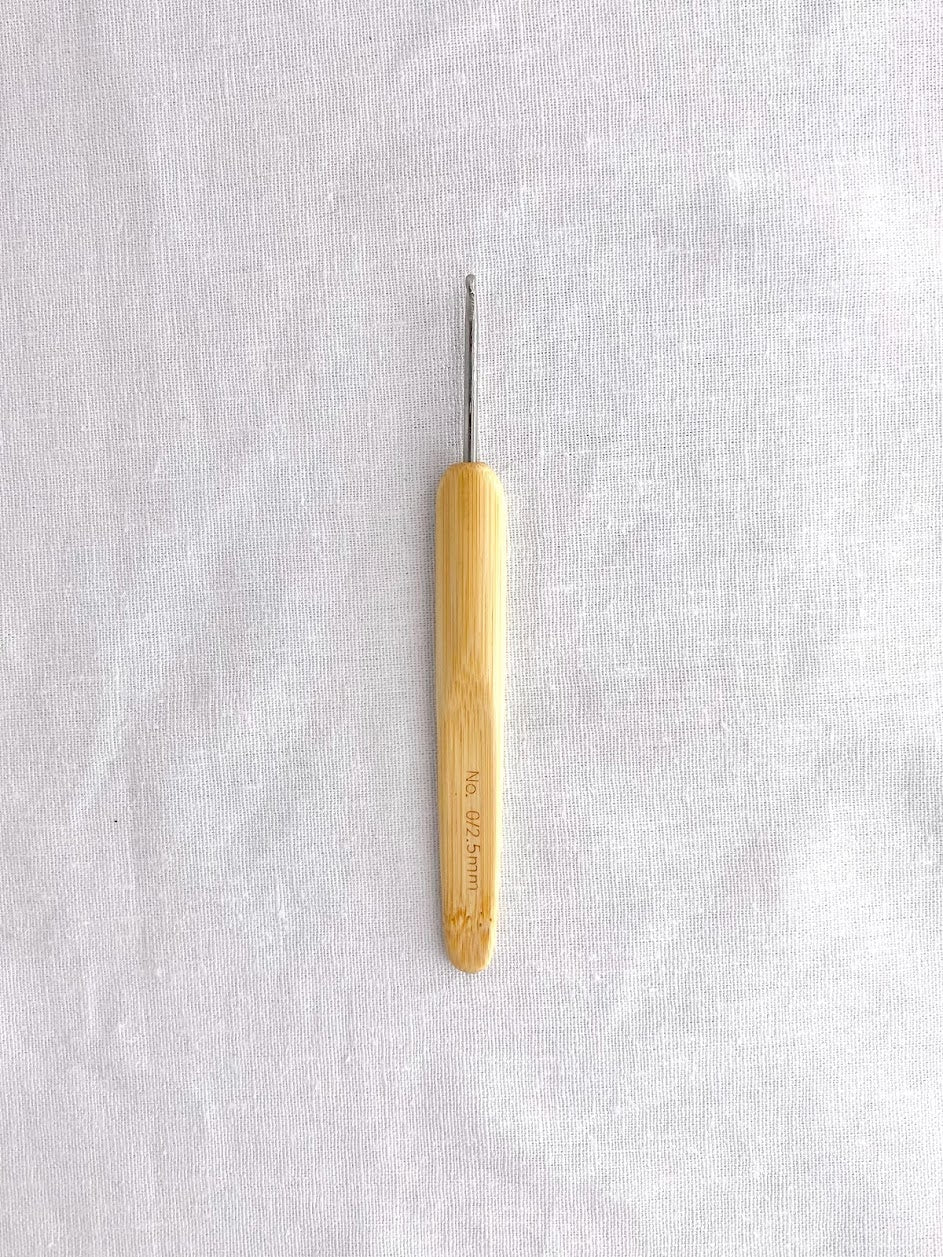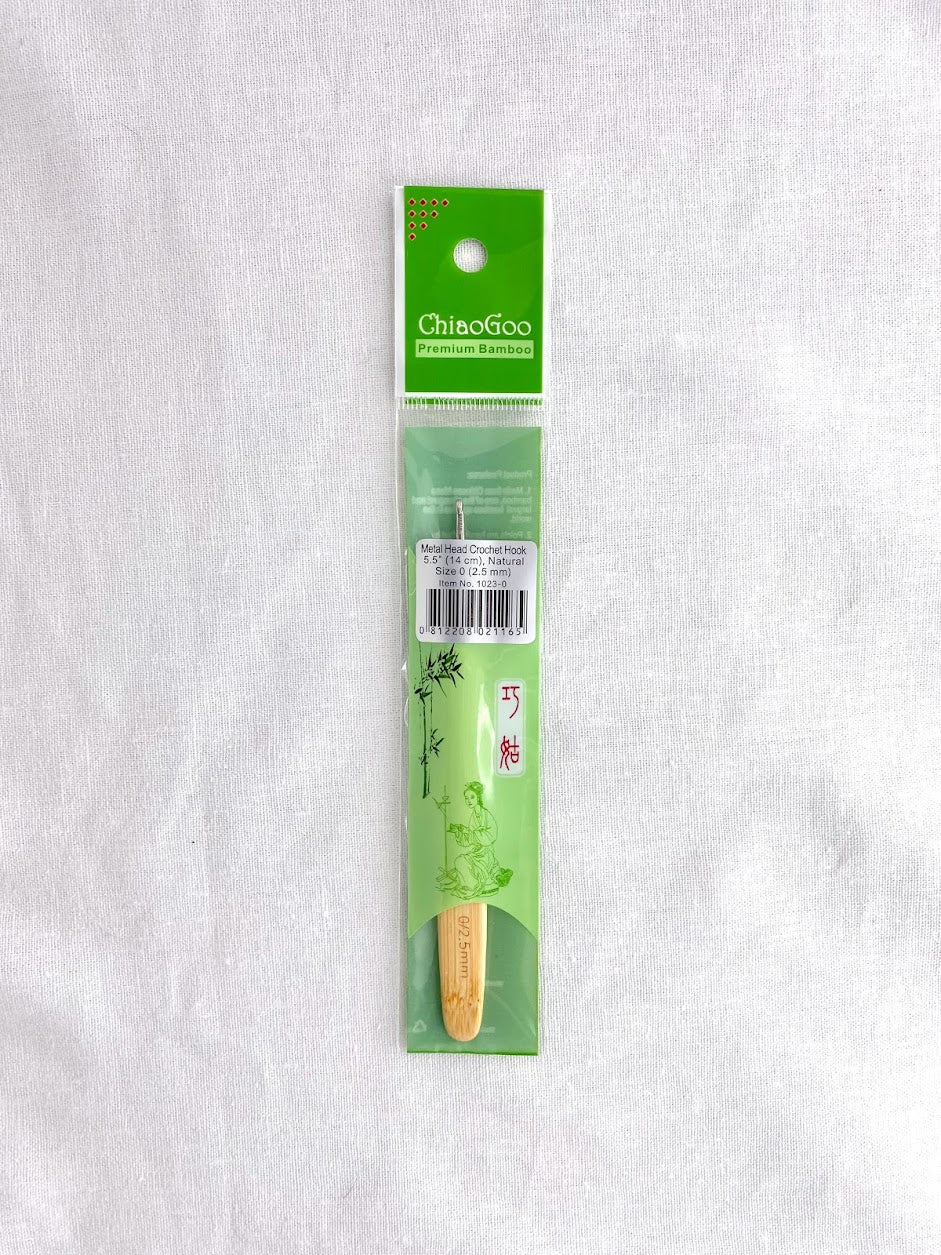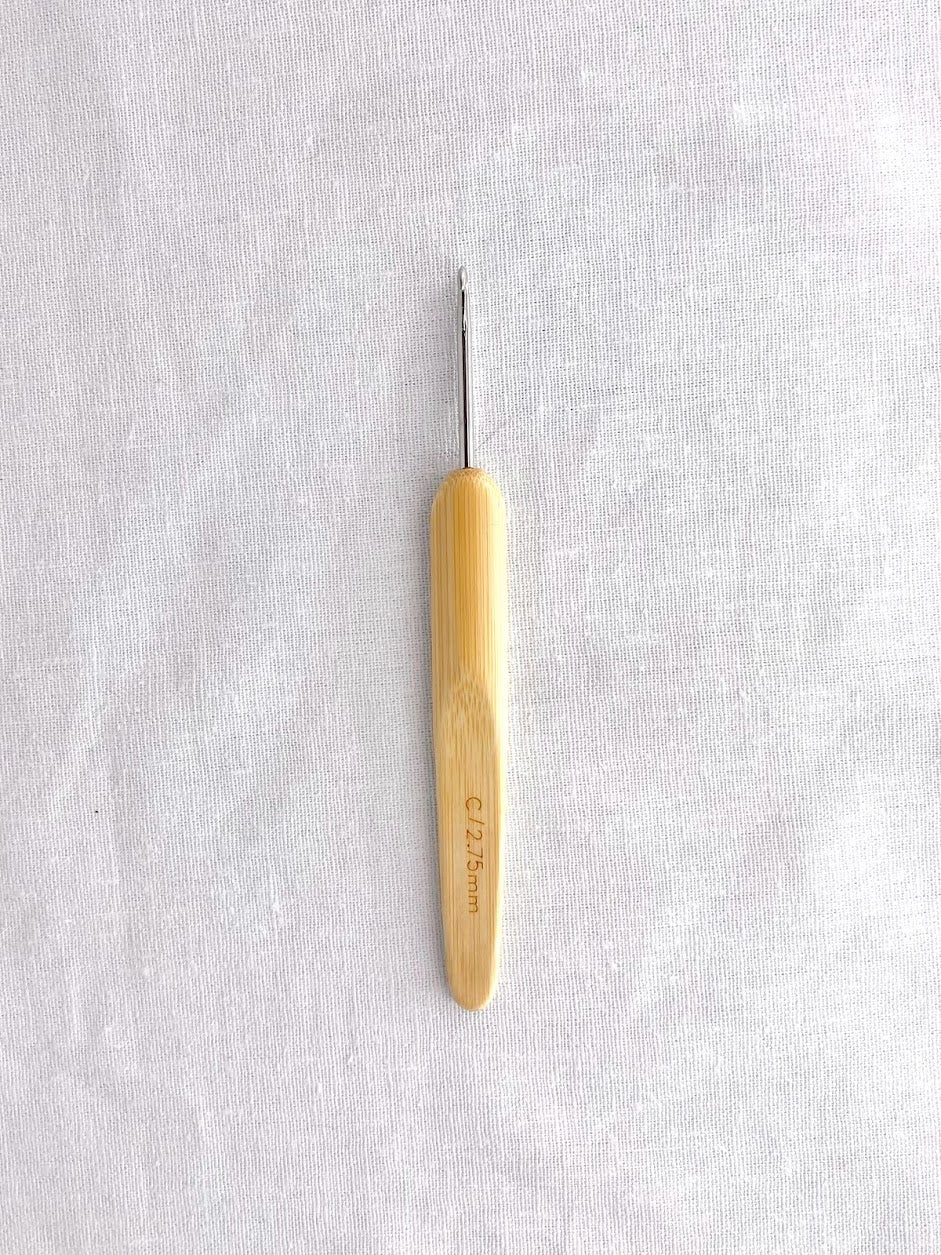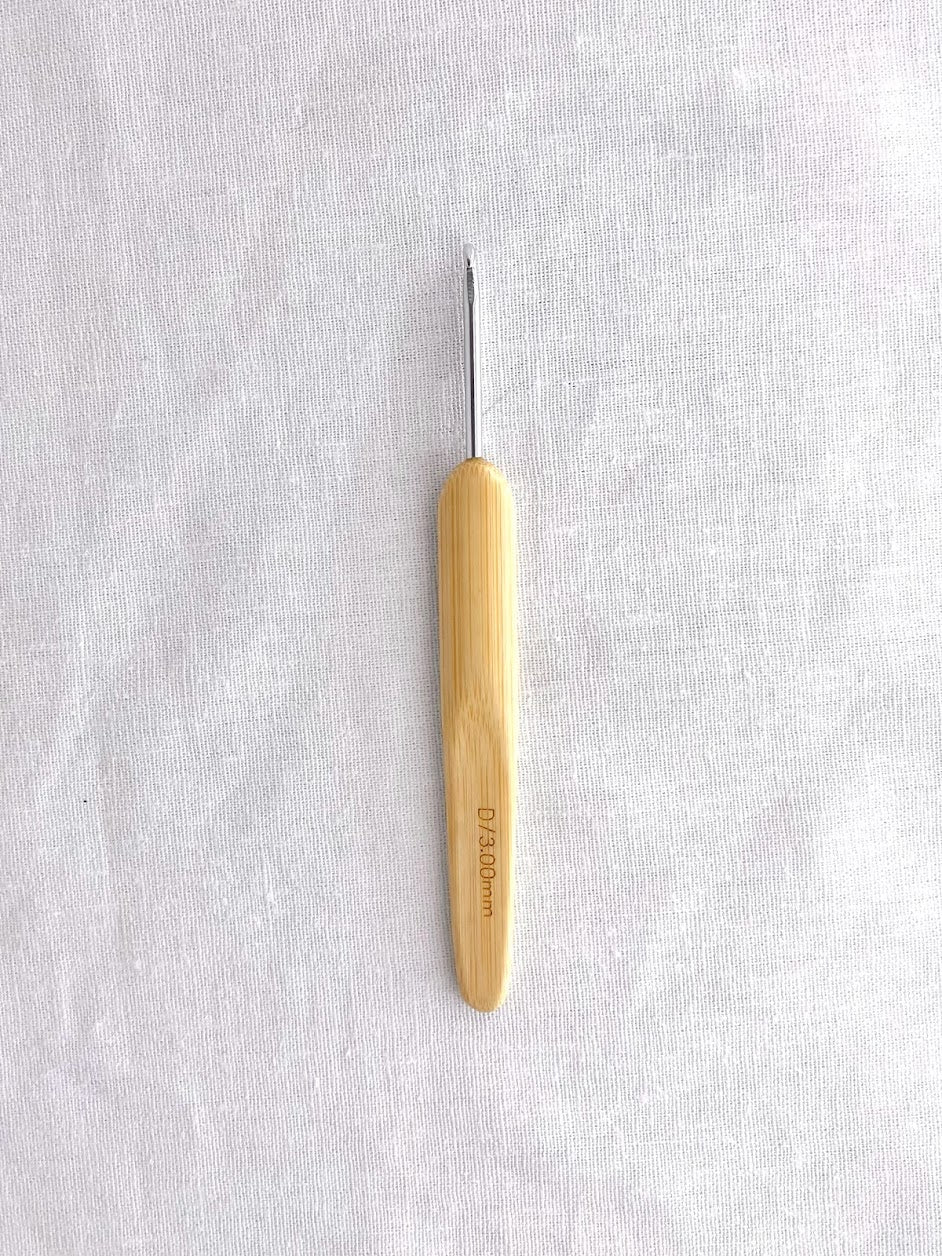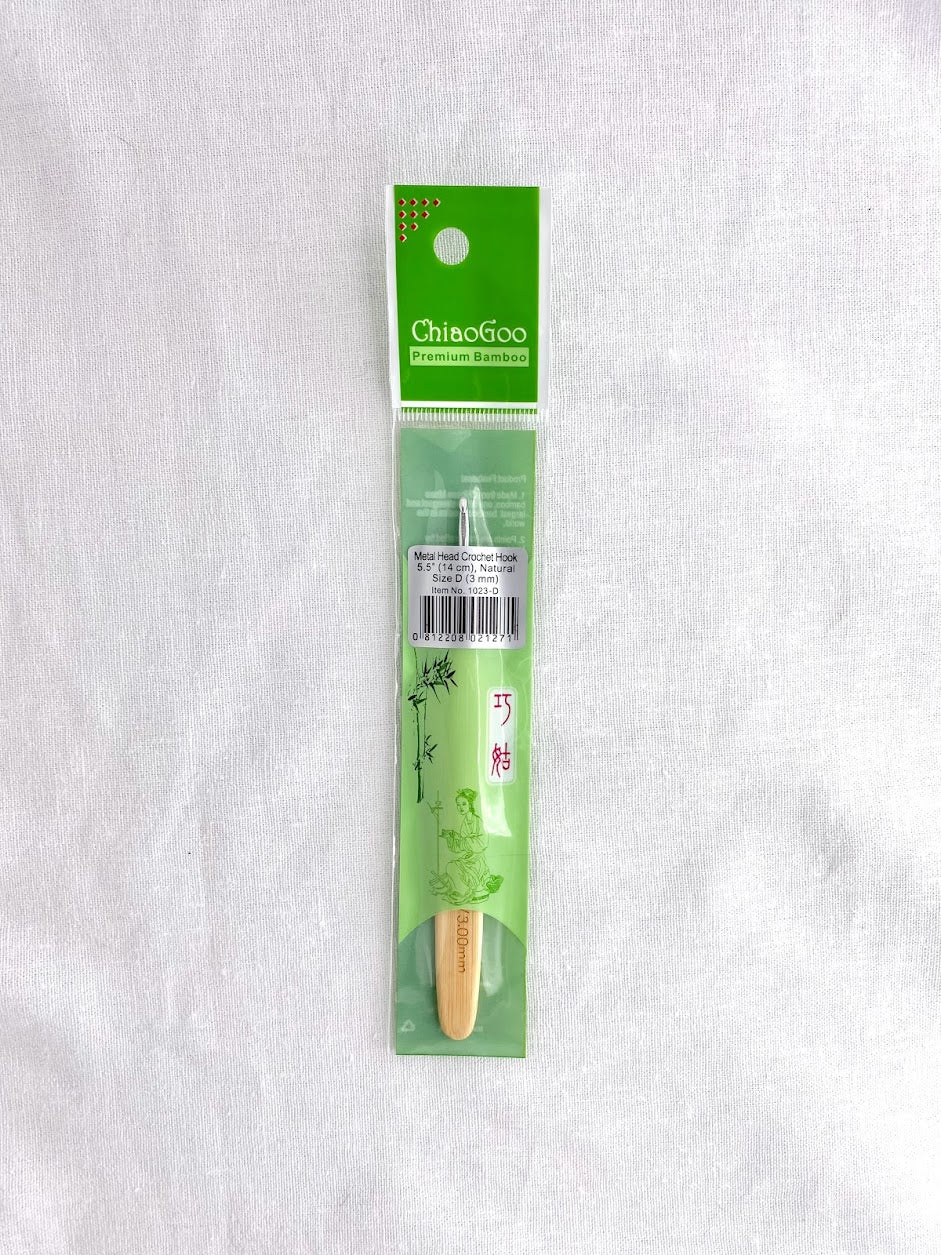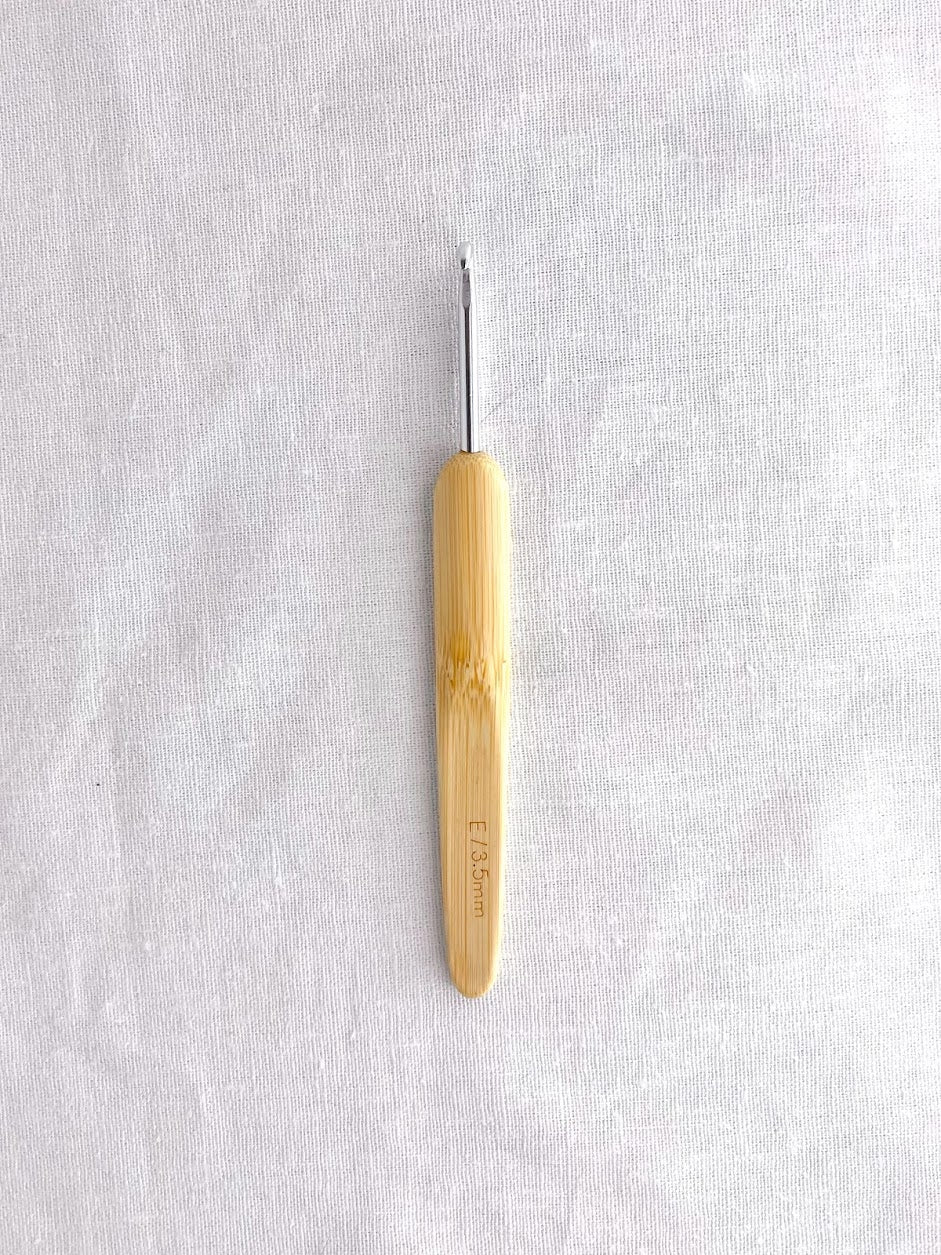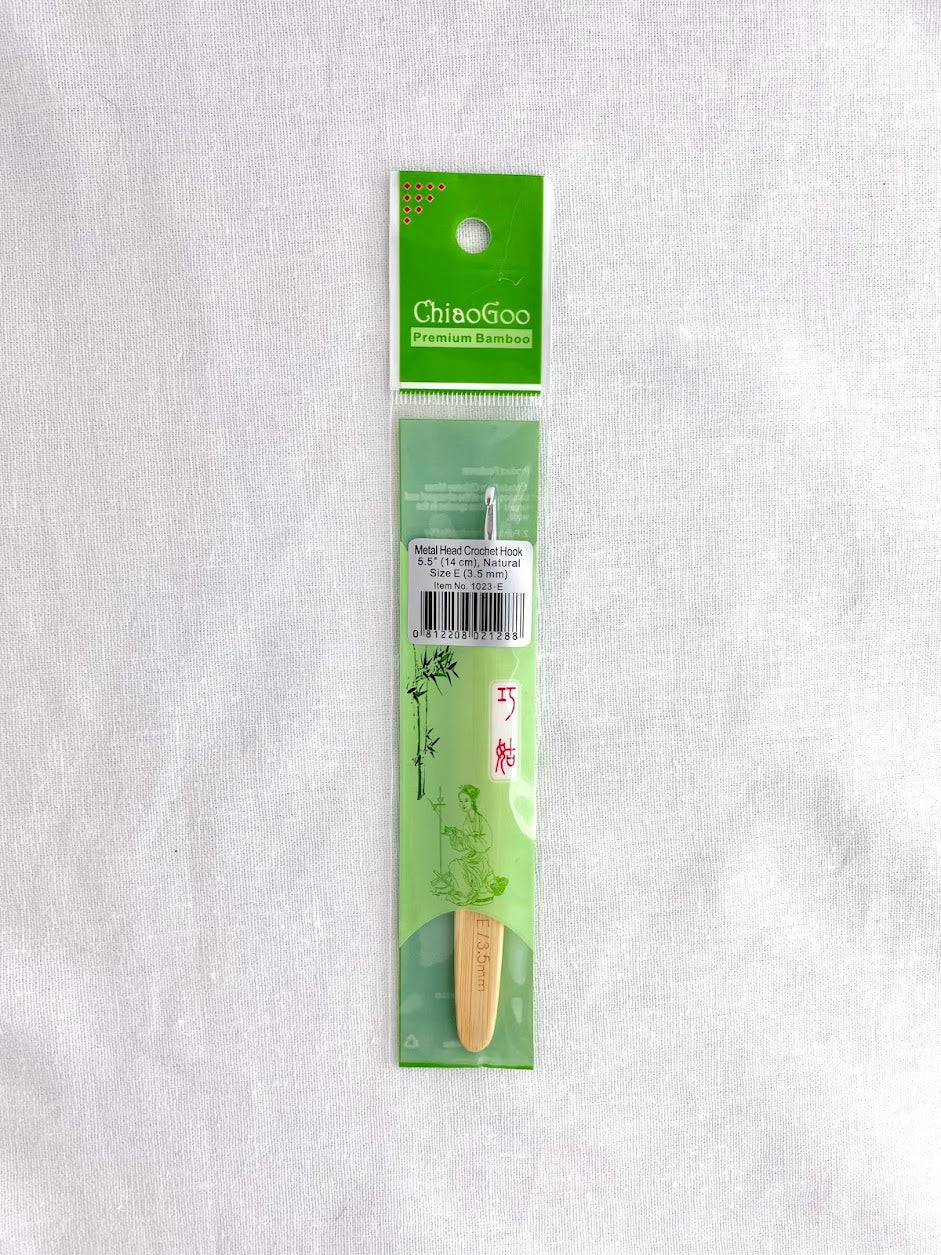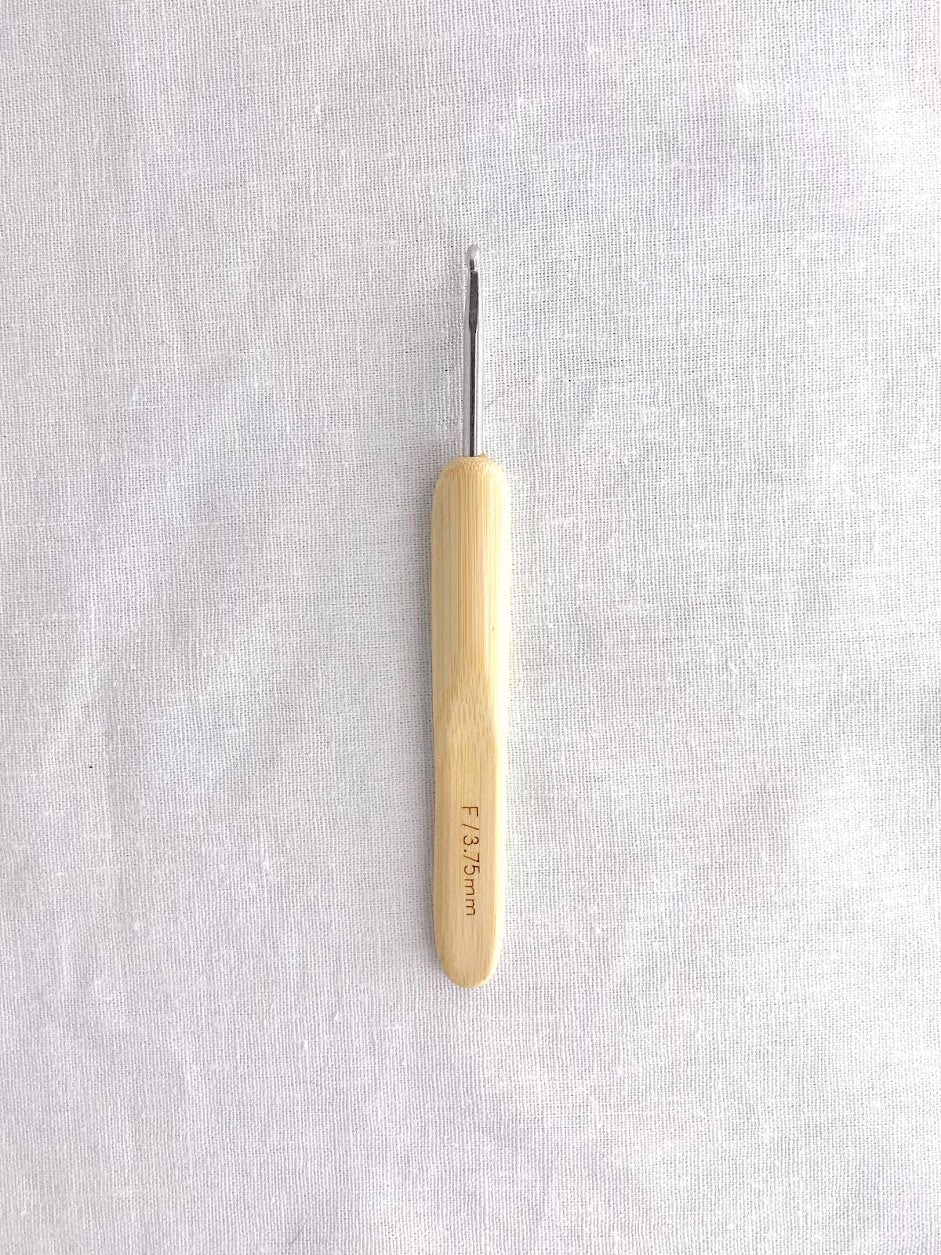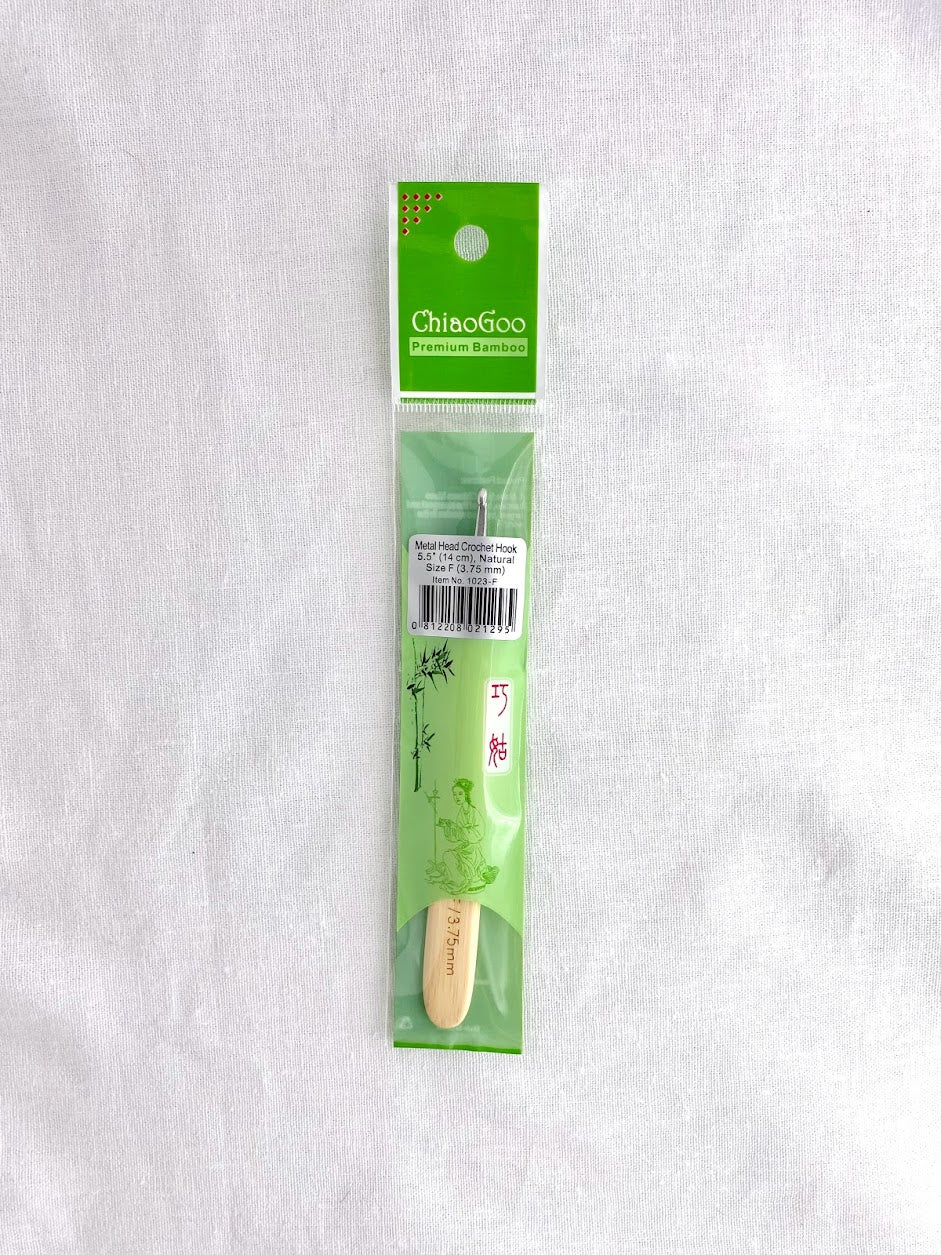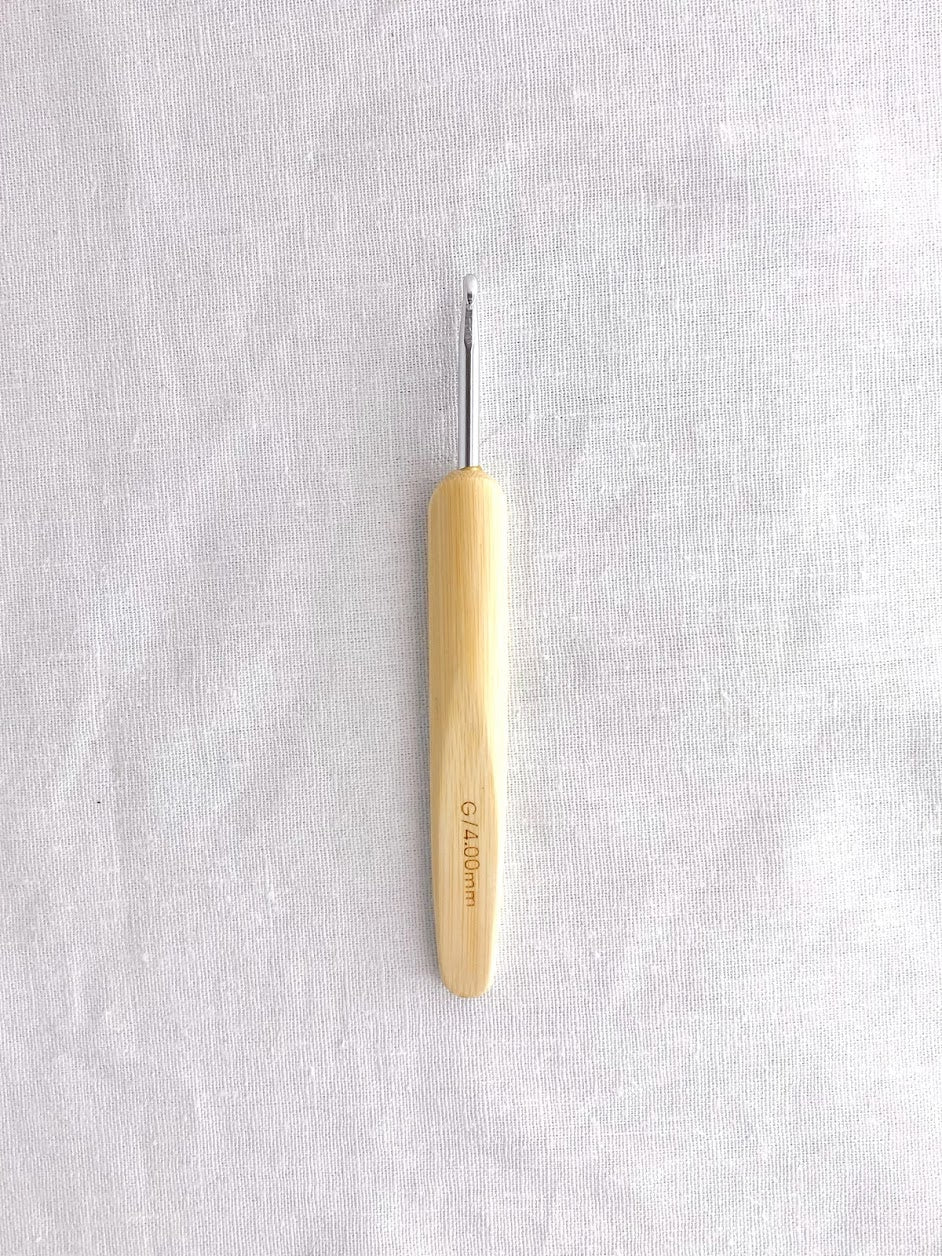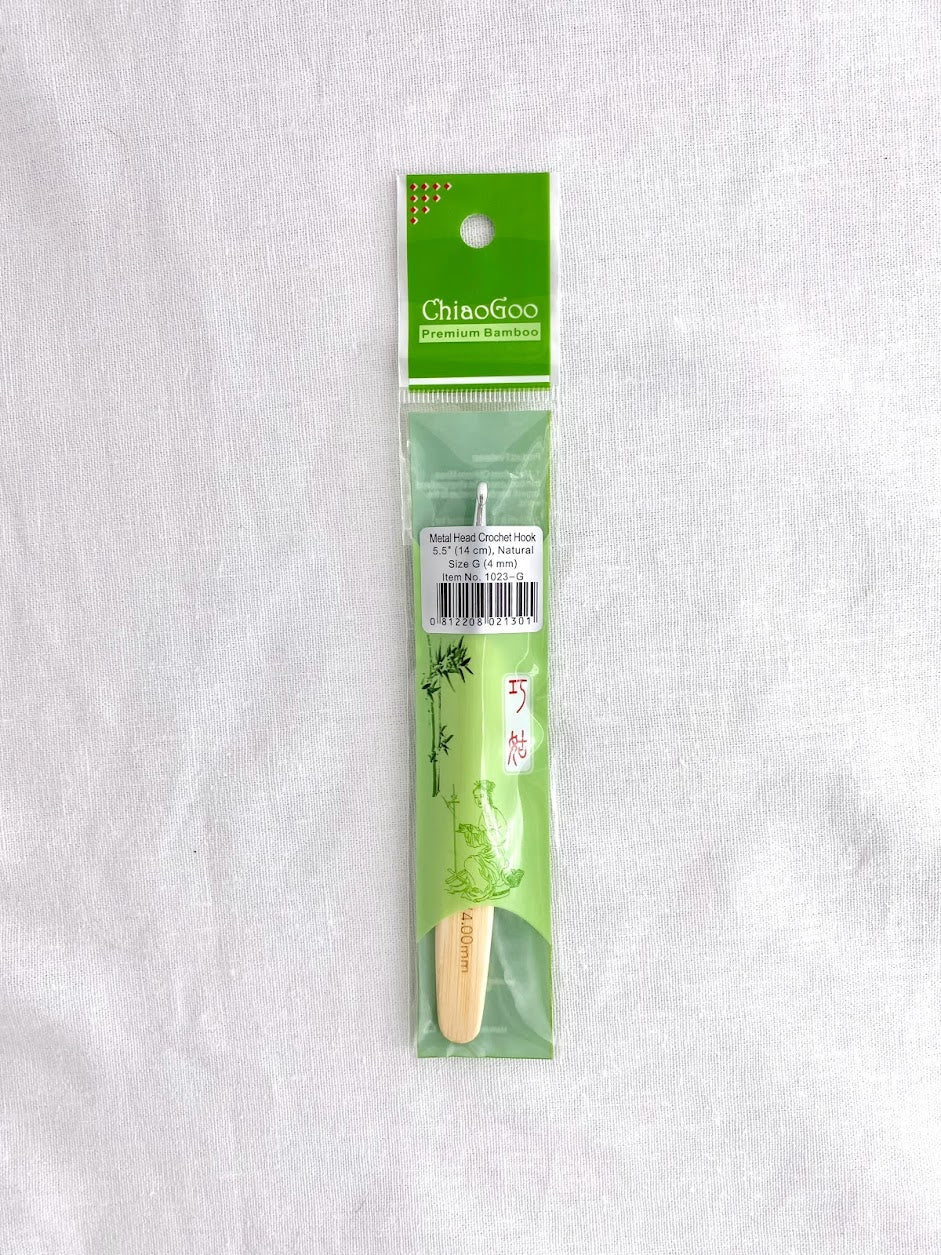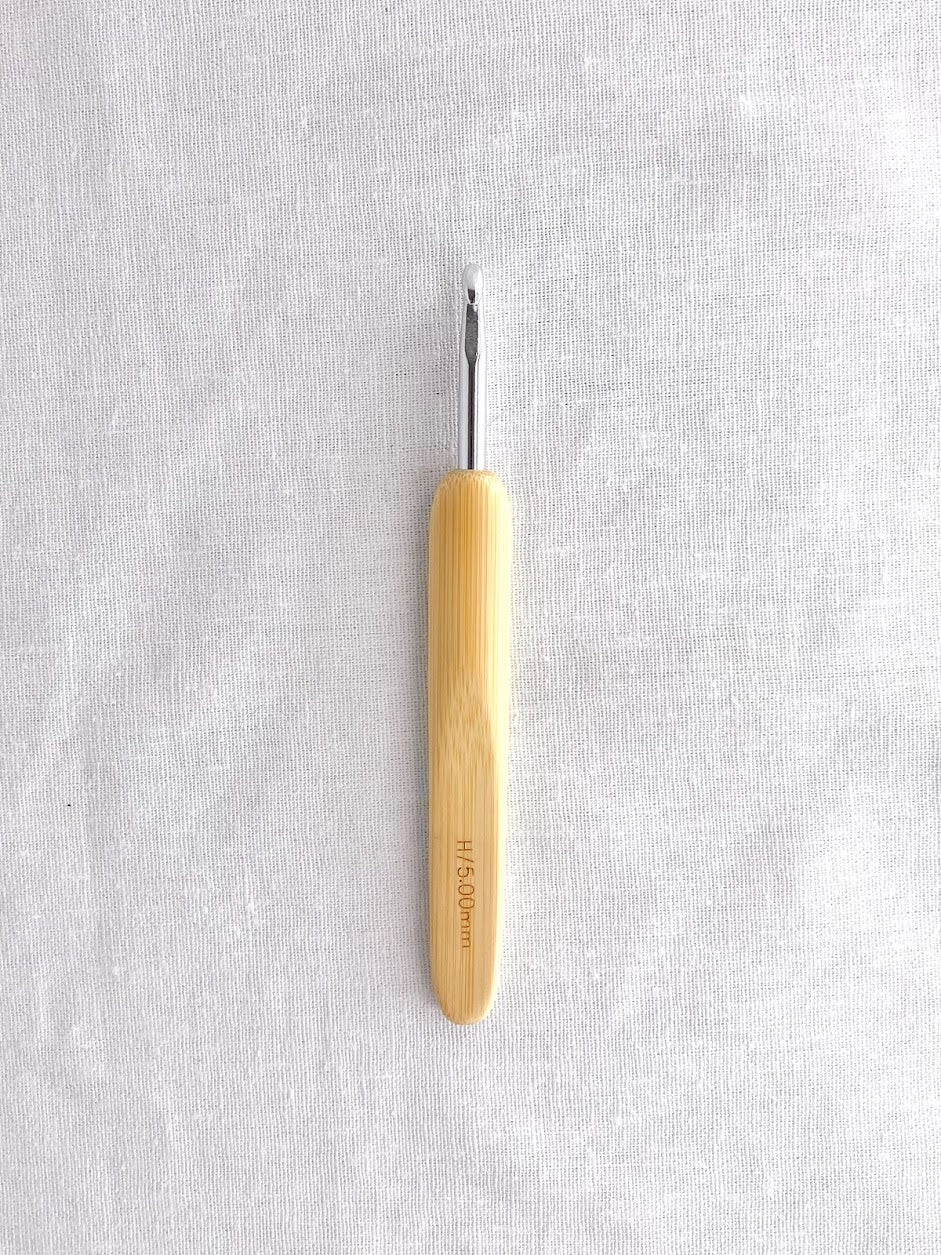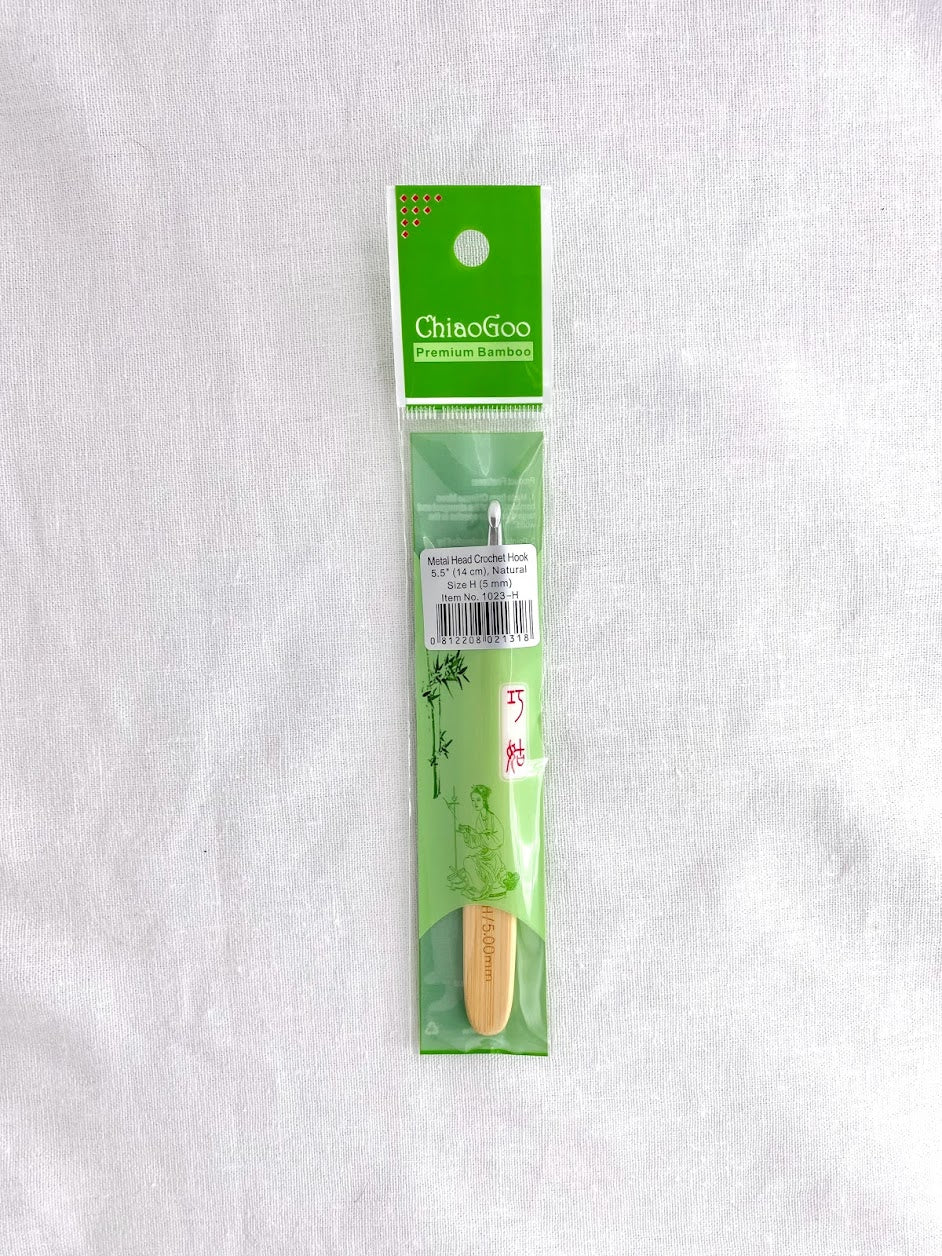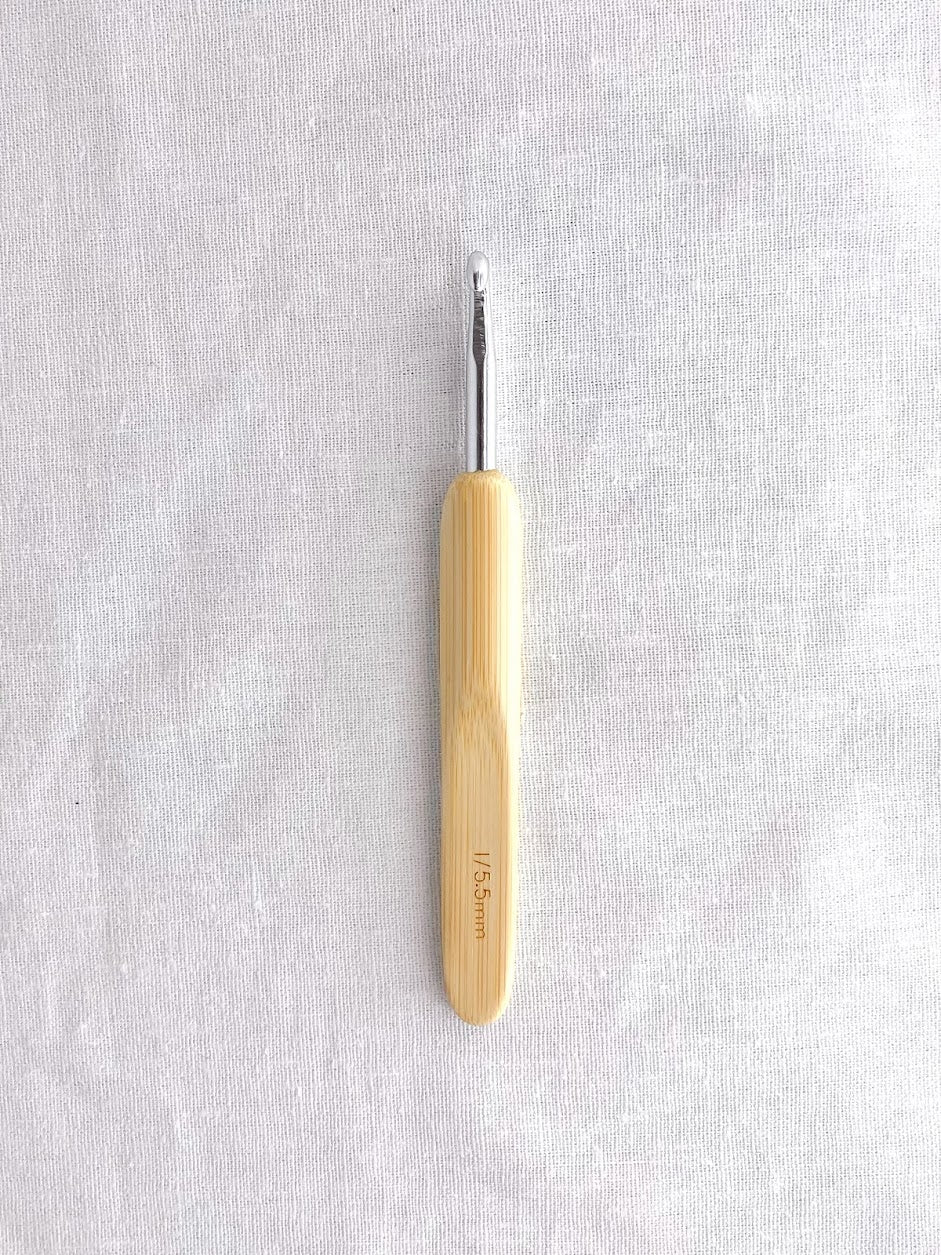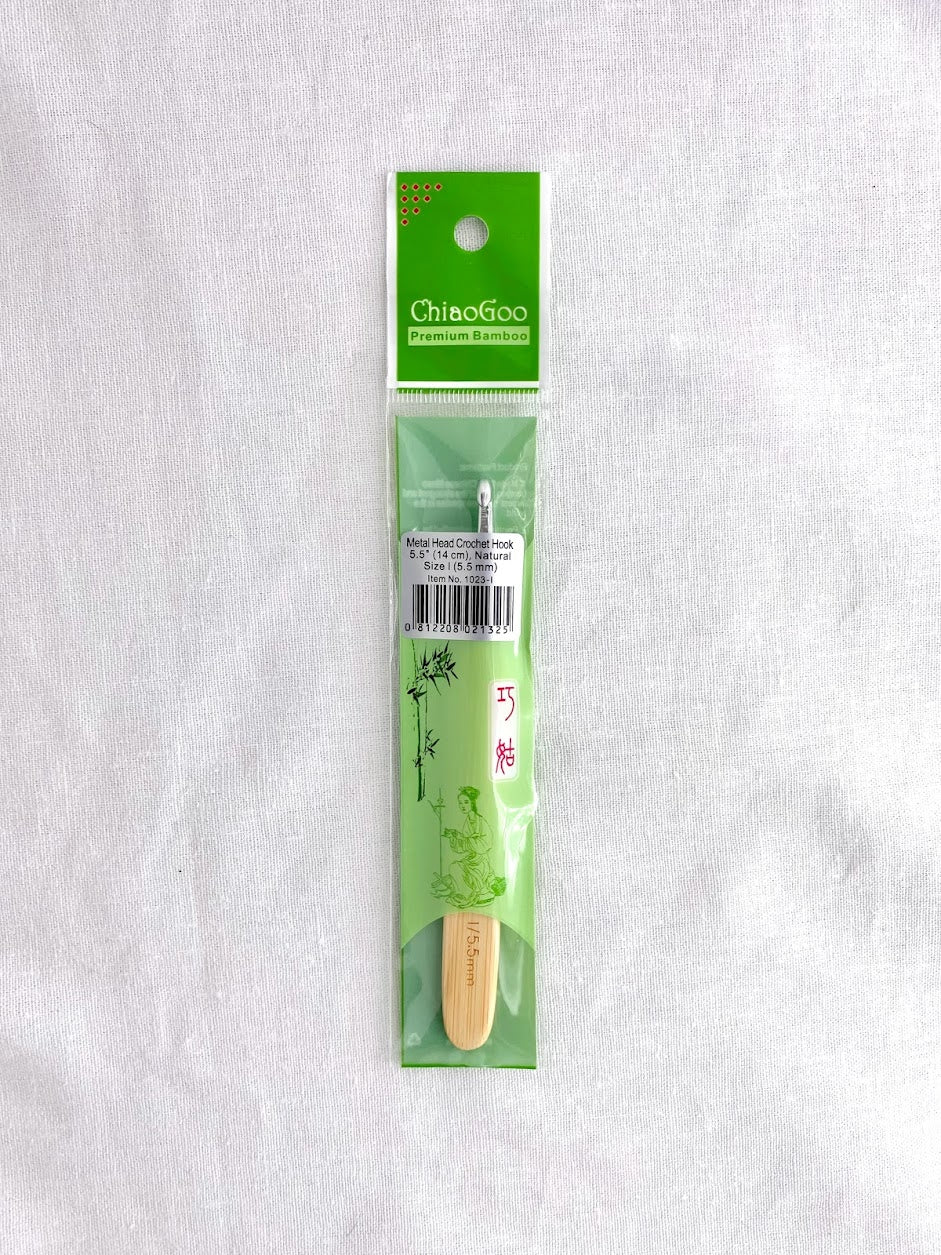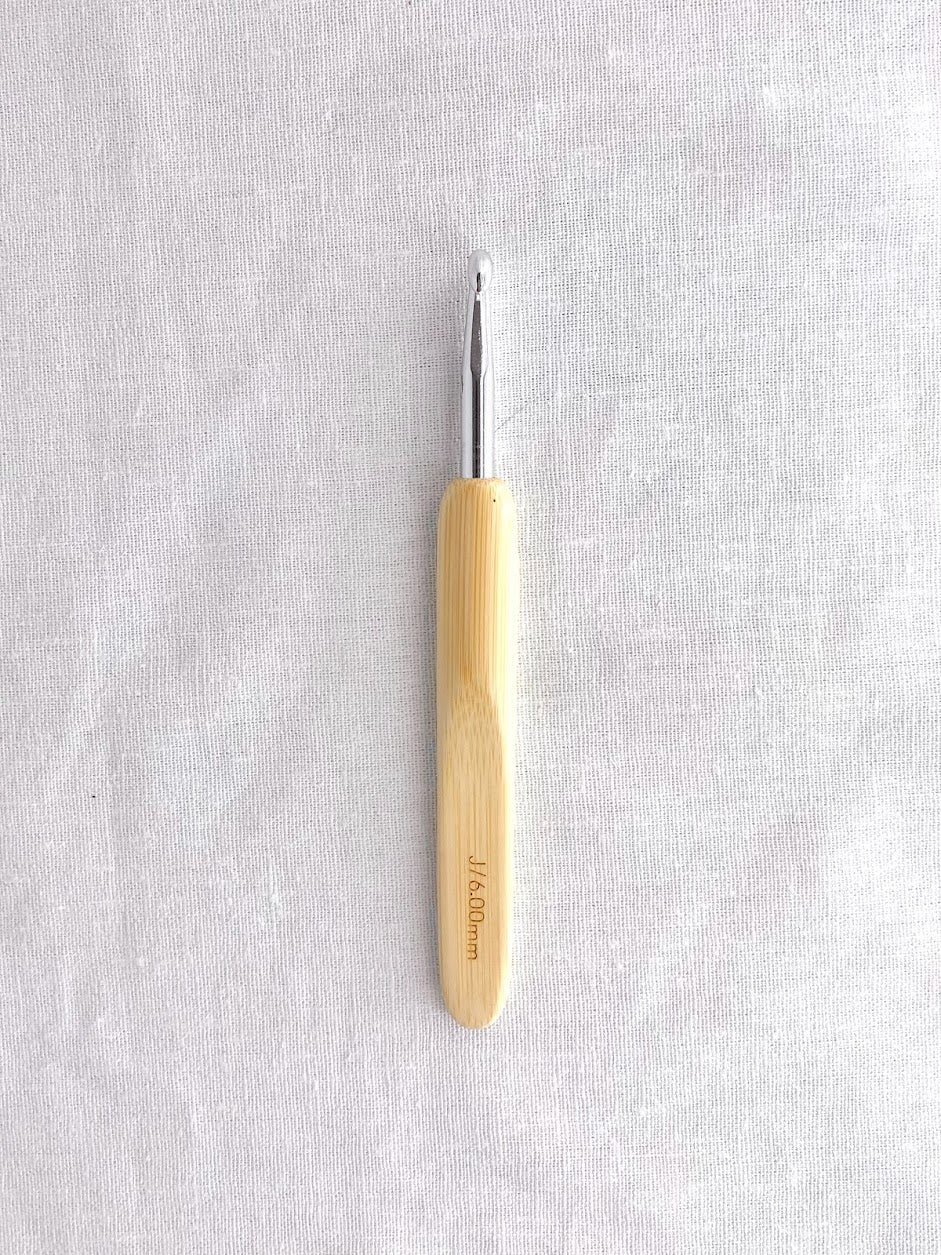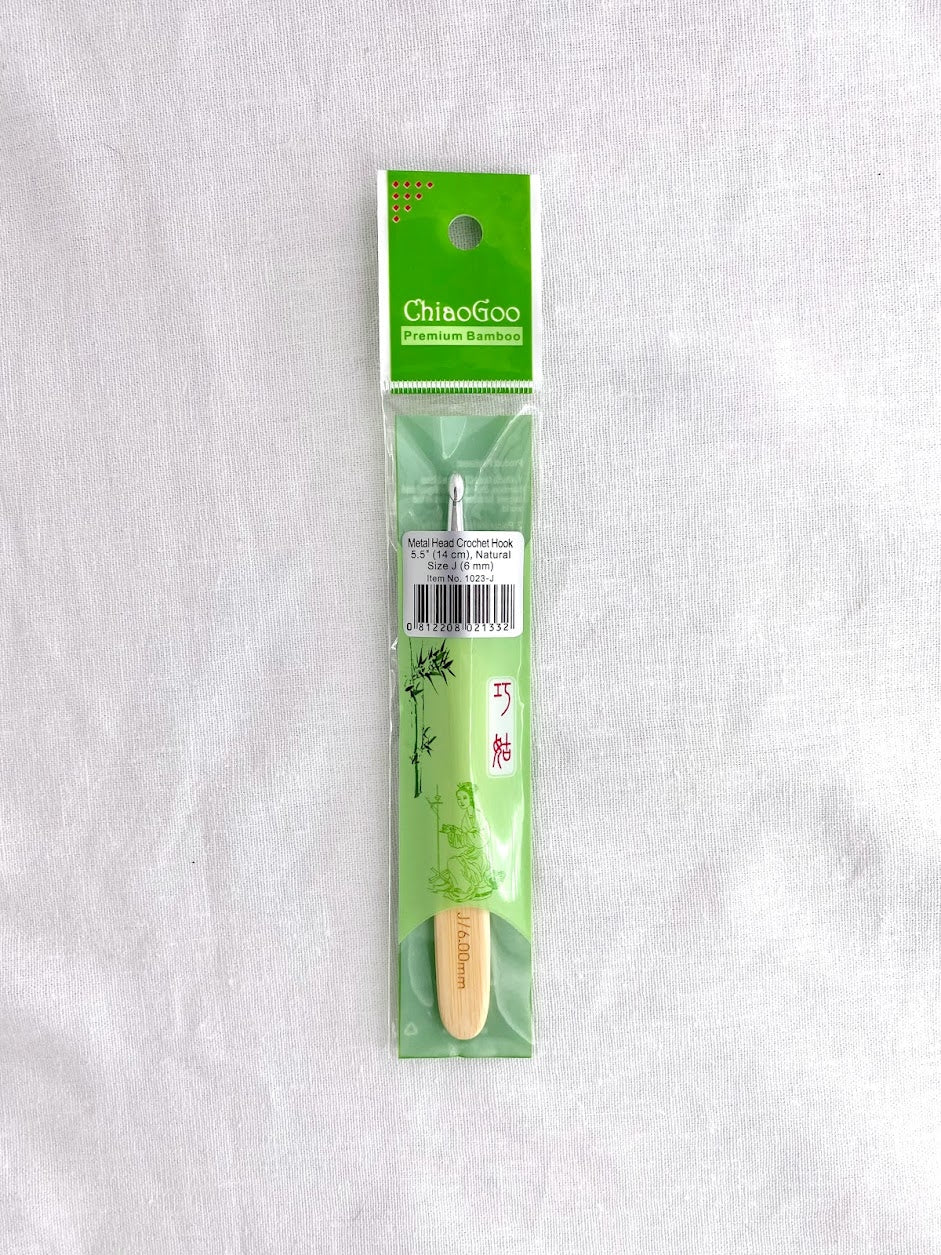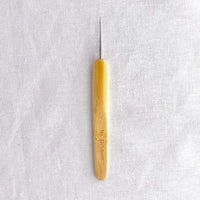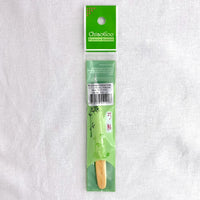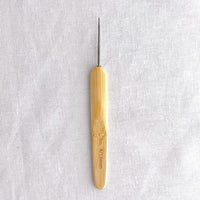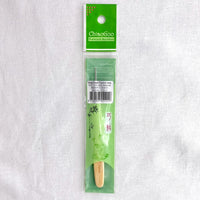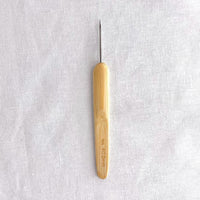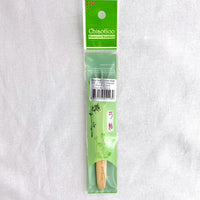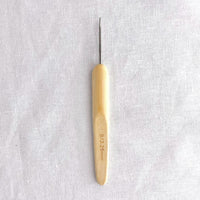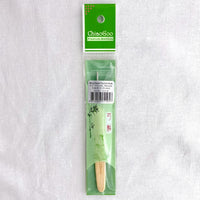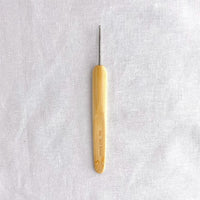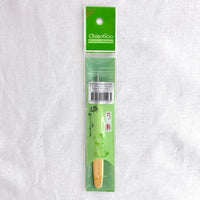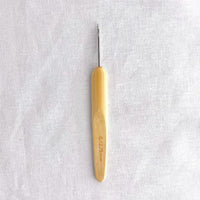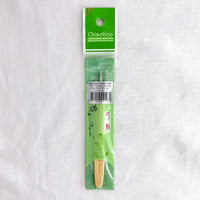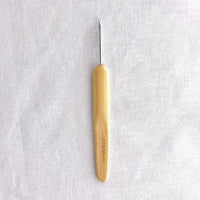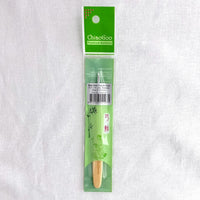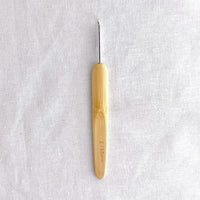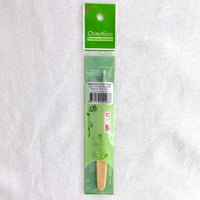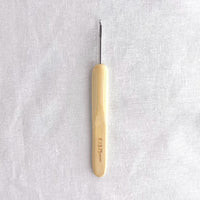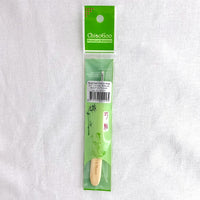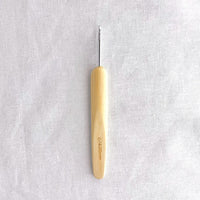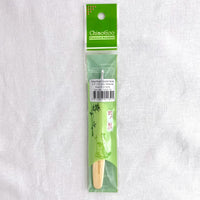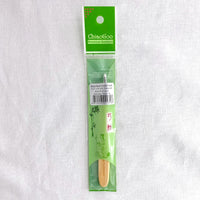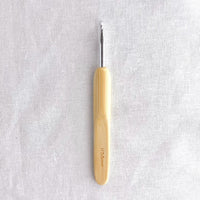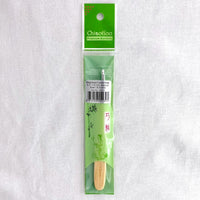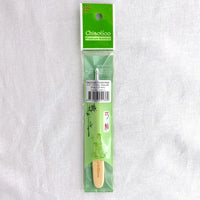 Metal Head Crochet Hooks | Chiaogoo
DESCRIPTION

DETAILS

HOW IT'S MADE

BEST SUITED FOR
Chiaogoo crochet hooks are so nice and light in the hand, with a comfortable bamboo handle and sturdy metal tip.
Metal hooks are great for crochet projects because the head will easily glide through whatever yarn you're using, and they can be made in super small sizes for lace weight yarns and beadwork.
Need a larger size? Check out the bamboo hooks here!
MATERIALS: 
Sizes 1mm - 2.75mm = bamboo handle, nickel-plated tip
Sizes 3mm - 6mm = bamboo handle, aluminum tip
HOOK LENGTHS: 14cm (5.5")
Chiagoo is a family owned business, started by four brothers who grew up in the Bamboo Capital of China. The inspiration for the brand name "Chiaogoo" came from their mother, who was an avid knitter, and means "highly skilled and crafty lady". Today, they make all their hooks and needles out of high quality materials in China, and are considered one of the best knitting needle manufacturers in the world. You can read more about their story here.
These metal-headed hooks are great for a range of projects, from tiny beadwork to market bags to full garments.