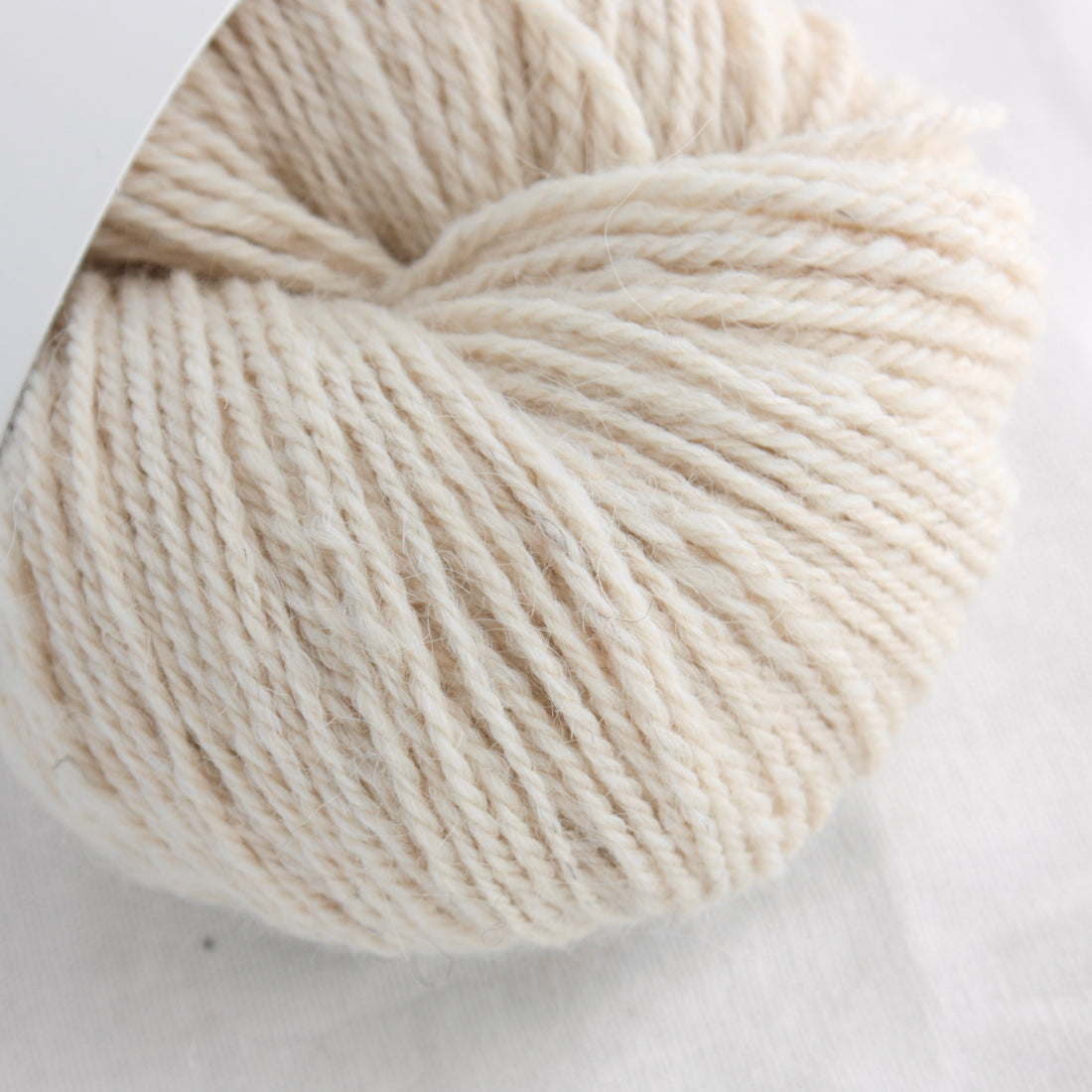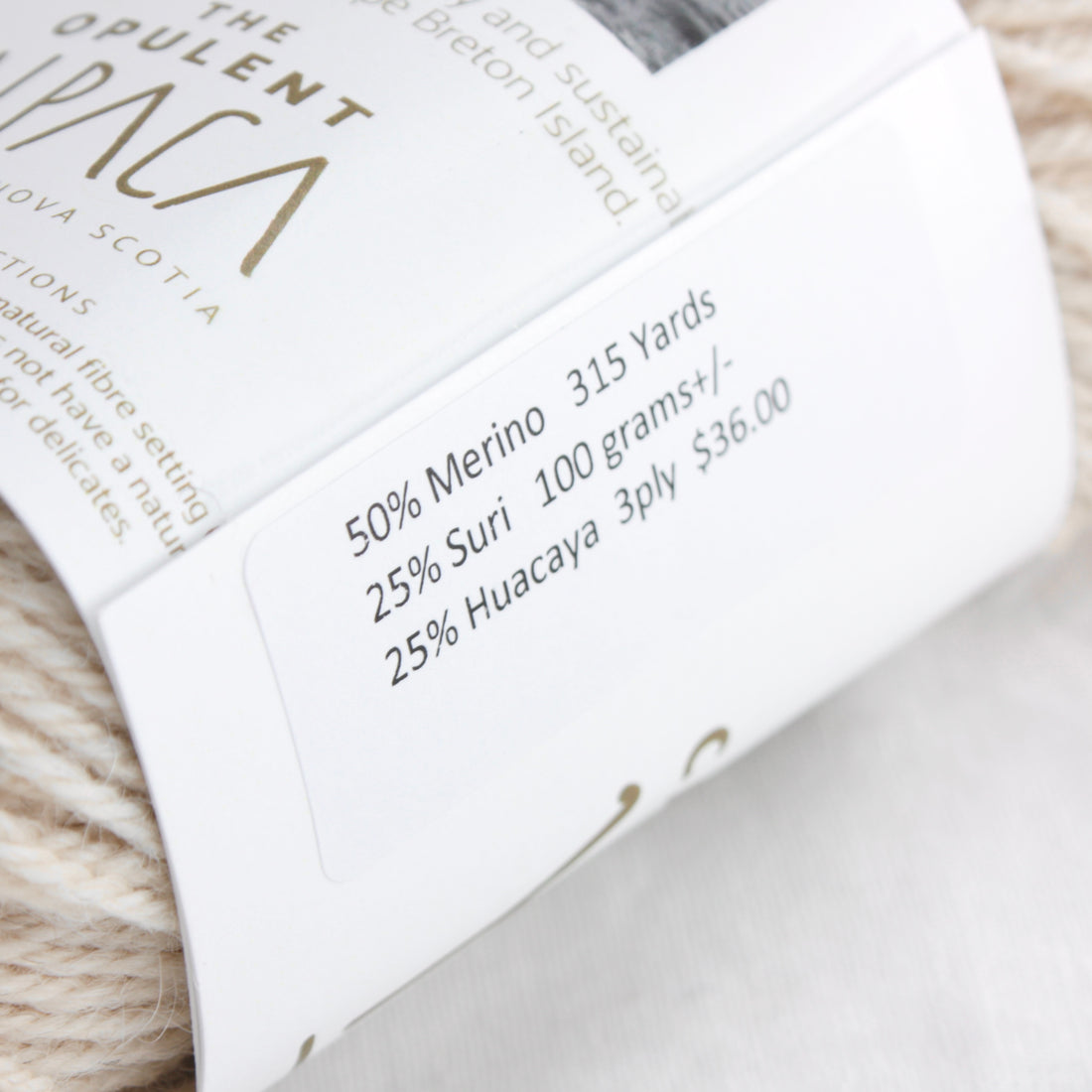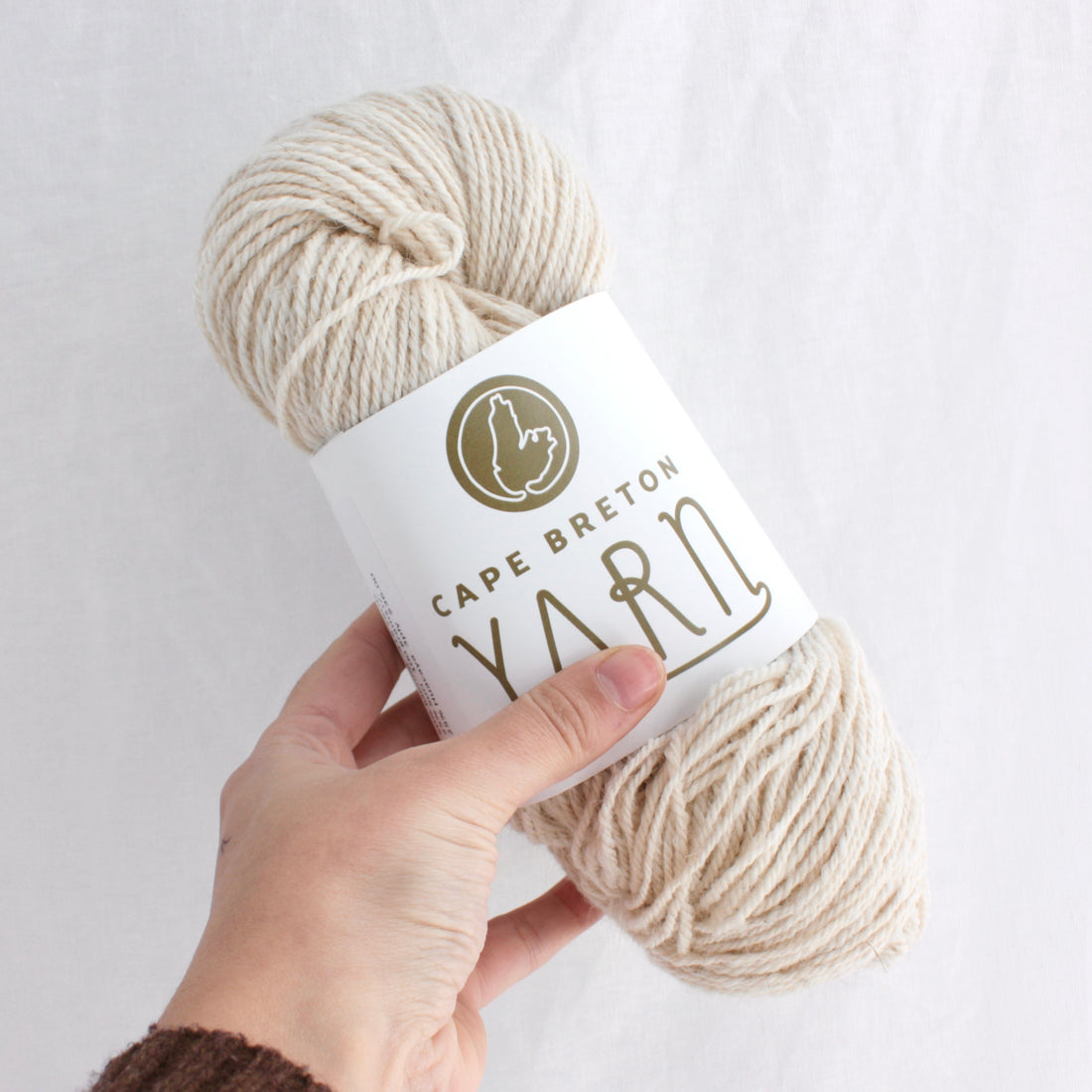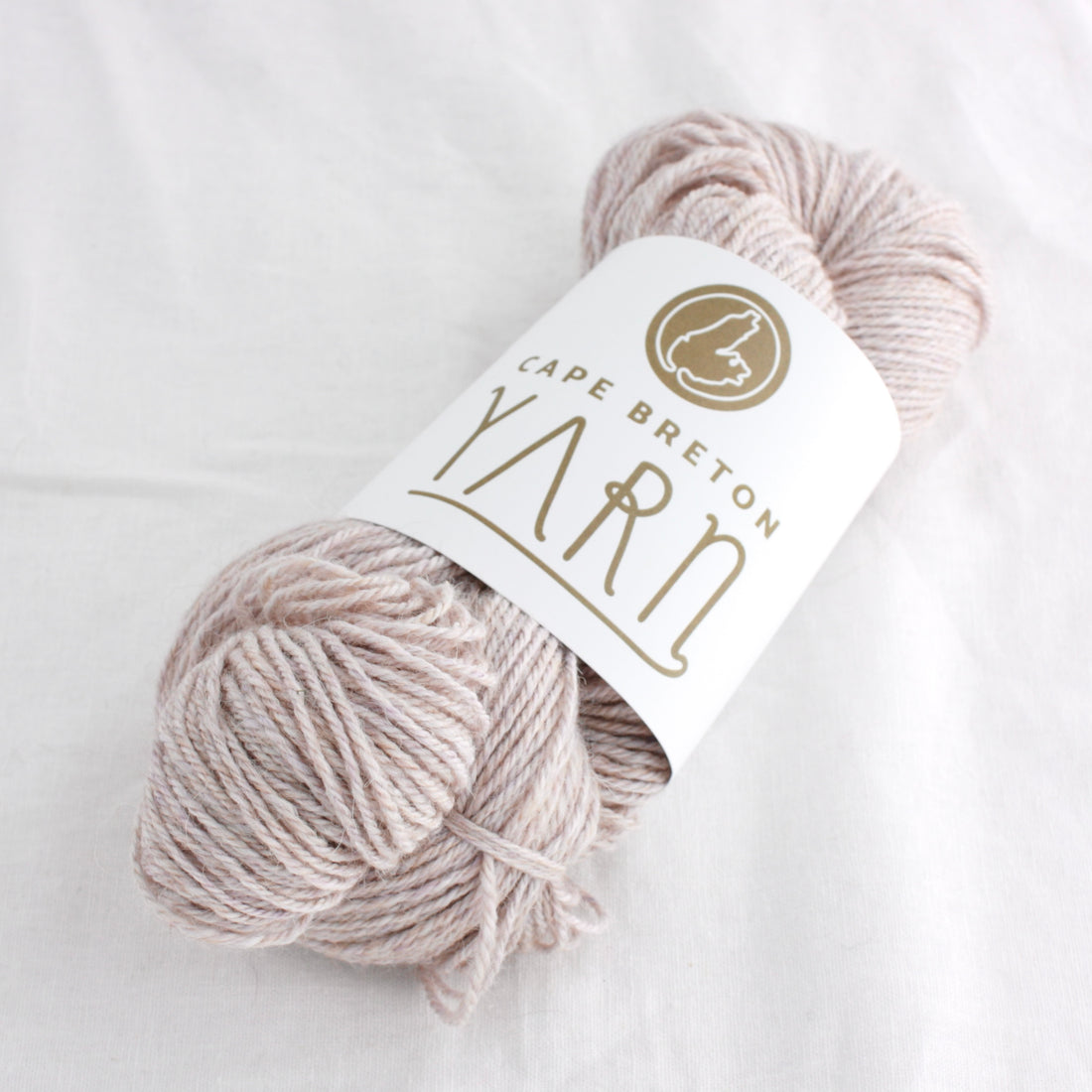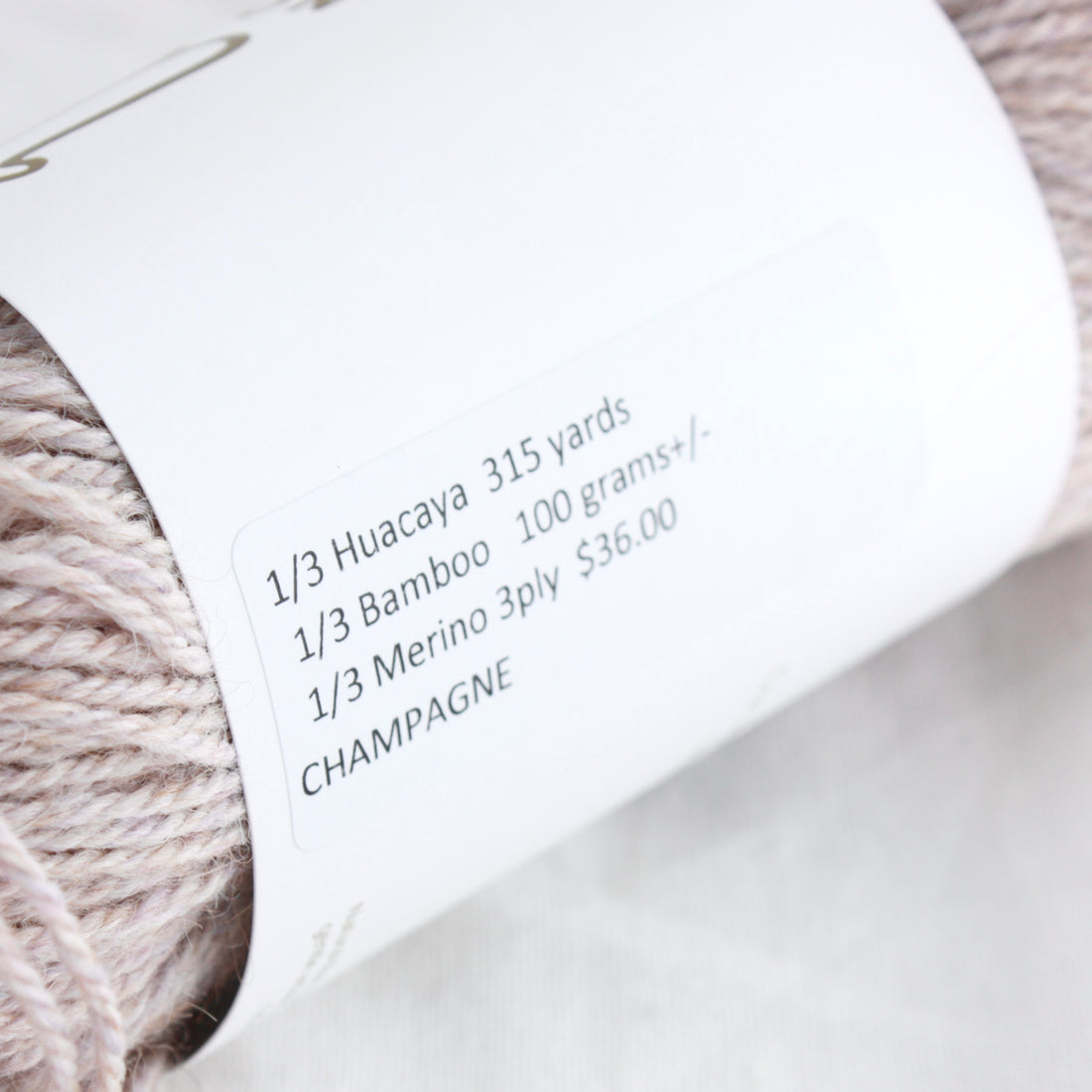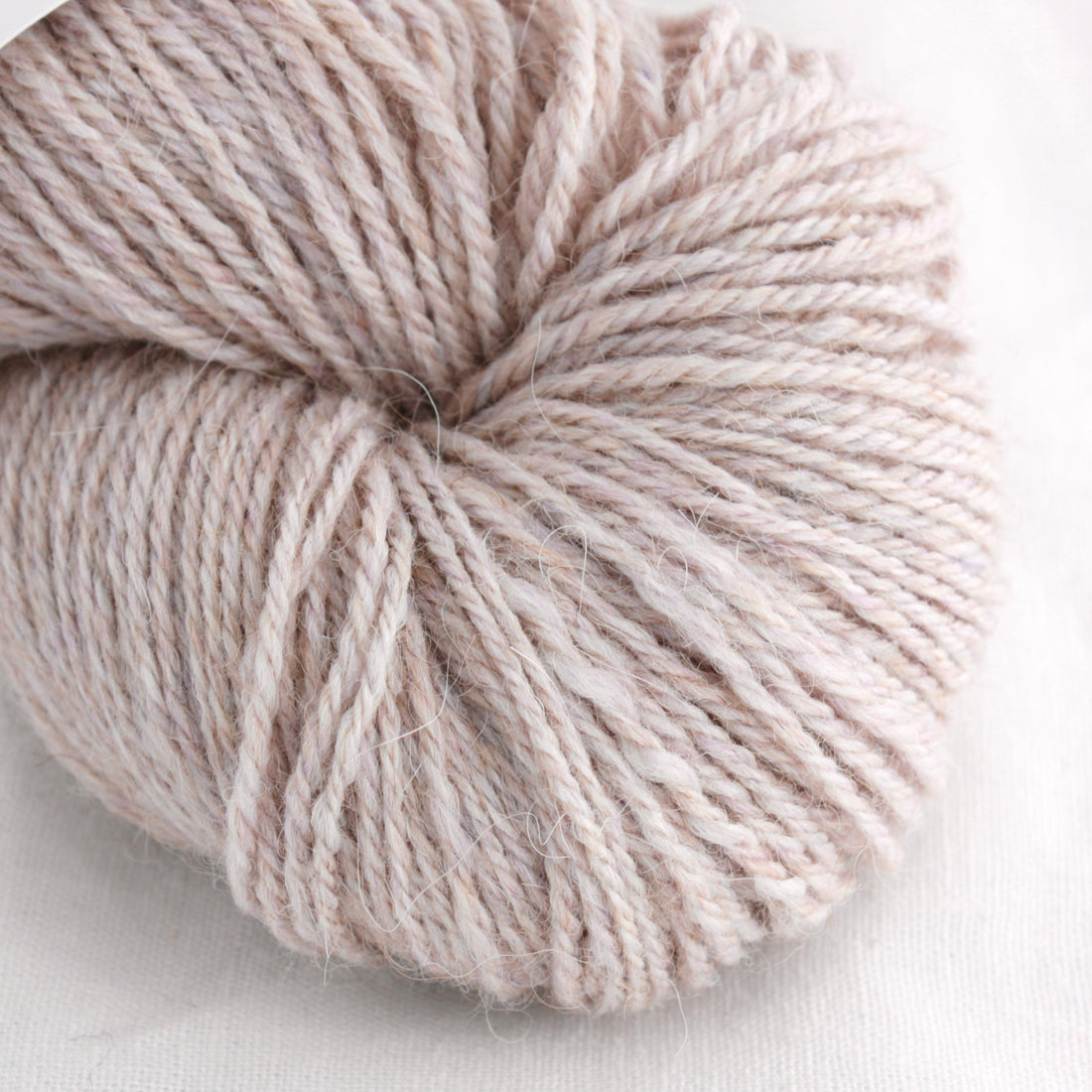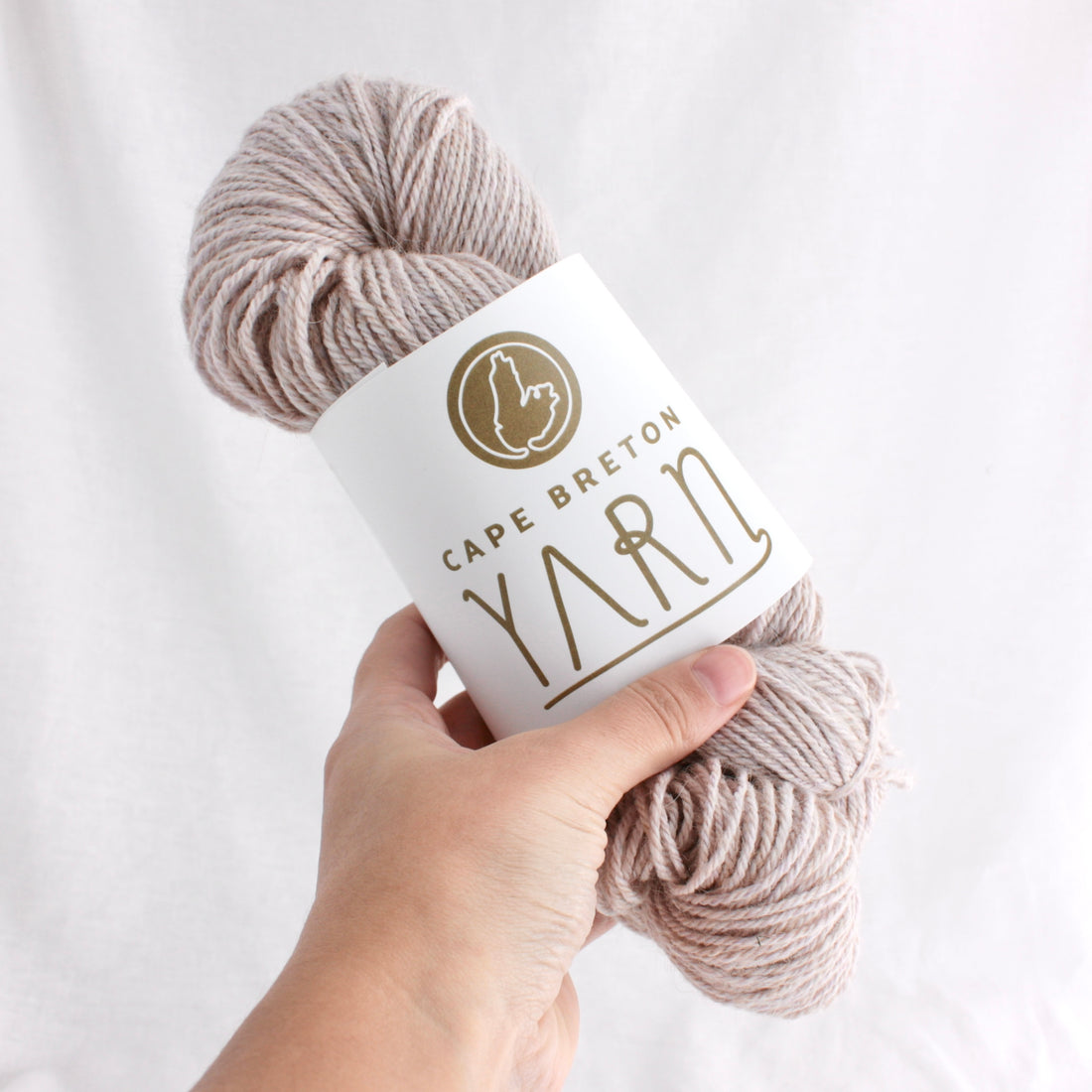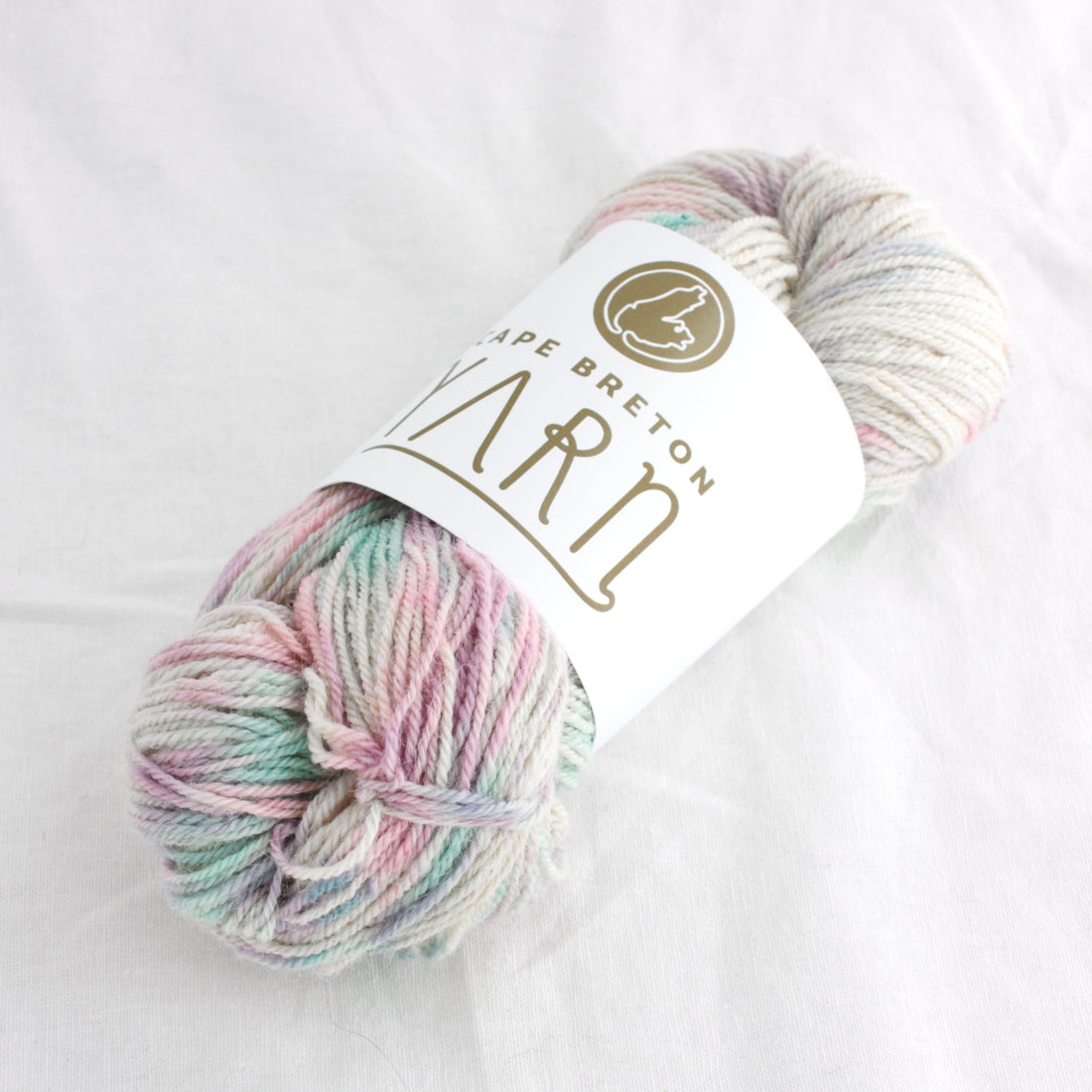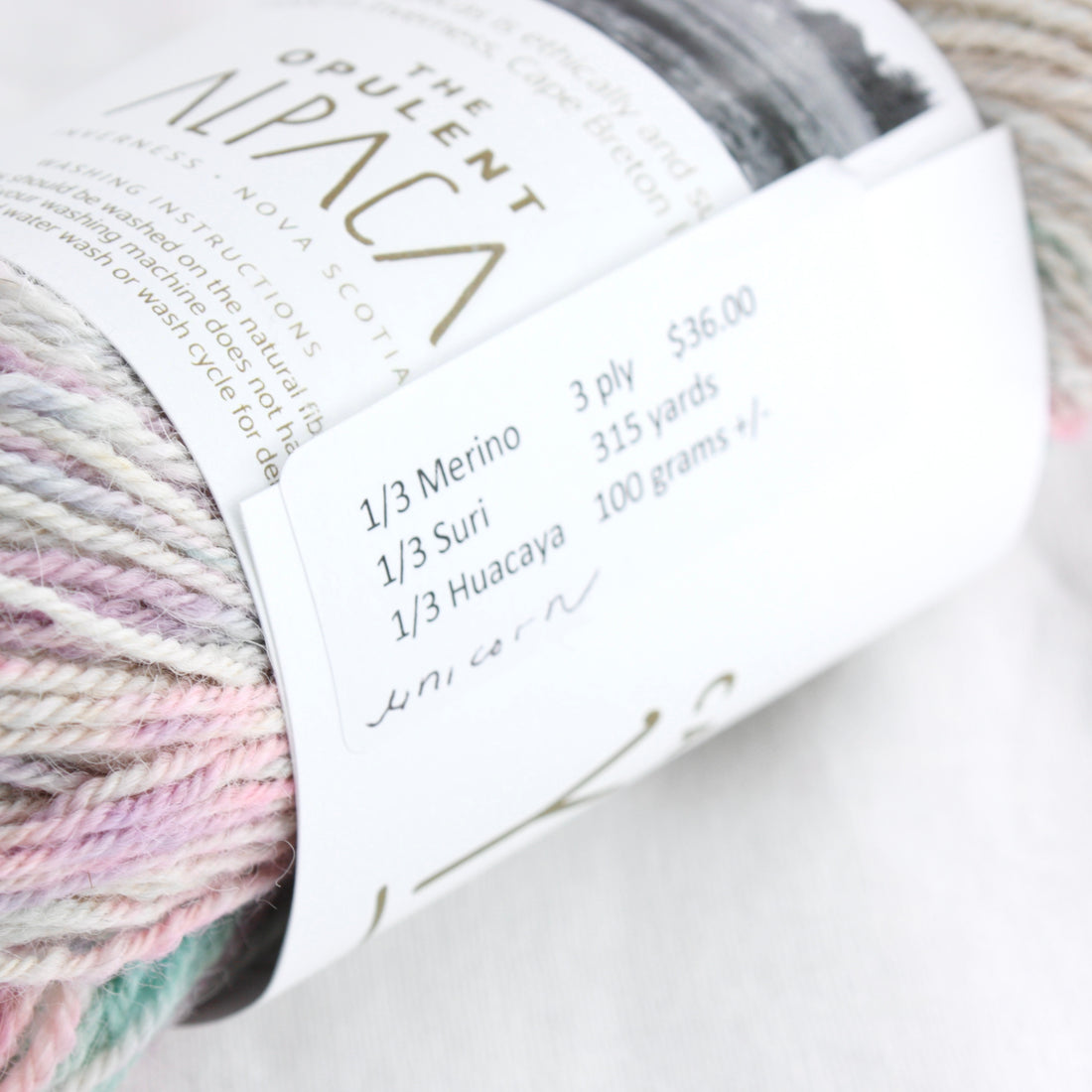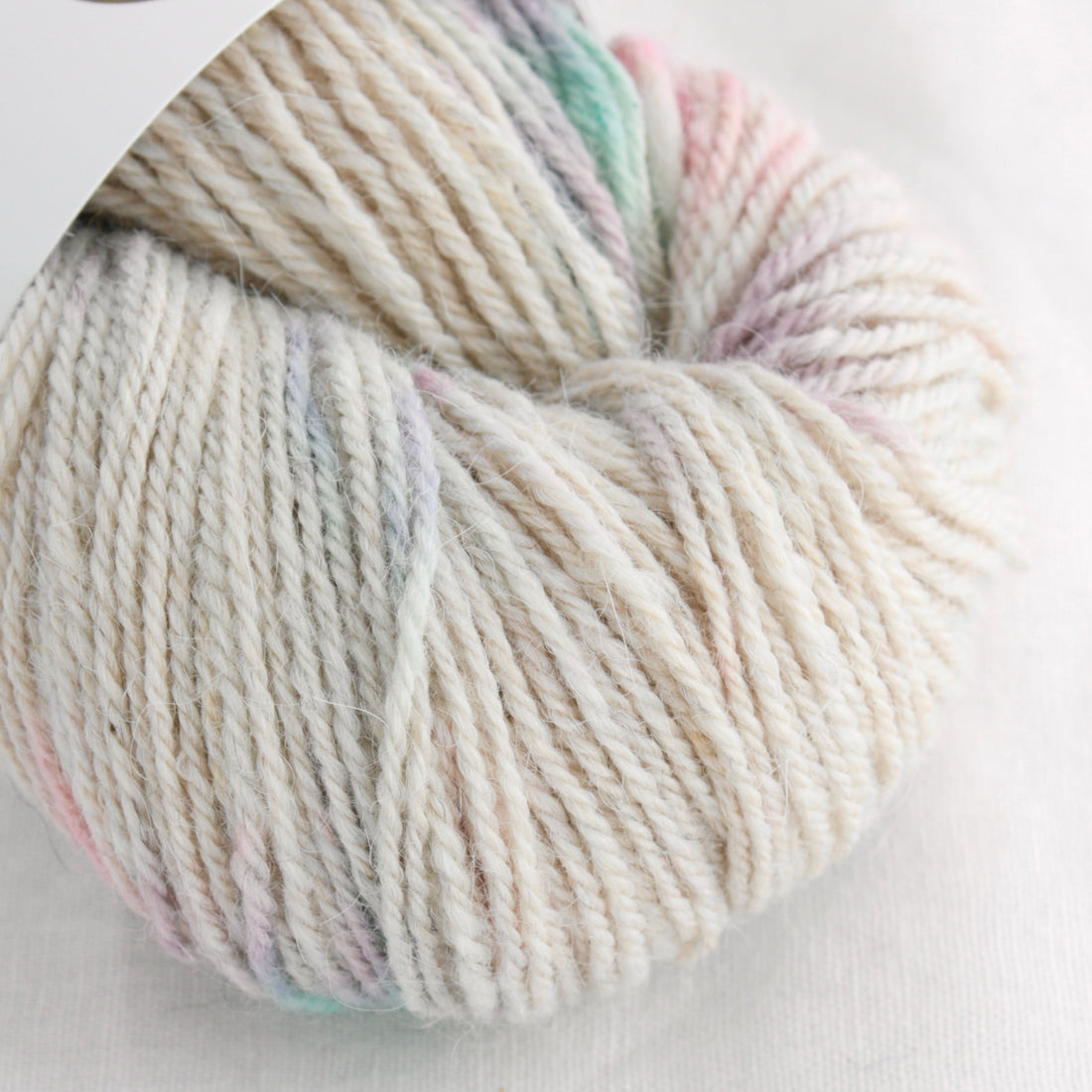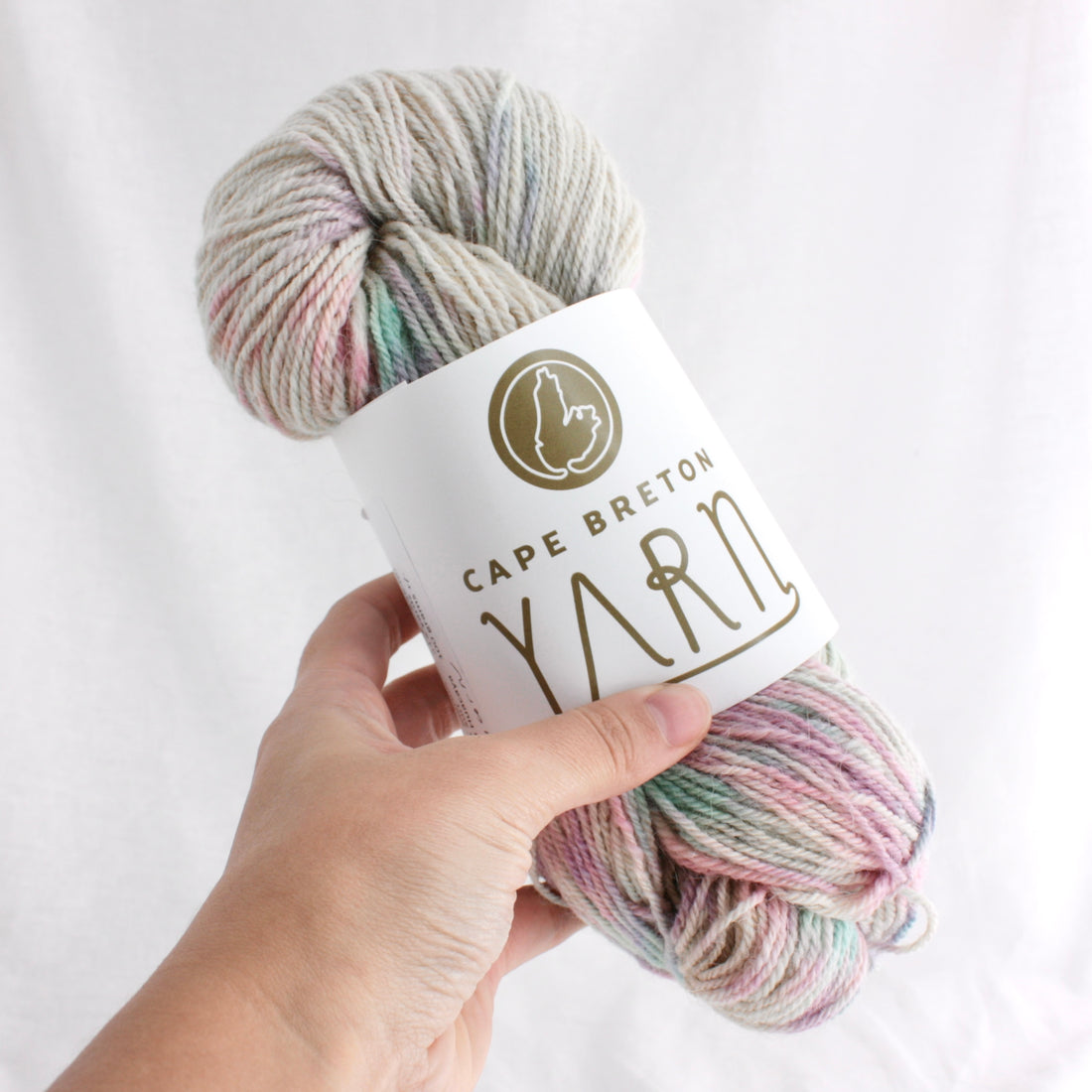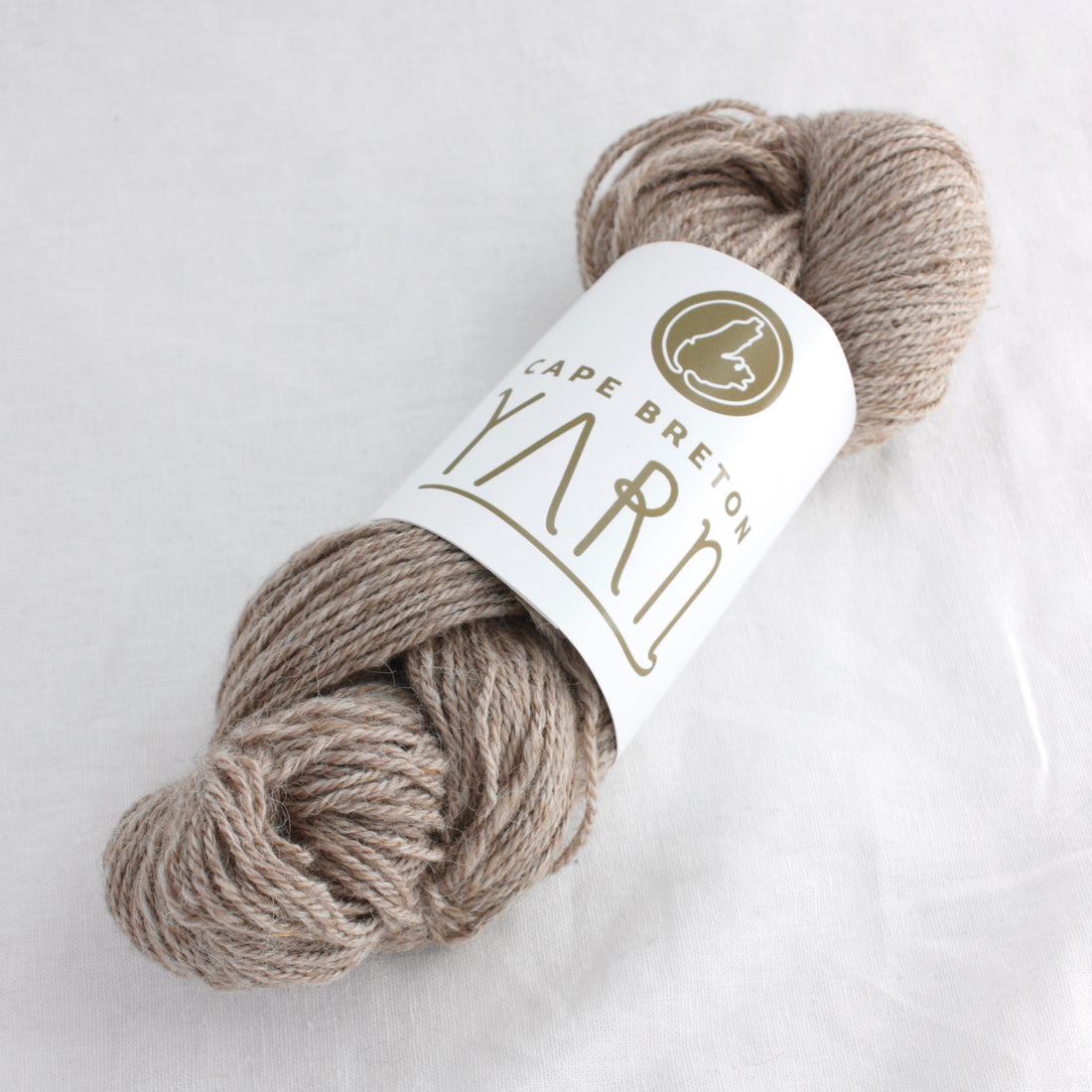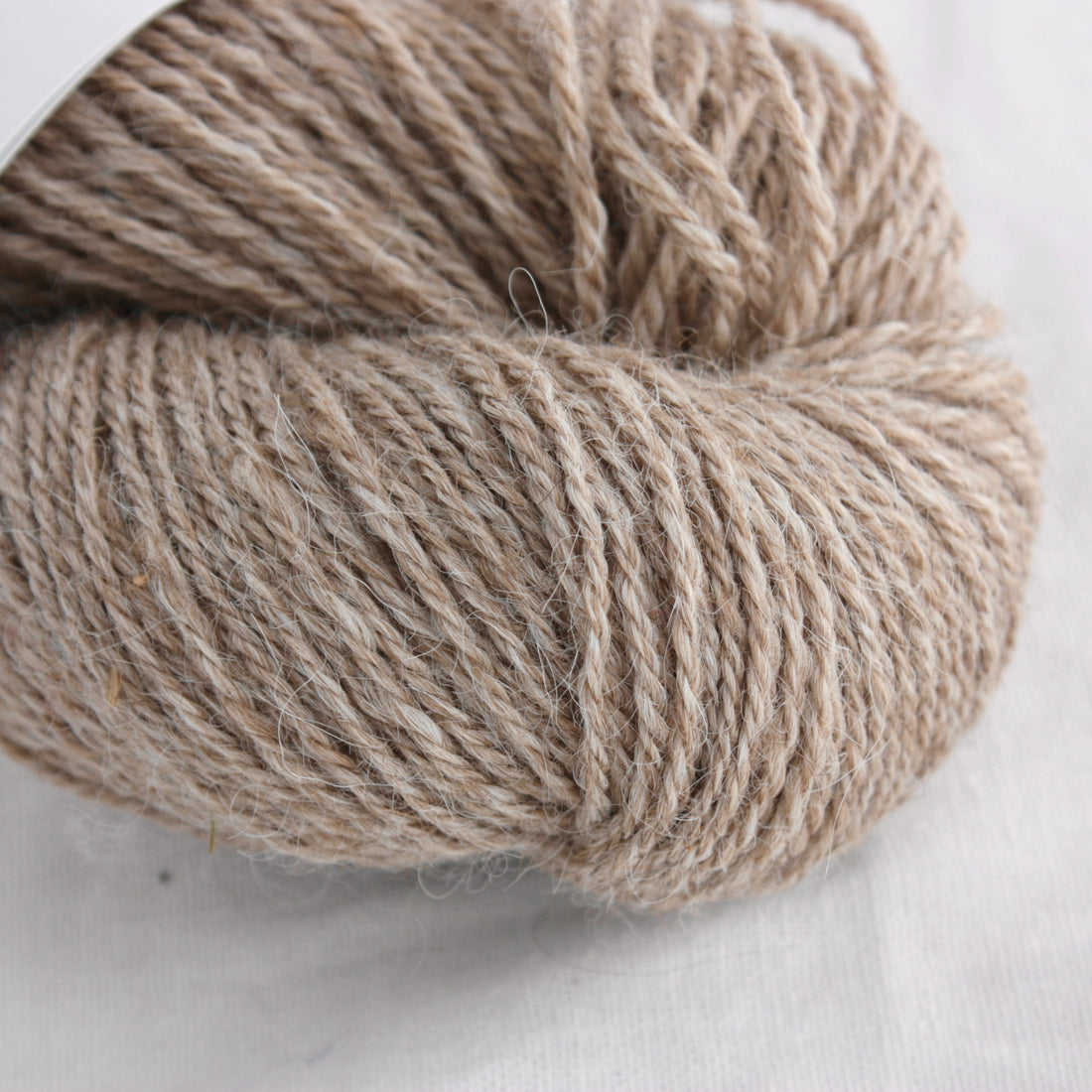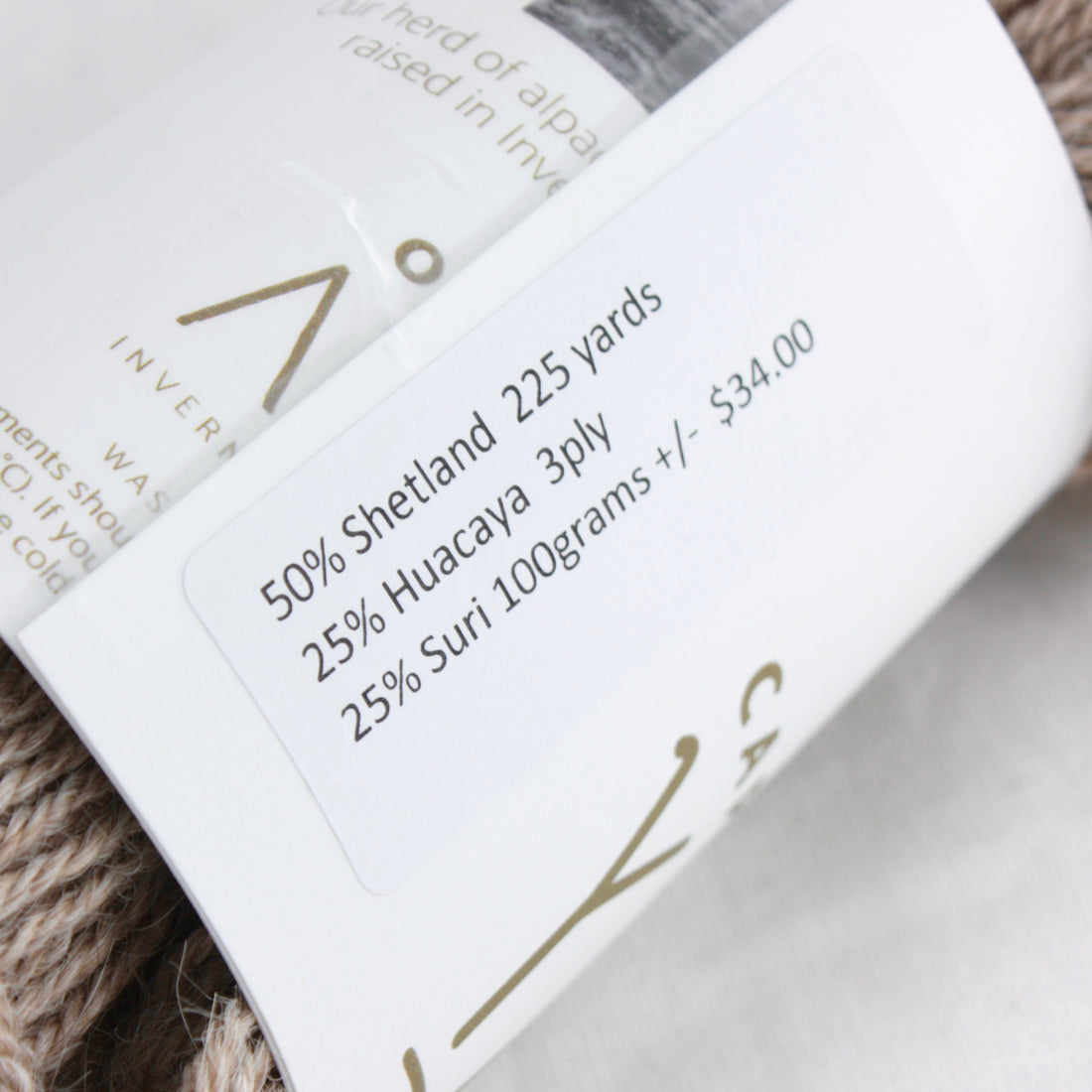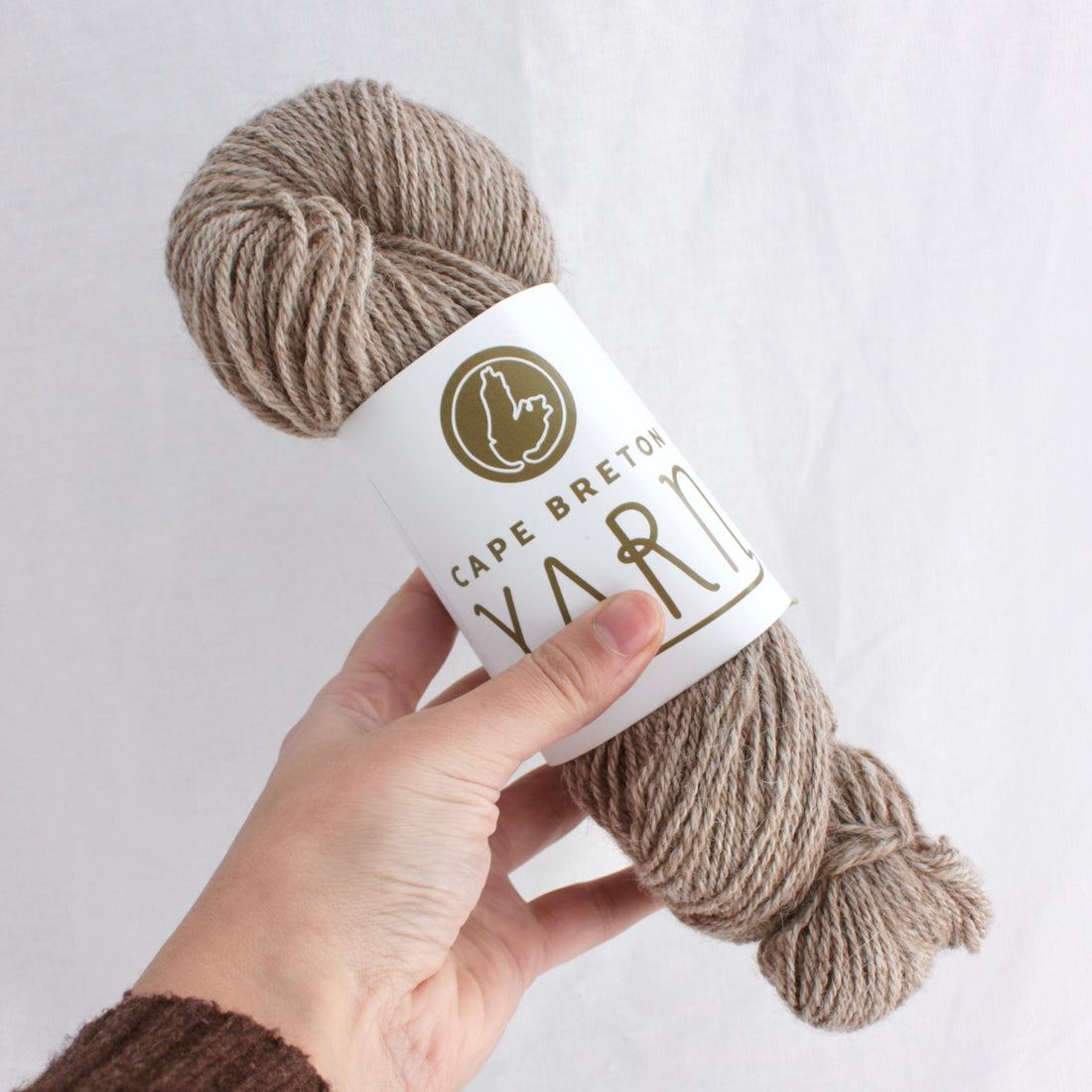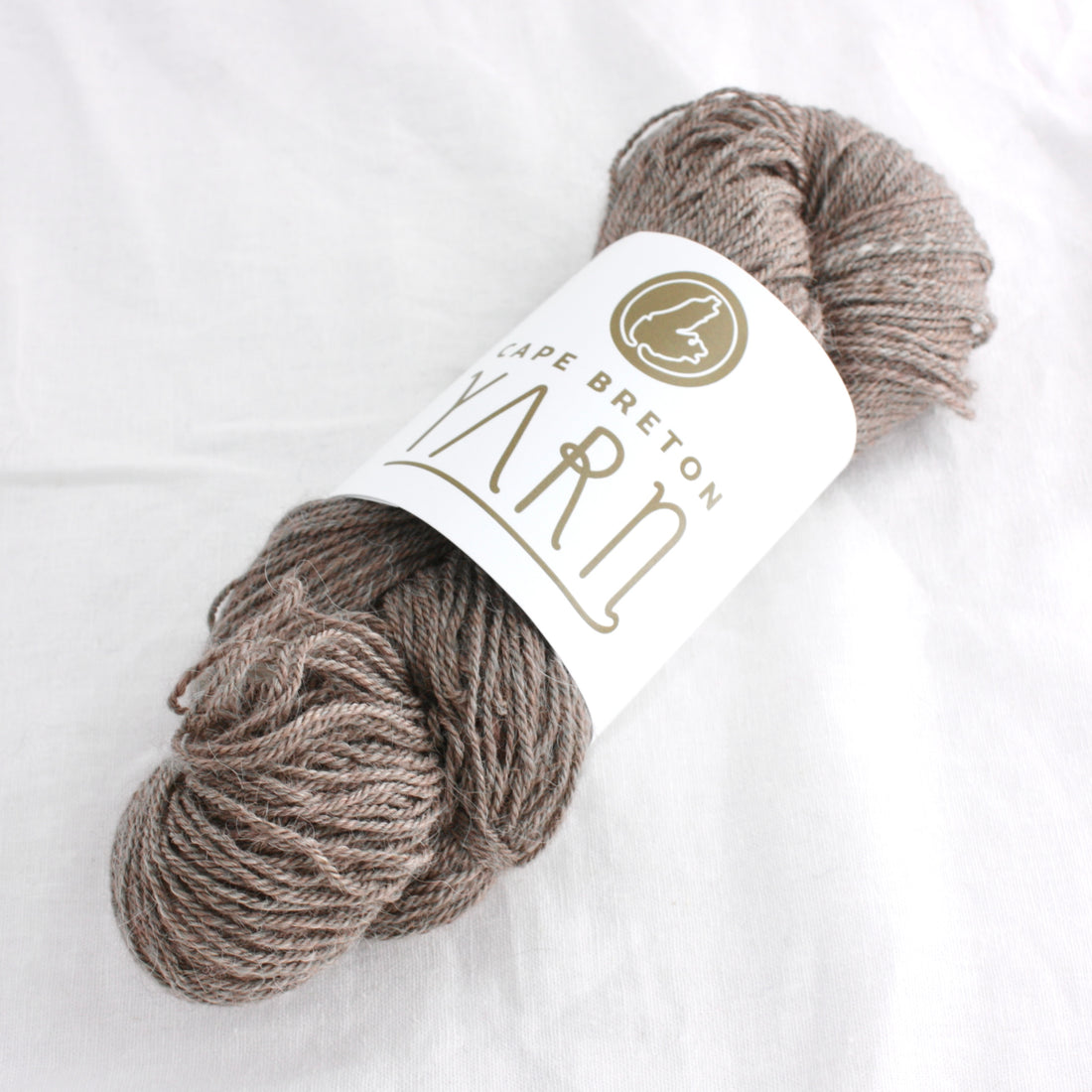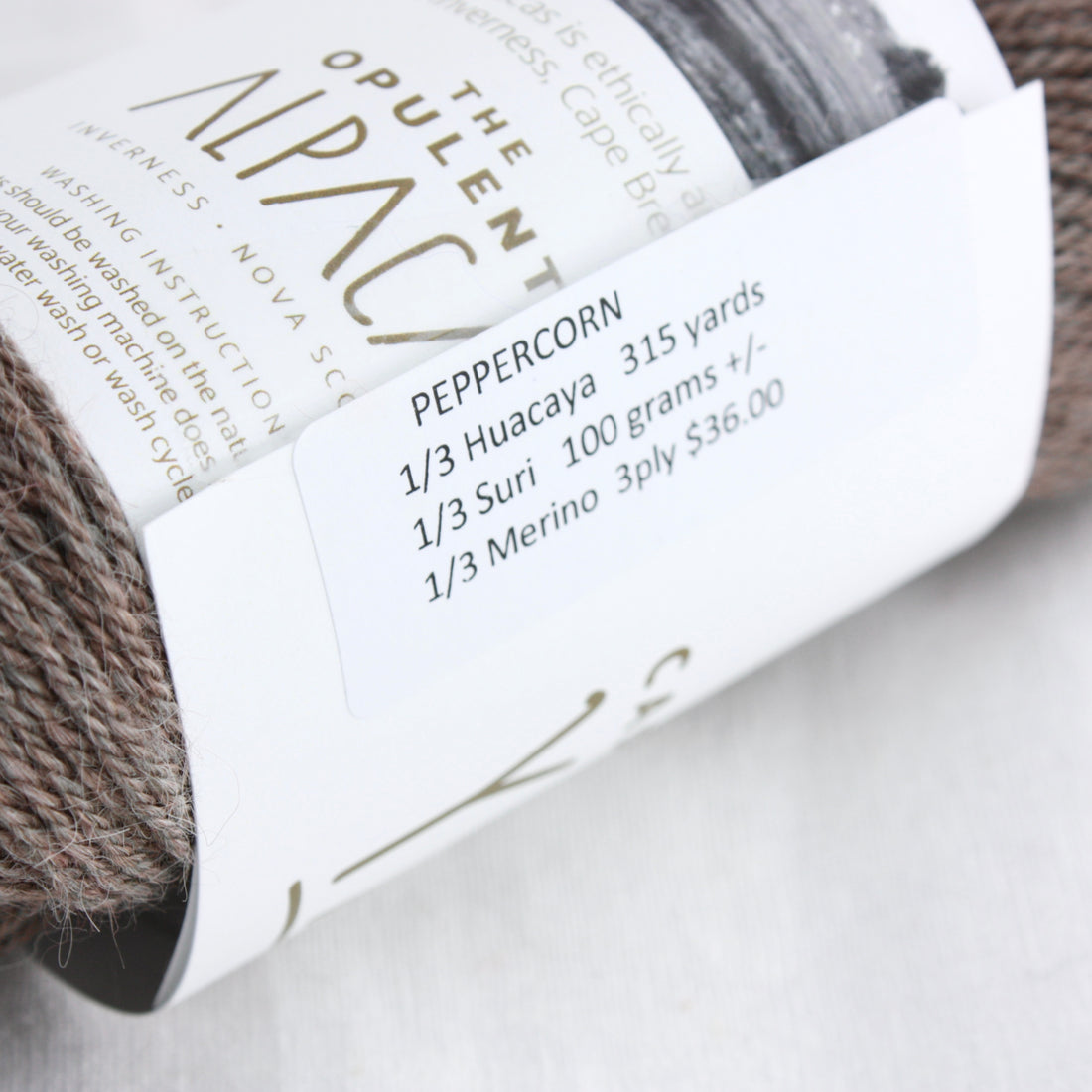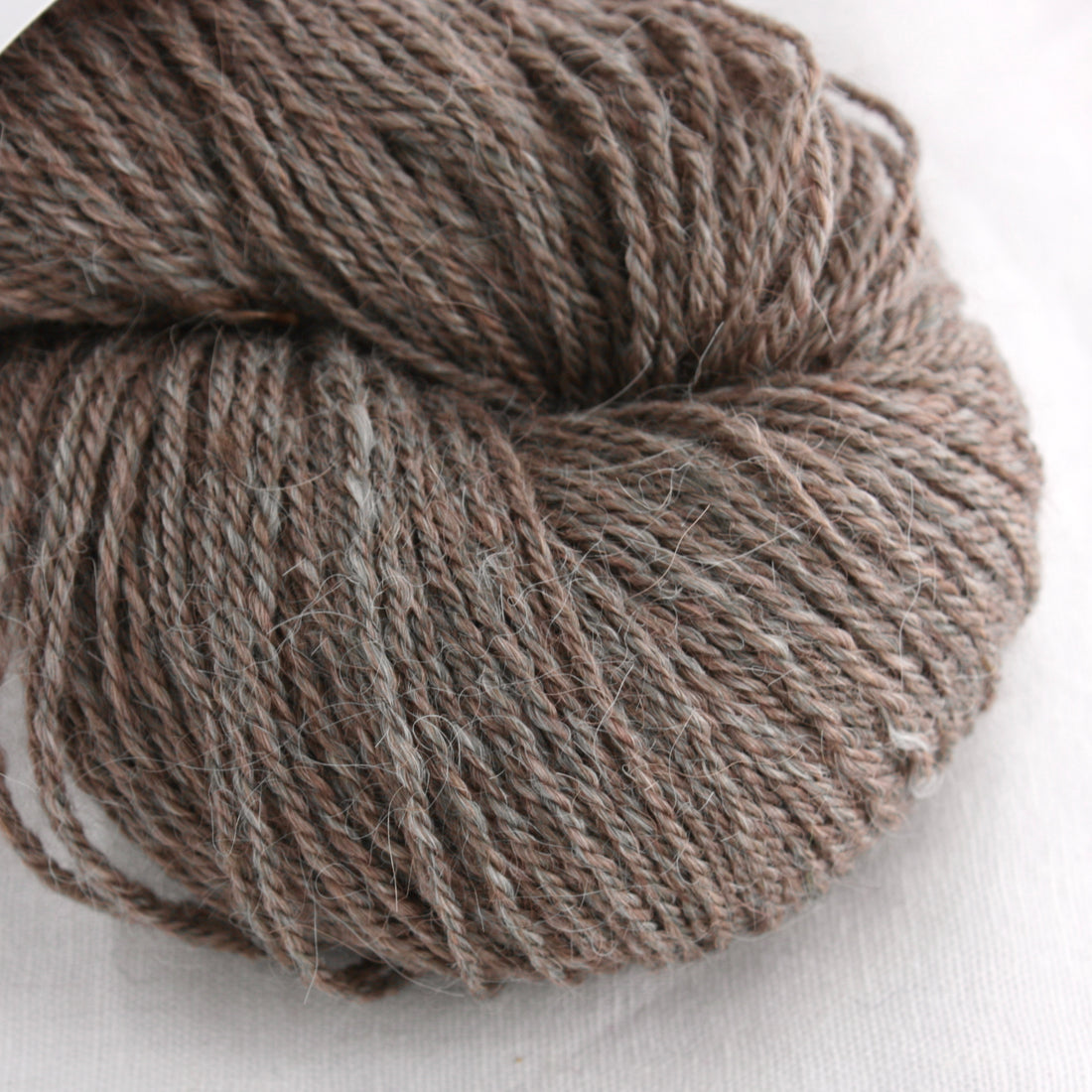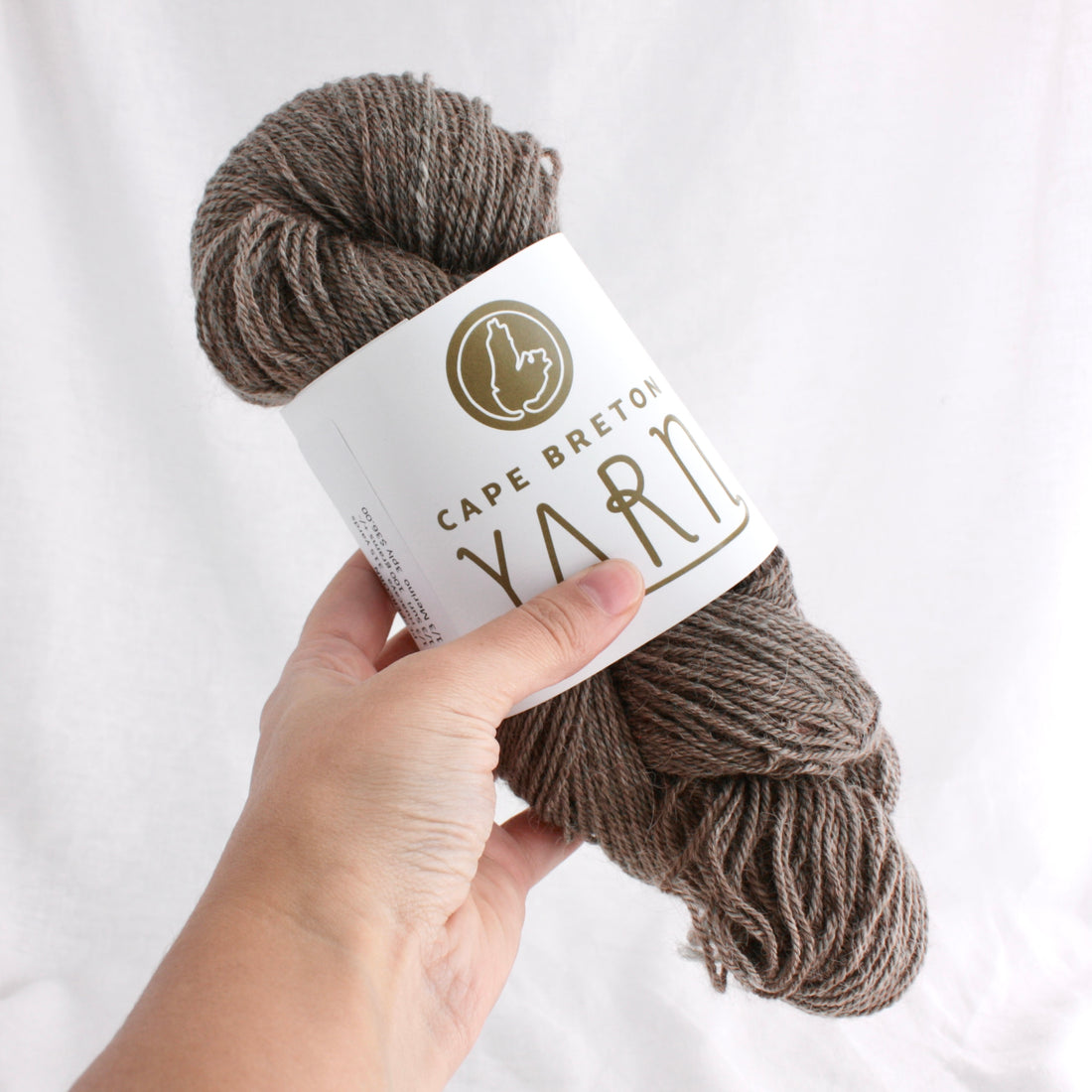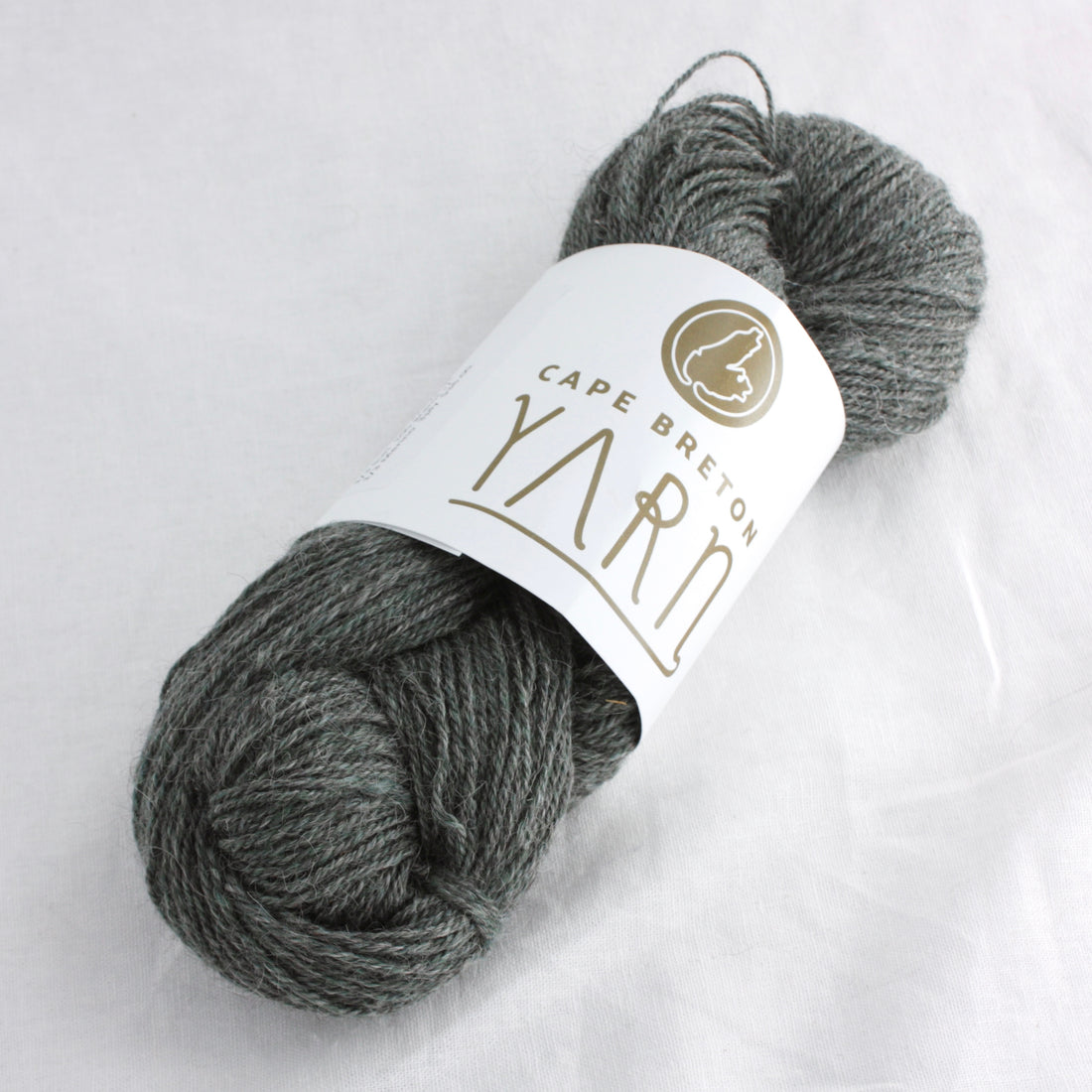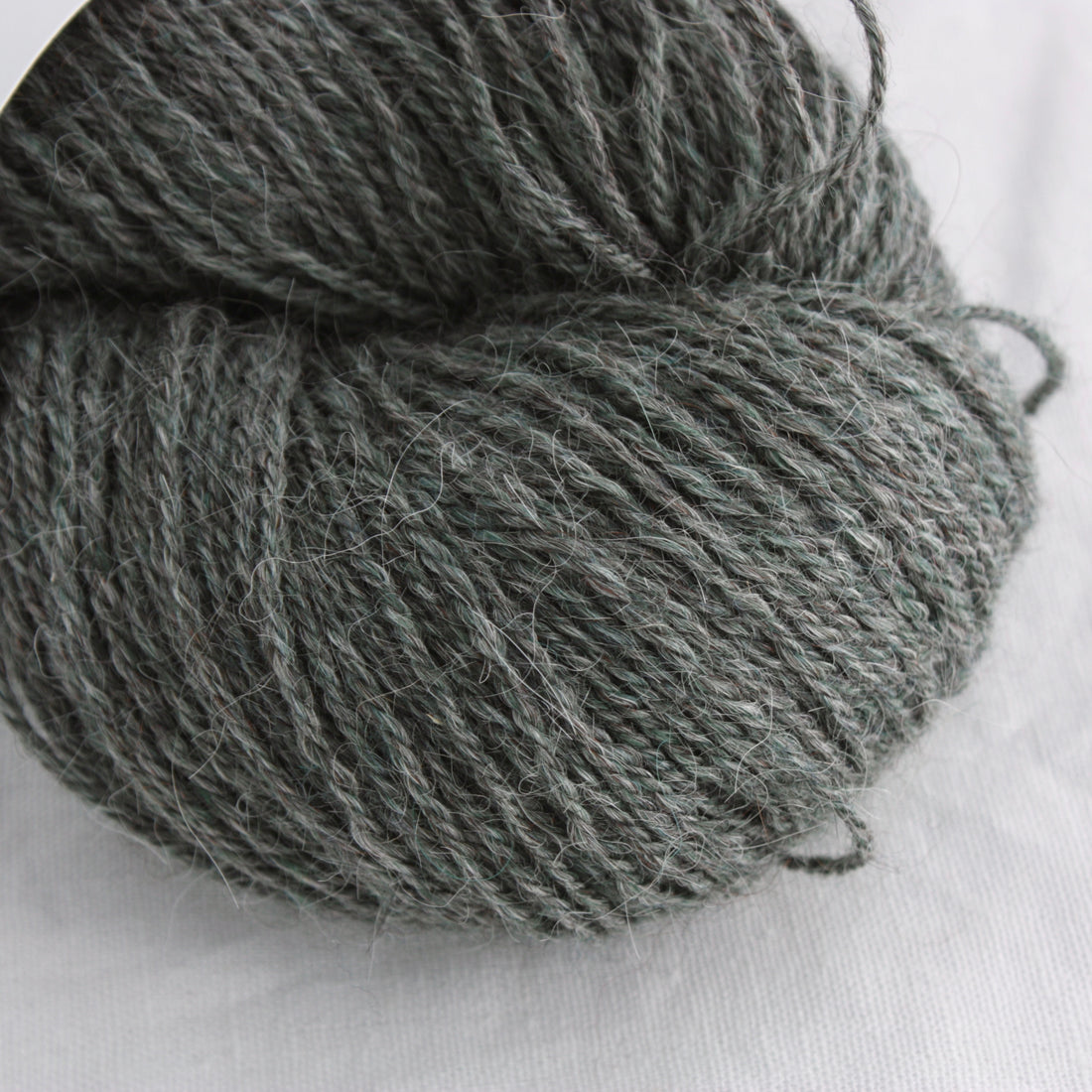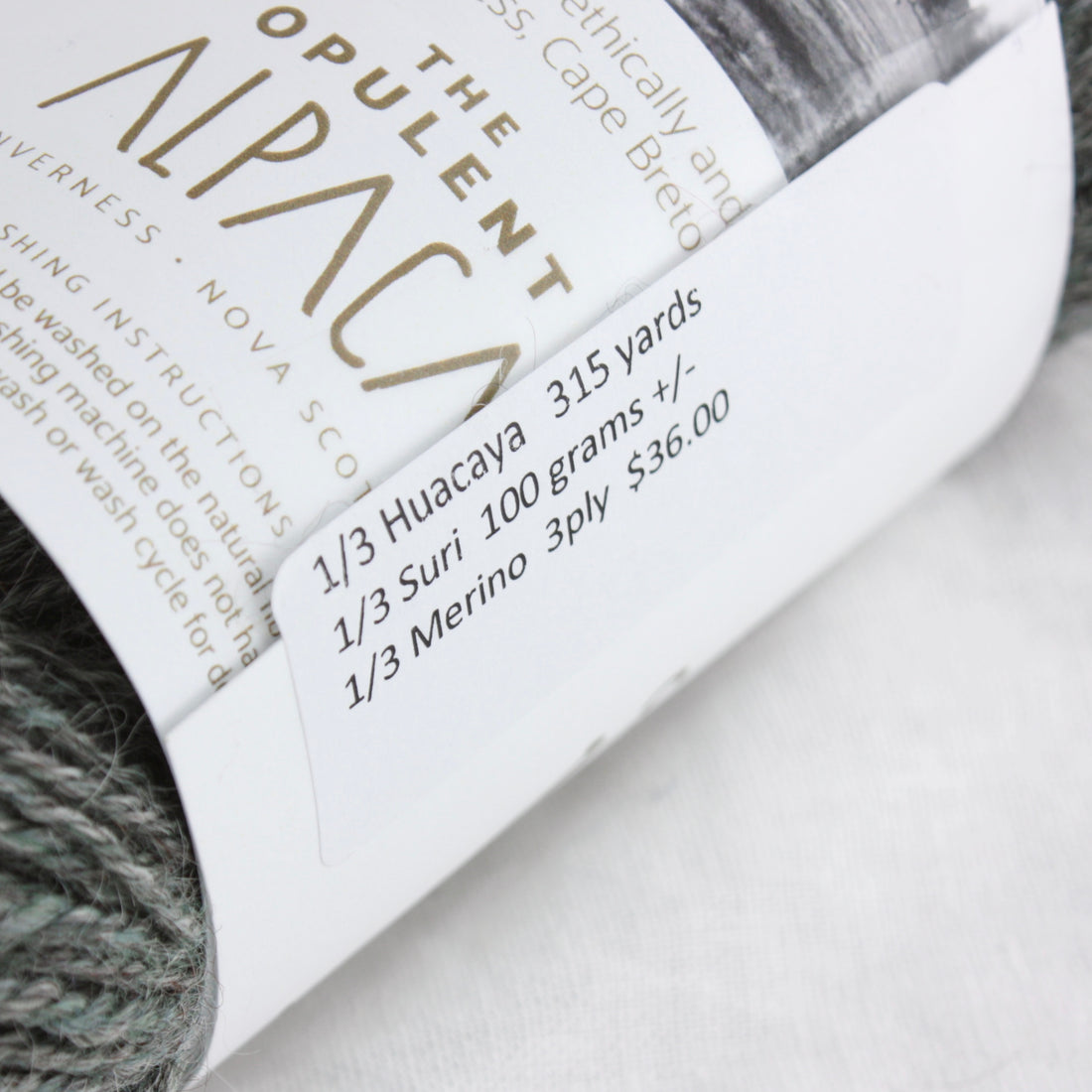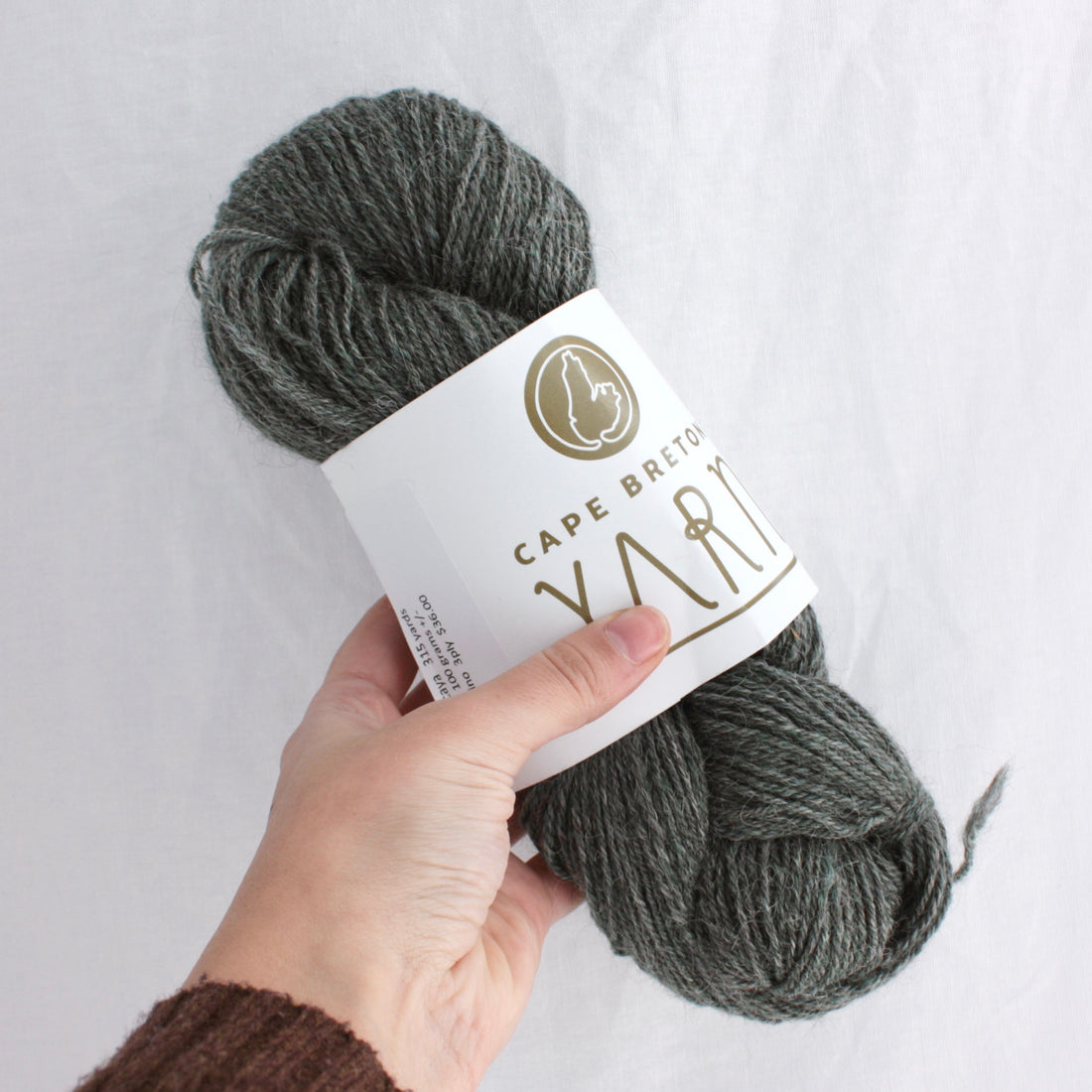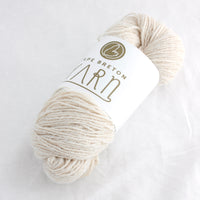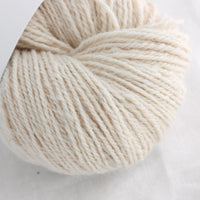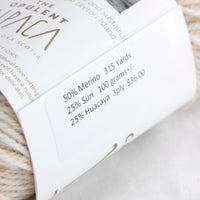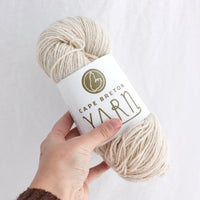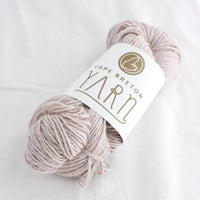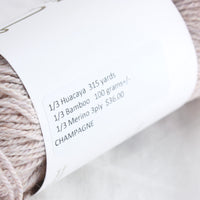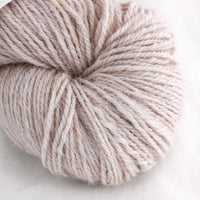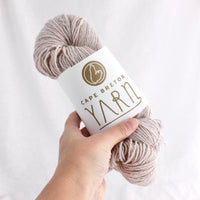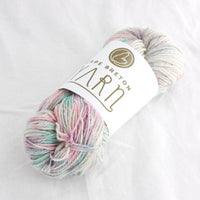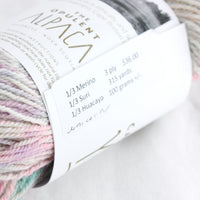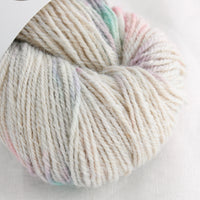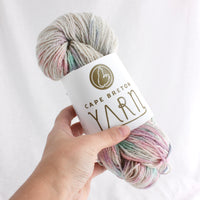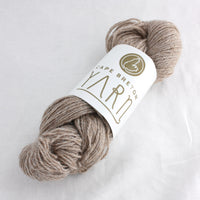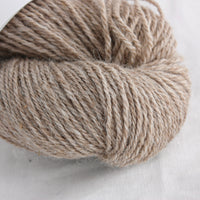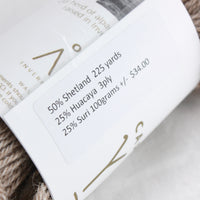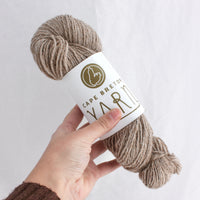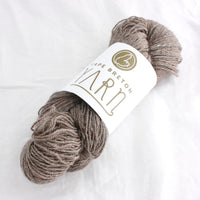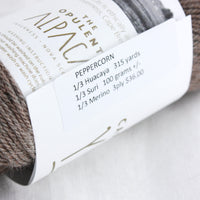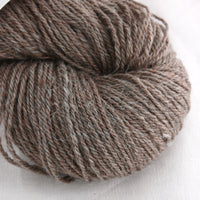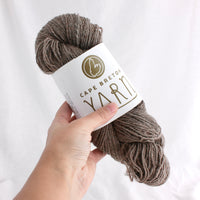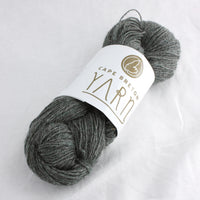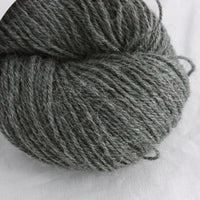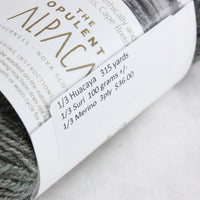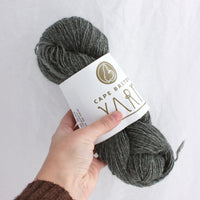 Fingering-Sport Weight | The Opulent Alpaca
DESCRIPTION

DETAILS

HOW IT'S MADE

PROJECT IDEAS
This buttery soft yarn is made in Cape Breton at the Opulent Alpaca farm. With different blends of alpacas and wools, this yarn has everything a knitter could ask for - softness, strength, warmth, drape with just enough structure, and a slight luxurious sheen.
Like most wools, alpaca has amazing qualities such as being temperature regulating, odour and stain resistant, water and wind repellant, and hypoallergenic. But it's also more lightweight than other wools, making it a lovely material for layering all year round.
PLEASE NOTE: Many of these skeins are one-of-a-kind, so please make sure to get enough for your project.
CONTENT: Various blends (shown on label photos)
WEIGHT: Fingering - Sport
TEXTURE: Plied, slightly fuzzy
UNIT WEIGHT: 100-125g 
METERAGE: 274-288 meters (300-315 yards)
NEEDLE SIZE: 3-3.5mm (US 2.5-4) 
FELTABLE: Yes
WASHABILITY: Machine wash cold & delicate, or hand wash, lay flat to dry
The Opulent Alpaca is a family-run farm in Cape Breton owned by Barry and Isabel. The alpaca fiber in these yarns comes right from the farm's own alpacas, while the different wools are sourced from farms in Canada. Every skein is carded and spun at Opulent Alpaca's own mini mill, and Isabel dyes the variegated skeins herself. To learn more about Barry and Isabel's farm, visit their website here.
This yarn makes beautiful socks, as the alpaca adds a nice strength to your knitting - and you only need one skein! It's also great for making scarves and shawls, as the alpaca content provides nice drape. We think it would also make a gorgeous lightweight sweater or long sleeve top. As a general rule of thumb, the more wool content, the more structure you'll get. And the more alpaca content, the more drape. You can choose a project accordingly, based on the fiber content.