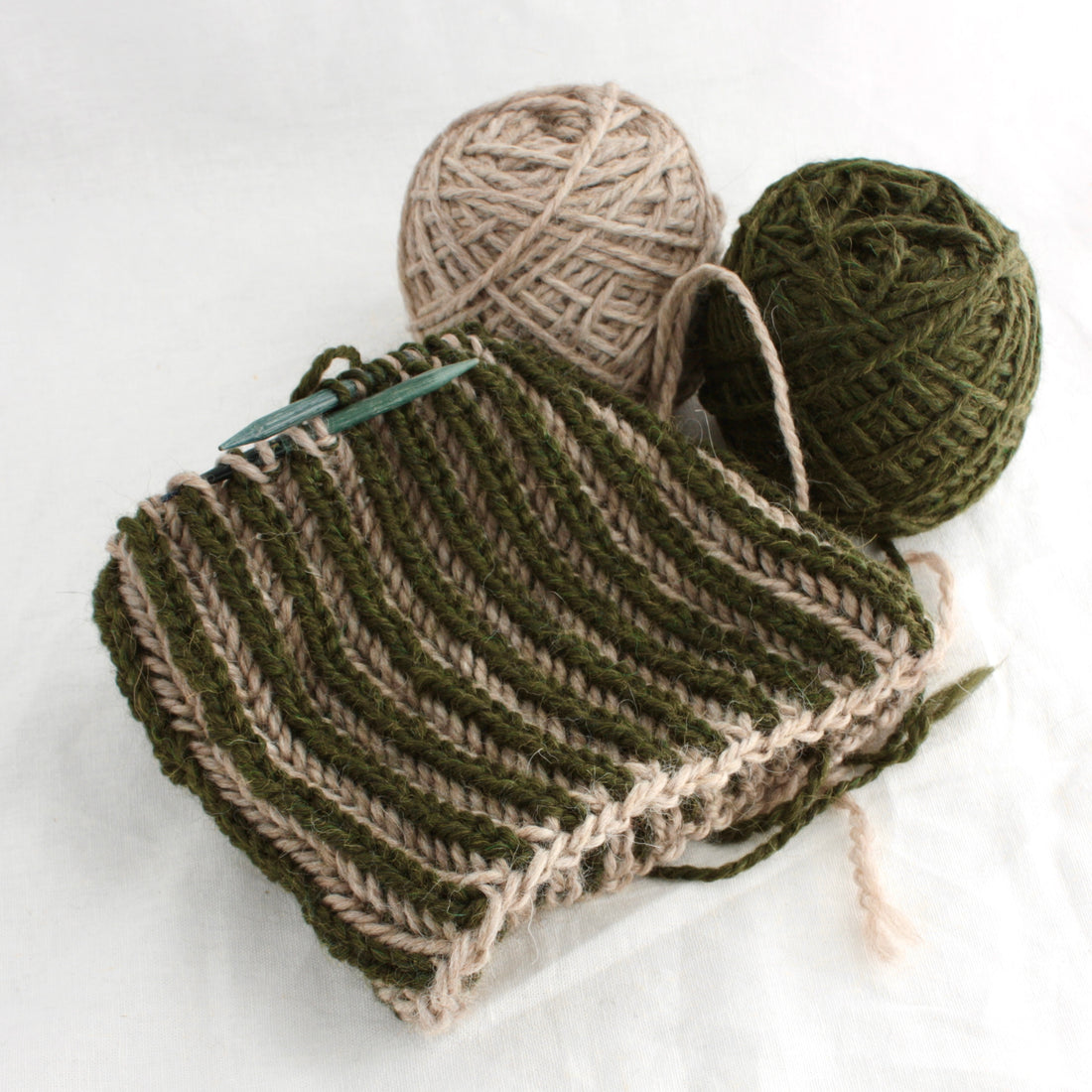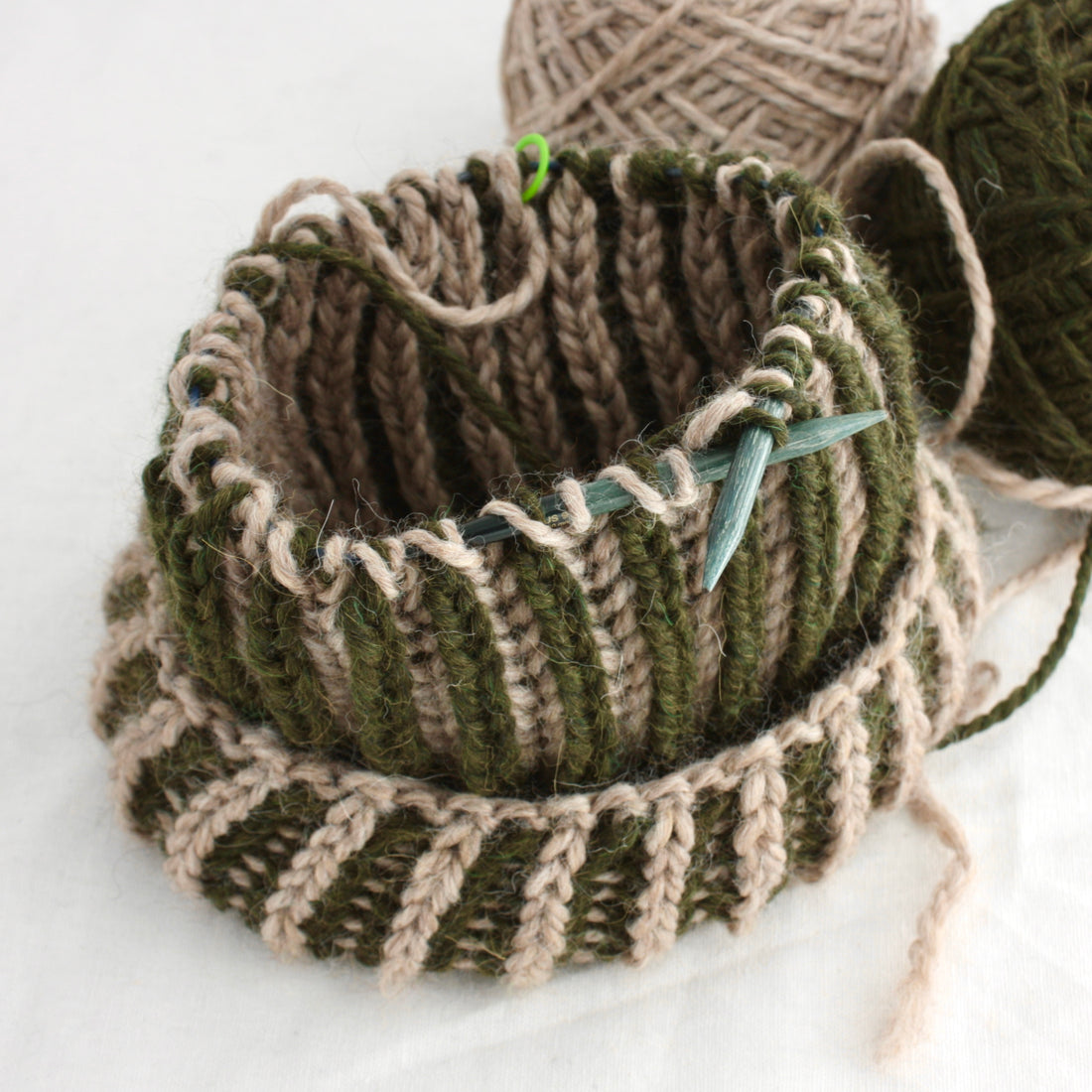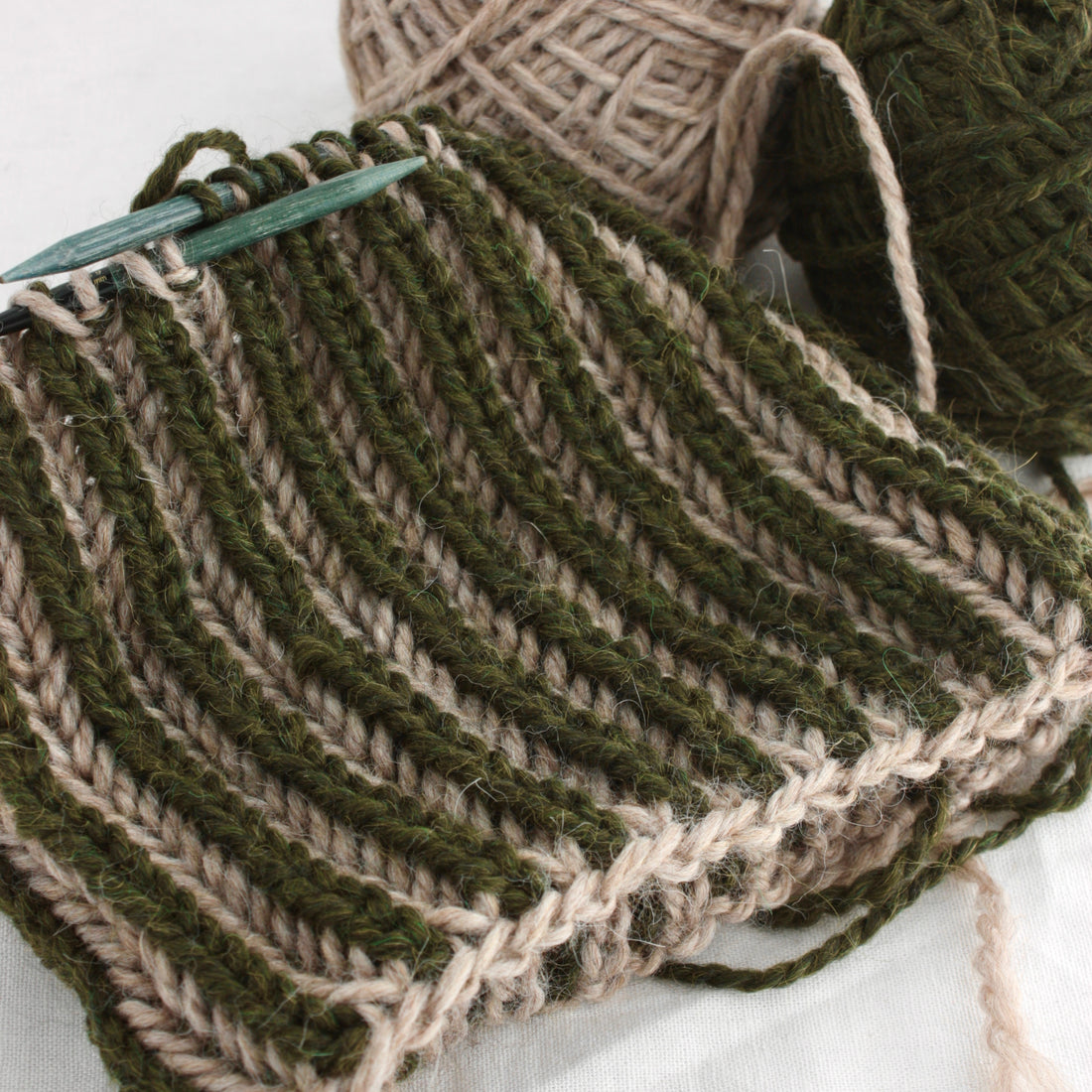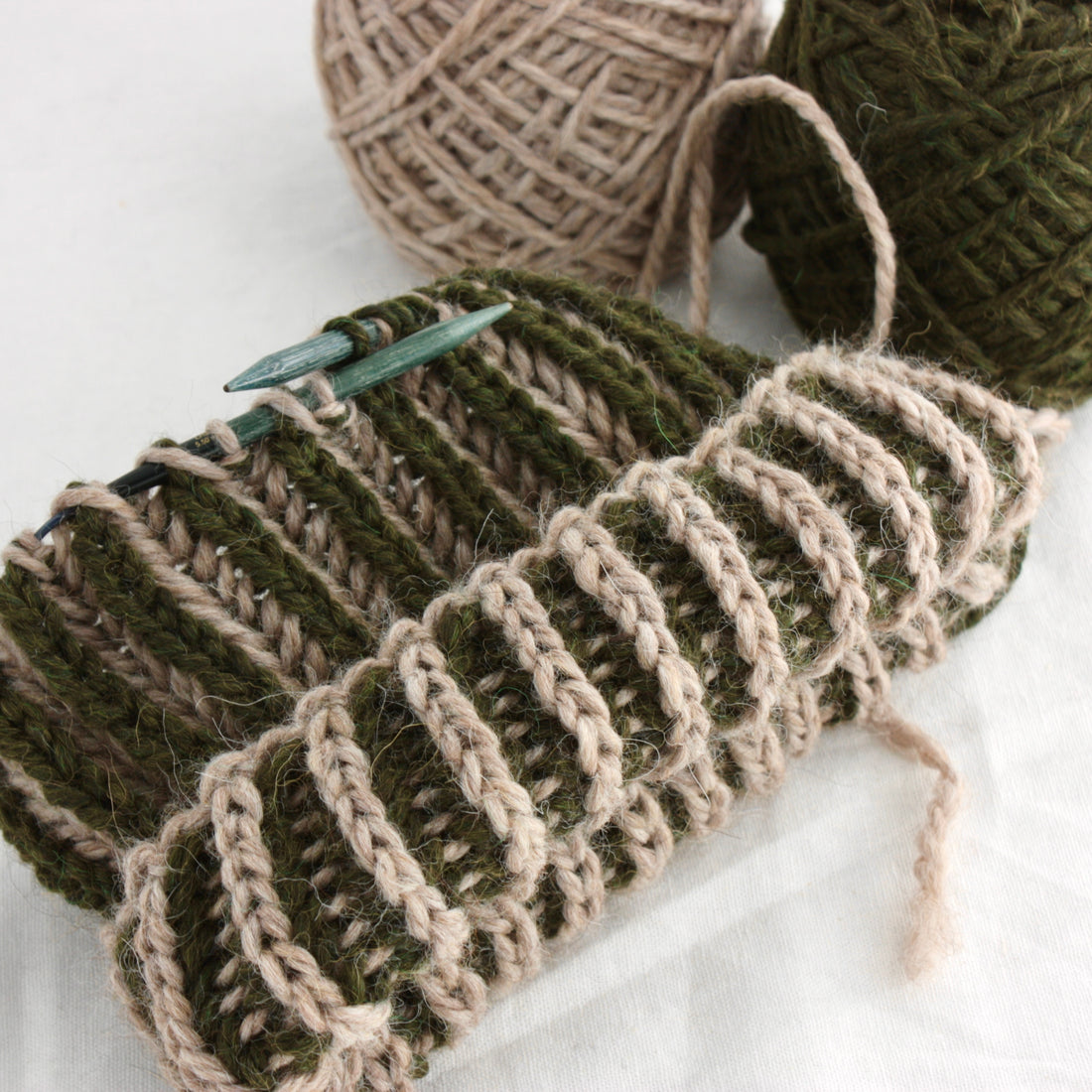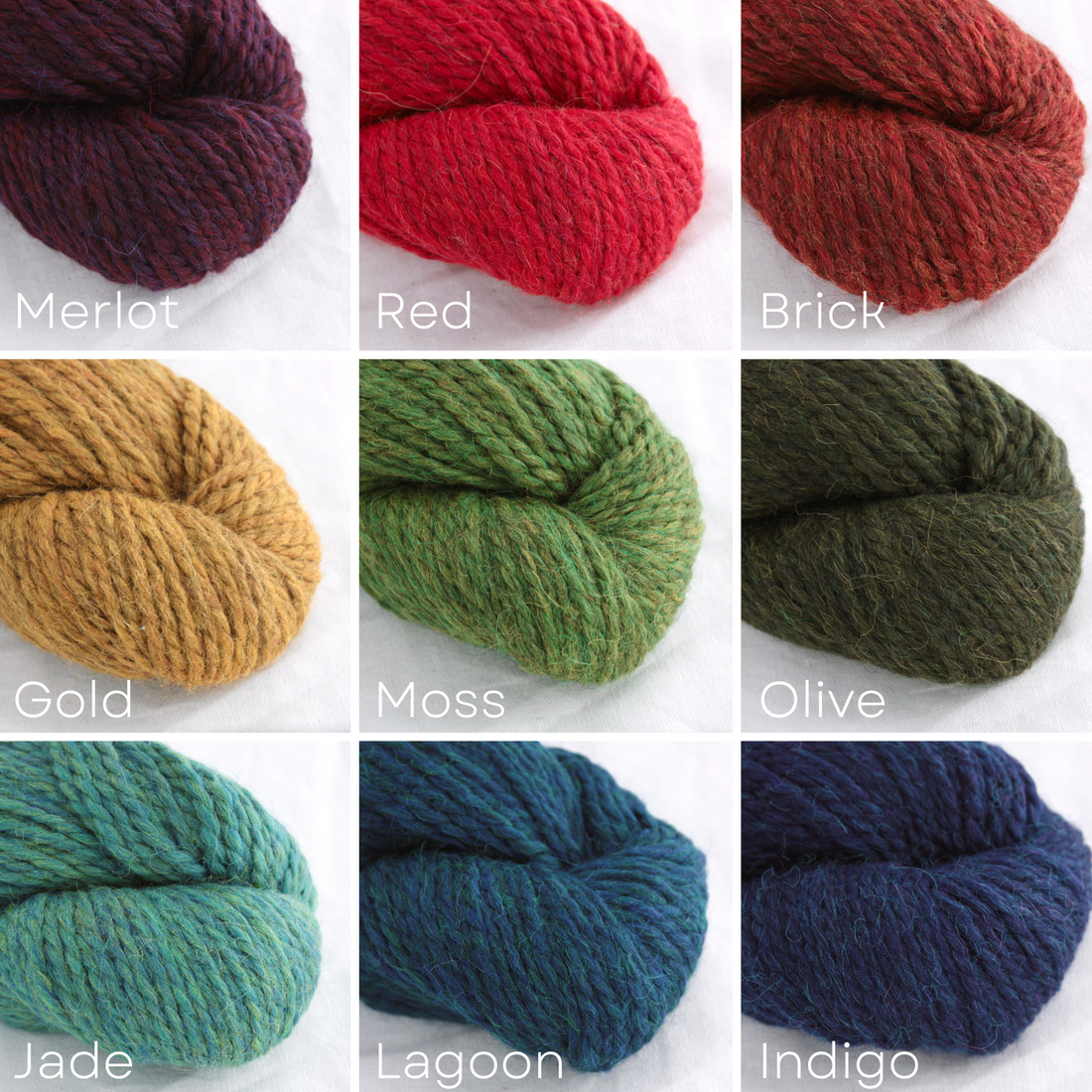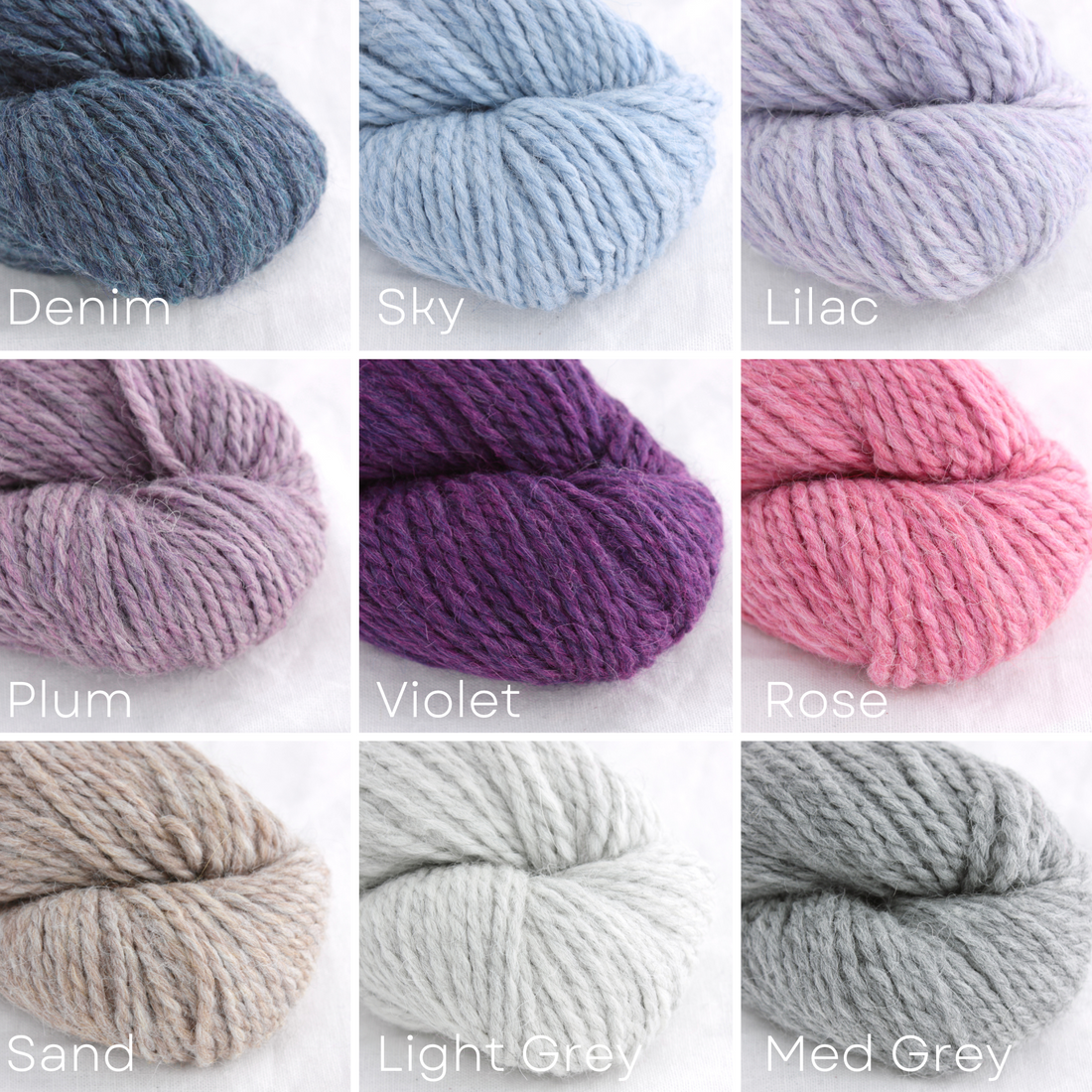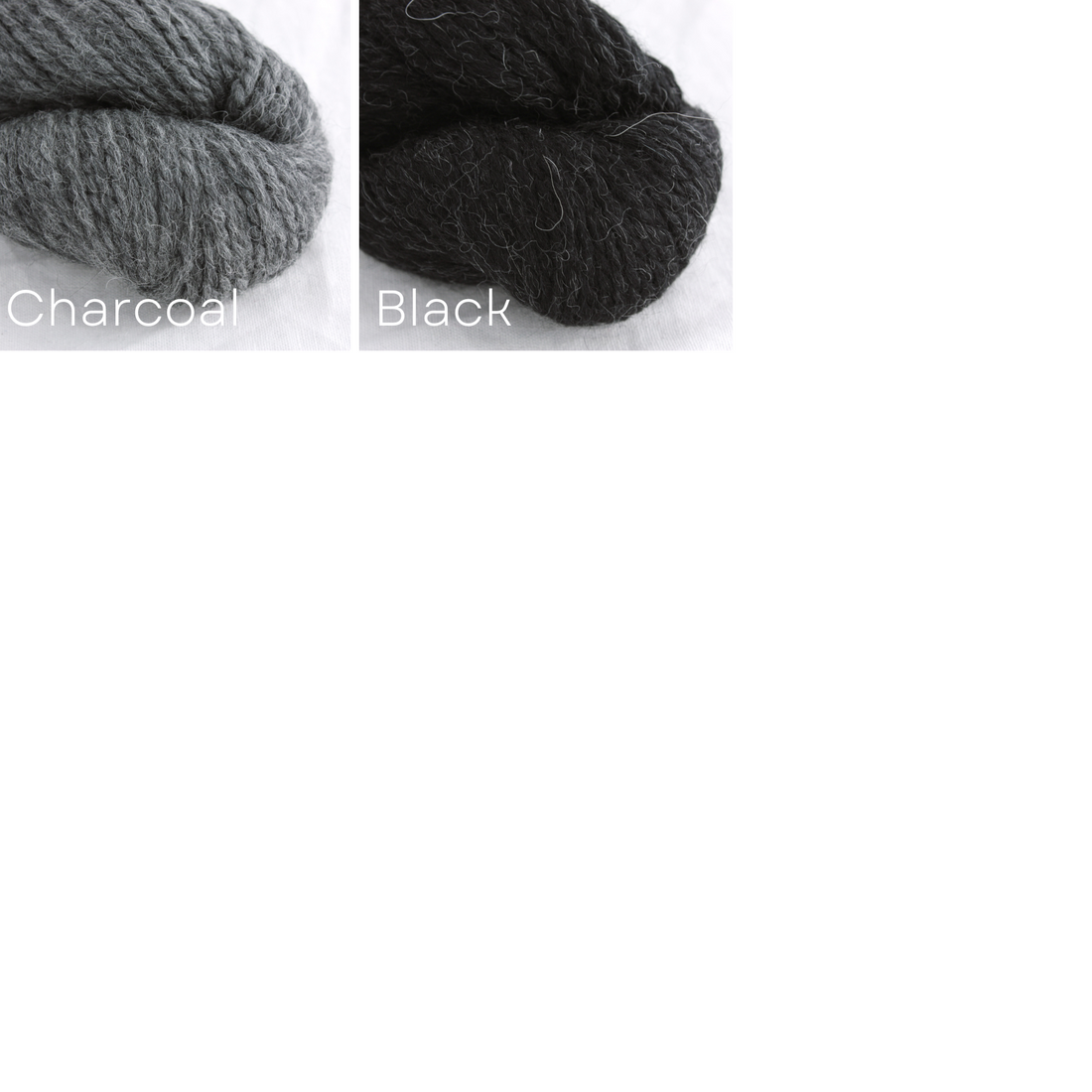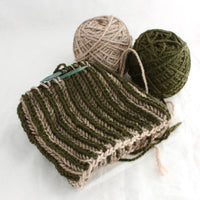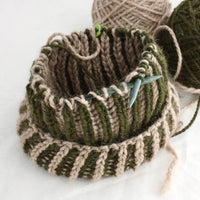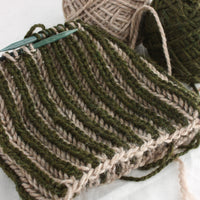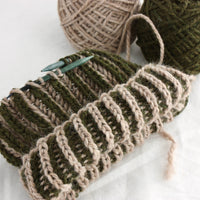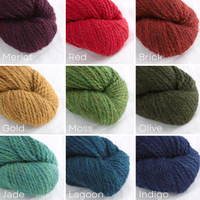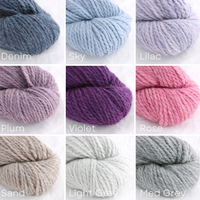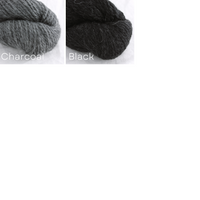 Basics of Brioche | Intermediate Knitting Workshop
DESCRIPTION

DETAILS

CANCELLATION POLICY
In this 2-session all-inclusive course, you'll learn how to knit 2-colour brioche and make a hat! This workshop is for intermediate knitters who are very comfortable with multiple stitch patterns, knitting in-the-round on circulars and DPNs, and doing different types of decrease stitches.
Materials included: 2 skeins of Estelle Highland Alpaca Chunky, a pair of 5.5mm 16" circular needles, a set of 5.5mm DPNs, and a brioche pattern booklet.
Sample is in colours "Olive" and "Sand"
Total workshop time: 4 hours
WEEK ONE (2 hours): materials & tools, brioche anatomy, casting on, learning brioche
You'll take your work home to knit until the crown of your hat.

WEEK TWO (2 hours): learning brioche decreases, knitting the crown, casting off, finishing
- Cancellations made 7 or more days before the workshop will be fully refunded.
- Cancellations made within 48 hours of the workshop will not be refunded.
- Cancellations made within the 7 days and before the 48-hour mark will be refunded 50% of their total workshop fee.
- No-shows will not be refunded.
- If we don't get enough signups, the workshop will be cancelled and you'll receive a full refund.
- If the weather makes driving conditions dangerous, the workshop will be cancelled and rescheduled for a different day