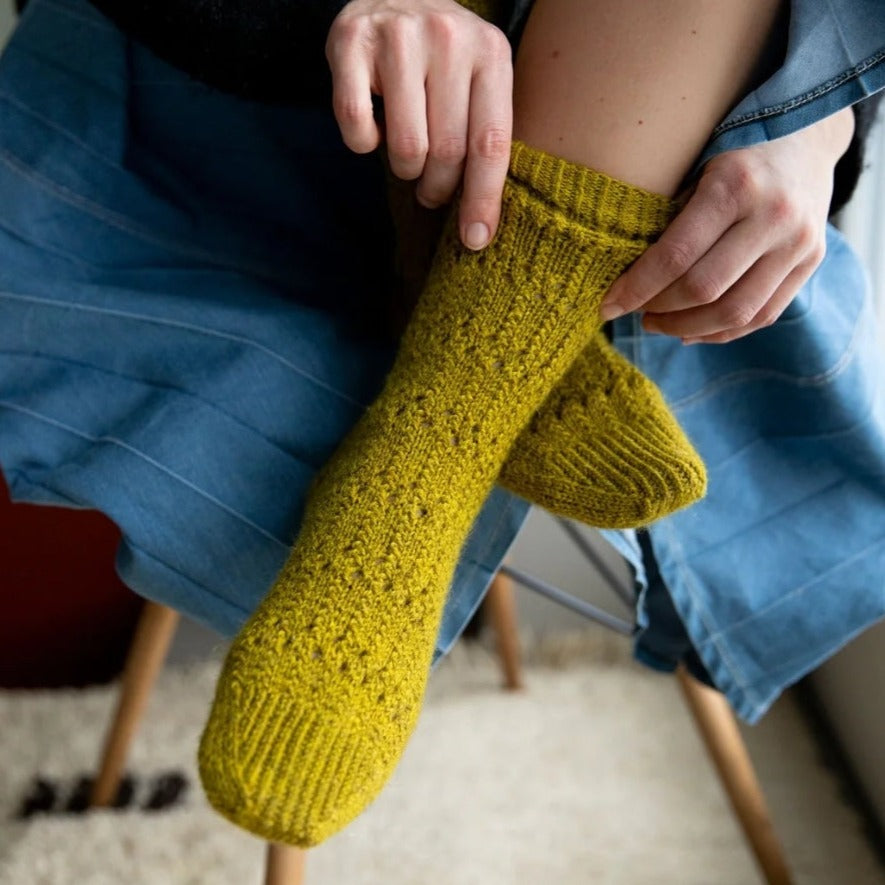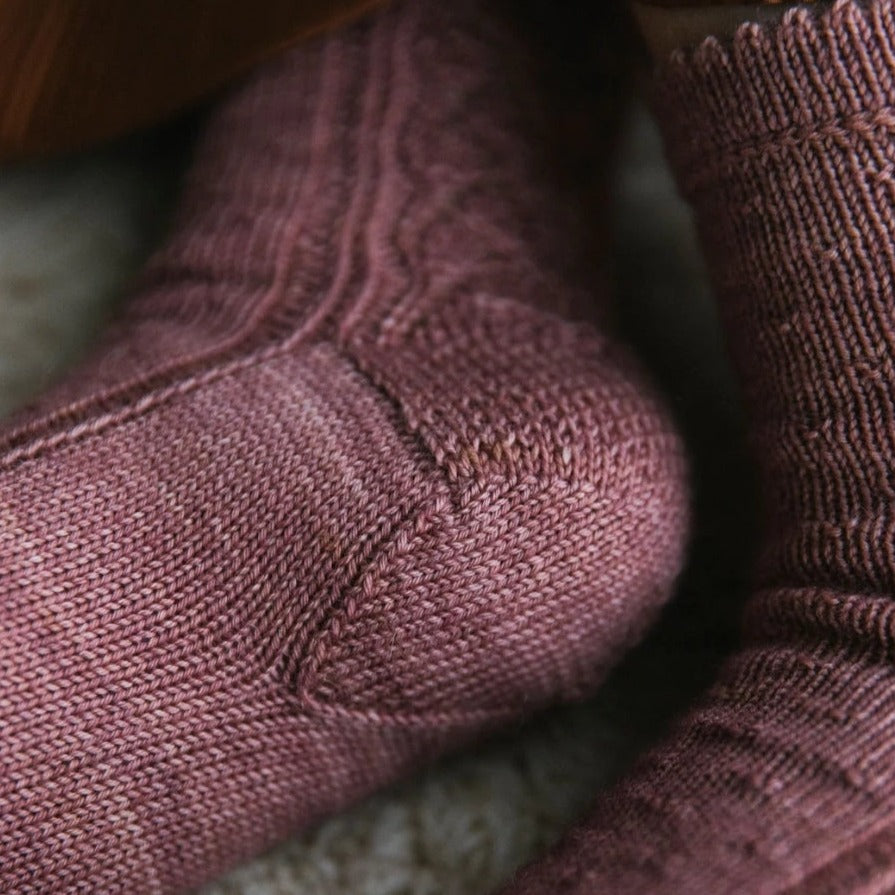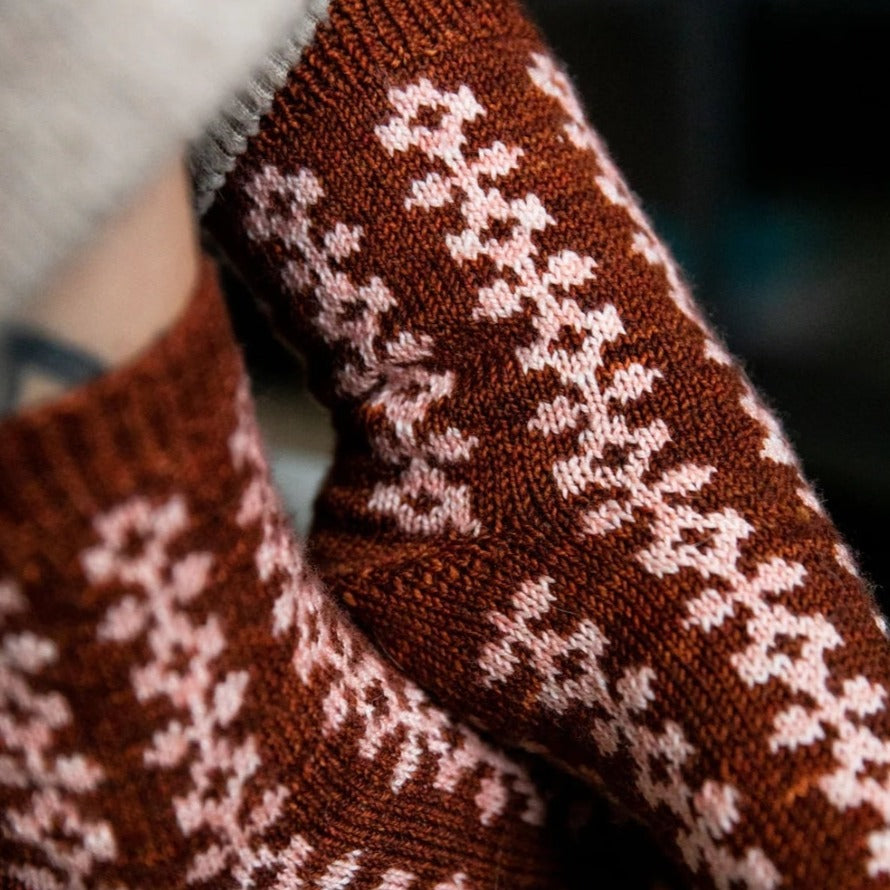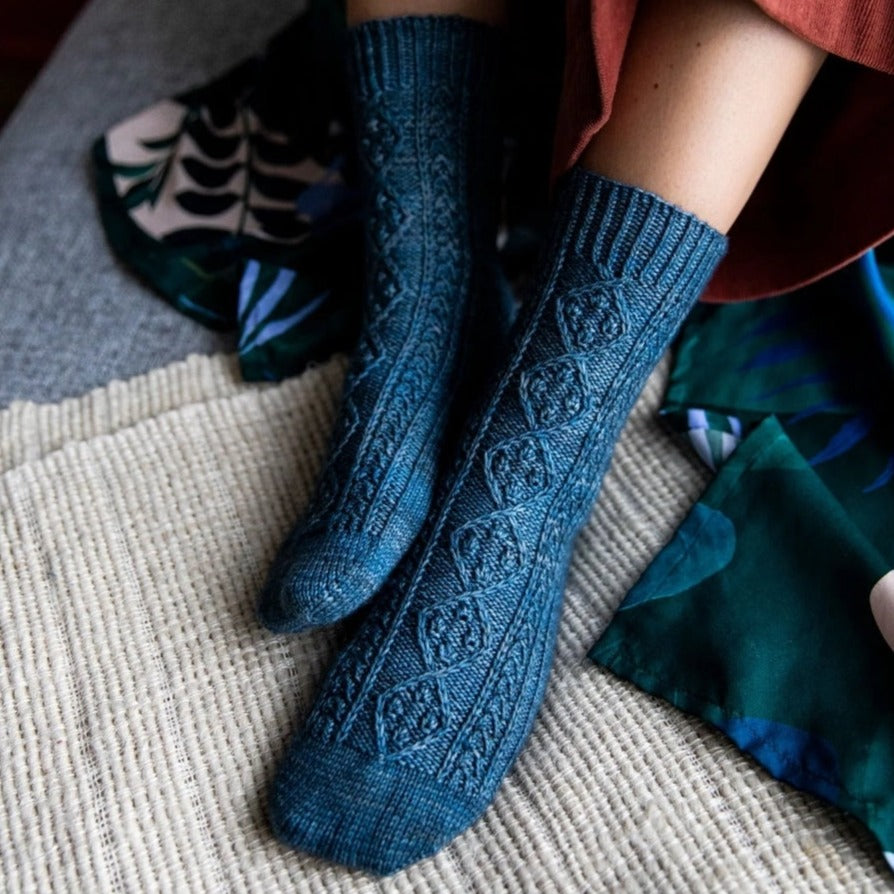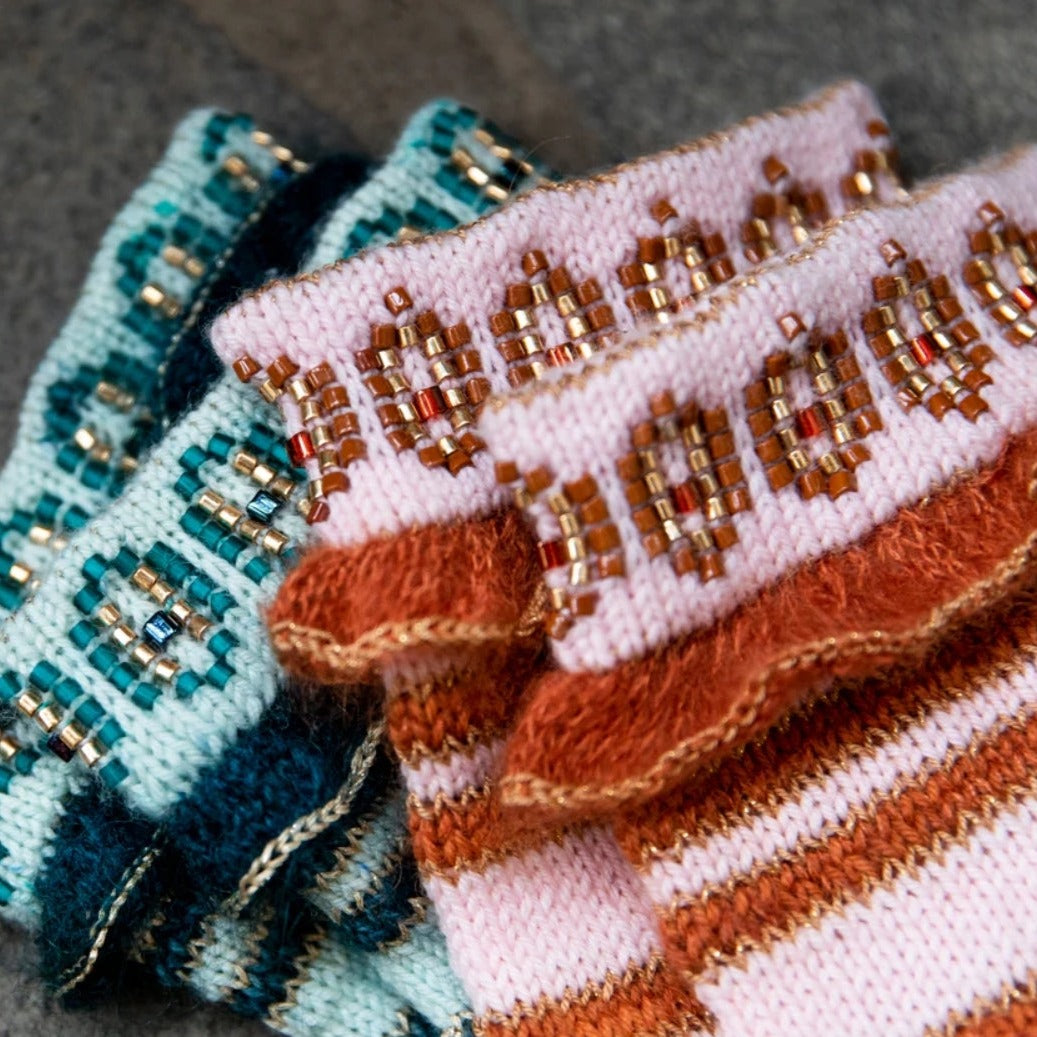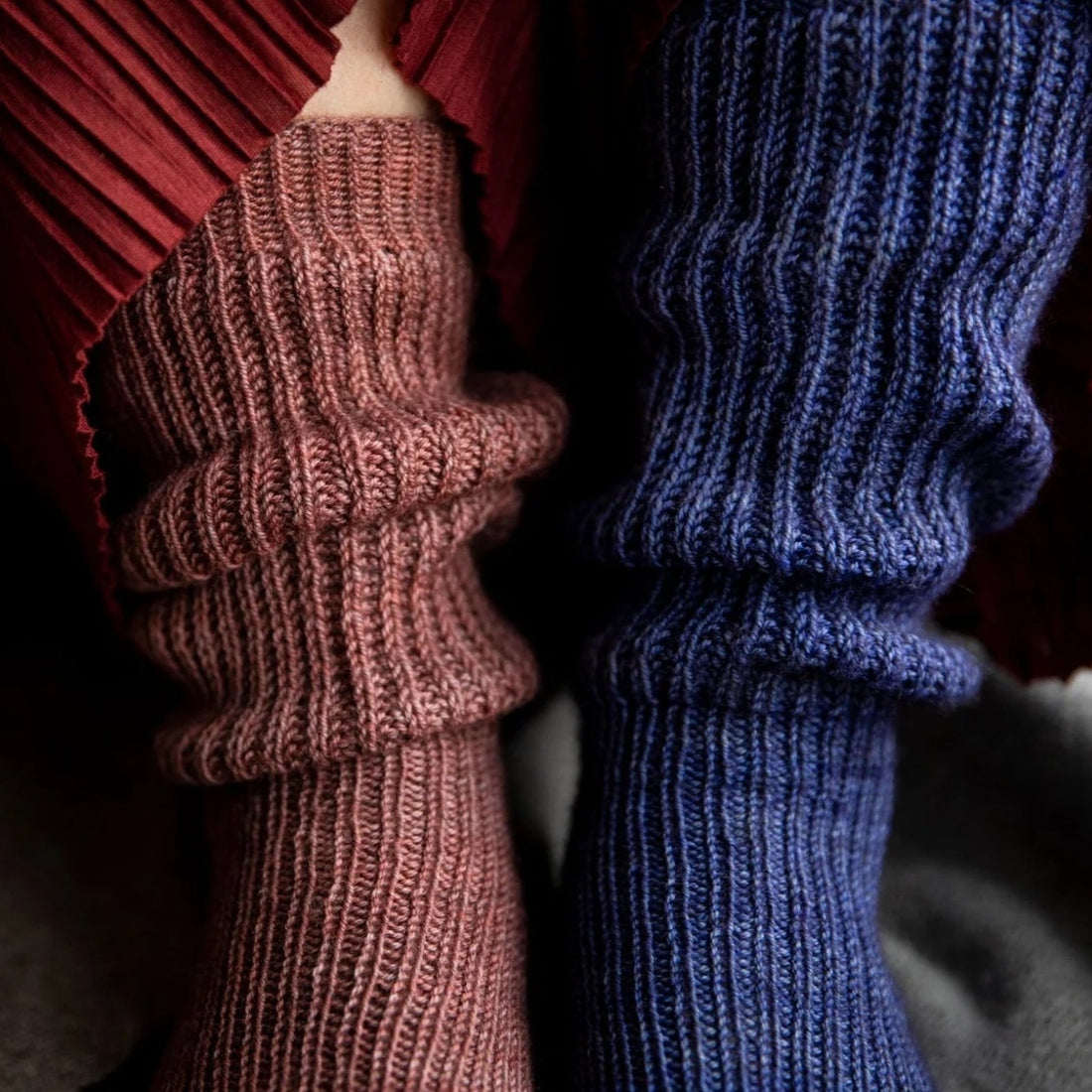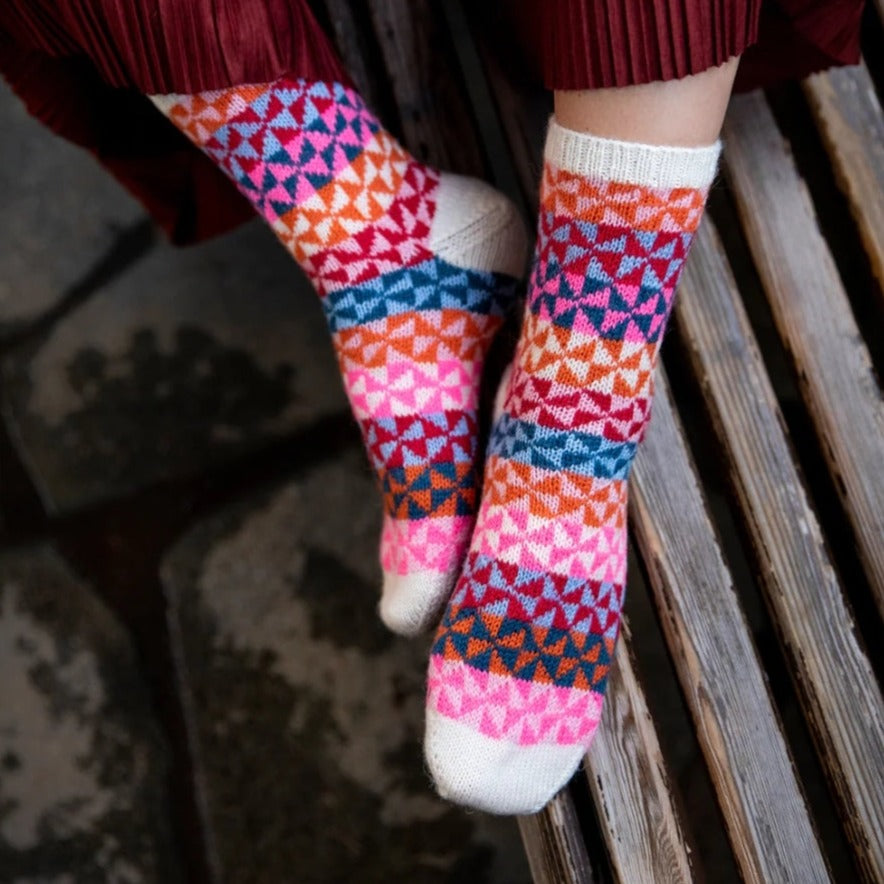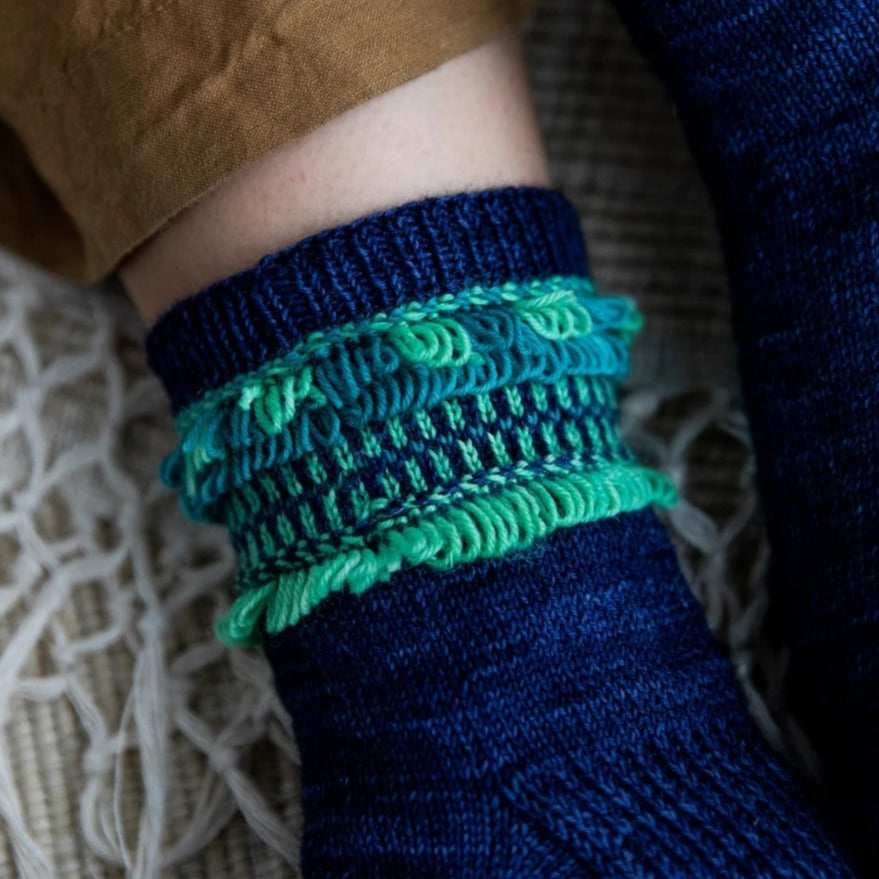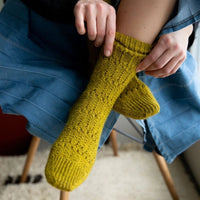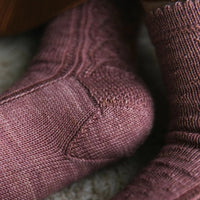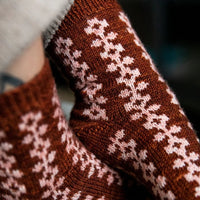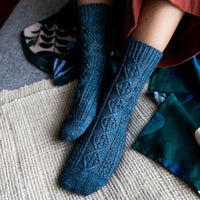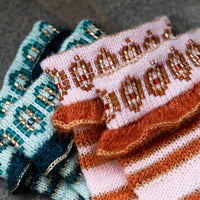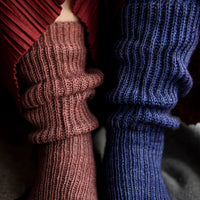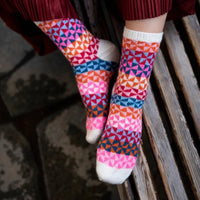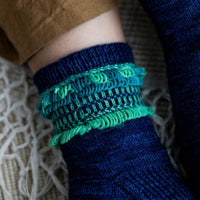 52 Weeks of Socks Volume II | Laine Publishing
They are fun to make, quick to finish and always needed — no wonder so many knitters love socks!
52 Weeks of Socks, Vol. II offers even more inspiration for all sock enthusiasts. It is a colourful and abundant collection of patterns from a diverse group of interna­tional designers. Using a variety of different techniques and yarns, the book has something for both beginners and advanced knitters.
NO. OF PATTERNS: 52
PUBLISHER: Laine Publishing
TYPE: Hardcover 
NO. OF PAGES: 256
DIMENSIONS: 28x22cm (11x8.5")
PRINTED IN: Latvia