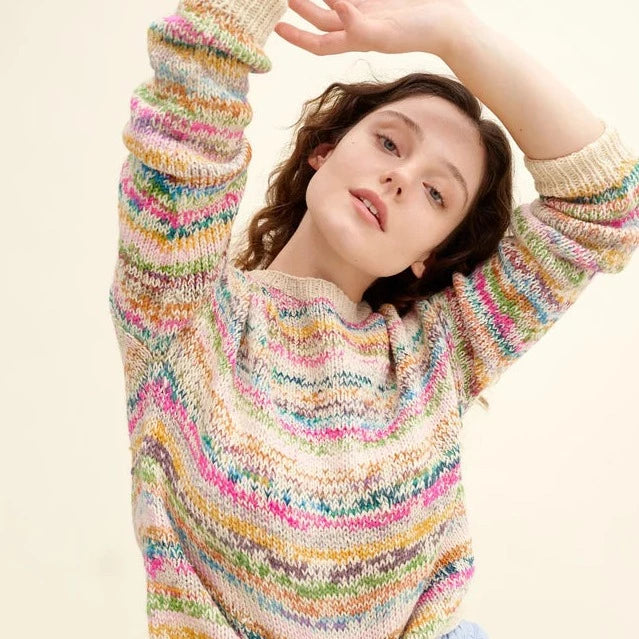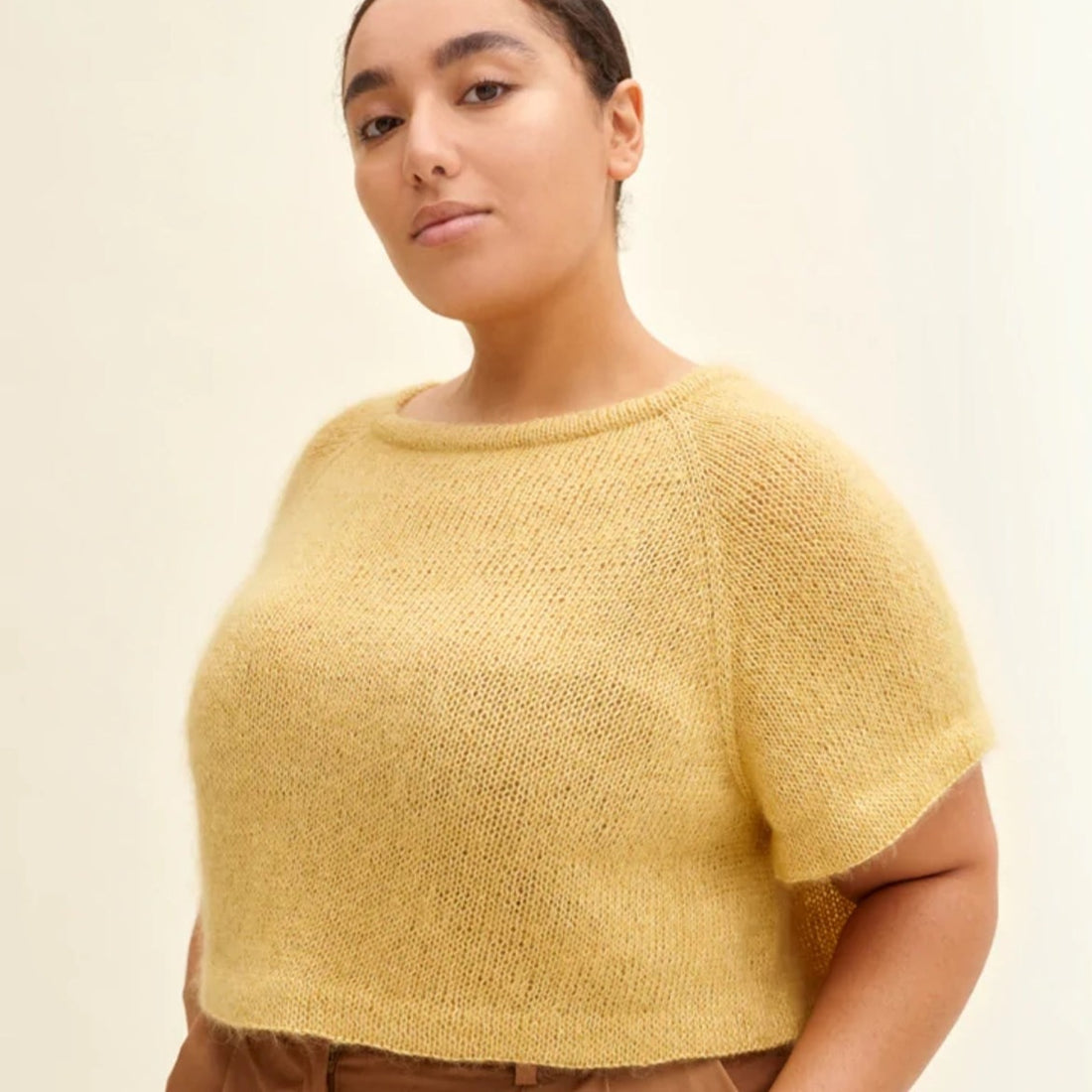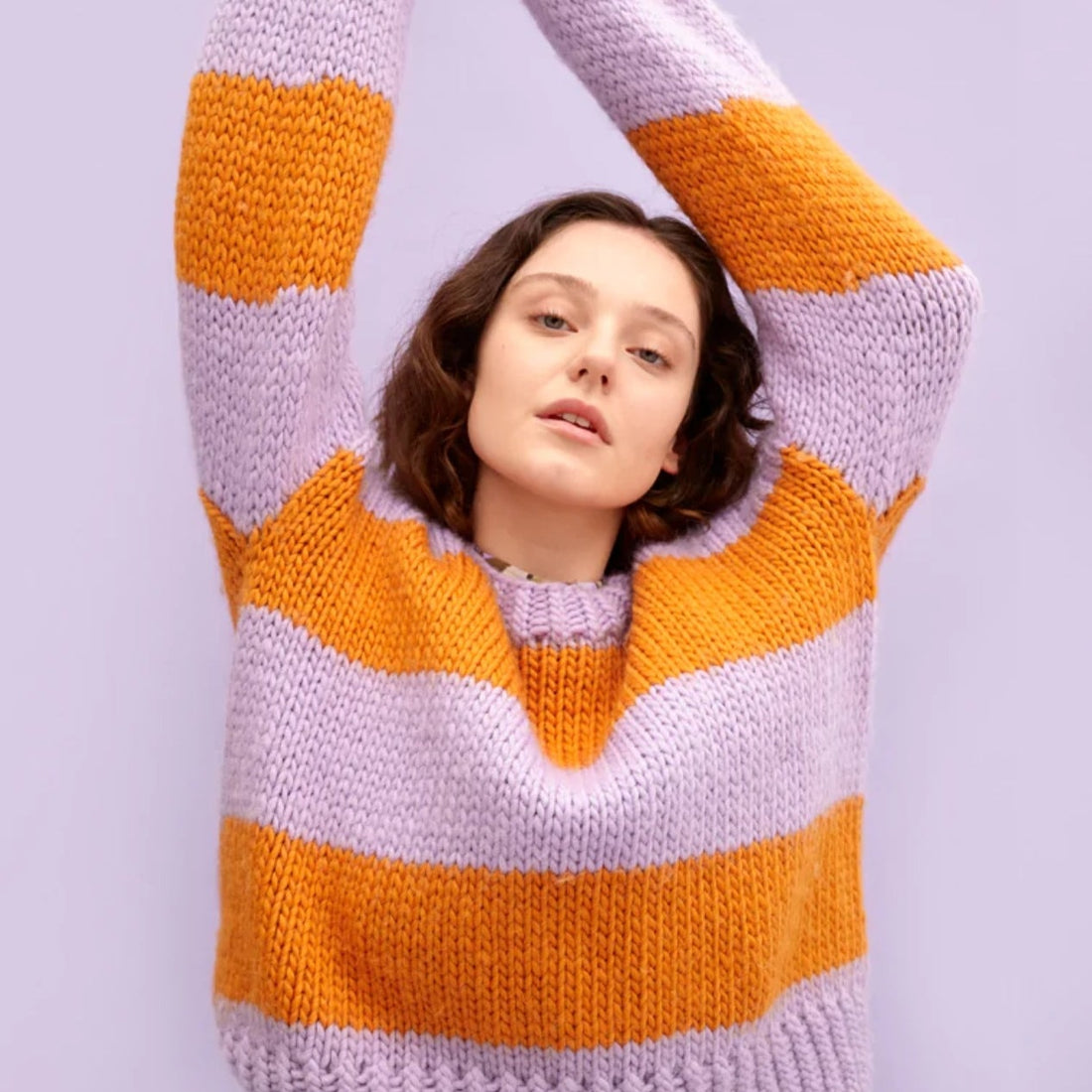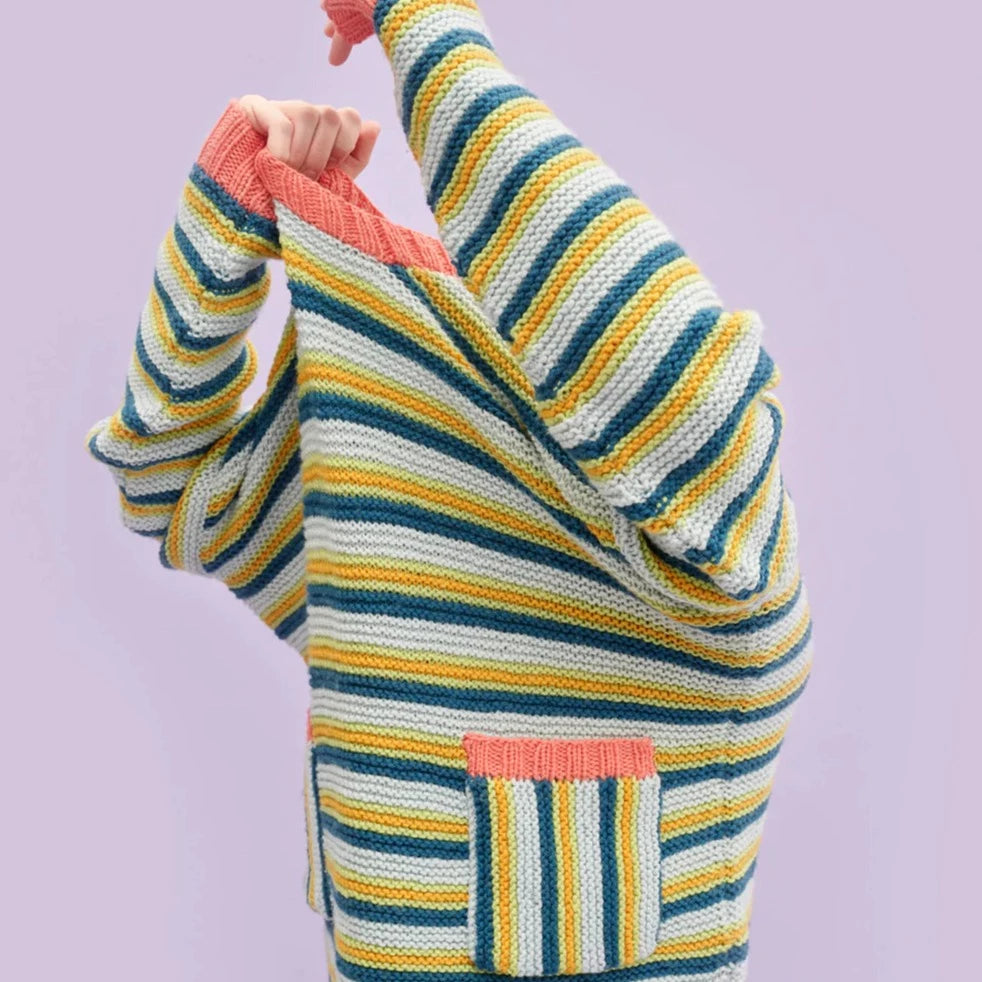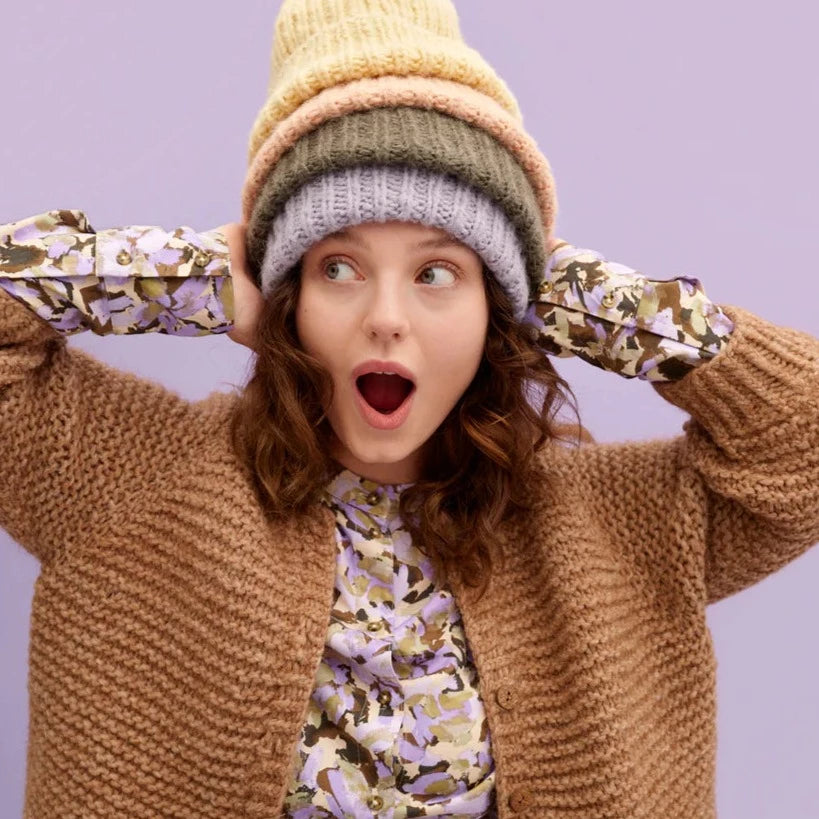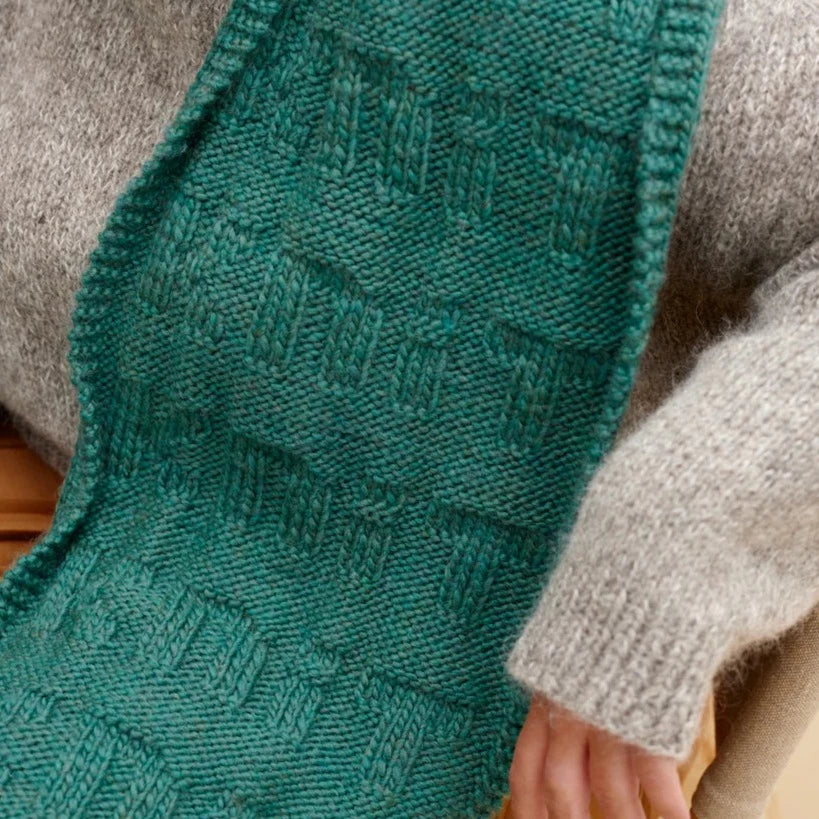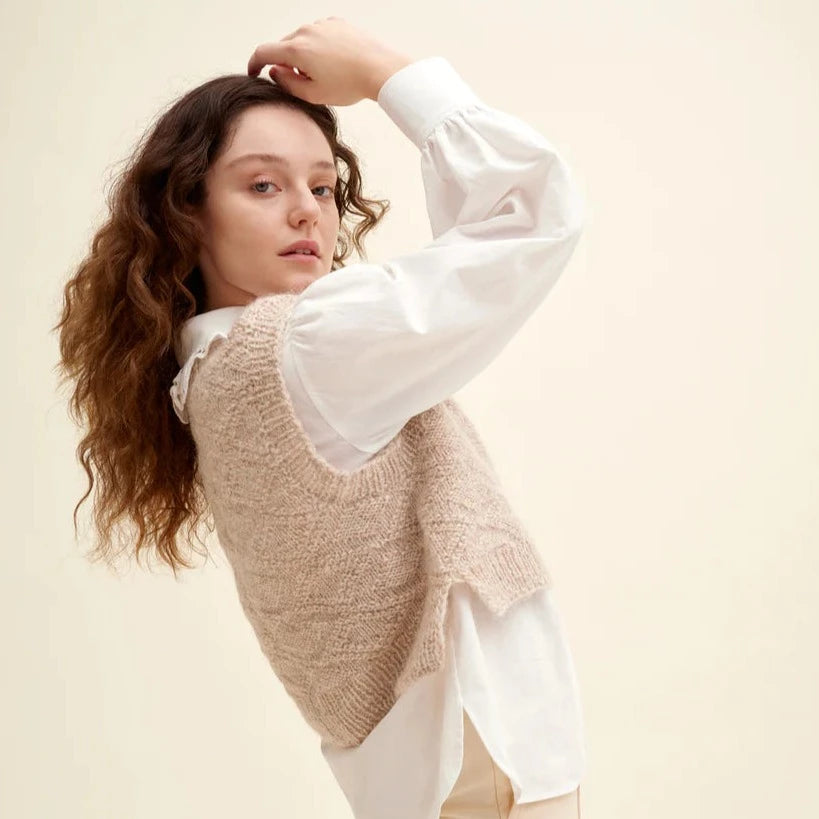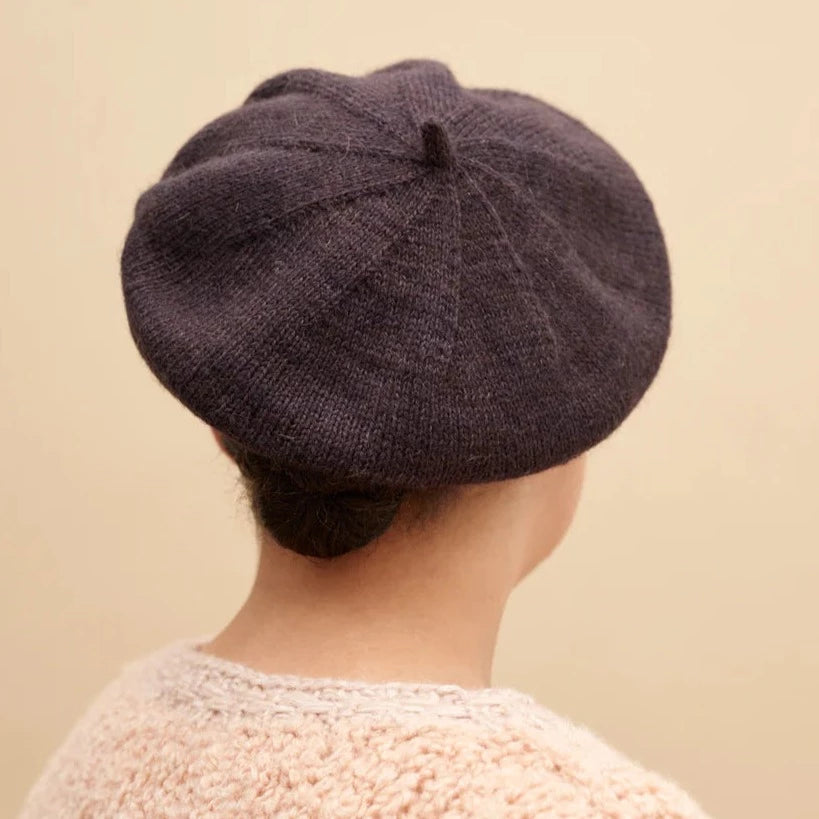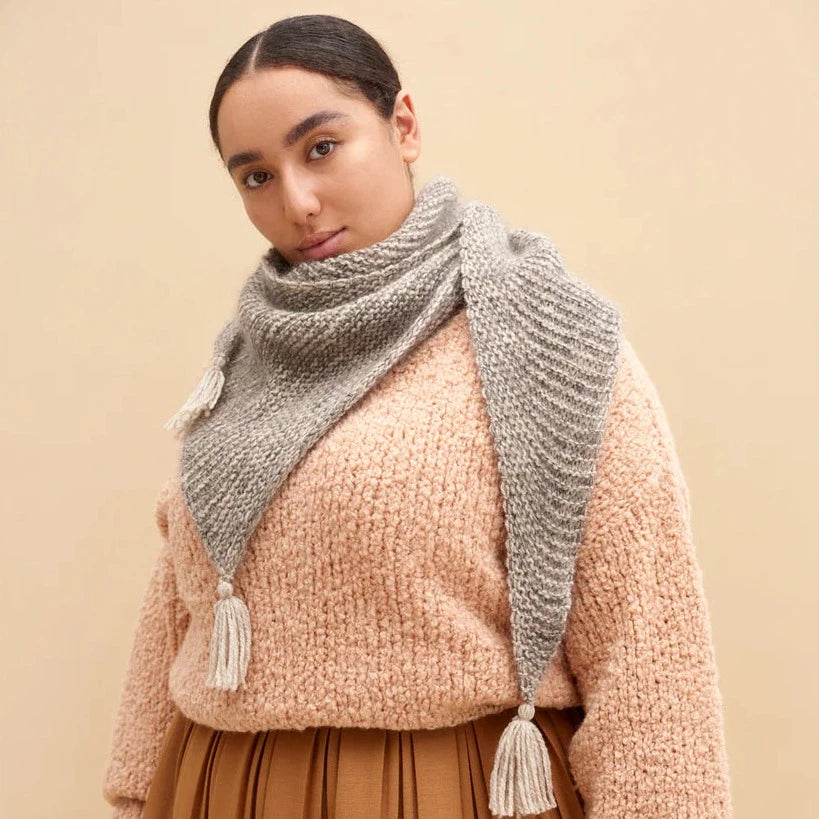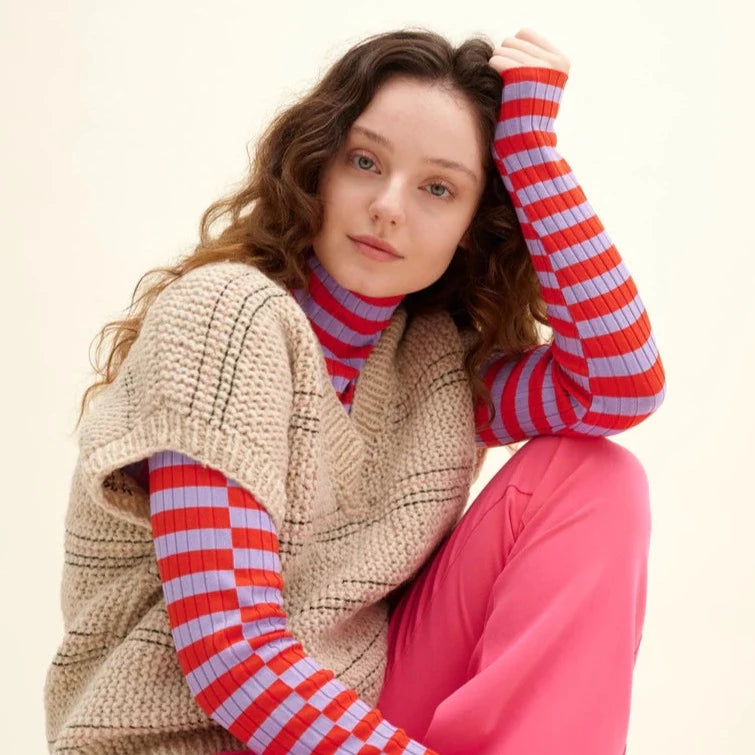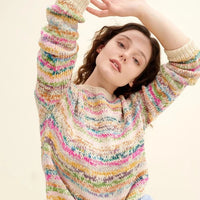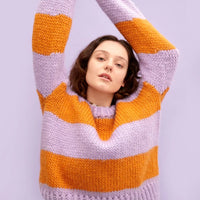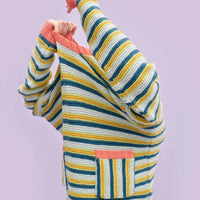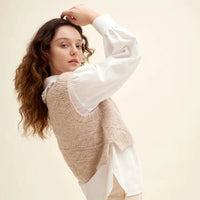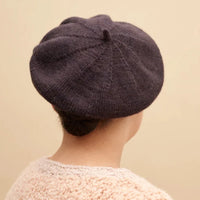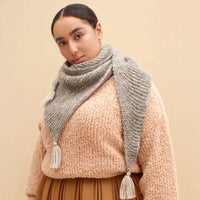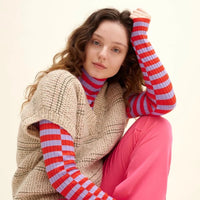 52 Weeks of Easy Knits | Laine Publishing
The newest offering from Laine - their 52 Weeks of Easy Knits is a beautiful colourful hardcover book full of easy breezy uncomplicated knitting patterns. This book offers both approachable projects for beginner knitters, and meditative ones for experienced knitters.
The book includes 52 easy knitting patterns, ranging from beanies, mittens and scarves to sweaters, socks and cardigans. The designs are fun, cozy and modern, but above all, they are a pleasure to knit. 
CONCEPT: Jonna Hietala & Sini Kramer
EDITORS: Maija Kangasluoma, Sini Kramer, Pauliina Kuunsola, & Tiia Pyykko
PUBLISHER: Laine Publishing
TYPE: Hardcover 
NO. OF PAGES: 264
DIMENSIONS: 28x22cm (11x8.5")
PRINTED IN: Latvia