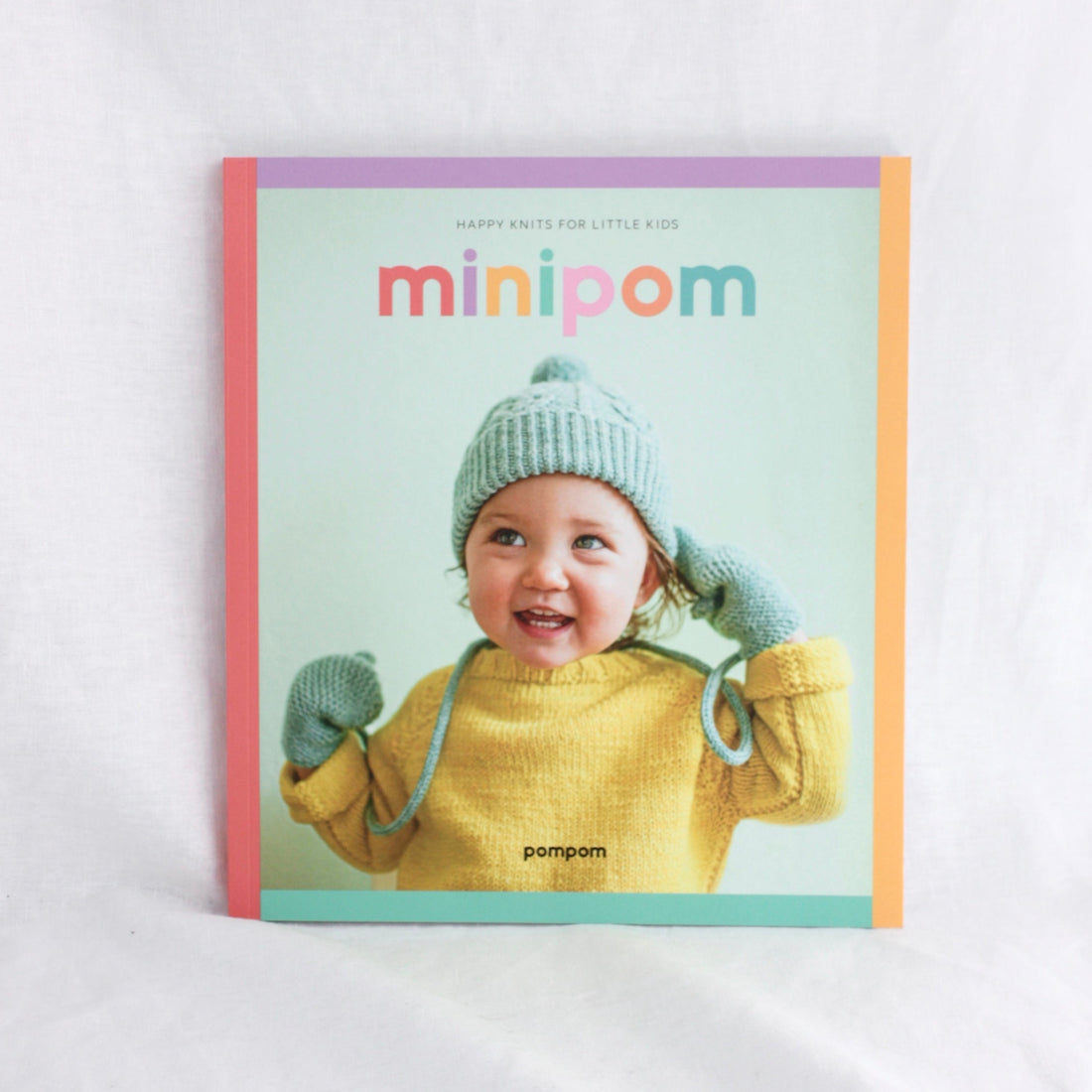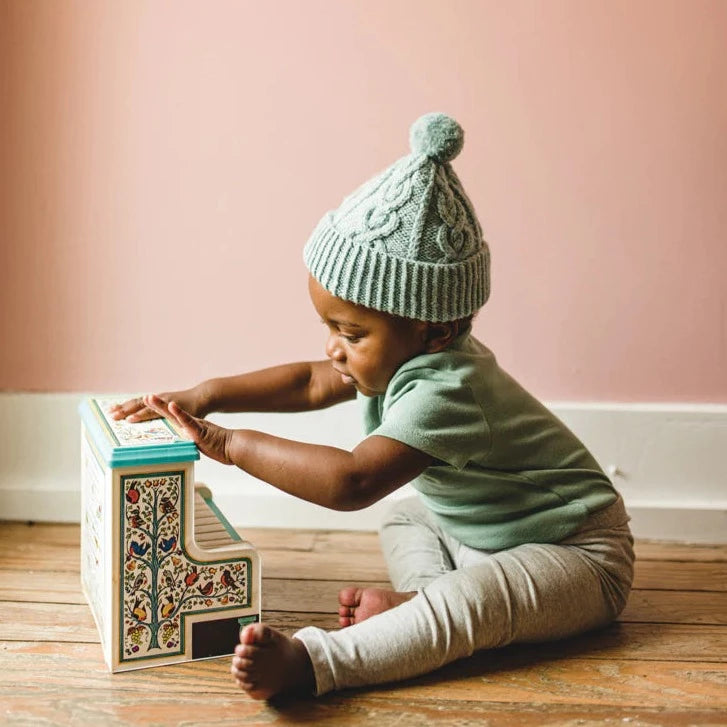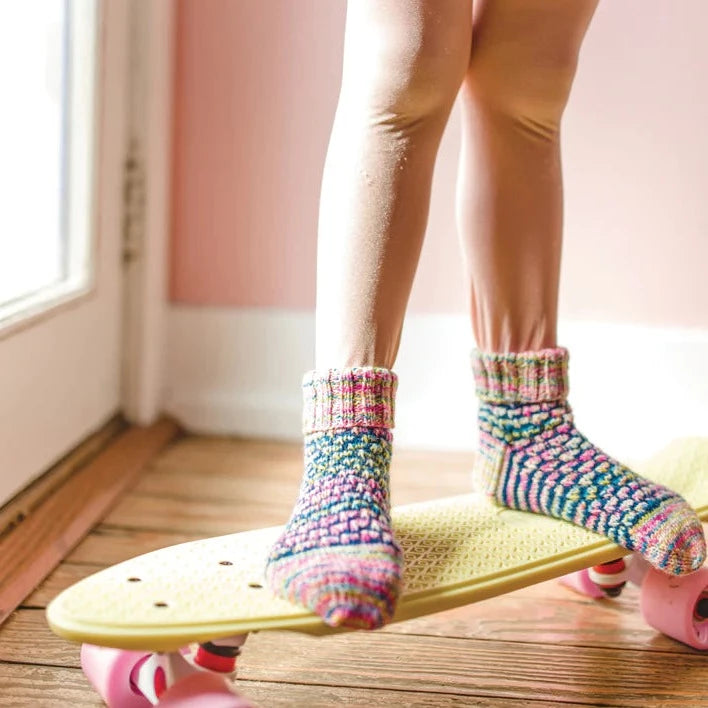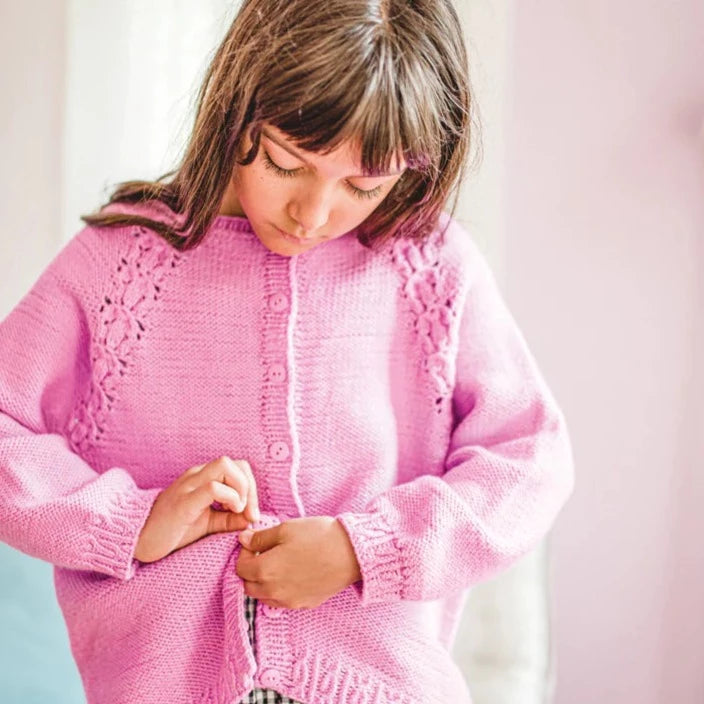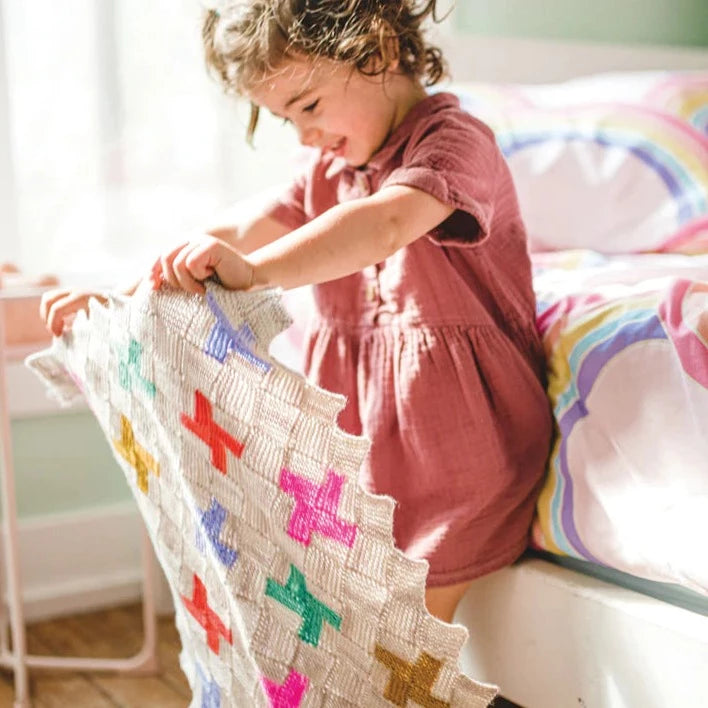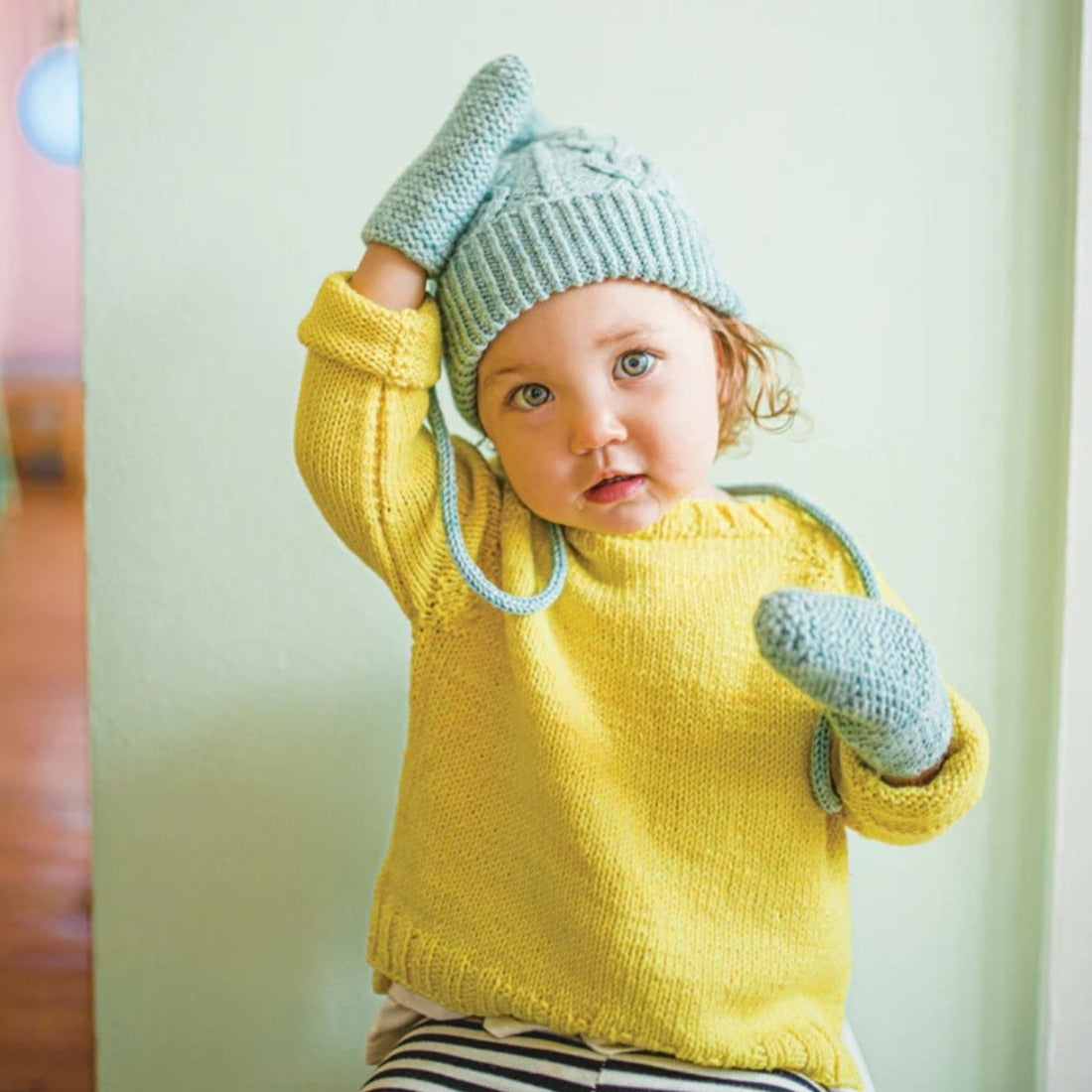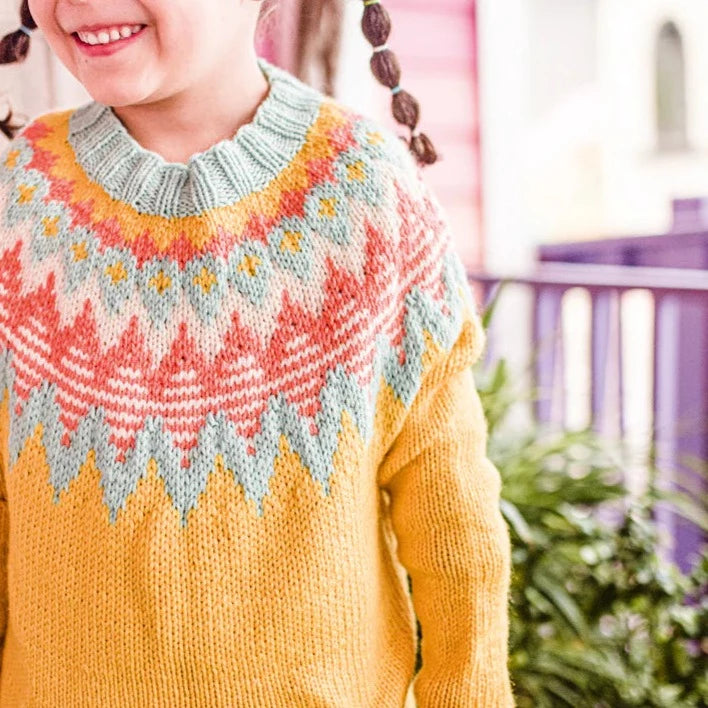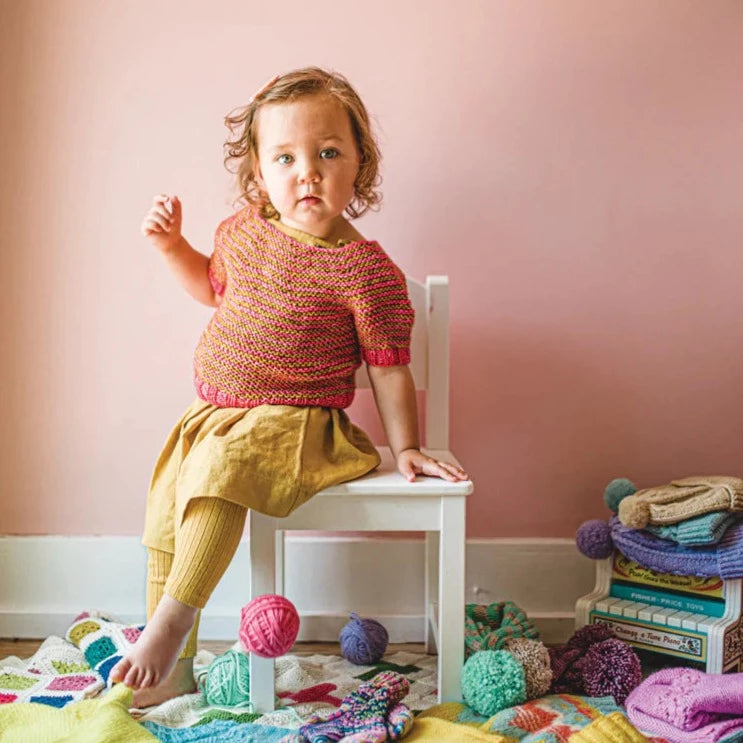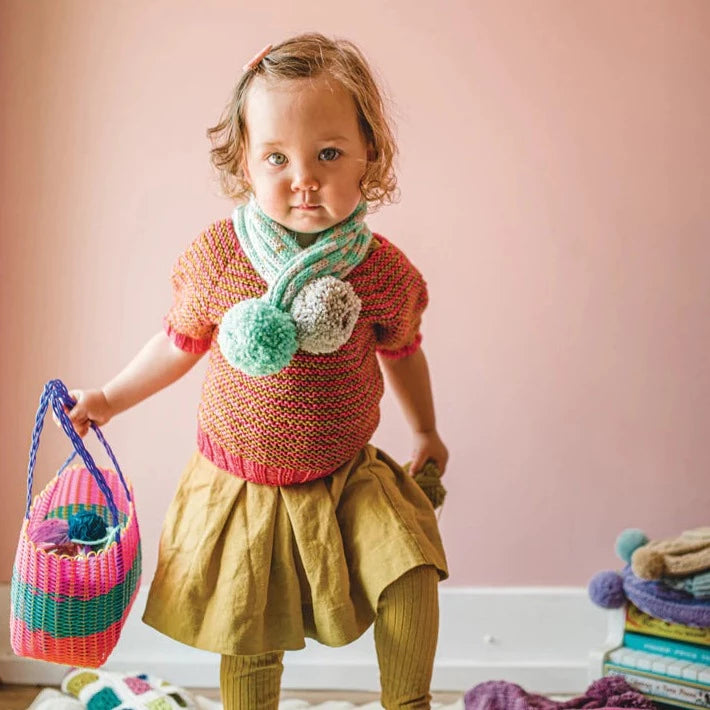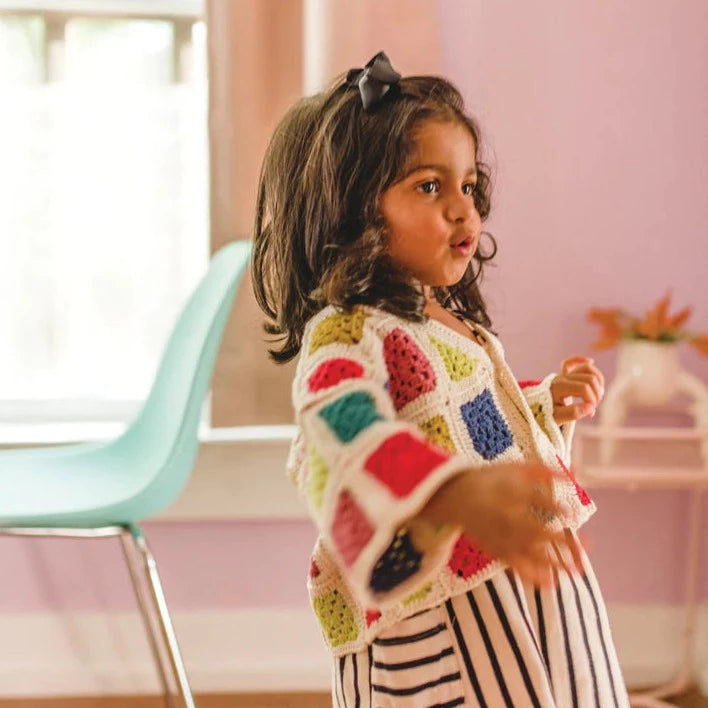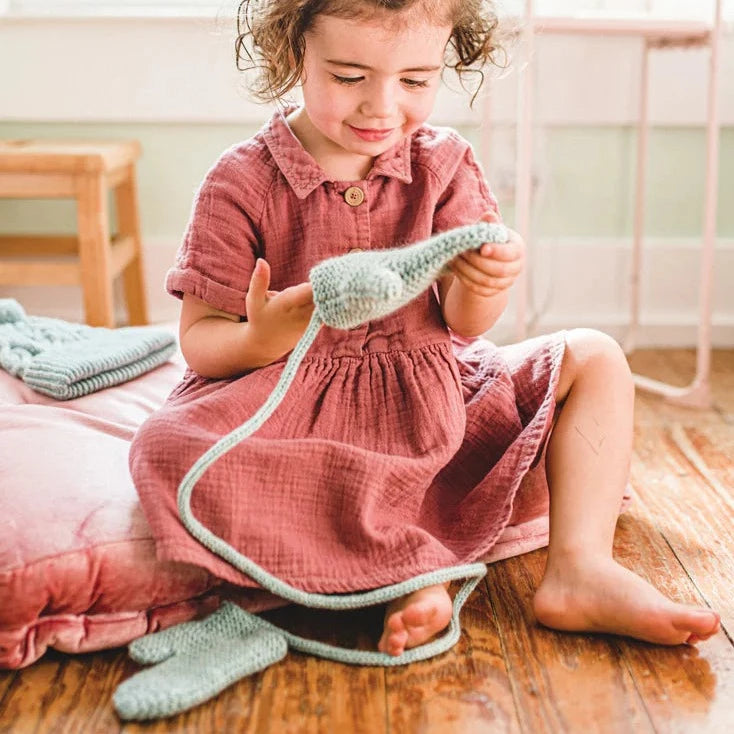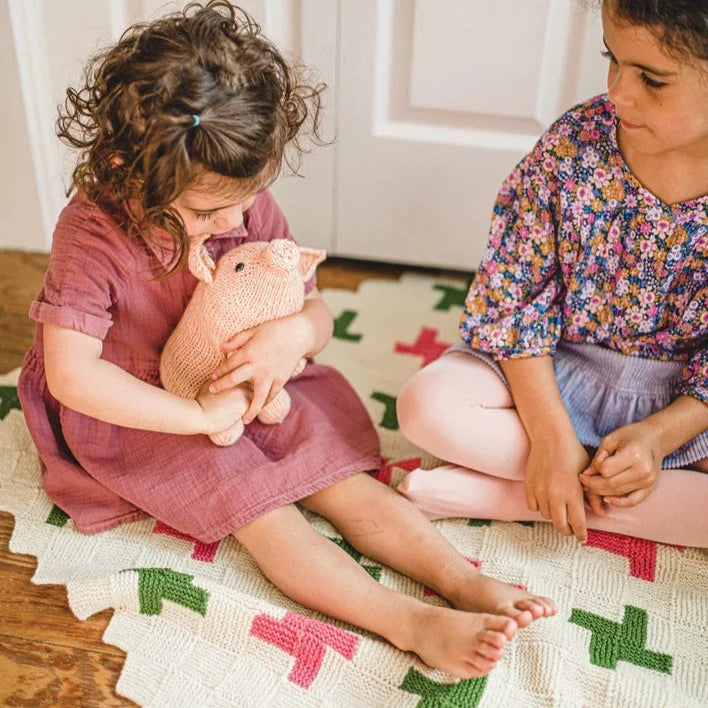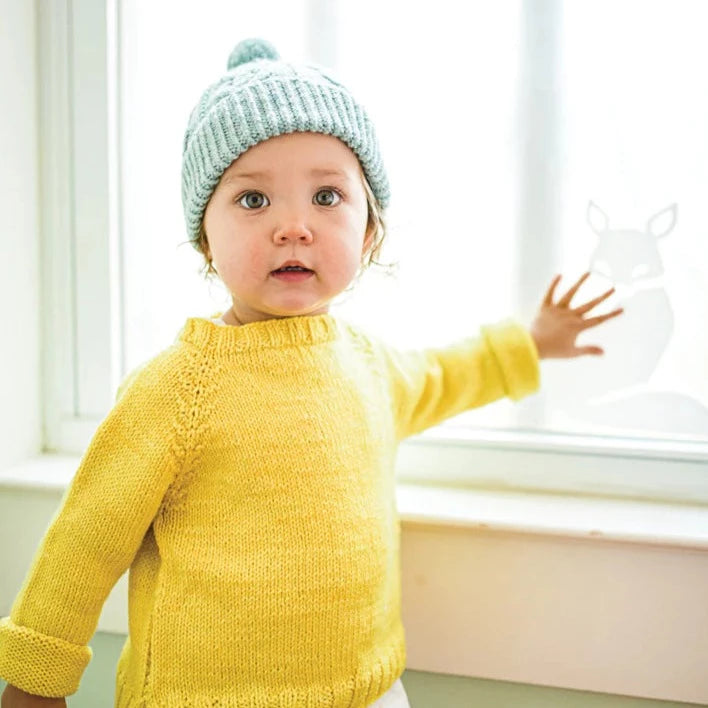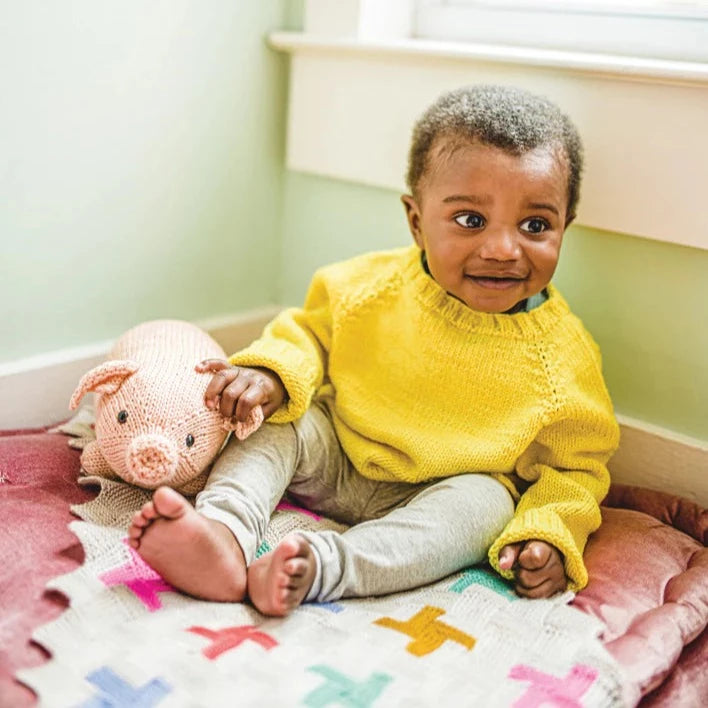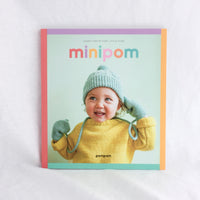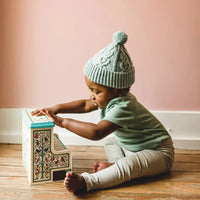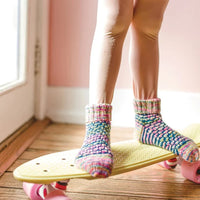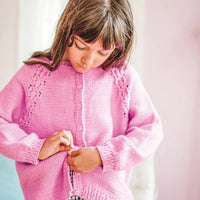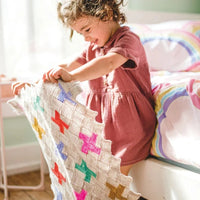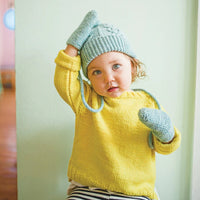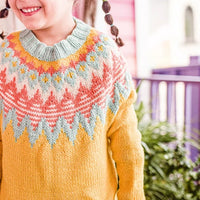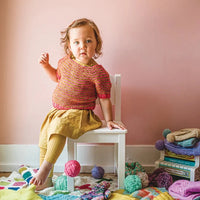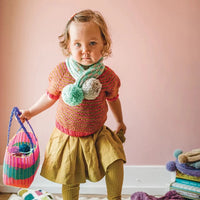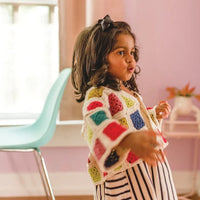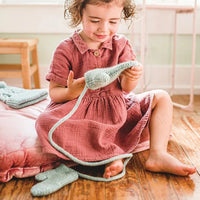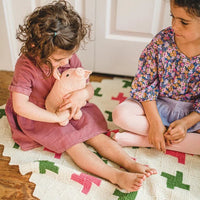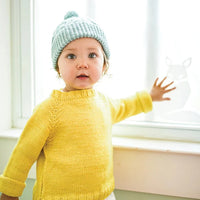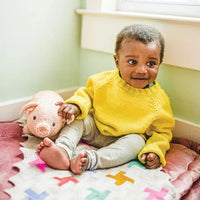 Mini Pom: Happy Knits for Little Kids | Pom Pom
Mini Pom is Pom Pom Mag's first ever book with knitting patterns for babies and children. Whether you're knitting for your own little one, or have a loved one with a little one, you're sure to find the perfect pattern for them in this beautiful book.
In Mini Pom, you'll find 11 versatile patterns for both knitting and crochet, ranging in difficulty levels, and sized for kids aged 0-10.  It also includes some helpful tips and tricks for knitting for kids, as well as some step-by-step drawings for how to do the more complex stitches. Plus, it comes with some colouring pages at the back for your little ones to colour!
This book contains a download code for your digital copy.
PUBLISHER: Pom Pom Press
TYPE: Softcover
NO. OF PAGES: 136
LANGUAGE: English
PATTERNS: 11 total (3 pullovers, 2 cardigans, 1 hat, 1 blanket, 1 scarf, 1 pair of socks, 1 pair of mitts, 1 toy pig)
DIMENSIONS: 24.5x22cm (9.5x8.5")
PRINTED IN: United Kingdom