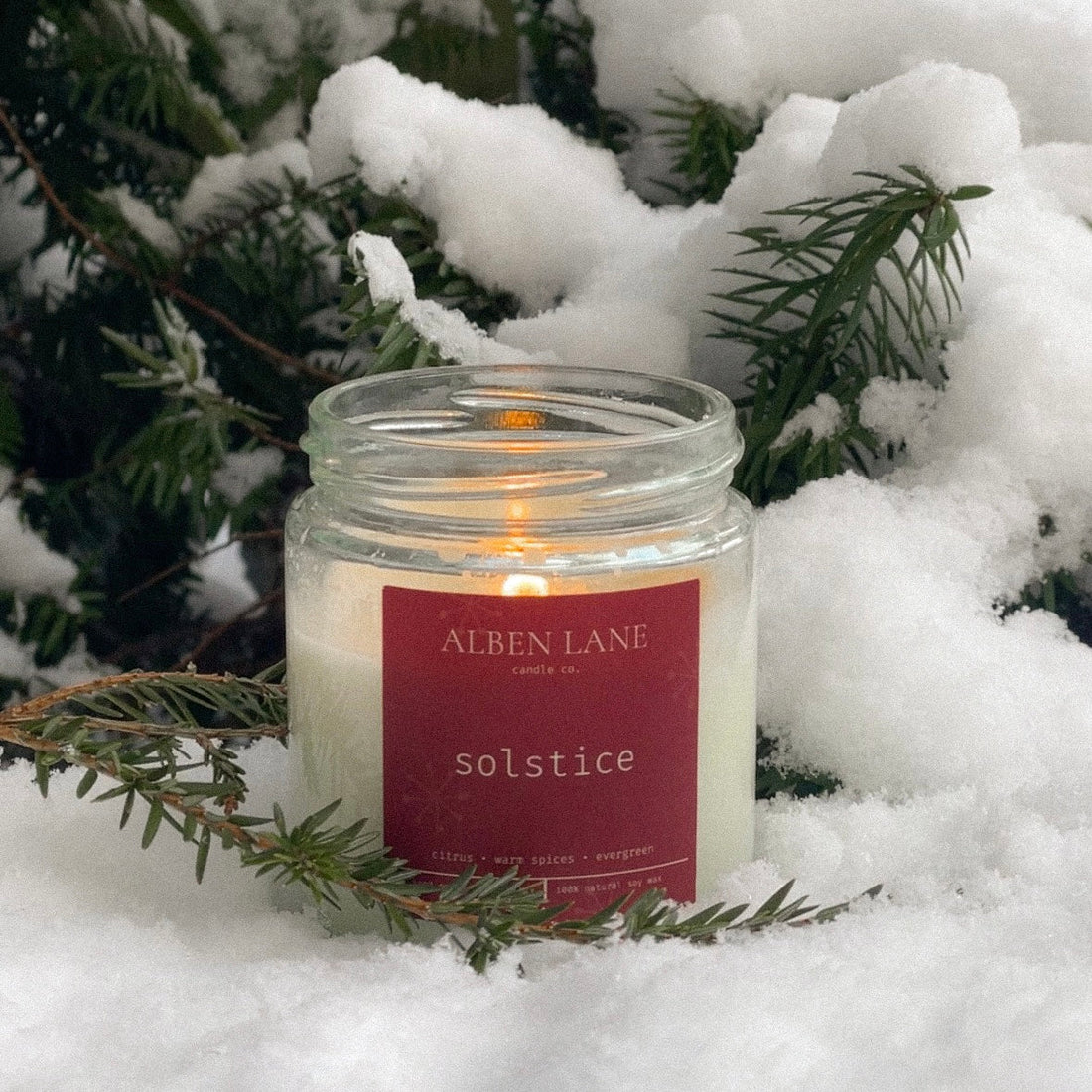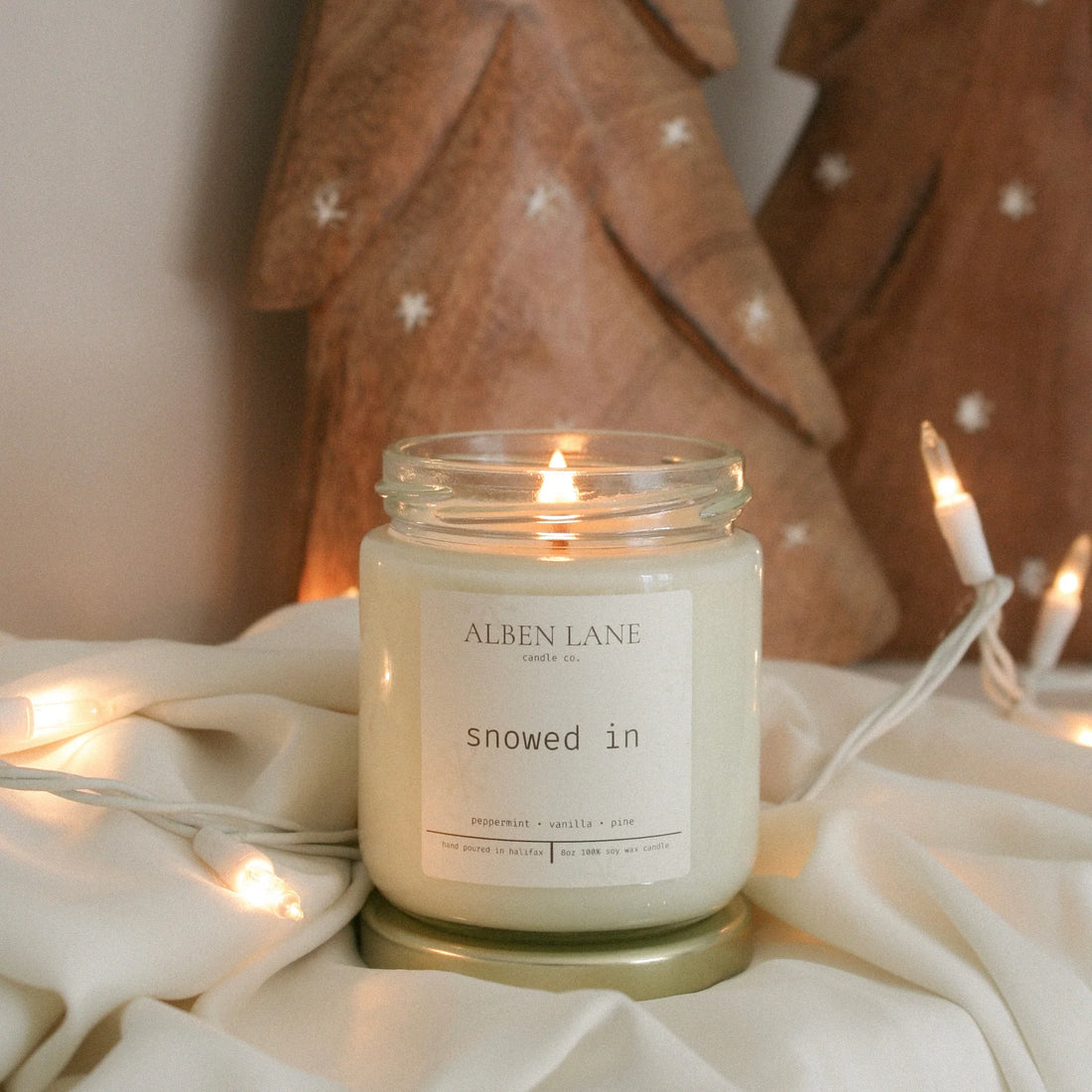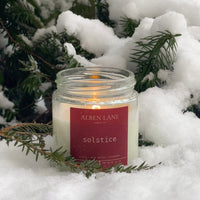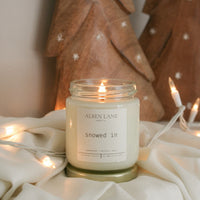 Winter Collection | Alben Lane Candle Co
DESCRIPTION

THE SCENTS

HOW IT'S MADE
Poured right here in Halifax using all-Canadian, vegan, cruelty-free, and eco-friendly materials, Alben Lane's candles not only smell beautiful, but keep sustainability at the forefront of their brand, which is right up our alley.
Their newest holiday collection is made up from four different scents, all unique in their own way! 
And as part of Alben Lane's Jar Recycling Program, you can drop off your empty candle jars to us and they'll be reused for future candles! Psst - for every 5 jars you return, you can get a free candle!
Apres Ski (winter air, juniper, birch) smells exactly like a winter's day, as if you just woke up in a ski chalet and there's a fresh blanket of snow outside.
Solstice (citrus, warm spices, evergreen) smells like you're decorating your christmas tree, and making clove oranges together with your loved ones.
Roasted Chestnuts (warm chestnuts, cinnamon, clove) smells just like taking roasted chestnuts out of the oven on a dark cozy evening. This is the warmest sweetest scent of the collection.
Snowed In (peppermint, vanilla, pine) smells like a super fresh crisp winter day spent ice skating and drinking peppermint lattes.
Alben Lane candles are made here in Halifax by Jess & Becca. All the materials they use to pour and package their candles are sourced within Canada. Their candles are made with 100% soy wax, and are 100% vegan, phthalate and paraben free.