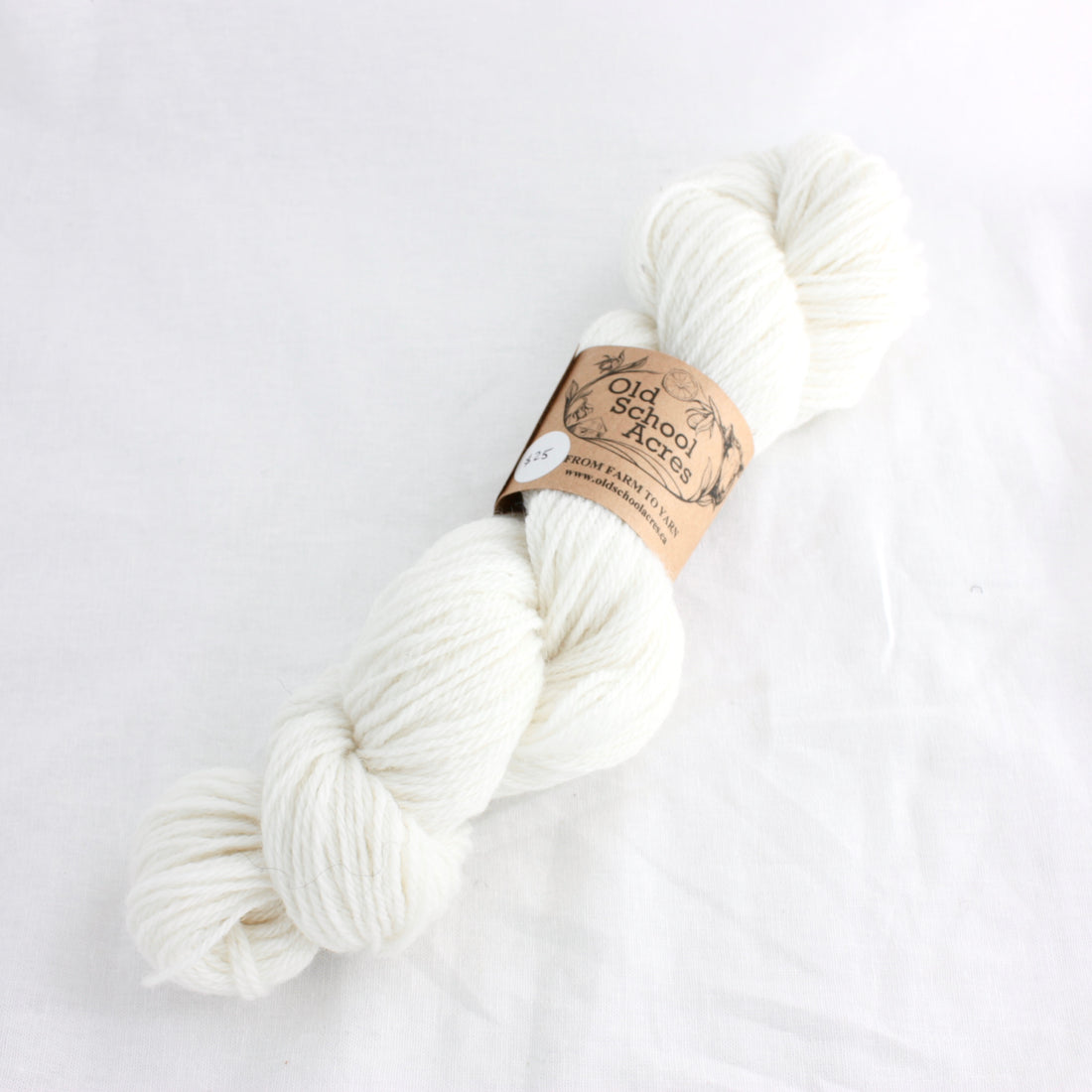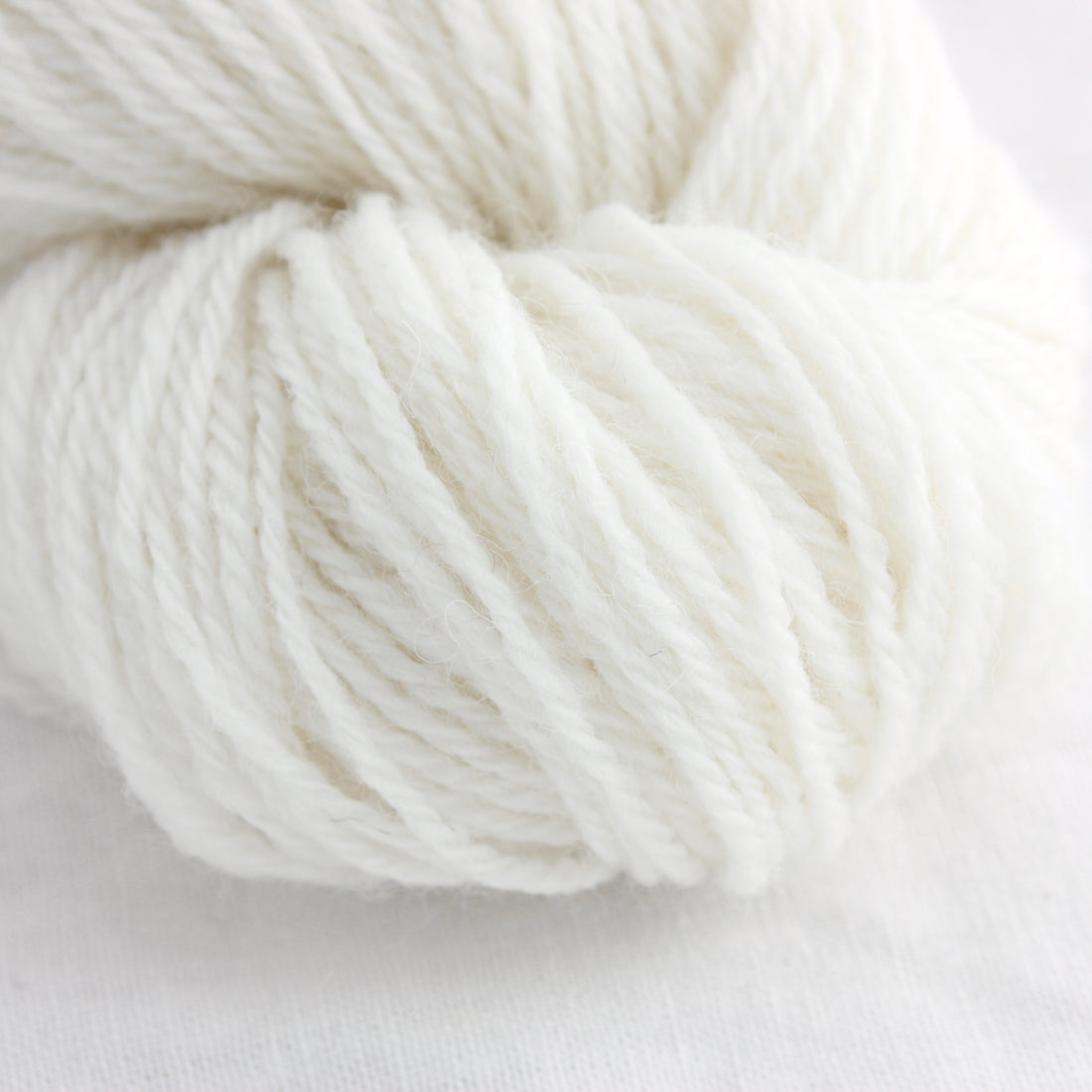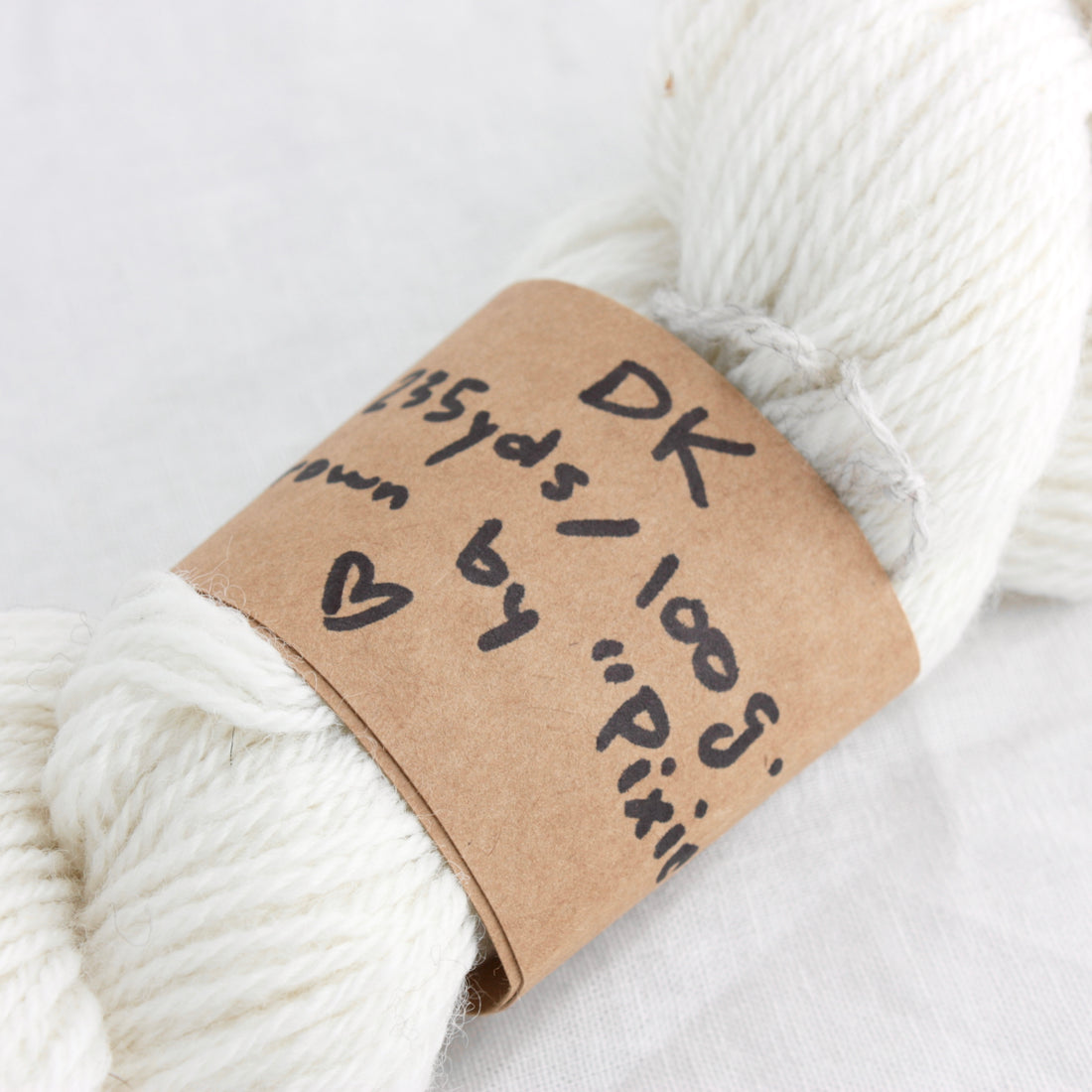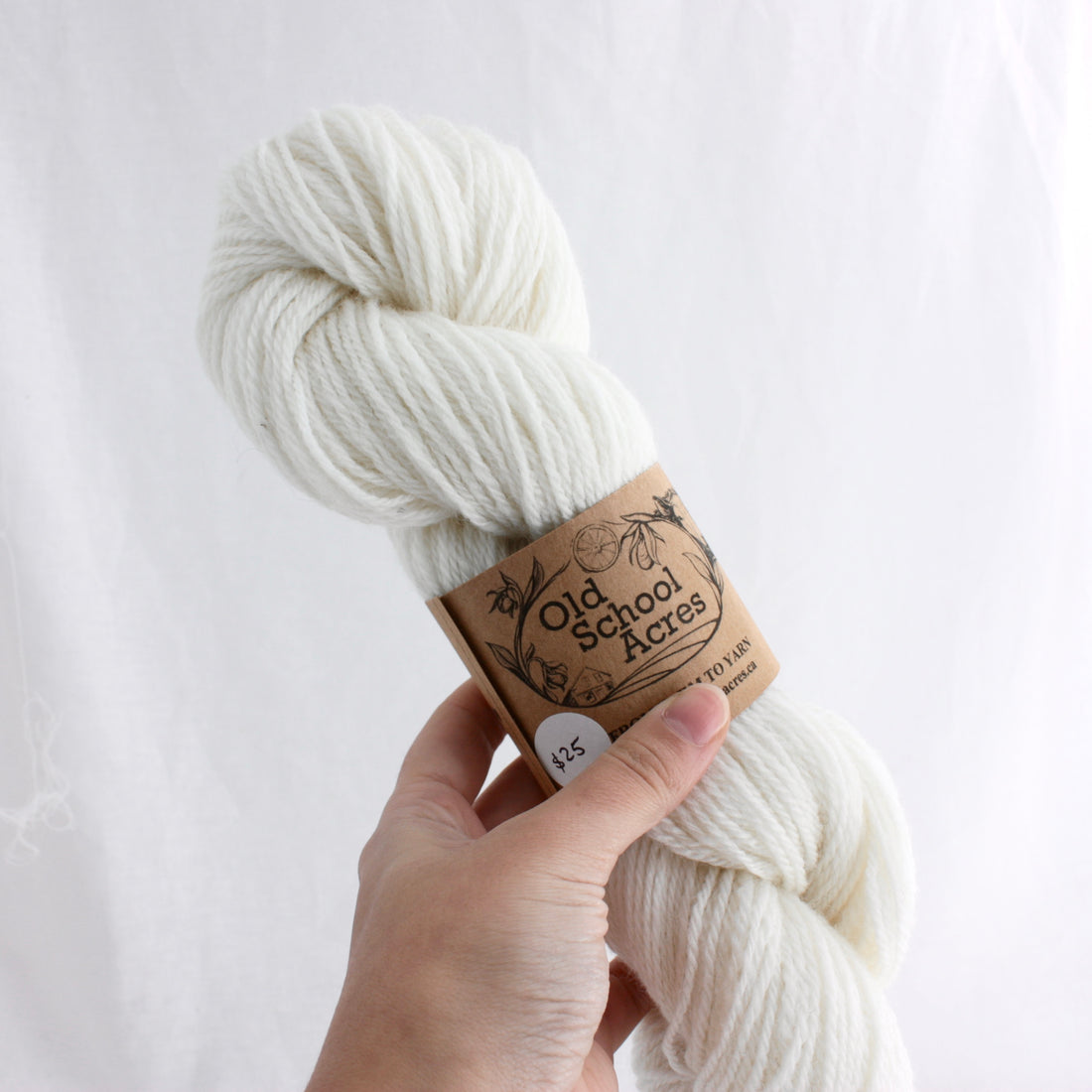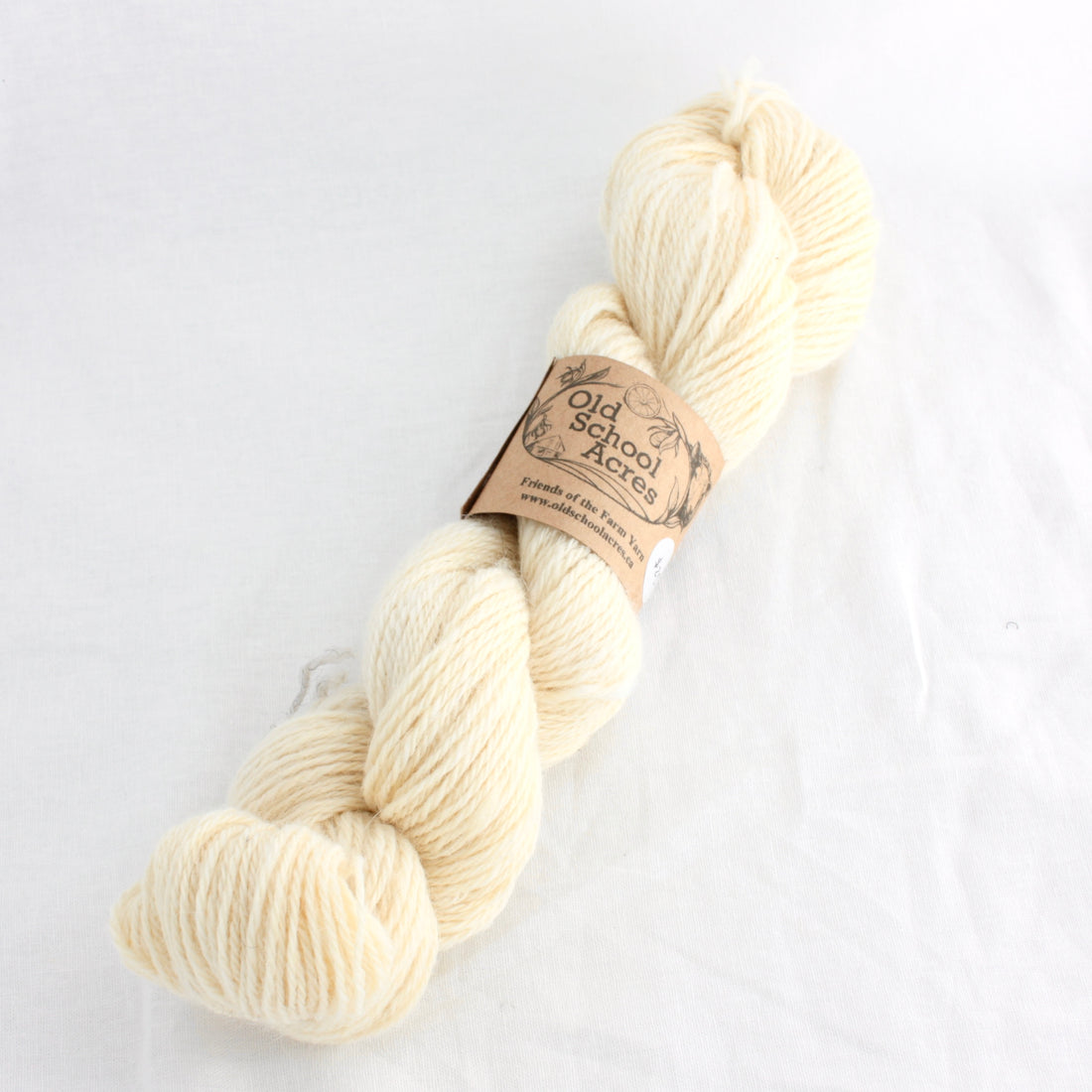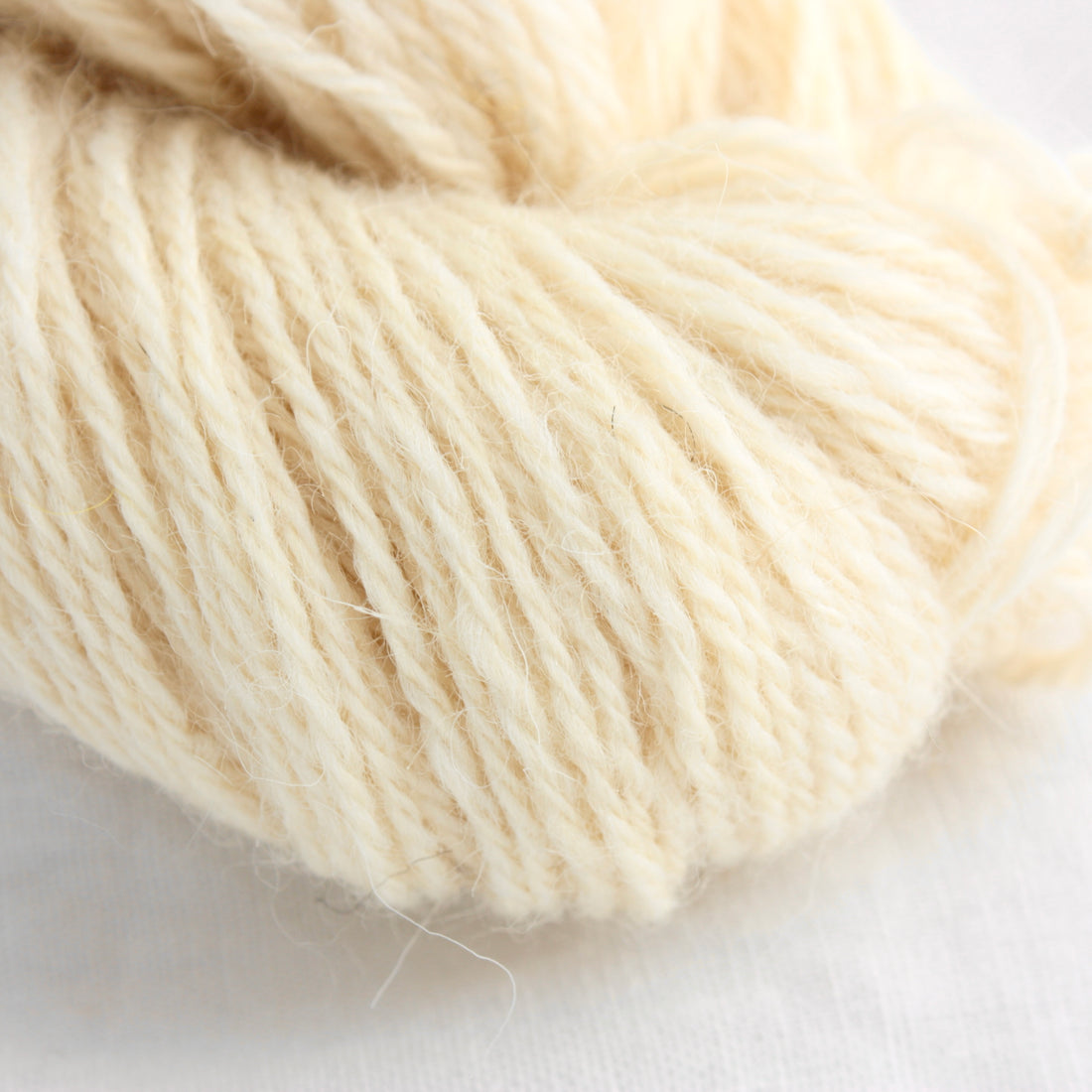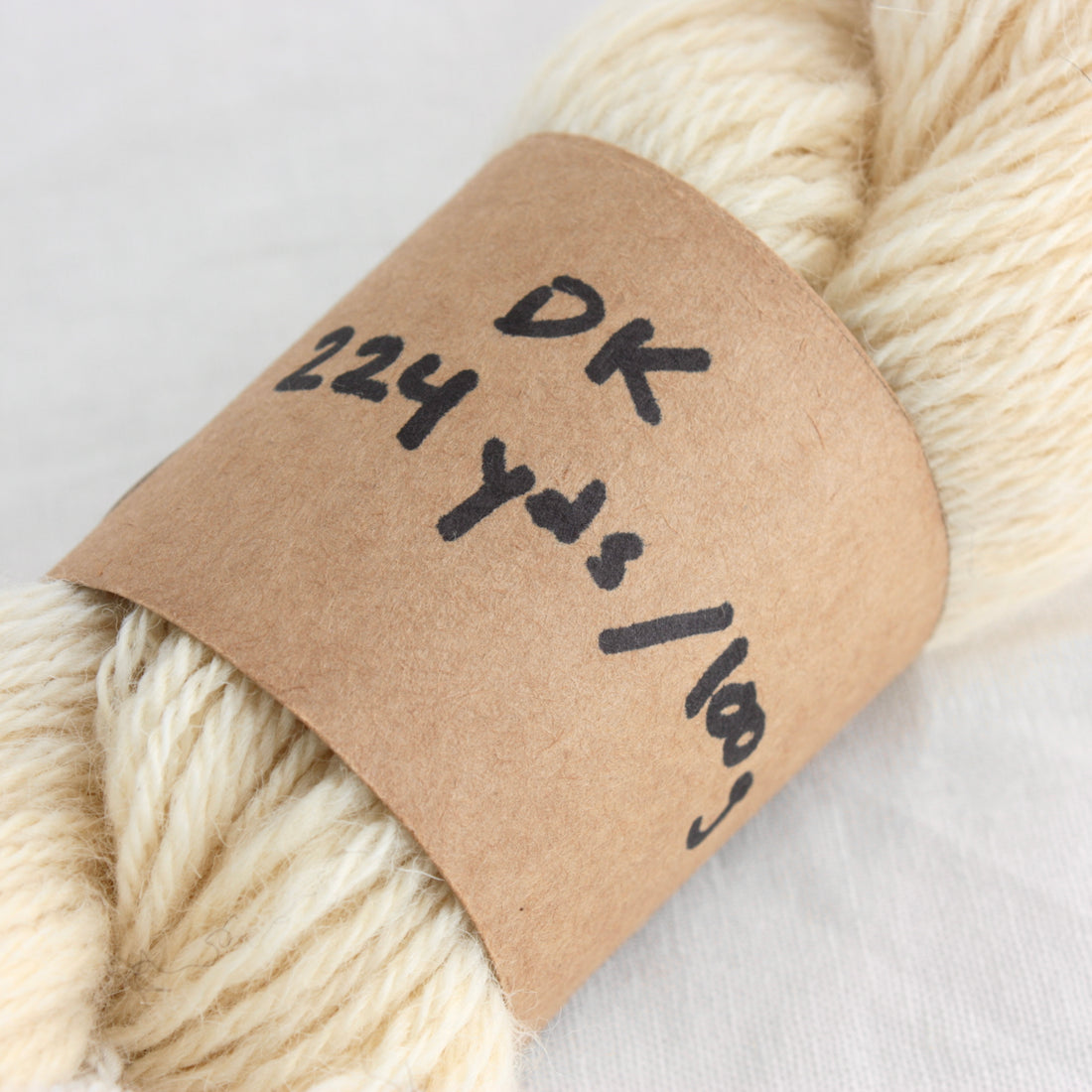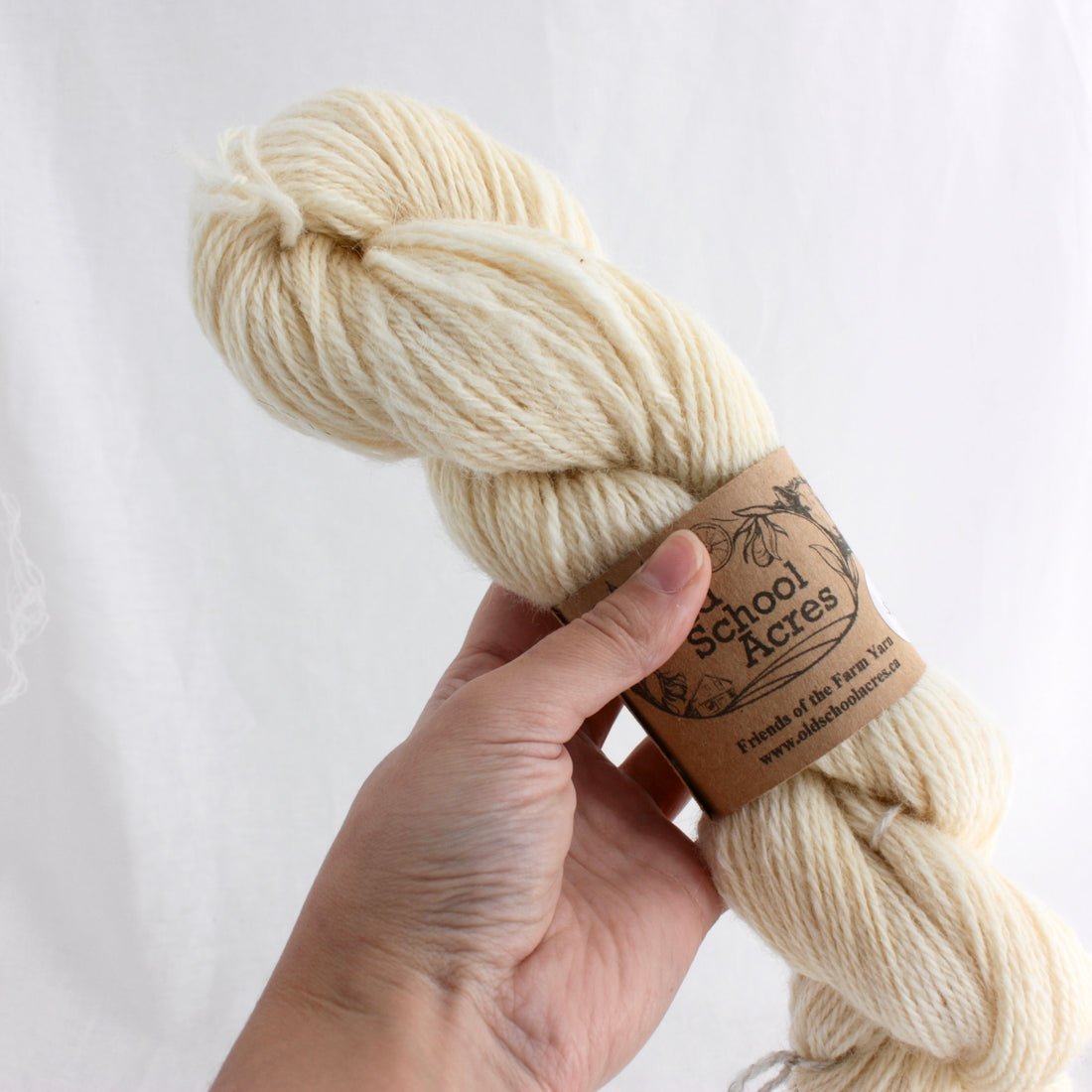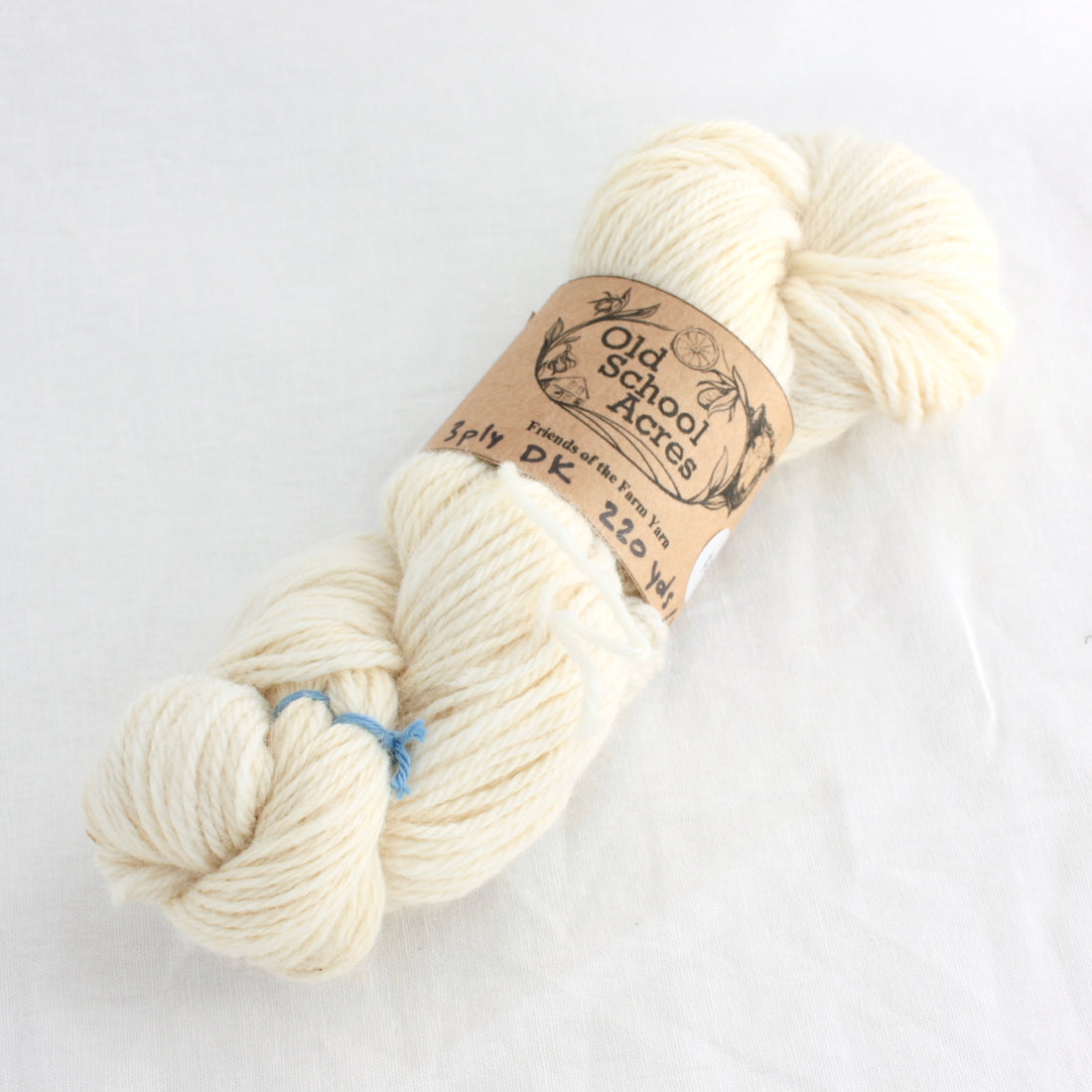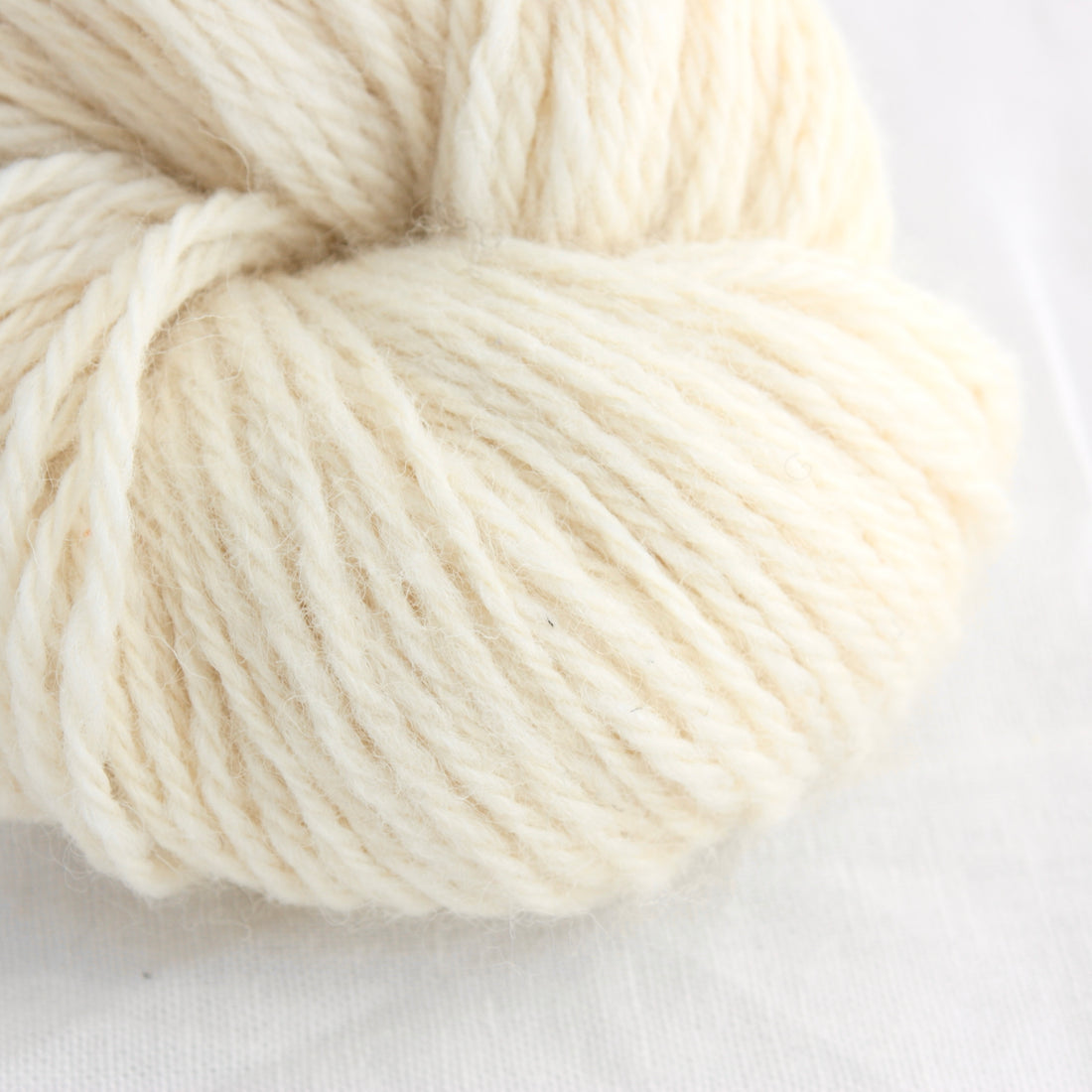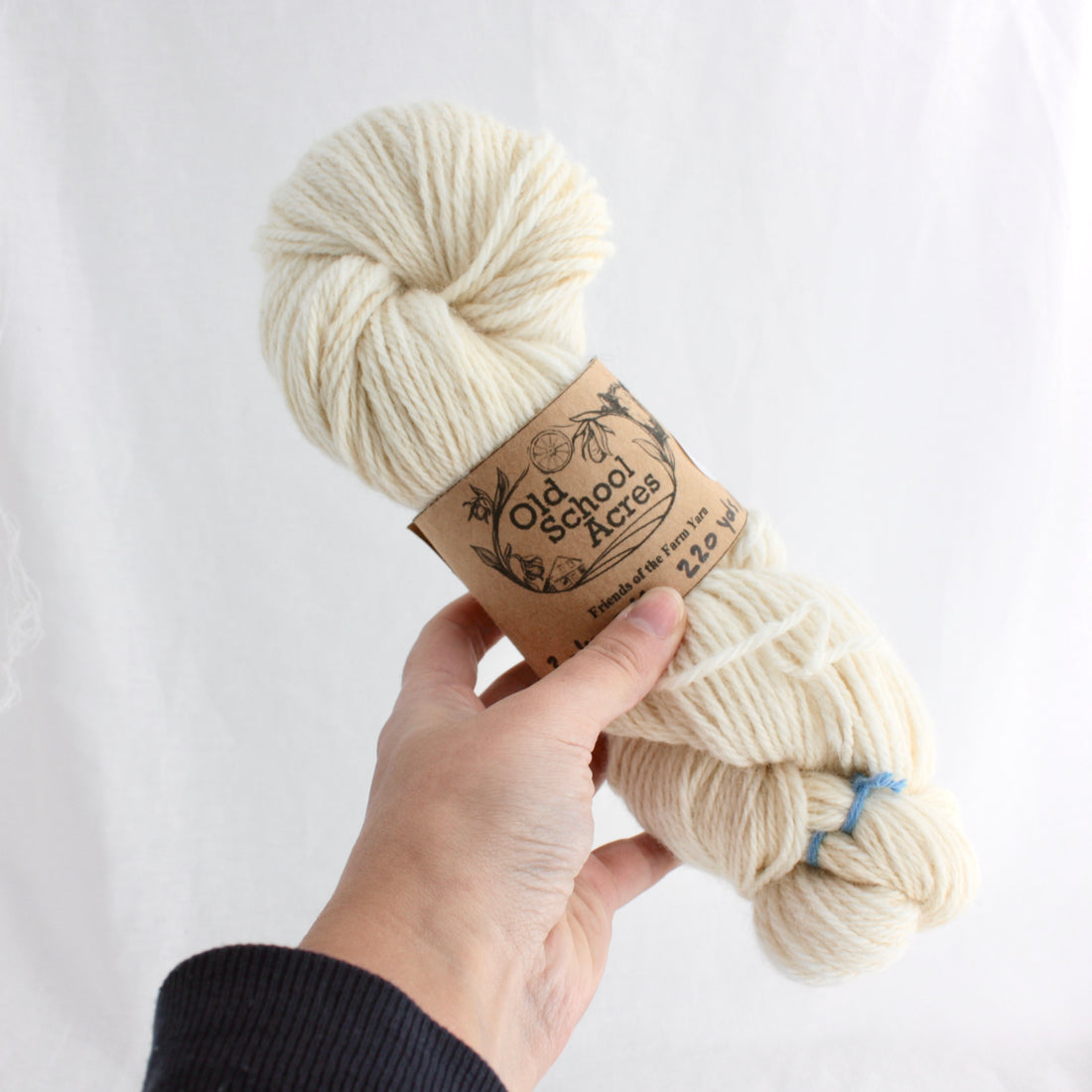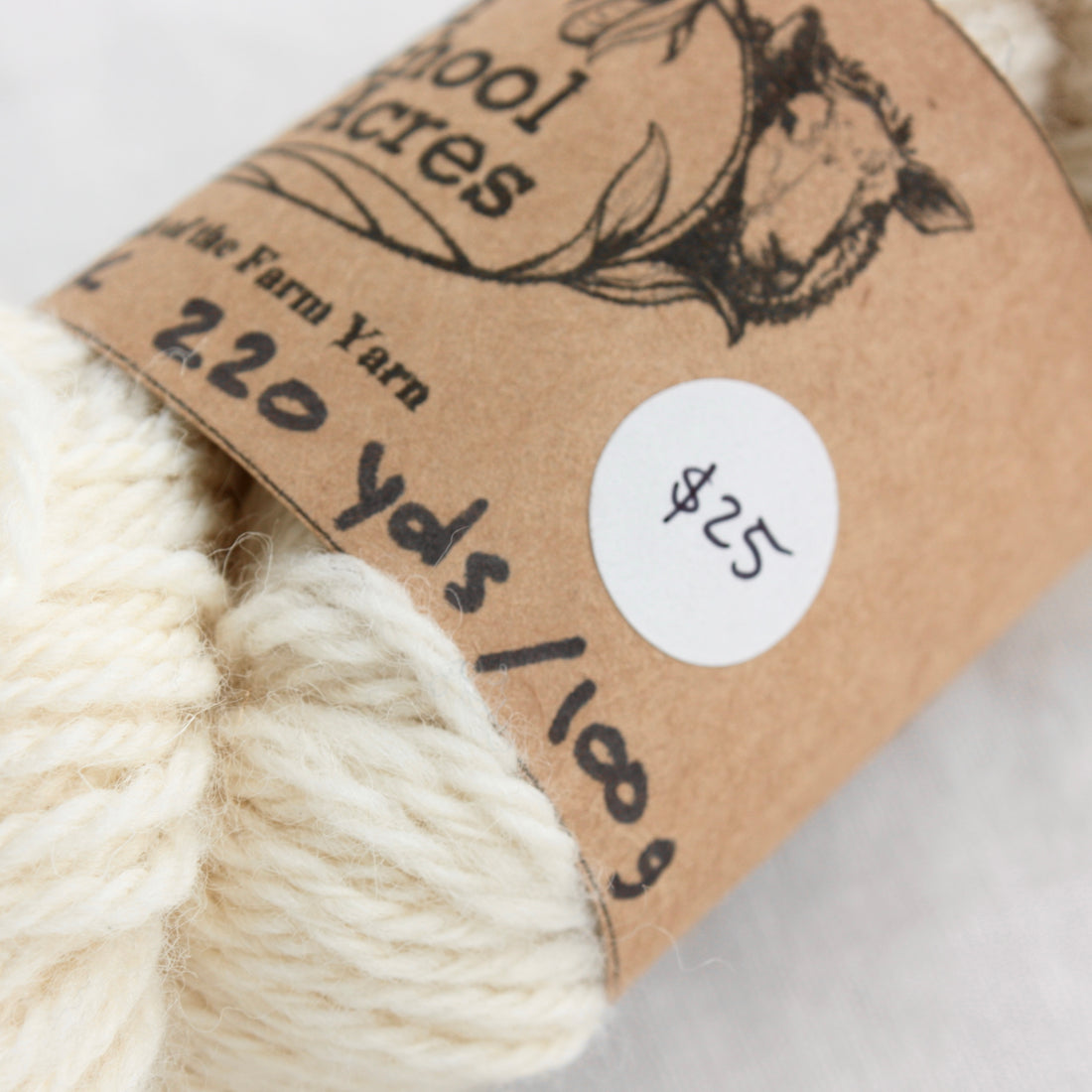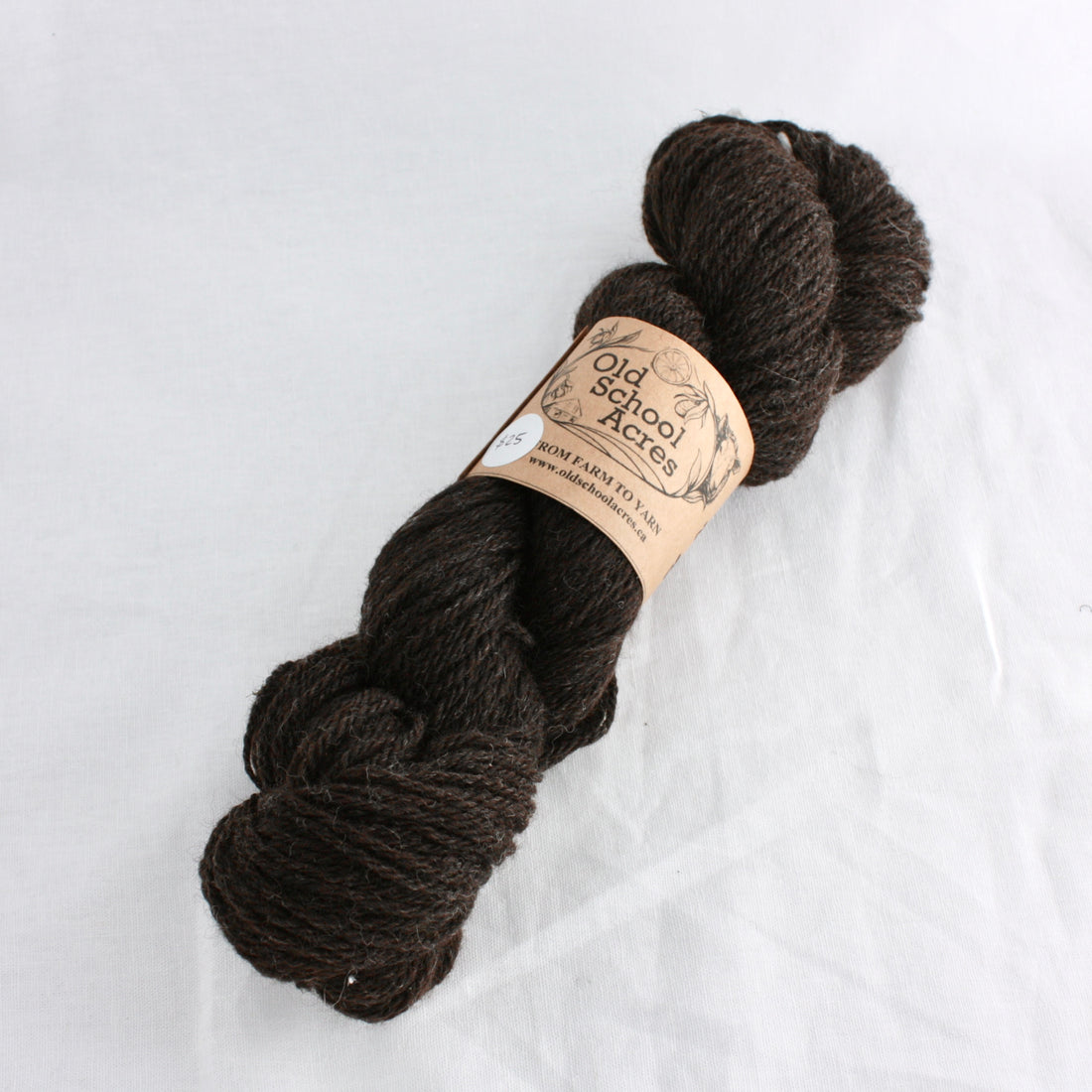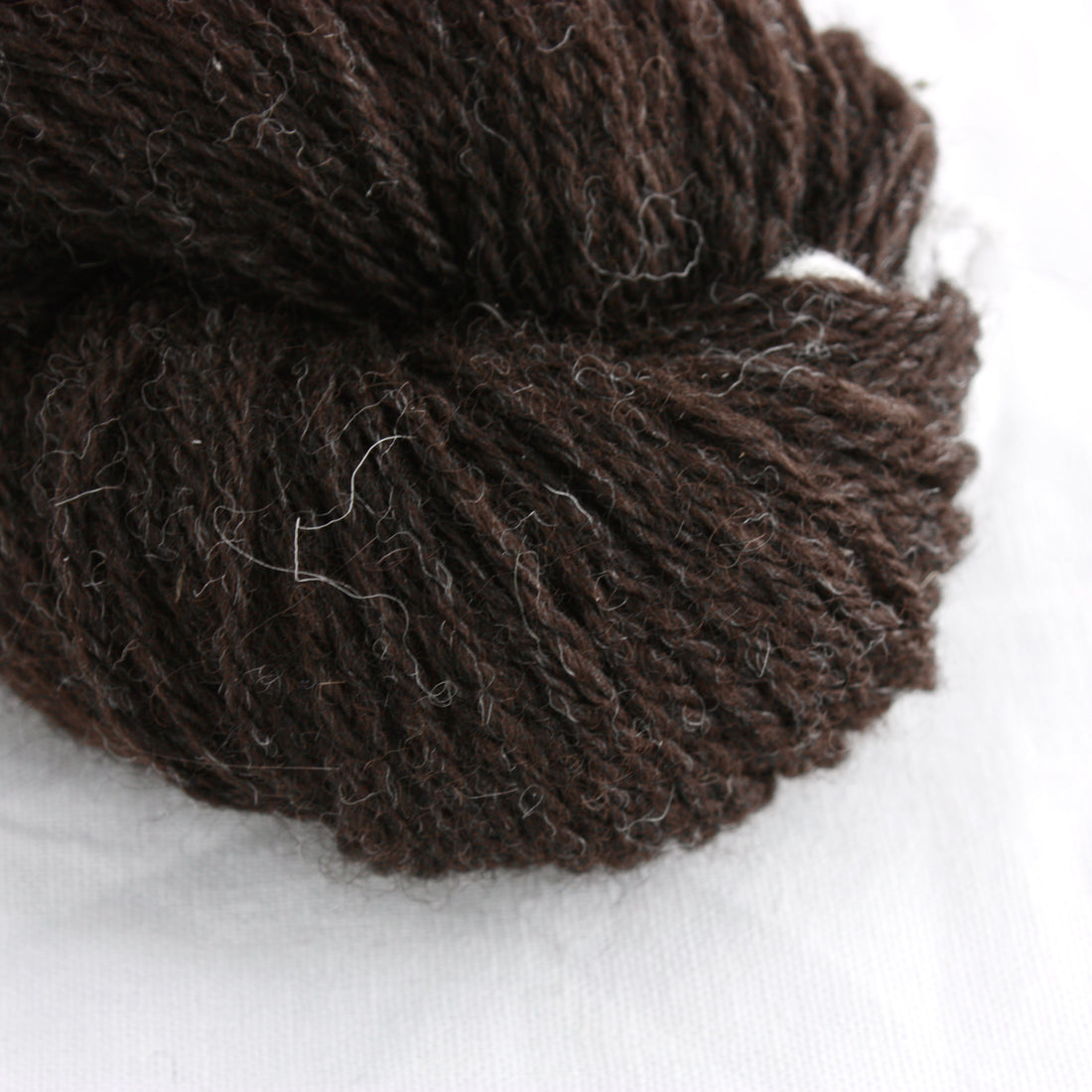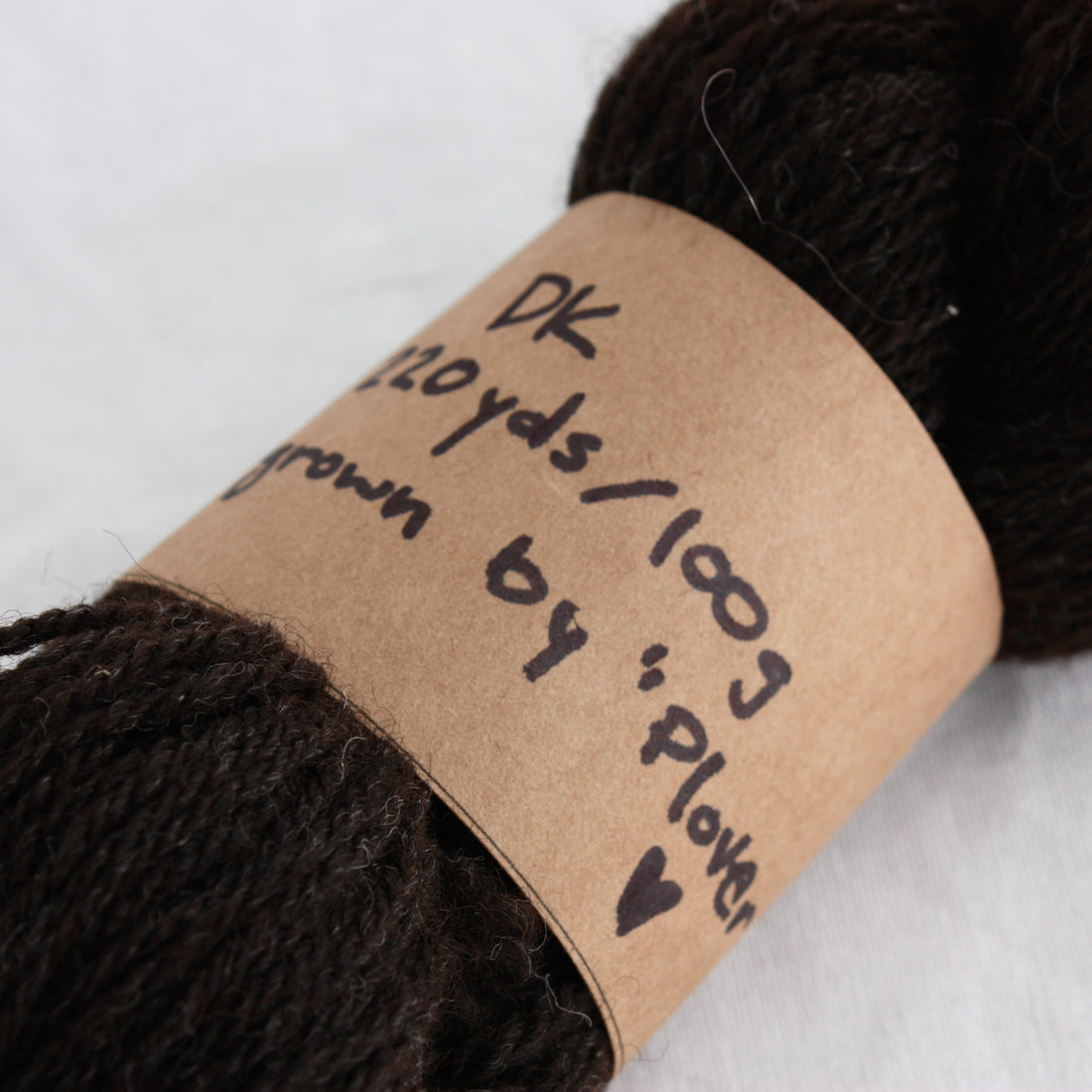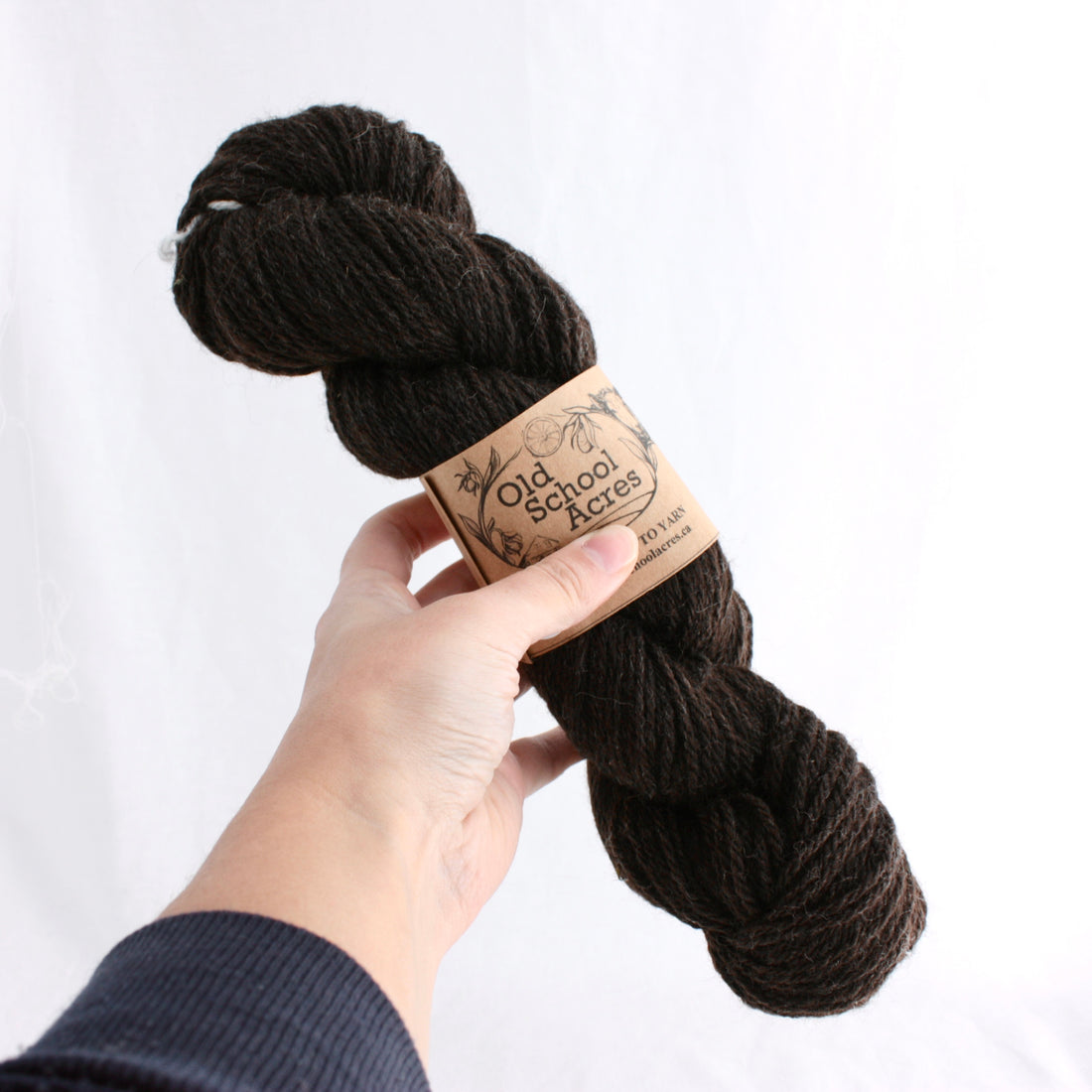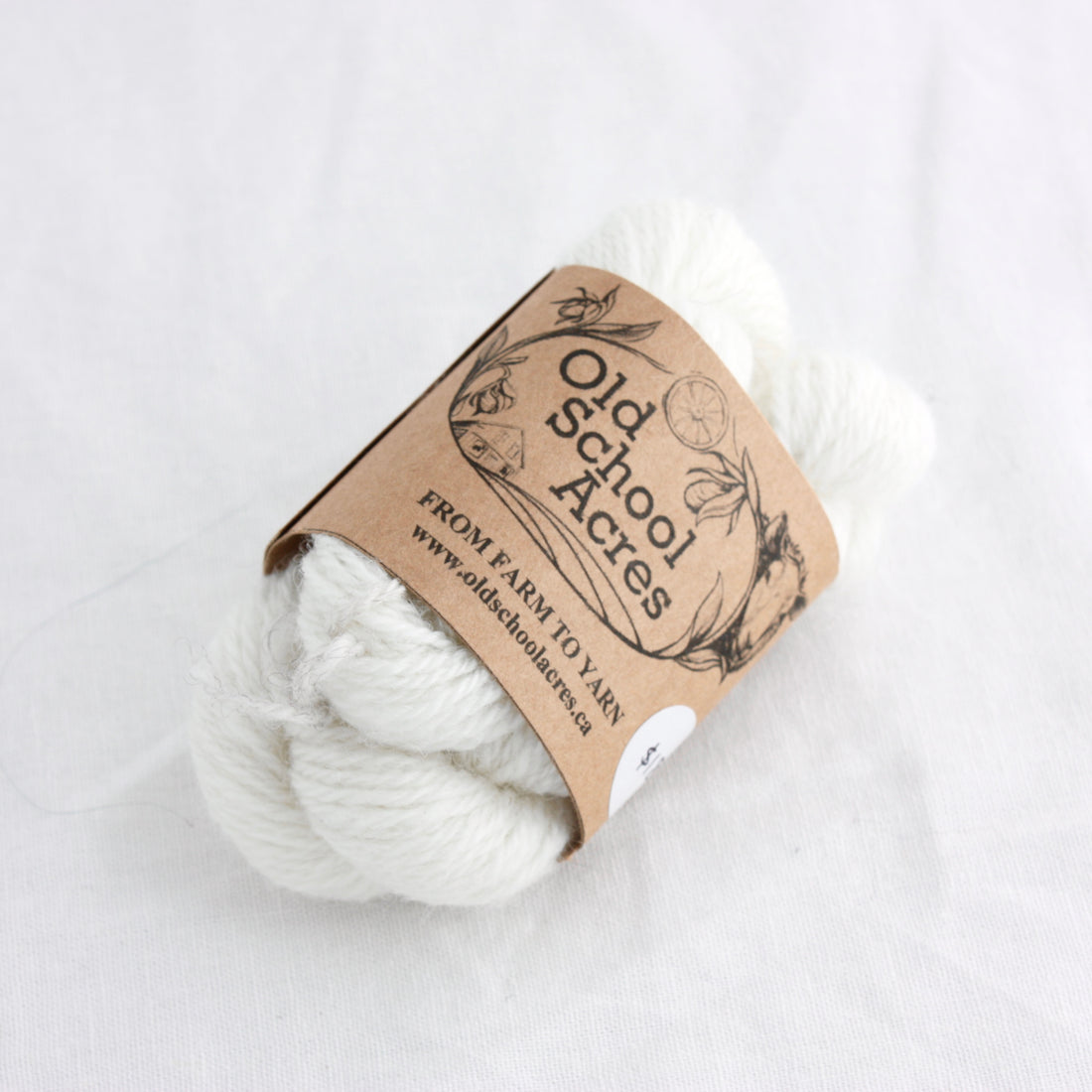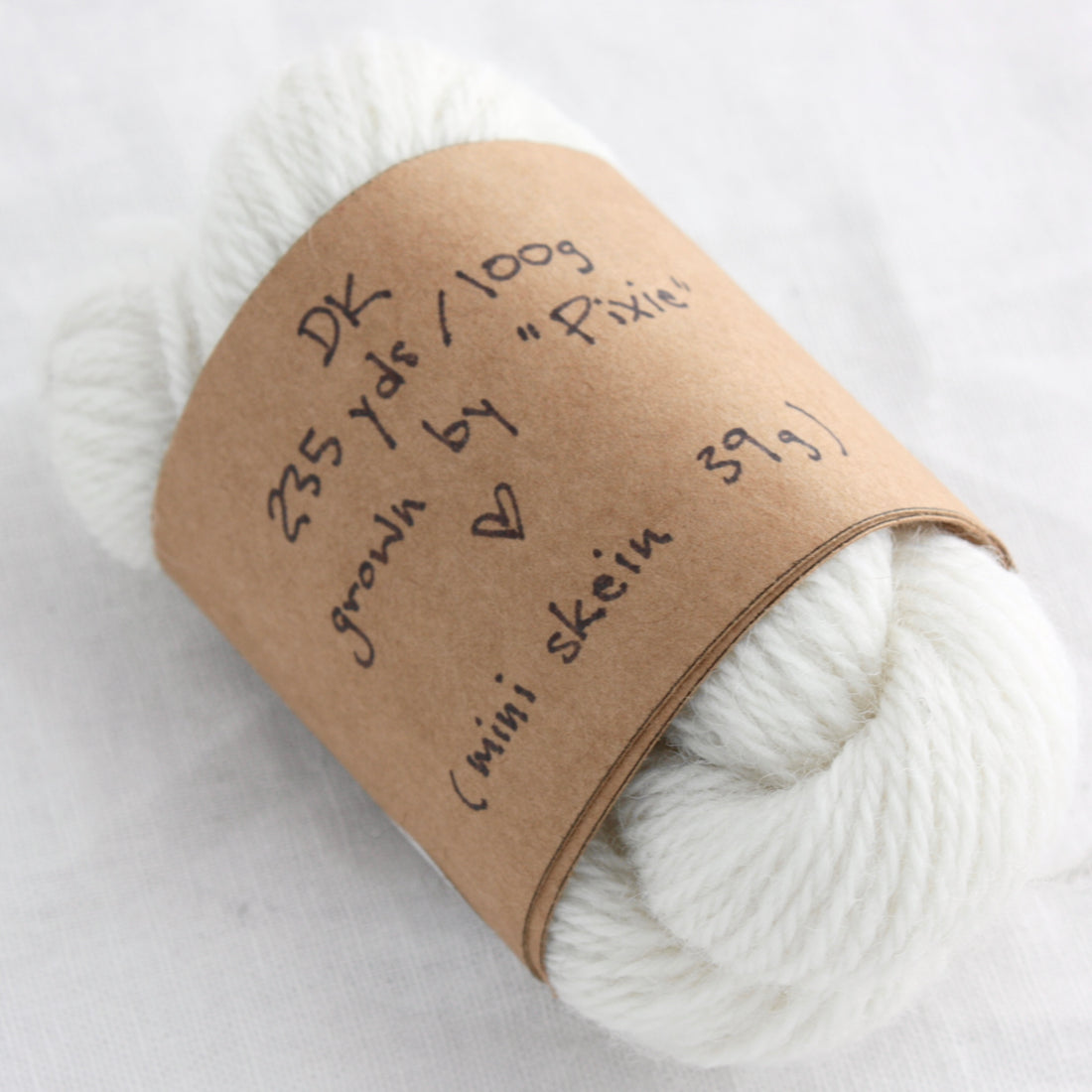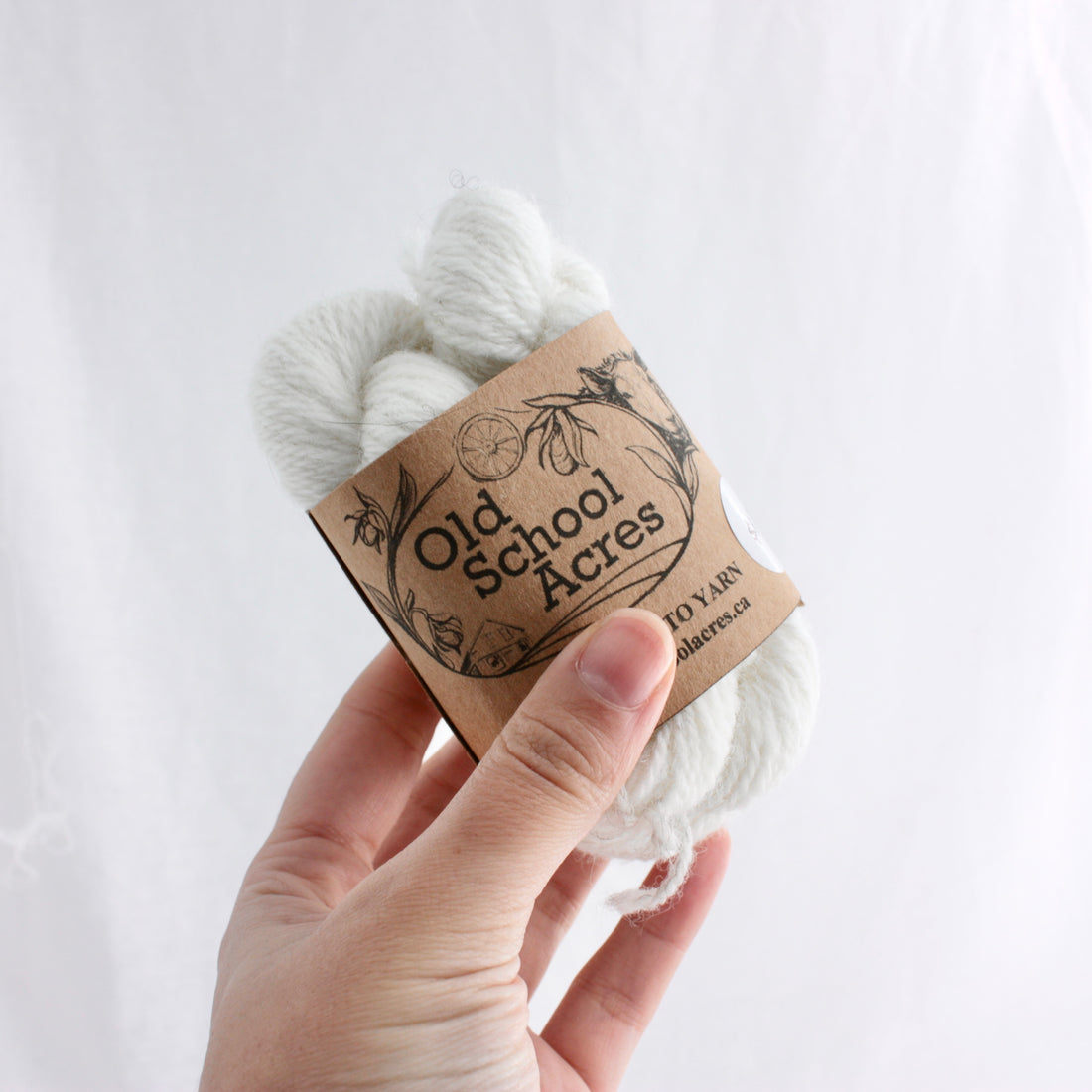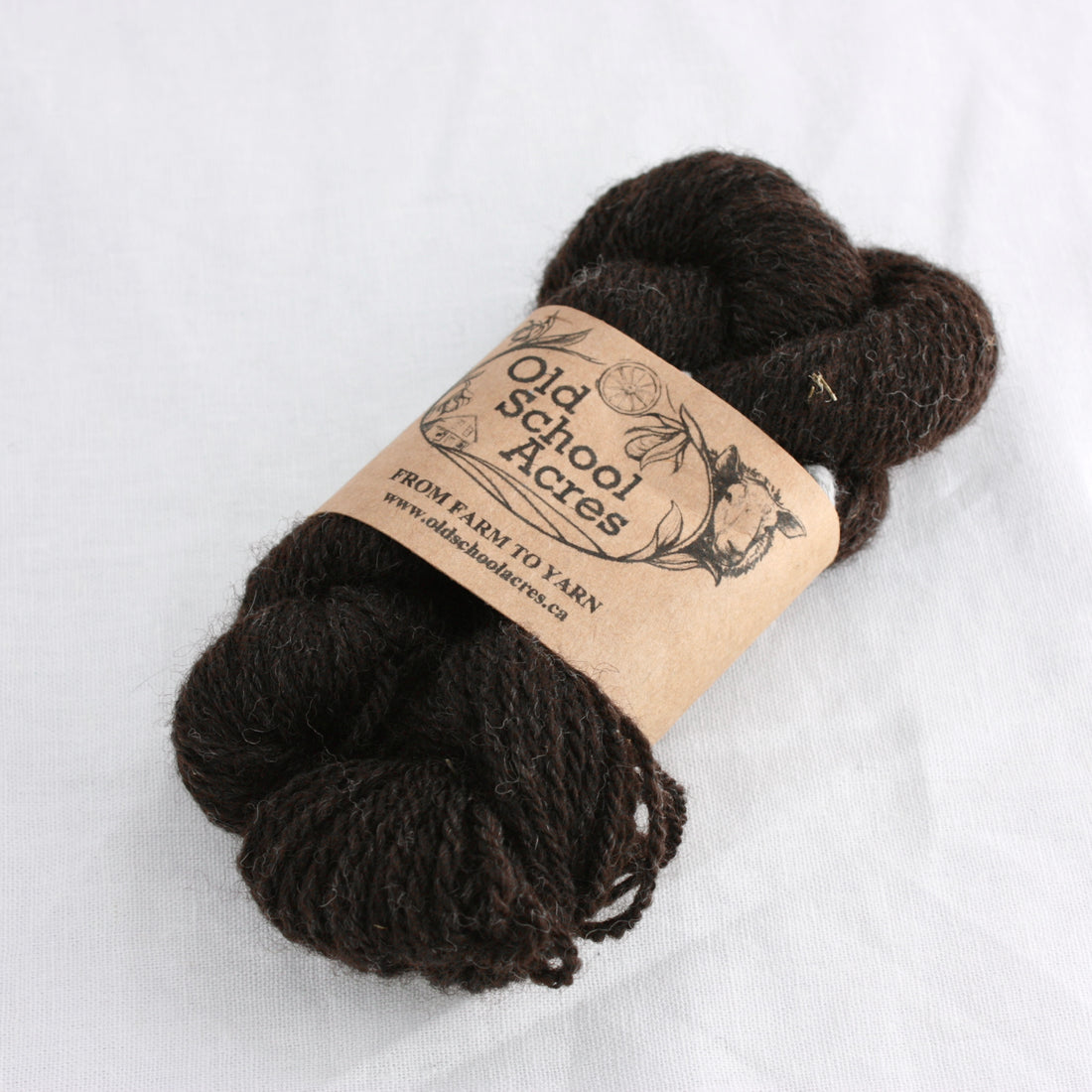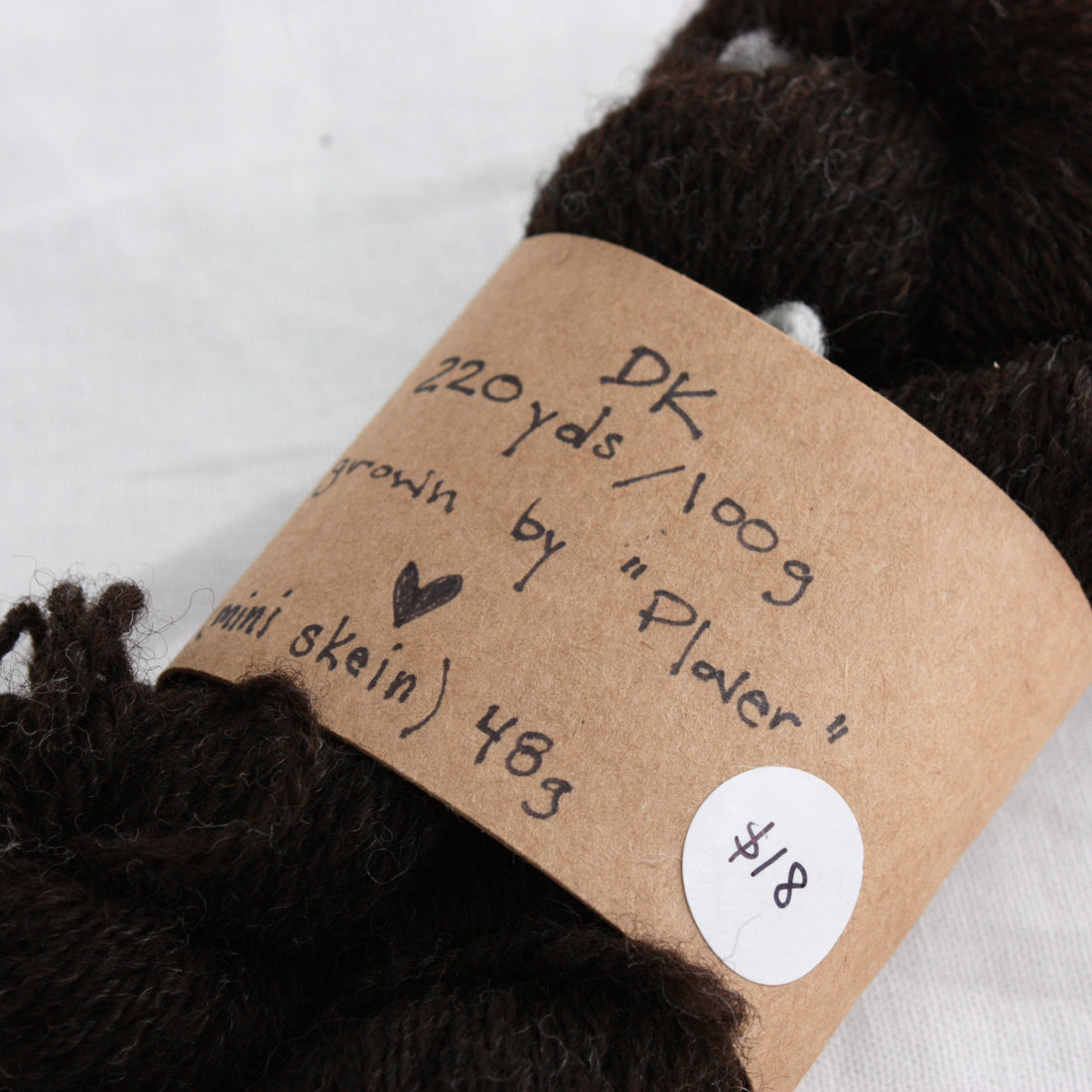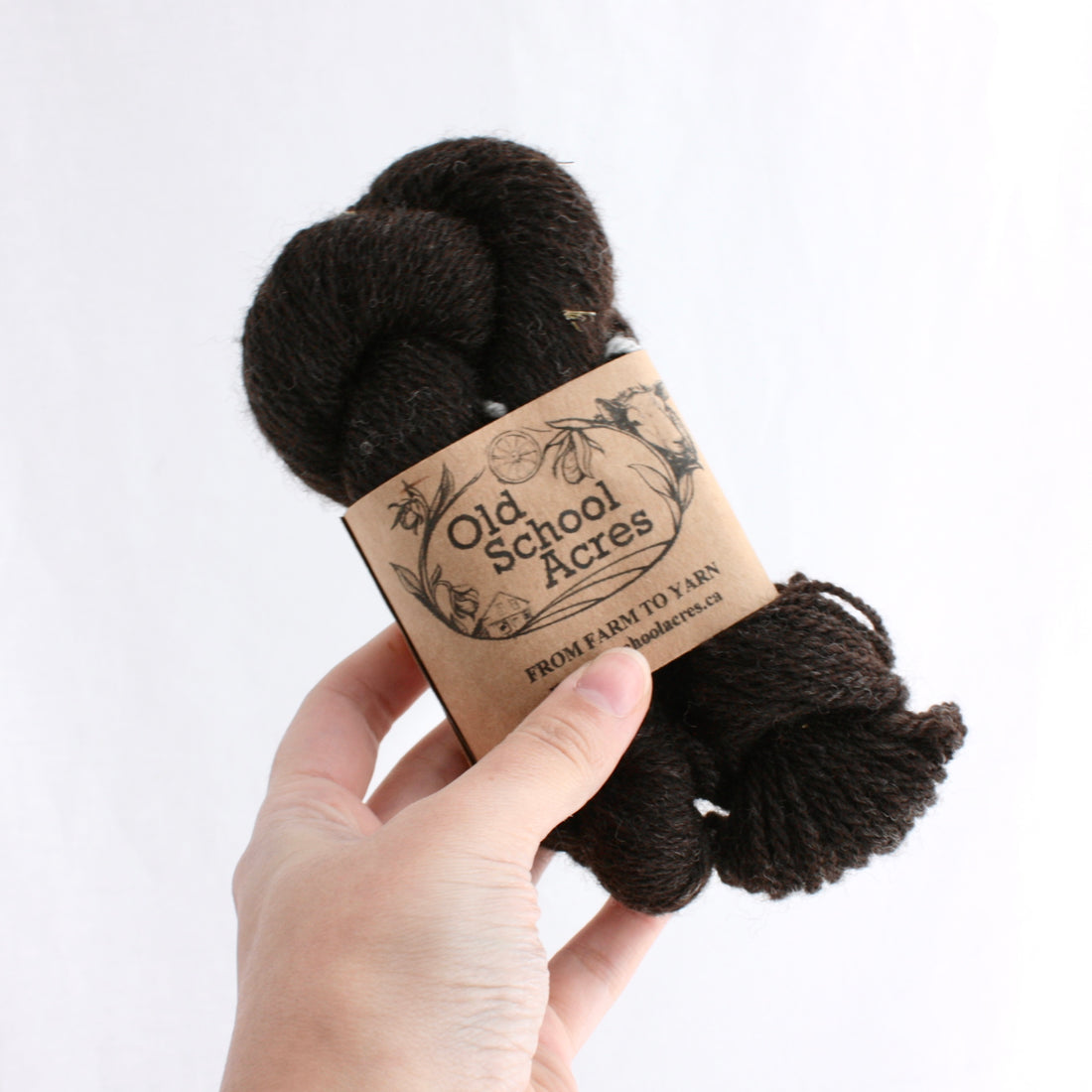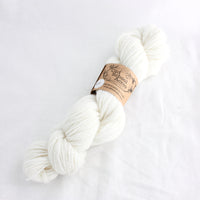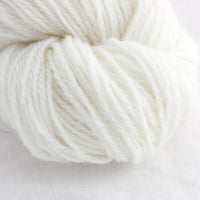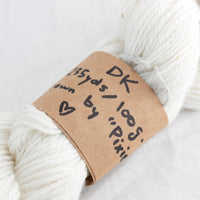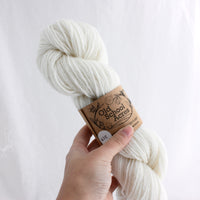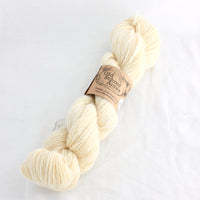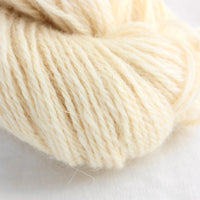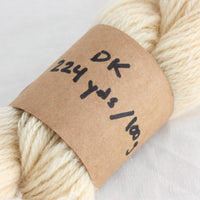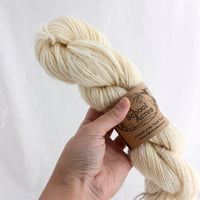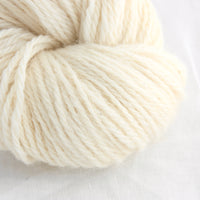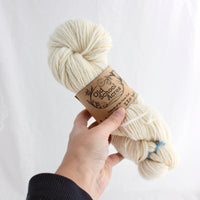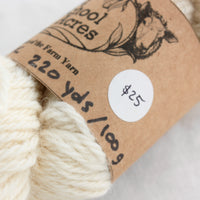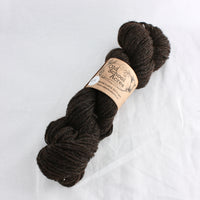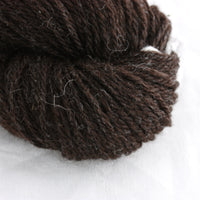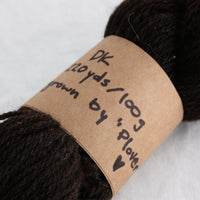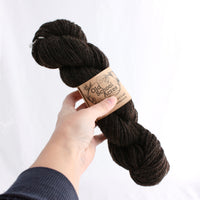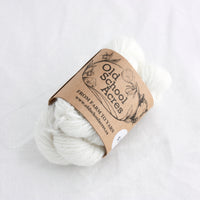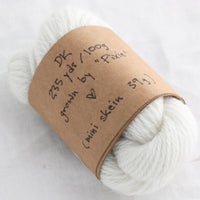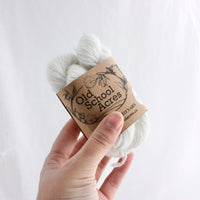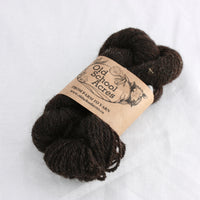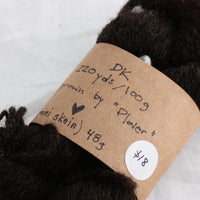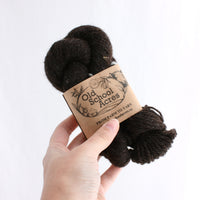 DK Weight | Old School Acres
DESCRIPTION

DETAILS

HOW IT'S MADE

PROJECT IDEAS
These special skeins of yarn are 100% local to Nova Scotia from start to finish. This yarn comes from Old School Acres Farm, which is a first-generation farm tucked away in the hills of the North Mountain, and run by Kellyn & Mike Hough. All this yarn is minimally processed, and undyed. 
Some of these yarns come from sheep that live on neighbouring farms, and some of them come from Kellyn & Mike's own two lambs, Pixie & Plover, who were born this past spring.
PLEASE NOTE: Many of these skeins are one-of-a-kind, so please make sure to get enough for your project.
CONTENT: 100% Wool
WEIGHT: DK
TEXTURE: Plied, slightly fuzzy
UNIT WEIGHT: 100g
METERAGE: 200-215 meters (220-235 yards)
NEEDLE SIZE: 4mm (US 6) 
FELTABLE: Yes
WASHABILITY: Machine wash cold & delicate, or hand wash, lay flat to dry
Located in the hills of Nova Scotia's North Mountain, Old School Acres is a first-generation 52-acre farm run by Kellyn & Mike Hough. Their "Friends of the Farm" yarn is made from sheepswool belonging to neighouring farms. And their "From Farm to Yarn" skeins some from their very own lambs. All the yarn is spun at Taproot Fiber Lab in Wolfville, NS. To learn more about Old School Acres farm, visit their website here.
This yarn is beautifully rustic, but still very soft. It will be able to hold texture and cables really well, as well as have wonderful structure for things that need alot of elasticity and bounce-back. That's why we think this yarn is perfect for a classic ribbed toque, or a turtleneck collar like Petiteknit's Terazzo Neck.
It's also great for dyers who want to dye on top of these natural sheep shades!